Image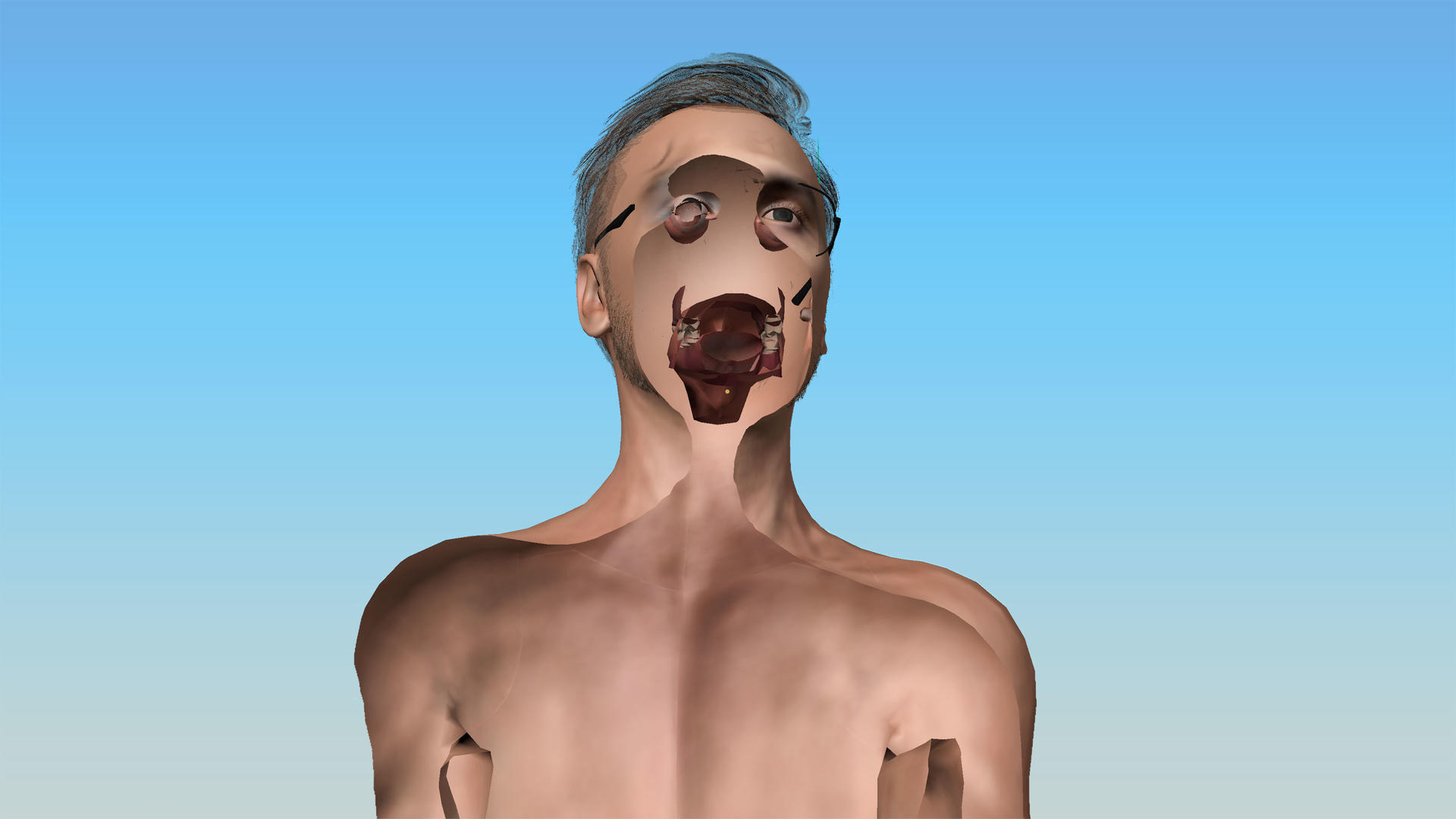 Superbland opens up new paths in understanding graphic design within the realm of the hyperreal. It begins with a study of simulation in graphic design contexts, building upon established forms of meaning-making by testing and developing a variety of mapping and modeling processes. Further, it pushes against the notion of simulation as a purely digital experience and expands the definition to include a variety of physical and phenomenological events. Whereas previous studies of simulation seek to understand the technical, the singular, and even the divine, Superbland probes the use and function of simulation in more banal and unremarkable locations, raising the commonplace to a position of artistry. In this way, it pushes the reader to consider the nature of visual language less as constative facts and more as persuasive performances.
Image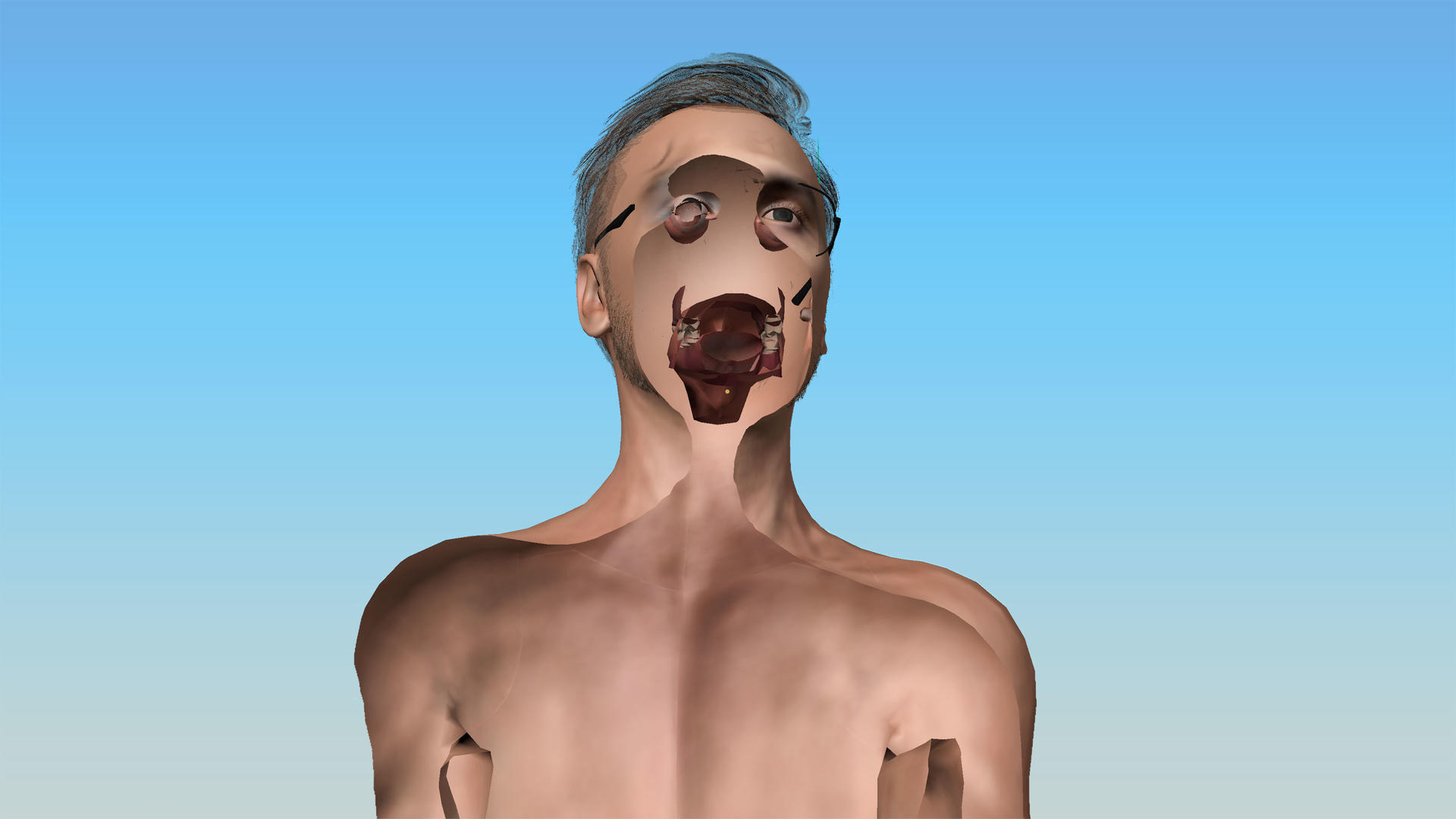 Test 1
wavefront .obj file
83954 vertices
2023
A anatomical model of the author, with camera clipping revealing his interior structure.
Image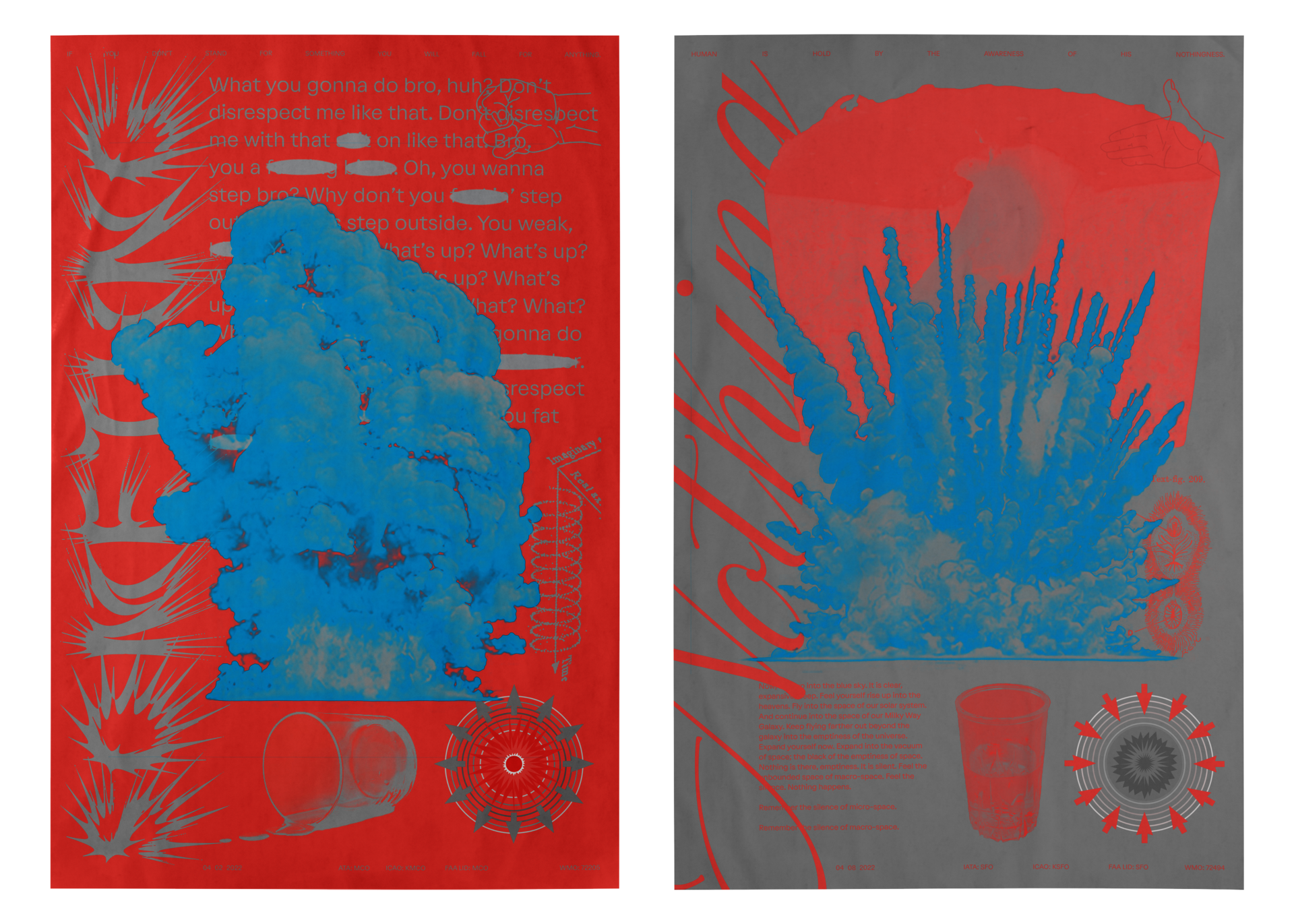 Test 2 — "Brachiopraxis"
inkjet print
27"x40"
2023
Two posters detailing the nature of physical confrontation with fists.
Image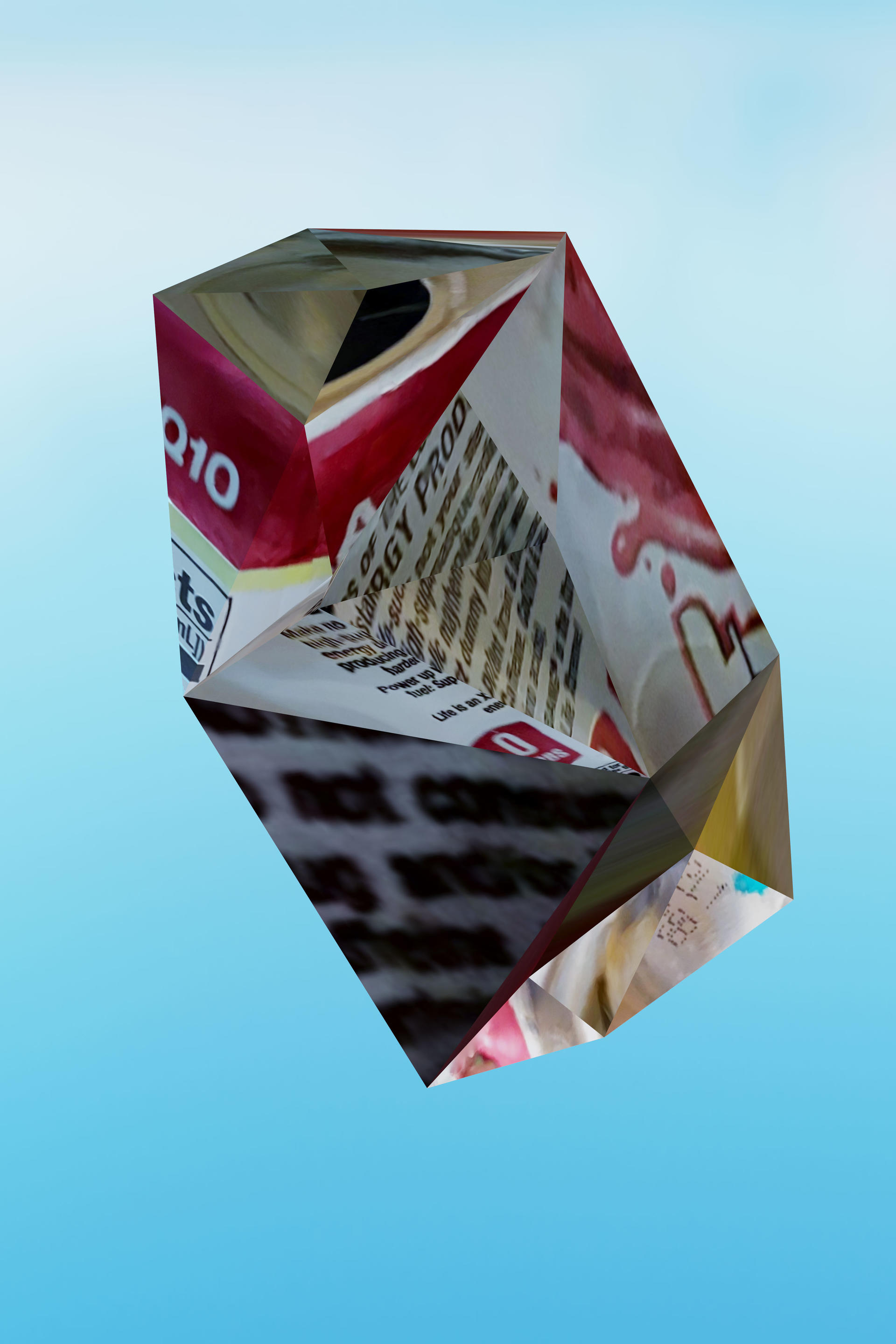 Test 3
FBX file
32 vertices
2023
The model of discarded "Bang Energy" can found in Providence, RI, reduced to 32 polygonal surfaces.
Image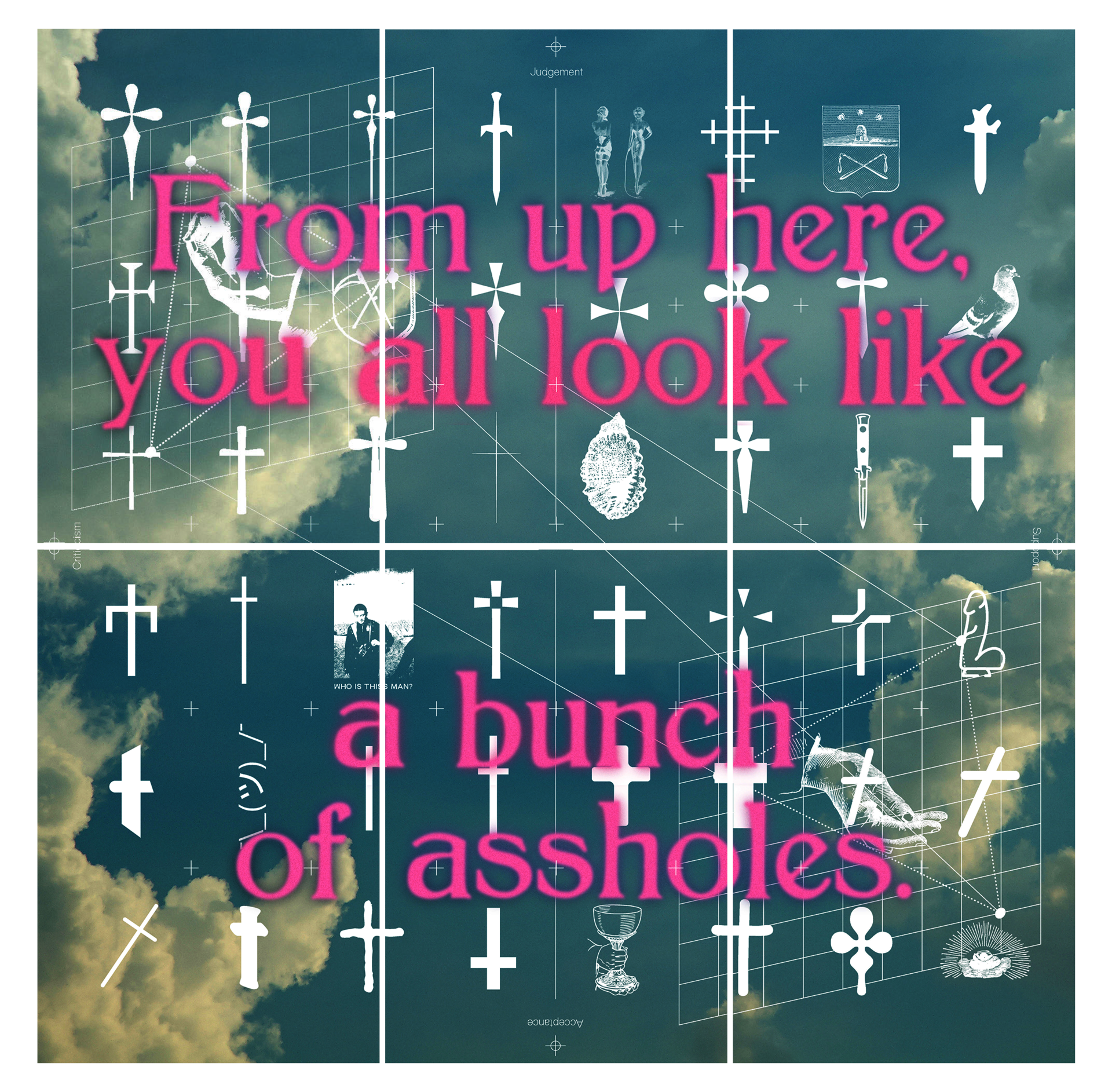 Test 4 — "The Word"
inkjet print
80"x80"
2022
Descriptive text over a grid of typographic daggers, charting the ranges of judgement.
Image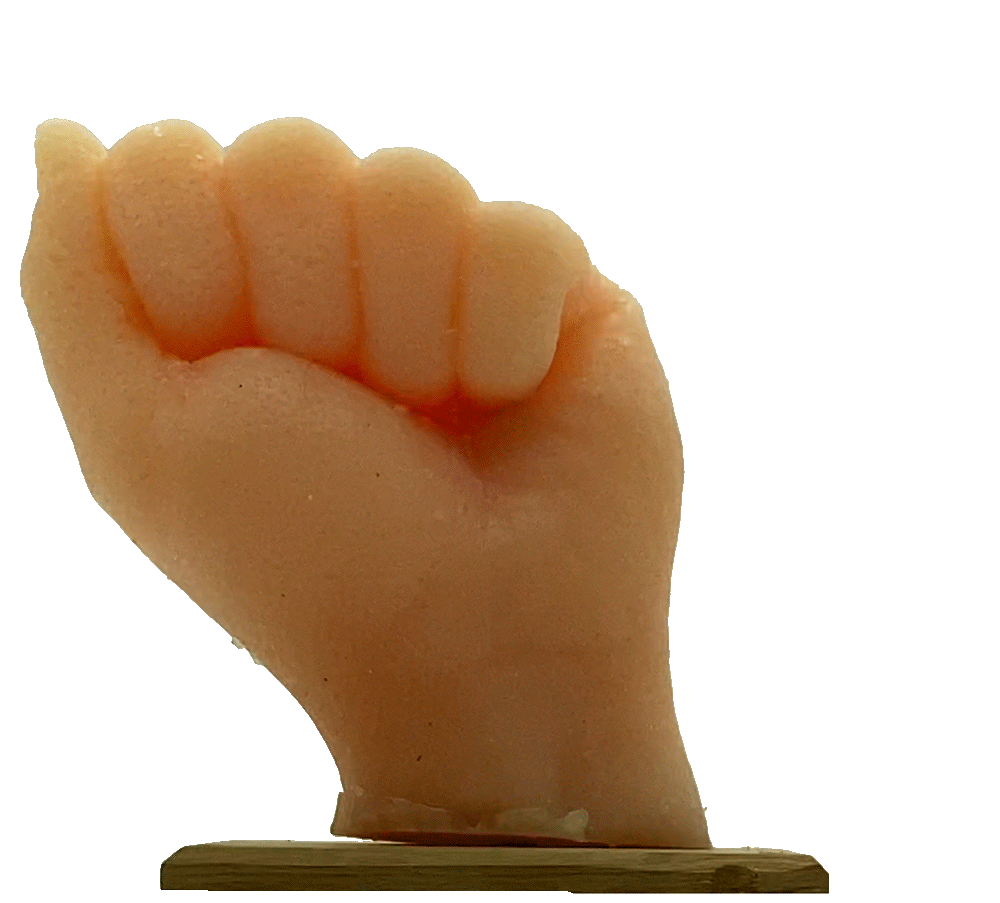 Test 5
silicone cas
5" x 4" x 3"
2022
The shape of a fist, cast in skin-safe silicone gel.
Image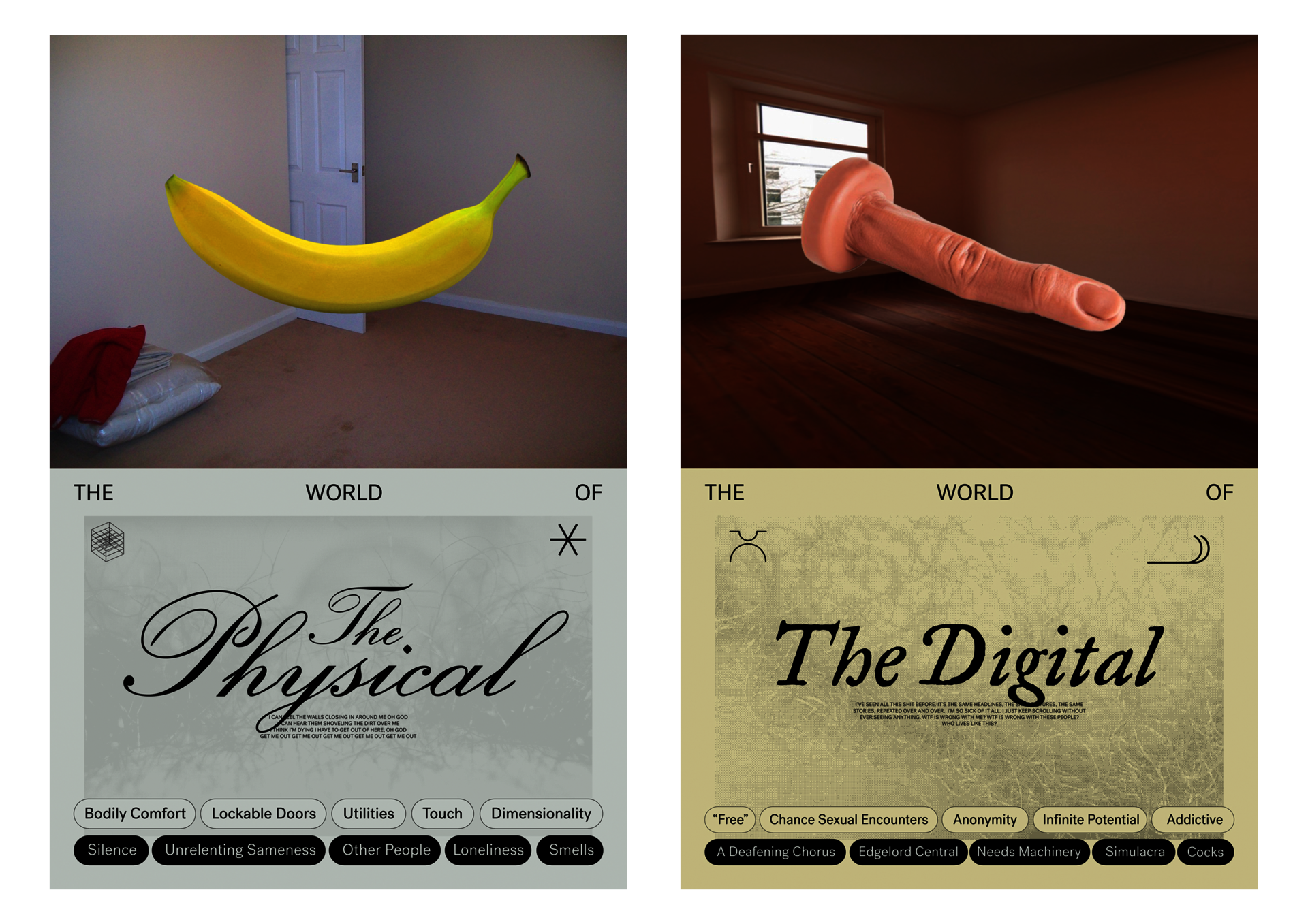 Test 6
inkjet print
27"x40"
2022
Two posters diagramming the separations between physical and digital experience.
Test 7
photogrammetric scan
3840px x 2160px
2023
The flat projection of a sidewalk applied to a wooden pallet, paired with two retextured cans and a Covid-19 rapid test.
Image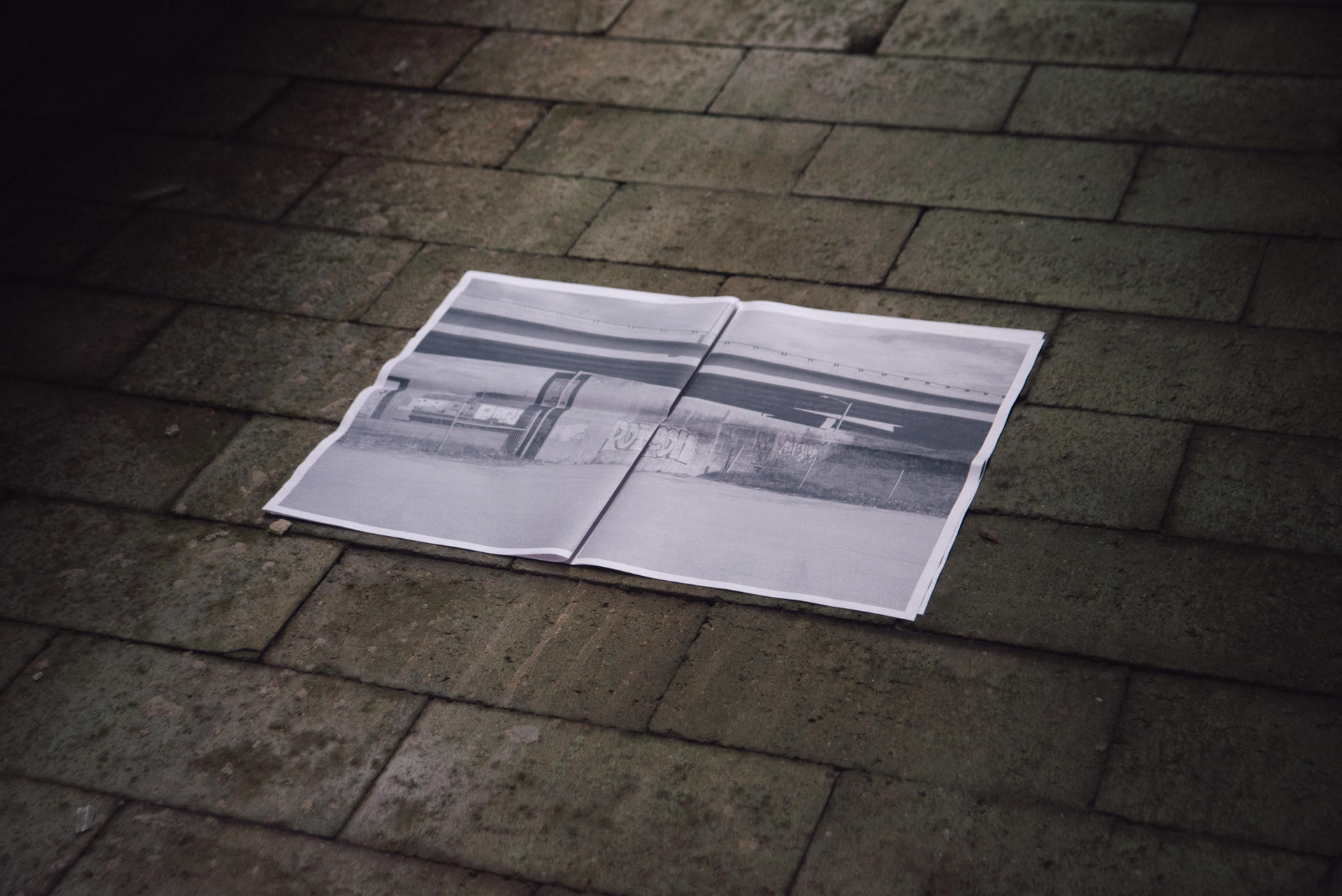 Test 8 — "Municipal Power"
news print publication
23.5"x29.5"
2022
A newsprint circular, distributed in Providence, RI, mapping municipal power boxes and their accompanying marks.
Image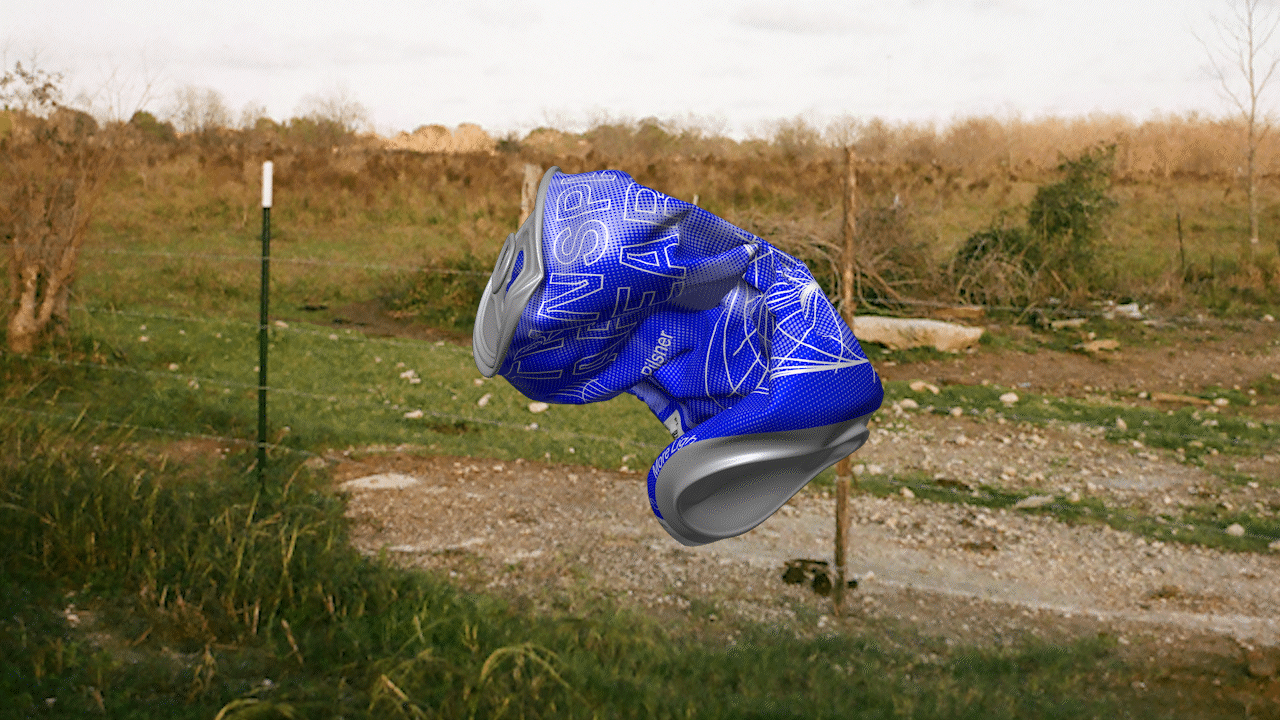 Test 9
GIF file
1280px x 720px
2023
A crushed 12oz can, retextured with new messaging.
Image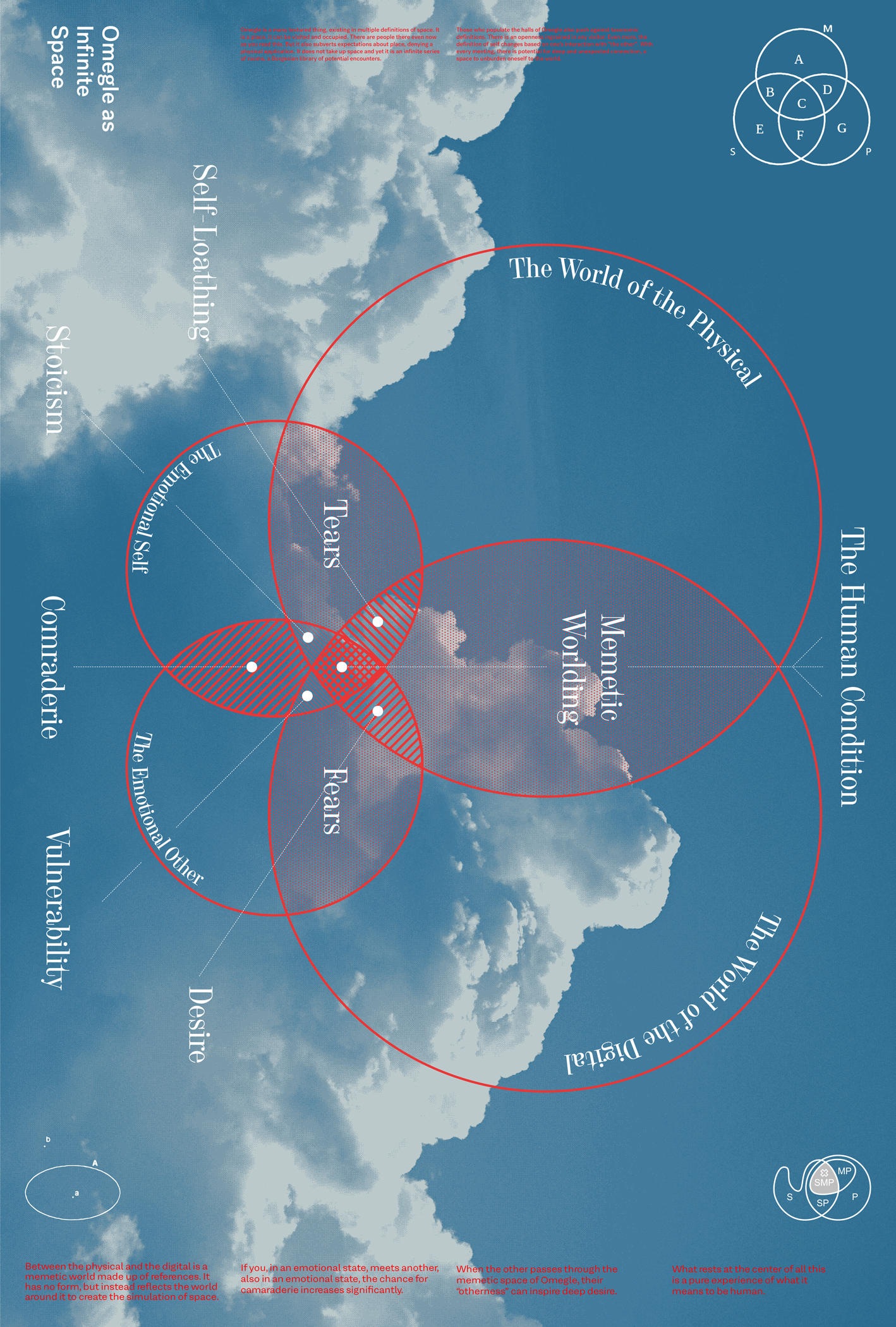 Test 10 — "Memetic Worlding"
inkjet print
36"x24"
2022
A poster charting the intersections and overlaps of digital and physical spaces through memesis.