Image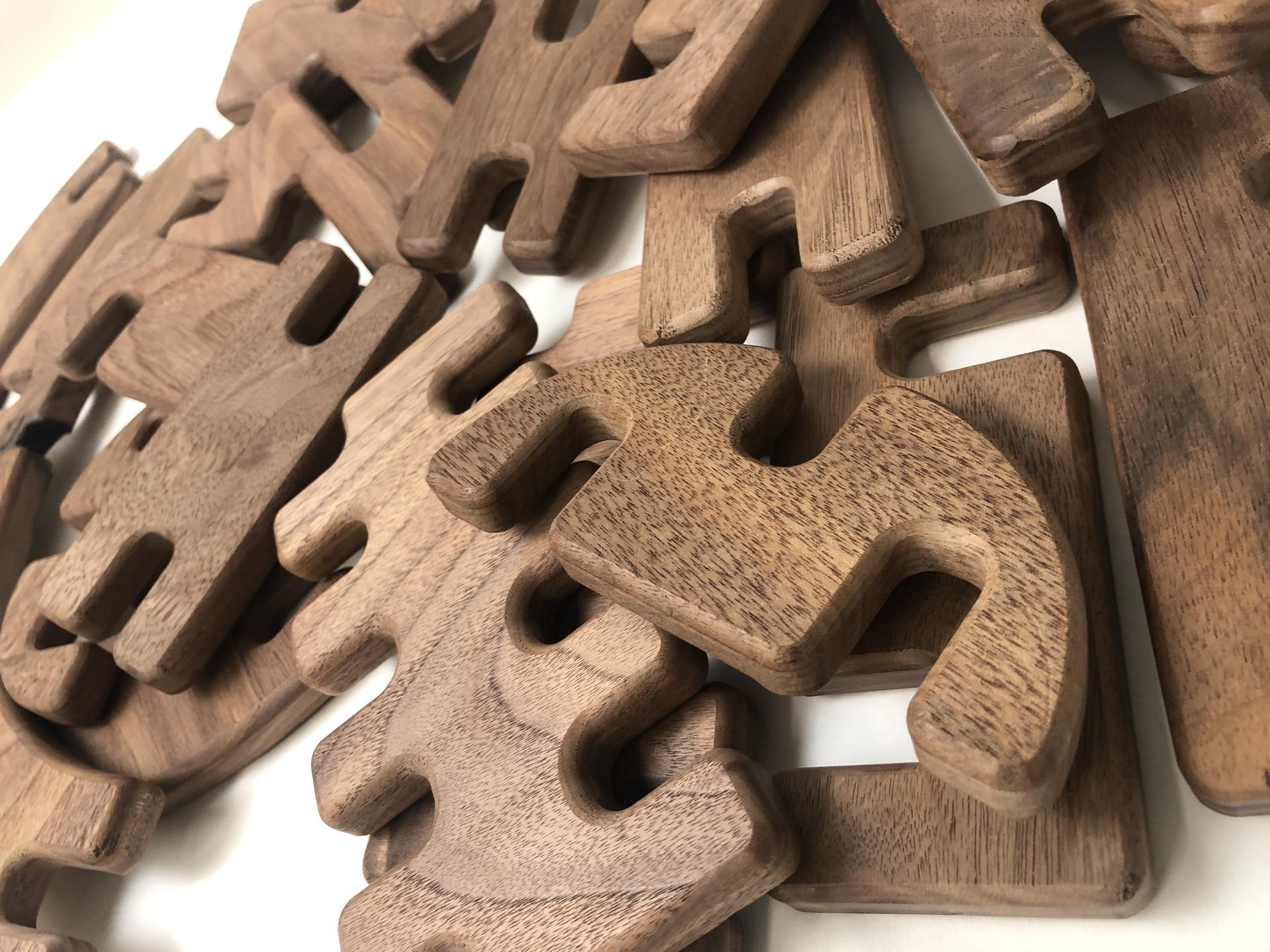 This project focuses on the development of building blocks influenced by the architecture and design styles of Yoruba culture and Washington DC. These building blocks aim to provide an educational and culturally enriching experience for individuals of all ages, with a particular focus on youth.
By combining the traditional design elements of Yoruba architecture with the modern urban aesthetic of Washington DC, the building blocks offer a unique blend of cultural influences for children and adults to explore. Through hands-on building activities, users can engage with the cultural heritage of these two regions, while also developing important skills such as critical thinking, problem-solving, and creativity. 
This project has the potential to impact individuals and communities in a variety of ways, from providing a fun and educational tool for children to play with, to showcasing the beauty and diversity of Yoruba and Washington DC design to a wider audience. Ultimately, the Yoruba and Washington DC influenced building blocks will offer a unique and engaging way to learn about and appreciate cultural heritage, while also providing a platform for artistic expression and creativity.
Image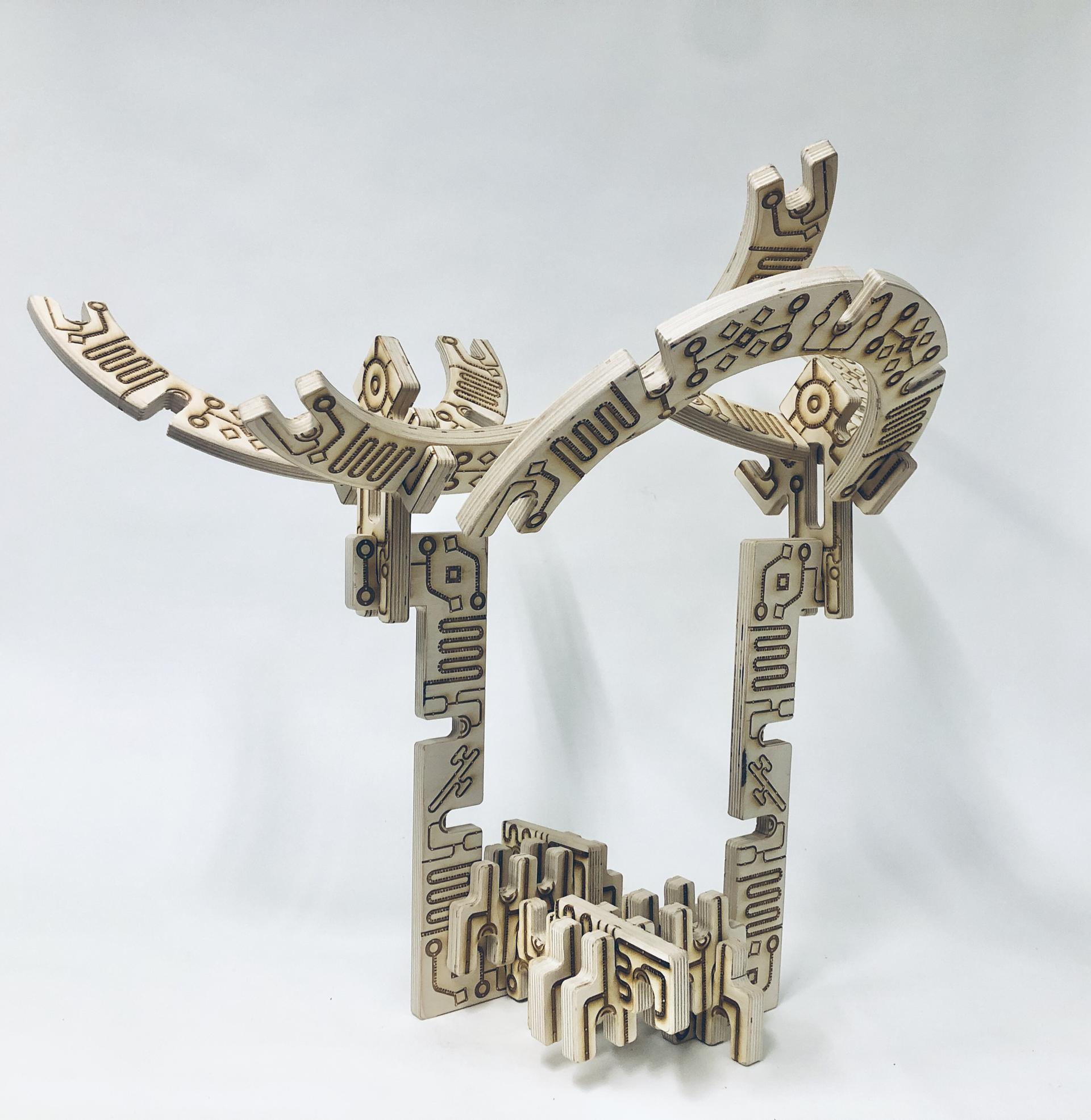 Kole: Building Blocks
Plywood
2023
Kole presents a new product designed to encourage creativity and cognitive skill-building through the influence of cross-cultural impacts. The product is not simply a toy but a tool that employs a new visual language made from natural materials. It is designed to be aesthetically appealing while also providing hints for engagement. The product is made of plywood, and each piece is designed with a cultural characteristic that connects to abstract shapes in African art. The jointing areas are designed to create a satisfying fit when connecting with other pieces, and the product will be handheld, with a smooth surface and corners. Patterns on the surface help distinguish between pieces with the influence of lines and circles from the DC metro map.
Image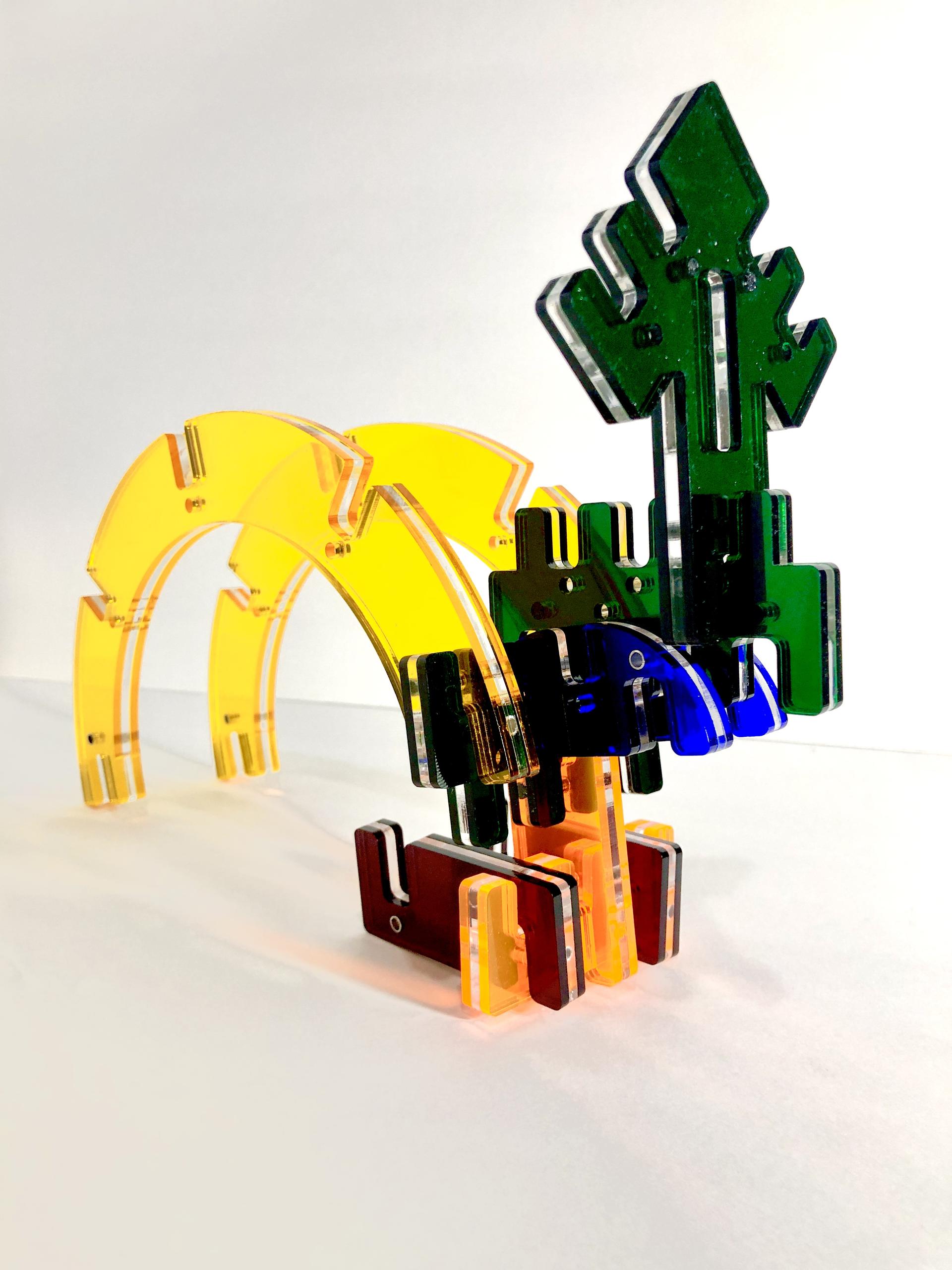 Kole: Plexi
Plexiglass plastic
2023
Inspired by the iconic DC Metro, these sets capture the essence of the city's vibrant transportation system. The map, a ubiquitous visual in our daily lives, represents the veins that connect the urban landscape. With a touch of creativity, I transformed this two- dimensional map into a three-dimensional and captivating experience. These sets unlock the curiosity of bringing that flat image to life, inviting you to explore and engage with the cityscape in a whole new dimension.
Image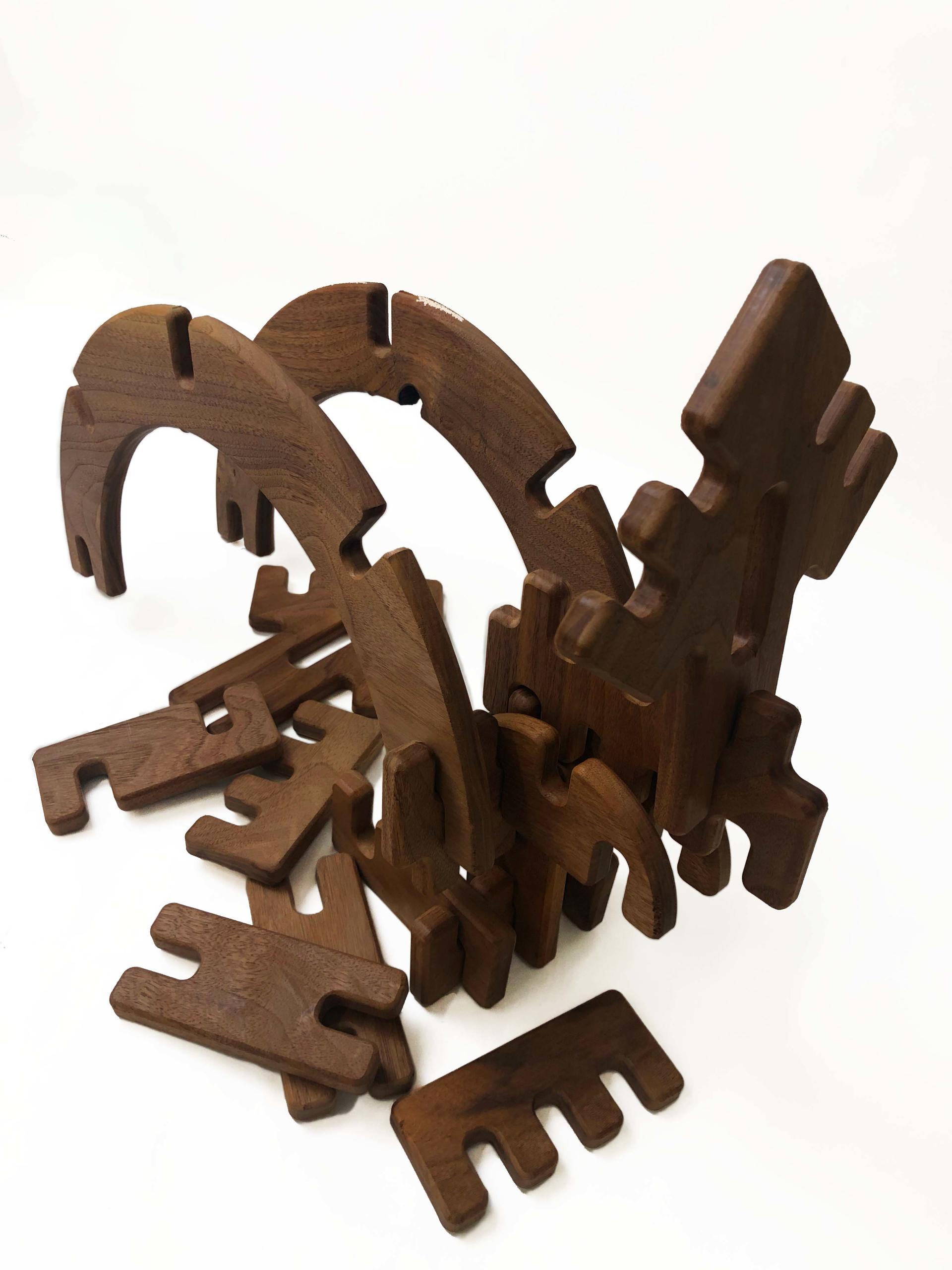 Kole: Walnut
Walnut Wood
2023
The Kole Walnut set is made out of experimentation with a new medium and family of wood. Walnut is rich in color and similar to the color of my skin. If these pieces are meant to be influenced by my culture, I wanted to also tap into the richness in craftsmanship and in body.
Image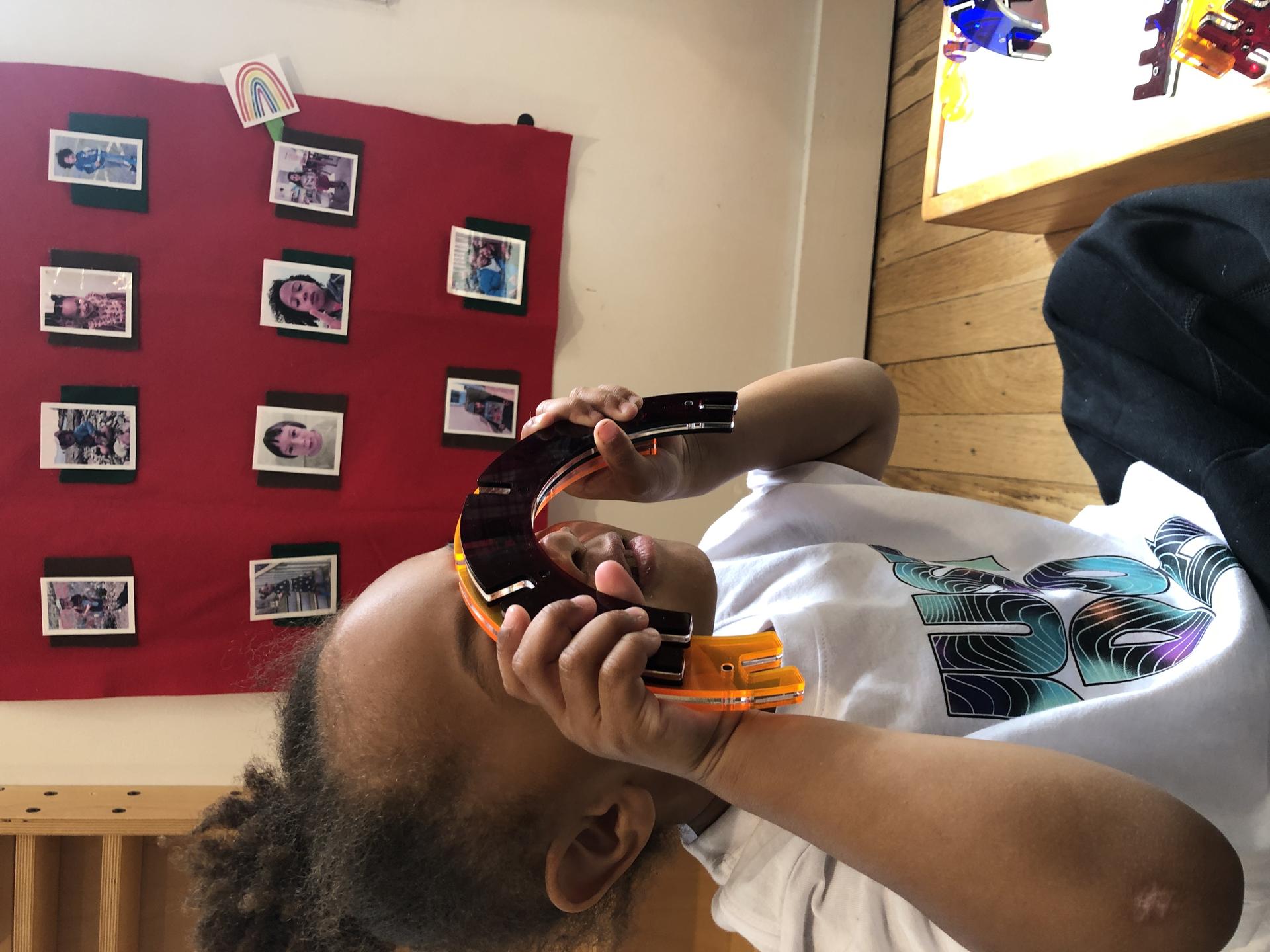 Active With Kole
Wood and Plexi
2023