Image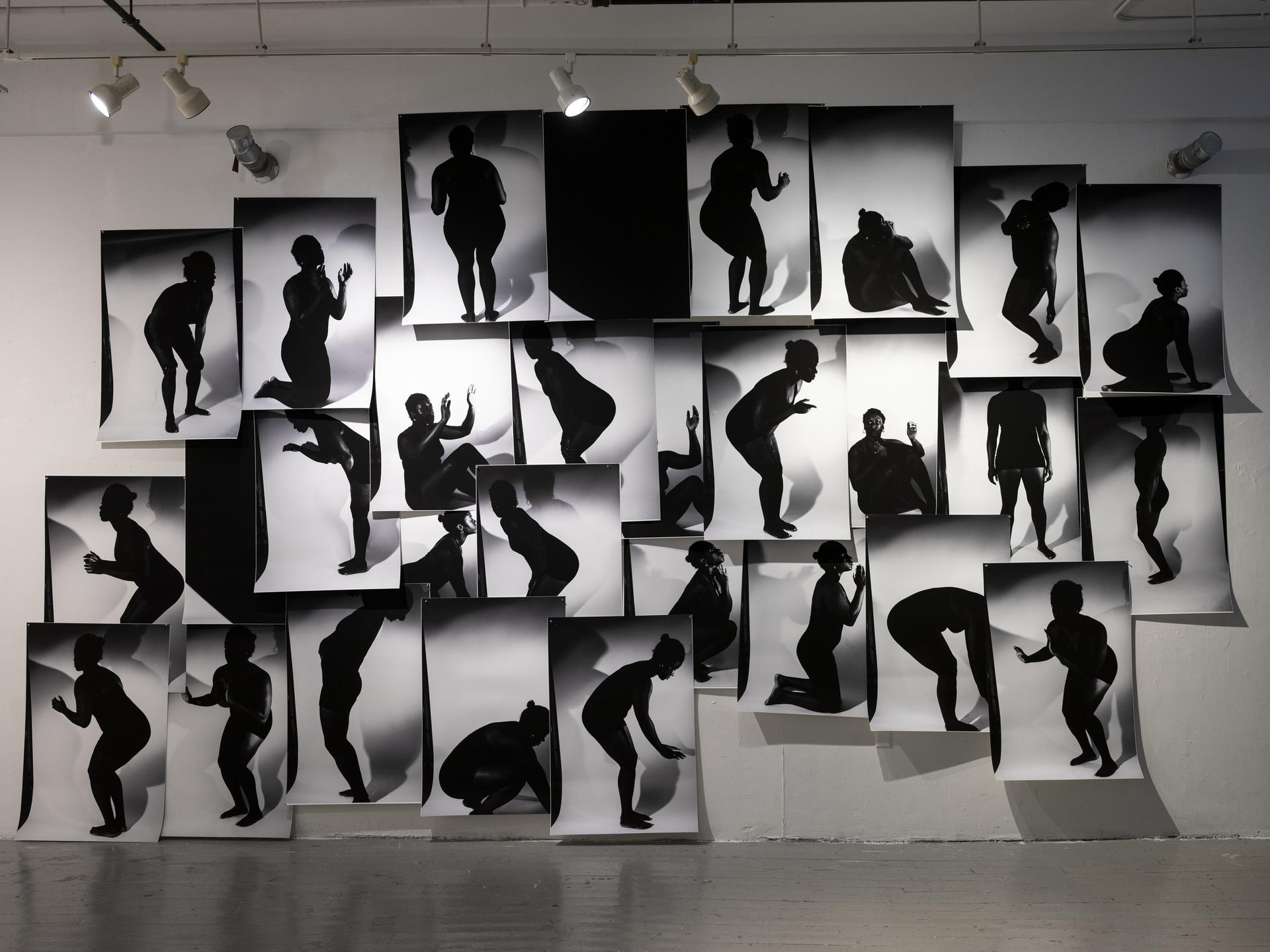 Underbelly is a methodology that explores the theoretical, embodied, and aesthetic impulses at the root of my practice. Armed with the iconic quote, "another world is not only possible…she is on her way", from Arundhati Roy's Capitalism: A Ghost Story, and with the urgency behind the failures of colonial and capitalist projects, I've become invested in not only considering what other worlds might indeed be on the horizon but also exploring ways in which we can see other worlds that have always lived simultaneously amongst us. I turn to Indigenous worldviews, queerness, Afro-Caribbean spiritual practices, and my physical body as sources of knowledge to recognize ways of knowing that have been disallowed. I am interested in rituals, dreams, codes, glitches, and mythology as sites of these other worlds. I am seeking methods of discovery that invoke the imagination as a tool to see what otherwise has been cloaked or rendered an impossibility.  I'm interested in what happens when we make strange what has been seen as ordinary and make ordinary what has been called strange.
Image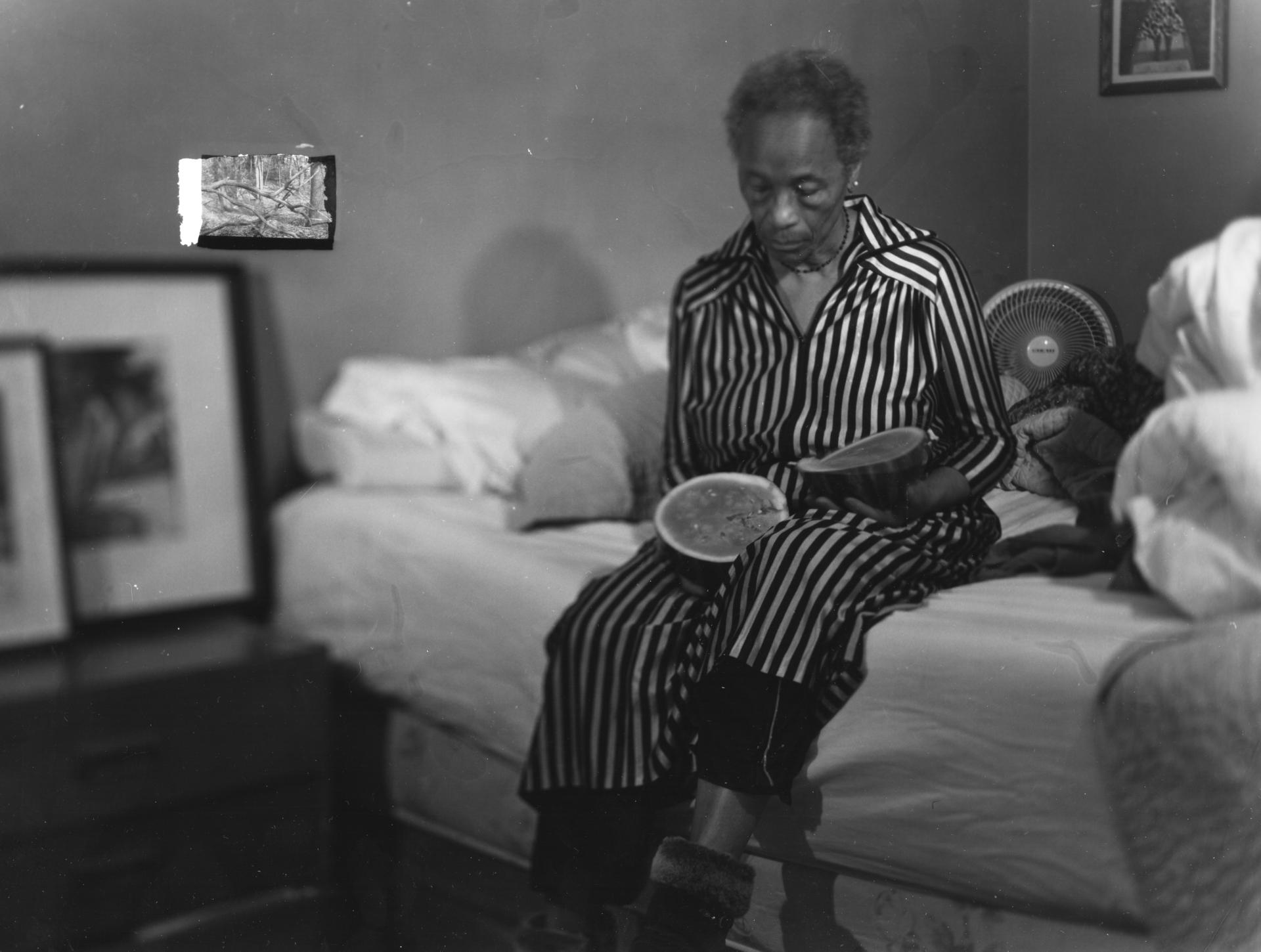 A Glitch, a stammer, inside, outside
Large format photography, 35mm image inlay, patience, dust
2022
Image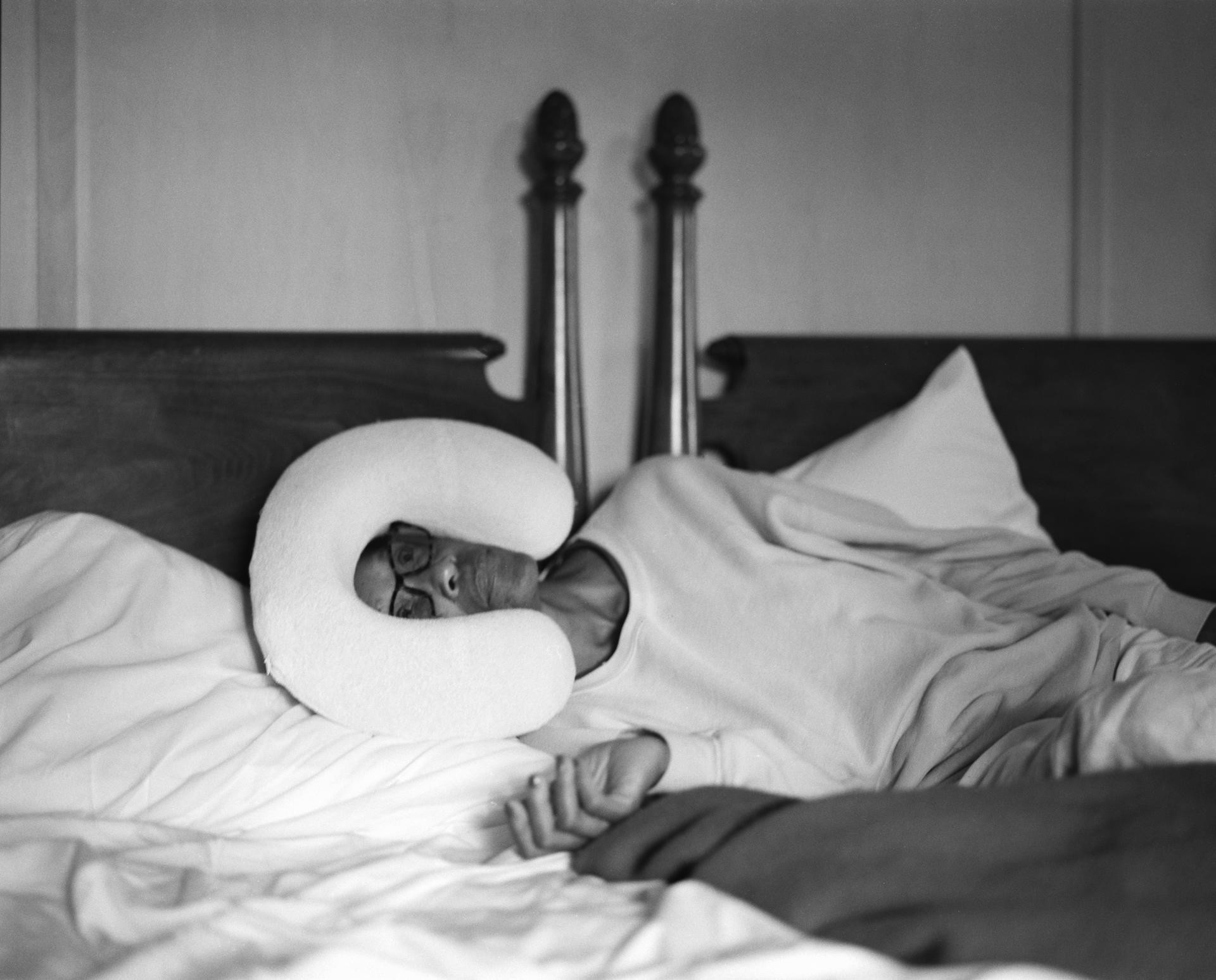 Twin 
Medium format photography, rest
2022
Image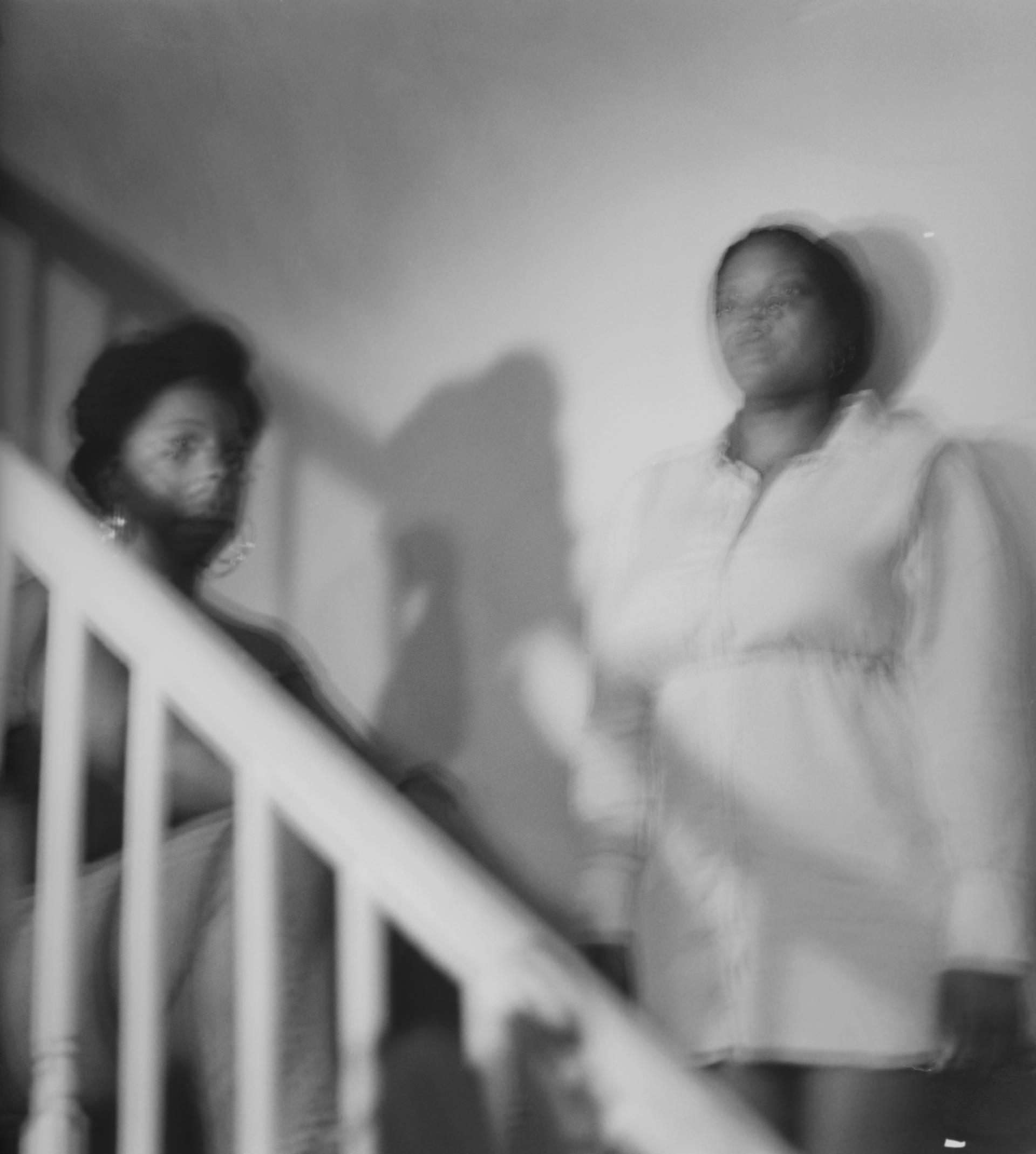 blink
Large format photography, time
2022
Image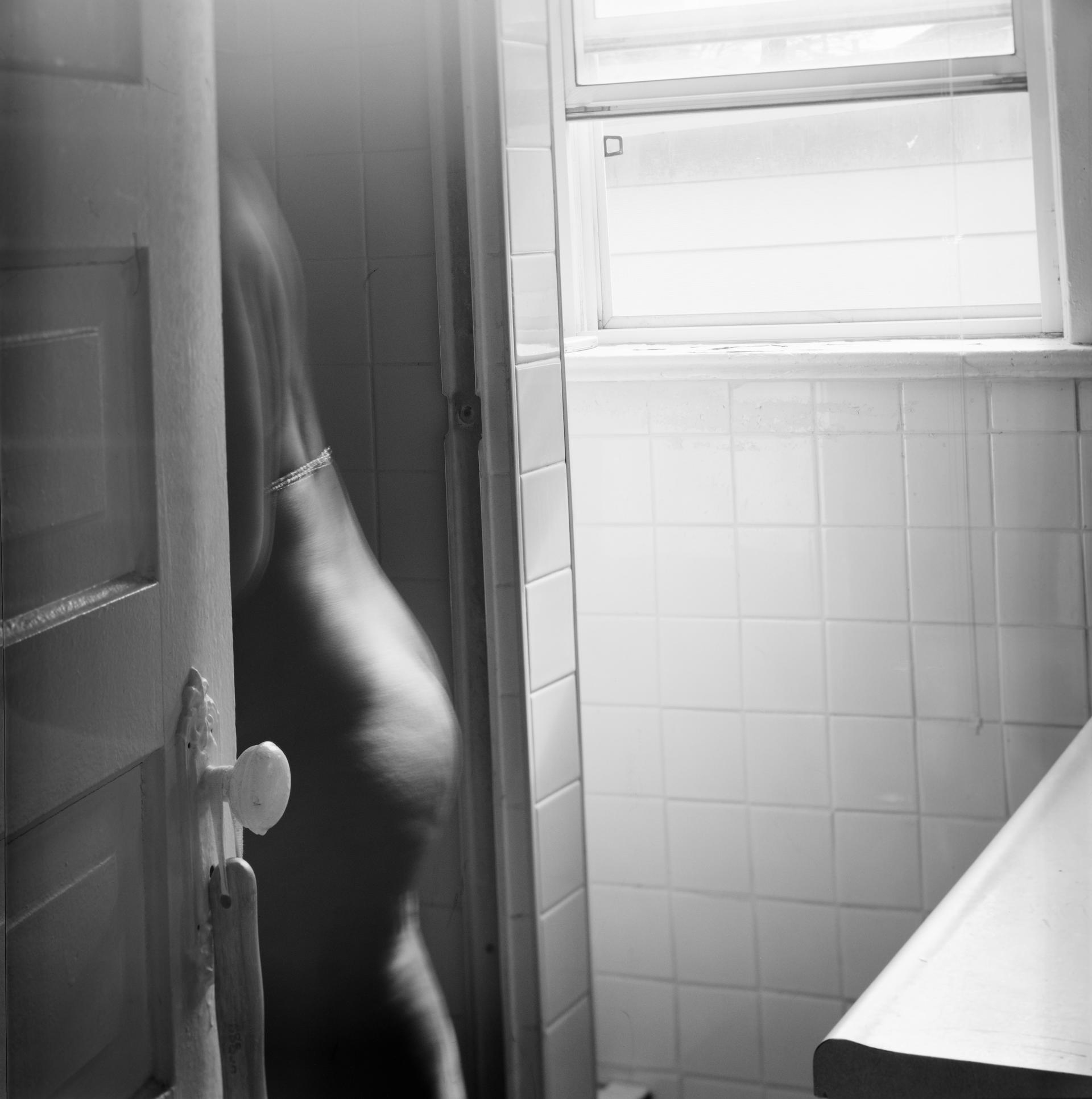 WAIT
Large format photography, portals
2022
Image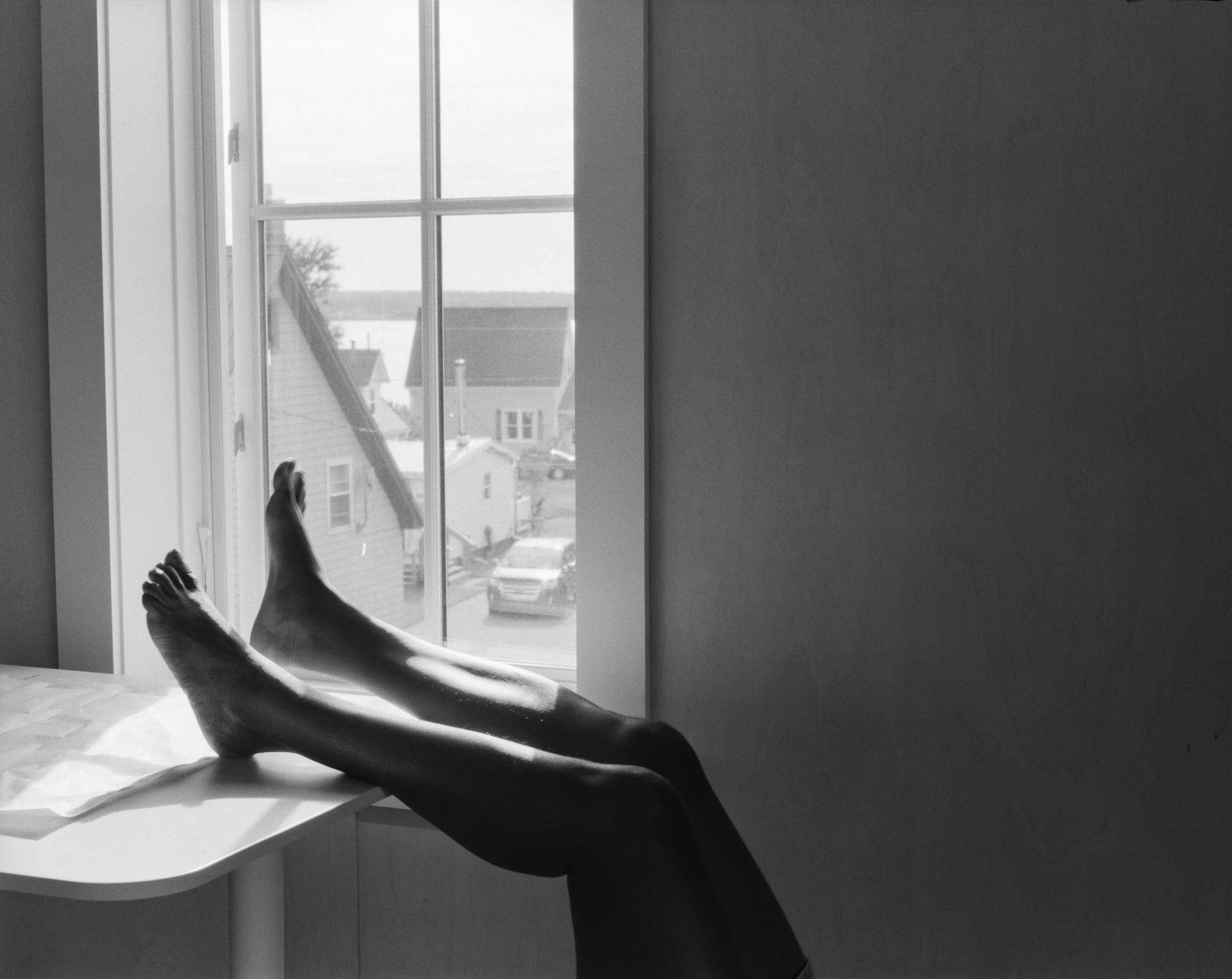 head over toes
Medium format photography, gravity
2022
Image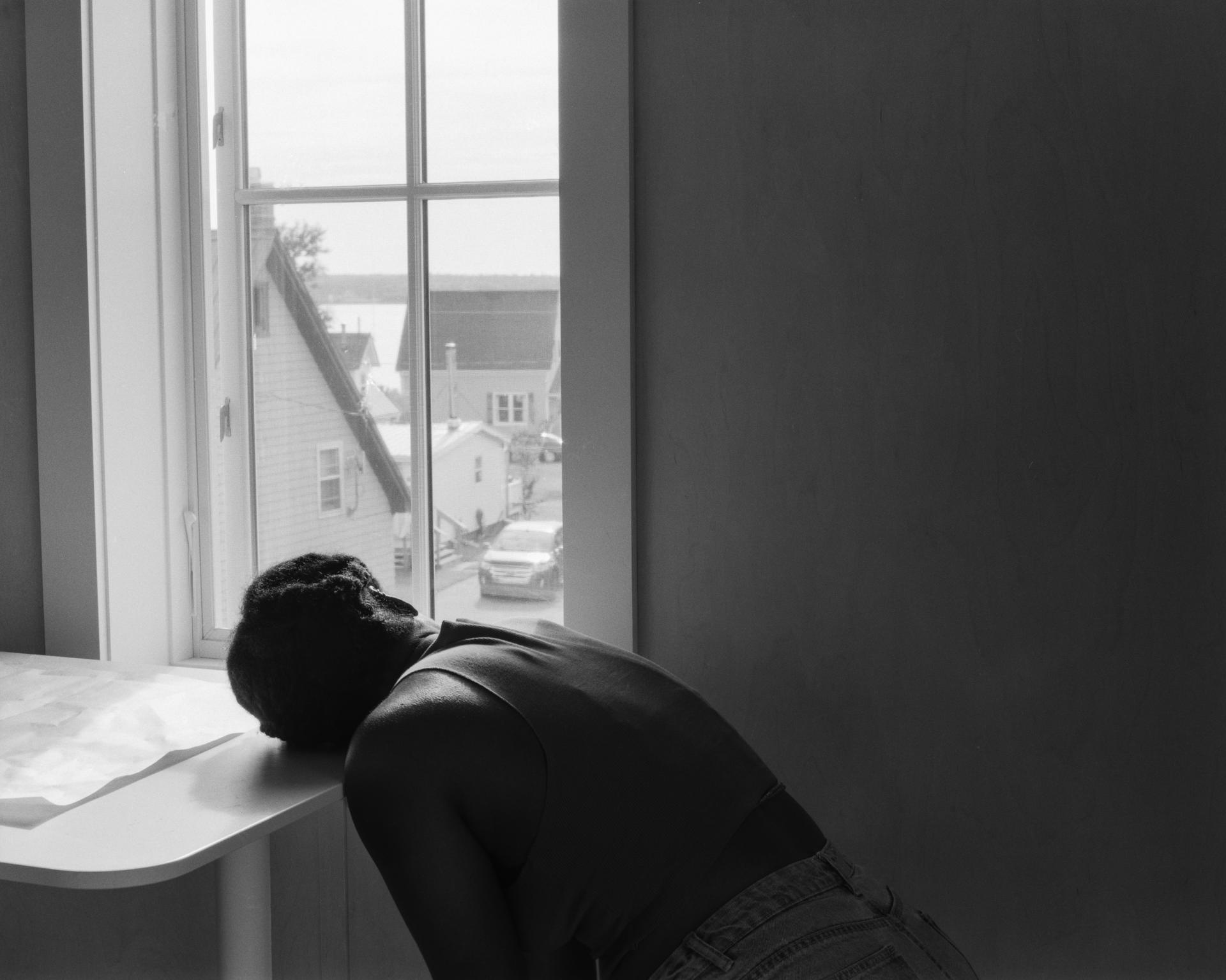 toes over head
Medium format photography, gravity
2022
Image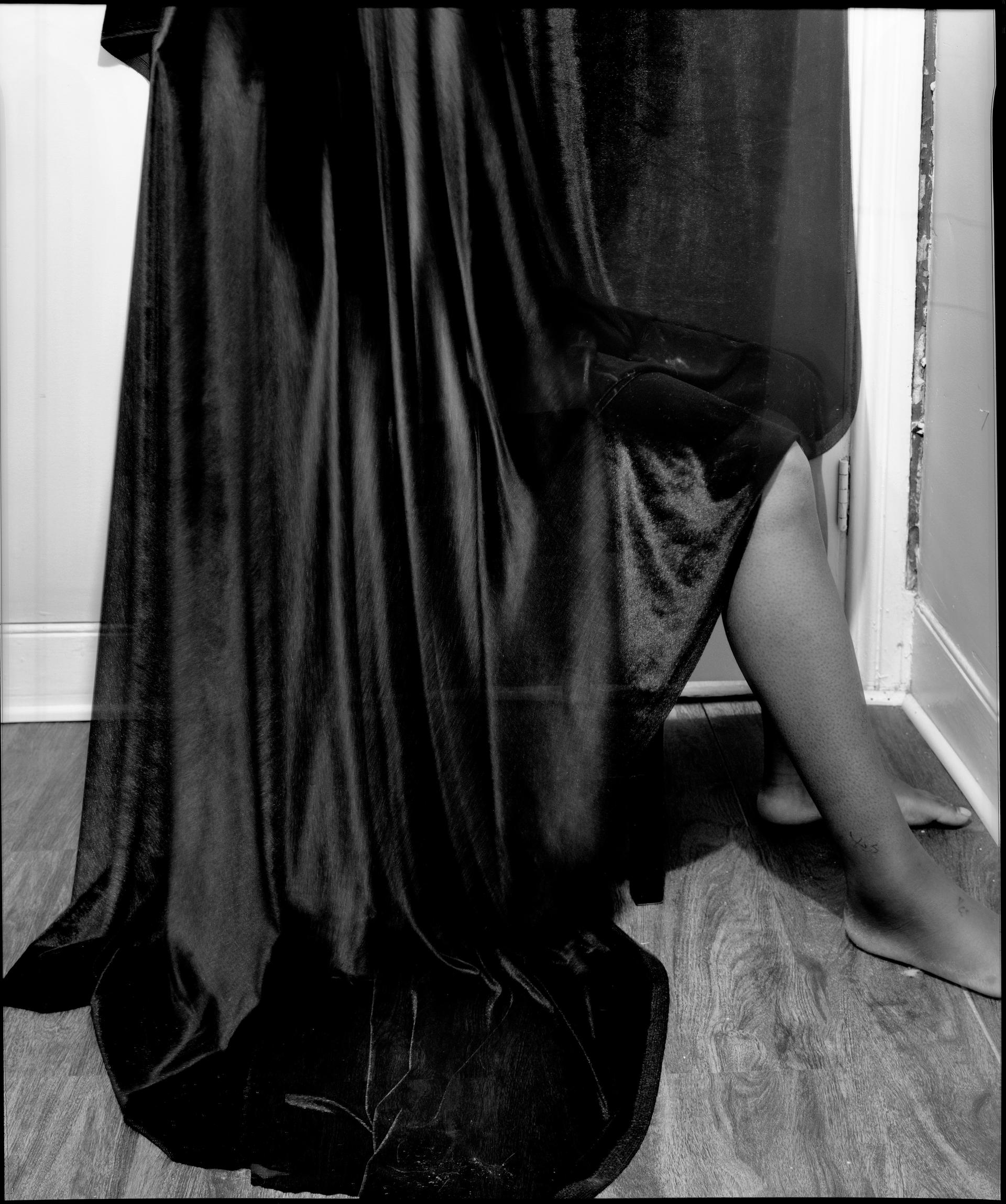 Stutter
Large format photography
2022
to score the marvelous
Film transparencies, plywood, light, gestures, and memory
2022-ongoing
To Score the Marvelous takes its title from the surrealist impulses of Afro-Caribbean thinker Suzanne Césaire, who speaks candidly about maintaining a "permanent readiness for the marvelous." Through several dozen silhouetted gestures, the series stages an unfixed vocabulary that is part code, part alphabet, part music, and part score.