Image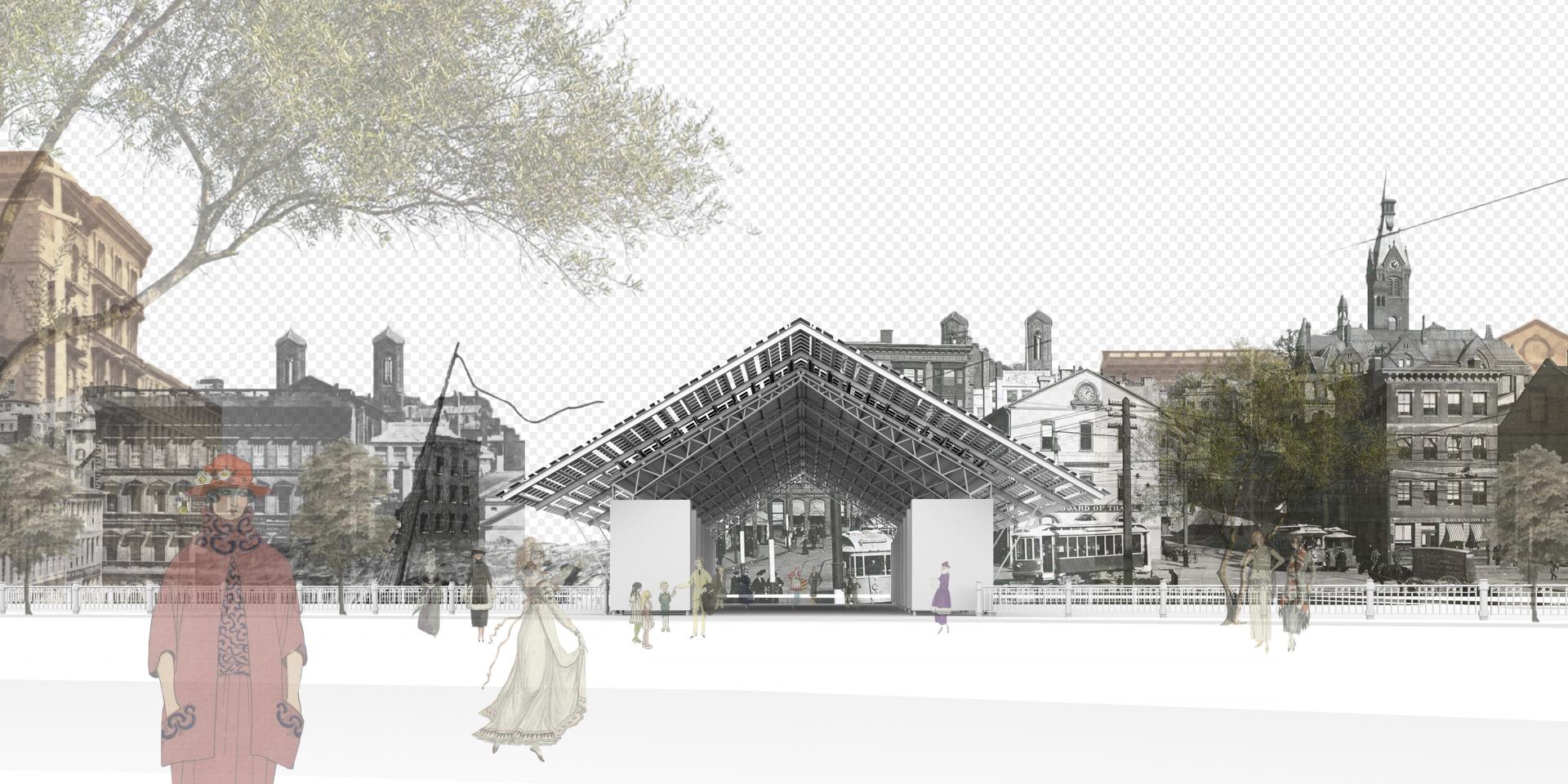 Patrick Spence
The Story of
Market House
Image

Our encounters of space are charged with narratives of the past. These narratives help us define who we are, speaking to our values and providing us with our identity. 
The Story of Market House is an exploration into the narratives of the 245-year-old Market House of Providence, Rhode Island. Like the additions and alterations to its form, Market House is layered with generations of unique Providence history.
This project aims to remember and tell an unbiased and empathetic narrative, true to the comprehensive histories of this unique place; and from this present an architectural proposal that projects a new chapter in the story of Market House.
 
Image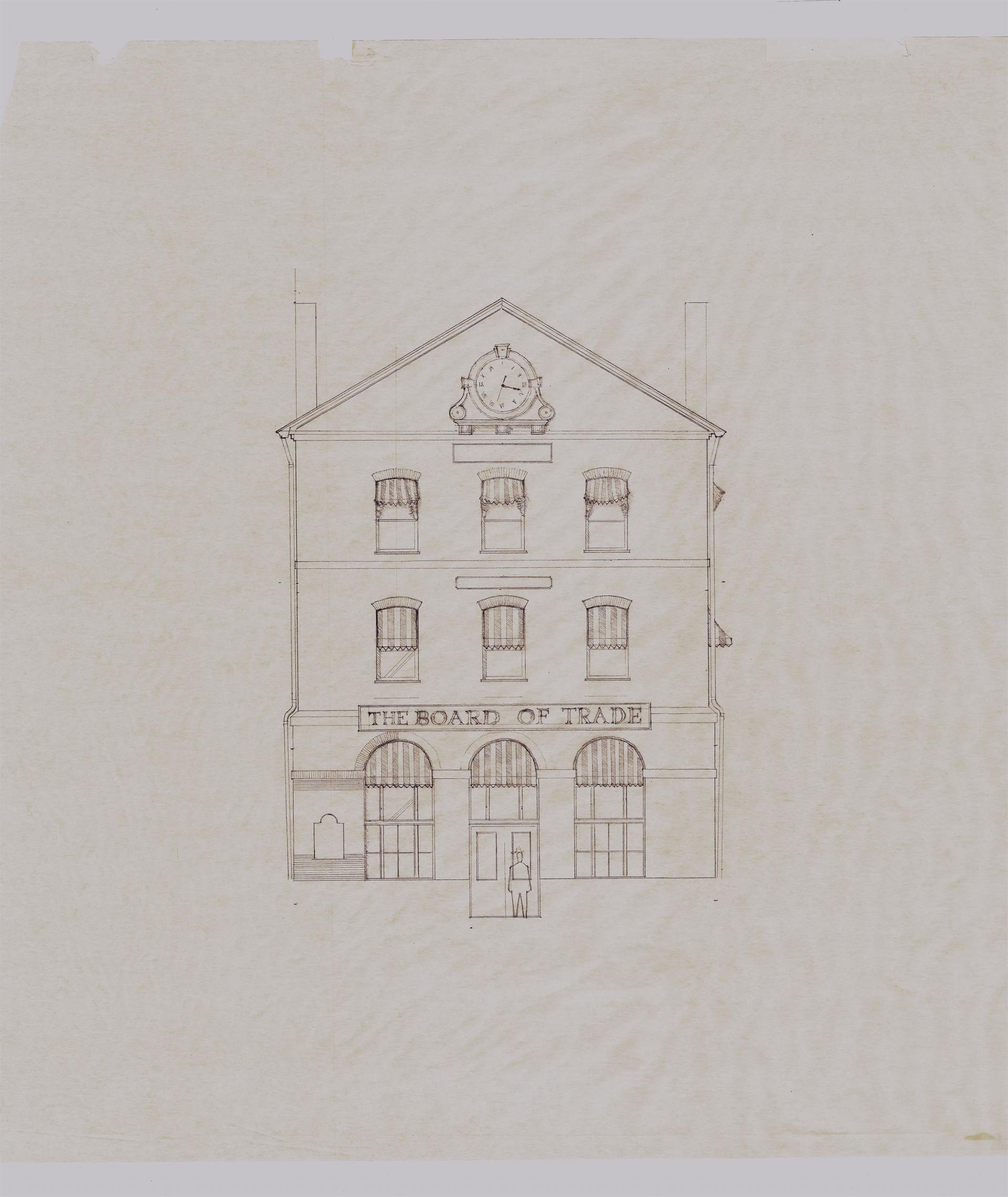 Image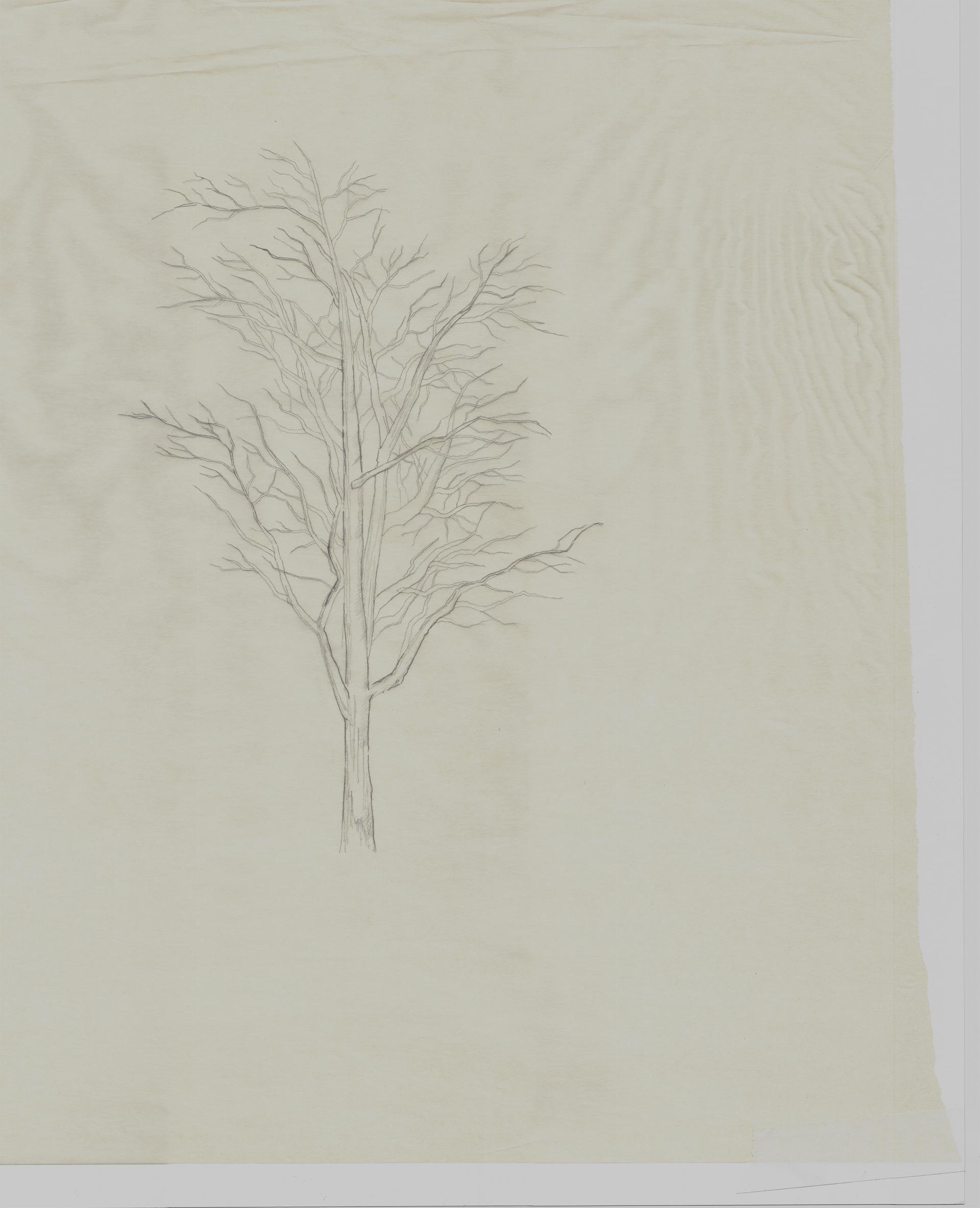 Image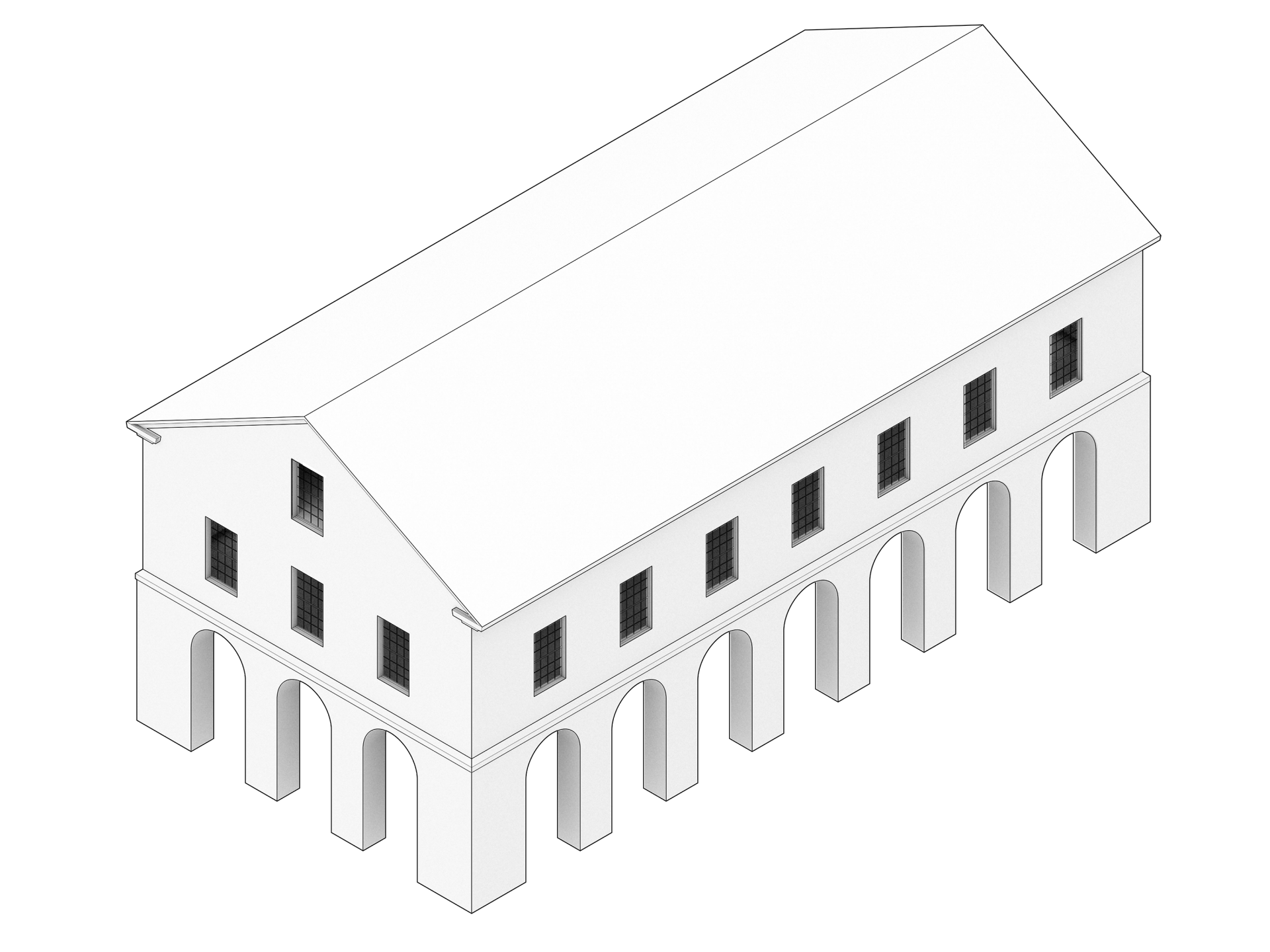 Image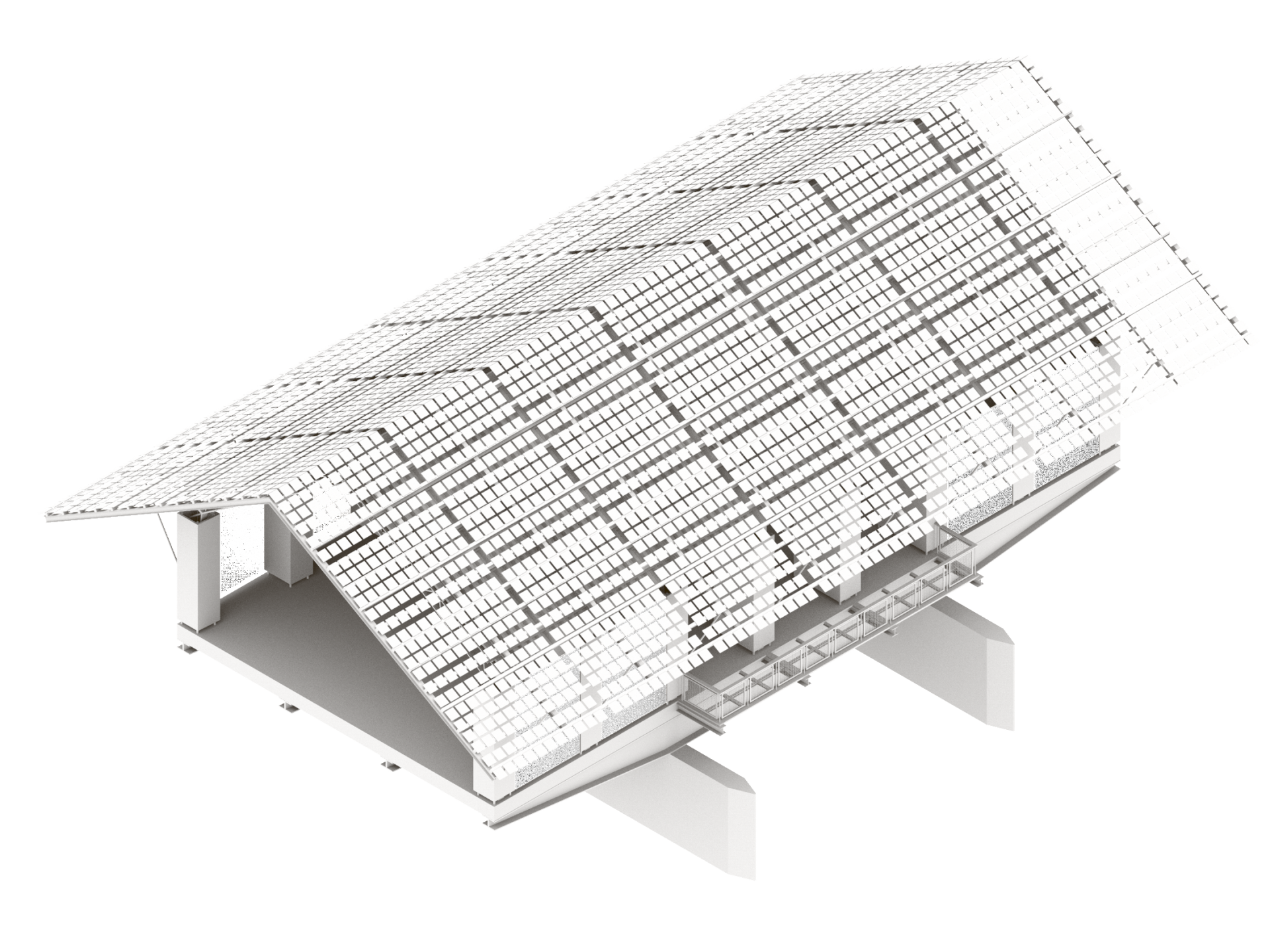 Image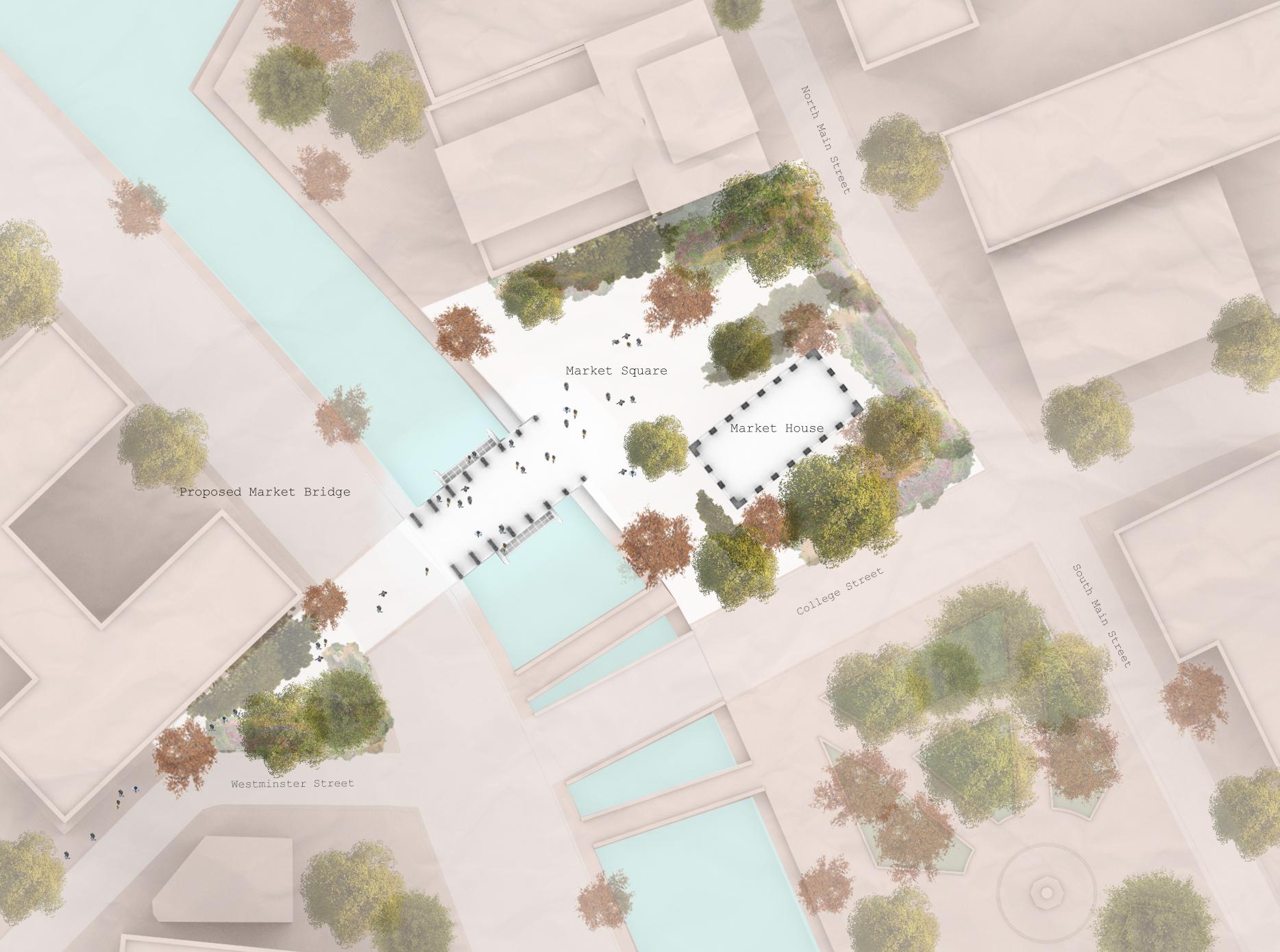 Image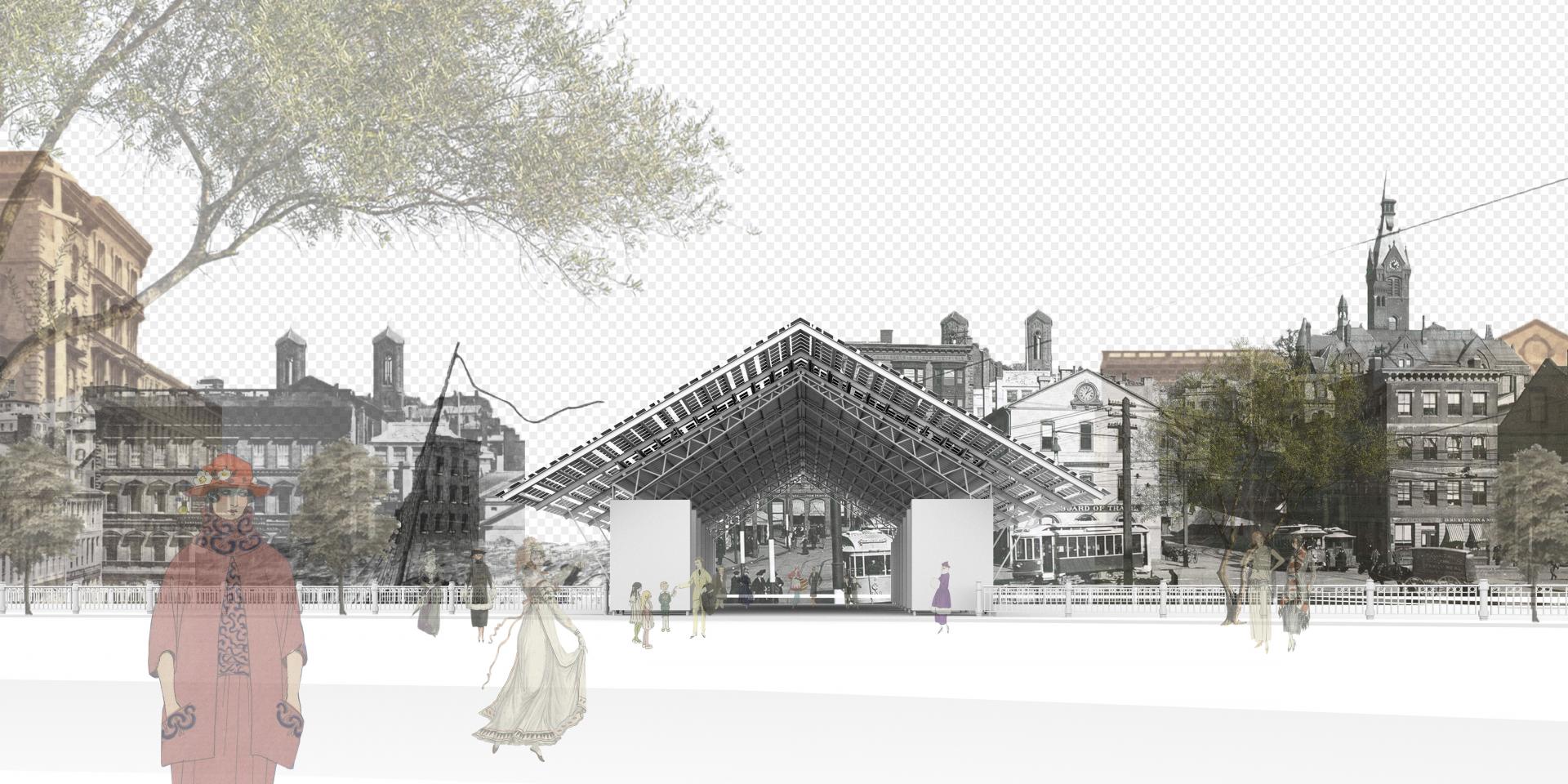 Image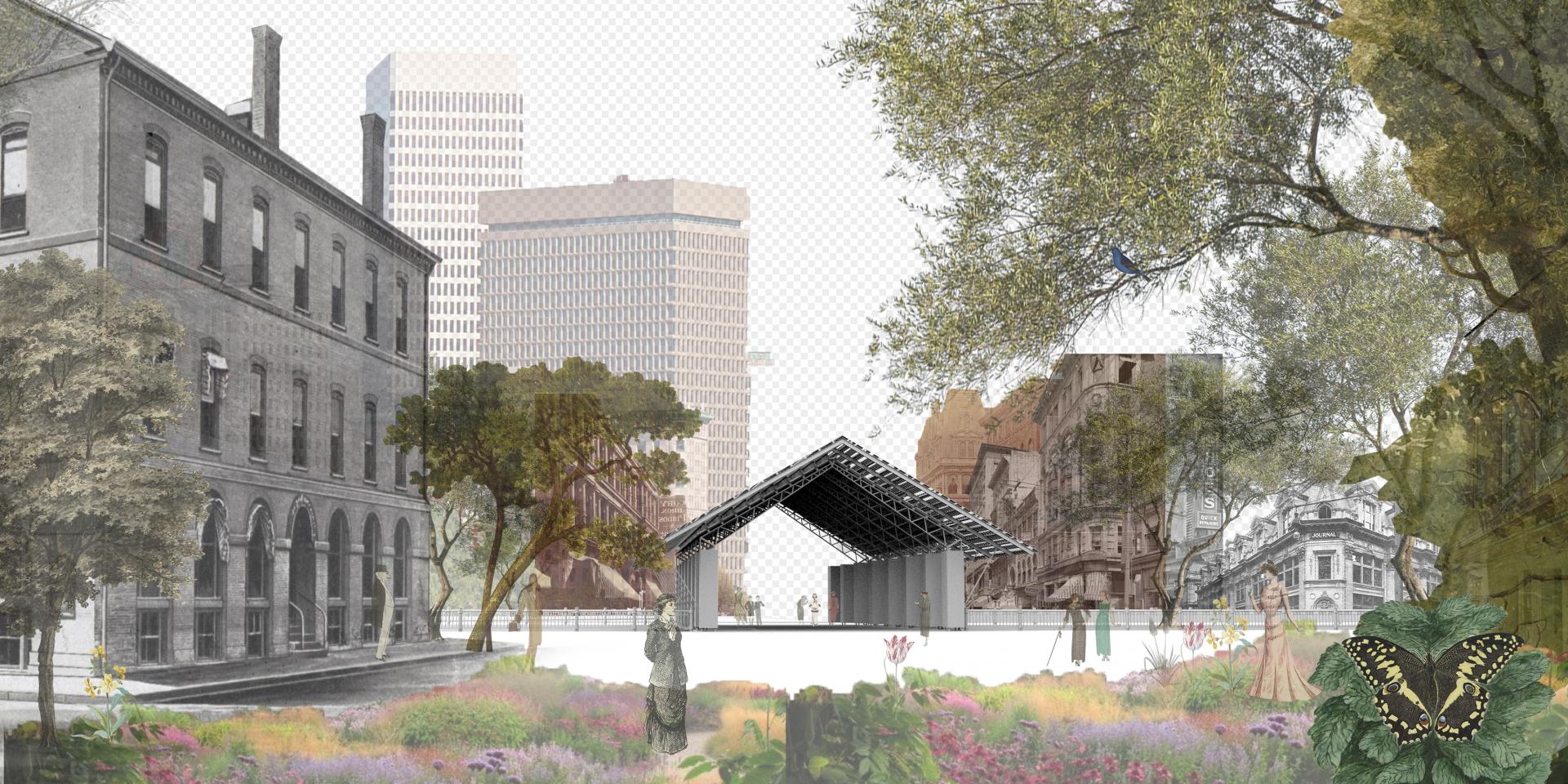 Image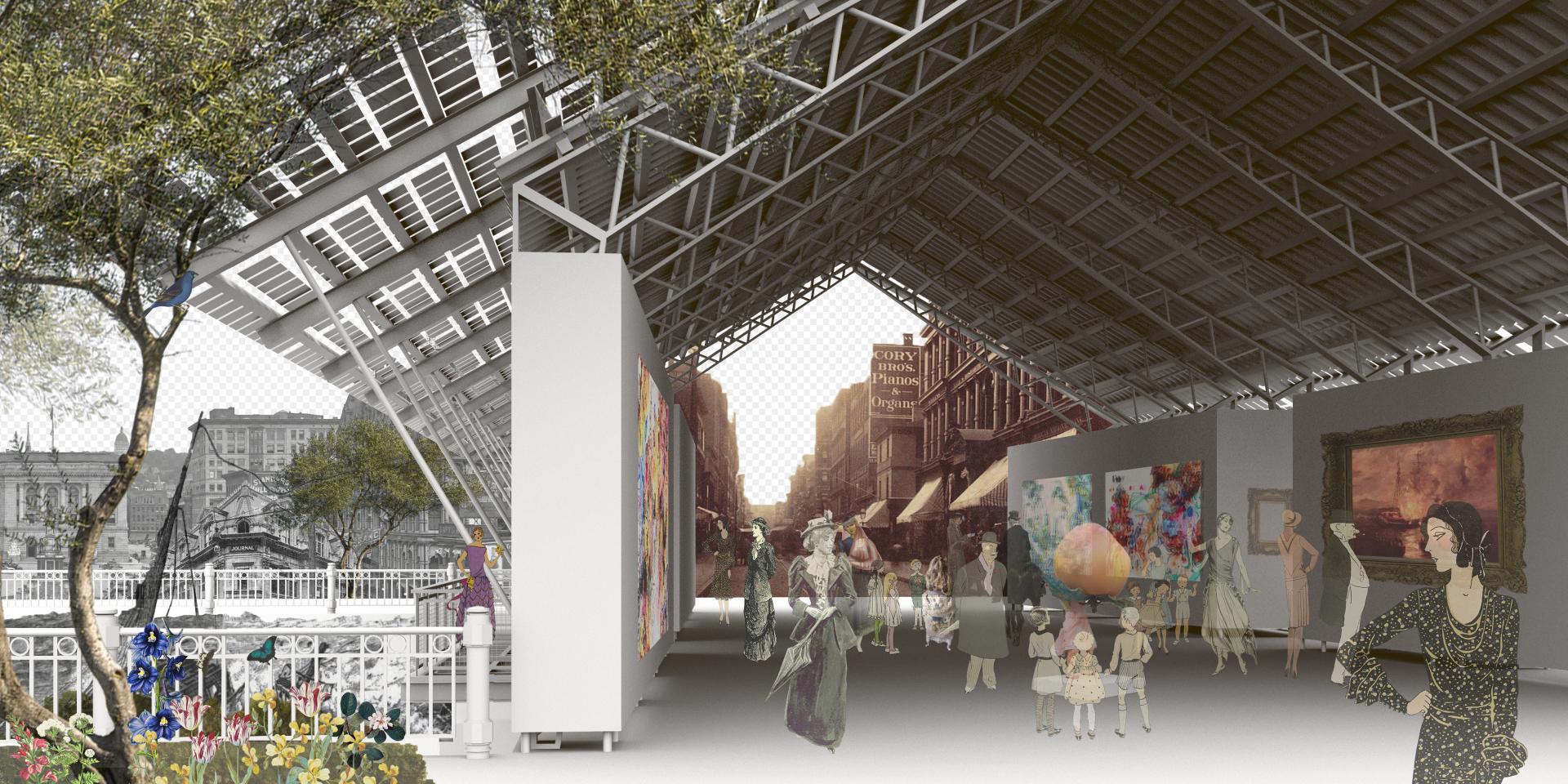 Image