Image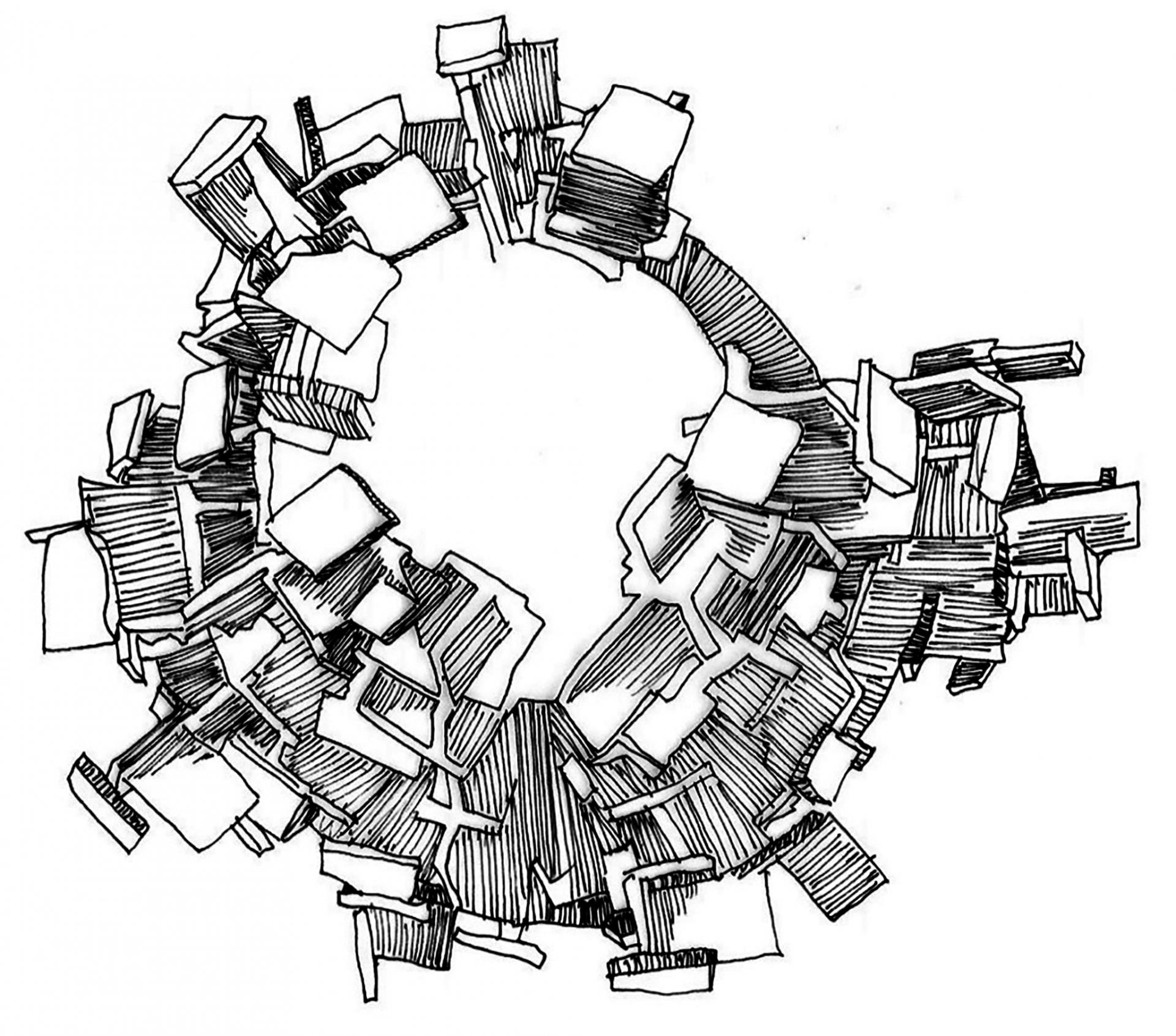 Across the stages of migration, I have confronted emotional and social complexities. The farther I am from my roots, the more I want to strengthen my connection to India. Through a process of observation and reflection on every day, grows the desire to house a cultural identity within my work. Here, encounters between past, present and future layer atop history and memories. To reclaim the kindred character of the craft culture of my country, I rediscover those values that resonate within me through recontextualised forms, clay acts as my drawing tool to outline social structures, psychology, traditions and sense of nostalgia.
A Celebration of the Mundane
Breaking comes easy when working with clay. It's fragile, it's temperamental and yet dynamically strong. Such elements in life and in clay intrigue me. Therefore, I have learnt to embrace and harness the purity within these moments of destruction. The brokenness and nothingness of these fragments that form the backdrop of our everyday life evokes poetry. These instances rescale their presence as relief in my work.
Image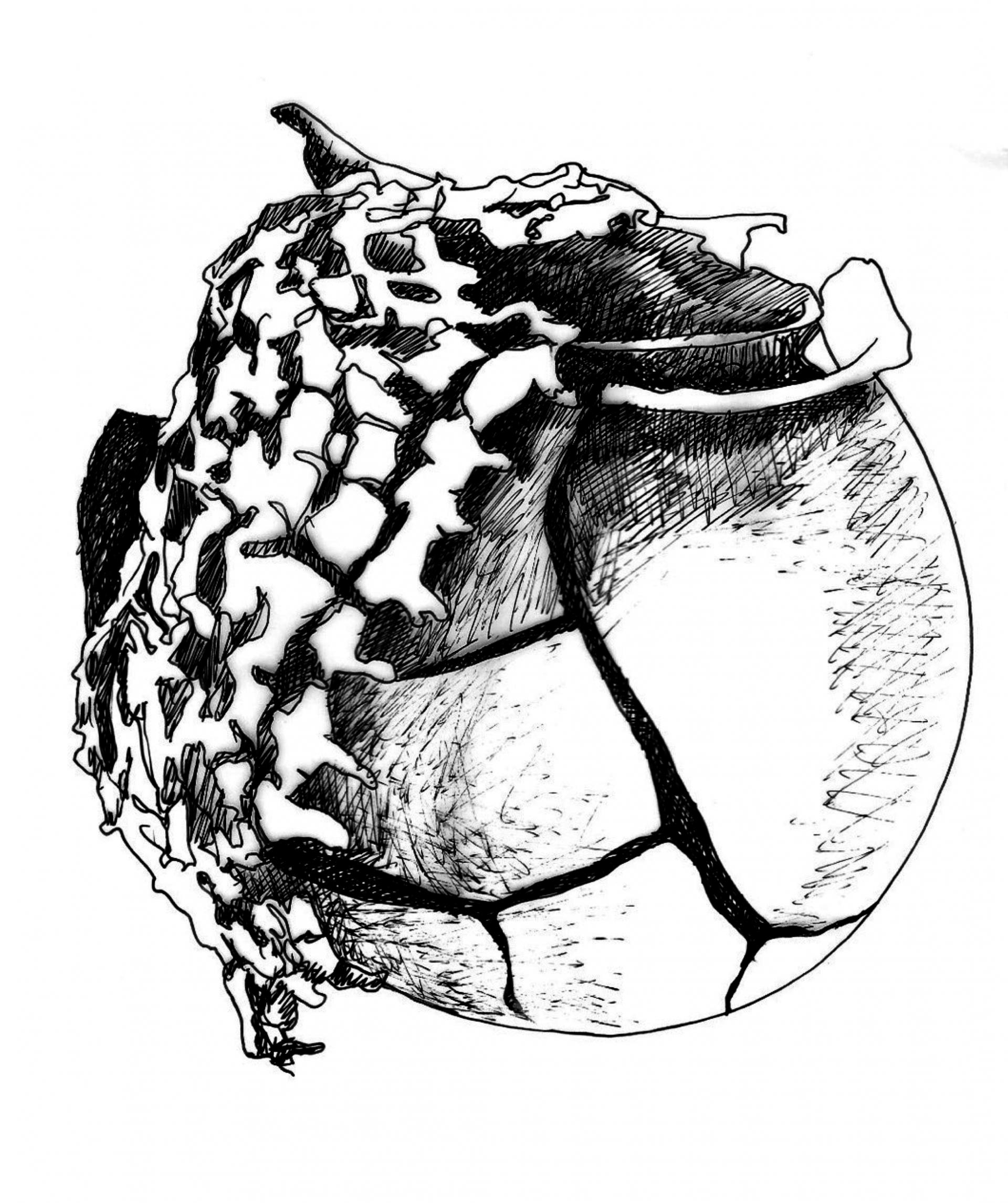 Image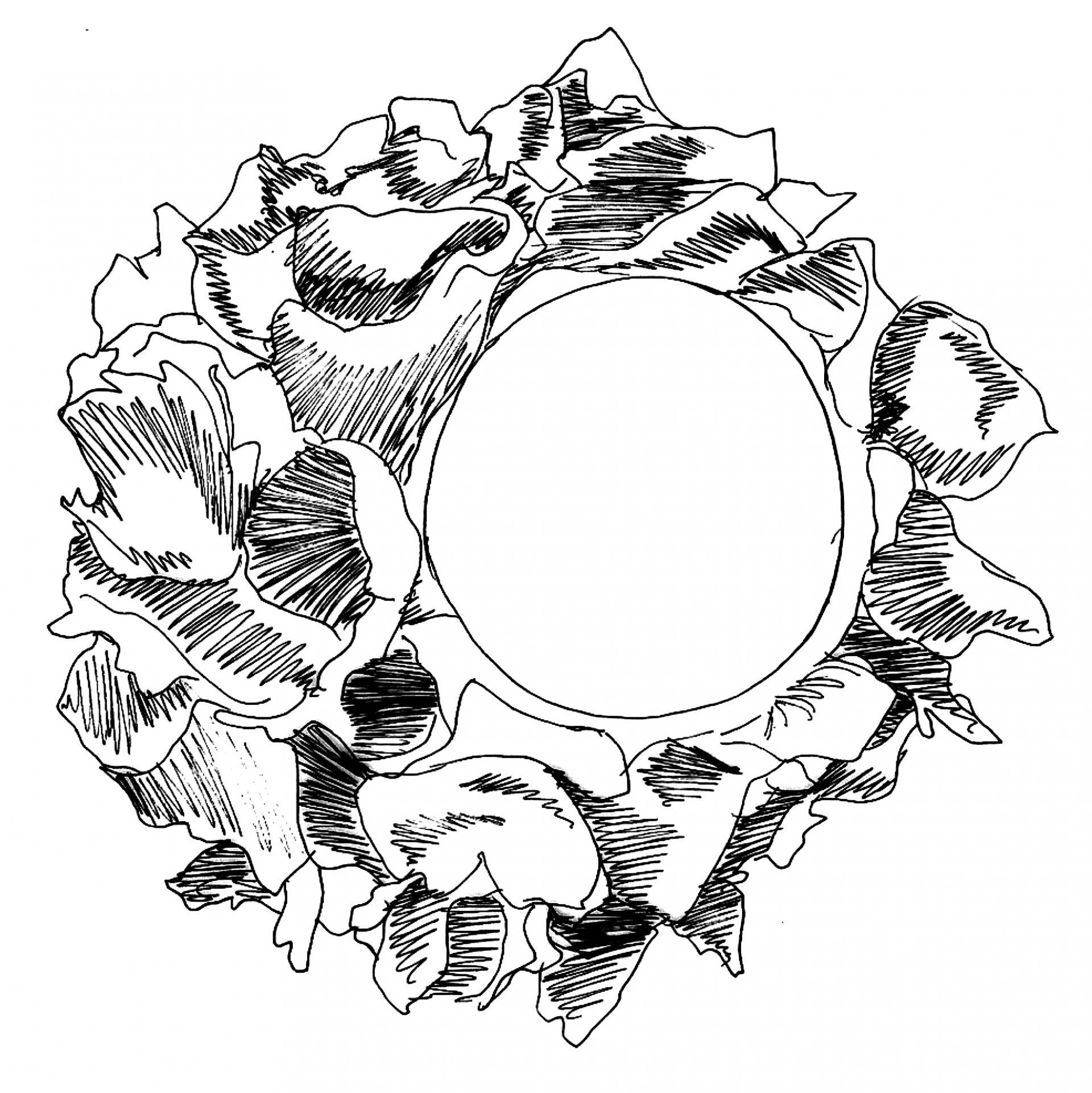 Each pot symbolize a characteristic that represents a somber space, atmospheric condition and a set of emotions. The essence of a site emerges from a birds eye view. Which surveys a sprawling architecture and urban landscape.  I wish to locate in my work a space devoid of labour hierarchy. In refocusing on the mundane, terracotta craft traditions of the sub-continent suddenly occupy space in the mainstream art world, making visible an overlooked (and vanishing) practice.