Linxi Wang
Lived-in Grassland
2
Image

abstract
Traditional modes of living and production on the Mongolian grassland are quietly changing under the impact of modern civilization, and a higher demand for a comfortable life is on the way. Shifts in career and lifestyle have changed expectations Mongolians have for housing, and traditional dwellings have not adapted to these new demands in the modern era. Fortunately, thousands of years of constant transition in nomadic life have prepared Mongolians to adapt to the new mode of survival and living in the process of constructing their residential buildings. The process of improvement of living conditions is bound to mean traditions have to change and foreign culture must be embraced, joined and integrated with traditional regional culture. How do we protect traditional culture with so much change? Simultaneously, how might these dwellings help nomads better adapt to modern life? What is the pattern of the next generation of grassland life? My design is divided into two phases.
Trial and Transformation
This phase is to renovate the existing Mongolian grassland housing in a simple way, determining design rules for modern Mongolian houses, and forming a model that can be duplicated. Interior space planning and layout are the main target of the renovation. According to the layout rules of traditional Mongolian yurts, a gathering space, like a circular living room, is to be designed, which represents the cultural center with a stove as the core of family living space in traditional layout, including technical issues of the kitchen and toilet, indoor ventilation, lighting and privacy.
Future and Challenges
An increasing number of people will leave the grassland for urban life. What will be needed to support the next generation? For those who remain, what type of housing will they choose to live in on the grassland? What kind of innovative changes will take place in the pattern of the house of the nomads? Will the selection and application of various materials both be capable of protecting the environment and bringing different vitality to the grassland? During this phase, the possibilities and diversity of living spaces for nomads in the future will be mainly explored.
1
Image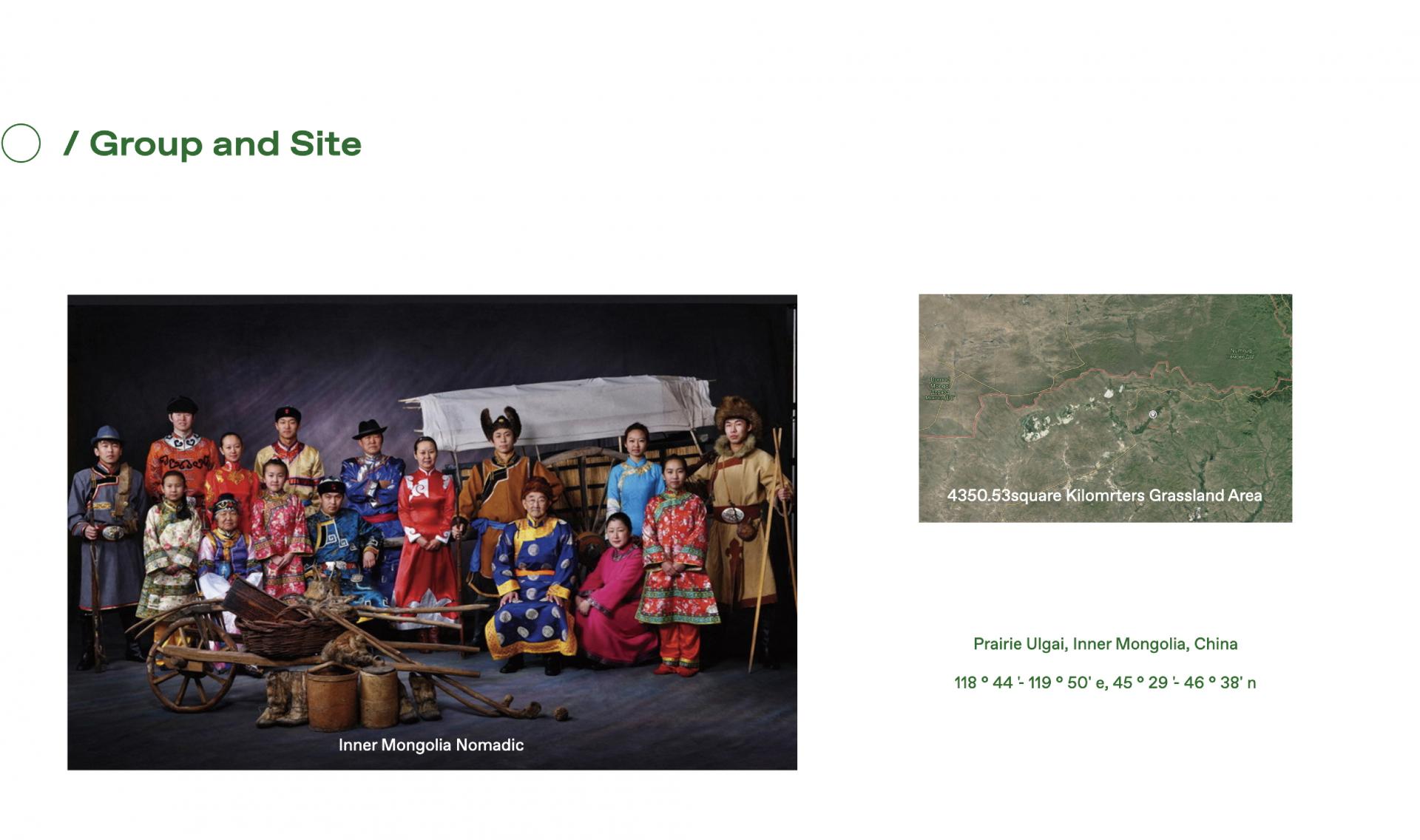 Image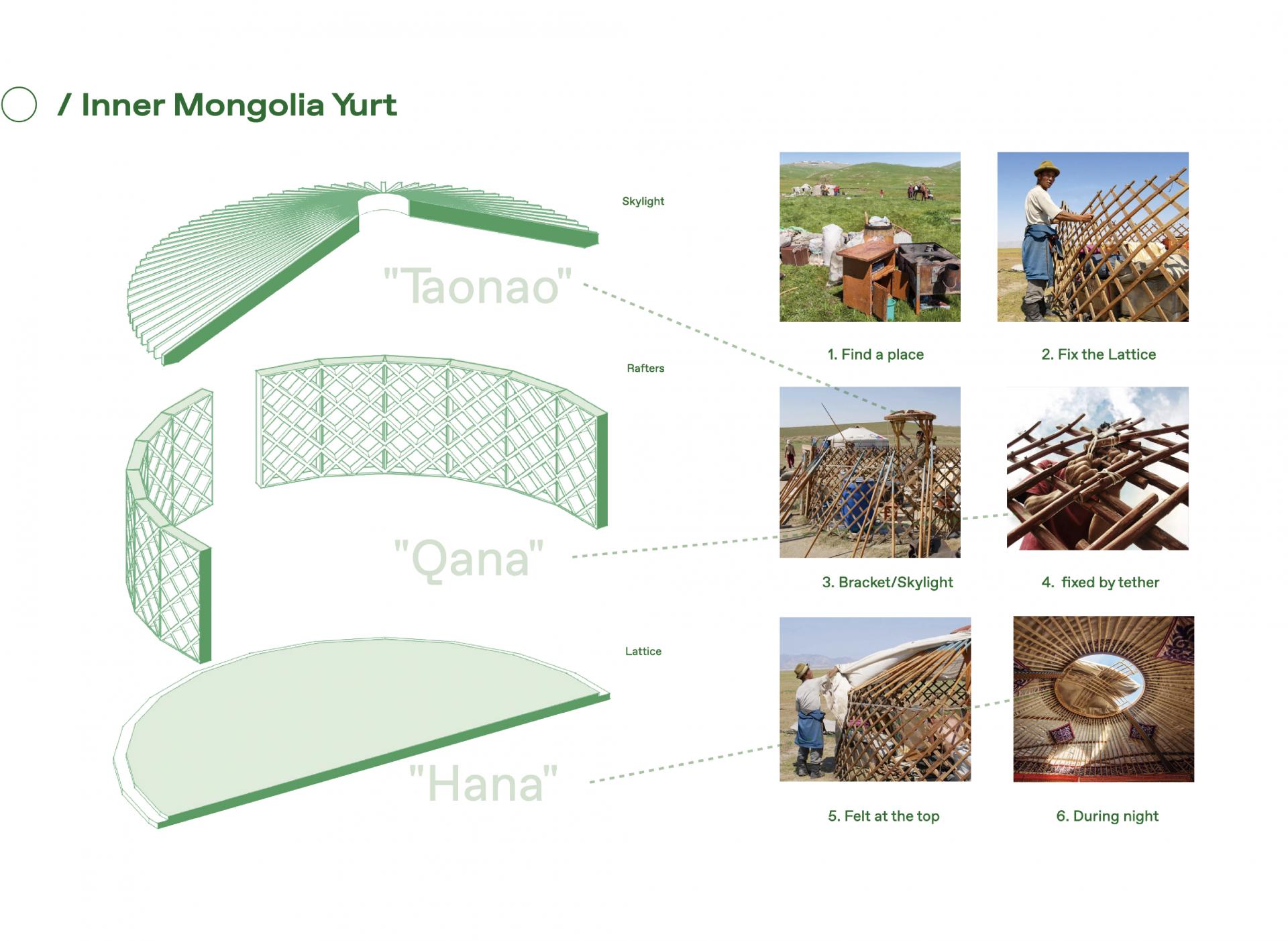 Image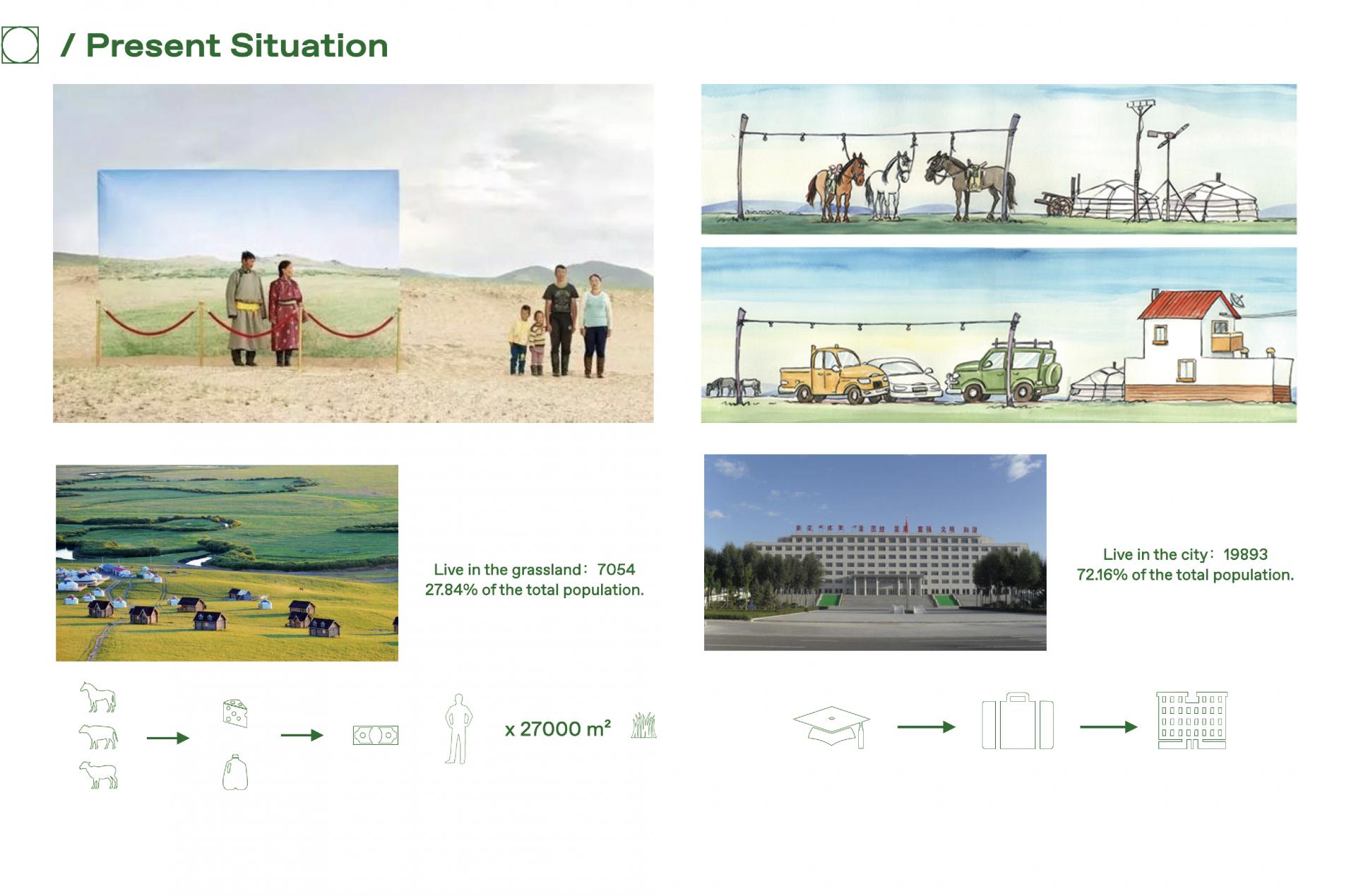 Image
Image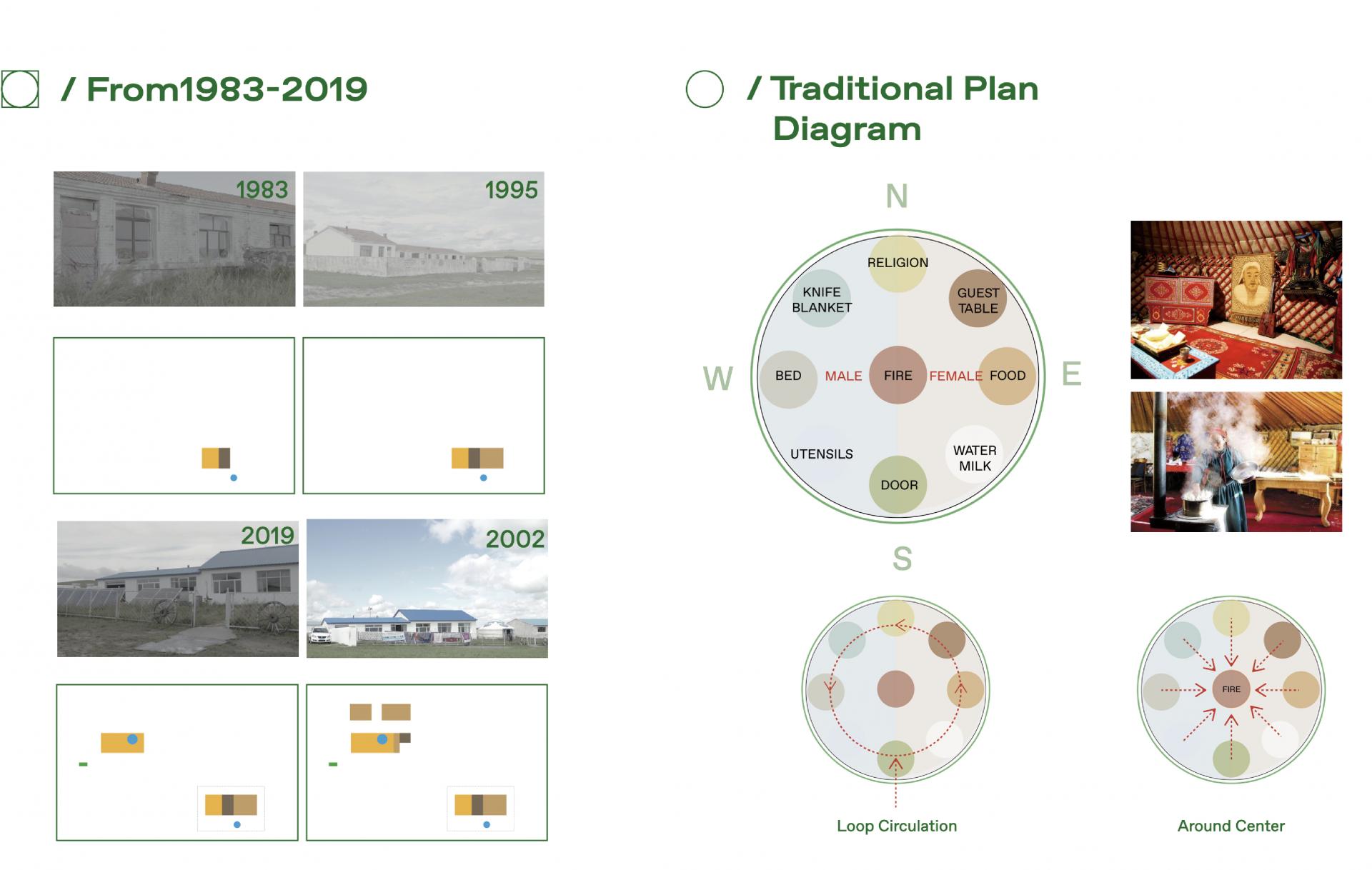 Image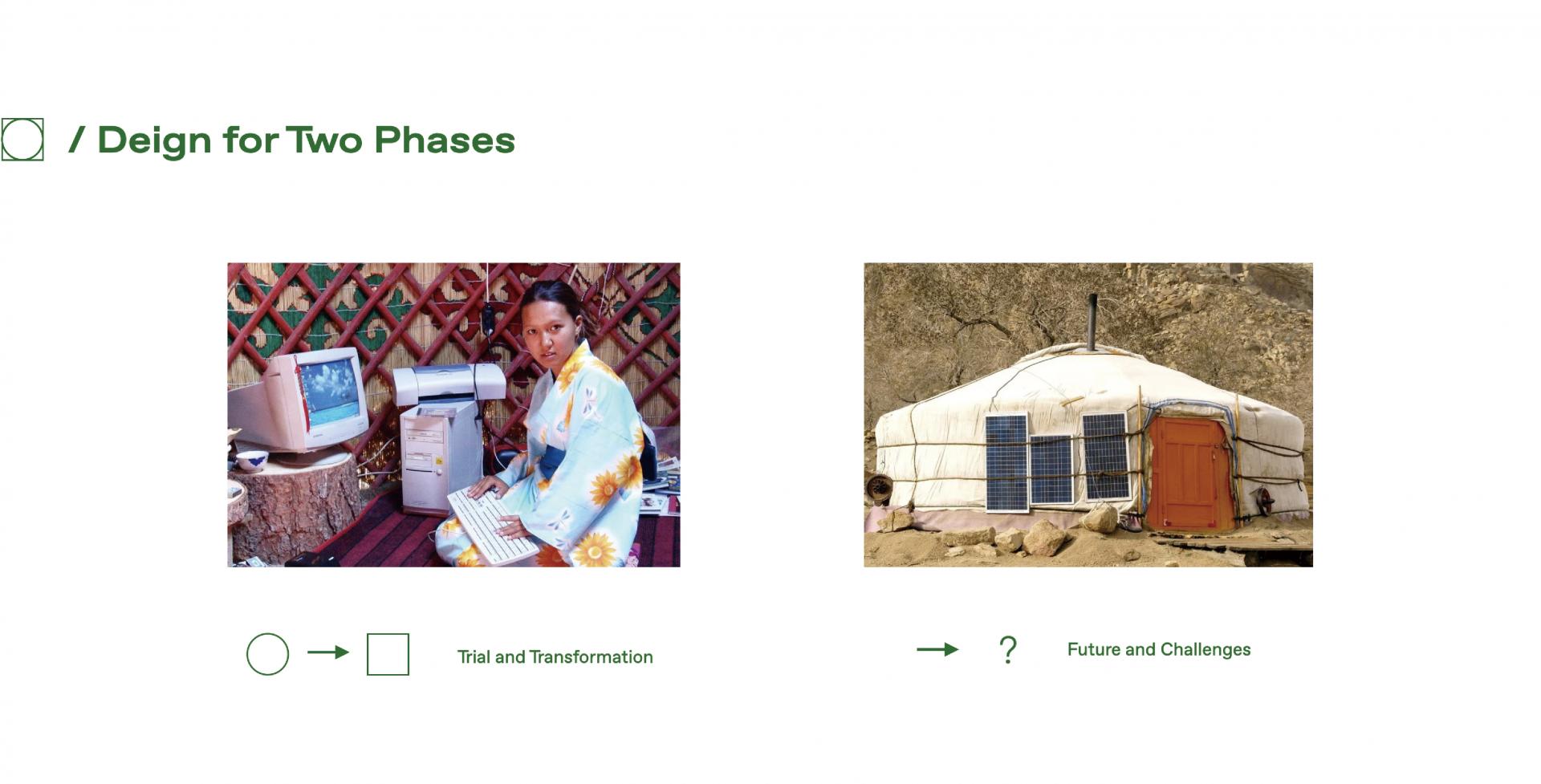 Image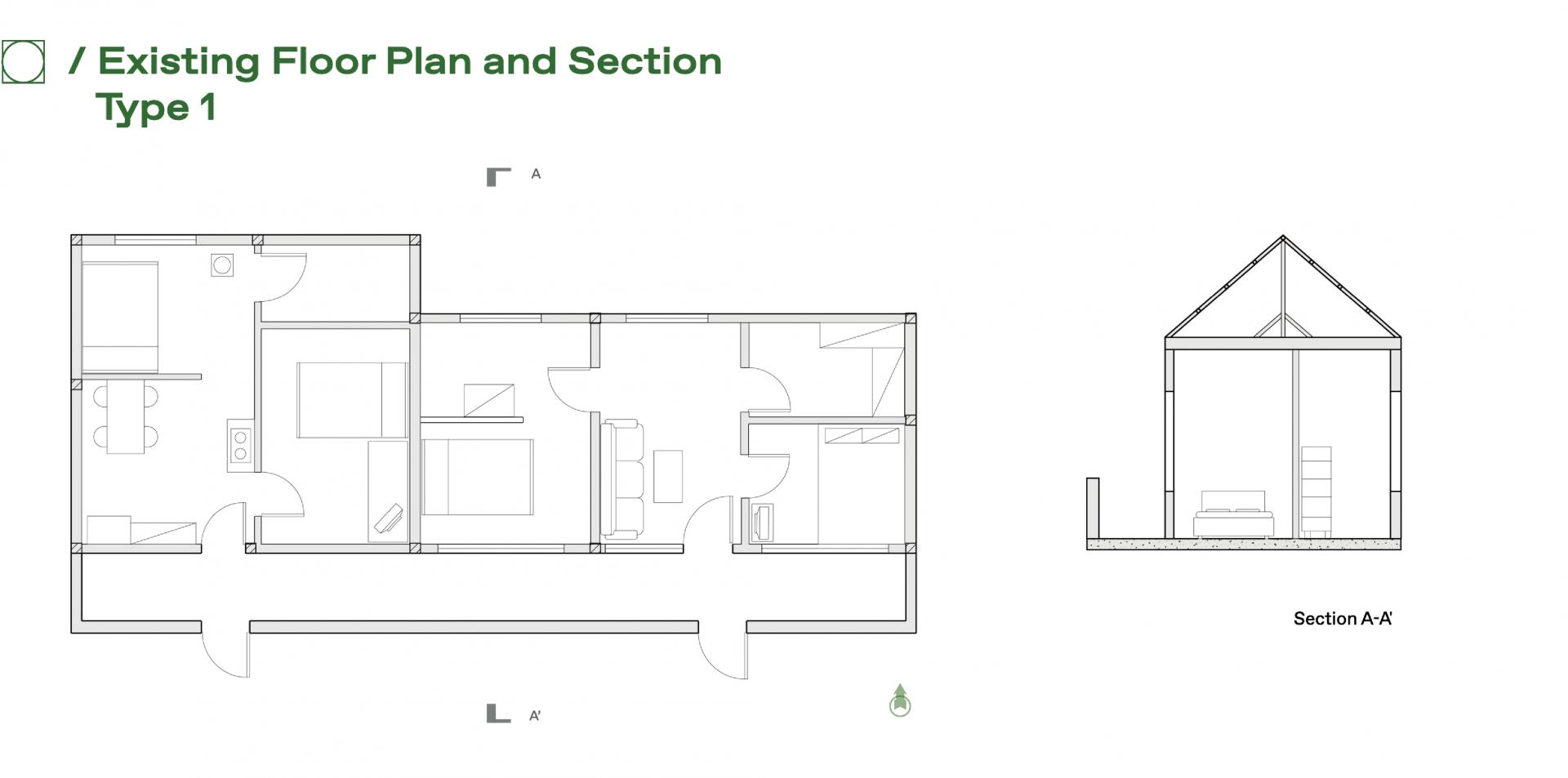 Image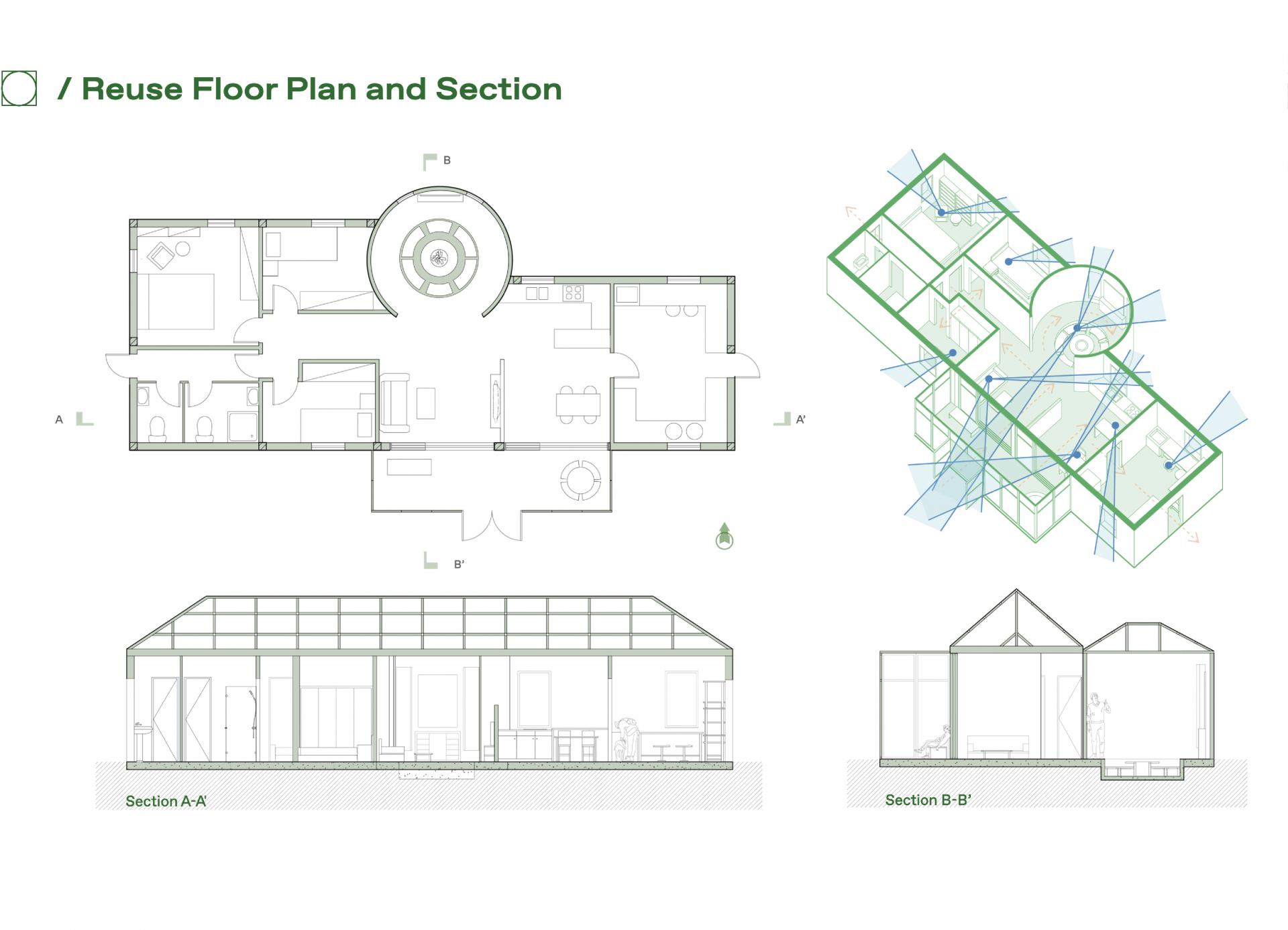 Image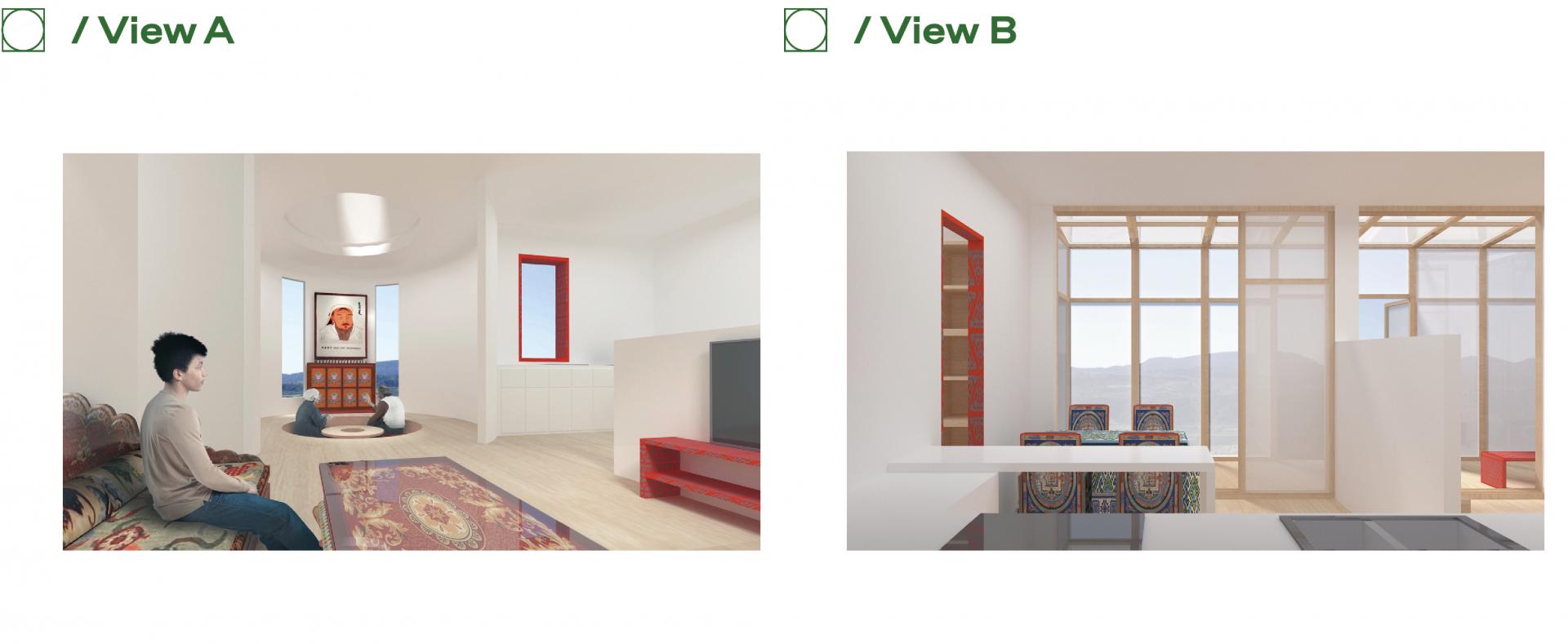 Image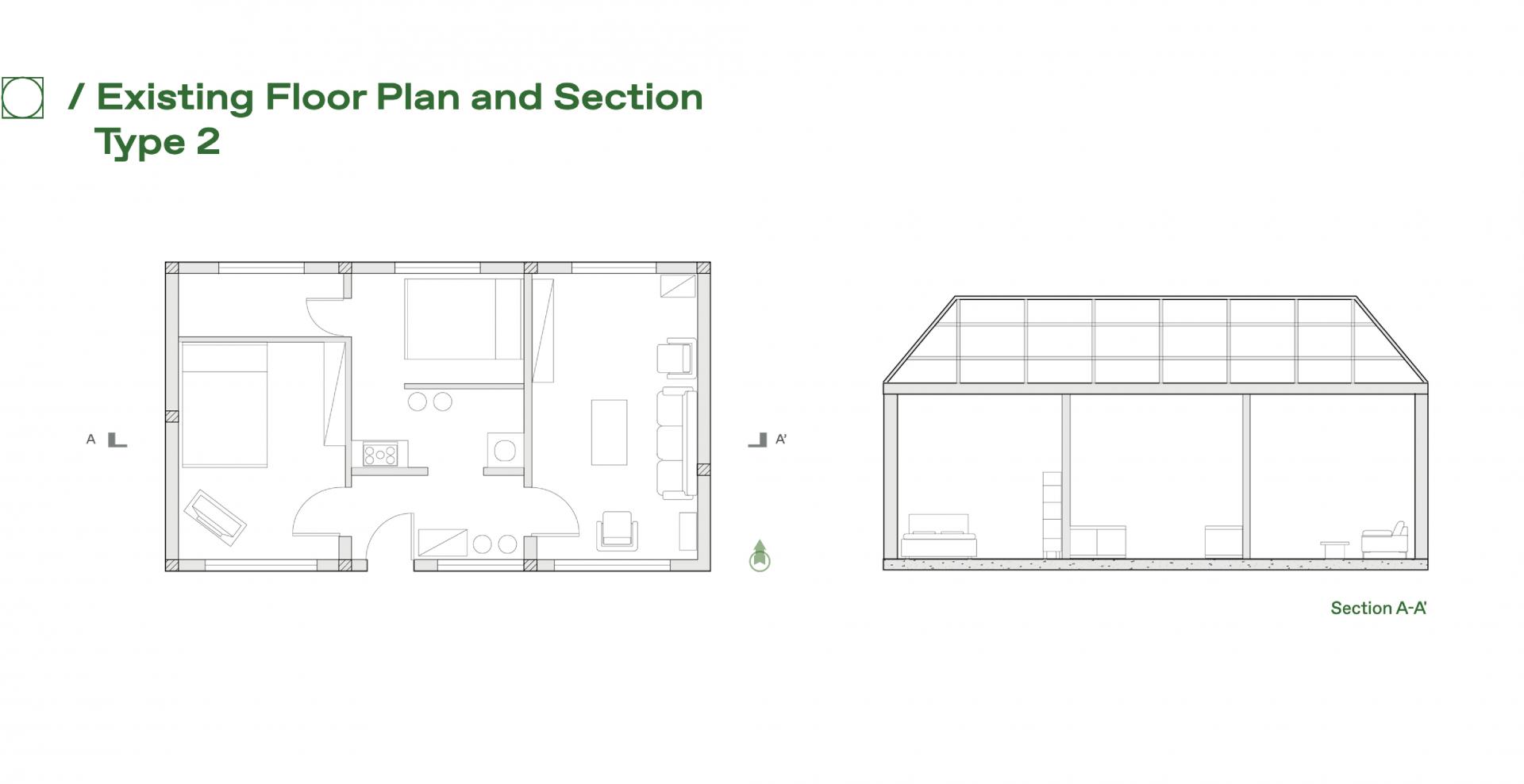 Image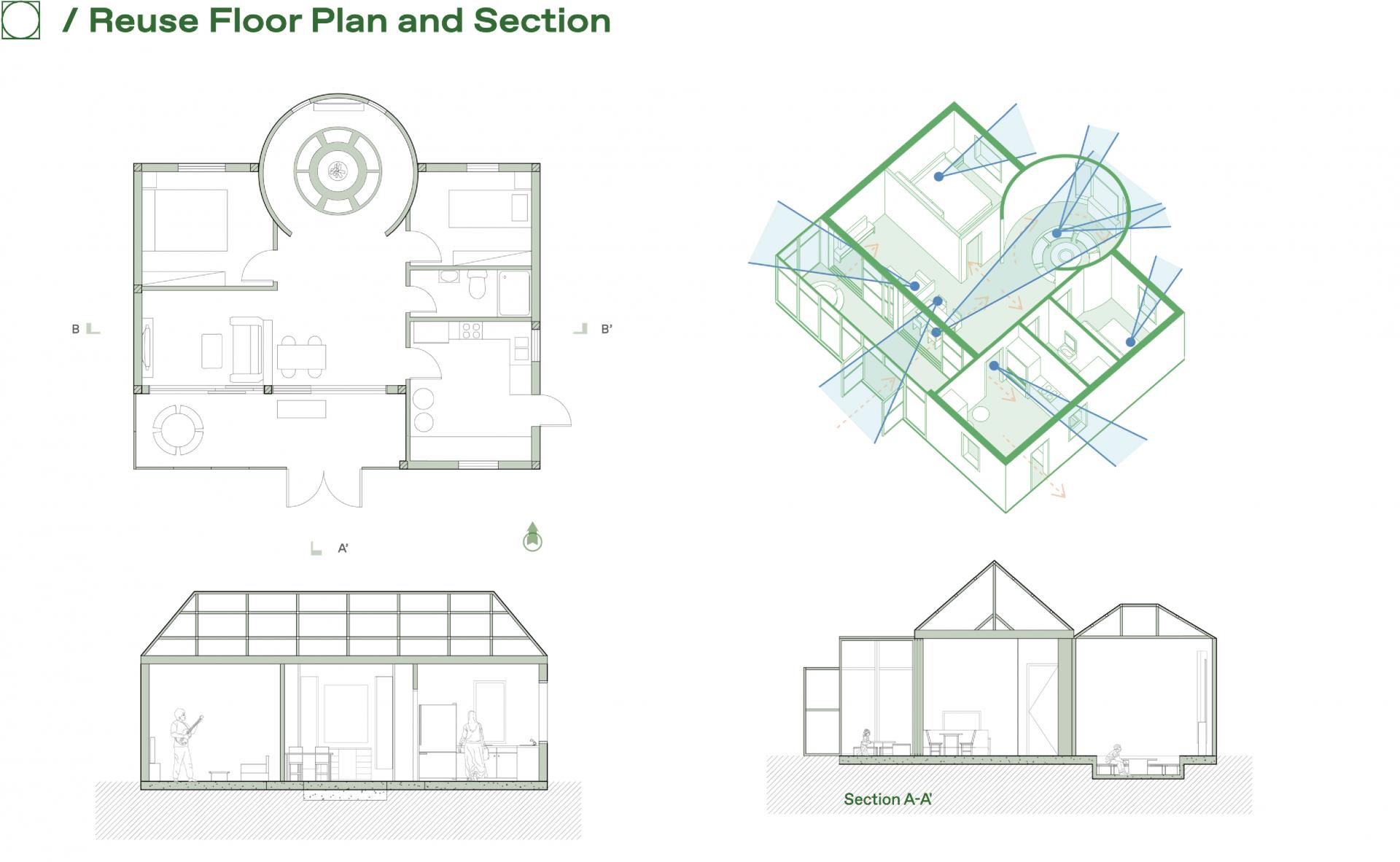 Image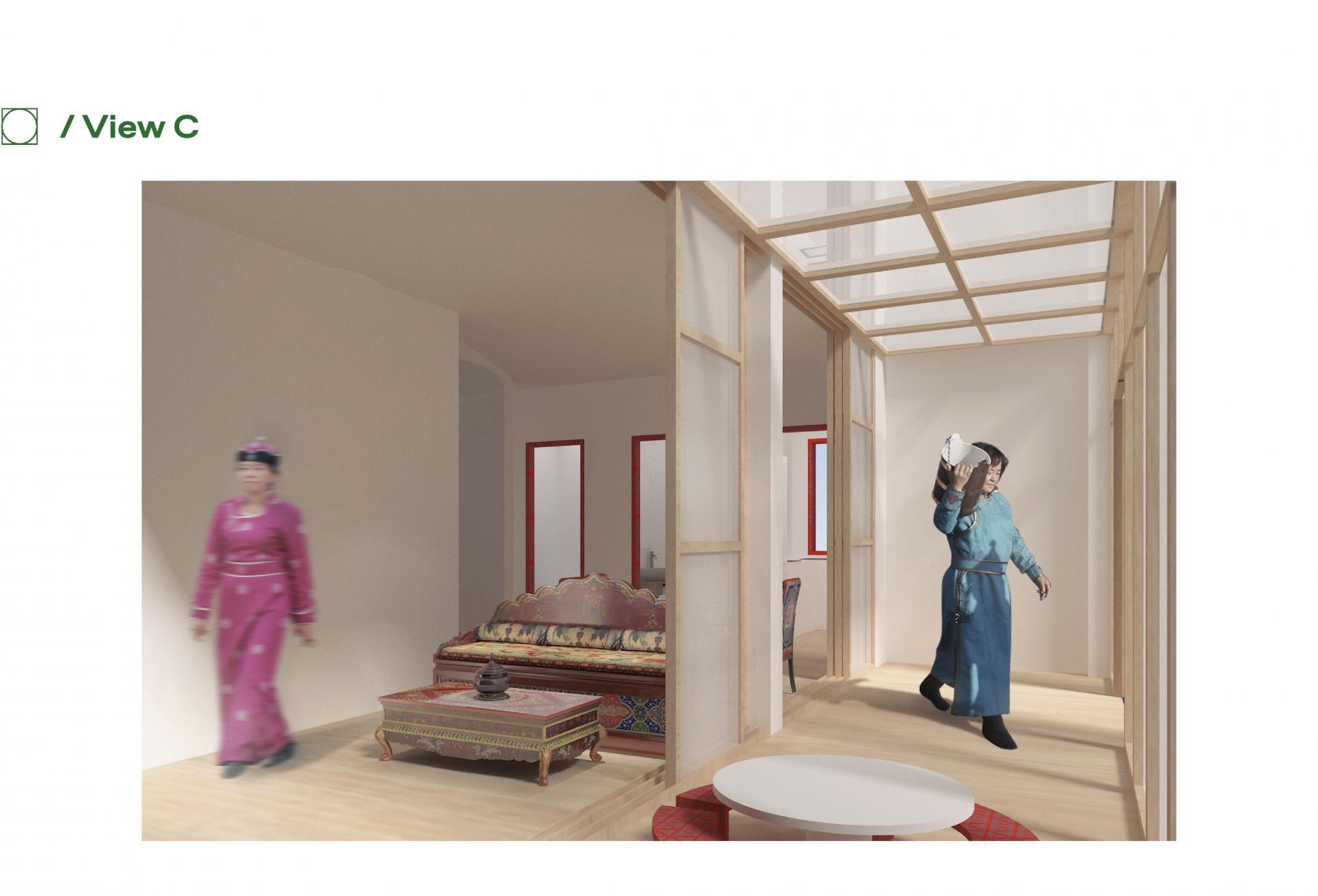 Image
Image
Image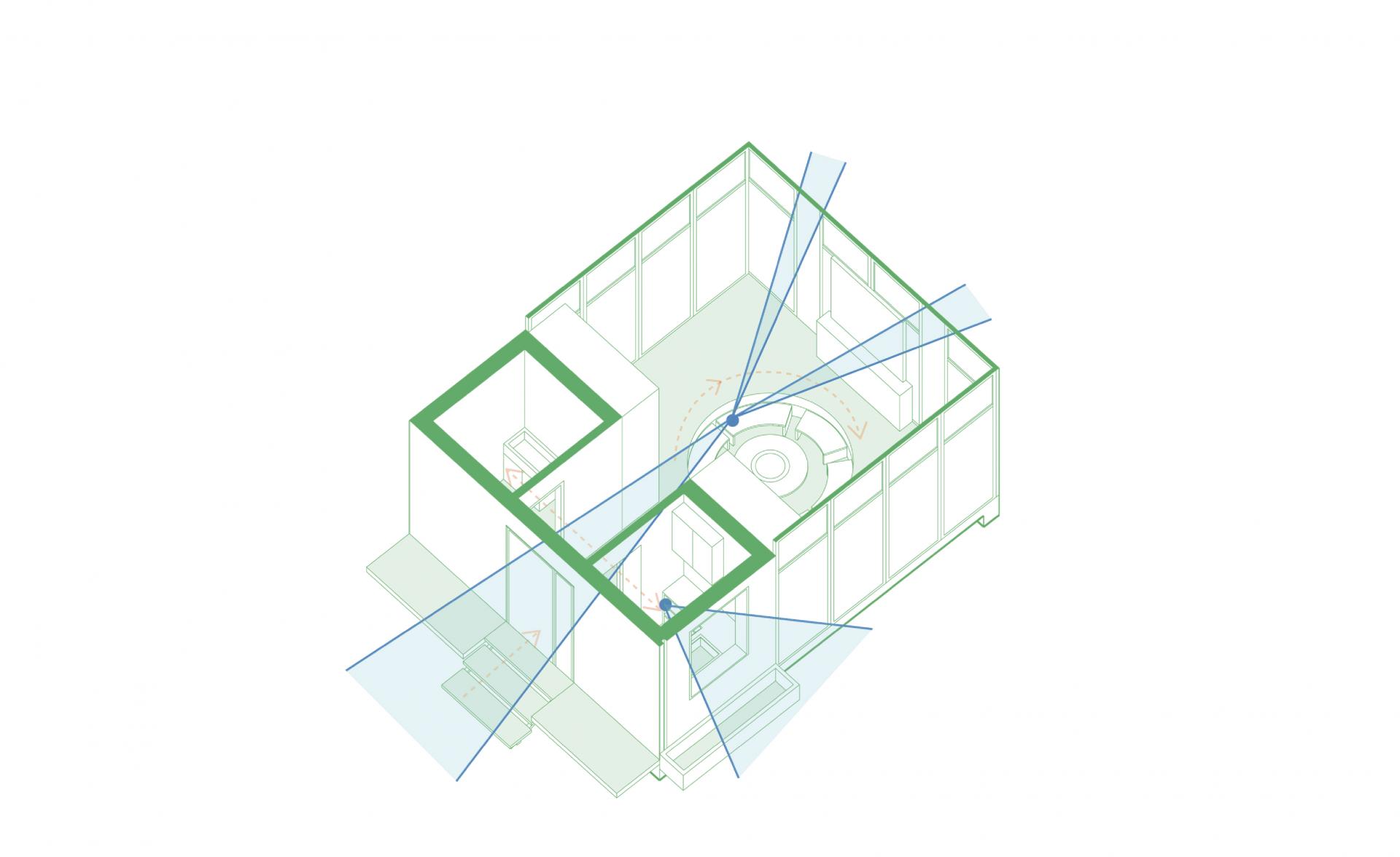 Image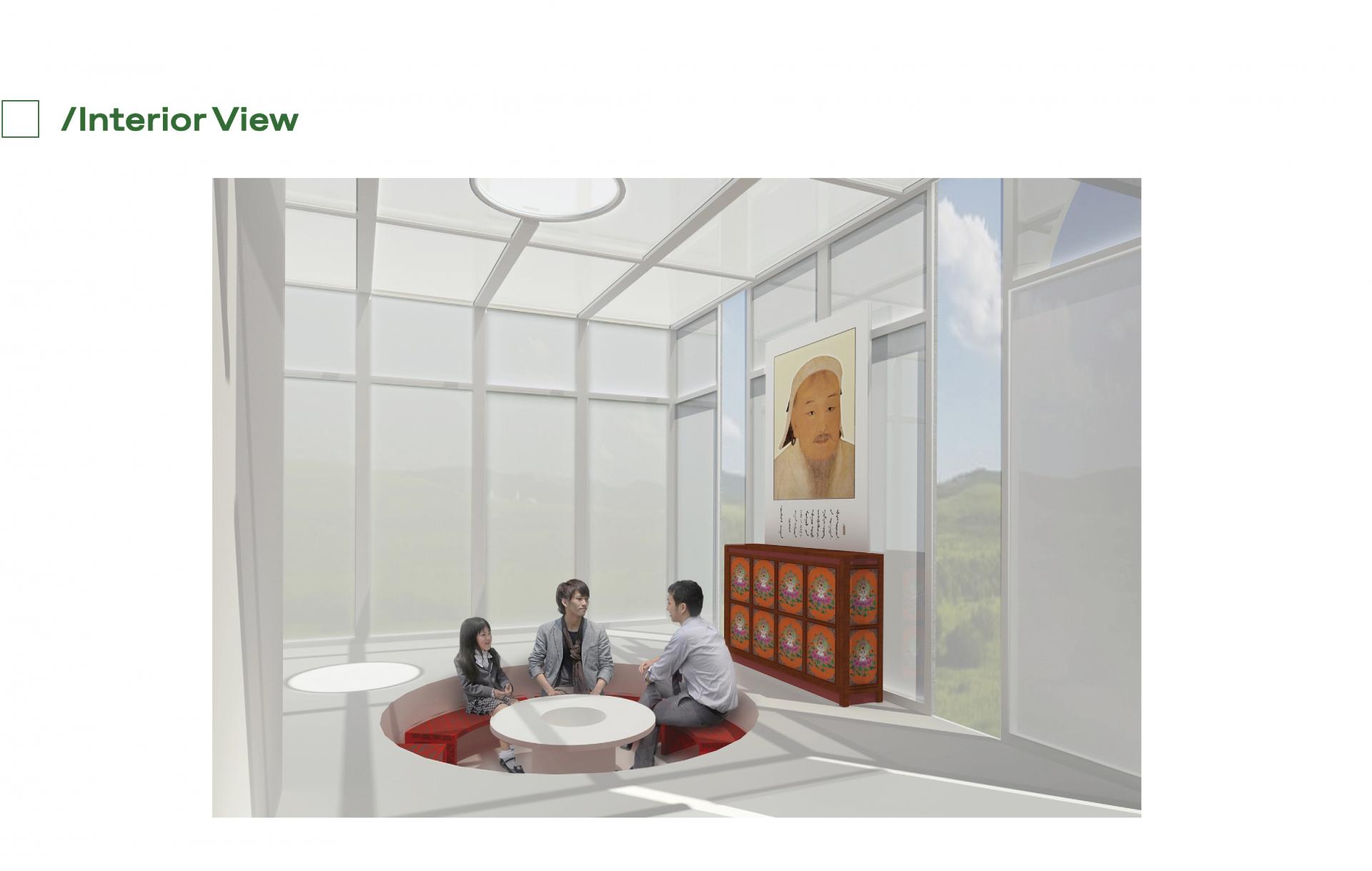 Image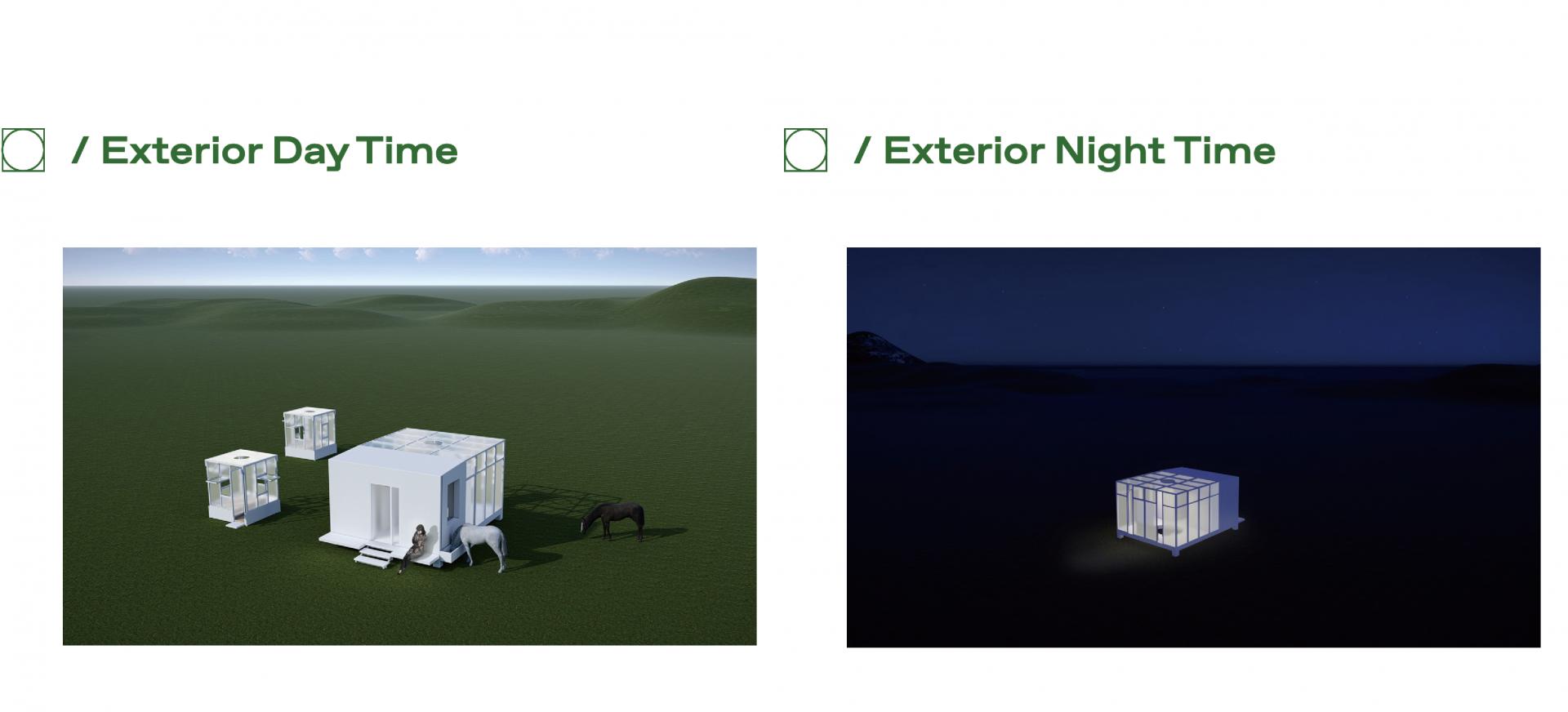 Image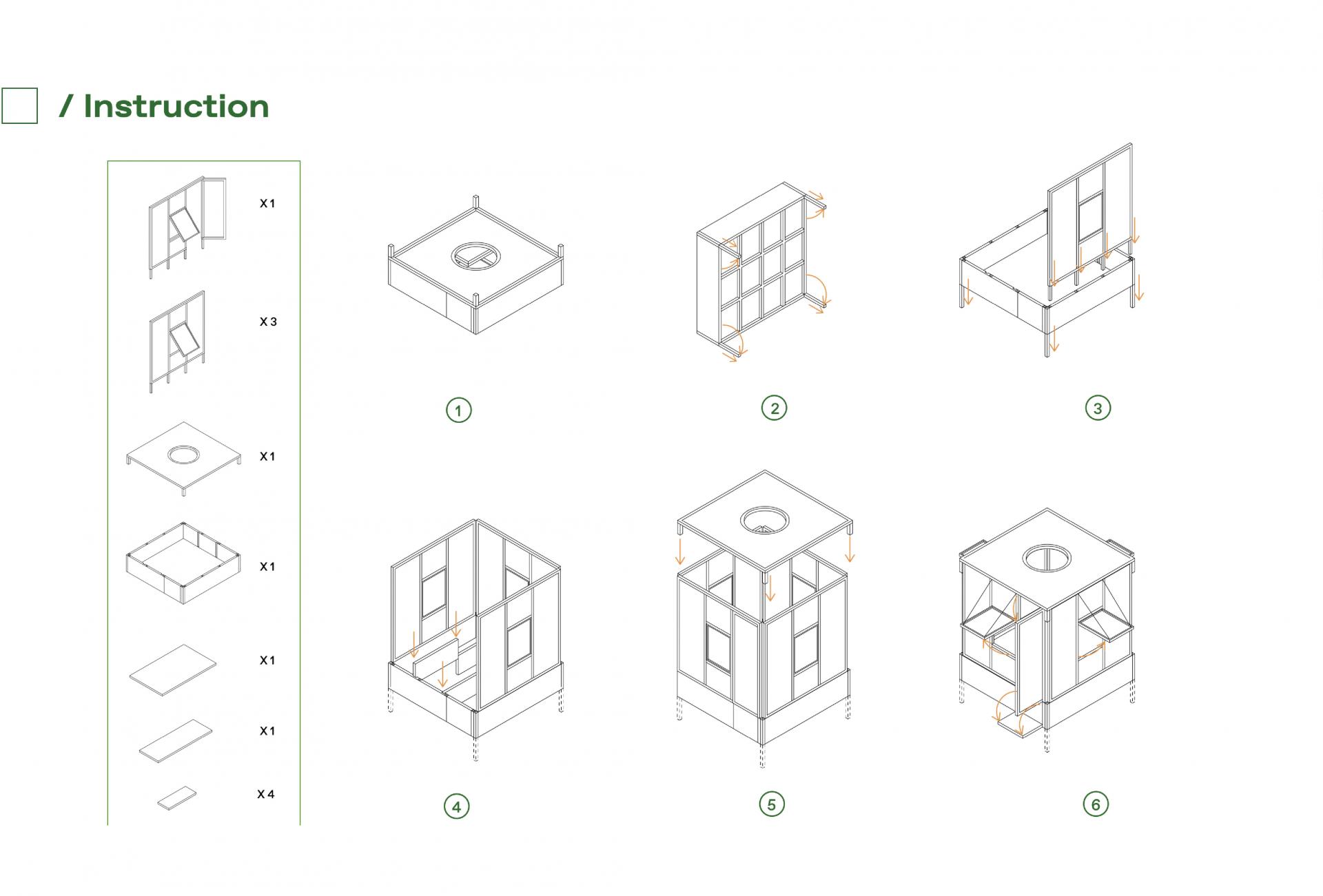 Image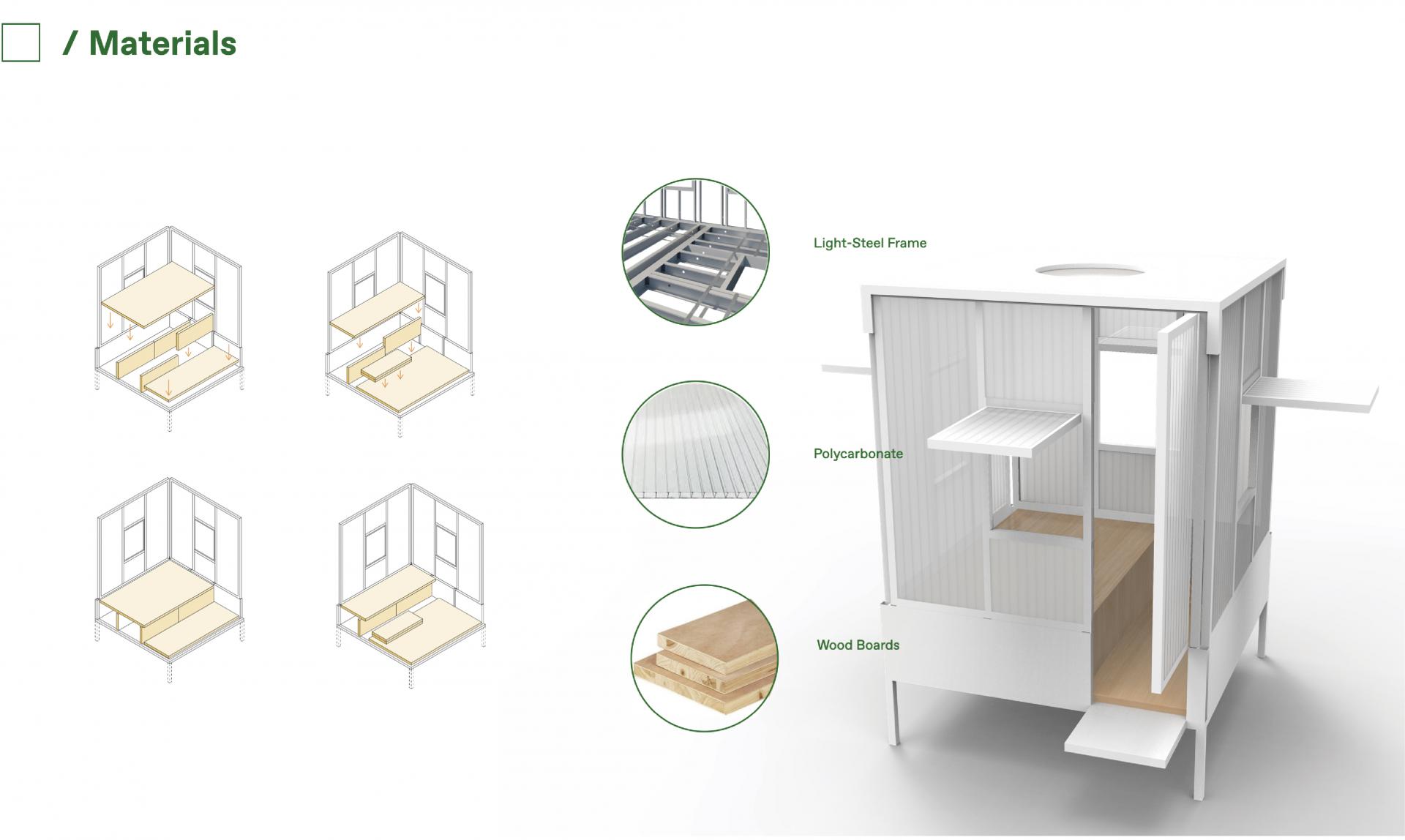 Image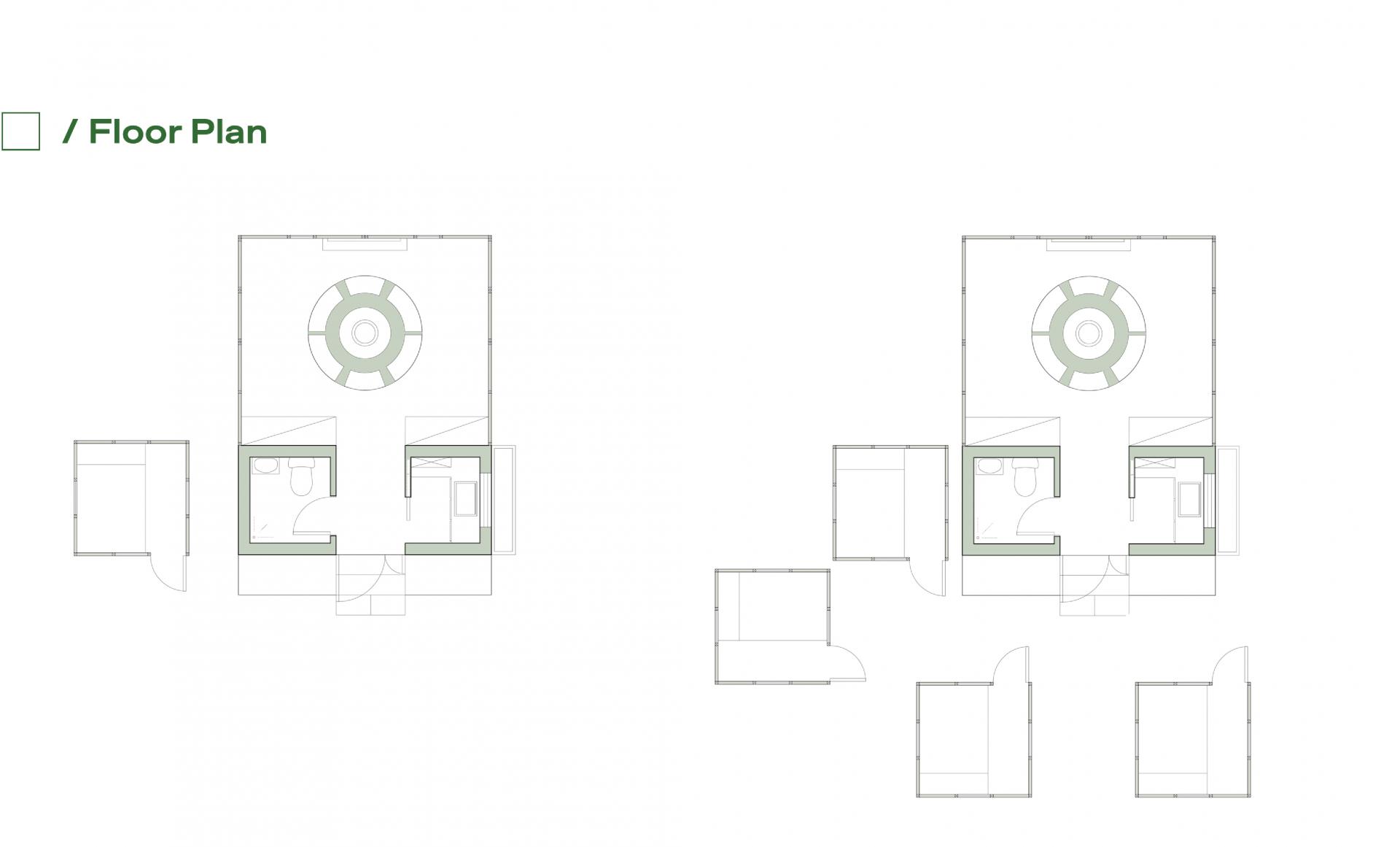 1
Image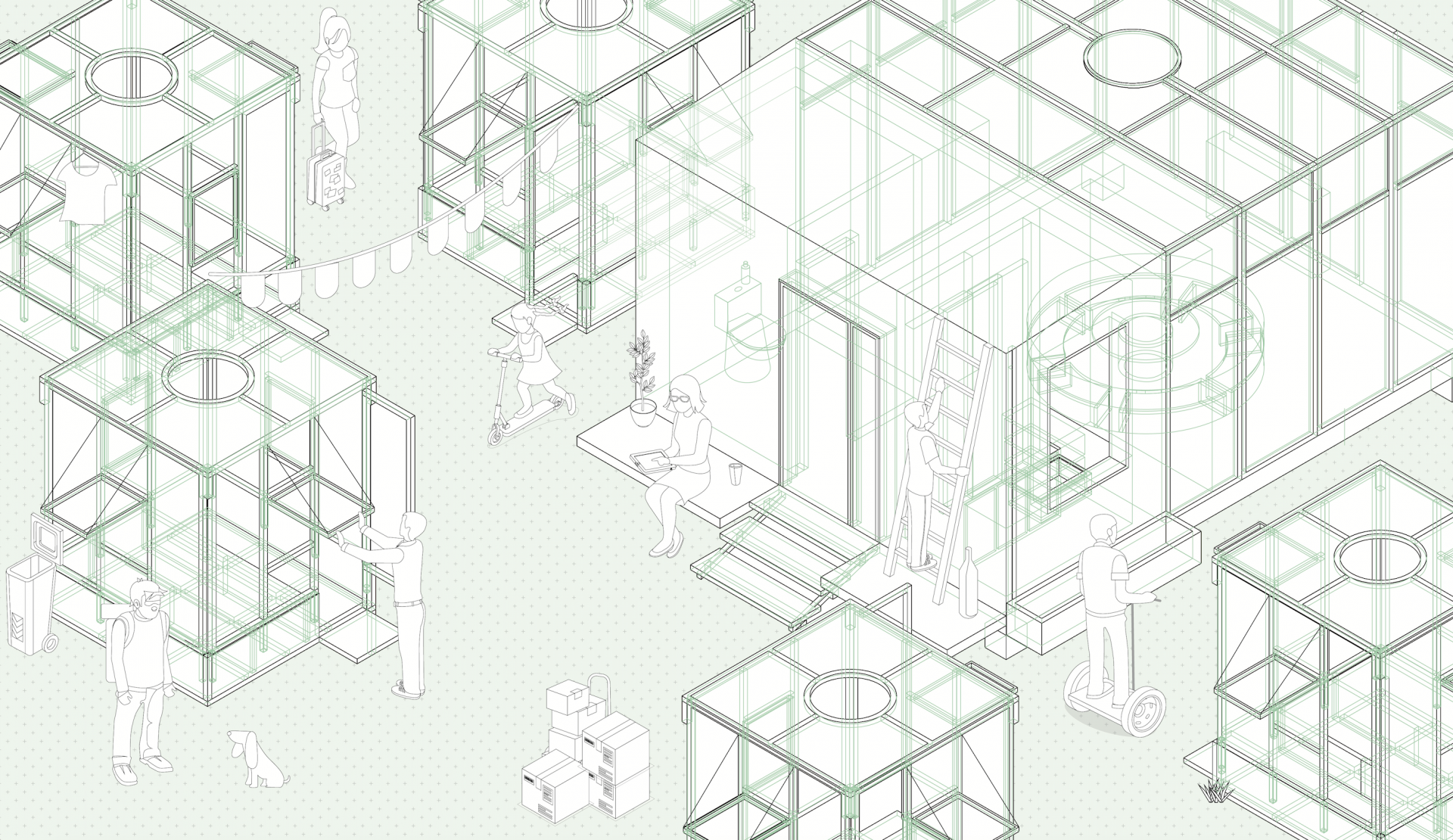 Image