Image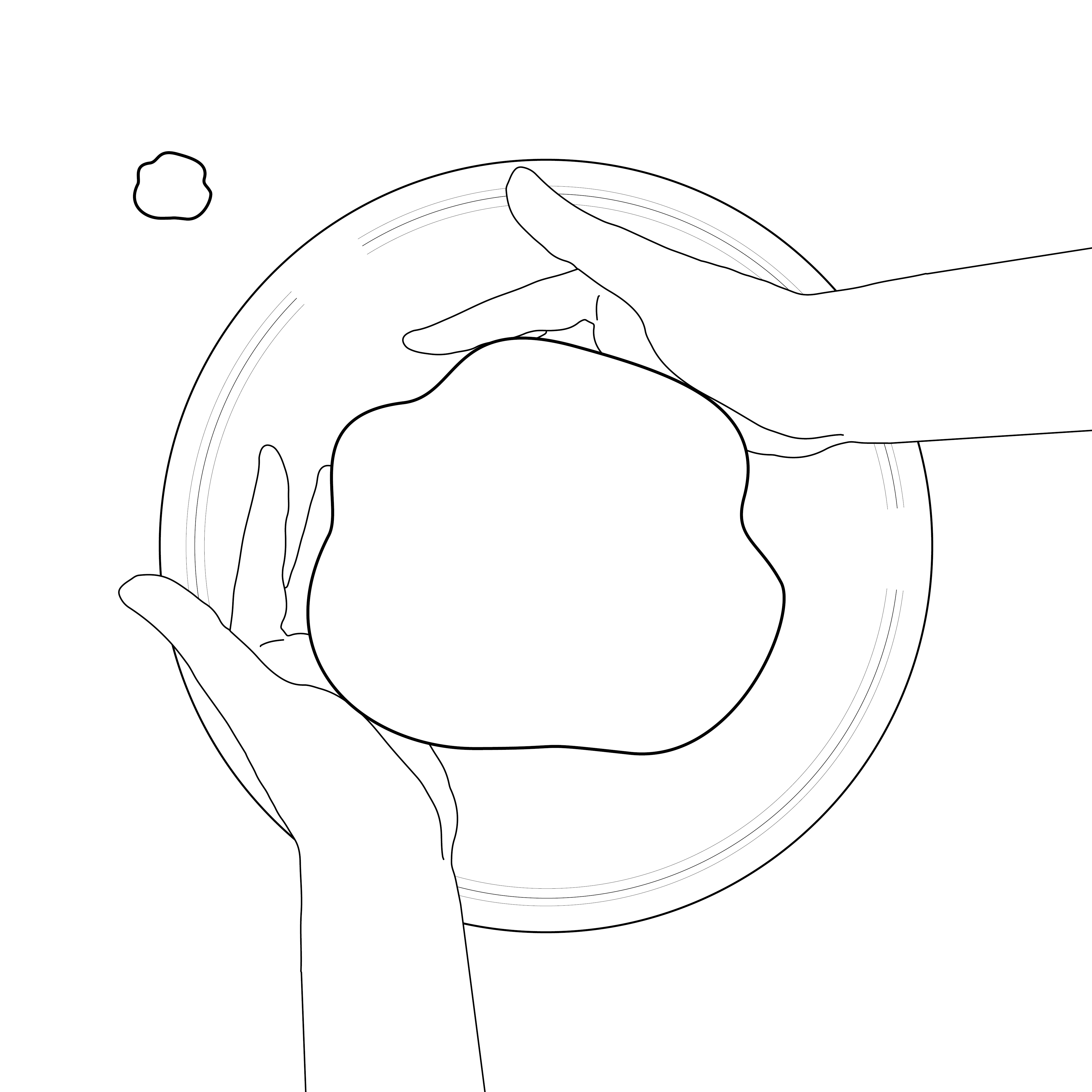 Image

Clay Beneath the Tree
An Exploration of Design Processes in Community Development
 
Parents bought their kid a new toy and said: "Here you go, enjoy." he plays with it for three hours, and then I go back to play with the clay beneath a tree. The "new toy" is an analogy of a traditional Design-Funding-Implement design process. The reason why "clay" is more attractive is that clay is flexible and manipulatable, which allows for continually engaging, reshaping, destructing, and exploring. More importantly, clay unleashes one's imagination that unlocks thousands of possibilities. Community design process is "heartwork" that enhance well-being, equity, and agency for change. This is why the process matters. 
This thesis is about an alternative way of engaging the community in the landscape design process. One that cares about people's humanity encourages creativity and incorporates more variables in decision making. This thesis is an exploration of design at these two scales – community development process and design of place – within the community of Lower South Providence. The process for me is an analogous to "leading clay to a pot," meaning using the traditional collaborative process of pot making as a metaphor for making community and place.  
Image Above

Dance of Hands
Rethinking the design process through making a pot. How might the philosophies of pottery crafting reflect on the community design process?
 
Image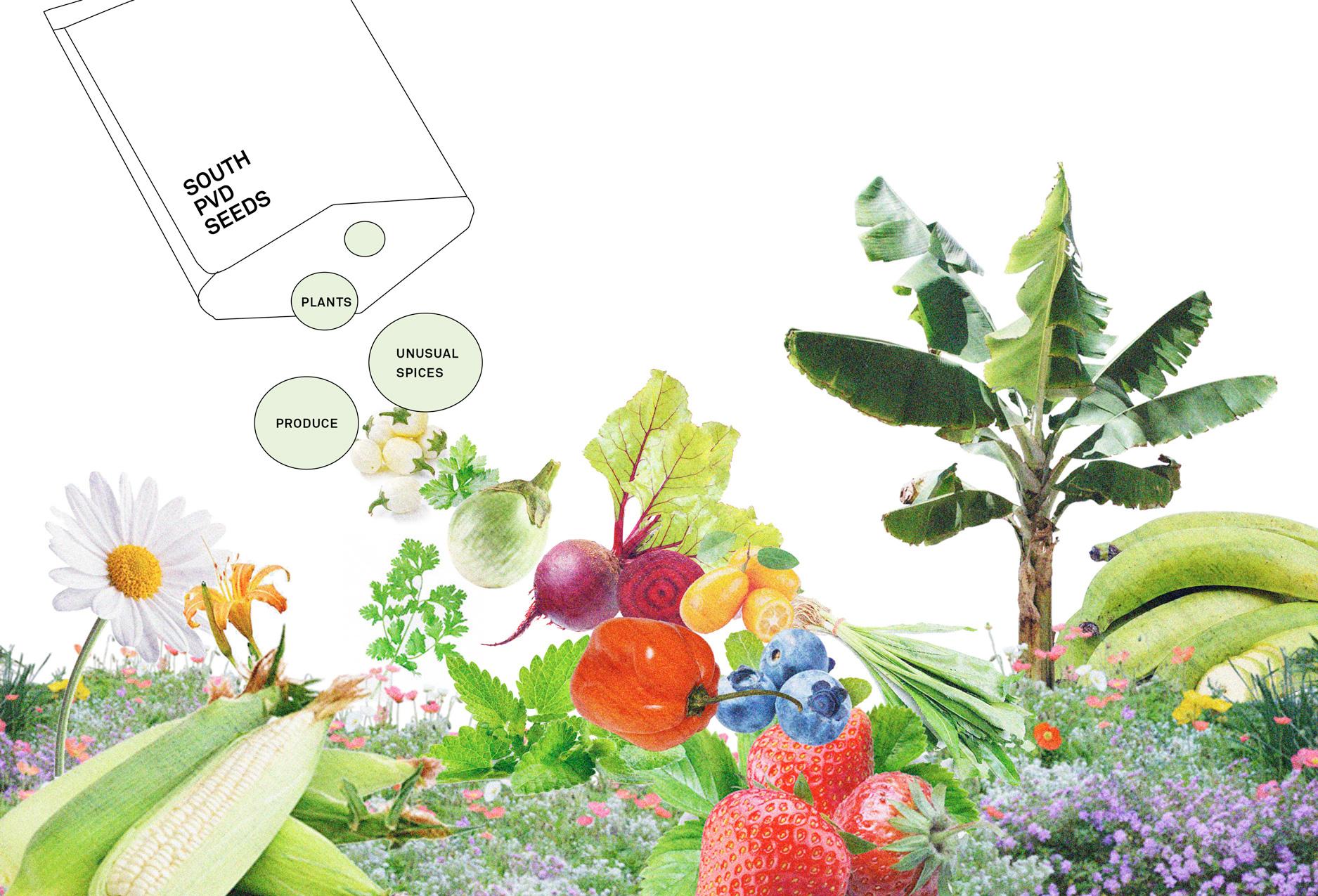 From Seeds to Garden
There are a large amount of vacant land in Lower South Providence. The design starts from distribute free seeds in the neighborhood and fertilize vacant lots in the neighborhood. 
It is not the pots we are forming, but ourselves.
 
Mary Caroline Richards
Centering: in Pottery, Poetry, and the Person
 
Image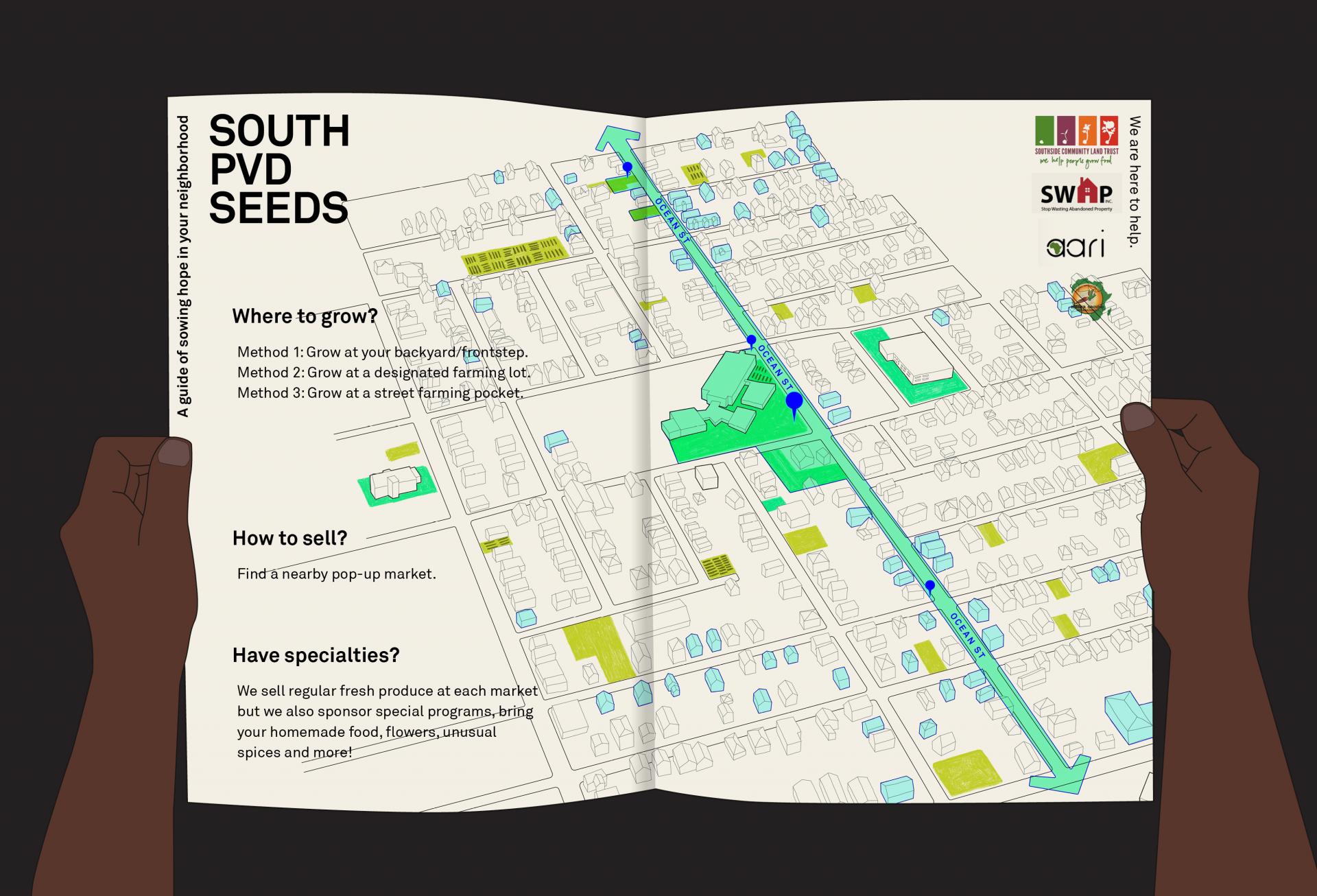 A Guide Of Participation
The pop-up market is a combination of selling activity, individual venture, and oral storytelling. This program encourage people bring their produce to the pop-up markets in the neighborhood. At the same time, support people with specialties to sell their flowers, spice, homemade food, and more.
Image
Mama's Tamale Shop
After selling her tamales through pop-up markets for half a year, mama gains her reputation in the neighborhood. She starts her doorstep business with the help of NGOs.
Street Ventures
The pop-up markets – as if the first hole at the center of clay – prepare an environment that induces family-owned business in the neighborhood. Those doorstep business help new immigrants getting through their transition period, and they become eyes on the street. 
Image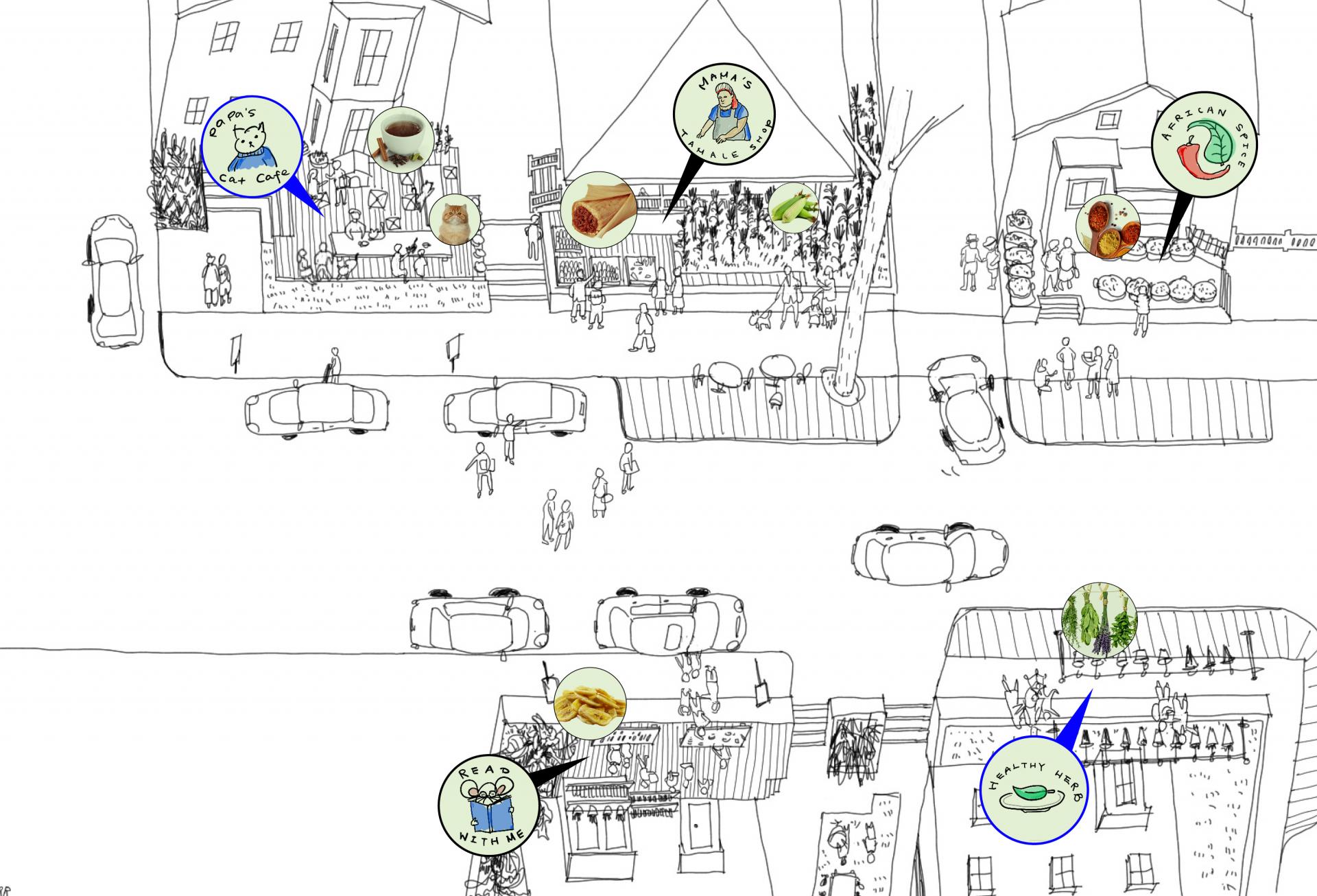 Image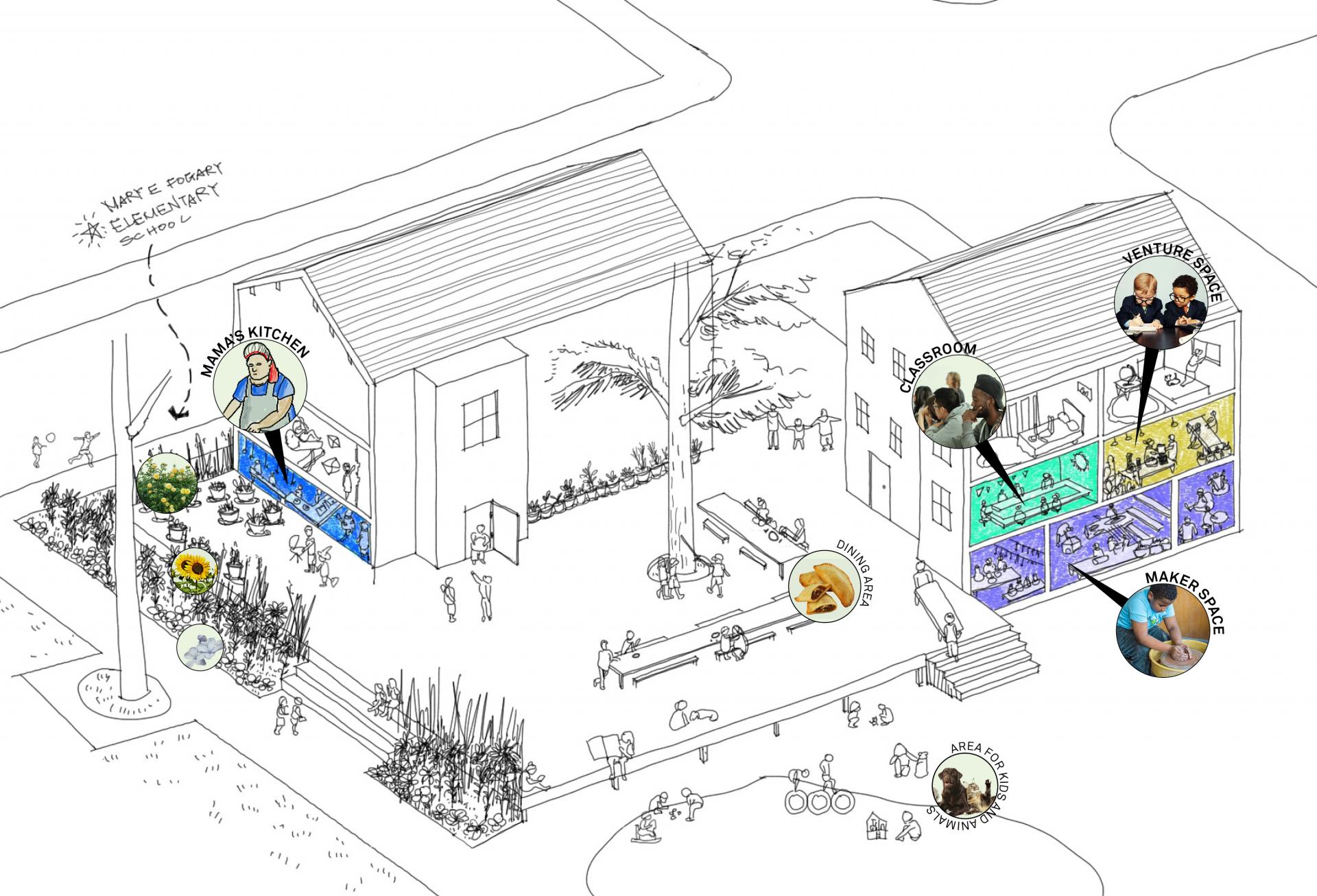 Youth Garden
In terms of the vulnerability of family owned businesses, here is a moment the community need support. The youth garden is a place that provide a place for collective business, and training programs that help them developing their innovations.
Image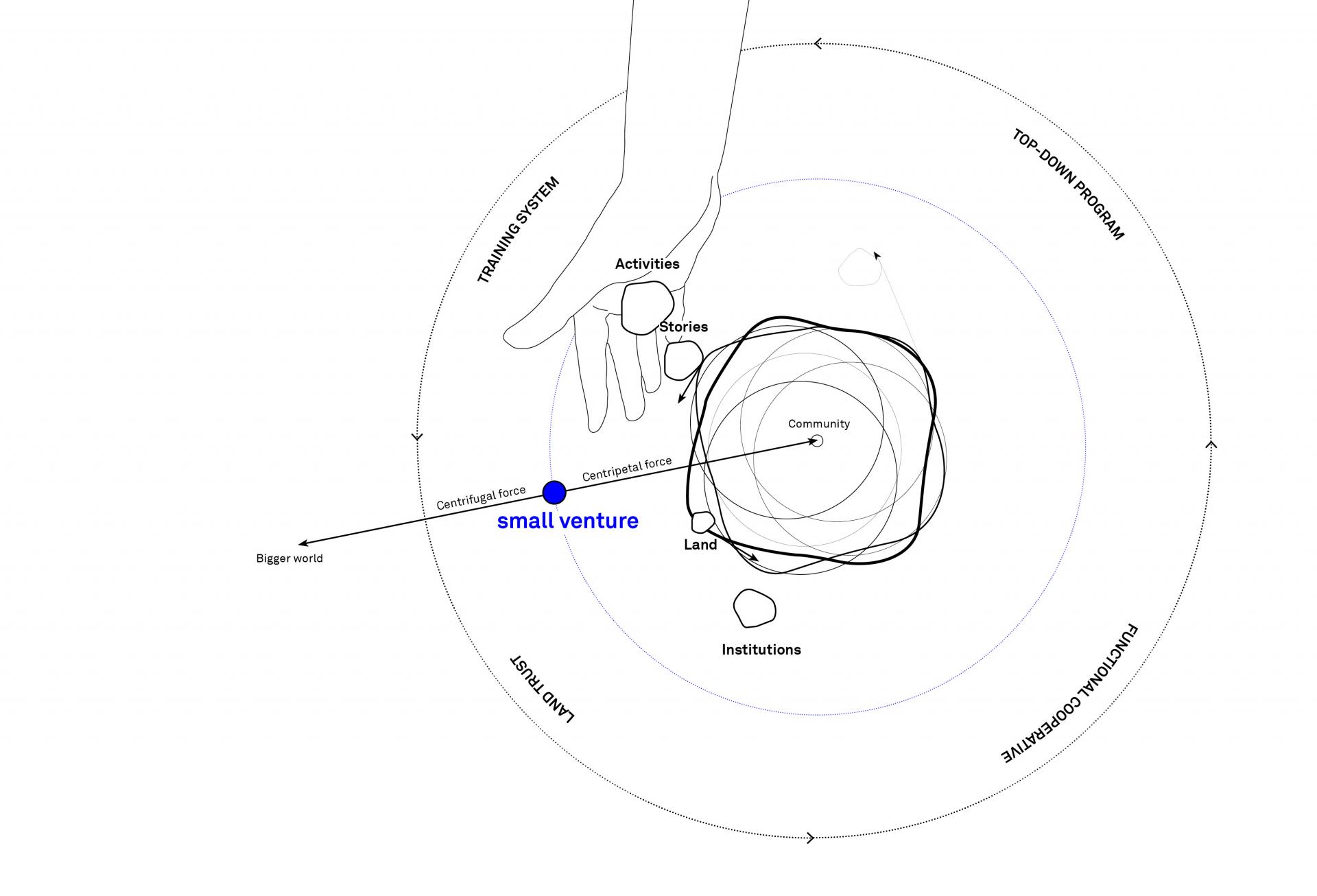 Design Process
The community design process is as if leading clay to a pot. We are not sure what exactly is the shape of the pot we want, but we learn from the process of accumulation and destruction. The rotating process absorbs and distributes energy. More institutions and neighborhood programs are involved. More vacant land are utilized. And more stories are created. The community learns to self-organize, and creates regenerative economics and a new generation of leaders and participants.
A Growing Project
The project, grows from markets, business, and activities. The incremental process leads a hollow to a lump of clay. Eventually, the pot becomes a sum of the whole that hold stories, tenderness, serendipity, and playfulness.
Image
Shiya Zeng is a designer who obtained a master's degree in landscape architecture at the Rhode Island School of Design. Practicing through urban planning and community design studios, Shiya believes landscape design contributes to create a sustainable and equitable world, by catalyzing small changes. Her studies focus on self-sustained community development, green infrastructure, and landscape partnership. Shiya believes that the inspiration comes from outside the generalized knowledge in the discipline. She immersed herself in a range of art fields at RISD—particularly illustration, graphic design, sculpture, and jewelry—to develop her thinking method.