Come on in and make yourself at home...
Image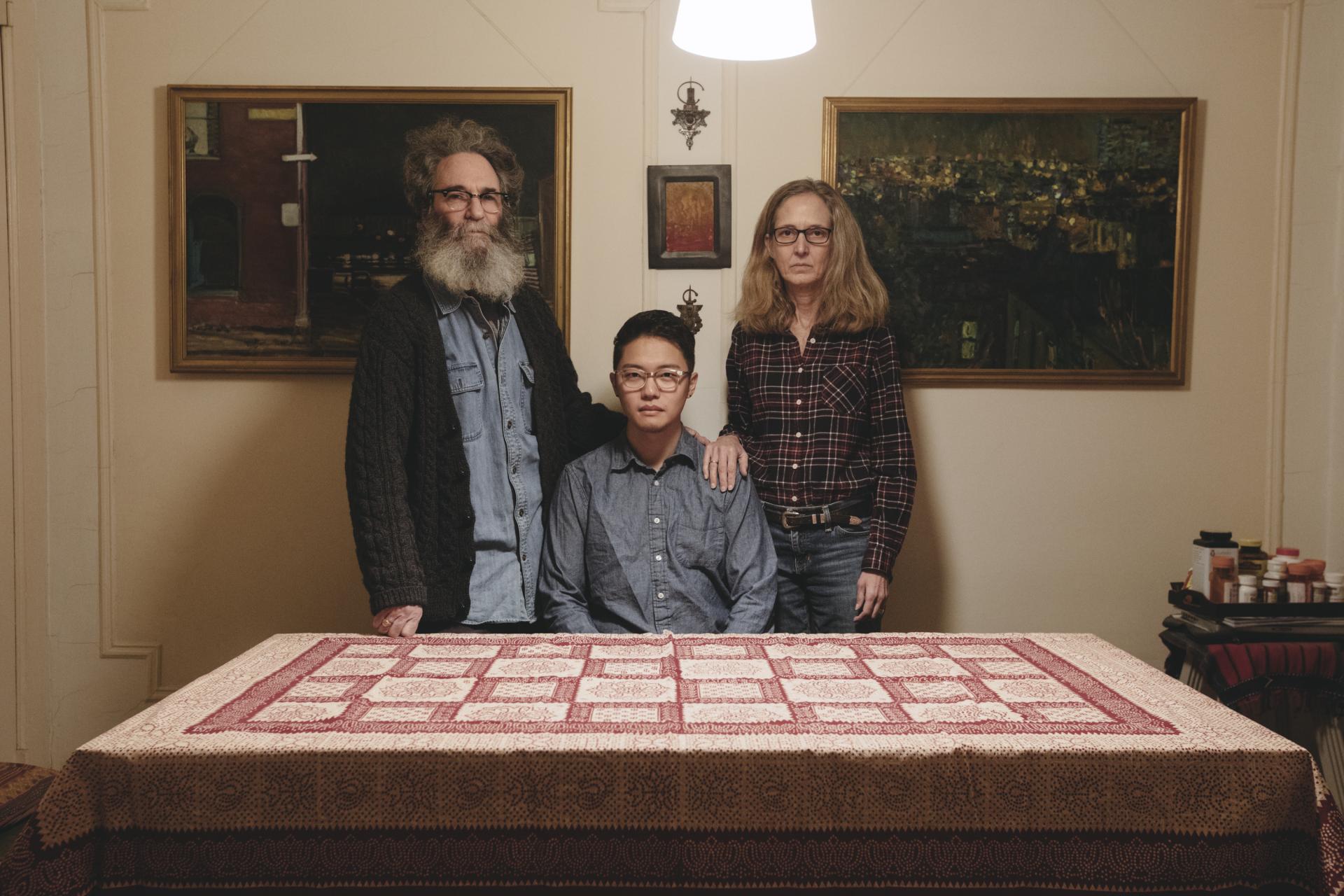 To my eighteen parents who helped raise me along the way, my biological parents,
and the unconditional support from my partner,
Thank you.
"Make Yourself at Home"­ is a personal journey of self-documentation to discover a definition of "home" and family, and to reenact the missing scenes from my youth. As a child who grew up in many different places far away from home, I missed out on many family moments and a sense of belonging. As a South Korean passport holder who has lived mostly in North America, my identity is unresolved. I find myself in the balance between Korean and American. With the progression of this project, I try to reconcile my past in order to gain an understanding of my future. Using performance and self-portraiture, I personify both a younger-self acting out memories that never took place and a future self who followed another path to different occupations. Images describing my failure to participate in certain activities reveal subtle elements of humor and truth. Ultimately, I unearth that my question of identity stems from my placement between two cultures. The goal of this project is to challenge and consider the definition of 'home,' resonate with the viewers, and animate their relationships to their personal identity and society.
Image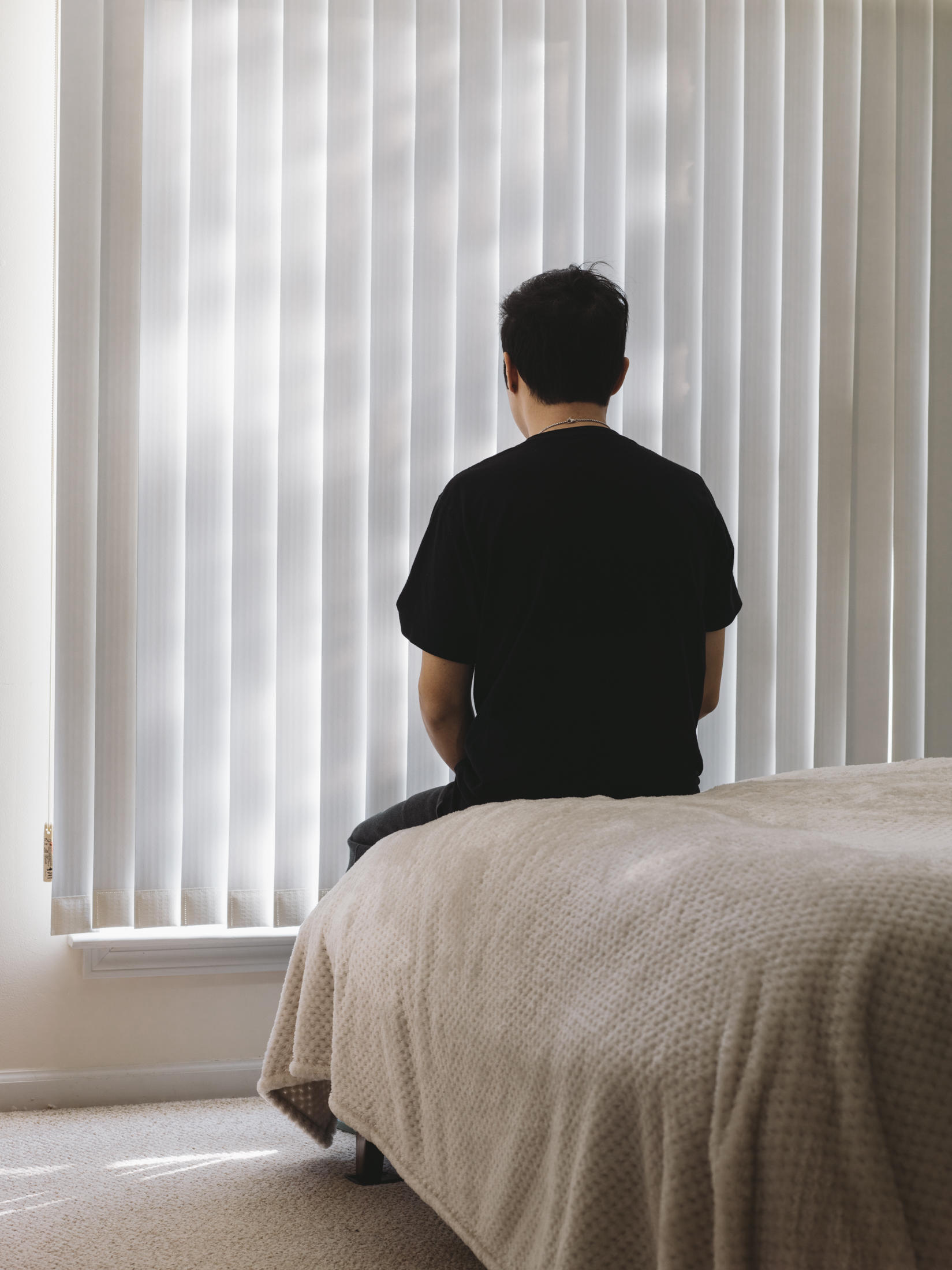 Image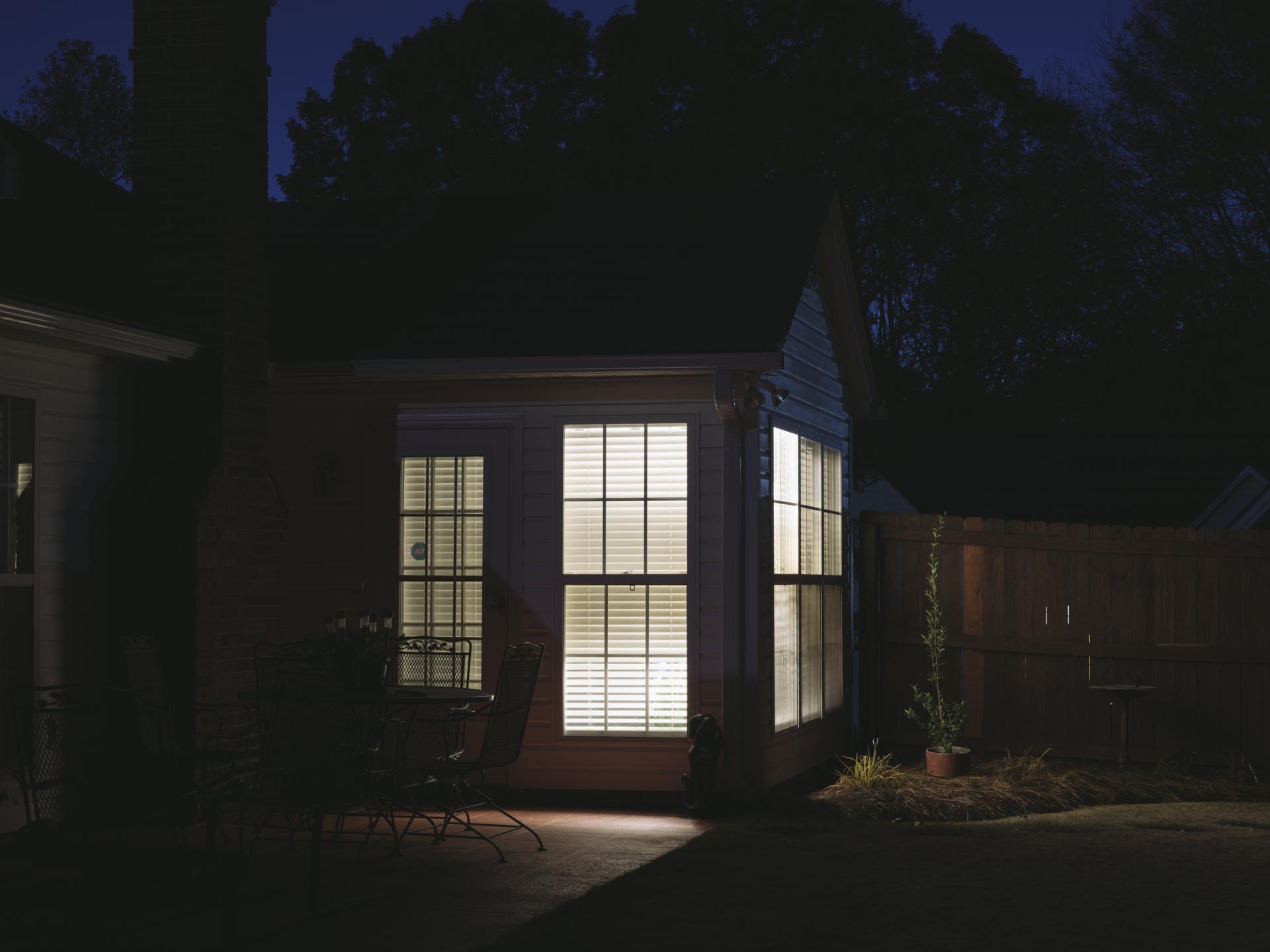 Image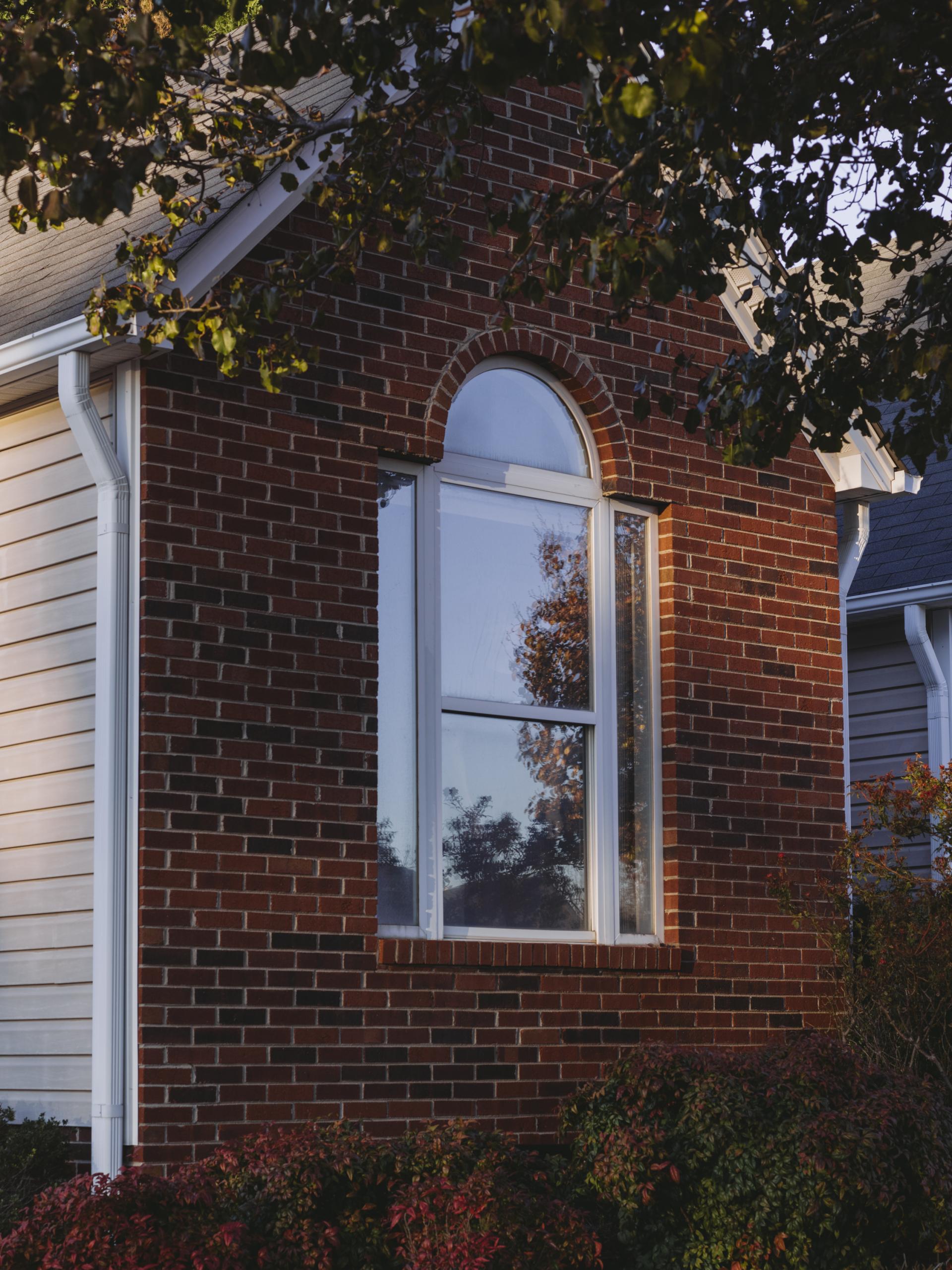 Image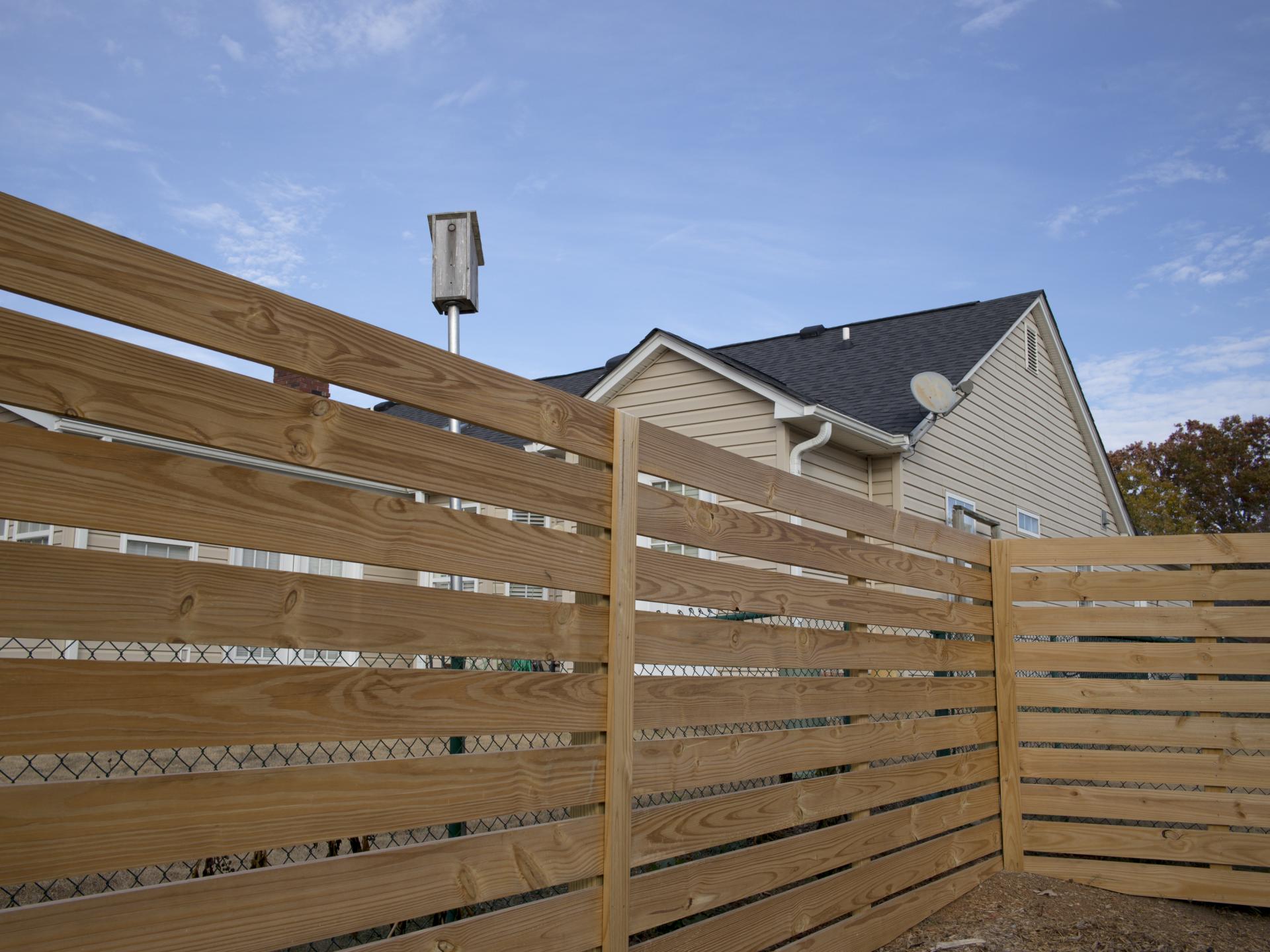 Image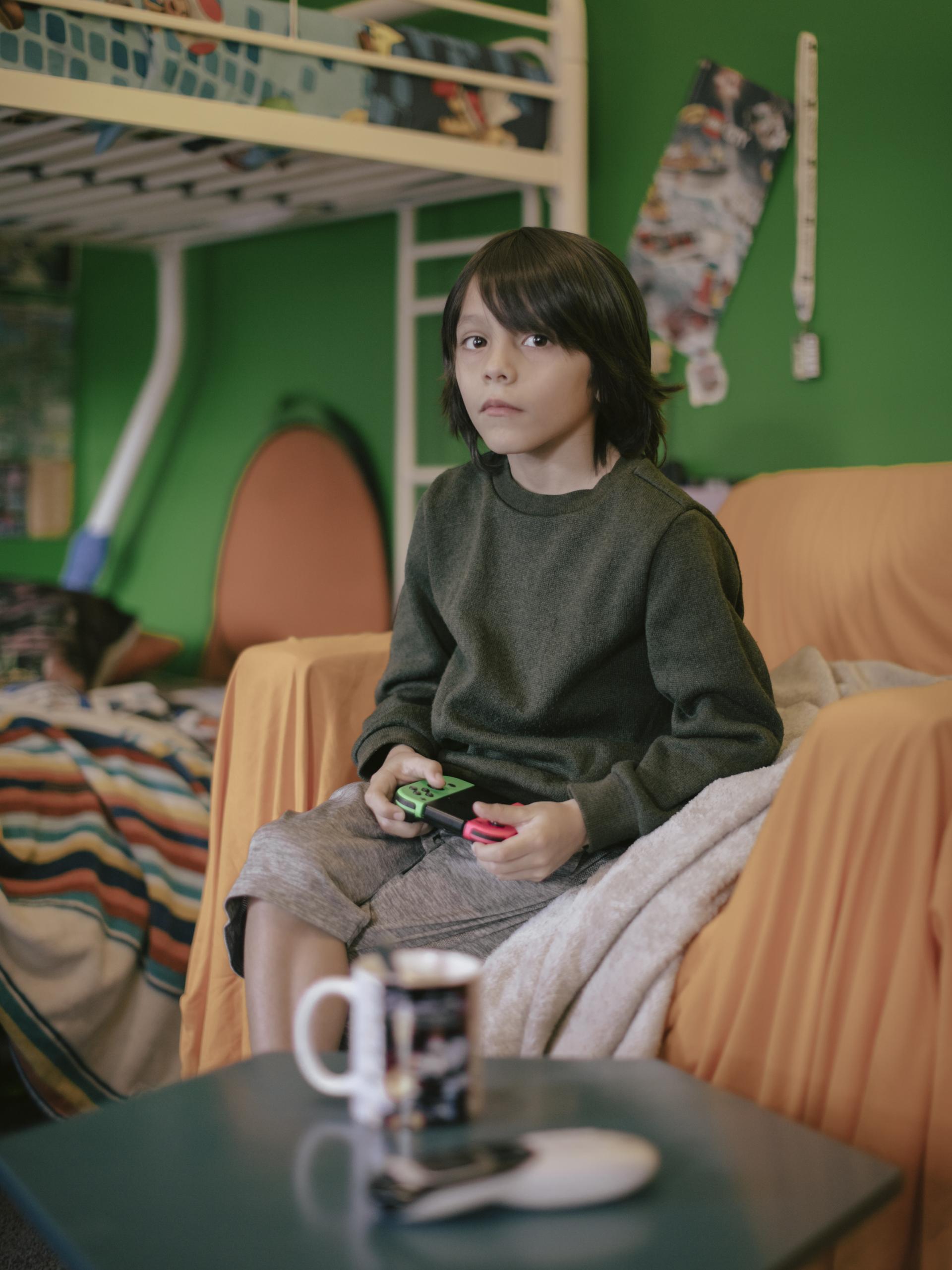 Image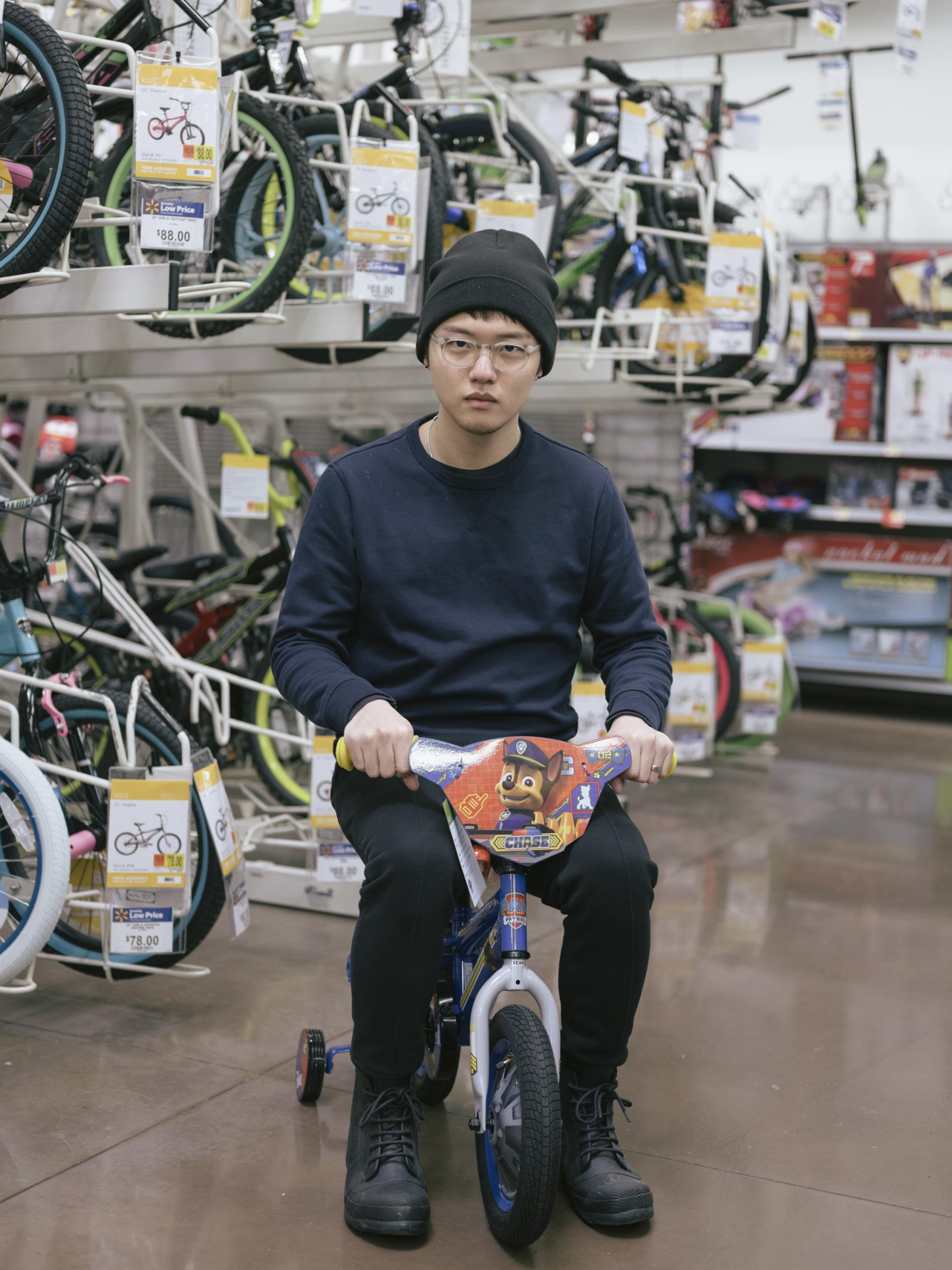 Image
Image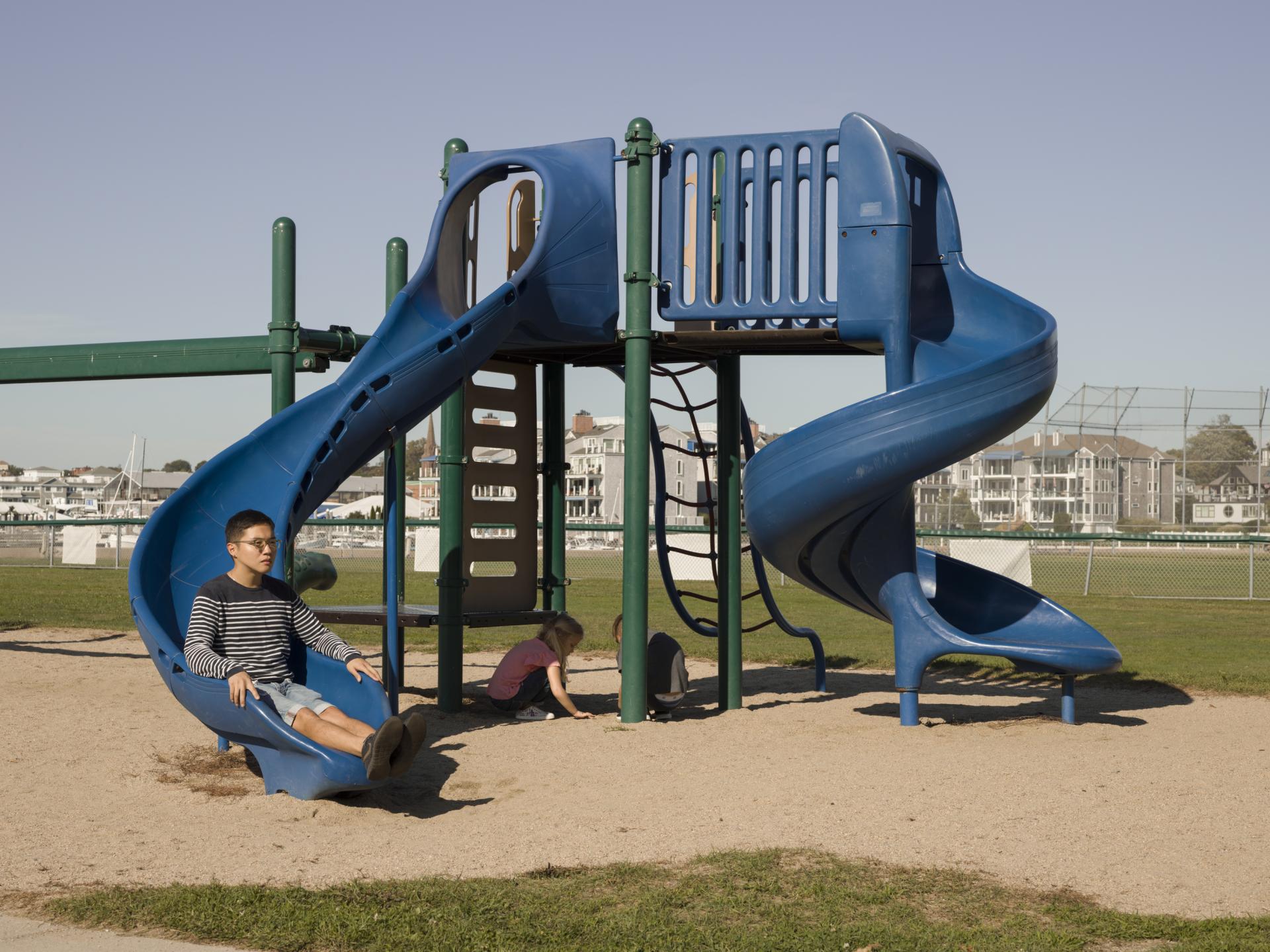 Image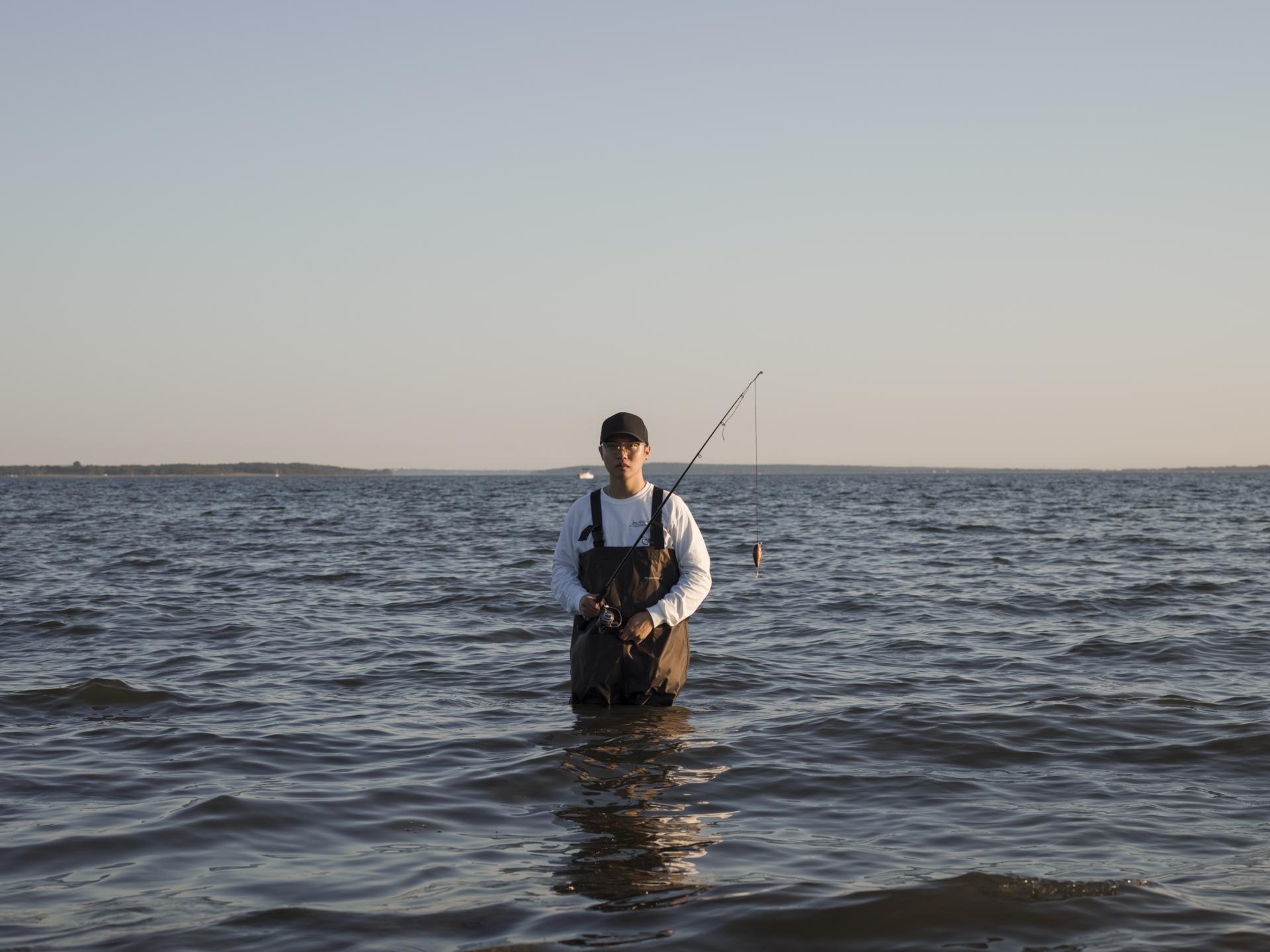 Image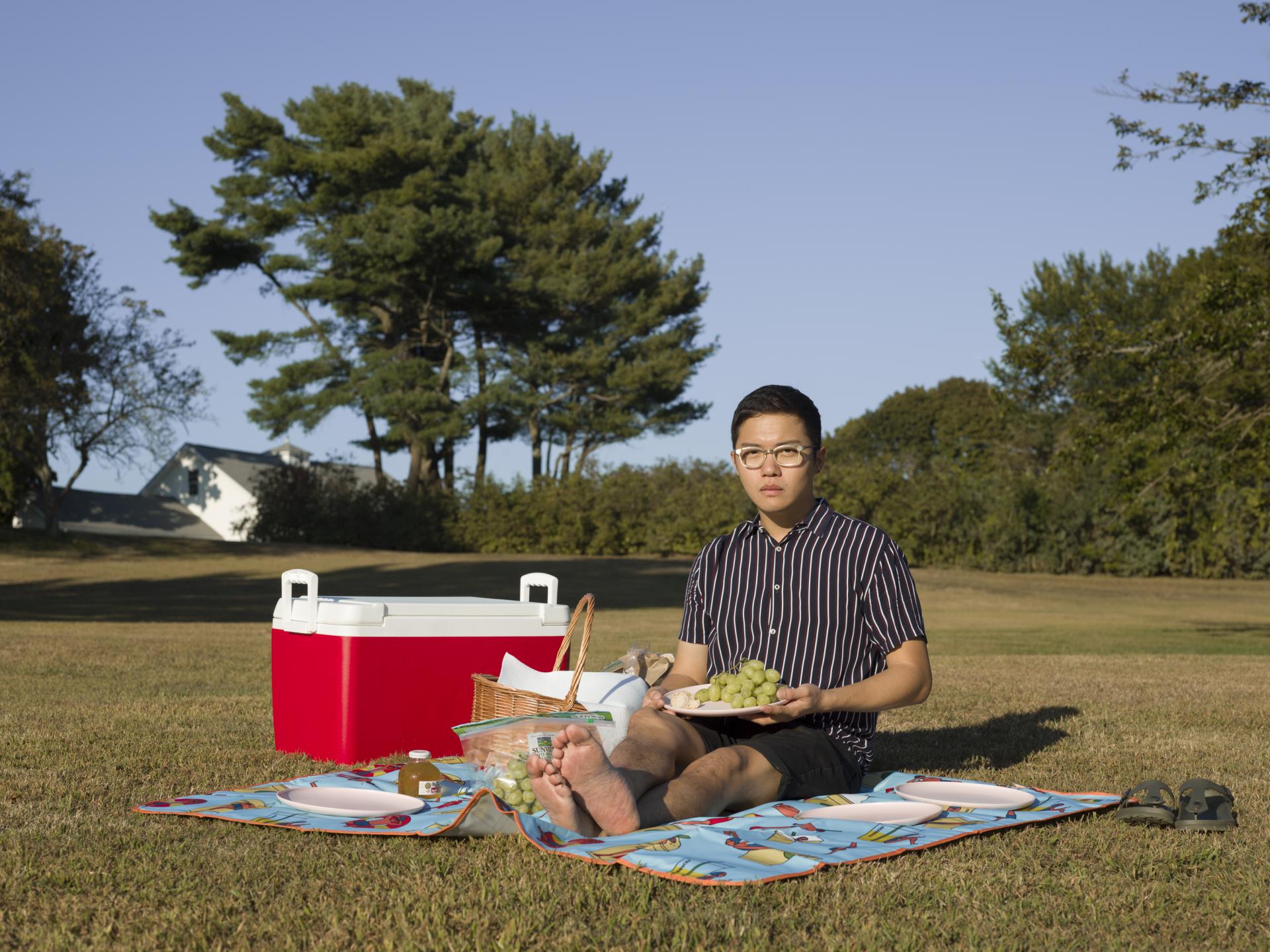 Image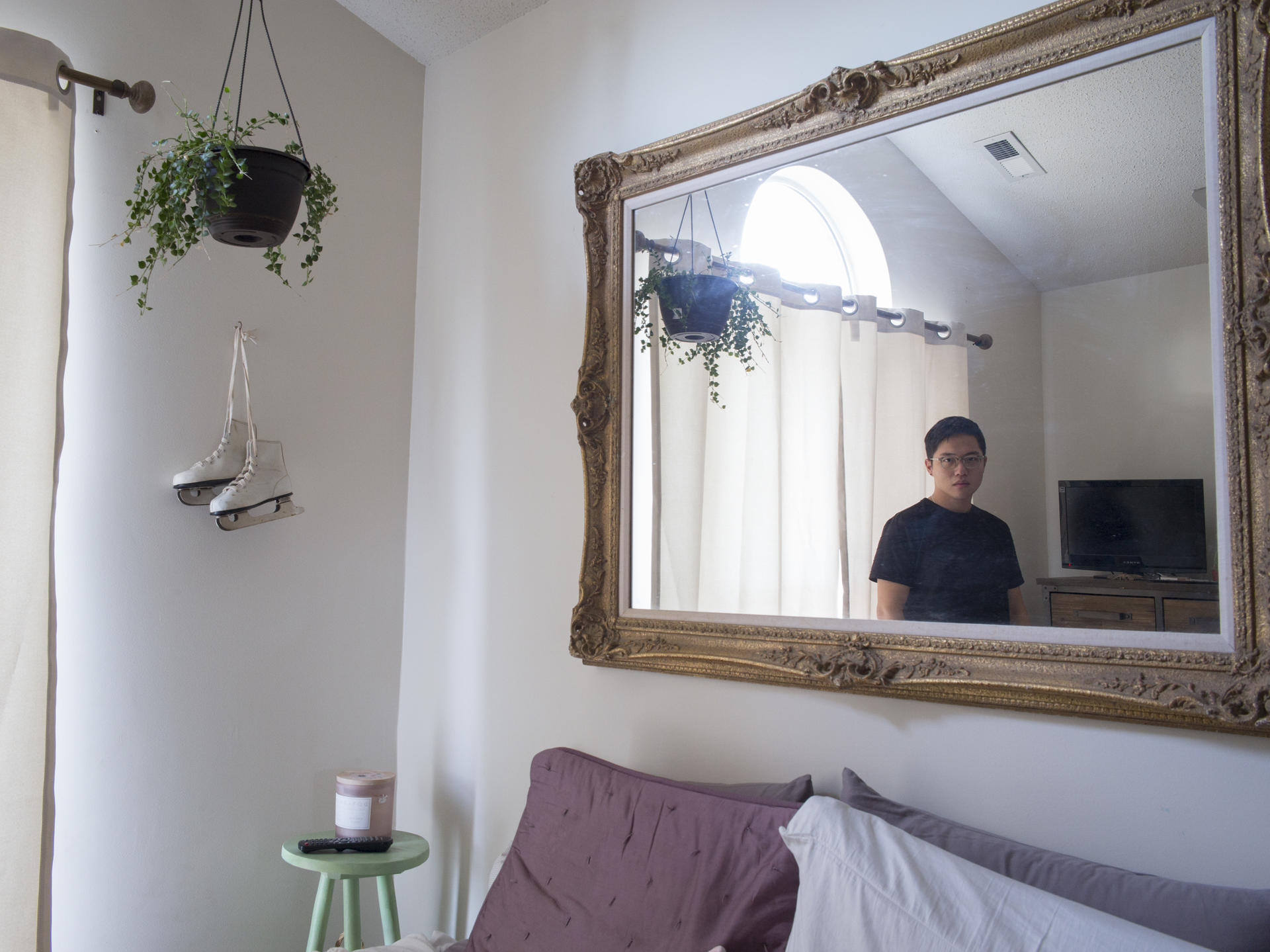 Image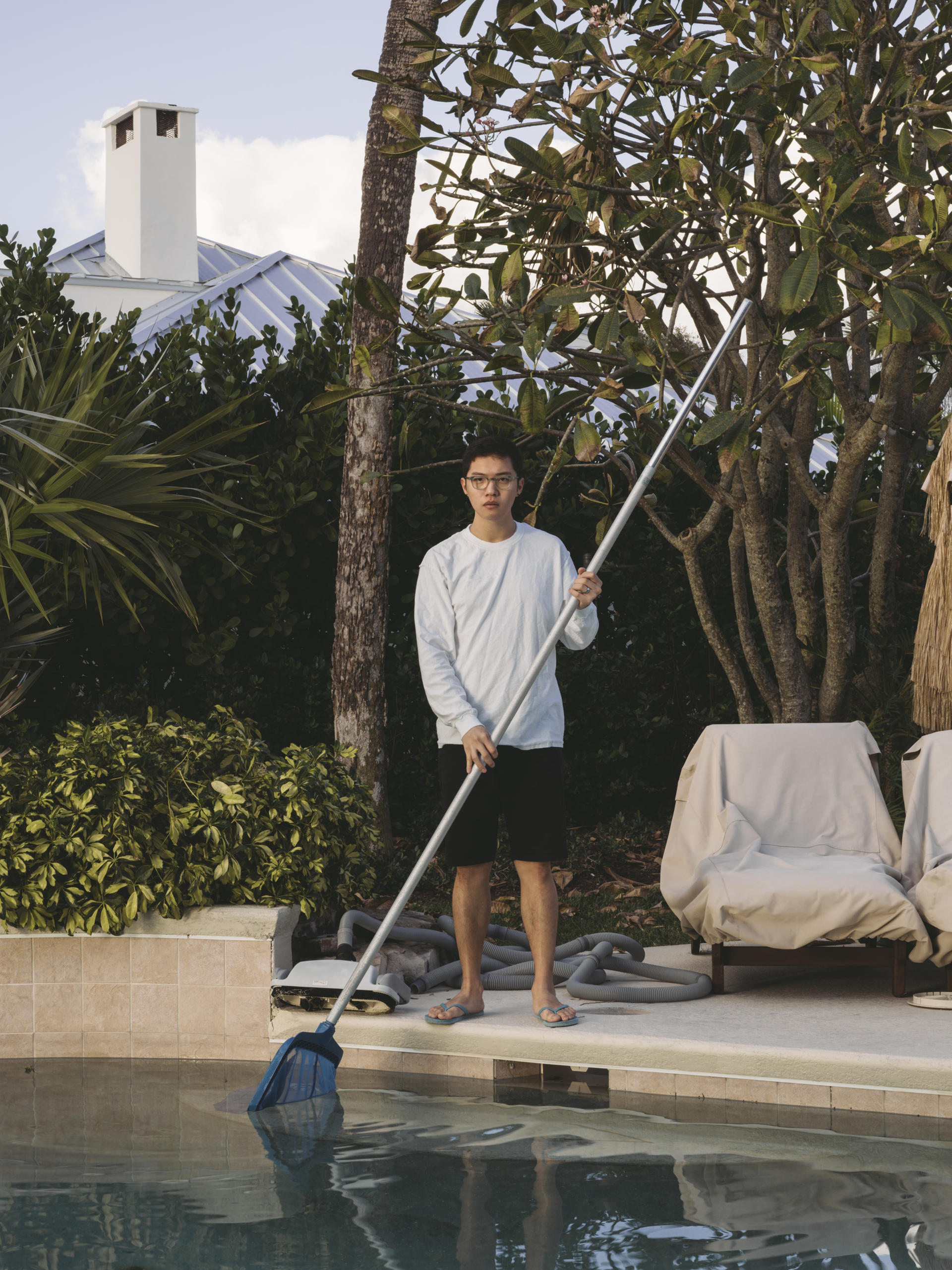 Image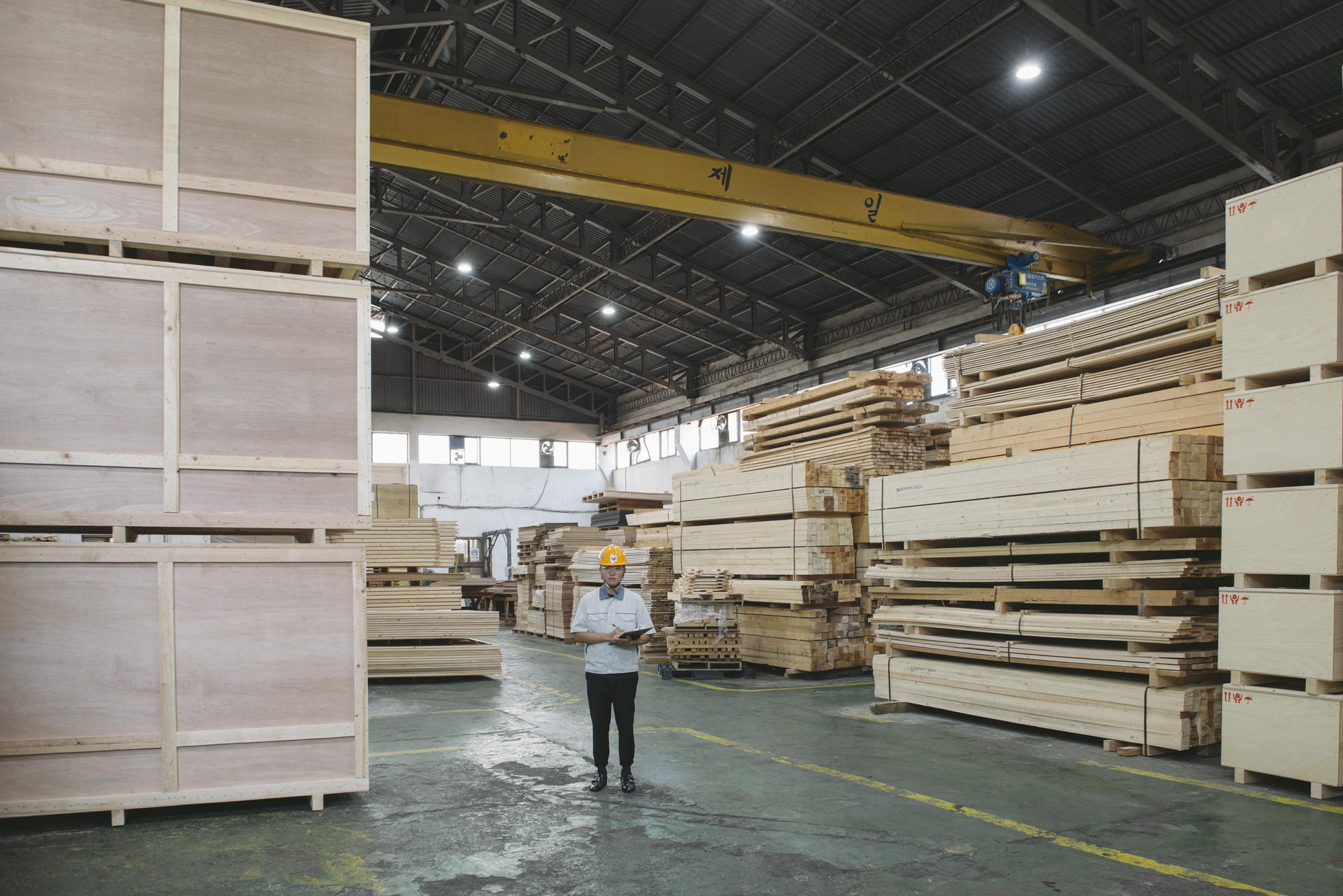 Image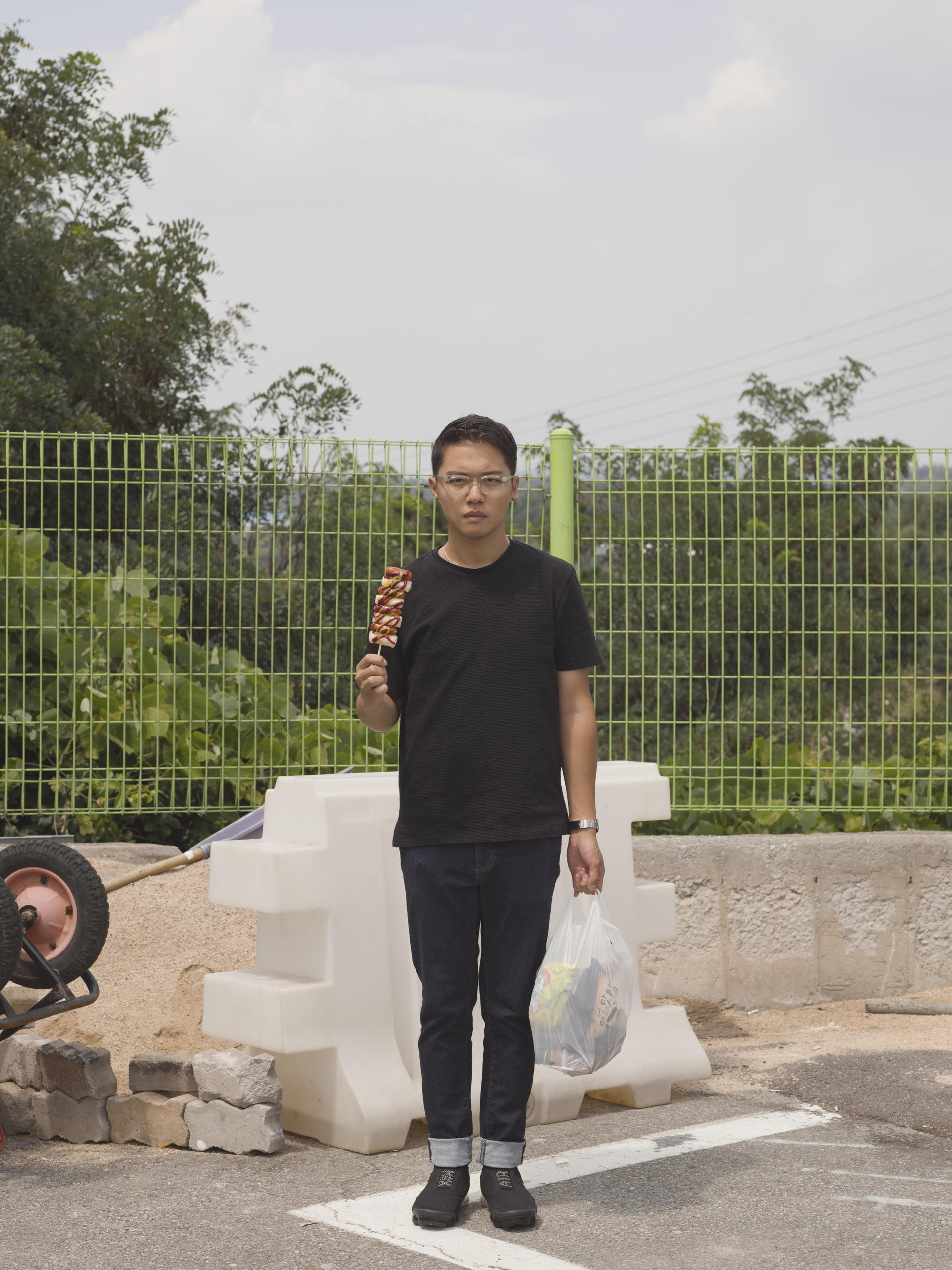 Image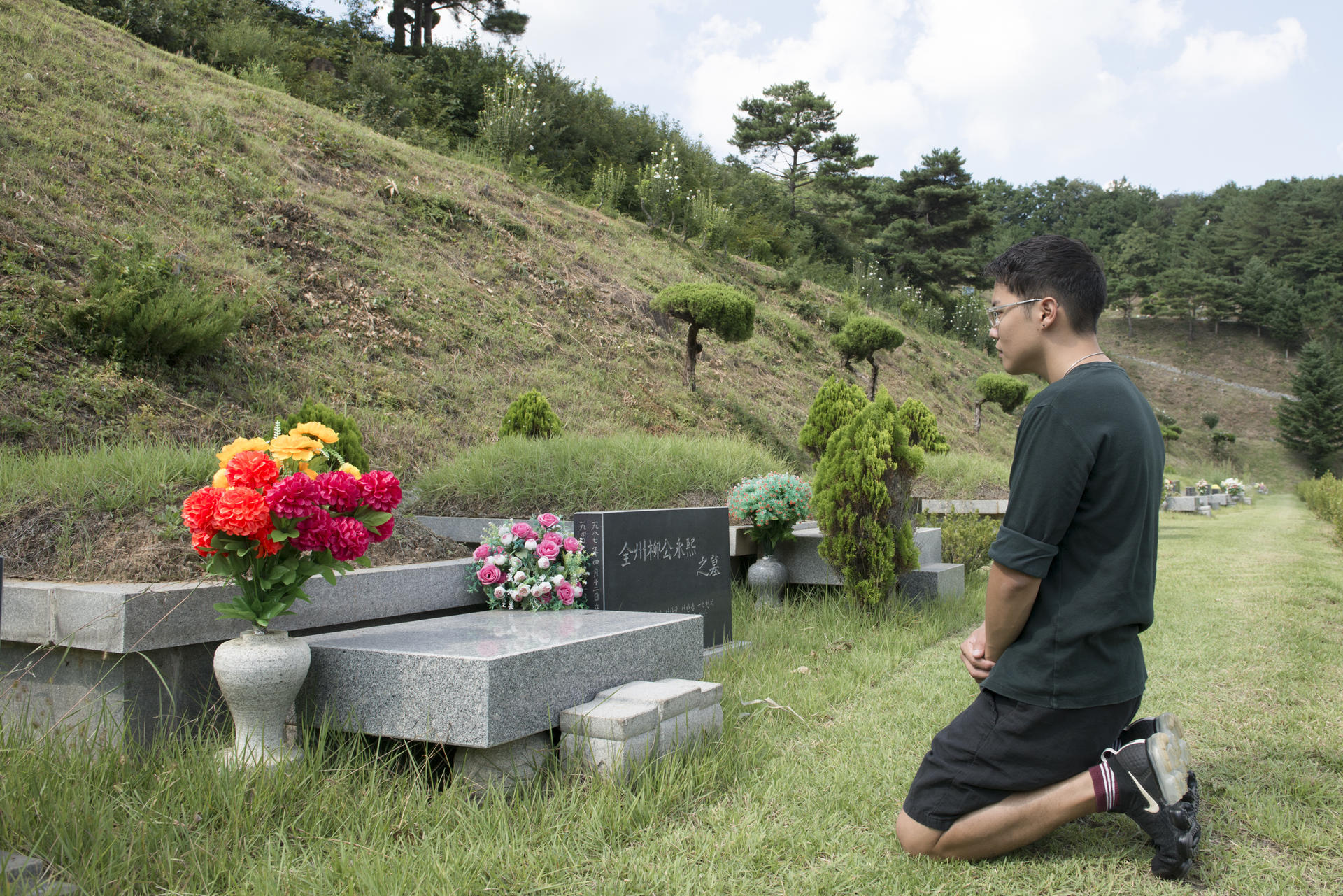 Image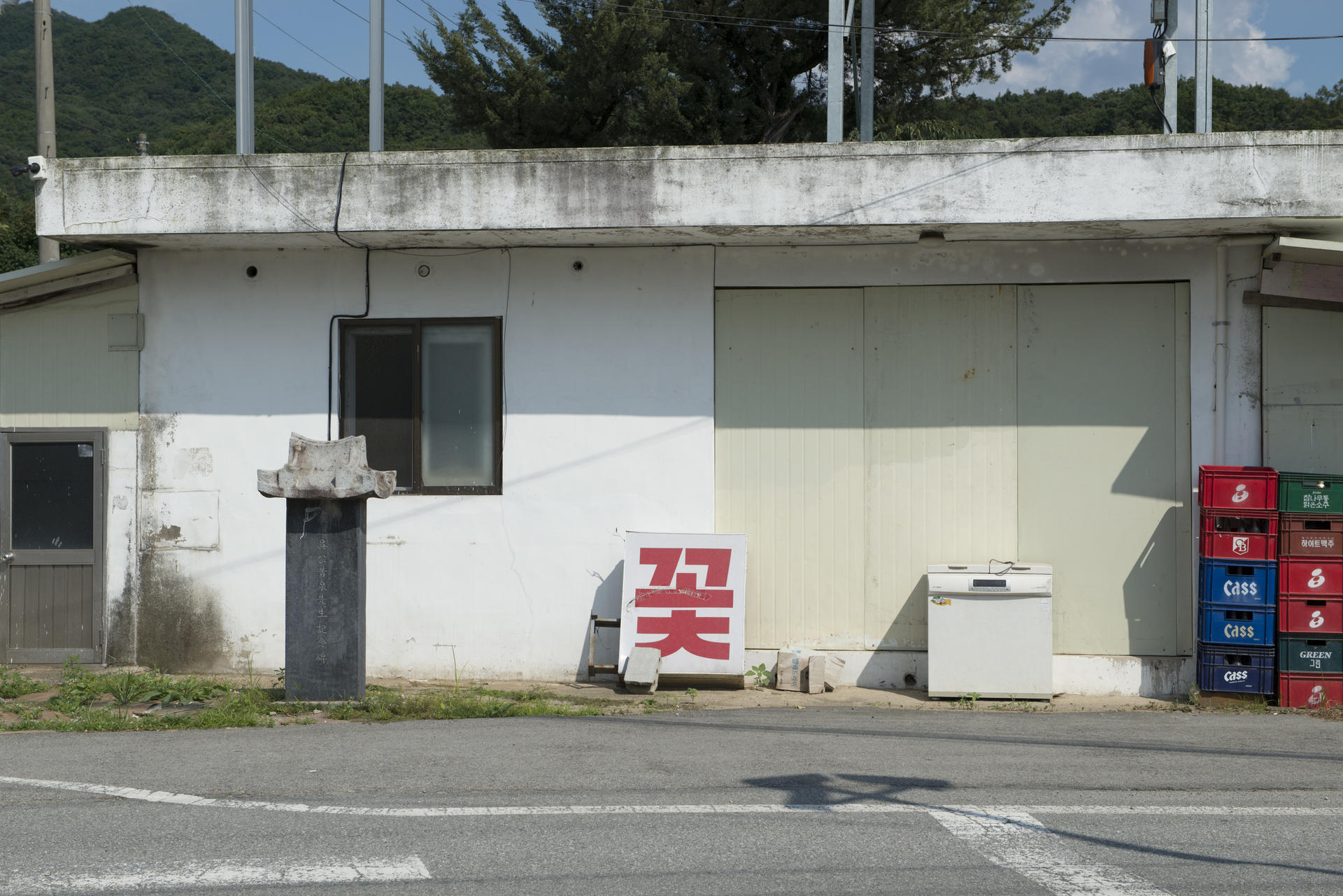 Image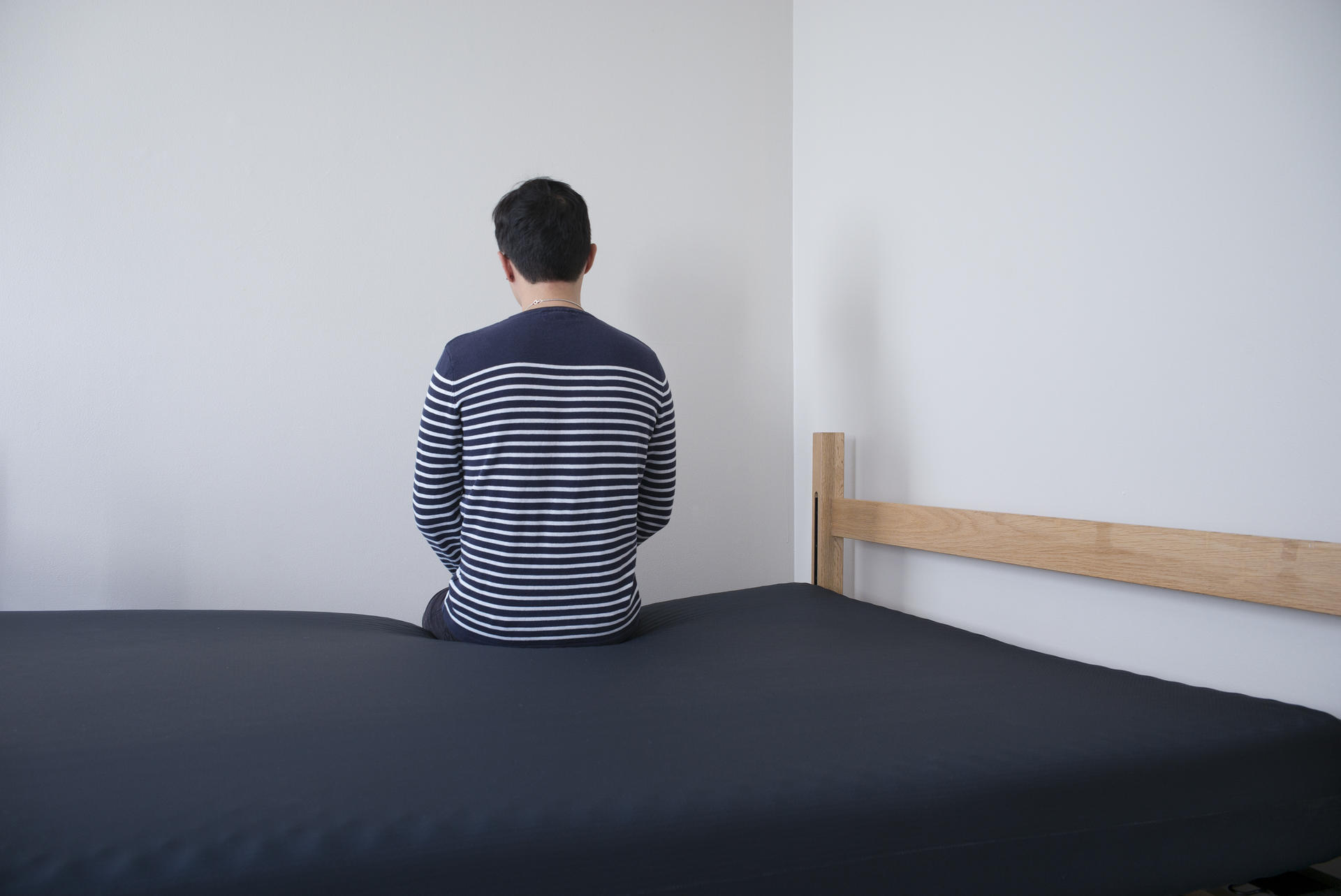 Image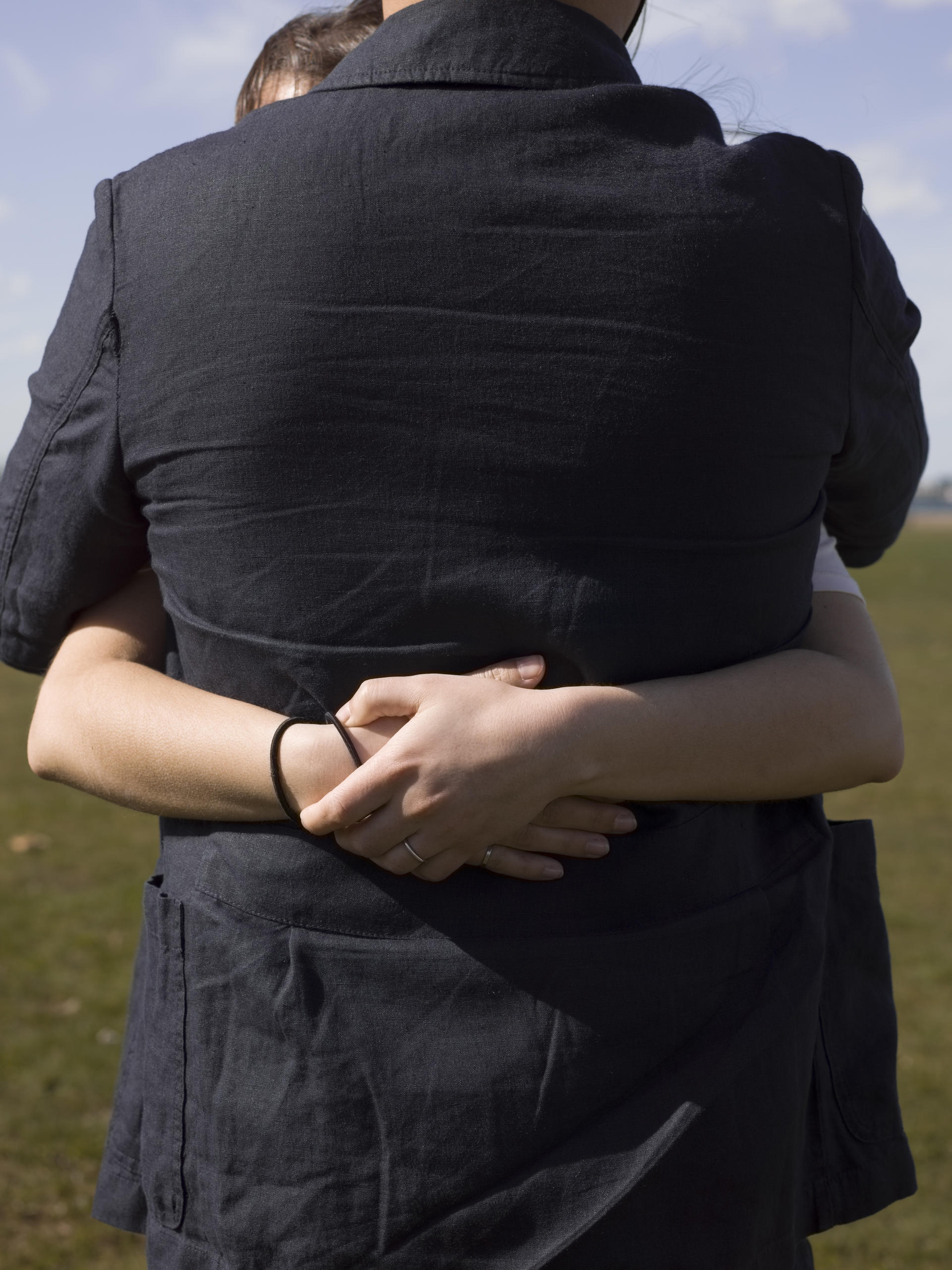 Image