Image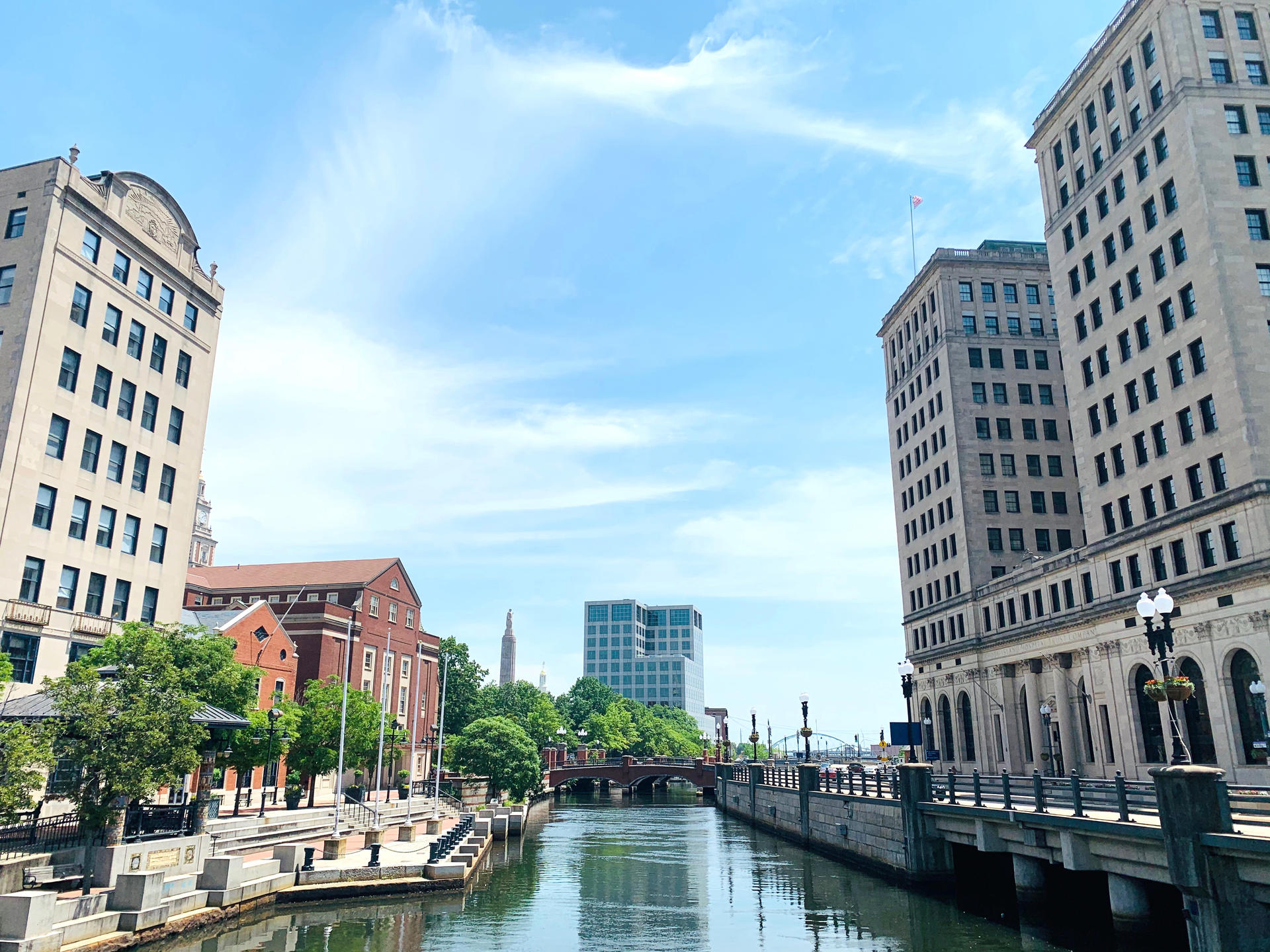 Here and There:
A Continuous Narrative
Image
How can we transcend our literal place by connecting with natural space?
As industrialization and globalization have increasingly shaped our society, we have become more and more disconnected from nature, ourselves, and our memories. Furthermore, living busy lives, we have lost the ability to appreciate and be grateful for our surroundings.
Nonetheless, we can reconnect with what has been lost—nature, ourselves, and our memories—with a small shift in our mindset and a habitual practice of walking, which pulls our footsteps not toward a certain place but toward an understanding of the passage of time, the resonance of longing, and an understanding of who we are. It is in these moments of peripatetic reminiscence that we can travel back in time with our memories and catch a glimpse of ourselves in other places. Ultimately, this makes us capable of taking in our surroundings in the now. Truly, noticing our environment is a way of reconnecting with oneself and one's history. 
Image

My textile work—fine-art woven and printed fabric installations—offers a collective pictorial representation of my personal experiences living in various parts of the world. Bringing these places into one body of work represents transcendence and connection. Memories that pull me into a state of recollection consist of locations relating to my mother's love, my childhood homes, and my current residential circumstances. 
Walks in Korea 2019-2020
Image

Walks in Providence 2020
Image