Image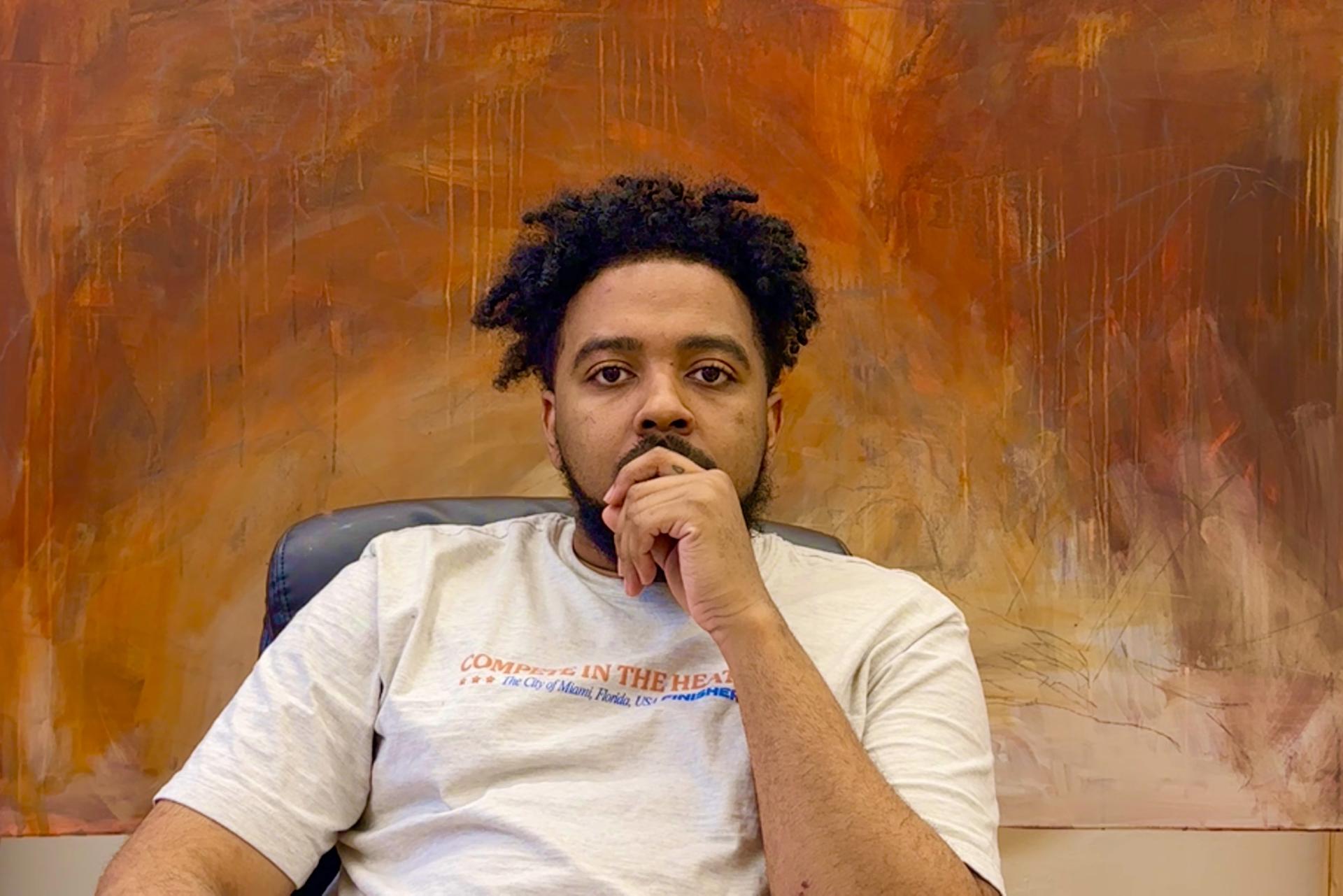 I believe art created by the voiceless speaks to the identity of a community that
has been systematically muted. Therefore, the messages of the repressed must
not be disregarded or dismissed but embraced. Every painting began with a
simple conversation without a specific topic. Much like painting, the topics of
those conversations start to shift and mold into something unpredictable and
reflective. Subjects share raw and intimate stories about immigration, sexism,
capitalism, etc. This serves as therapy for all, as we learn more about each other,
creating a genuine and sometimes unexpected connection. Oil paint allows
curated images to transform constantly over time with specific restraints. The
perfect medium to depict the fragility and ever-changing nature of life. The
paintings that I create allow people to connect with each other regardless of
one's background, allowing empathy and understanding to lead the conversation
as opposed to prejudice and false narratives.
Image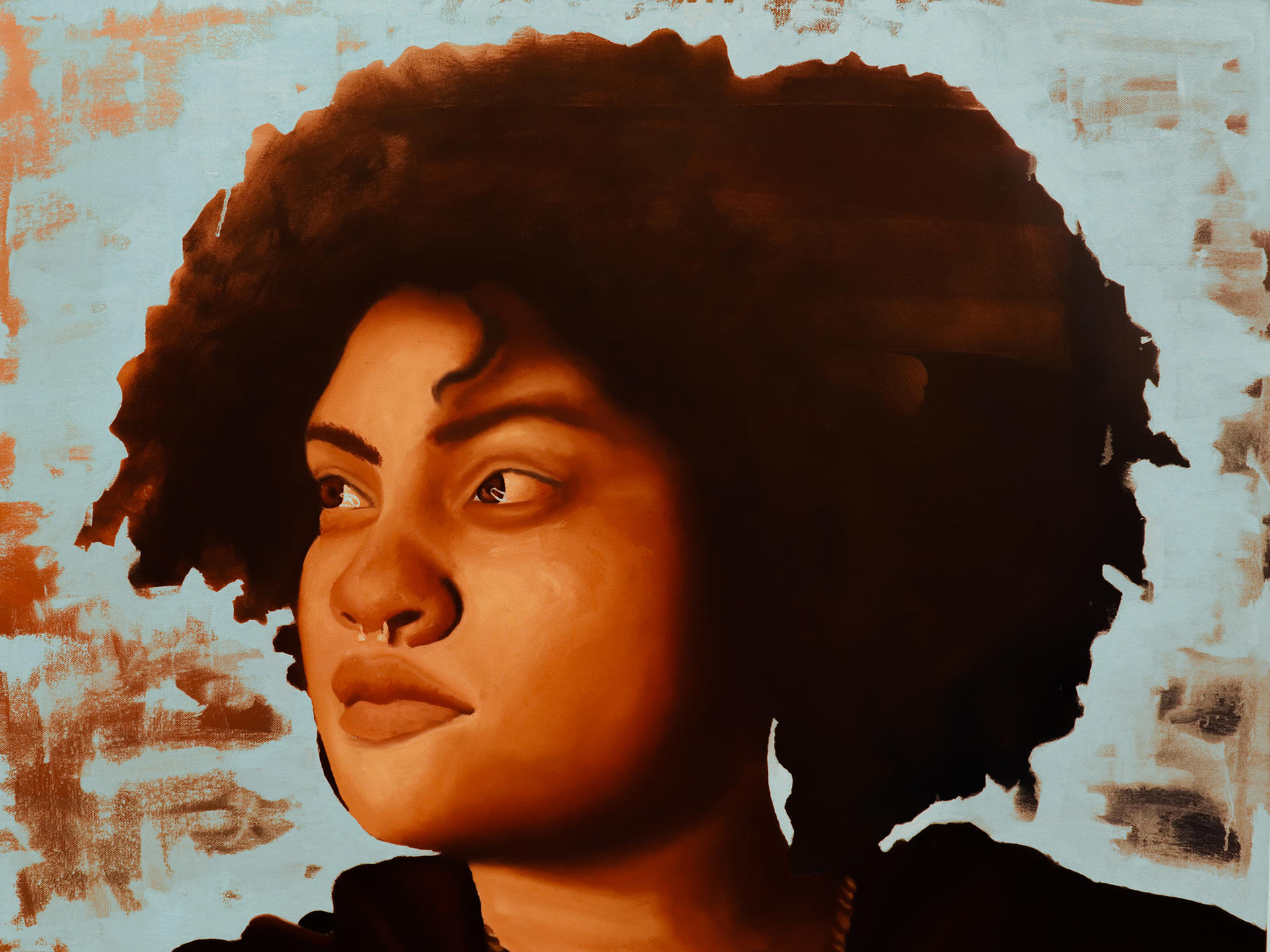 AGONZA
Oil on canvas
30" x 40"
2023
Image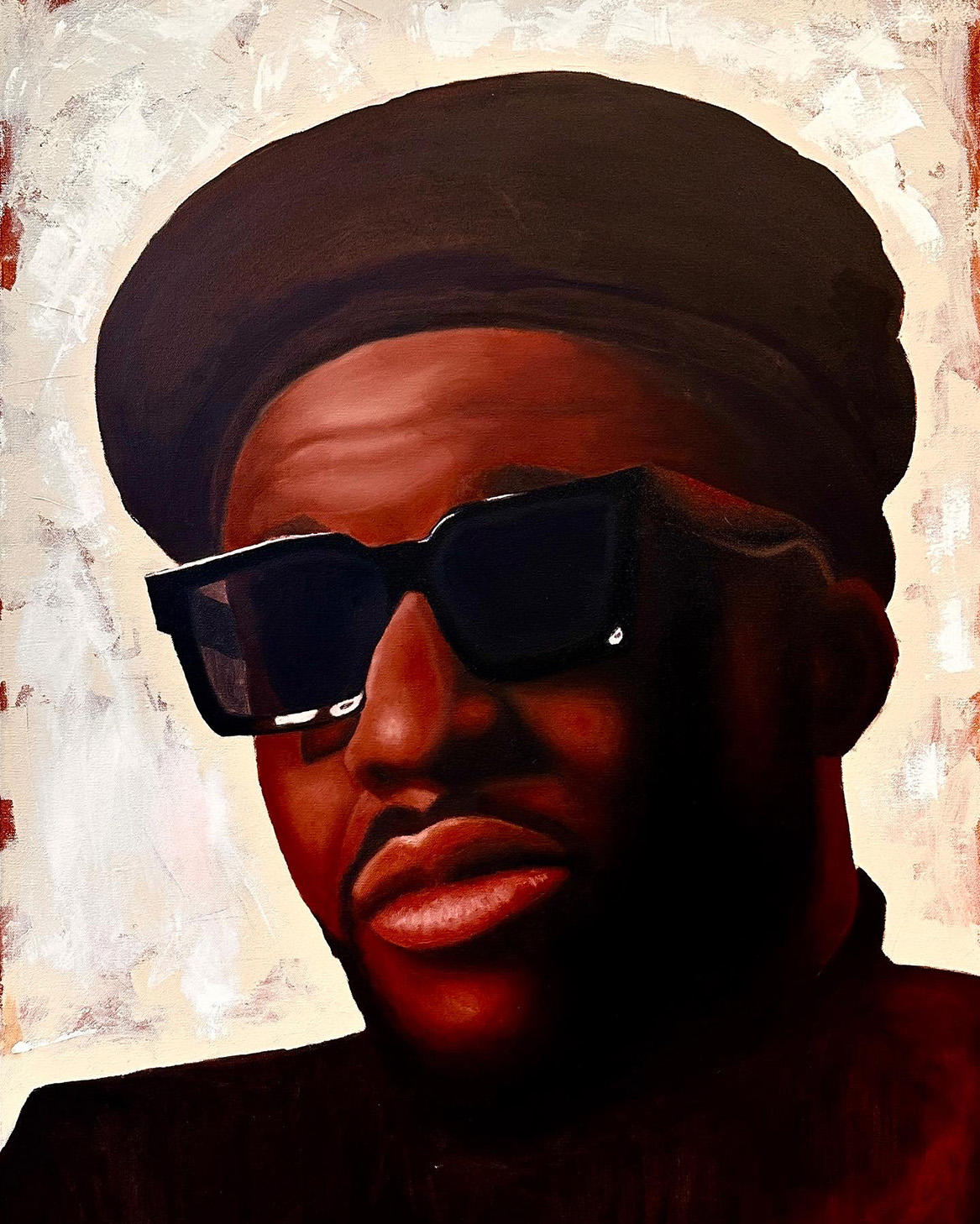 UTH
Oil on canvas
40" x 30"
2023
Image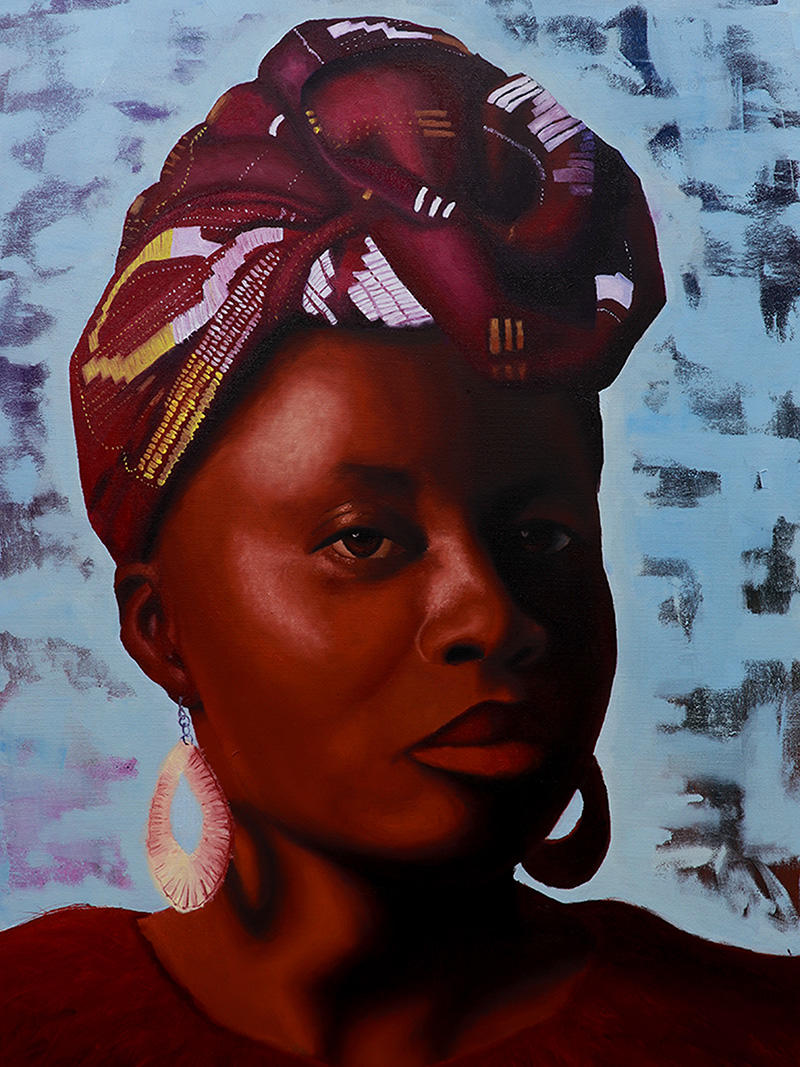 Janelle
Oil on canvas
40" x 30"
2023
Image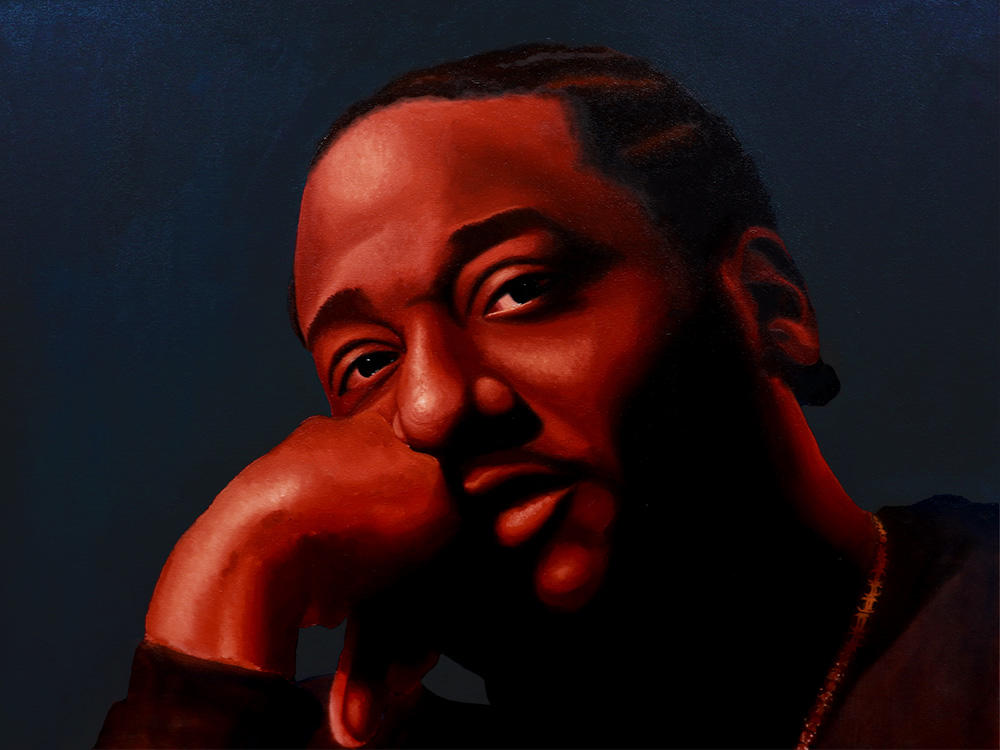 DAVID
Oil on canvas
30" x 40"
2023