Virtual Fantasy is a proposition in opposition to virtual reality. Fantasy is essential to queer survival — we daydream to escape the hetero-normative structures we've been forced to live in — imagining new futures without binaries, linearity, or traditional notions of success. By exploring immersion, escapism, and agency in our virtual worlds through a queer lens, VF offers a reframing of our relationship to VR — embracing digital spaces and their potential to imagine new futures and possibilities, while remaining present in the world around us, as we are here in our bodies, now.
Untitled Sims Stills
archival inkjet prints
various, 78in x 44in
2022
a series of large format inkjet prints depicting various screenshots from The Sims 4 through the eyes of Nancy Landgraab
Every Rose has its Thorns
multimedia installation
2021
On a Hot Summer Night would you offer Your Throat to the Wolf with the Red Roses?
New Horizons
variable typeface and digital installation
2021
a variable typeface designed for Animal Crossing
Image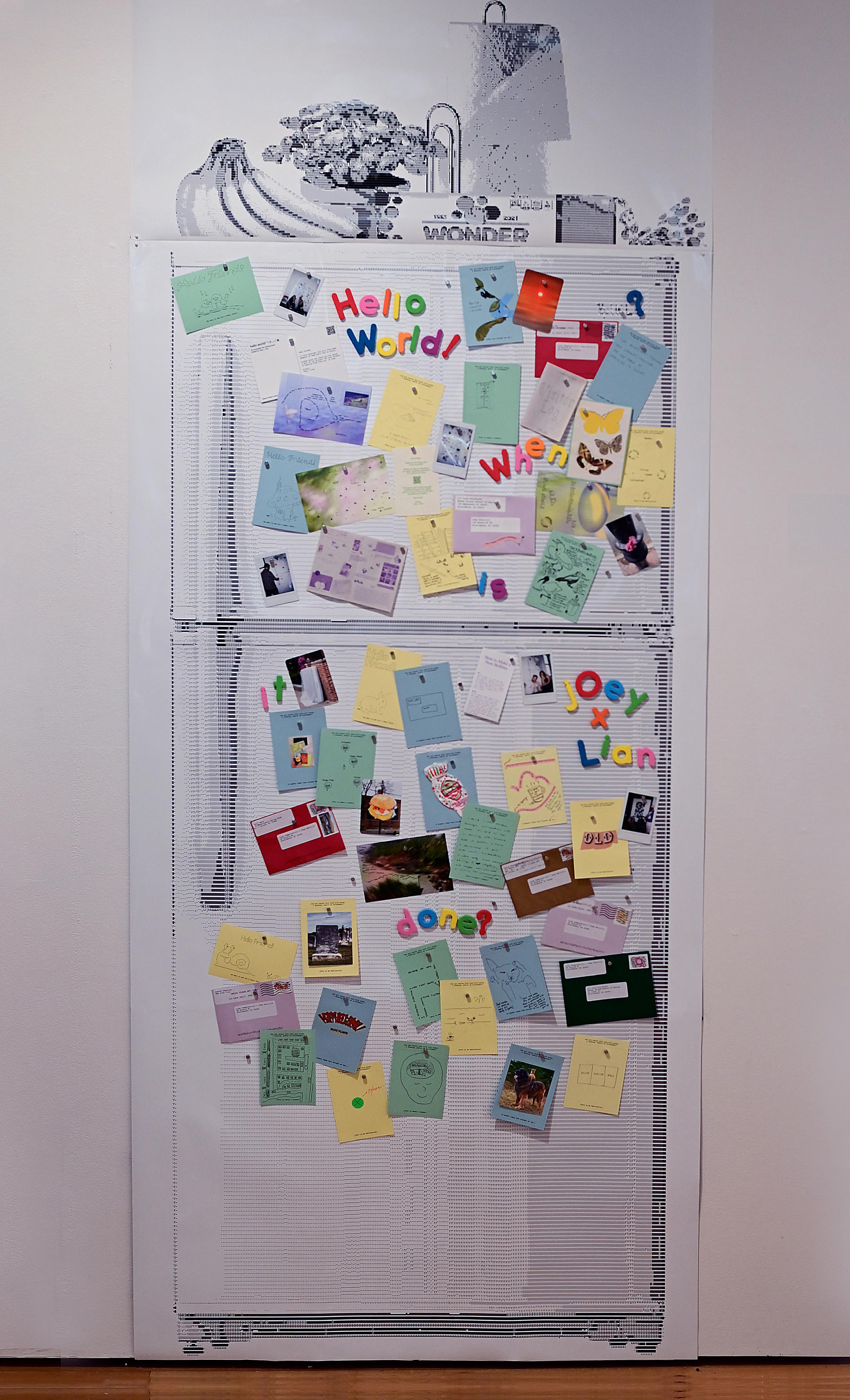 hello world! *:✧‧₊.•˚❀ ascii fridge (with Lian Fumerton-Liu)
magnetic poster
36" x 94"
2022
an ongoing series of experiments exploring slowing down our modes of communication in collaboration with Lian Fumerton-Liu
do it for the lulz
video
2022
boys will be boys
Image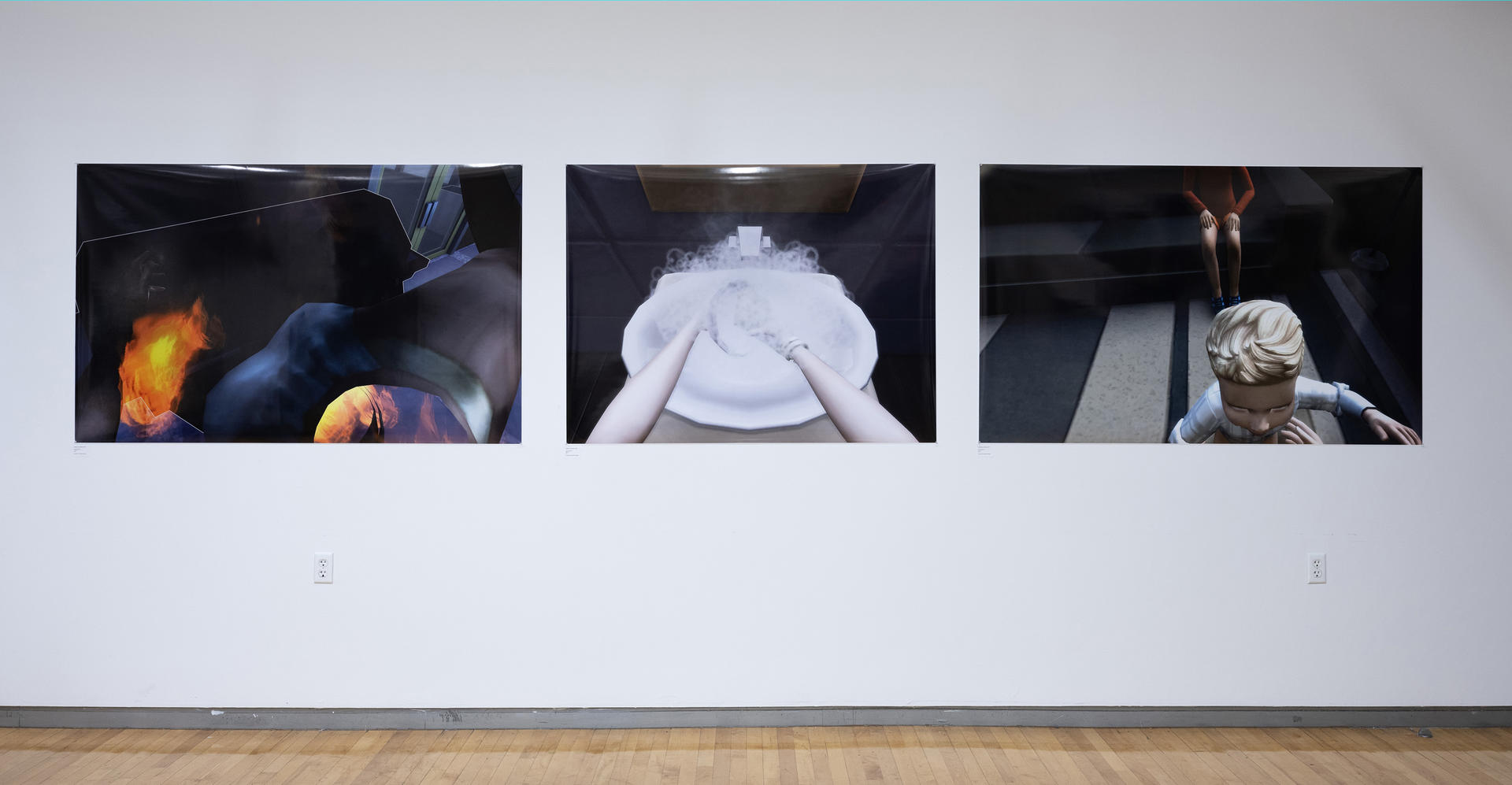 Untitled Sims Stills
archival inkjet prints
various
2022
a series of large format inkjet prints depicting various screenshots from The Sims 4 through the eyes of Nancy Landgraab