Image

Even though Manhattan has a lot of green space, it is not sufficient to reduce the urban heat island effect of so much concrete and metal. This thesis proposes a new way to create more green infrastructure in dense urban areas. By utilizing the stack effect through a chimney structure as an air purifier. Additionally, it proposes Façade design the widespread use of facades with Heliostats to produce and use solar energy within the structures.
Image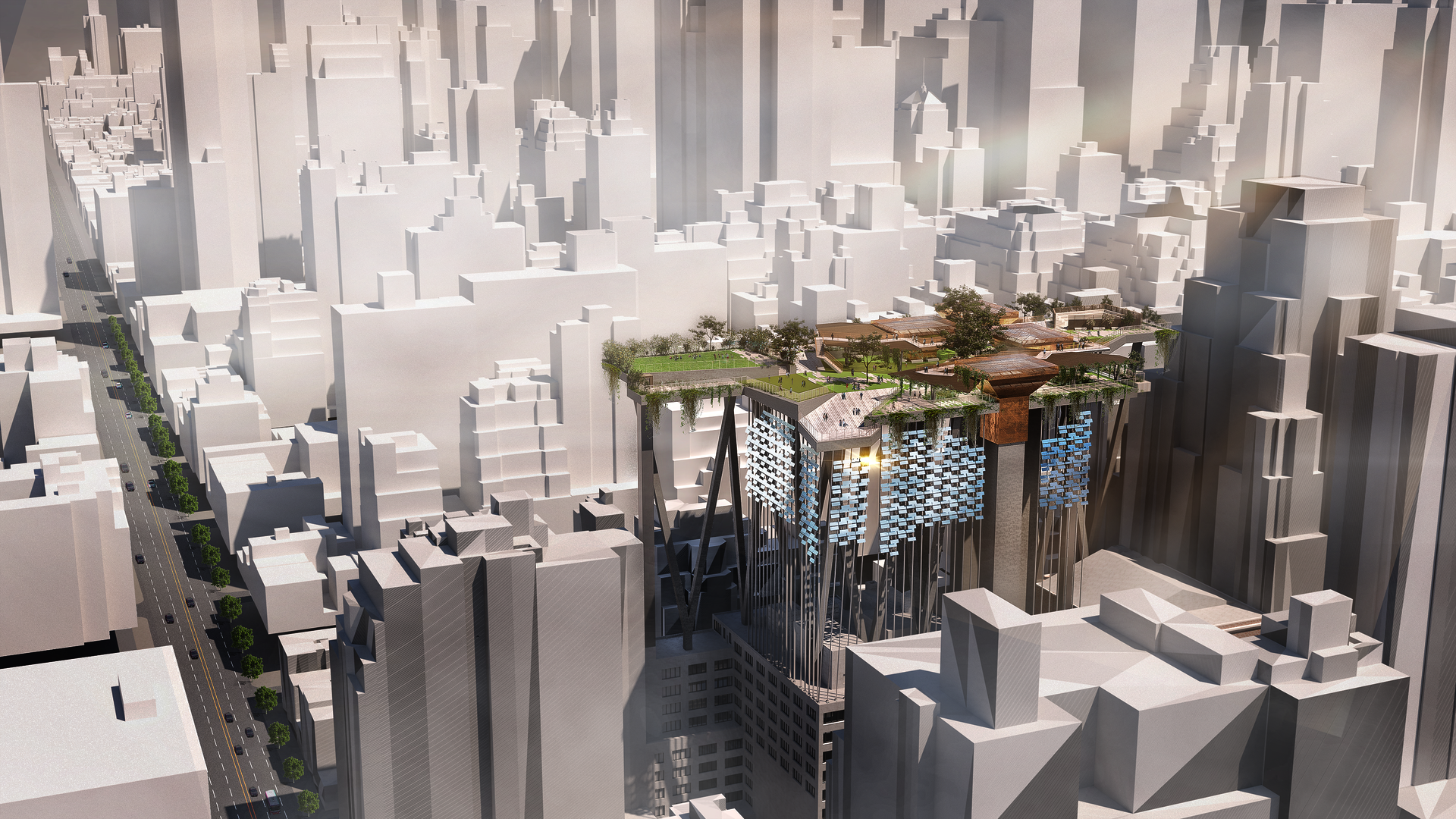 A Cloud Above
The new floating park
Image

A Cloud Above_Design Analysis
The process of designing the new floating park. Utilizing the existing parking garage and adjacent buildings as the foundation of the new park, which aims to improve the air quality in the Manhattan. The chimneys in the parking garage will be advanced that can mitigate the urban heat island effect. The void between the new park and the buildings will be covered by Heliostats, producing solar energy.
Image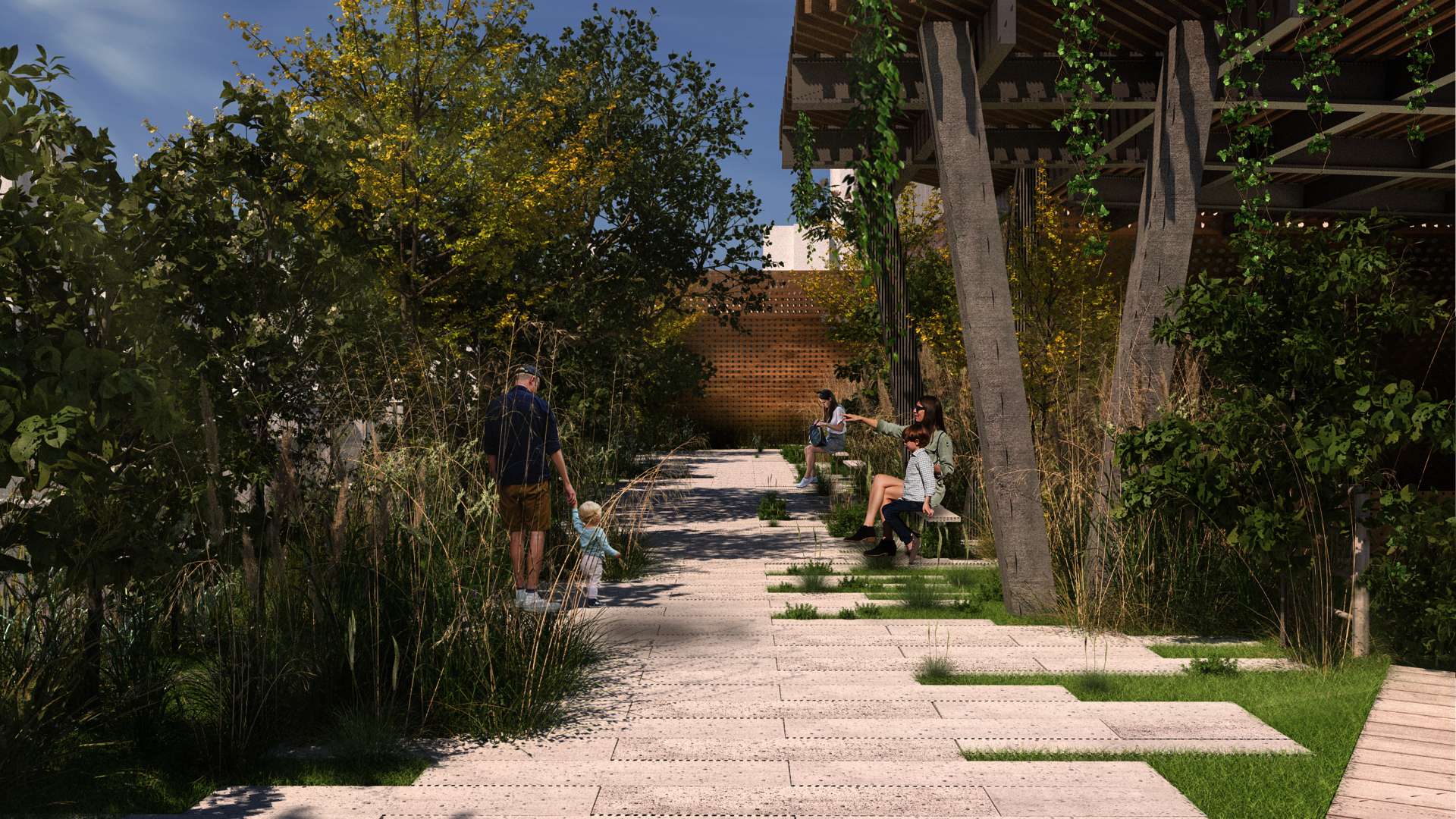 The Cloud Above _ Thicket in Summer
Thicket presents a meandering pathway that gently navigates through a diminutive woodland composed of grasses, shrubs, and trees. This enchanting walkway graciously invites visitors to immerse themselves within the lush surroundings, allowing them to tread upon its charming trails.
Image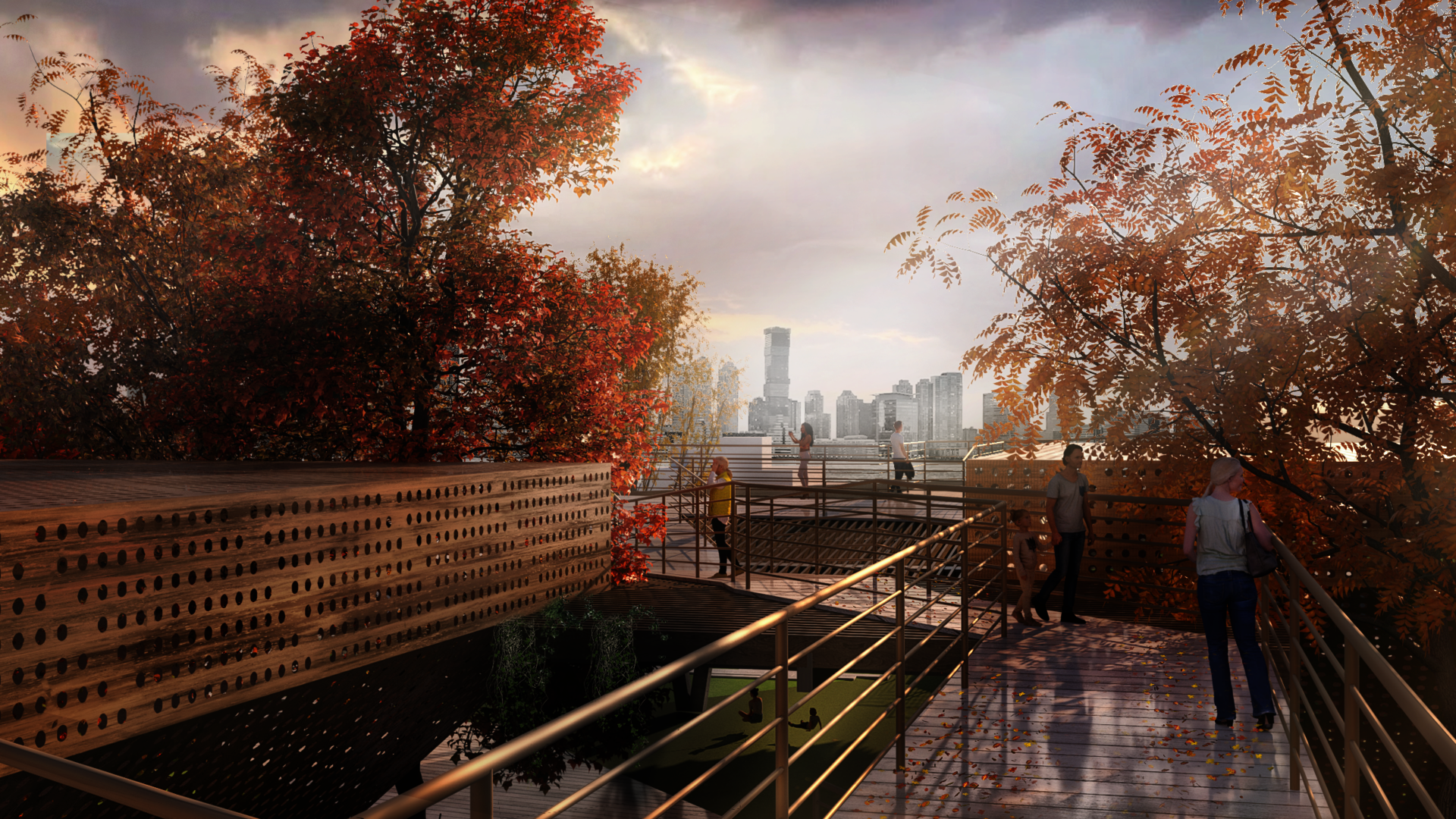 The Cloud Above_Flyover in Autumn
The flyover ascends eleven feet above the original structure, guiding visitors through canopies with autumn trees. Along this elevated path, the visitors will discover a viewing spur that offers a breathtaking panorama of the Jersey City skyline along the Hudson River.
Image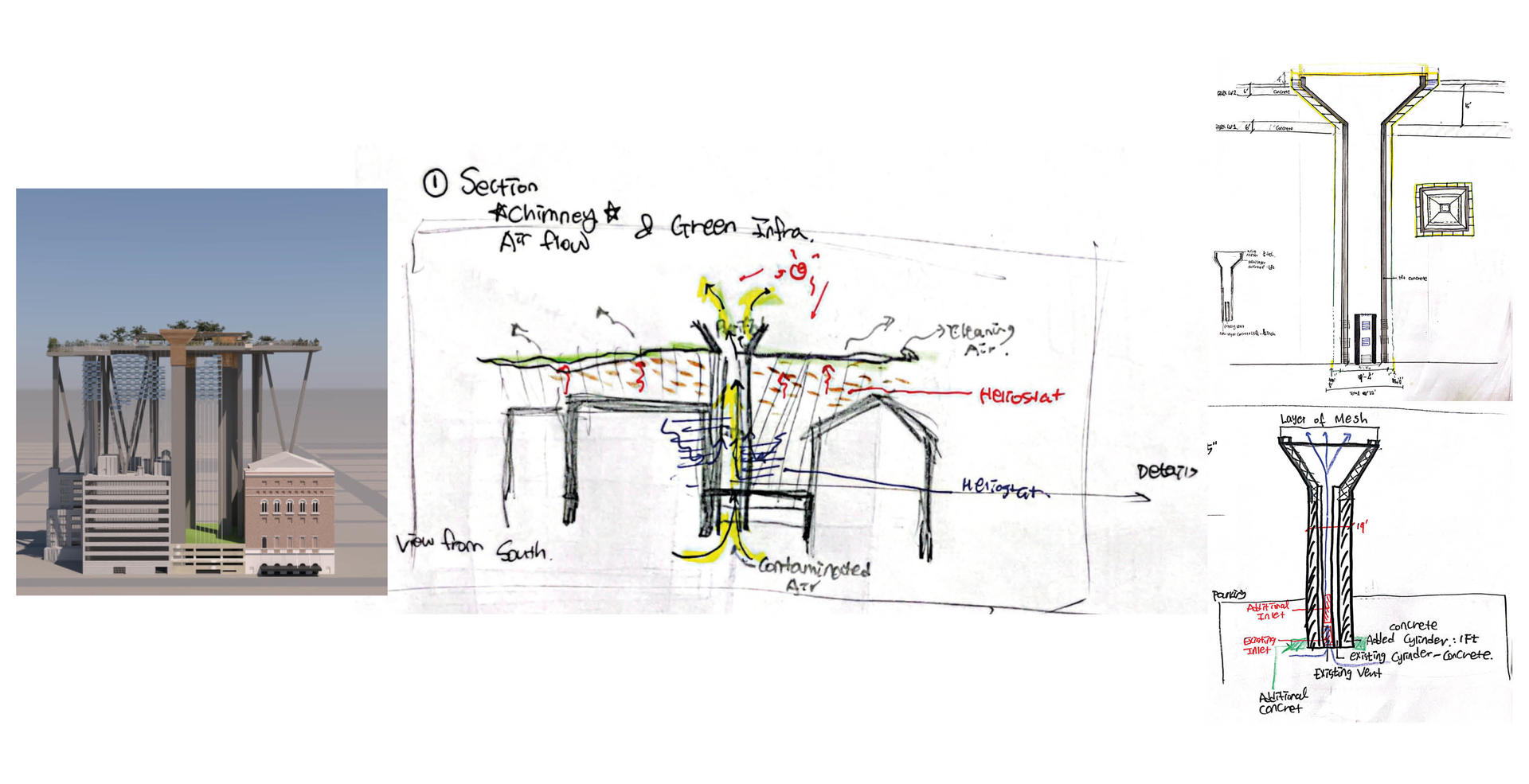 A Cloud Above_Chimney 
The vertically extruded and strengthened chimneys can mitigate the urban heat island effect in Manhattan. The chimneys will draw in contaminated air, filter it, and release cleaned air back into the surroundings. This process aims to combat the adverse effects of urban heat, ensuring a healthier and more sustainable environment for the city.
Image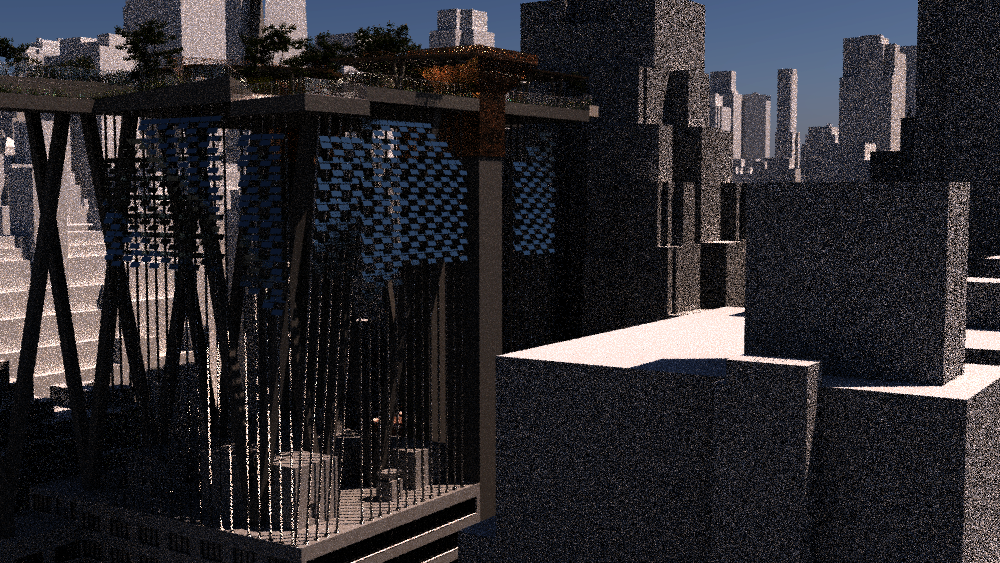 A Cloud Above_Clean Energy
The equipped Heliostats will track sun's movement and reflect sunlight toward a predetermined target. Created solar energy will be used to maintain the new park and the new chimneys
Image
A Cloud Above_Walking Trail in Spring
Walking trail presents a vibrant spring adorned with an abundance of cherry blossoms. This picturesque scene is a delightful attraction, appealing not only to individual visitors but also to families seeking a memorable experience amidst nature's beauty.
Image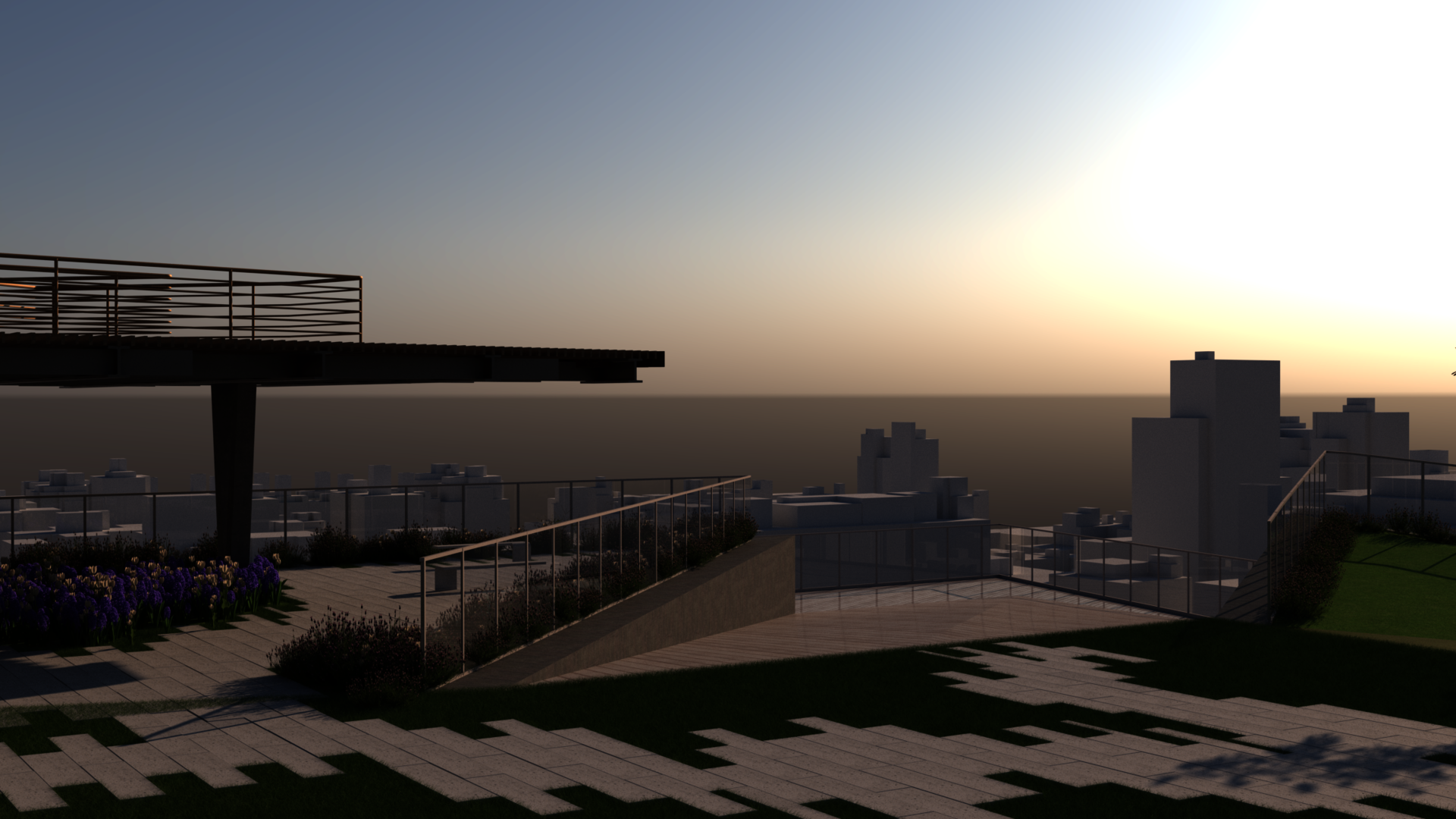 The Cloud Above_Overlook in Spring
Several overlooks where offer a panoramic Jersey City skyline with Hudson River.
Image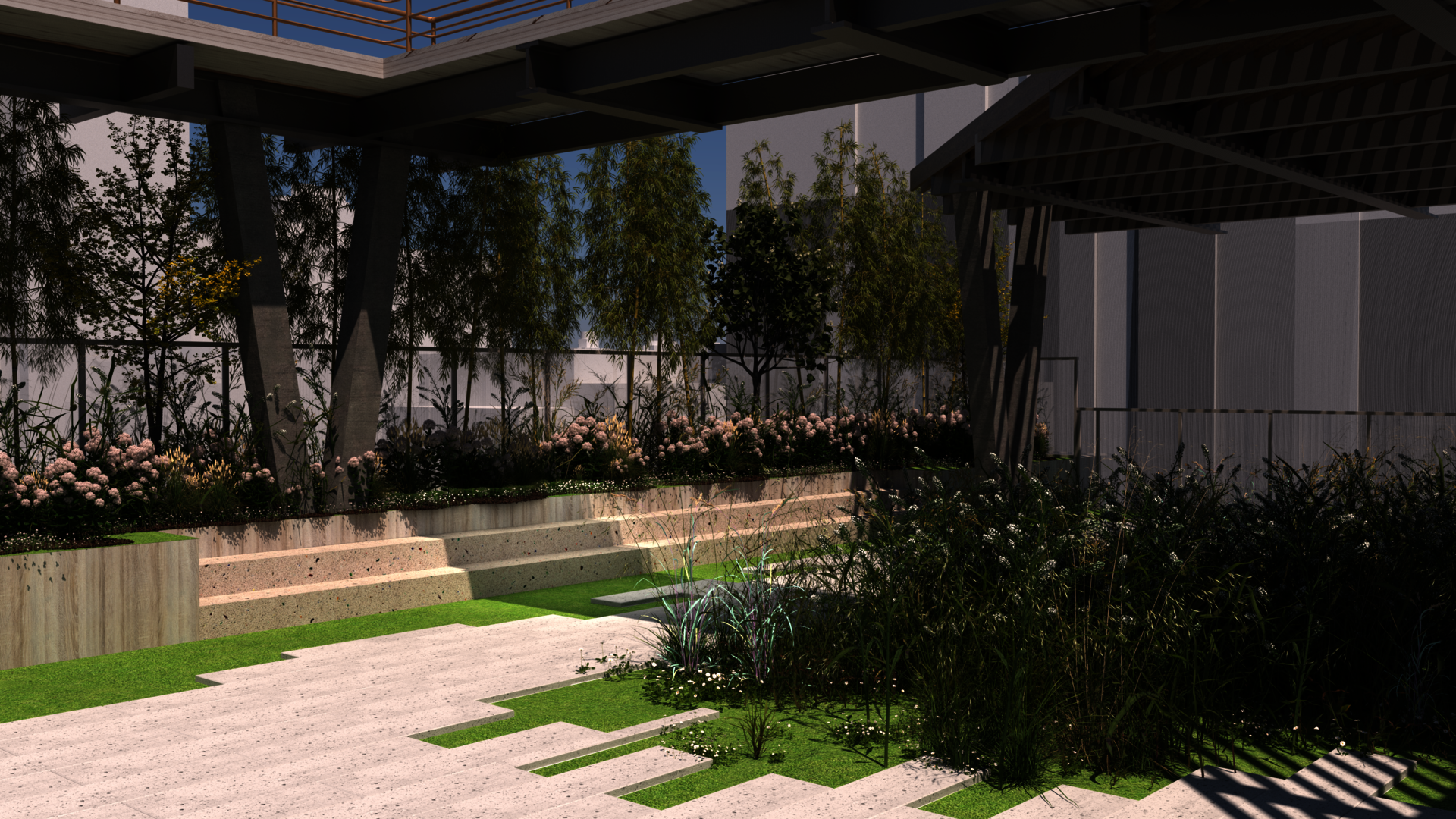 The Cloud Above_Seating Steps in Spring 
Full of wildflower and warm season grasses.
Image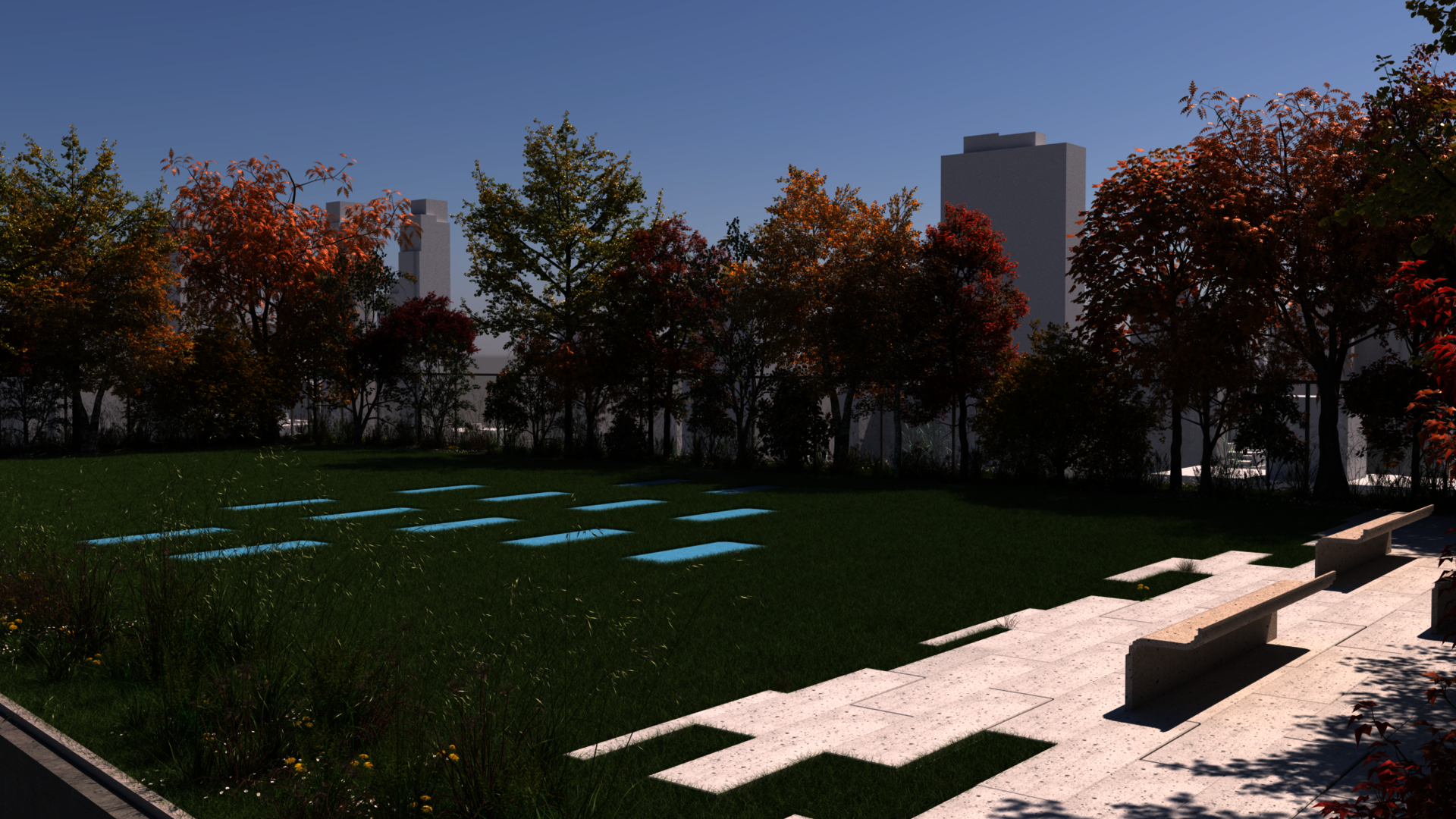 The Cloud Above_Multi Use Field
Having a yoga class at the park in the Fall will be a memorable moment.