HOW TO
Do Things with Your Mouth
K. MacNeil
Image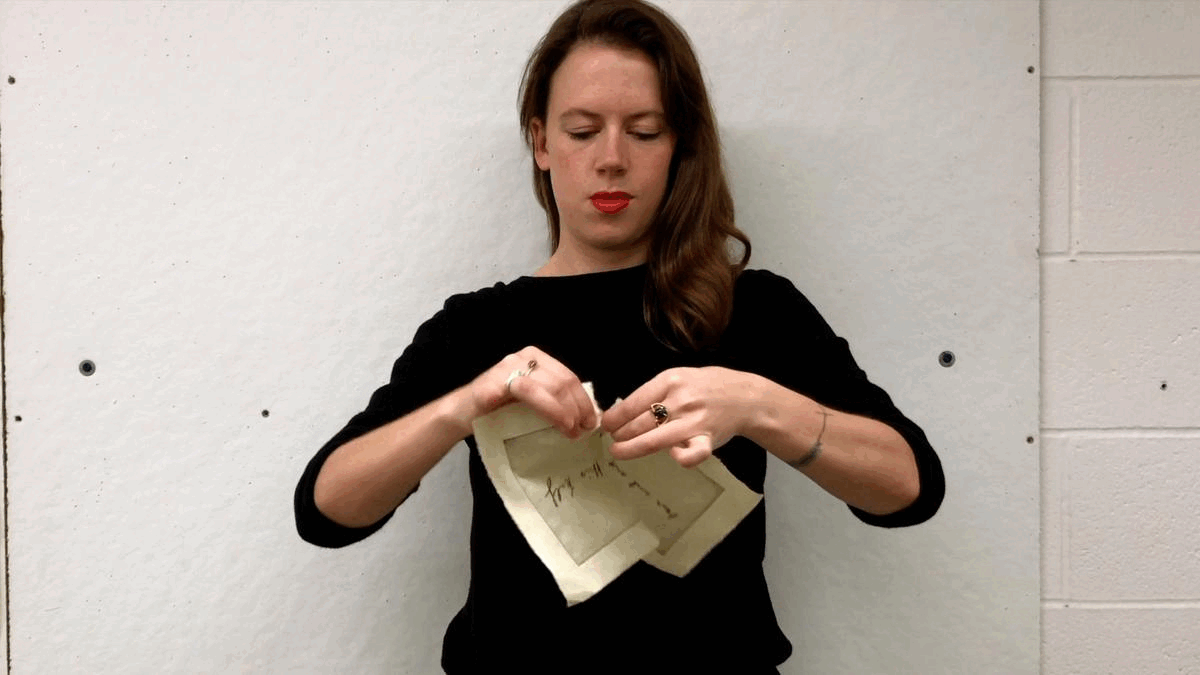 K. MacNeil
things to do with your mouth, 2017
Video
In 2017, I was prescribed antidepressants for treatment of anxiety and suicidal thoughts. The medication was the wunderkind of psychotropic drugs at the time. Unlike every other drug I had tried since age 14, I was promised minimal side effects: no brain zaps, no subdued libido, no weight gain.
No suicidal ideation.
My prescriber was even able to get me a coupon for half-off.
TAKE ONE HALF PILL BY MOUTH PER DAY
I was reticent to swallow that first pill. Using a janky pill cutter I bought at CVS, I sliced it in half and gathered the shards and powder in my palm: funnel, pour, lick, and swallow. I waited for the healing happy thoughts to flow.
30 minutes later I felt the sensation of hot saliva pooling in my mouth and threw up.
TAKE ONE HALF PILL BY MOUTH PER DAY, WITH FOOD
Later, when the suicidal ideation had failed to subside and I was hospitalized, my dosage was quadrupled.
TAKE TWO PILLS BY MOUTH AT NIGHT
Taking mood-altering medications is intrinsically performative, especially in hospital. You act a certain way in front of the nurses, who report on you to the doctor, who in turn can authorize your release. Don't stay in your room all day, take your pills, eat meals, go outside, take your pills, take your mother's phone calls.
Essentially, perform being a non-depressed person taking anti-depressants, even if the immediate circumstances are . . . depressing.
OPEN YOUR MOUTH LIFT UP YOUR TONGUE
Even when I decided to abruptly stop taking this medication, I kept the act up for several months. For my psychiatric nurse, I was a depressed person performing a not-depressed-person who was still taking antidepressants.
More accurately, I was depressed trans person performing a not-depressed-cis-person who was still taking antidepressants.
TAKE ONE PILL BY MOUTH PER DAY?
Image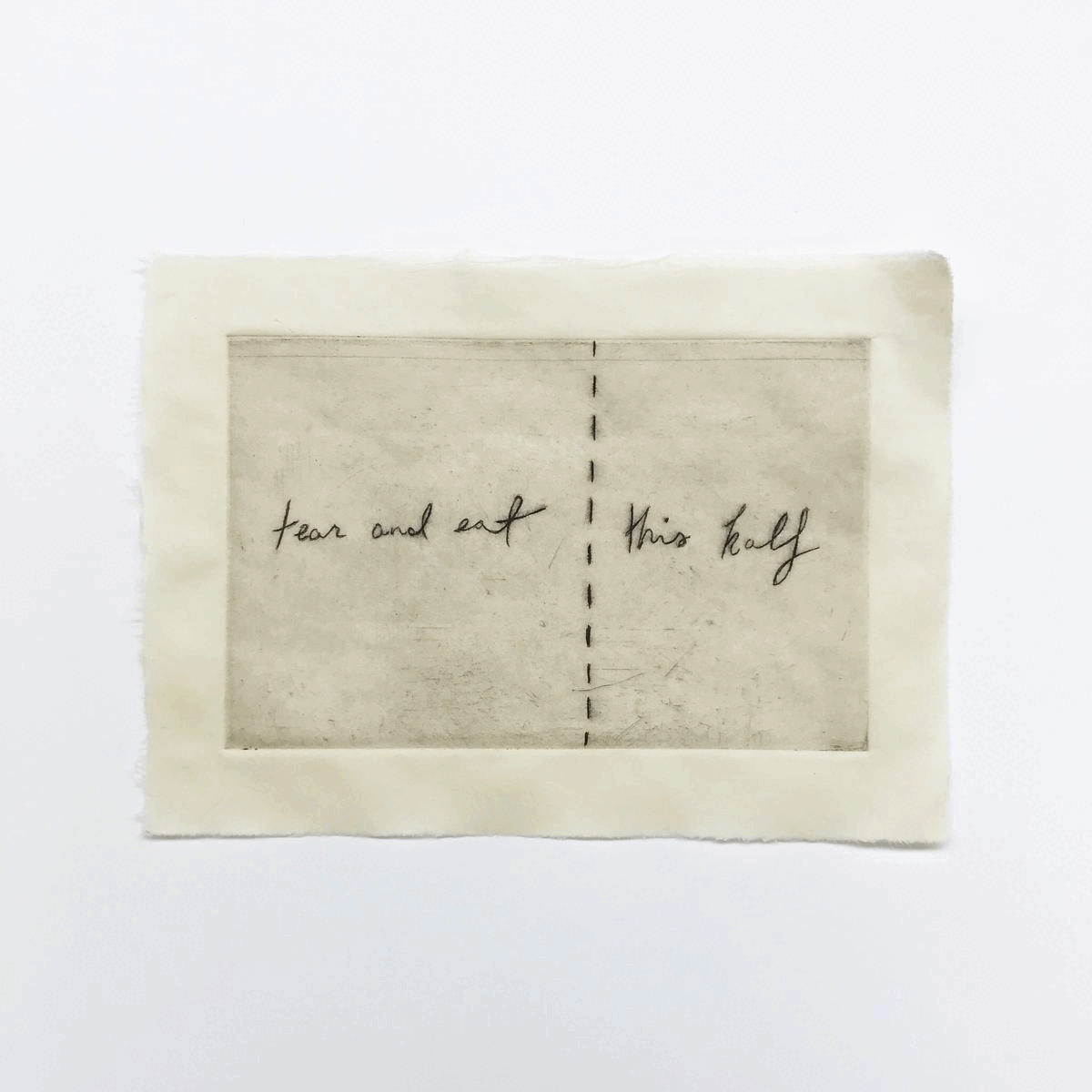 As a printmaker, repetitive processes and performance are critical to my modes of thinking and developing new work: making a print with a set of instructions on how to perform the print was an entry point for integrating performance art with printmaking. things to do with your mouth is a performance piece examining repetition, consumption, the pharmaceutical industry, mass production, and performing mental health and gender.
I view this piece as an ongoing work in progress, since these issues remain ever-present at the forefront of my research.
K. MacNeil, things to do with your mouth, 2017. Video. Courtesy of the artist
Shareable Link
Copy this page's URL to your clipboard.