Image
Bill Jacobson
American, b. 1955
Song of Sentient Beings #1114 (detail), 1994
Gelatin silver print
18.7 x 23.7 cm. (7 3/8 x 9 5/16 in.)
Gift of Glenn Gissler 2020.45.9
© Bill Jacobson
Image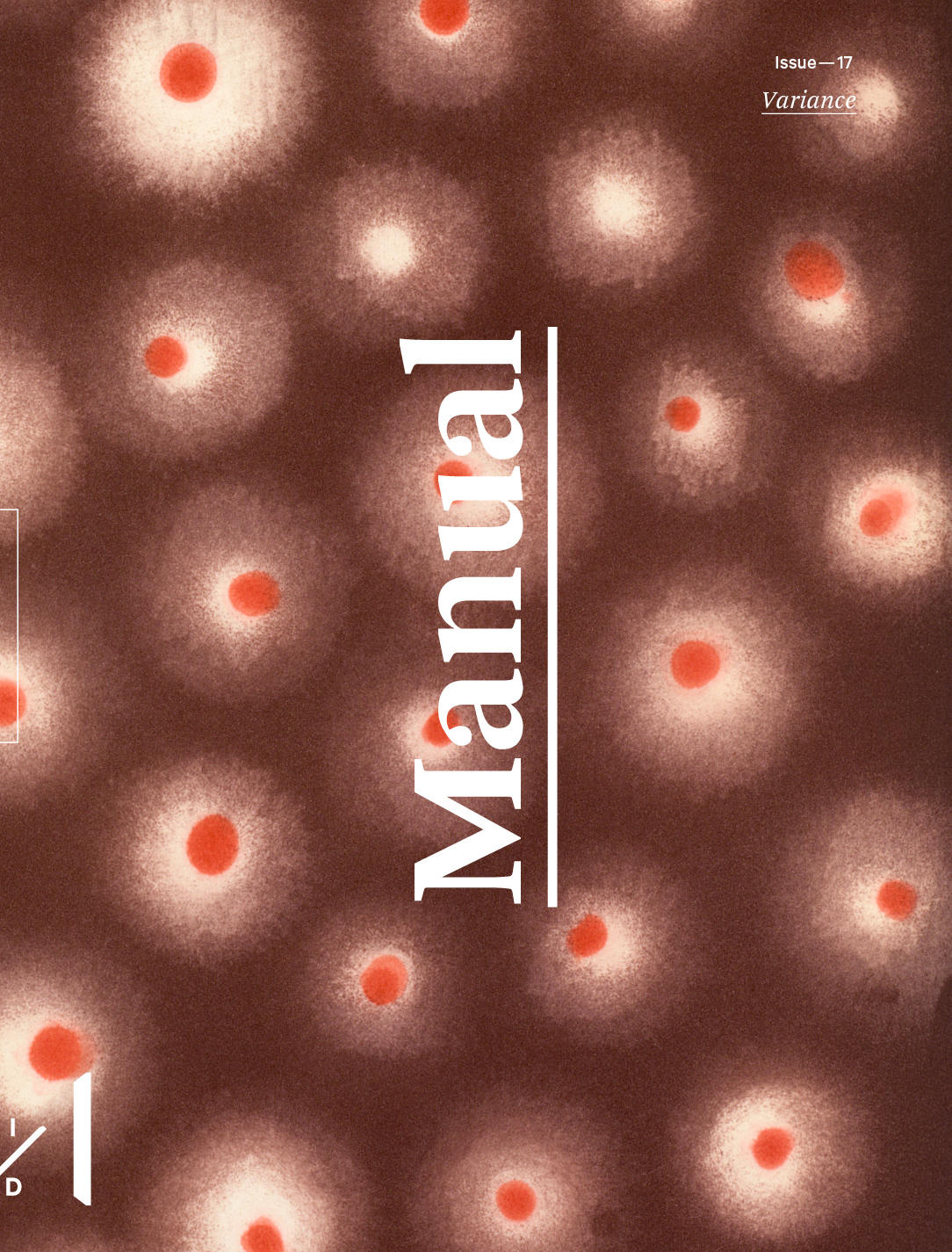 Read Online
In the spirit of increased accessibility, Manual 17 (Variance) is free to read online (below), with print copies available for order.
The human variations that we think of as disabilities in the broadest sense occur in every life and family and are a theme in all art and culture. Because these variances endure in human lived experience, we've recorded them as a set of stories that we receive, make, and remake over time and across place throughout human history. We might say that disability itself is a story, a record written on the body of flesh encountering world. Disability is a material phenomenon, but it is also a narrative occasion. How we acquire, experience, and live out our disabilities is a story prompt we answer with words, sounds, images, and objects—all of the story-making tools of human culture.
—Rosemarie Garland-Thomson, introduction
Manual 17 considers representations of the disabled and/or ill body in art and visual culture, foregrounding the ways that body-mind variance can inform technique, style, and form. These works range from moralizing and stereotypical historical images to prideful images made by modern and contemporary disabled and/or ill artists. This issue of Manual is a companion to the exhibition Variance: Making, Unmaking, and Remaking Disability, curated by Conor Moynihan, on view at the RISD Museum now through October 9, 2022.
From the Files
Emily Banas provides supporting documentation for the Eames leg splint
Double Takes
Sky Cubacub and Ellen Samuels circle around Lanzavecchia + Wai's Tattoo Back Brace
Joey Terrill and Cynthia Wu look to Masami Teraoka's AIDS Series
Maureen C. O'Brien and Carmen Papalia contemplate Thomas Sgouros's Remembered Landscape
Robert McRuer and Jaklin Romine gaze right back at Robert Andy Coombs's Cuddle on Couch
Artists on Art
Joan Giroux writes to her friend Matthew
Riva Lehrer navigates Zoom and the hazards of mirror-gazing while making her portrait of Rosemarie Garland-Thomson
Portfolio
Conor Moynihan assembles some things that go together, even if not obviously so
Object Lessons
Alexandra Courtois de Viçose reveals Toulouse-Lautrec's deaf gain
Leon J. Hilton opens up Michael Mazur's Images from a Locked Ward
Bianca Frohne crips a medieval statue of St. Roch
Anand Prahlad reflects on Marlon Mullen's Untitled
How To
Indira Allegra documents disability
K. MacNeil does things with their mouth
RISD Museum Interim Director
and Manual Editor-in-Chief: Sarah Ganz Blythe
Editor: Amy Pickworth
Art Direction: Derek Schusterbauer & Brendan Campbell
Graphic Design: Brendan Campbell, Mina Kim, Jack Tufts
Rights Manager: Sionan Guenther
Photographer: Erik Gould
Printer: GHP
Subscribe to Manual
For a limited time get 1 issue FREE
Image