Image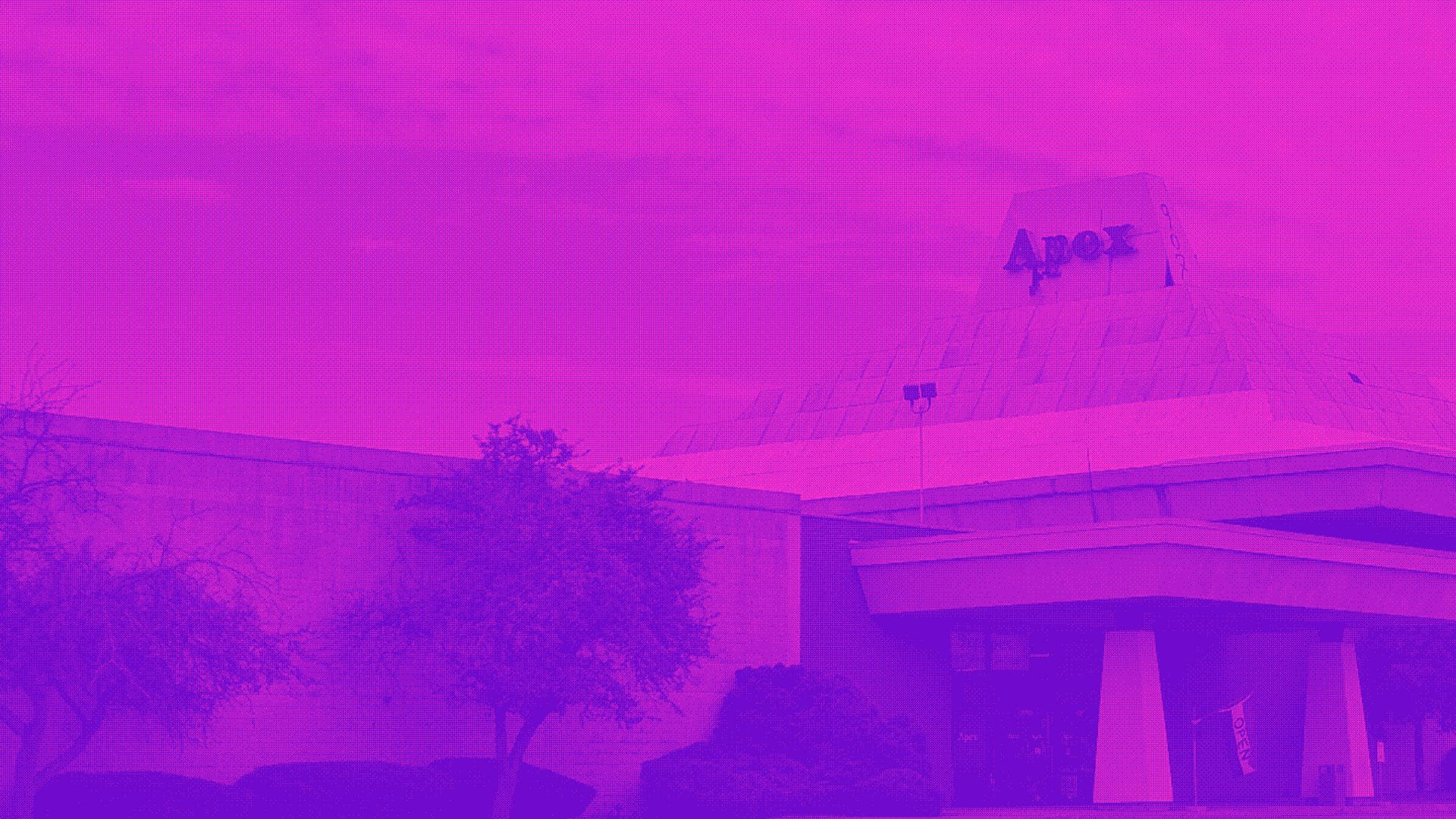 How to Begin
The following pages are intended to guide you as you create your webpage for the online RISD Grad Show 2020.
This platform is designed to be flexible and accommodate your needs—whether you're a web-building newcomer or a coding pro. 
This instructional page will be updated on an ongoing basis to provide additional tutorials and resources. Please consider bookmarking this and referring to it regularly.
Image