Image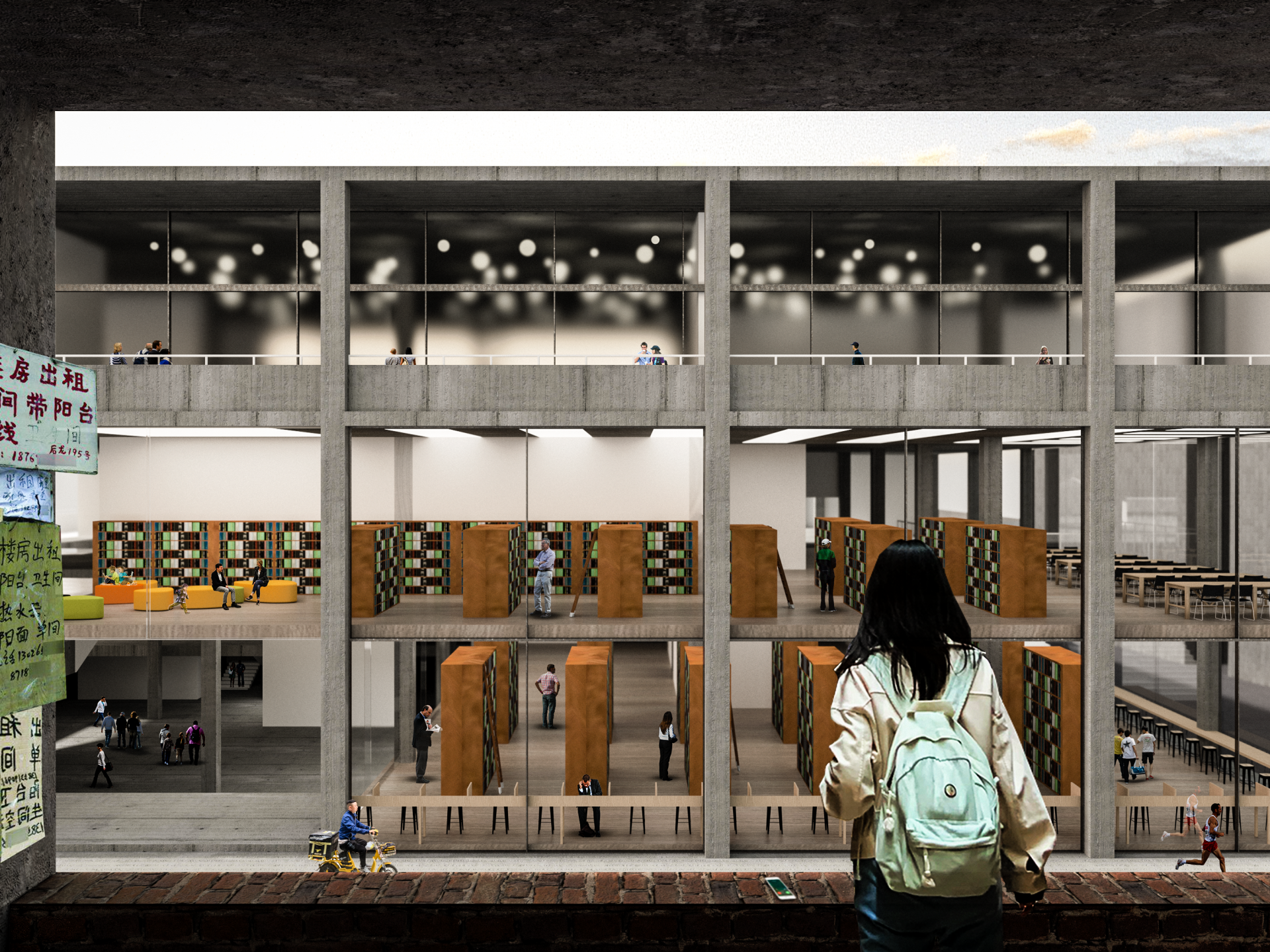 lu yU
Urban Village
Compound:
New Collectives
in
Shenzhen
As for Shenzhen in the Post-1980's urbanized and evolved into a metropolis of 120 million inhabitants today, the rural villages that operate as different administrative entities - transformed themselves into urbanized mini cities within their host, becoming an essential part of Shenzhen – Furthermore a wide range of diverse and extensive programs has been happening in urban villages, not only housing, but also commercial and industrial.
Urban village is a contradictory by-product of the rapid urban expansion enroaching on rural areas under Chinese market economy, as a self-organized and relatively independent 'village'. Urban village also offers a valuable space for the two most vulnerable groups in the city that has been neglected by the government - the local villagers who are also landless peasants because of urbanization, and the migrant workers, the main residents in urban villages.
This thesis proposes a new type of public space in Shenzhen's urban villages, in order to offer various community activities and evoke people's memory of collective life. This collective life of the urban village's residents has been ignored during the rapid urbanization process of Shenzhen.
Image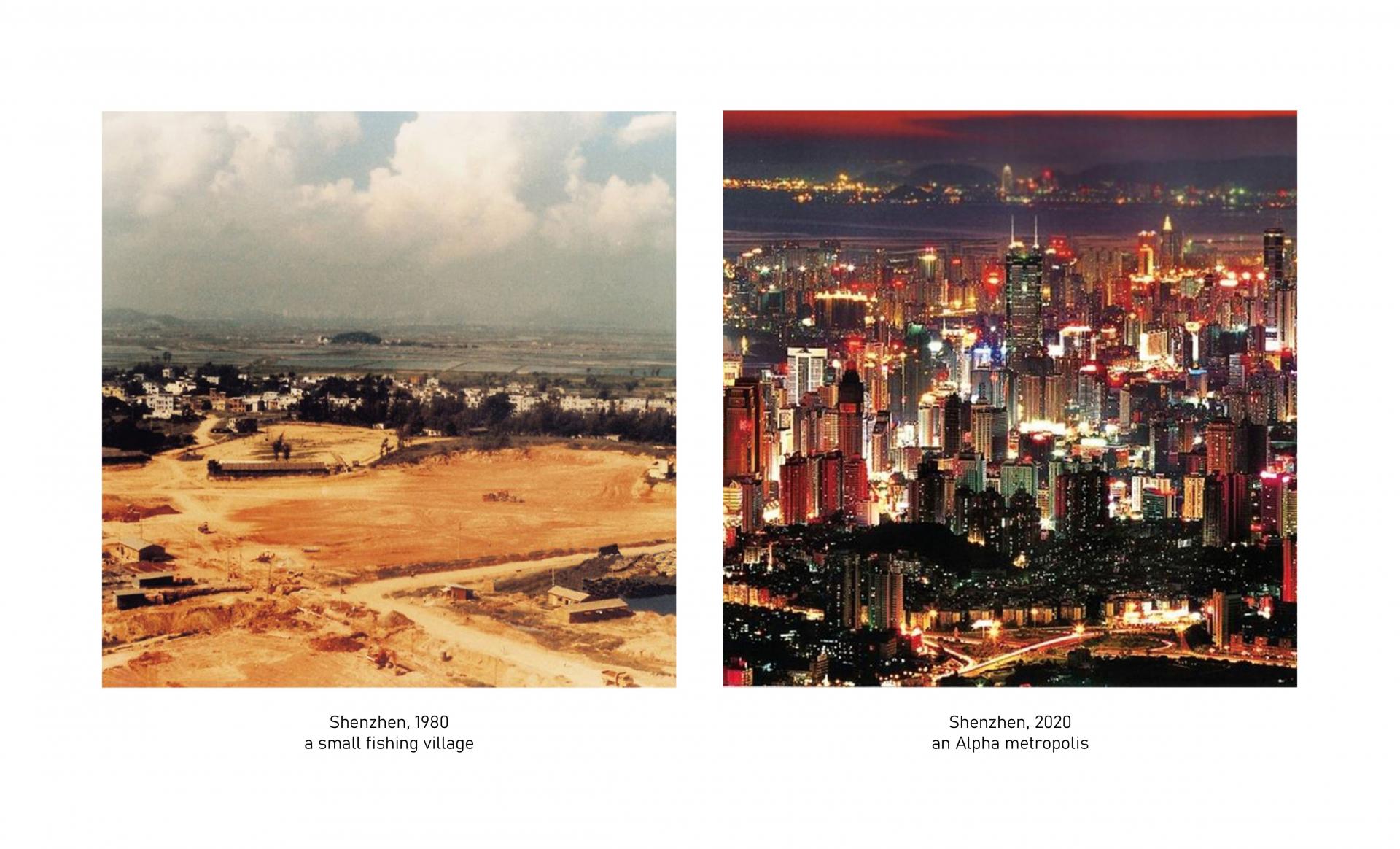 Since 1980s Shenzhen has been gone through a tremendous urban change. Deng Xiaoping's Open door policy has enabled China to be a major player in international trade, one city that has seized that opportunity and is now reaping the benefits is Shenzhen, known as the country's first Special Economic Zone.
The setting up of Special economic zone brings large inflow of foreign investment and migrant workers, Shenzhen starts its rapid urbanization process. During this, urban village appears.
Image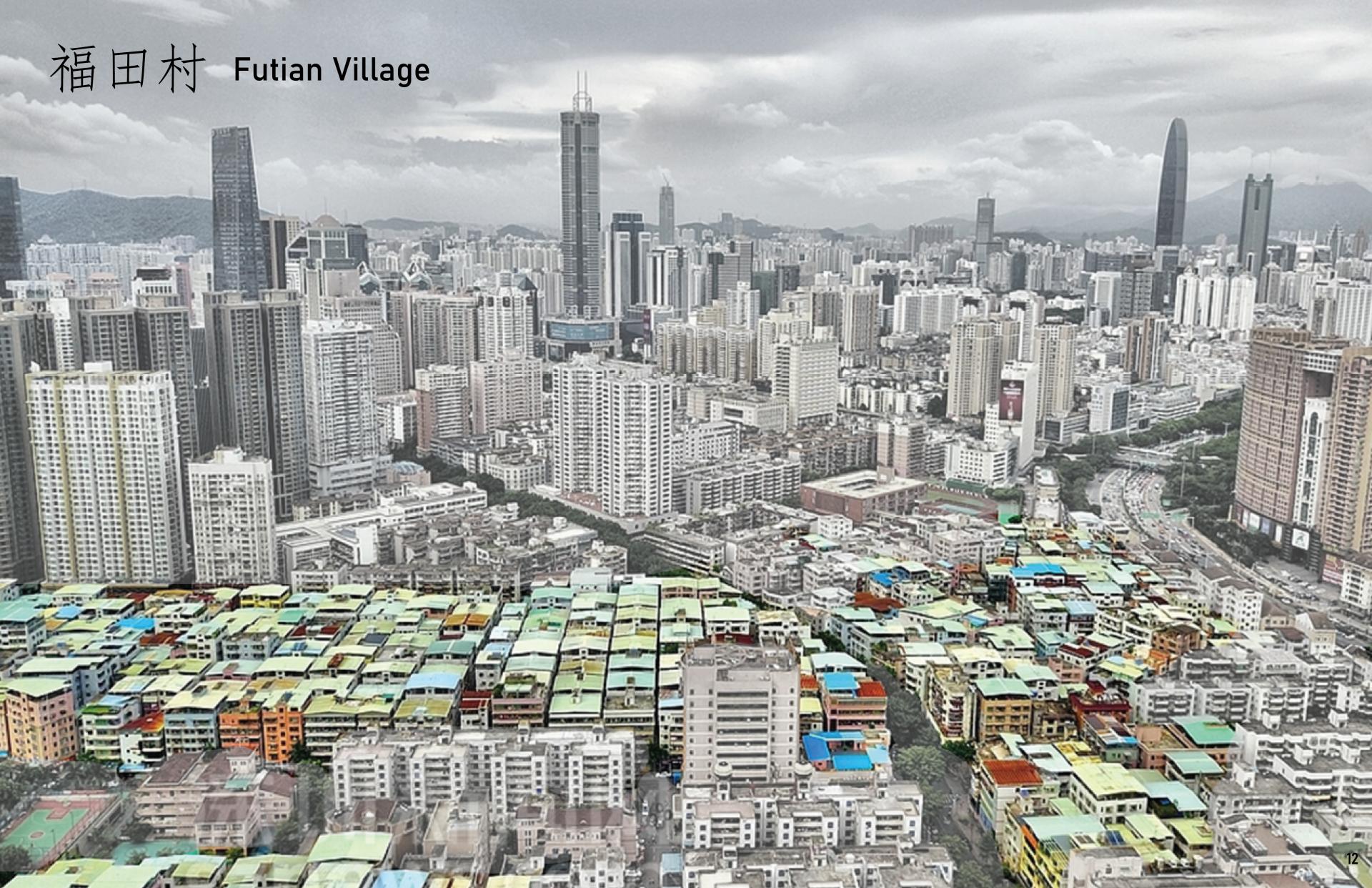 Futian Village is located in the east of the central area of Shenzhen, mainly distributed south of Shennan Avenue, north of Binhe Avenue, east of Huanggang Road, and west of Huaqiang Road. The area is 26.02 feet. The total population is almost 70,000 people, including 2,413 villagers and more than 60,000 foreigners.
Image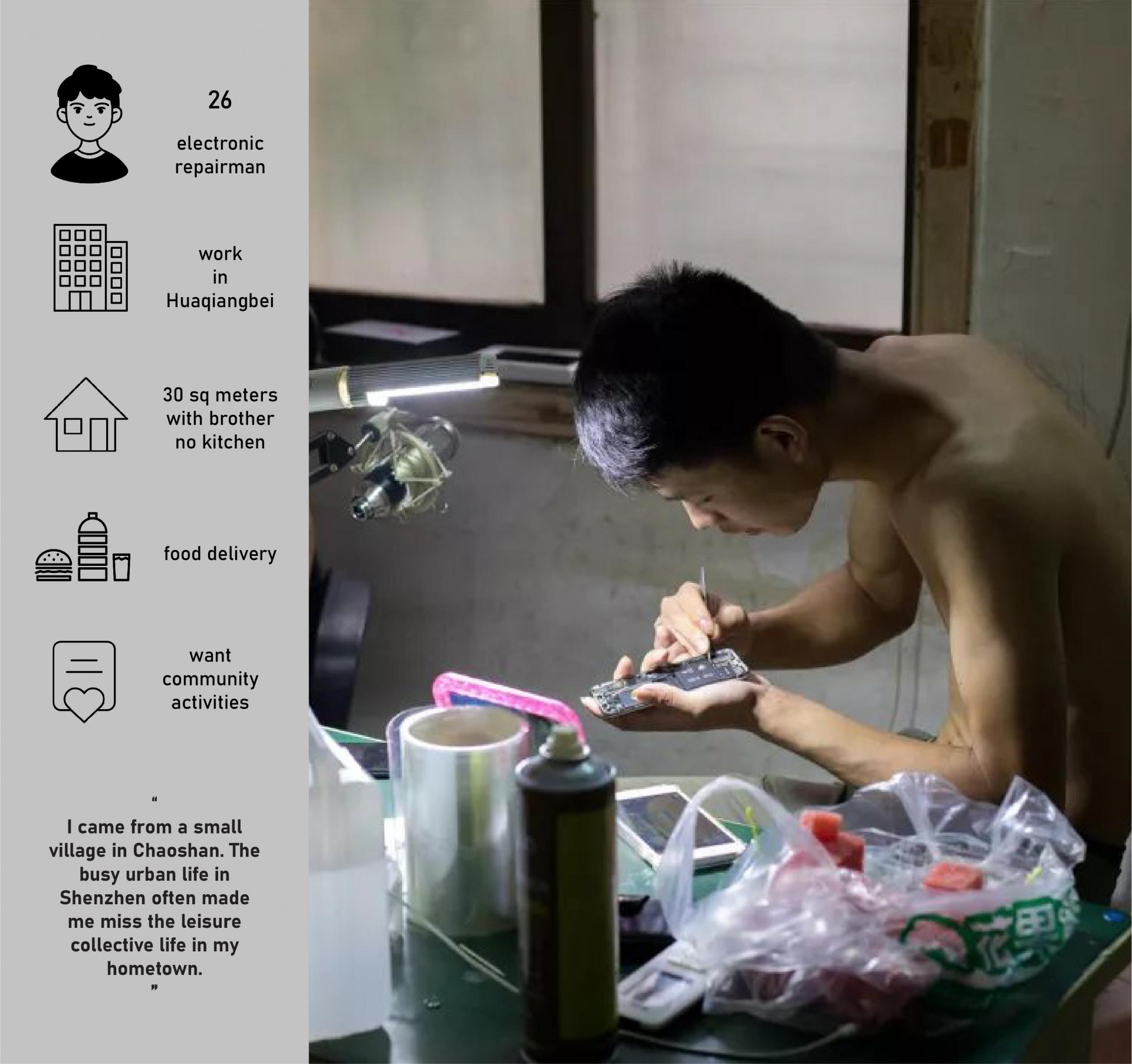 Image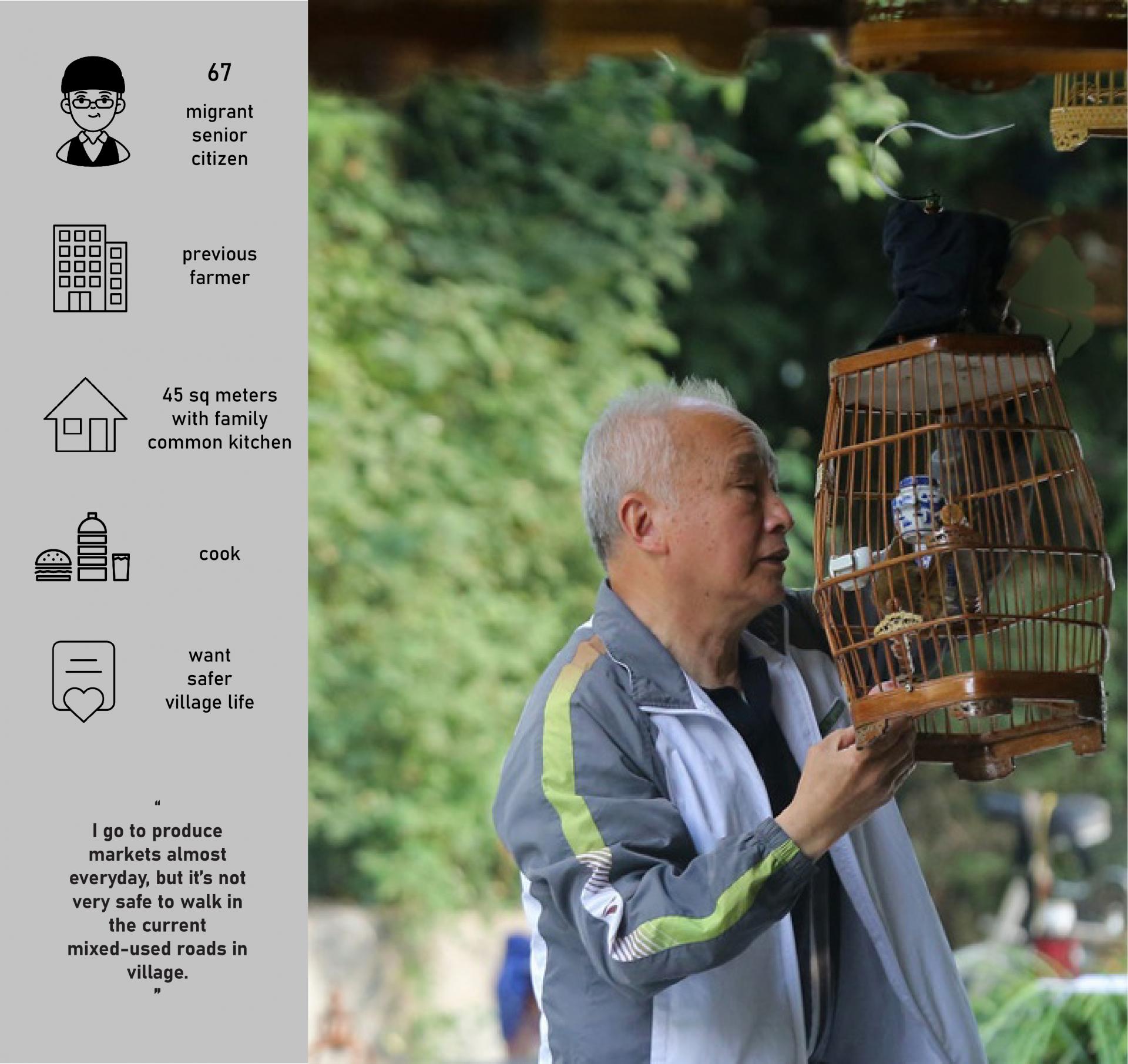 Image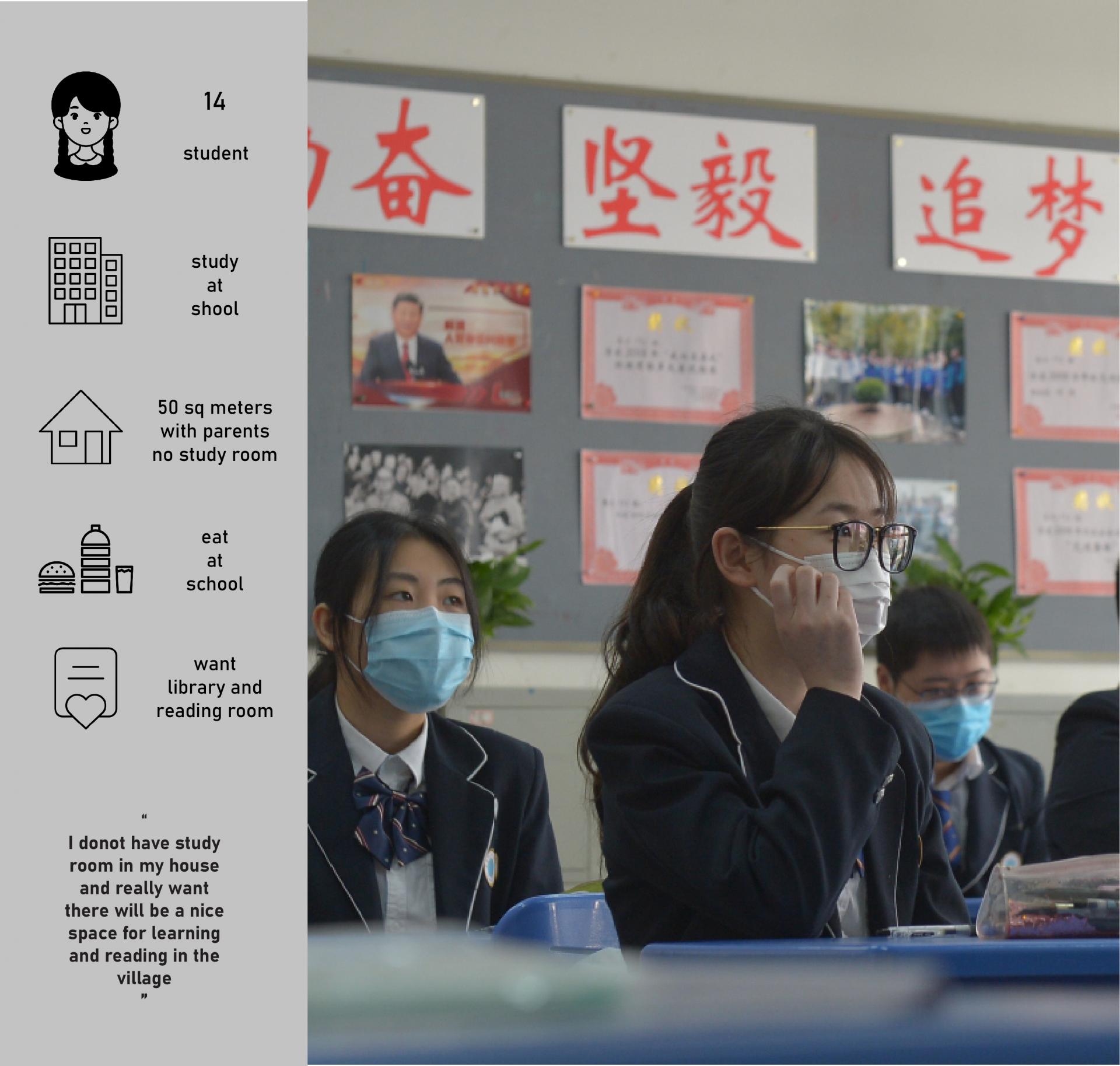 Image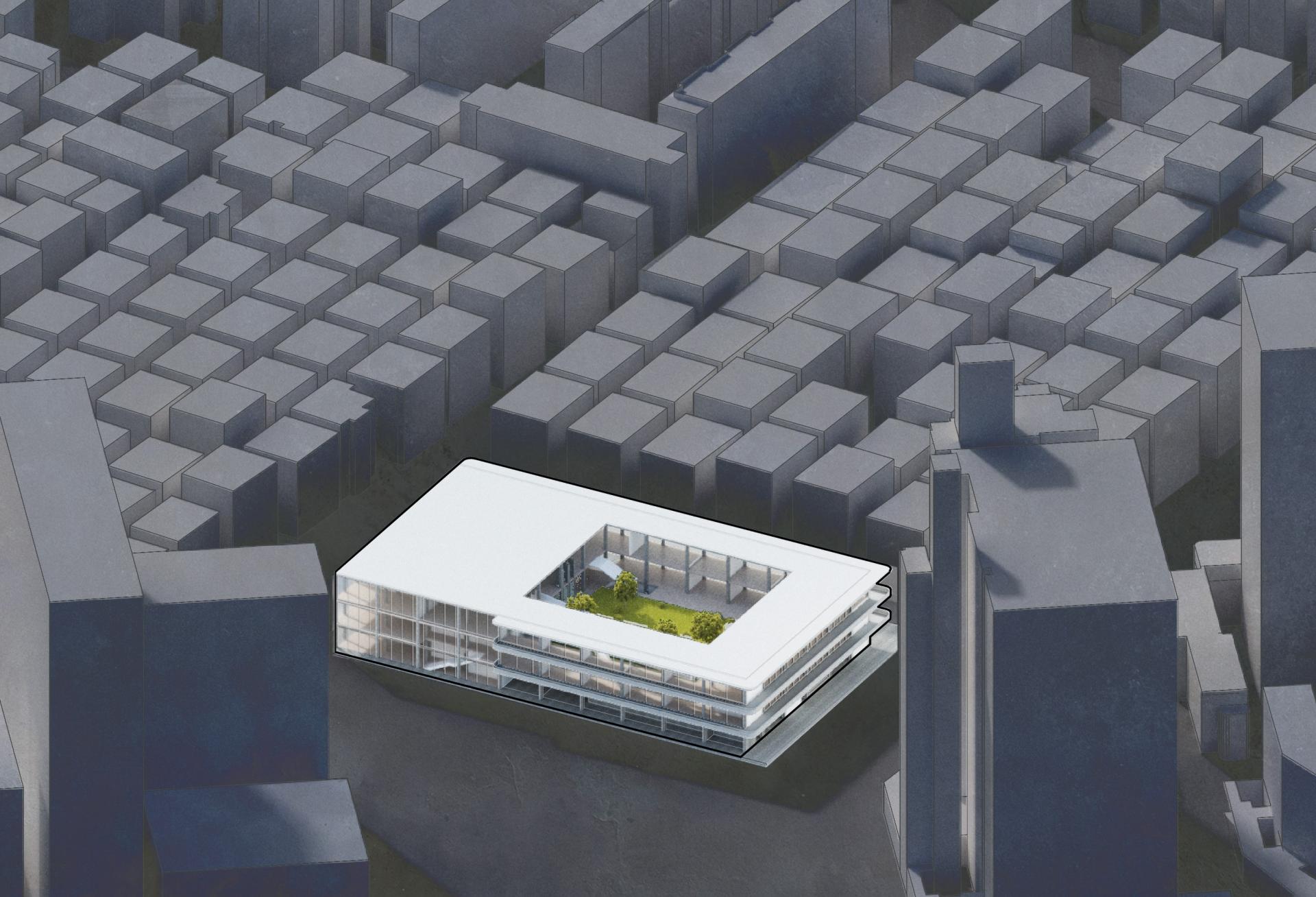 This building is not only a typology to meet resident's demands in Futian Village, but also represents a new form that negotiate the urban village fabric and urban fabric, to respond to the site.
Image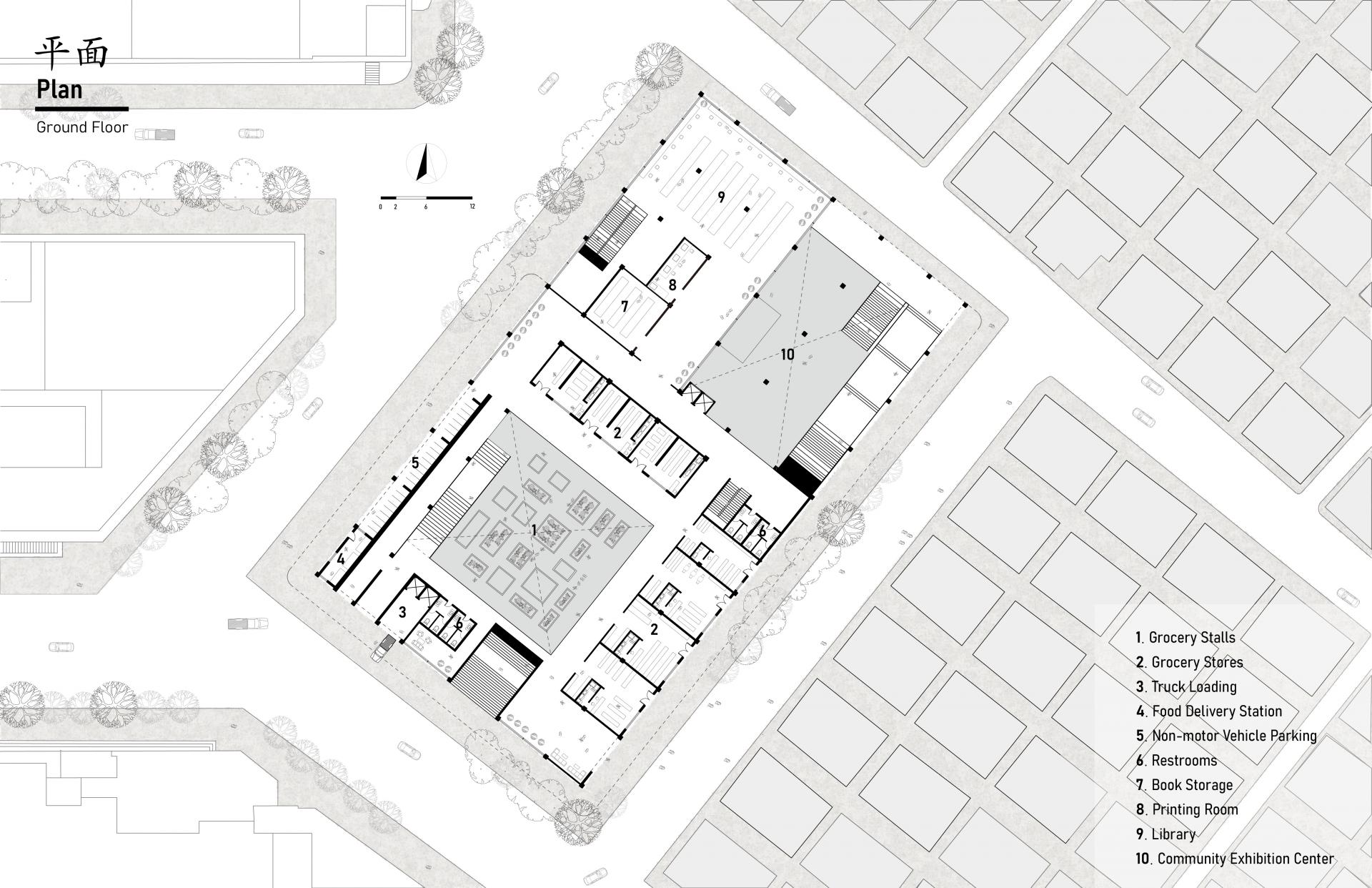 Image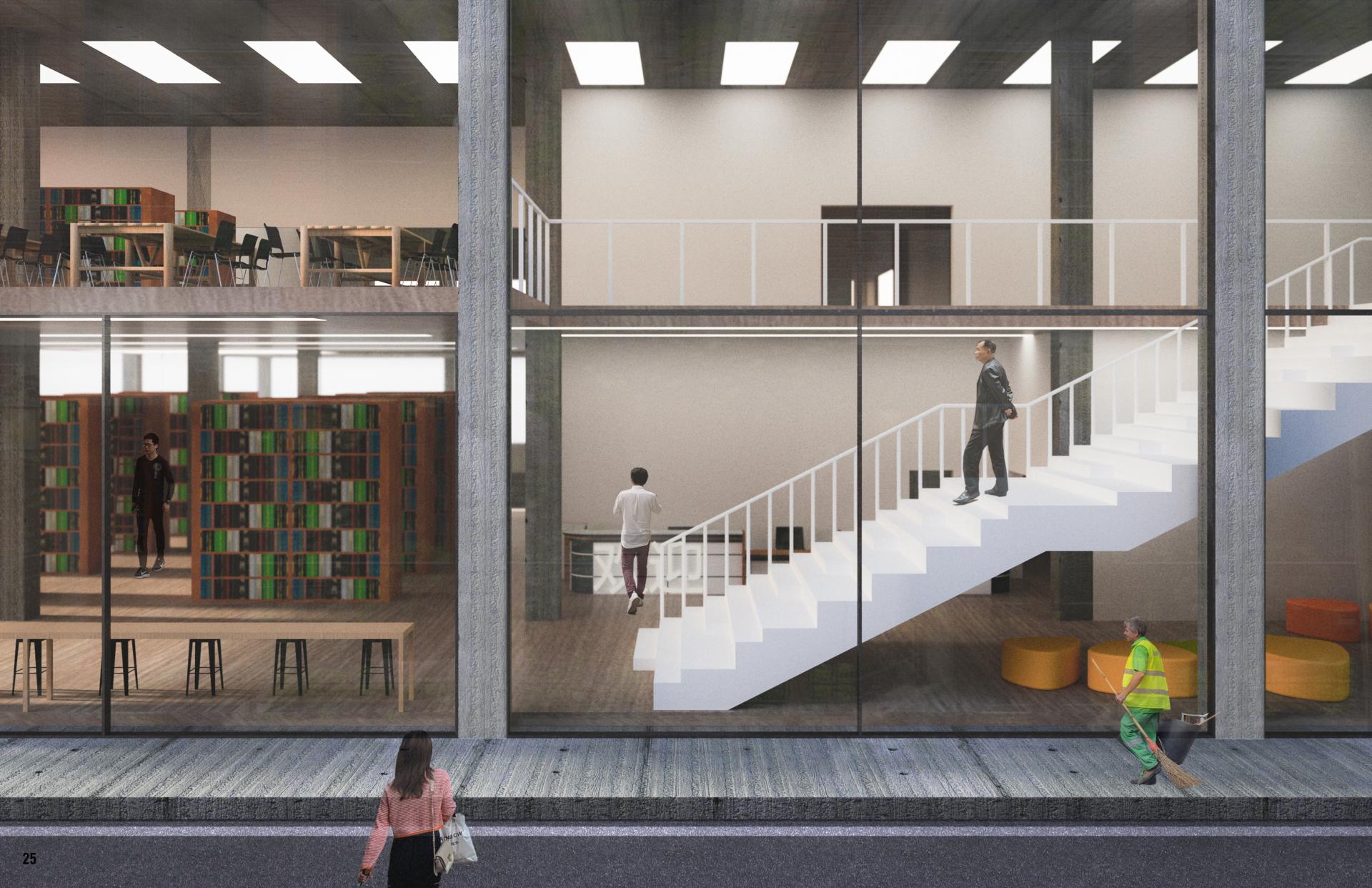 Image
Image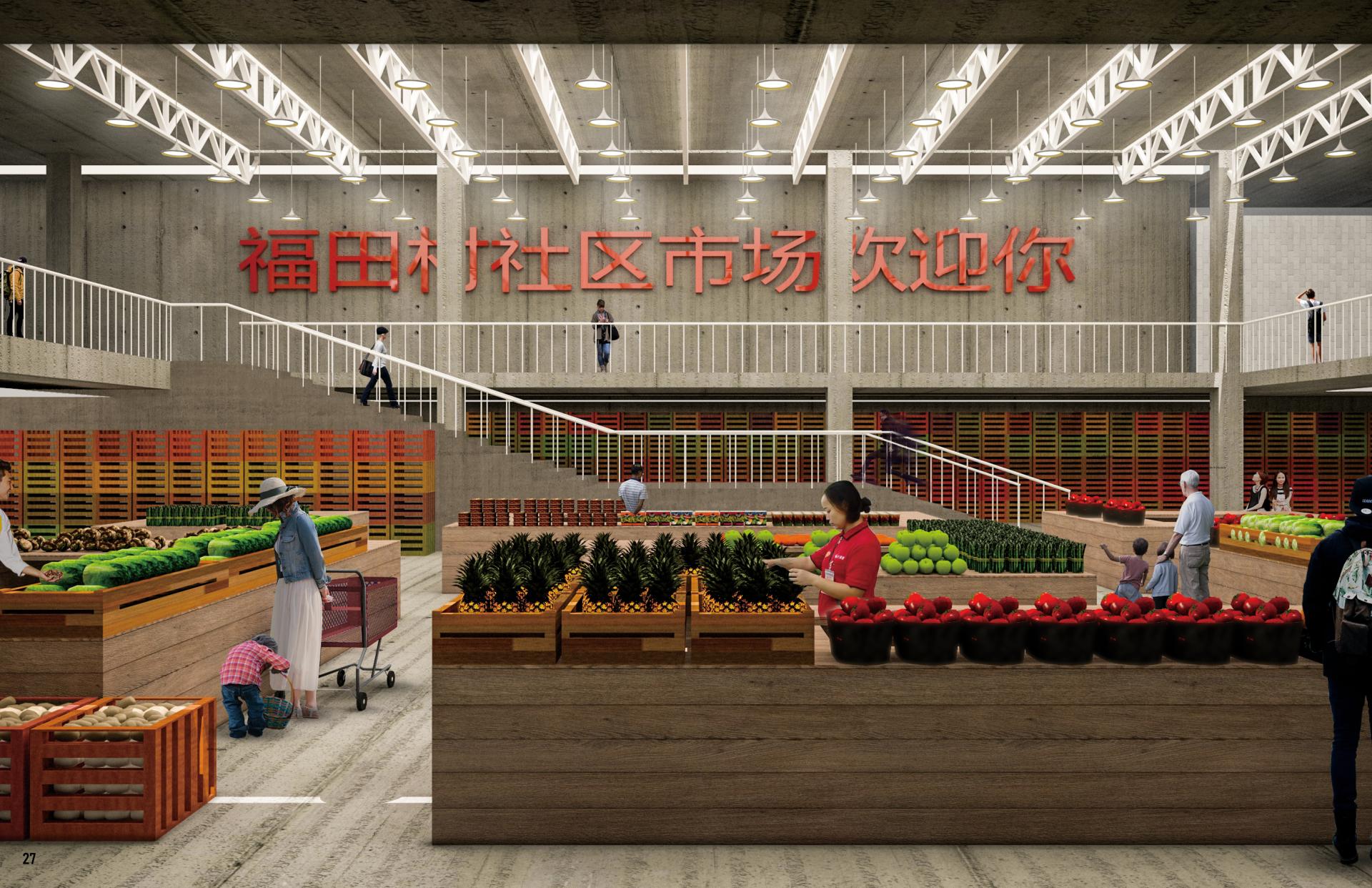 Image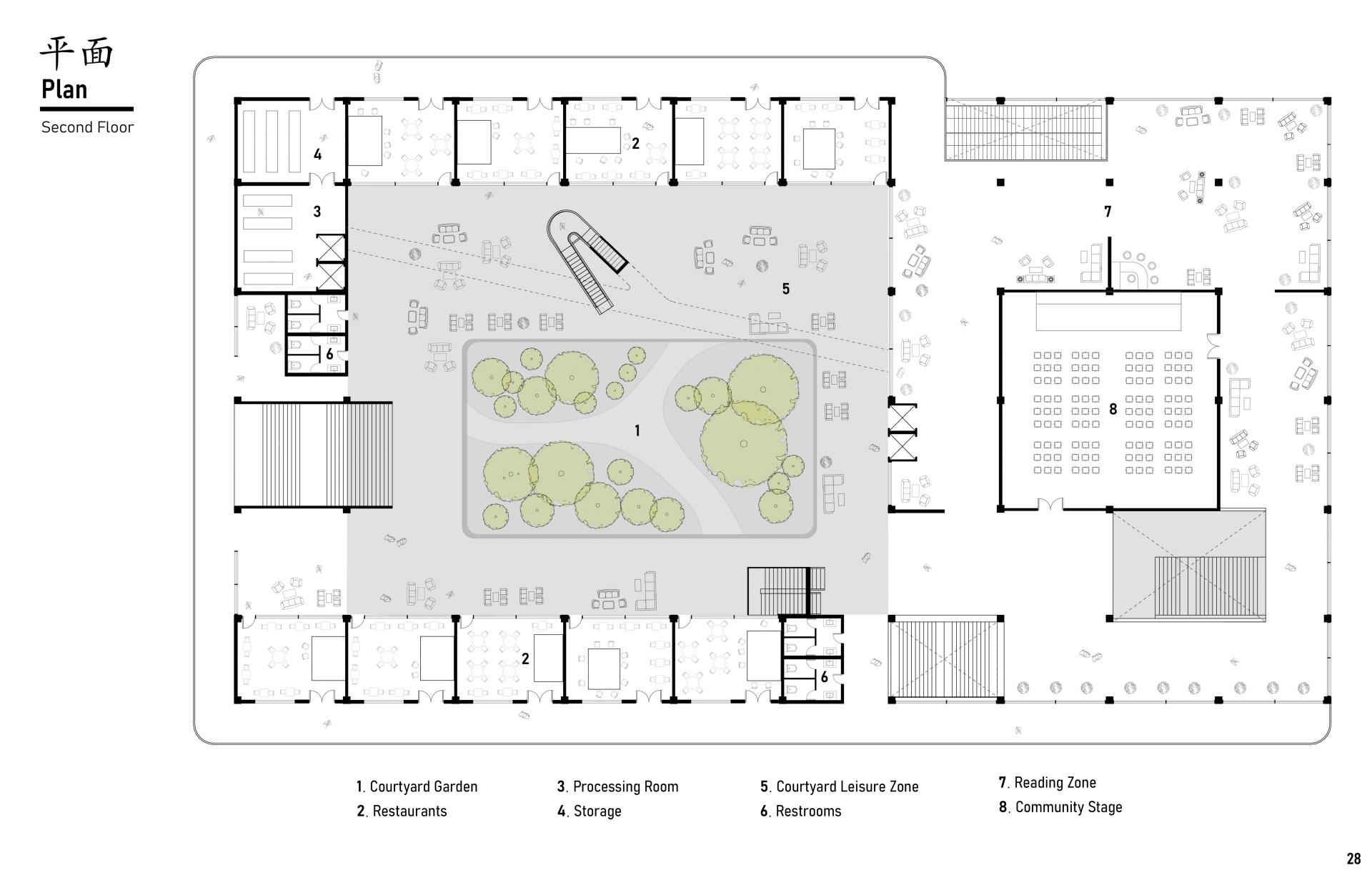 Image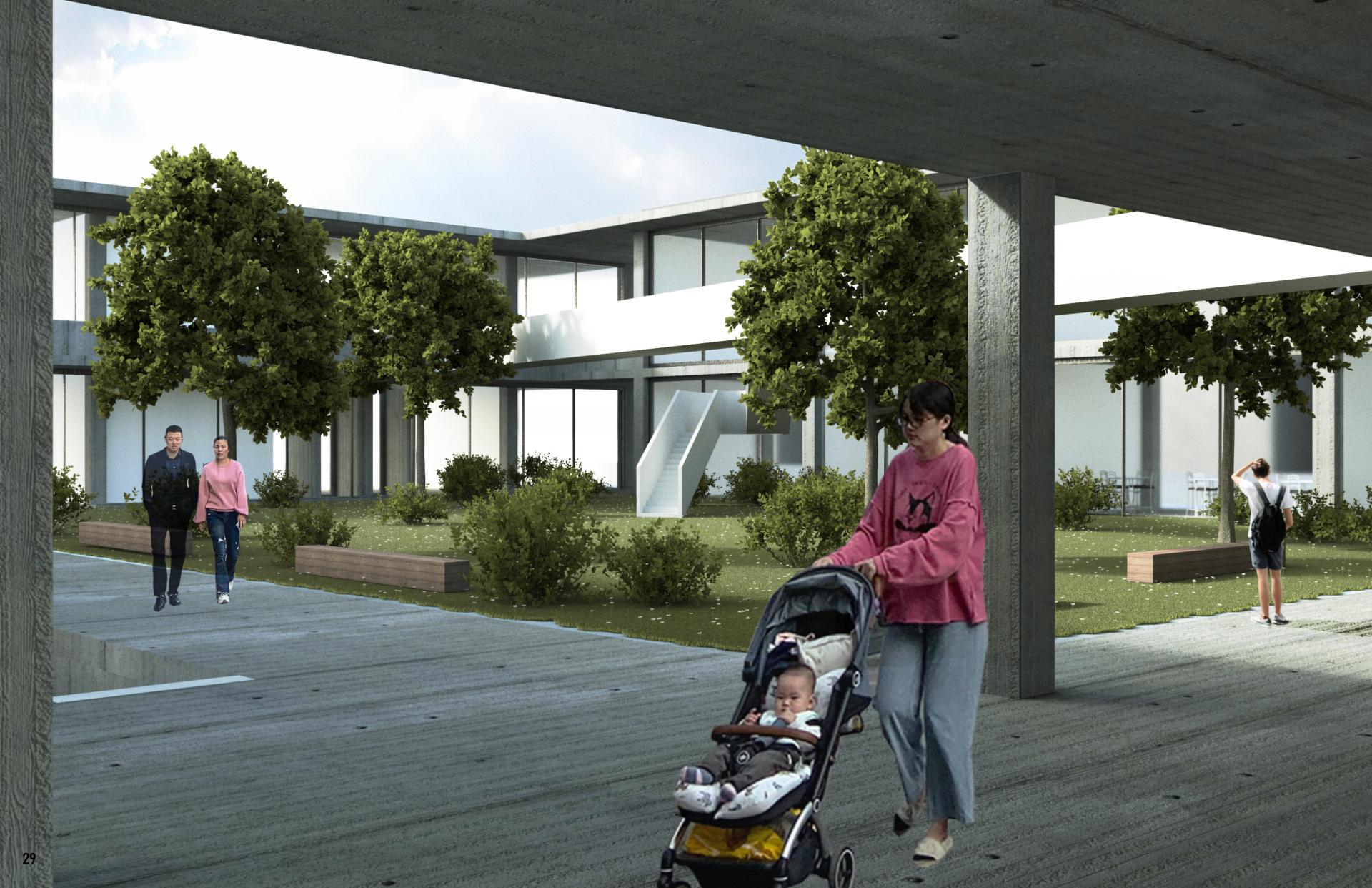 Image
Image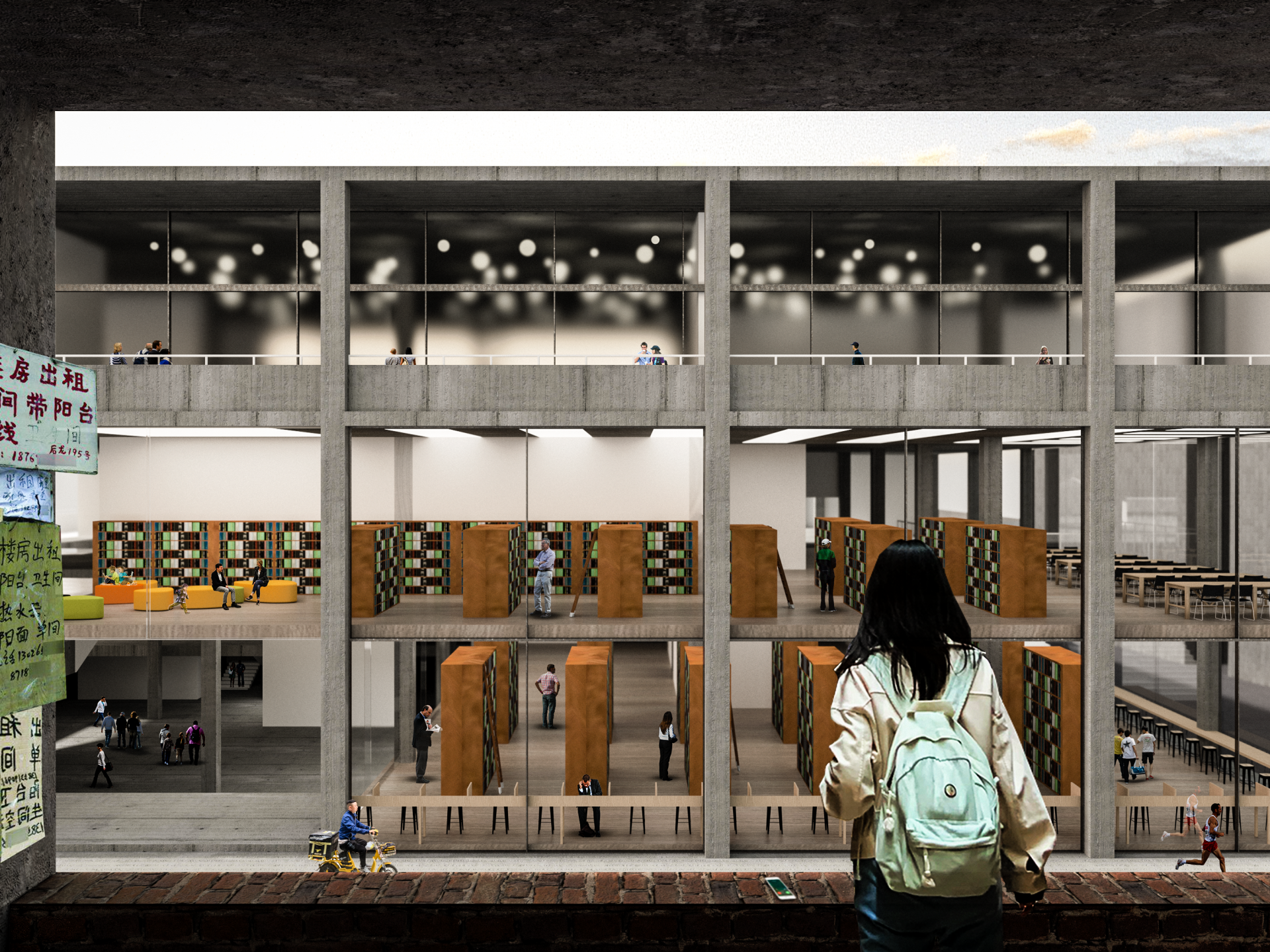 Image