Rashi Harshil Lalaji
Two-Gather: A collective Form of Living 
Housing and Recreational Facilities in Suburban Mumbai
Mumbai Map
Image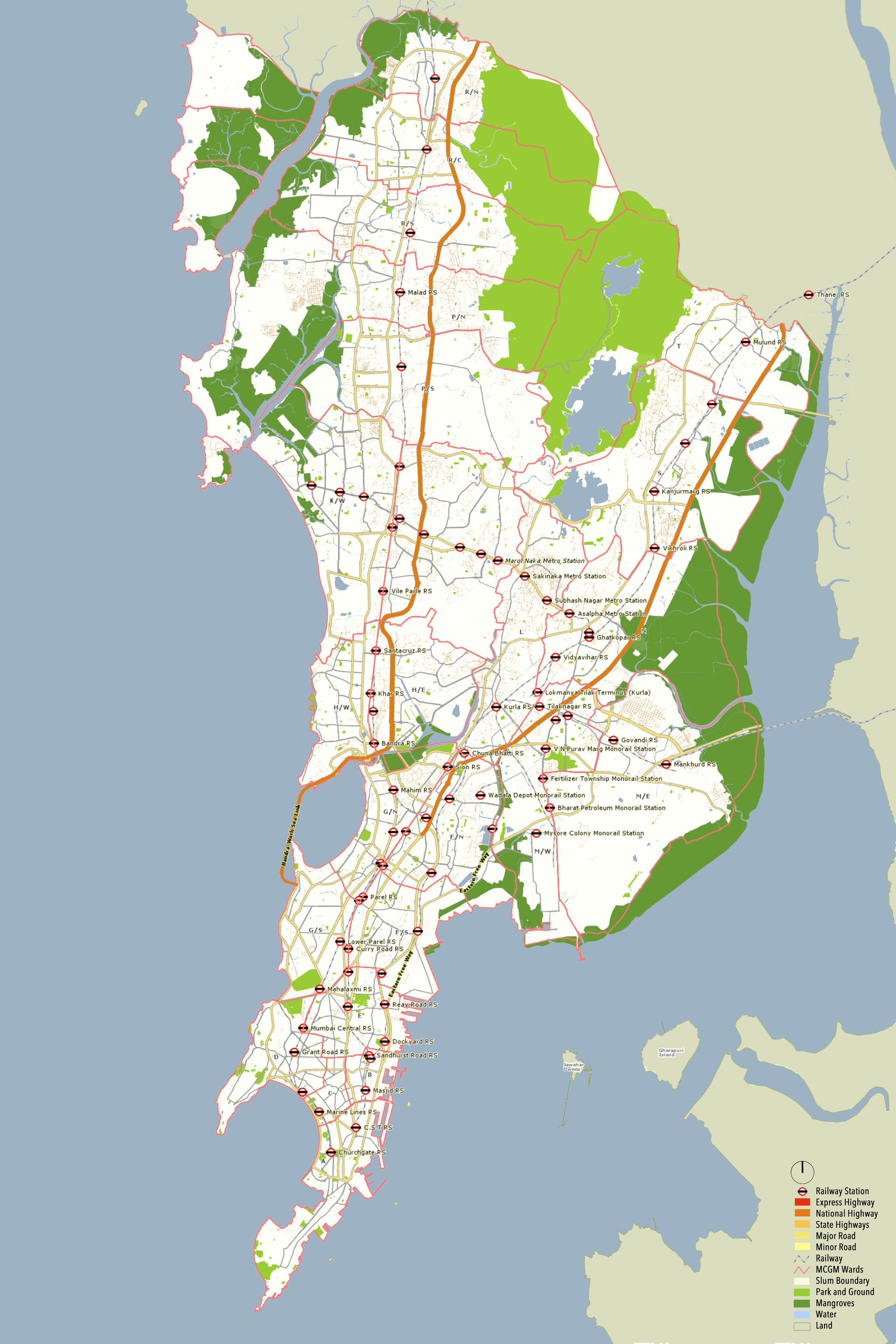 ---
Collective form of living is a relevant framework to reconsider the way of living in contemporary Mumbai. The thesis explores shared communal architecture
elements in a specific housing typology called chawls. These elements are analyzed through its programmatic use of space and scale. Understanding the chawls as a module for communal living situated within a larger city context of Mumbai. The thesis further argues that collective forms of living are possible and should be a precedent for developing the present affordable housing typologies in the urban city.
The purpose of the thesis is to research the development of chawls through its affordable construction techniques, shared spaces, and built form of communal living from the 1800s as an industrial worker housing to medium-income housing typology of Mumbai. The initial idea is to understand how chawl as a typology sustains its form of living from the continuous change in economic disparities, re-developments schemes, government housing, and rent policies related to its spatial planning, affordability of living, and flexibility of shared spaces within them. As the chawls built form remains unchanged, the fabric varies to an extent only in its architectural element articulation, tenement sizes, and shaping different communities and cultures for a way of communal living. This study will argue that collective forms of living are possible and should be a precedent for developing the present affordable housing typologies in contemporary Mumbai.
Chawl, Mumbai
Image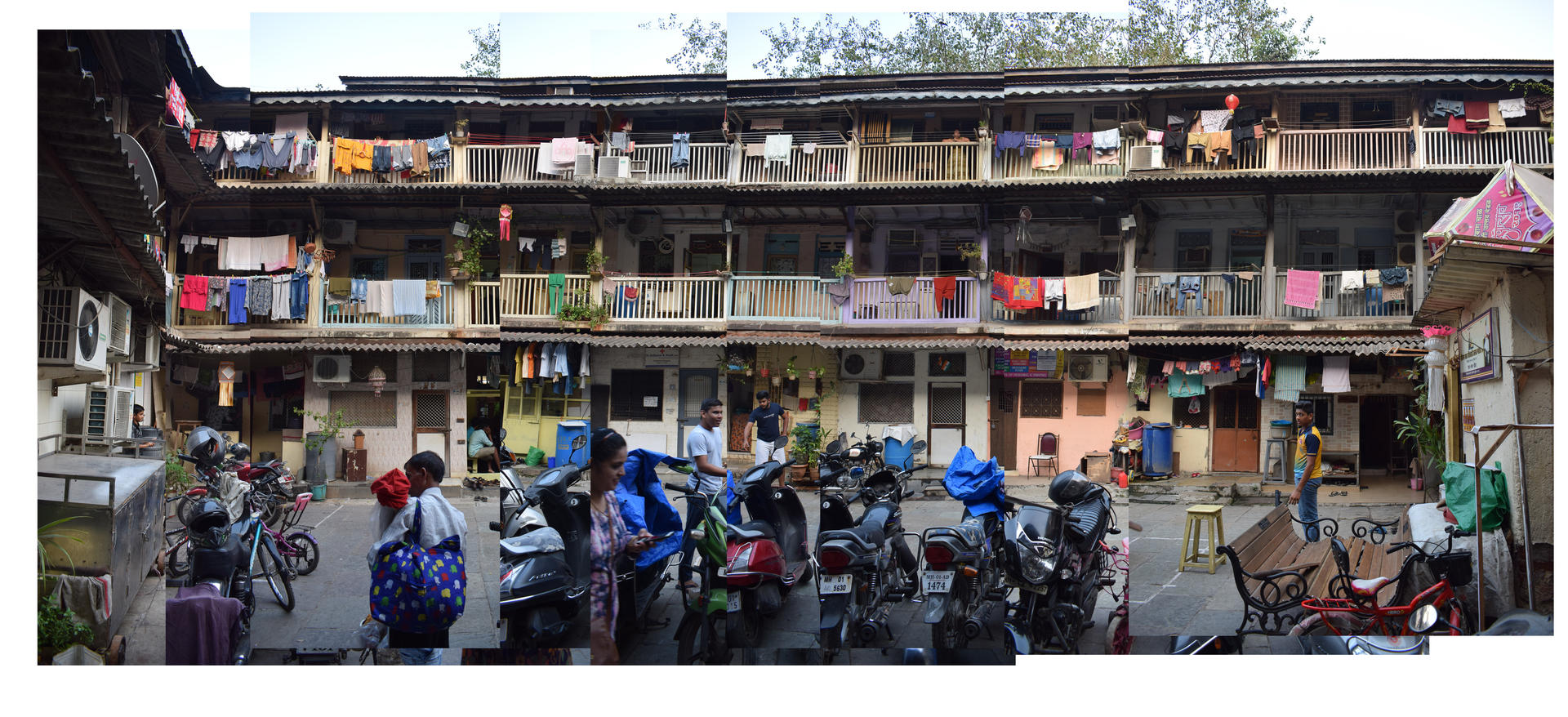 Image
What is a Chawl?
A chawl is a set of rooms strung along a corridor. Each of these rooms is inhabited by different households. Chawls can be single- or multi-storied—generally, they have a  ground floor plus two or three above. While one end of the corridor has a staircase, the other end typically has a set of toilets that are shared by the households. The entire building may also have a courtyard inside with corridor(s)  running all around the courtyard.
The word chawl also has two other significations—while it means a common street in front of one's house, it also means a sieve (chaal). The warehouses that store onions,  usually found near Nashik, are also called chaals as they have walls that are made of trellises and look like sieves.  In many ways, the chawl 
housing, in form, is as porous as a chaal.
 
Raj Bahadur Gupta, describes chawls as "an early 20th scholar, as 'honeycombed' structures with single-room units placed back to  back."
Burnett - Hurst, describes the overcrowded chawls as "human warehouses and pestilential plague-spots in which laboring classes of the city were 'huddled together amidst highly unsanitary surrounds and as cheaply as possible".
Chawl, Mumbai
Image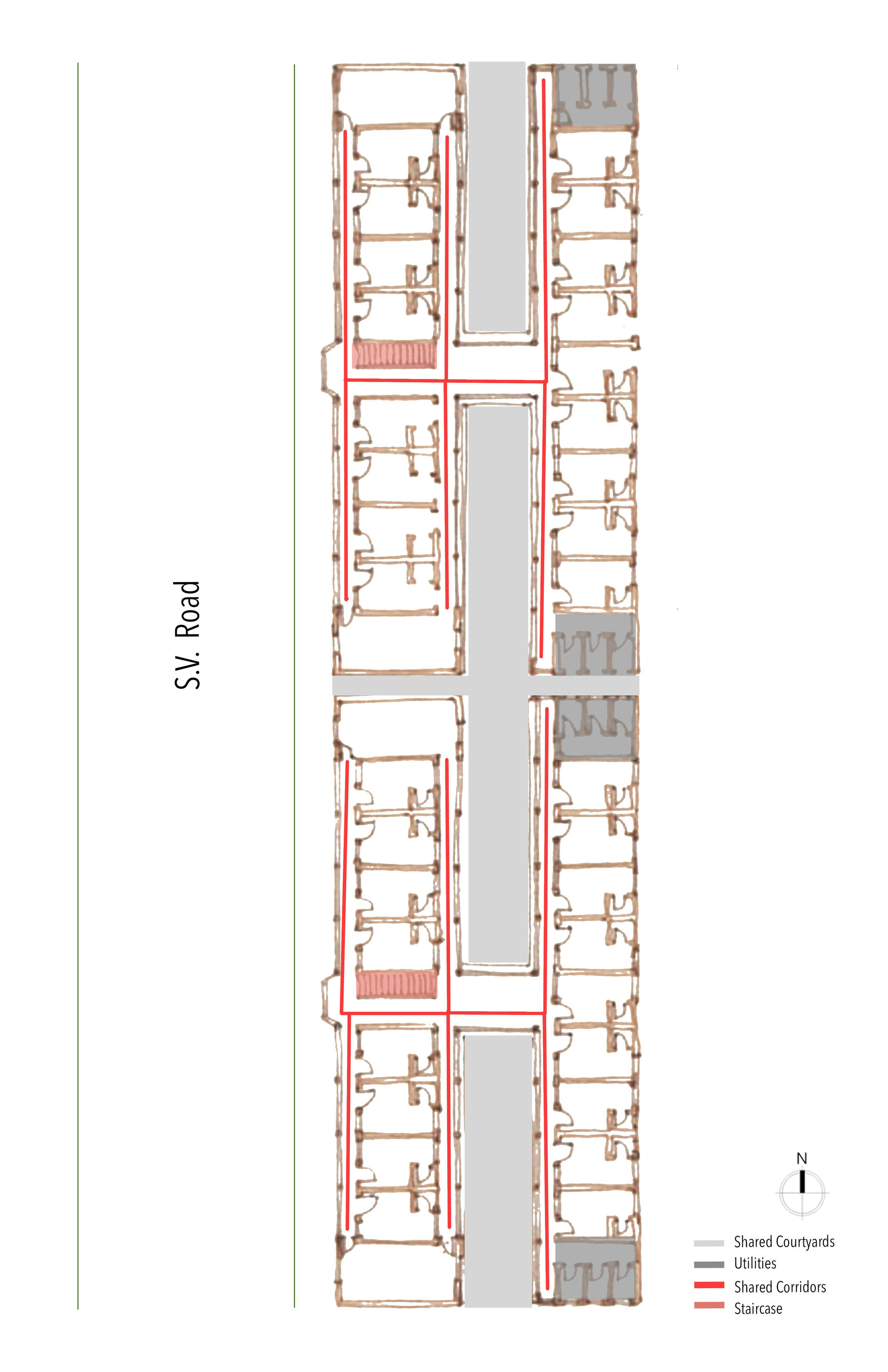 Chawl Exterior Fabric
Image

Construction and Materiality
Image
Courtyard Types_Volume, Scale and Public
Image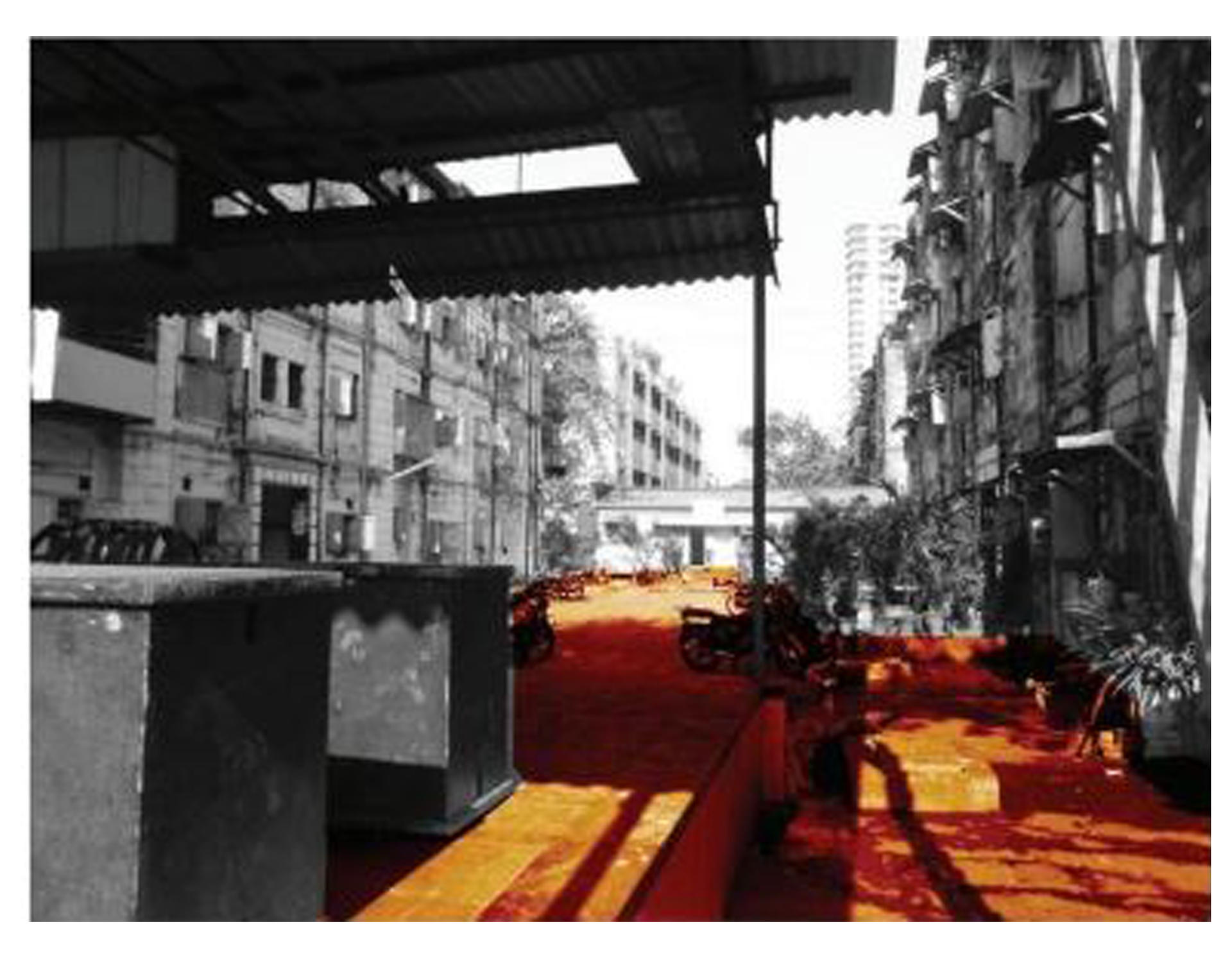 Image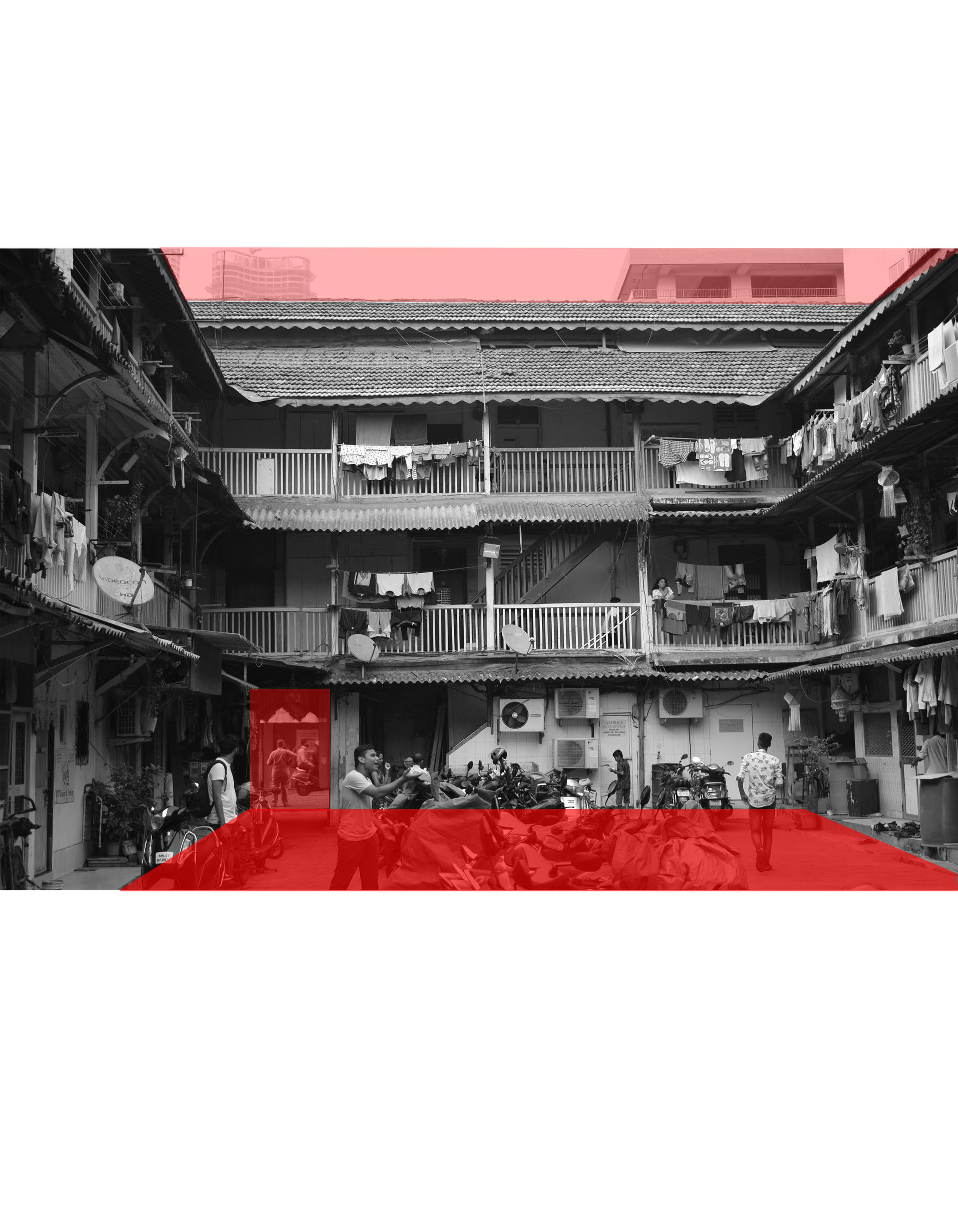 Image
Corridor_Usage, Interaction, Semi Private
Image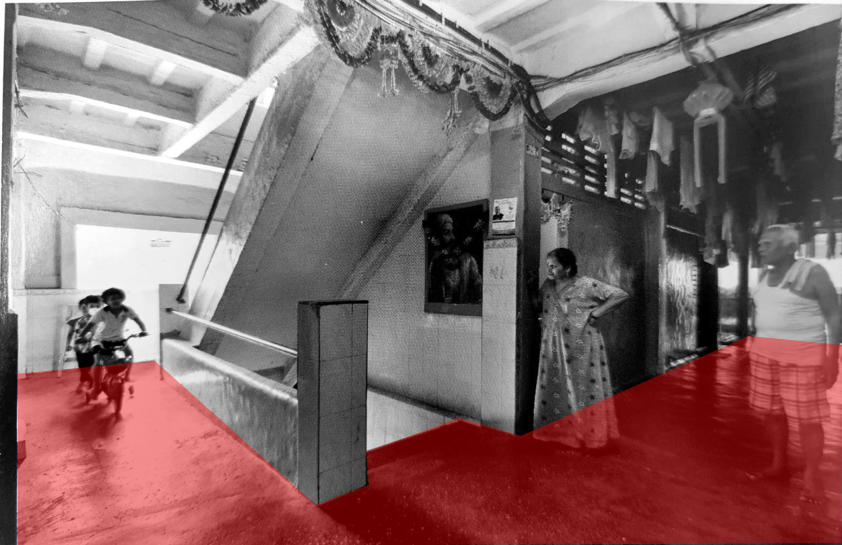 Image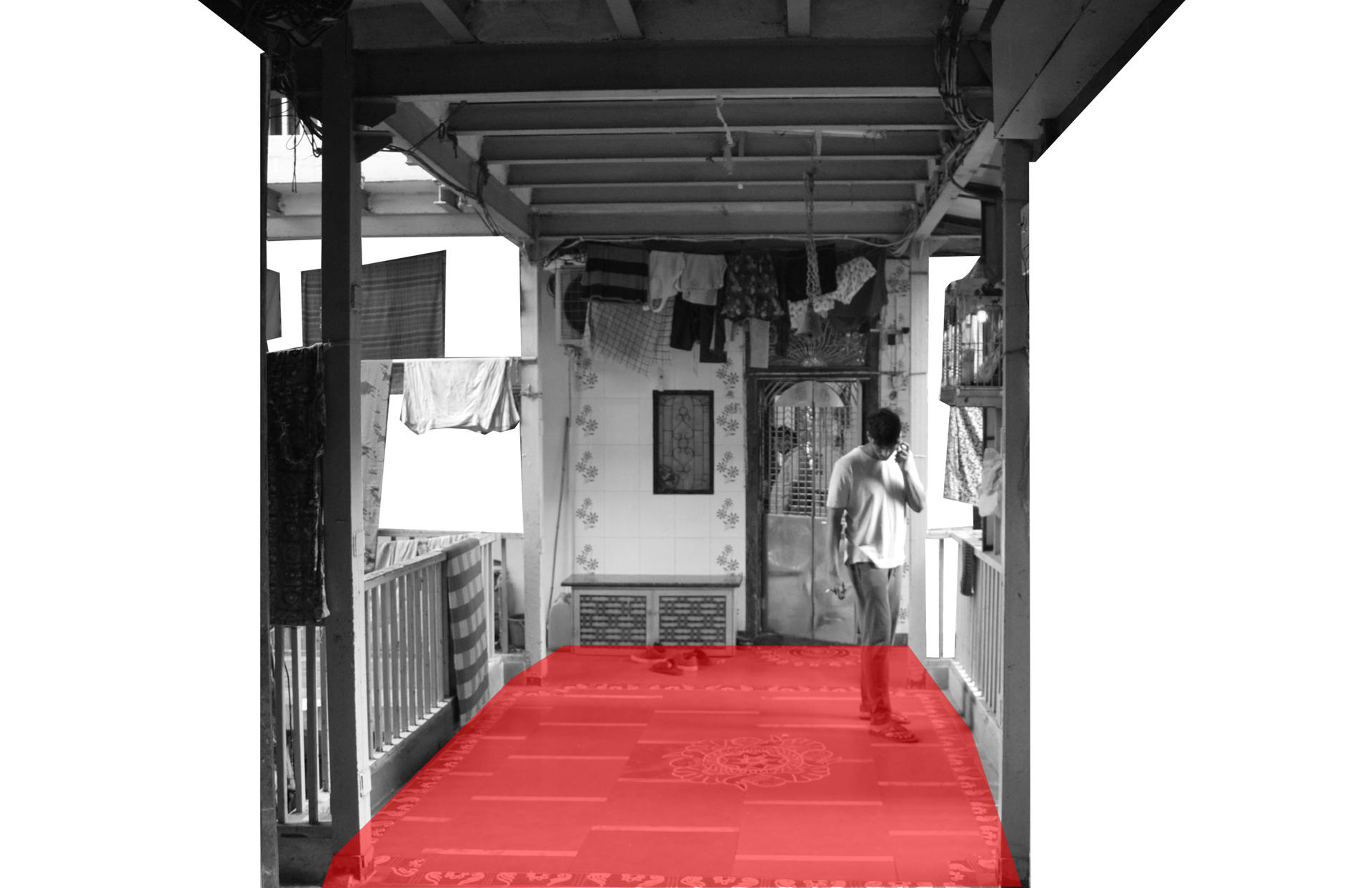 Image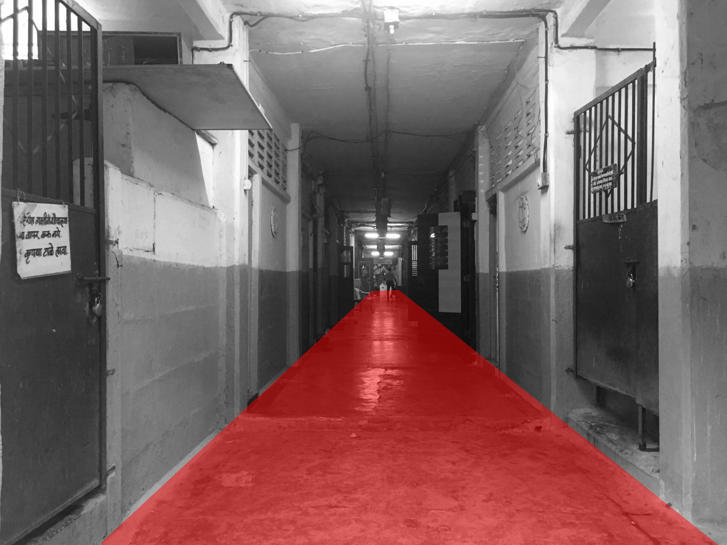 Infrastructure Issues_Piping and Chajjas (roof)
Image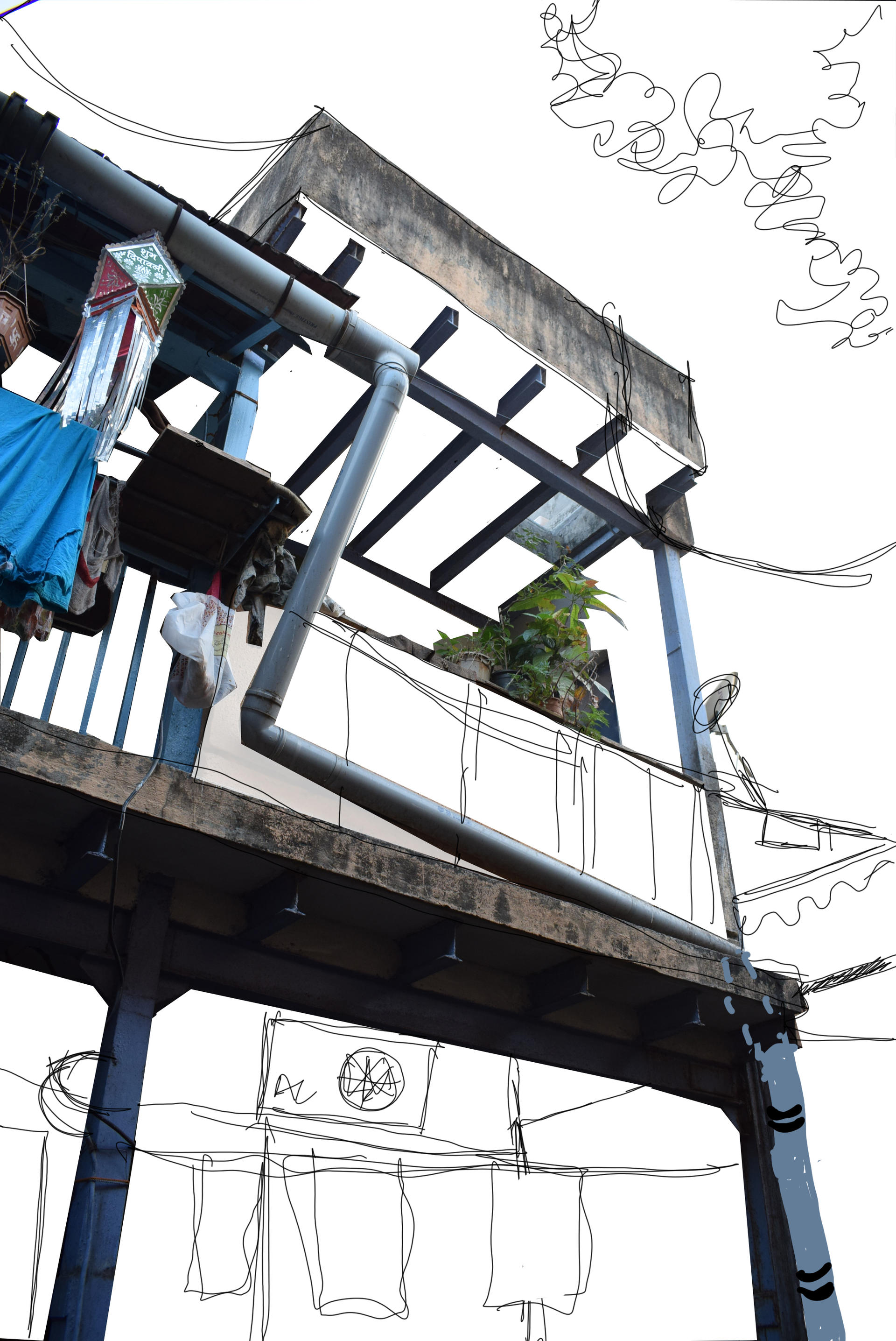 Image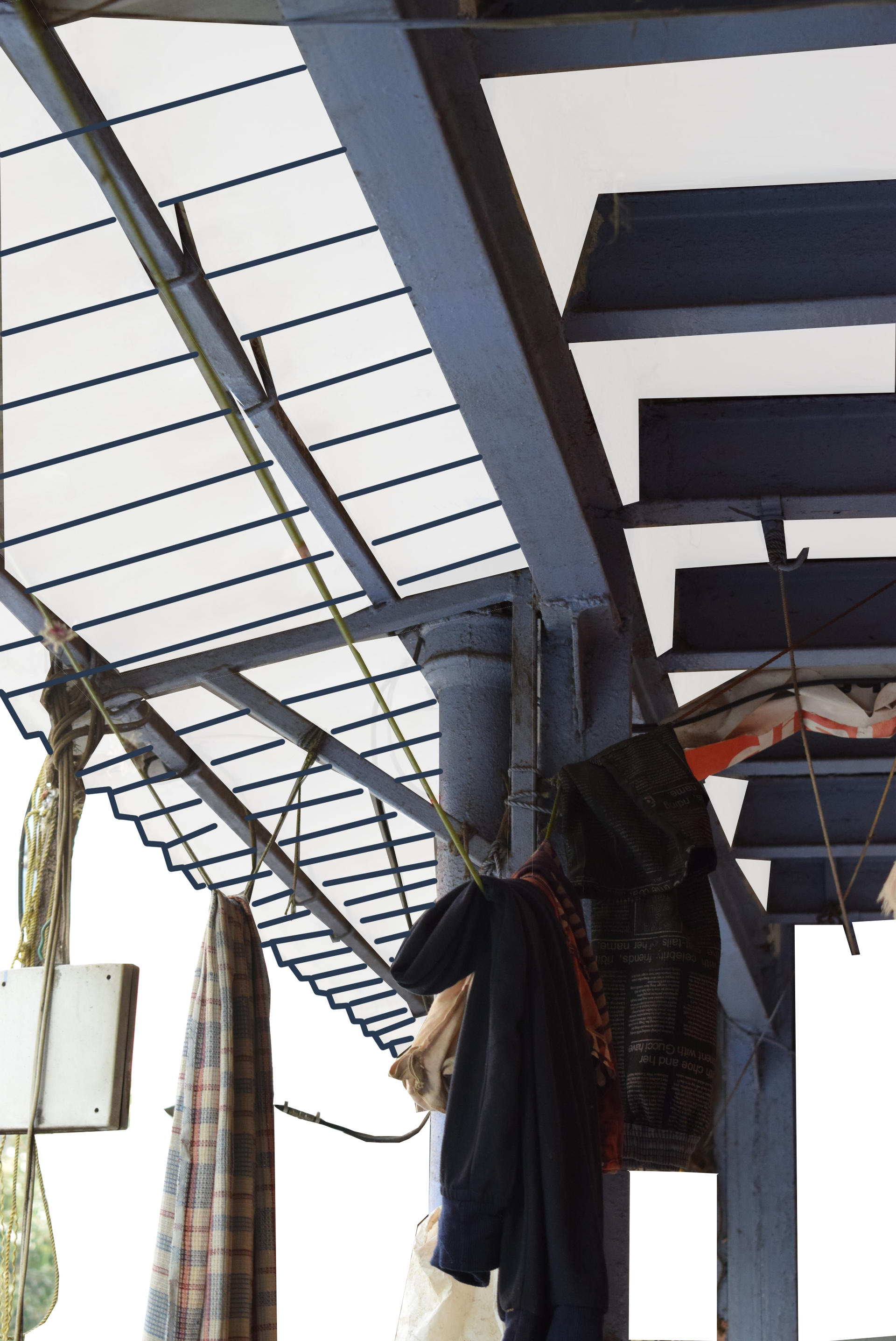 Infrastructure Issues_Narrow Staircases and Corridors
Image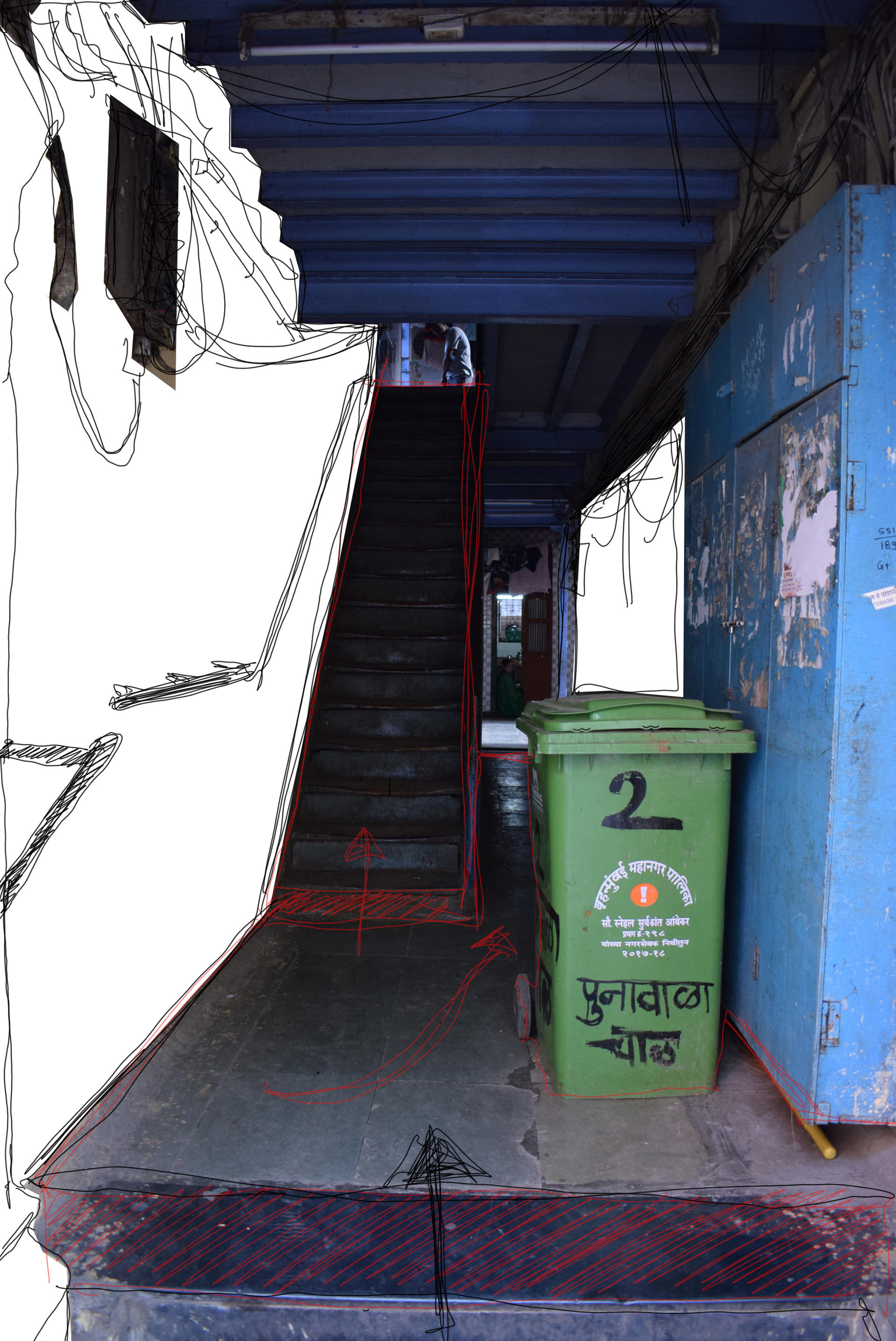 Image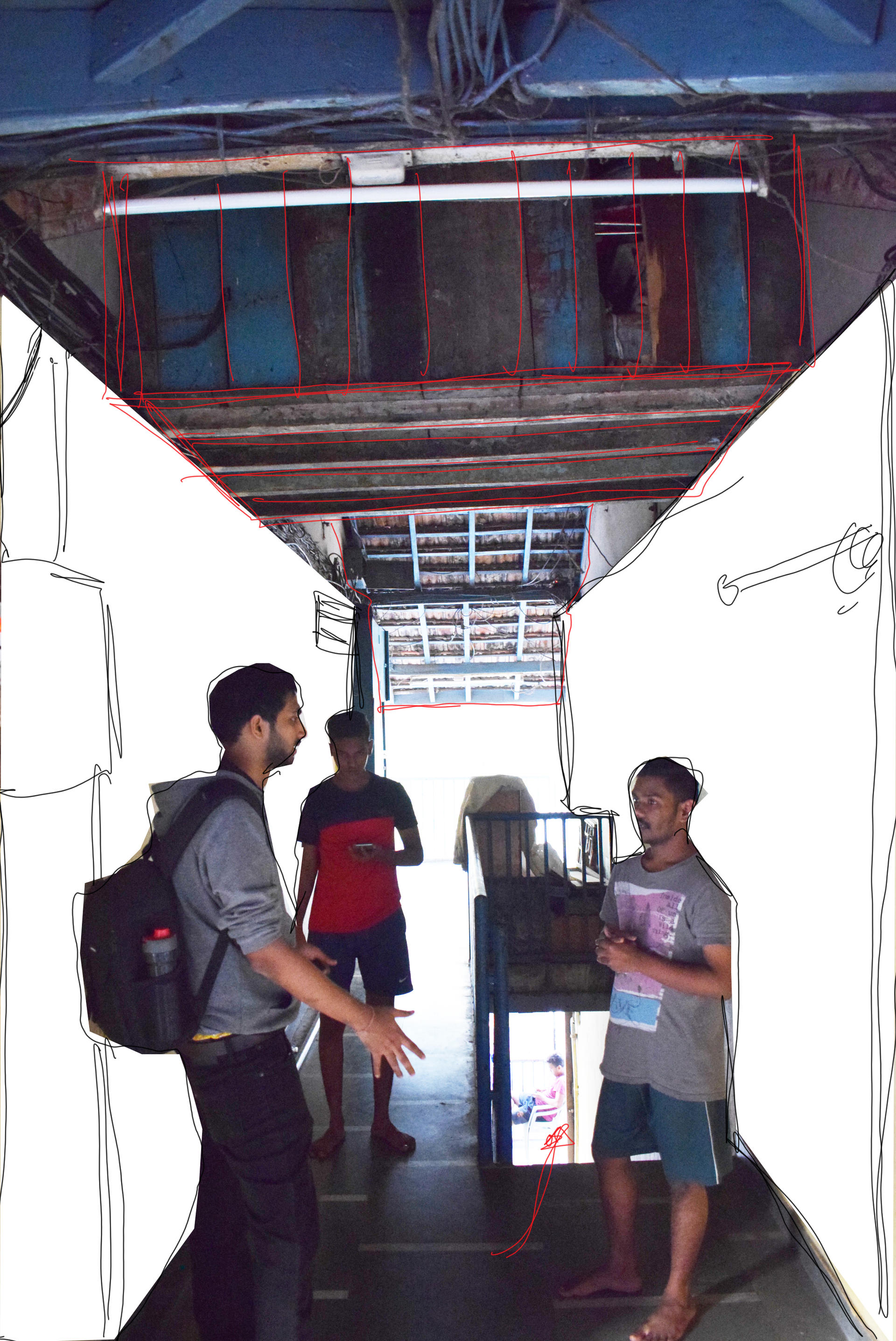 Usage of Space and Utilities
Image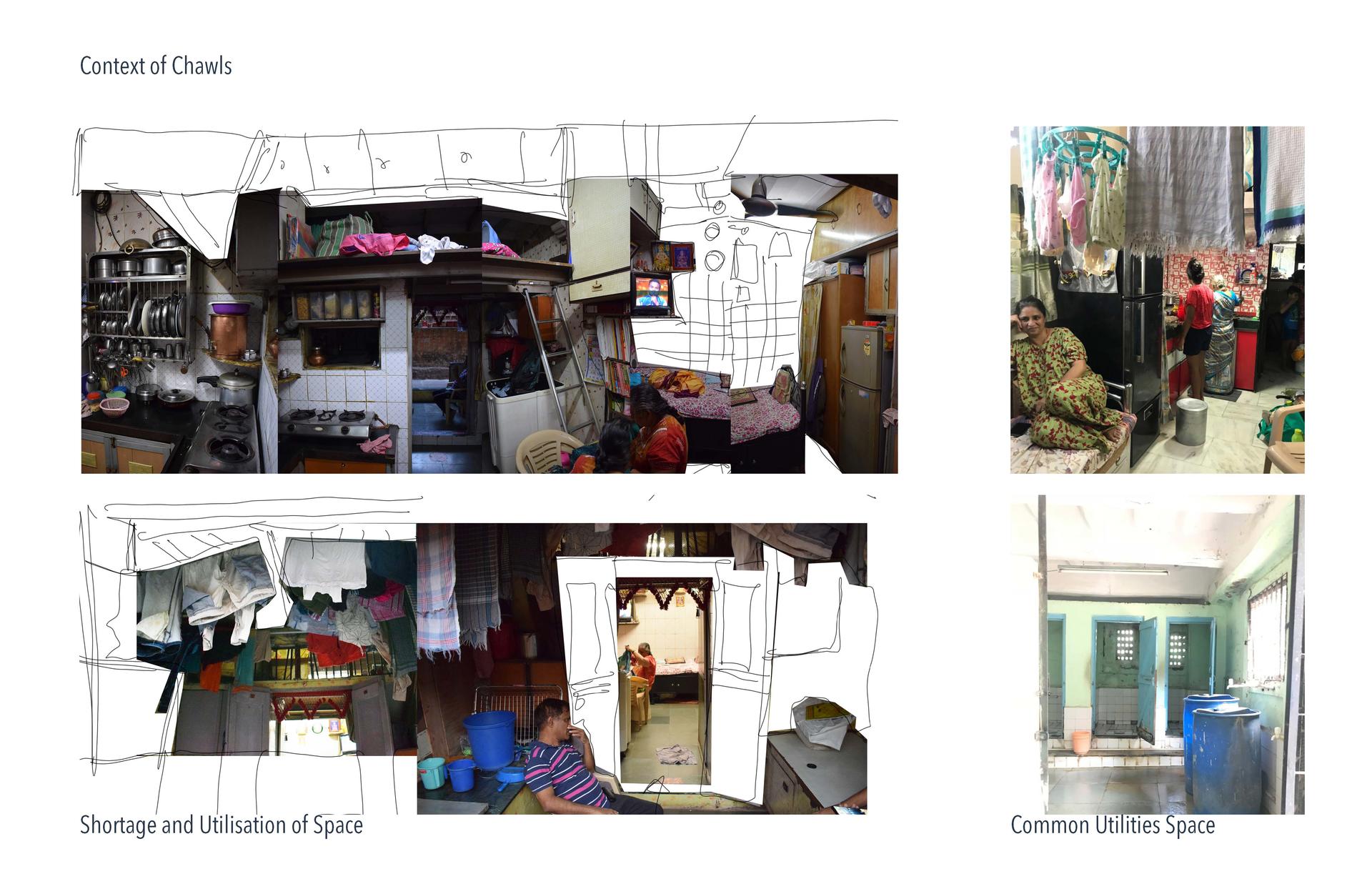 Thesis Design Question.
Mumbai's chawls are an existing regional housing typology that embody ideas of communal living.  If collective forms of living are possible within this existing typology, how can the chawls be a starting point to develop larger ways of communal living within the present urban typologies of contemporary Mumbai?
Image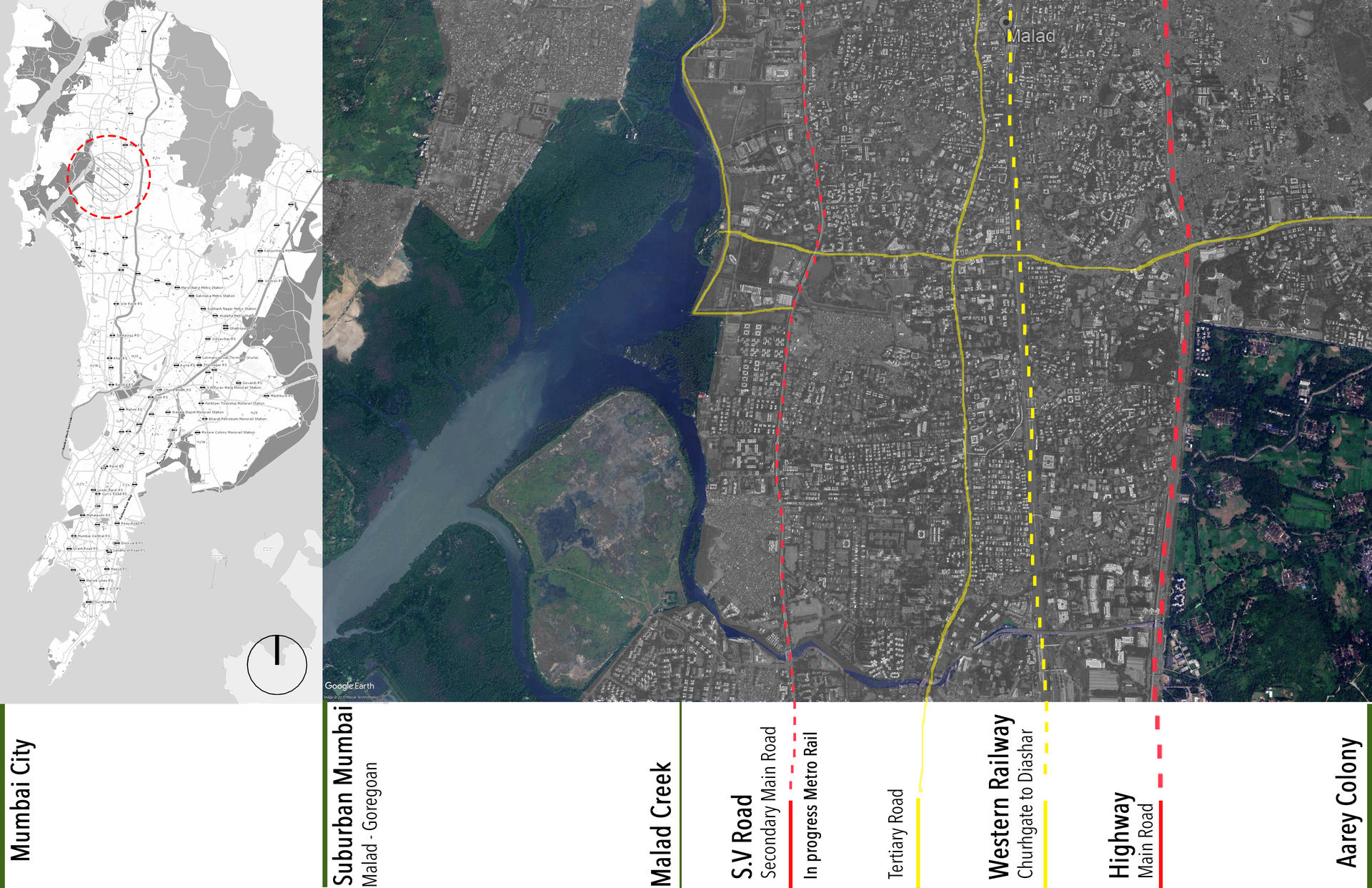 Program Relations
Image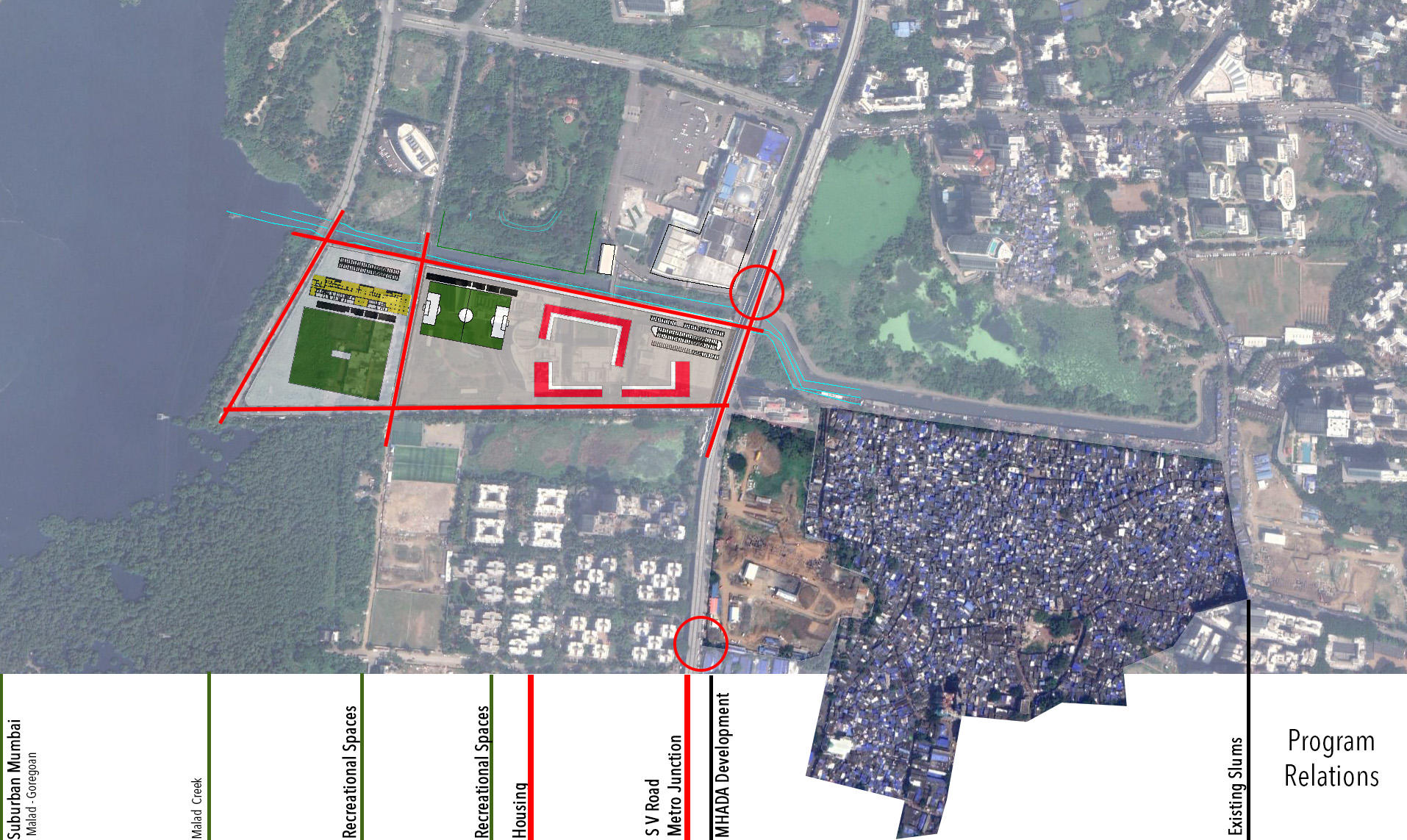 Land Use Map
Image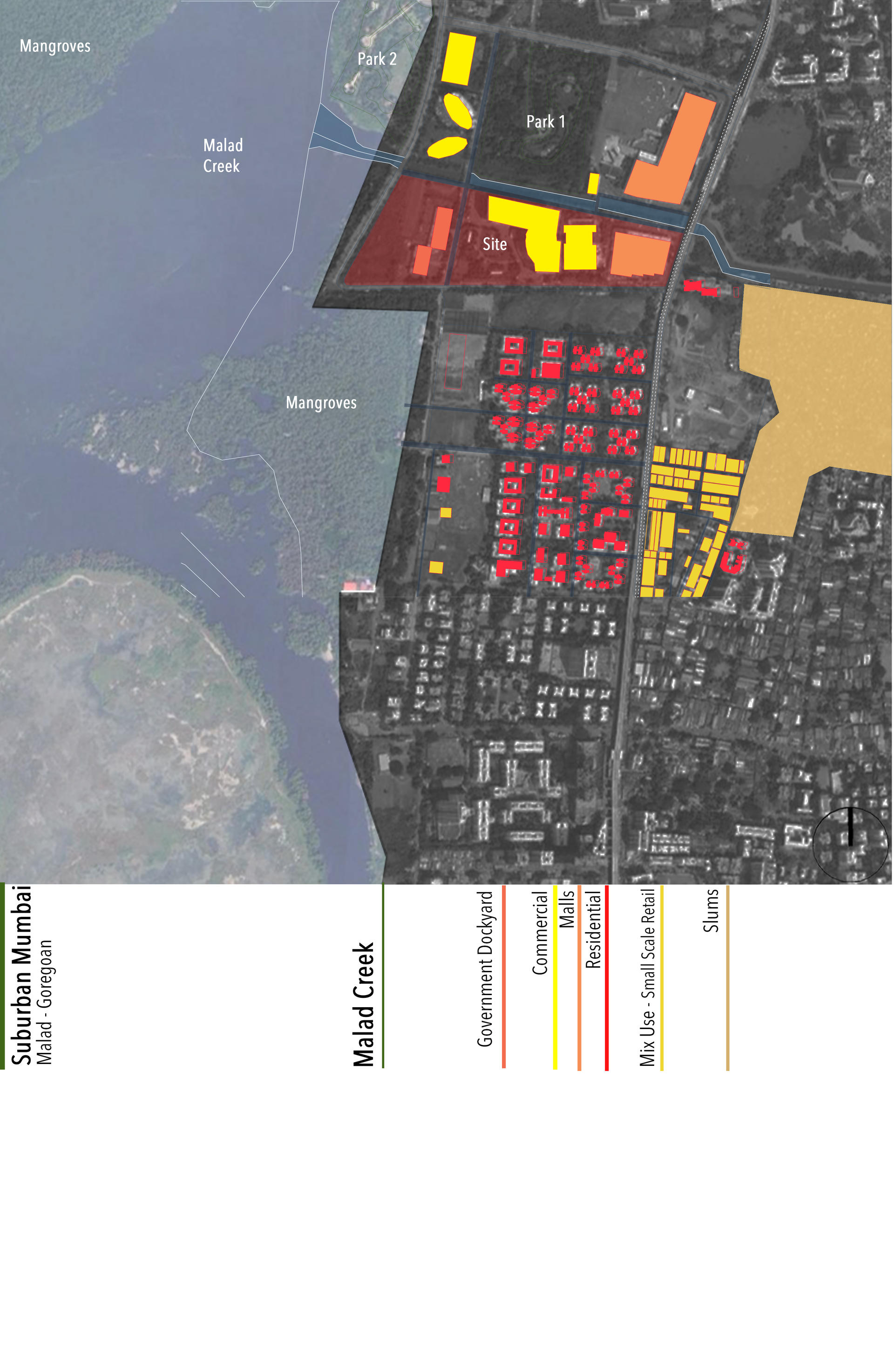 Image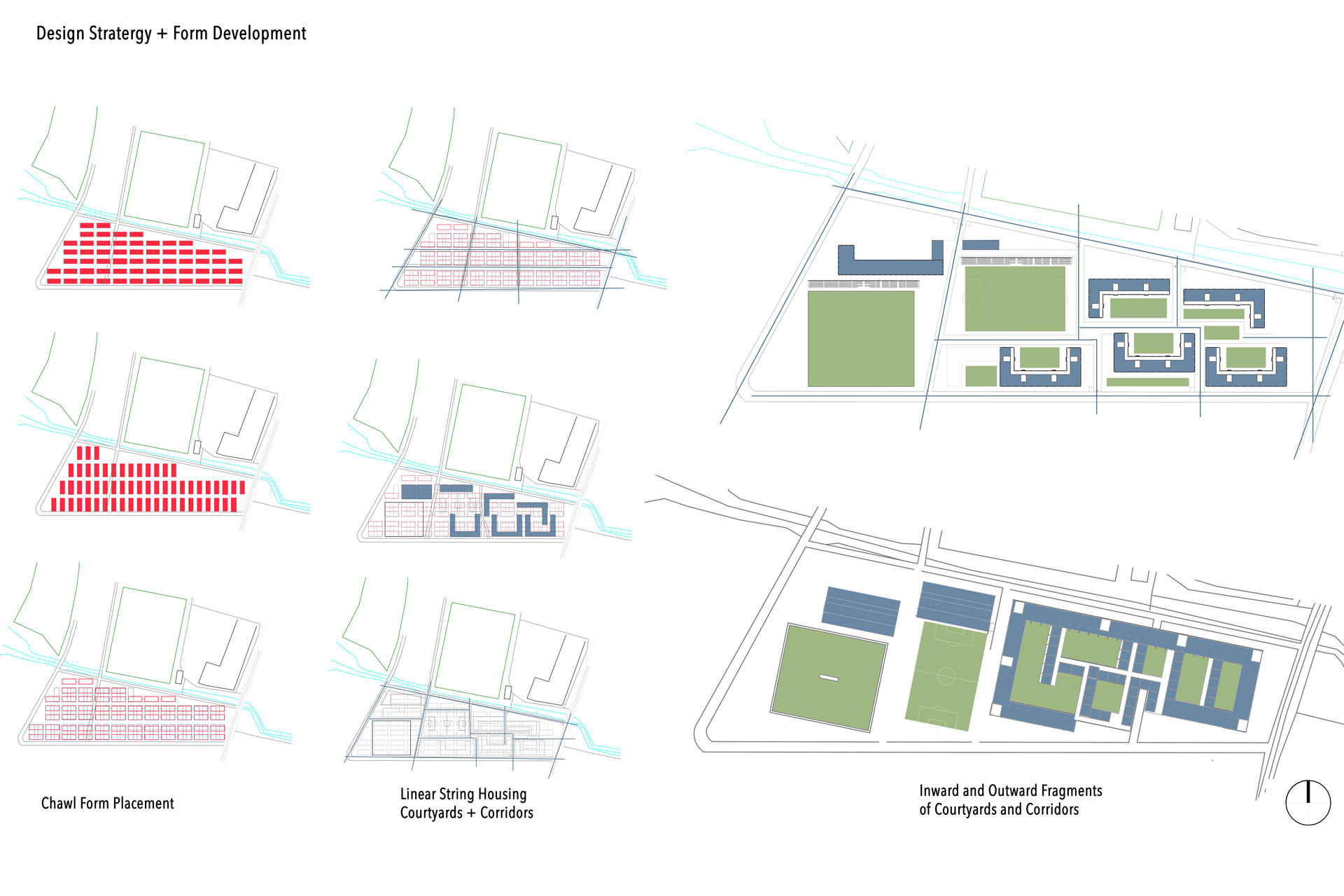 Design Intervention and Site Strategy
Image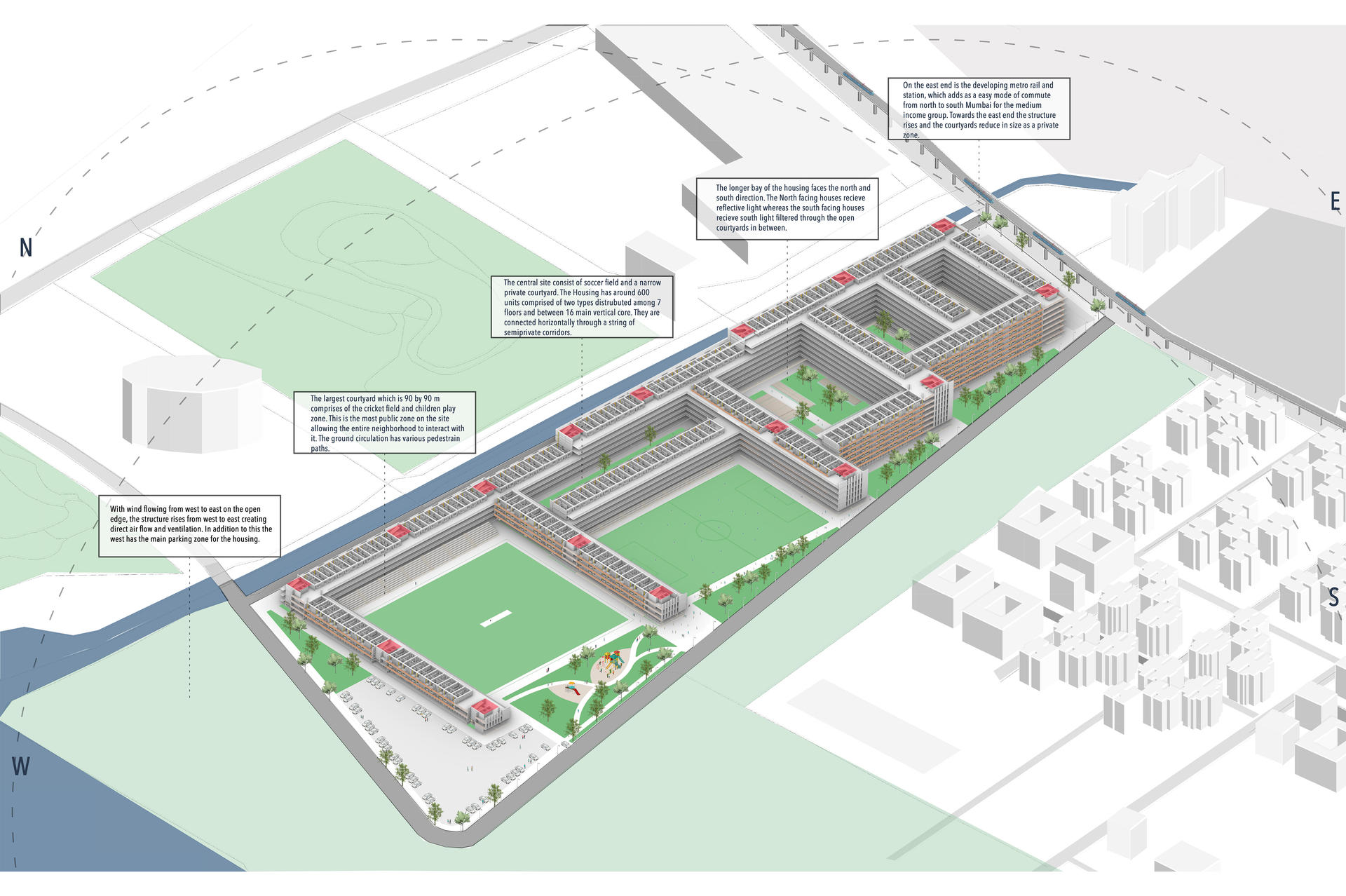 Master Plan_Ground Floor Plan
Image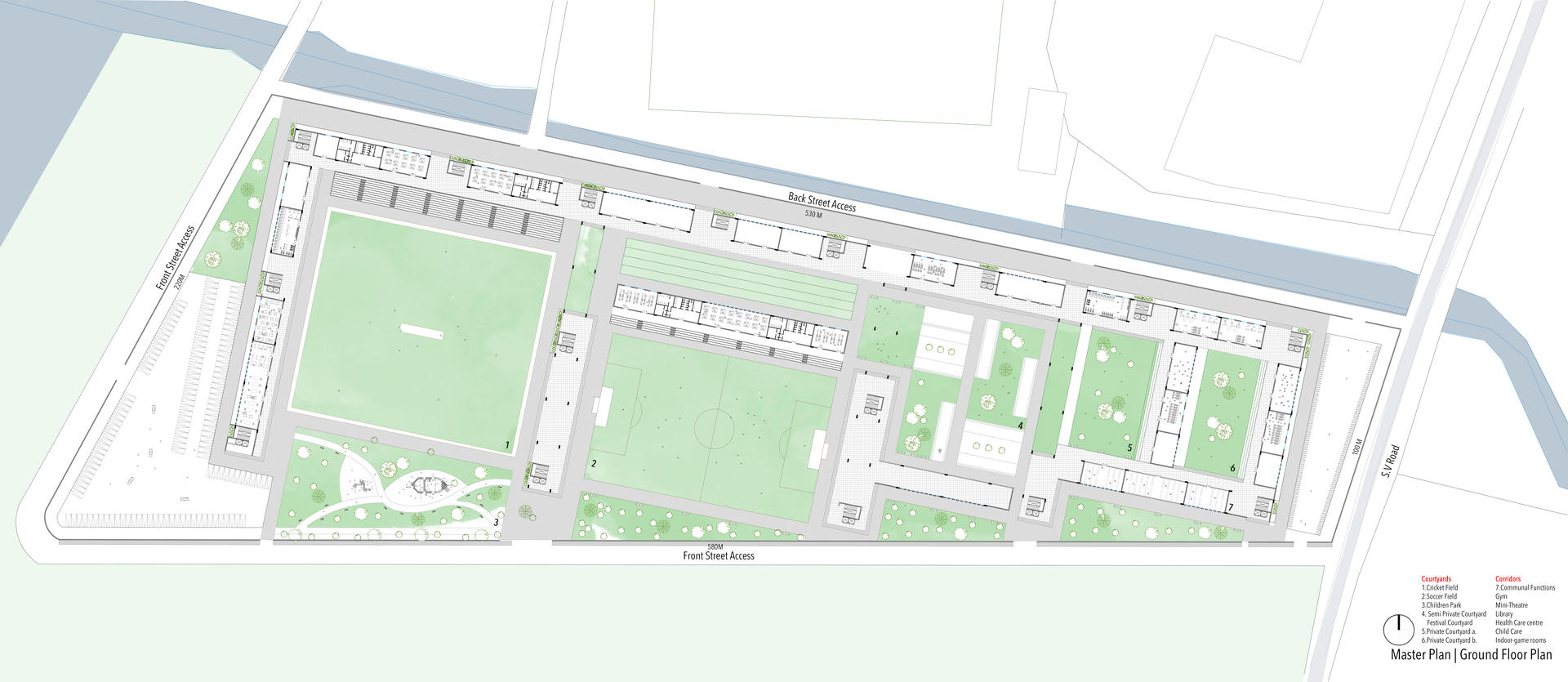 Zoom in Plan_Cricket Field
Image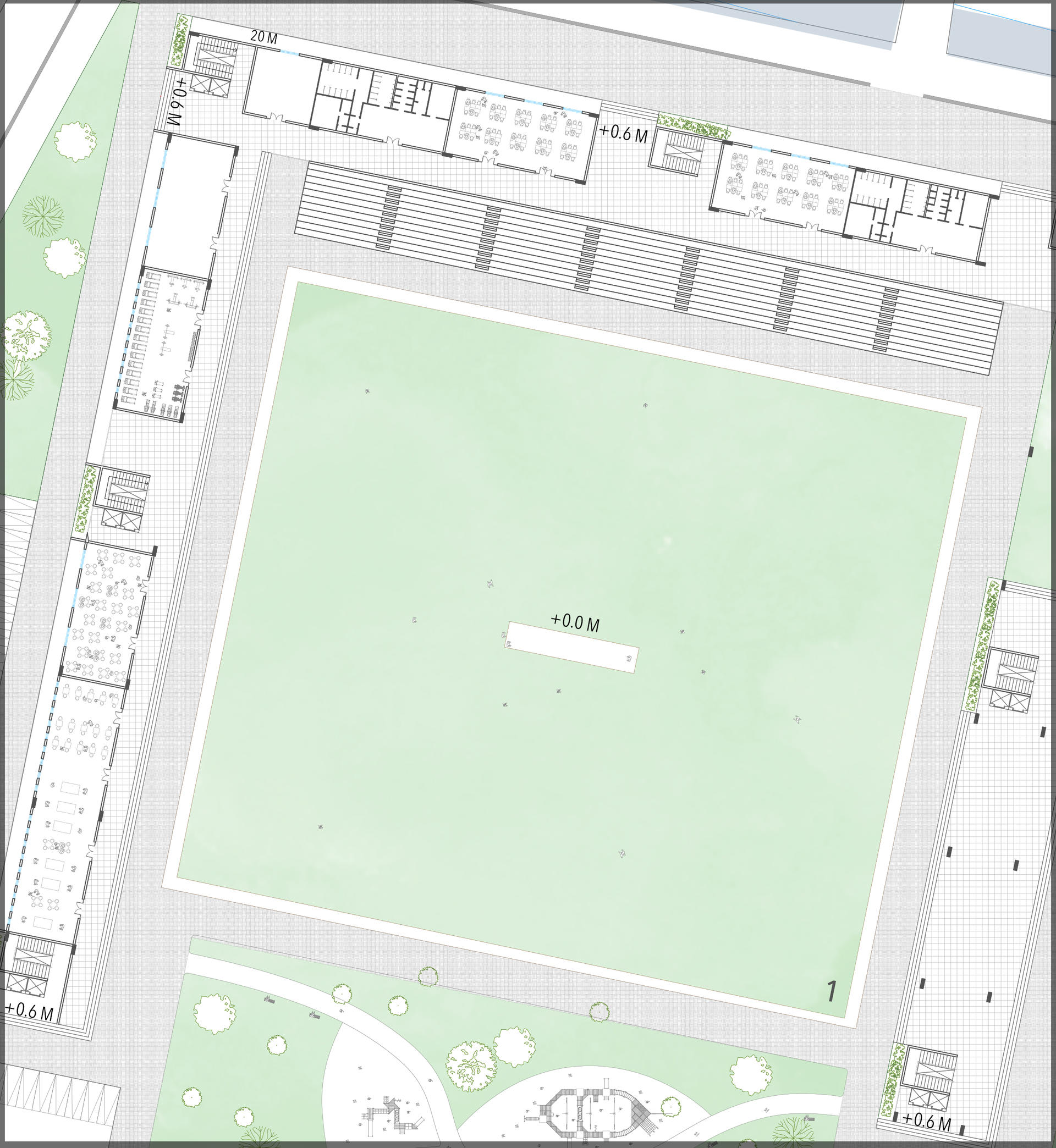 Zoom in Plan_Semi Private Courtyard
Image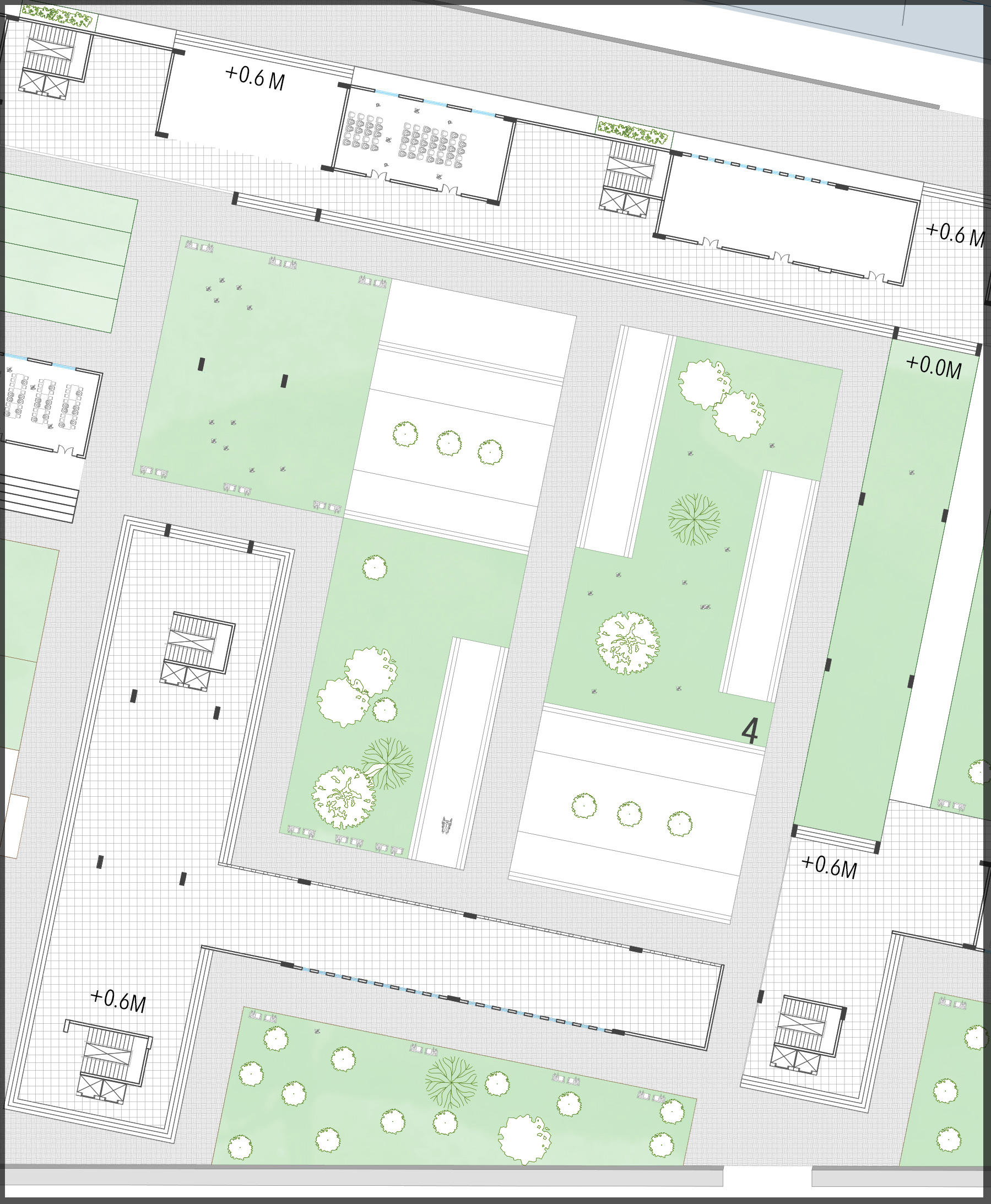 Cricket Field View
Image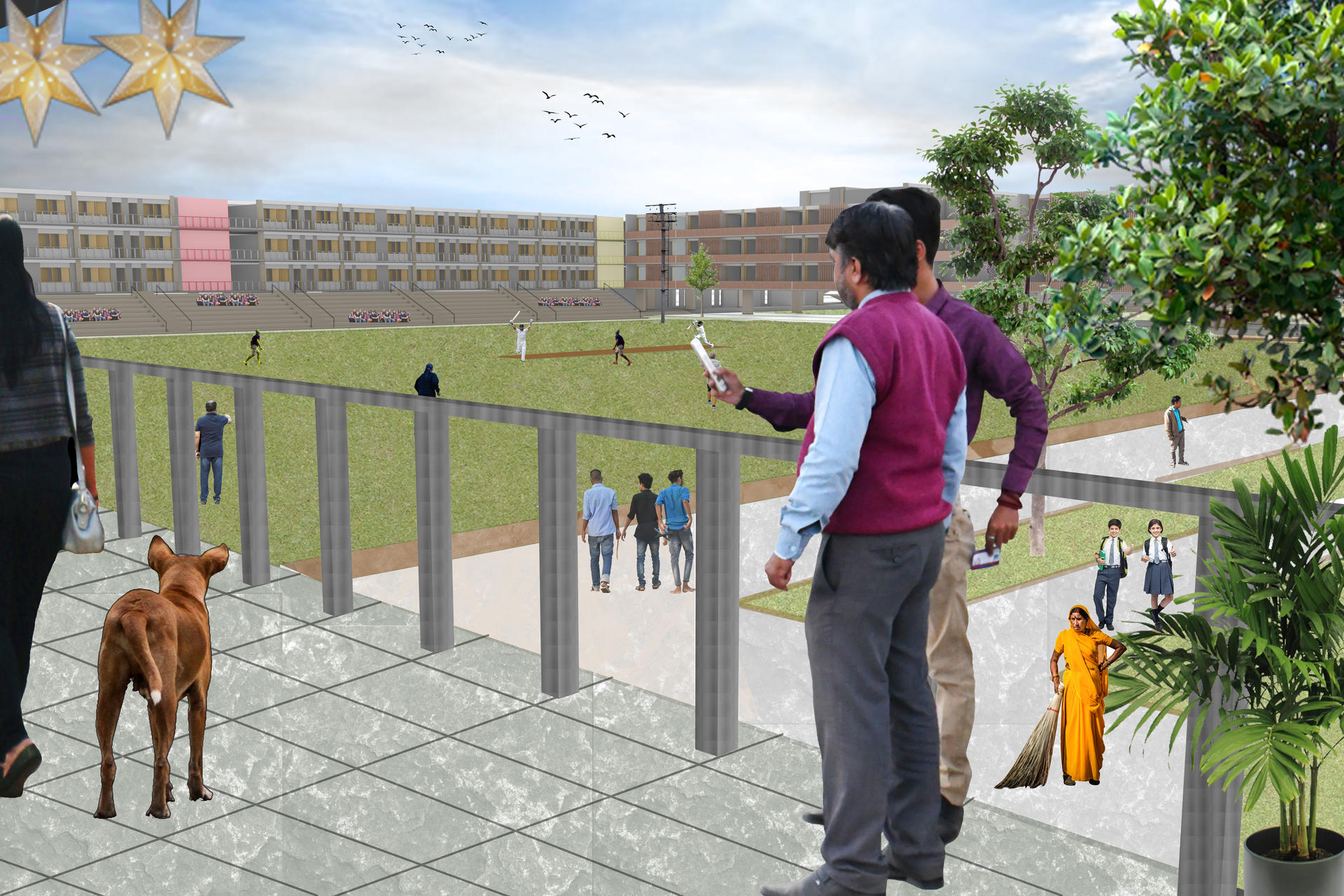 Section through Housing and Soccer Field
Image

Semi Private Courtyard View
Image
Section through Housing and Private Courtyard
Image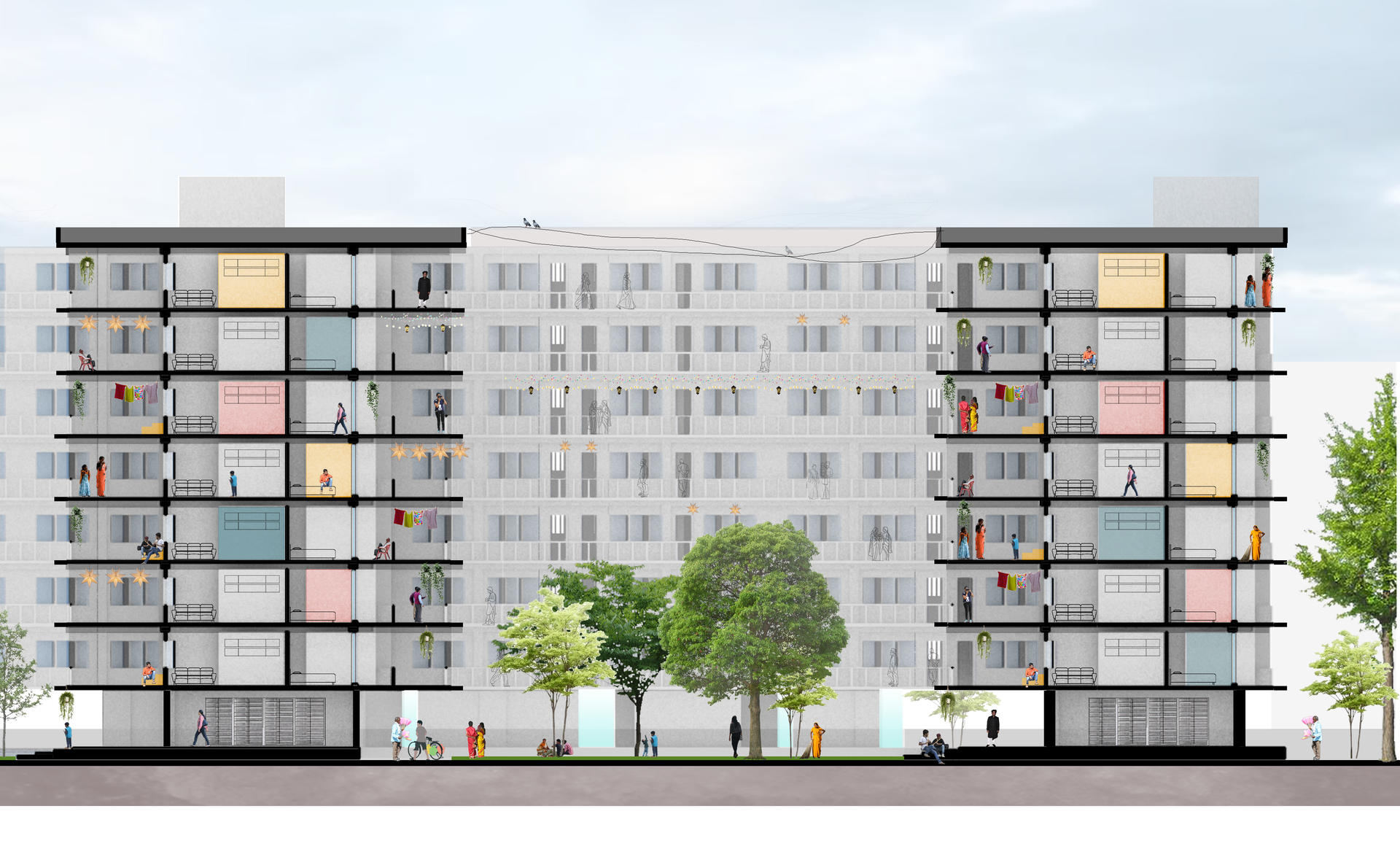 Housing Entrance View
Image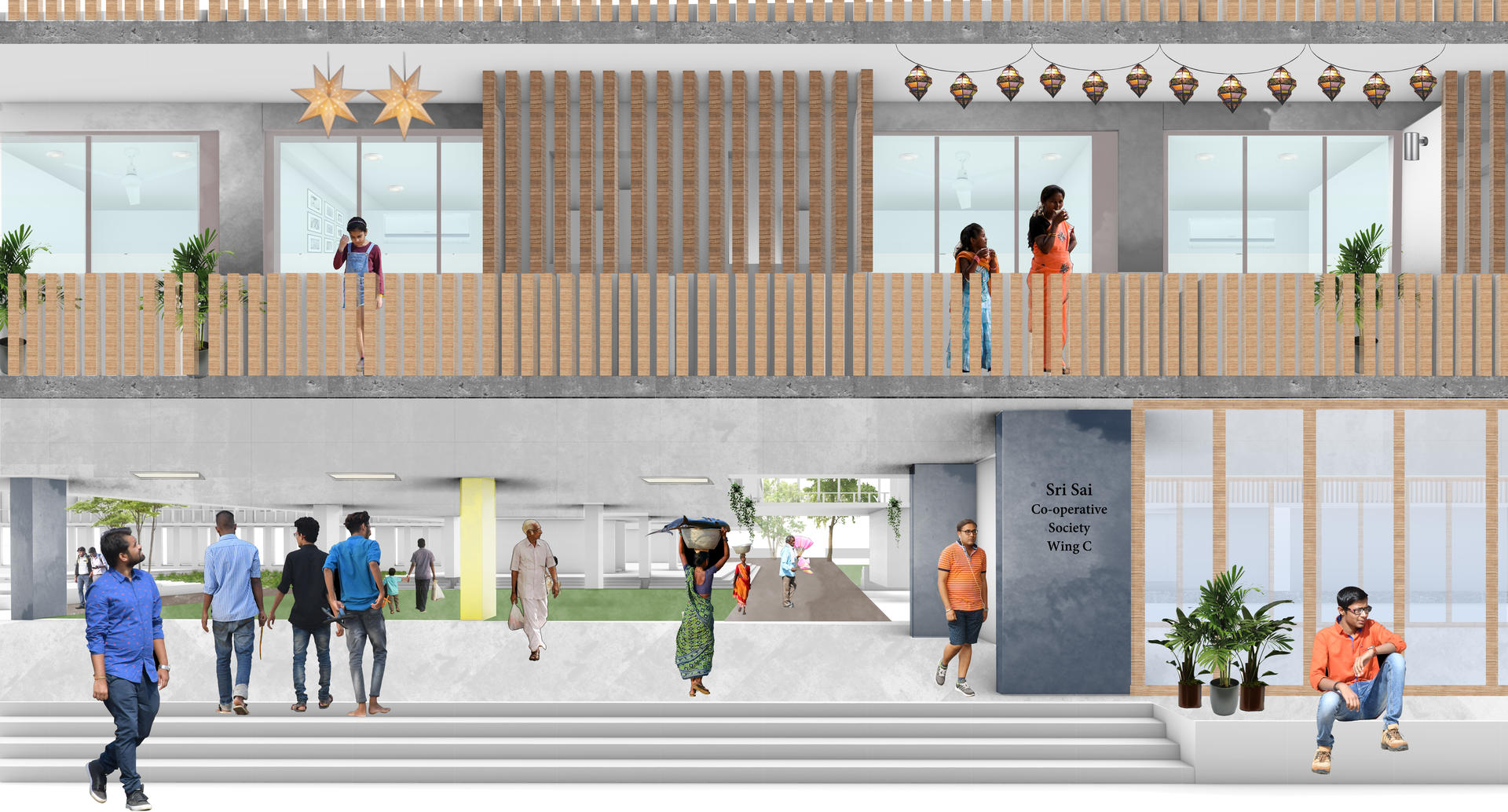 Typical Housing Plan_First Floor
Image
Zoom in_Housing Plan
Image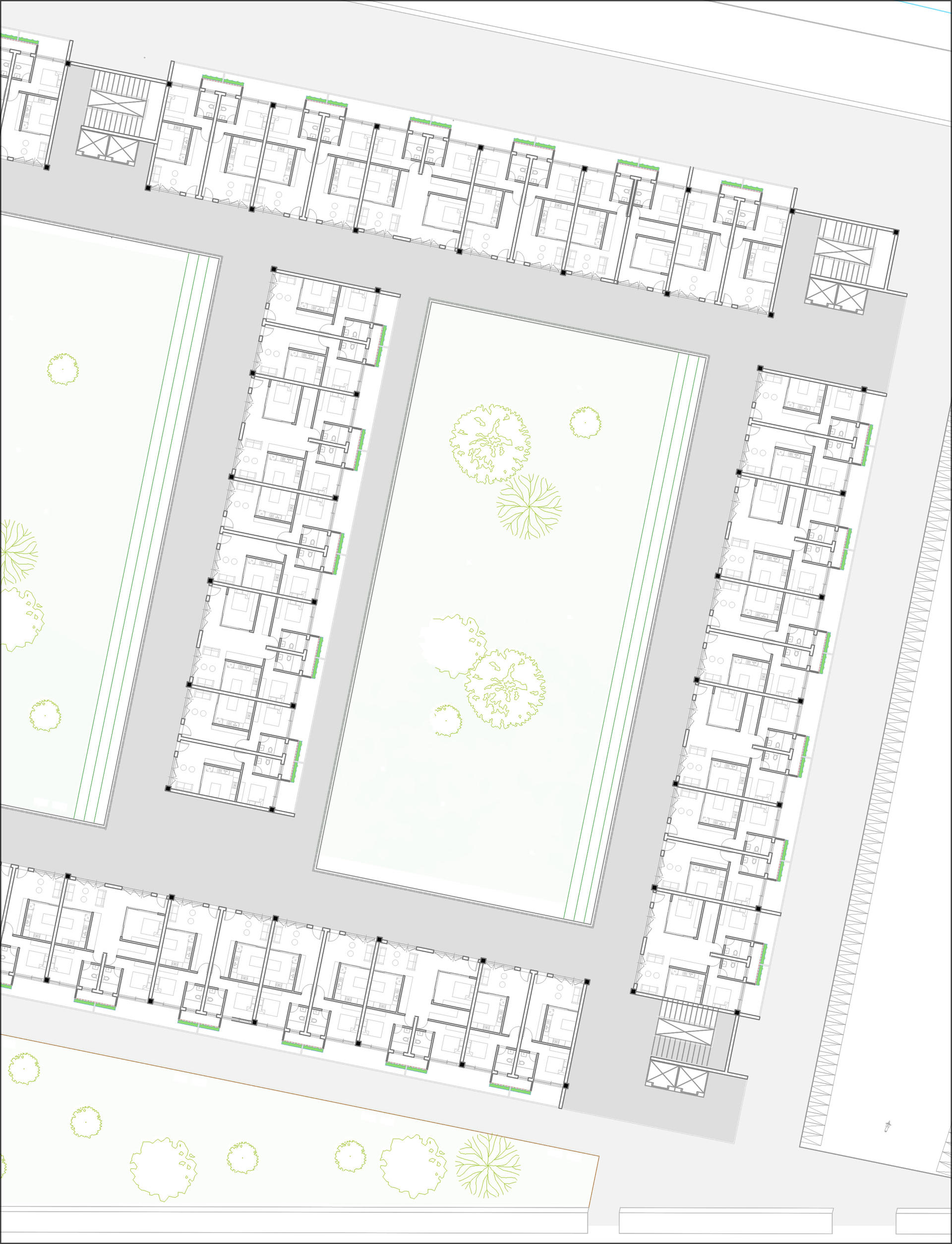 Tenement Interior Layout
Image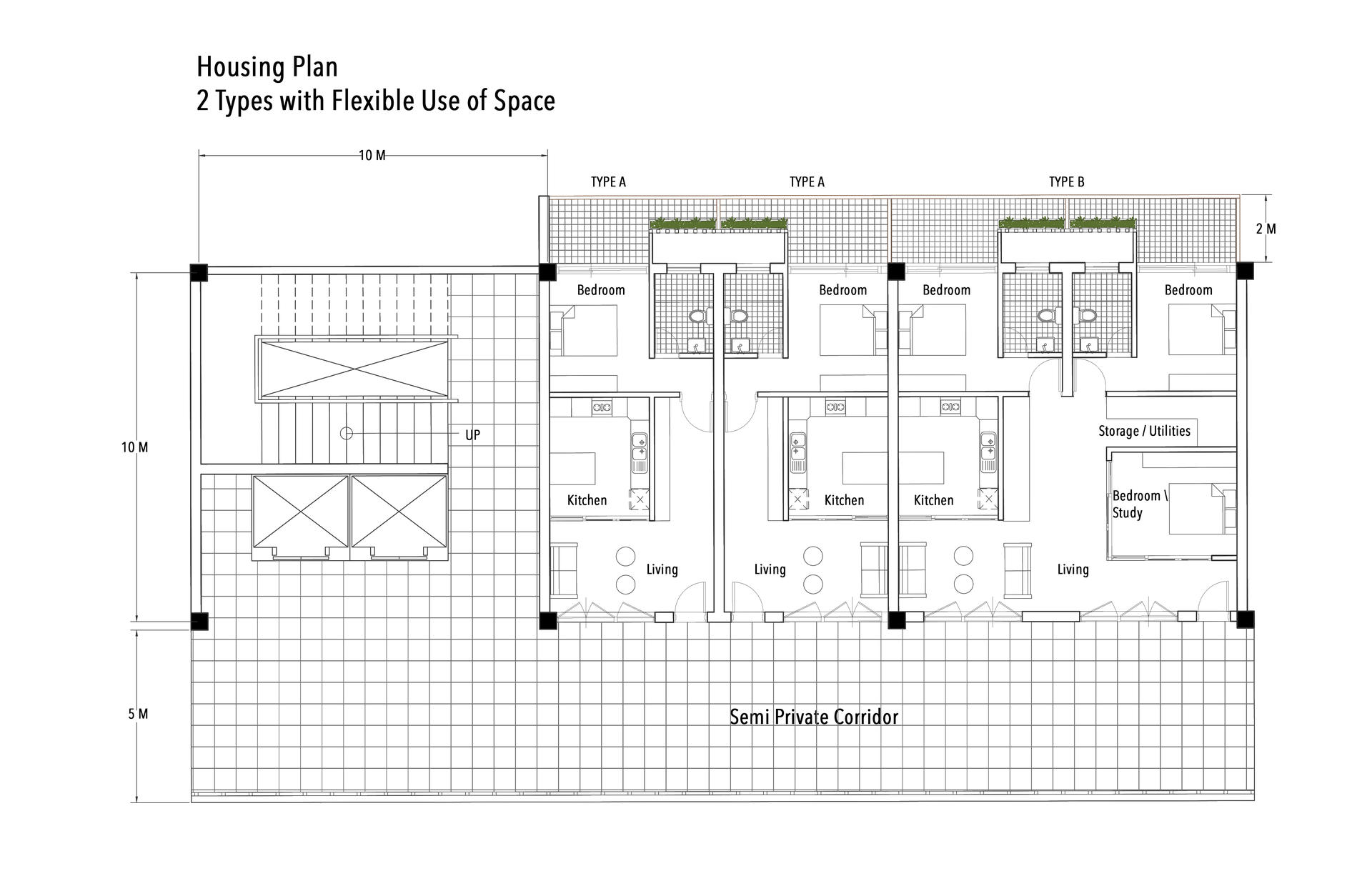 Construction and Materiality
Image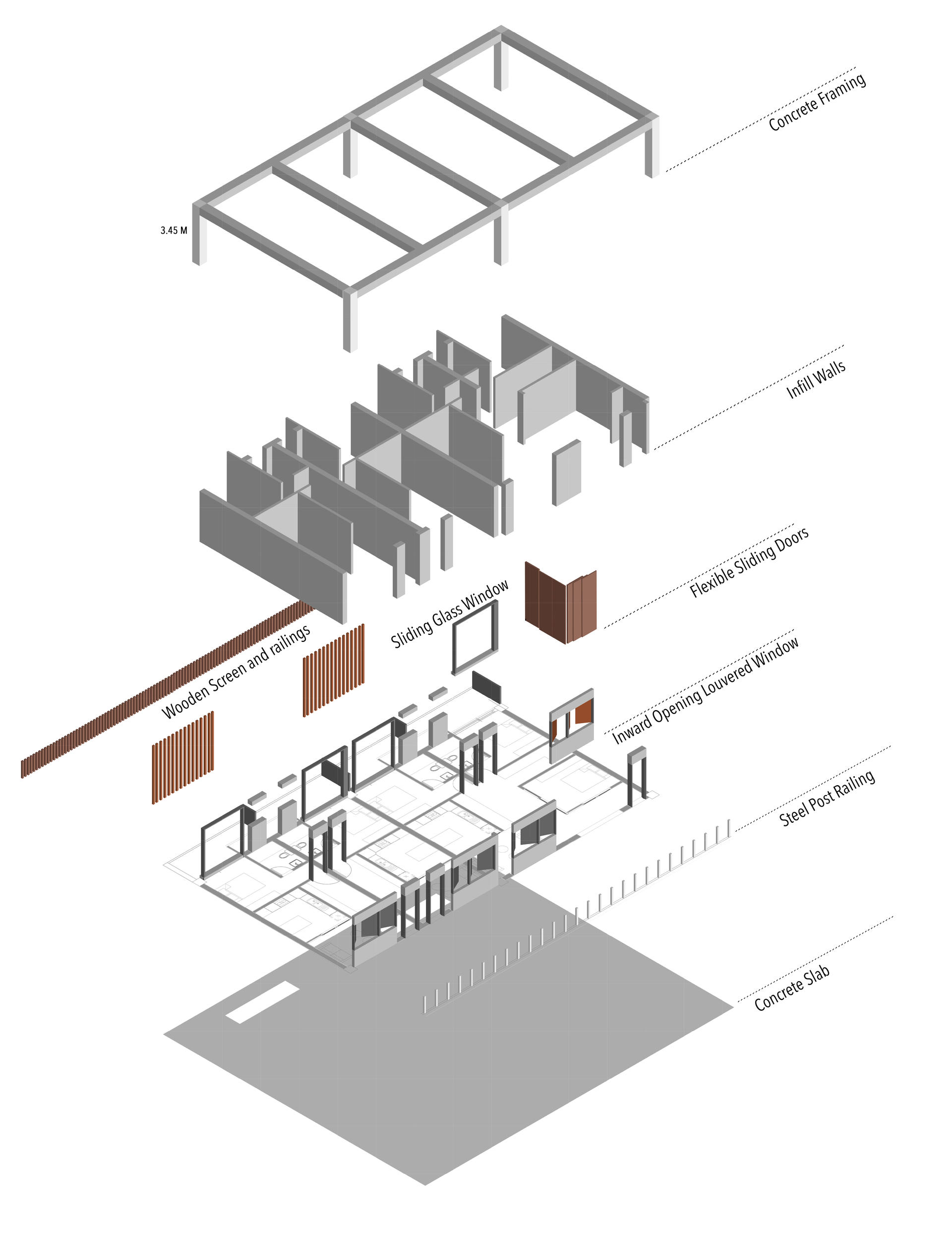 Tenement_Corridor_Courtyard View
Image