Image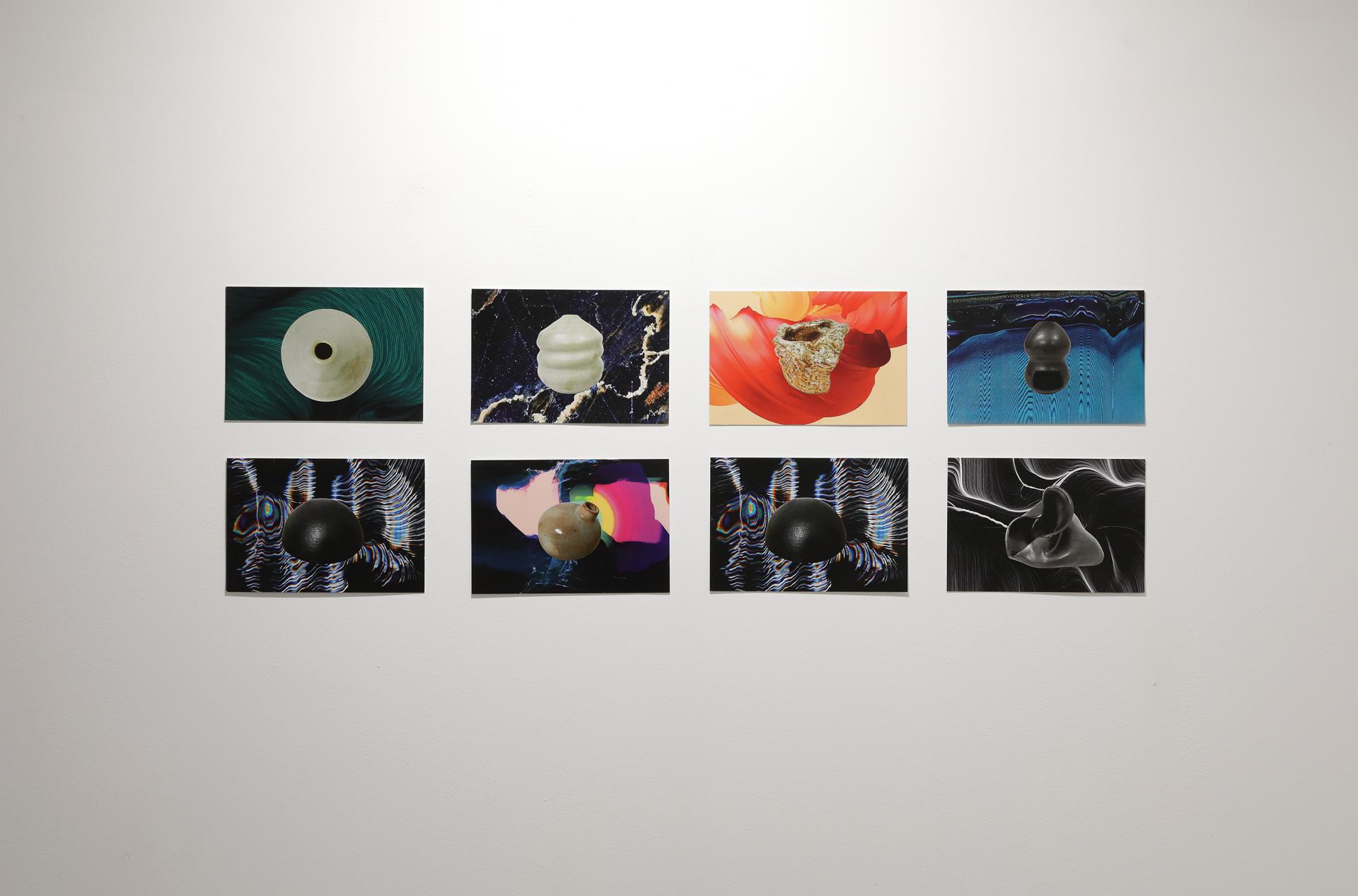 Image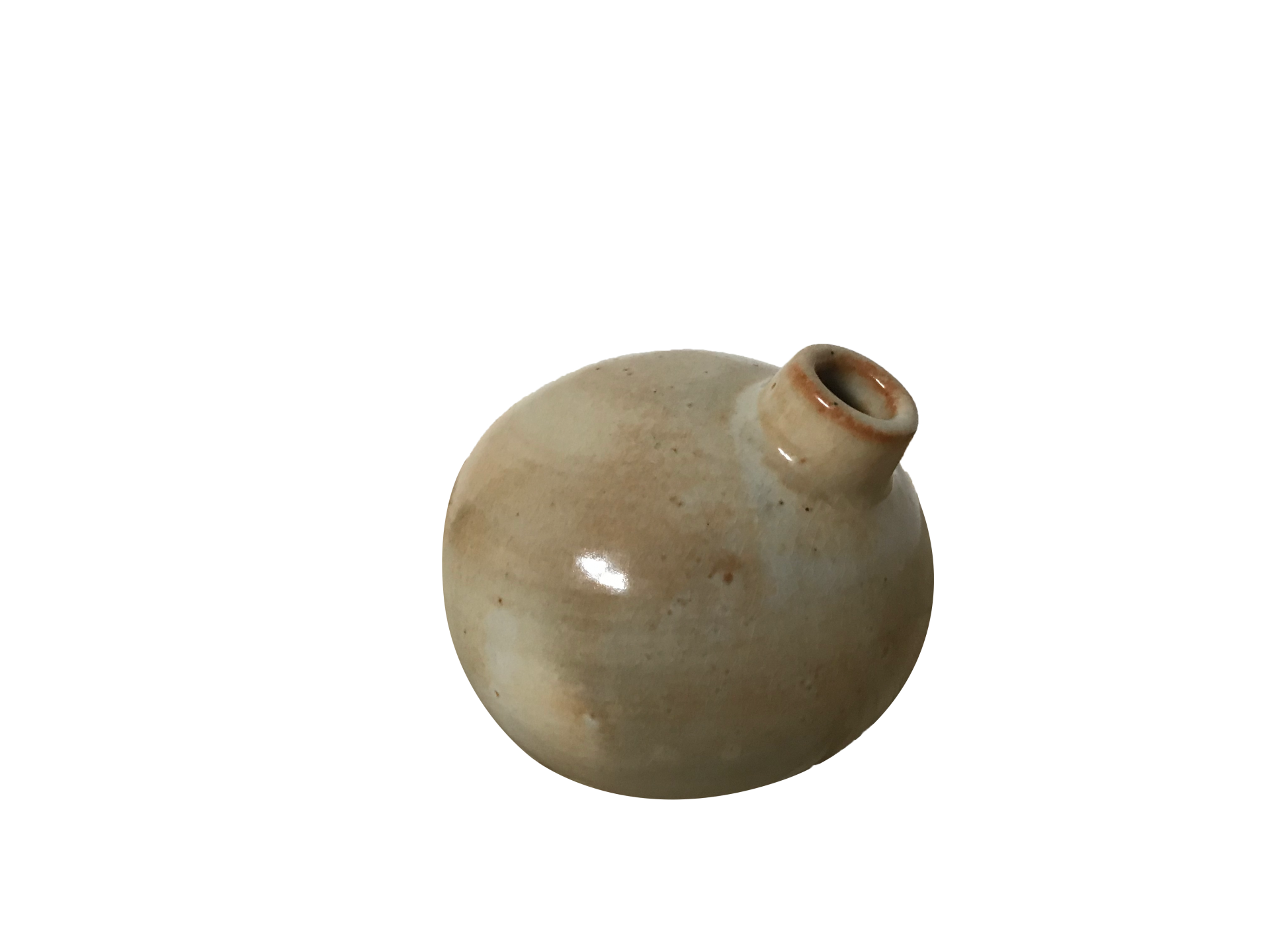 Image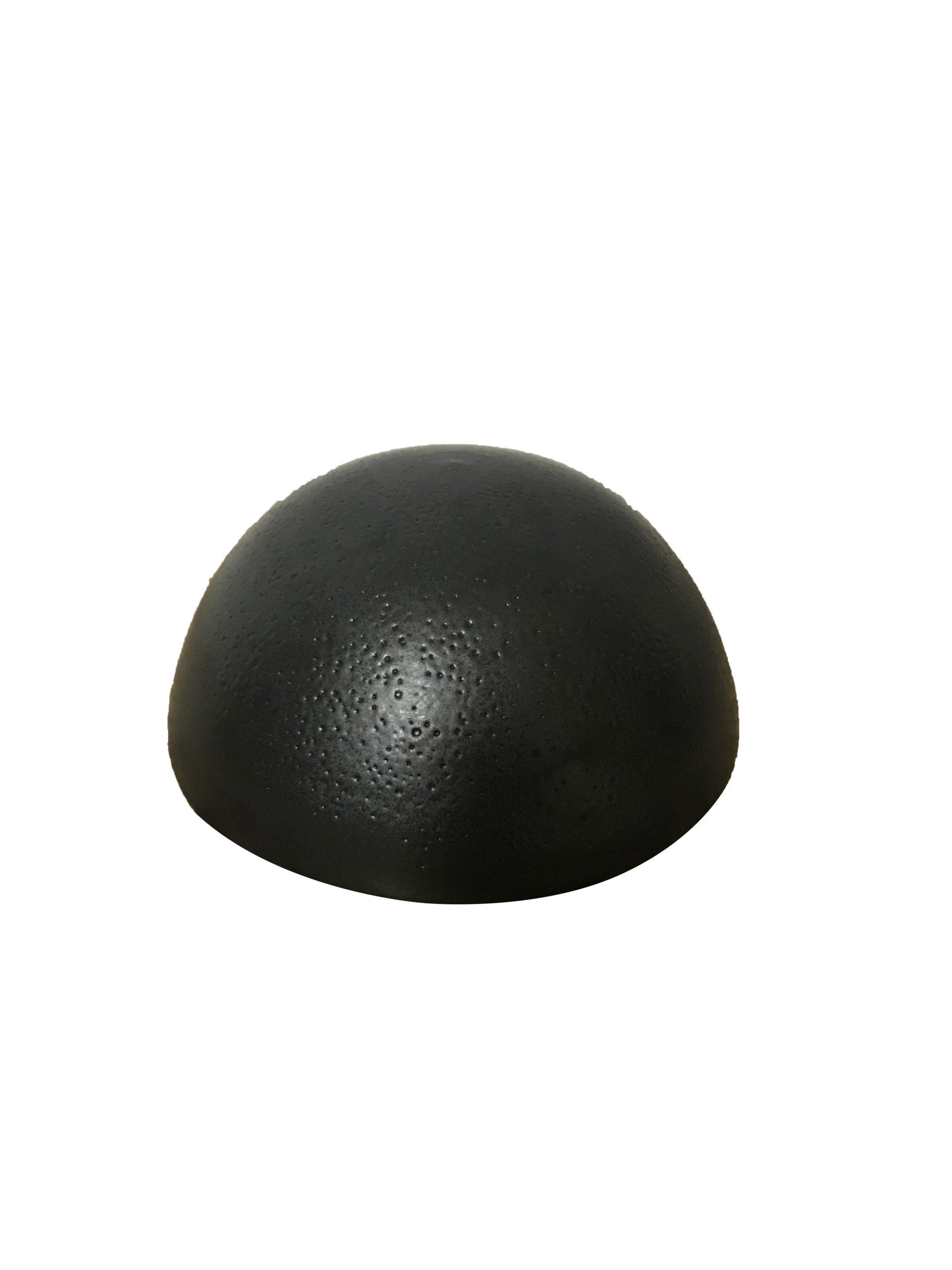 Image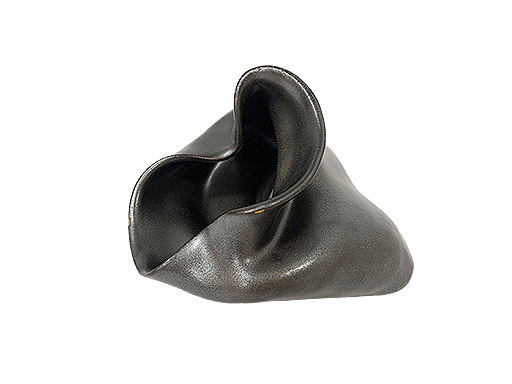 Hyejun Youn
Cracking Habit
I created sound vessels that stored digitally recorded sounds of my body, each containing different emotions and thoughts. It later became an individual that has its own personality, almost as a weird mutation came from my body, to speak about its desire and emotions for me. 
Image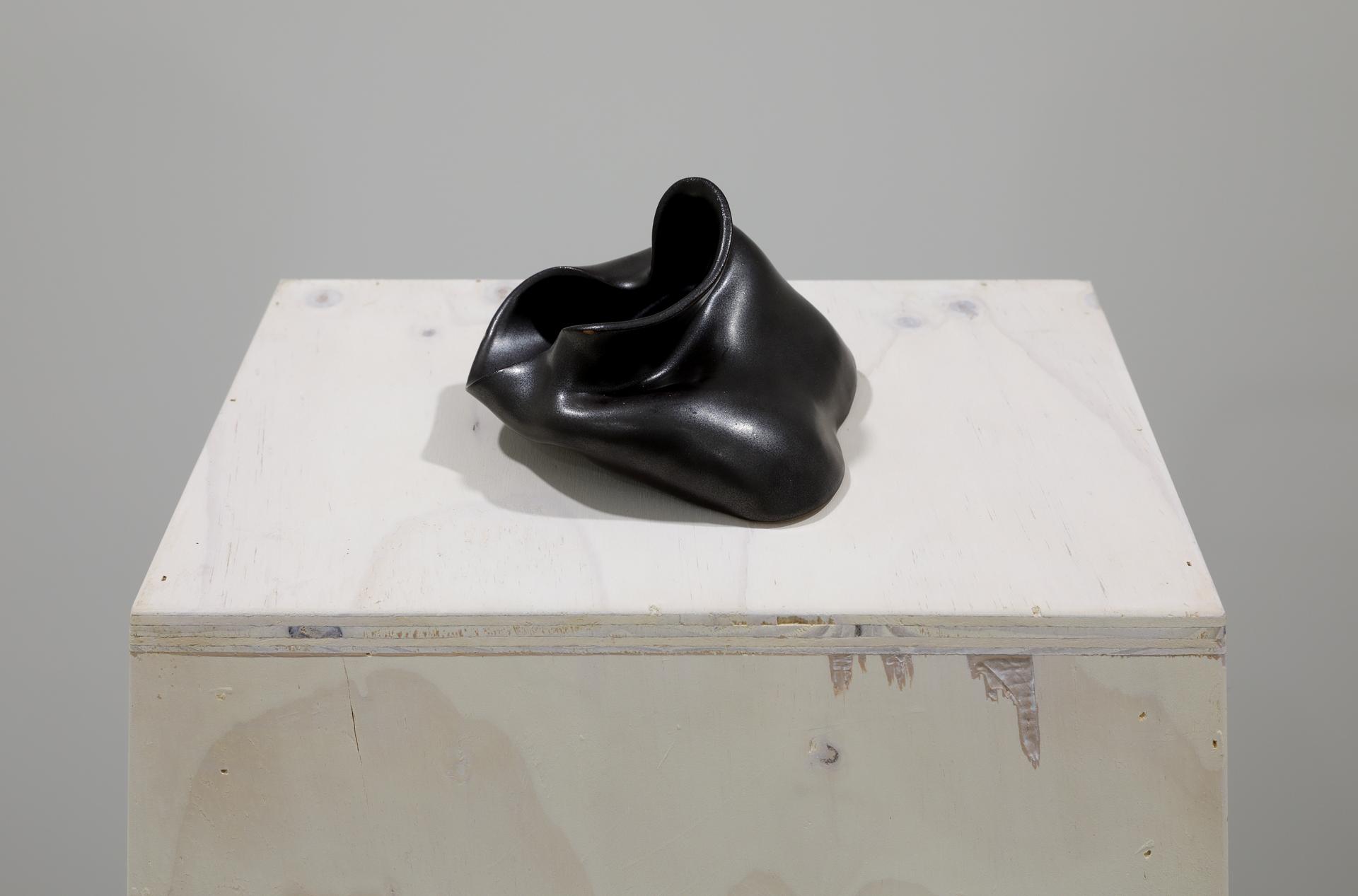 Image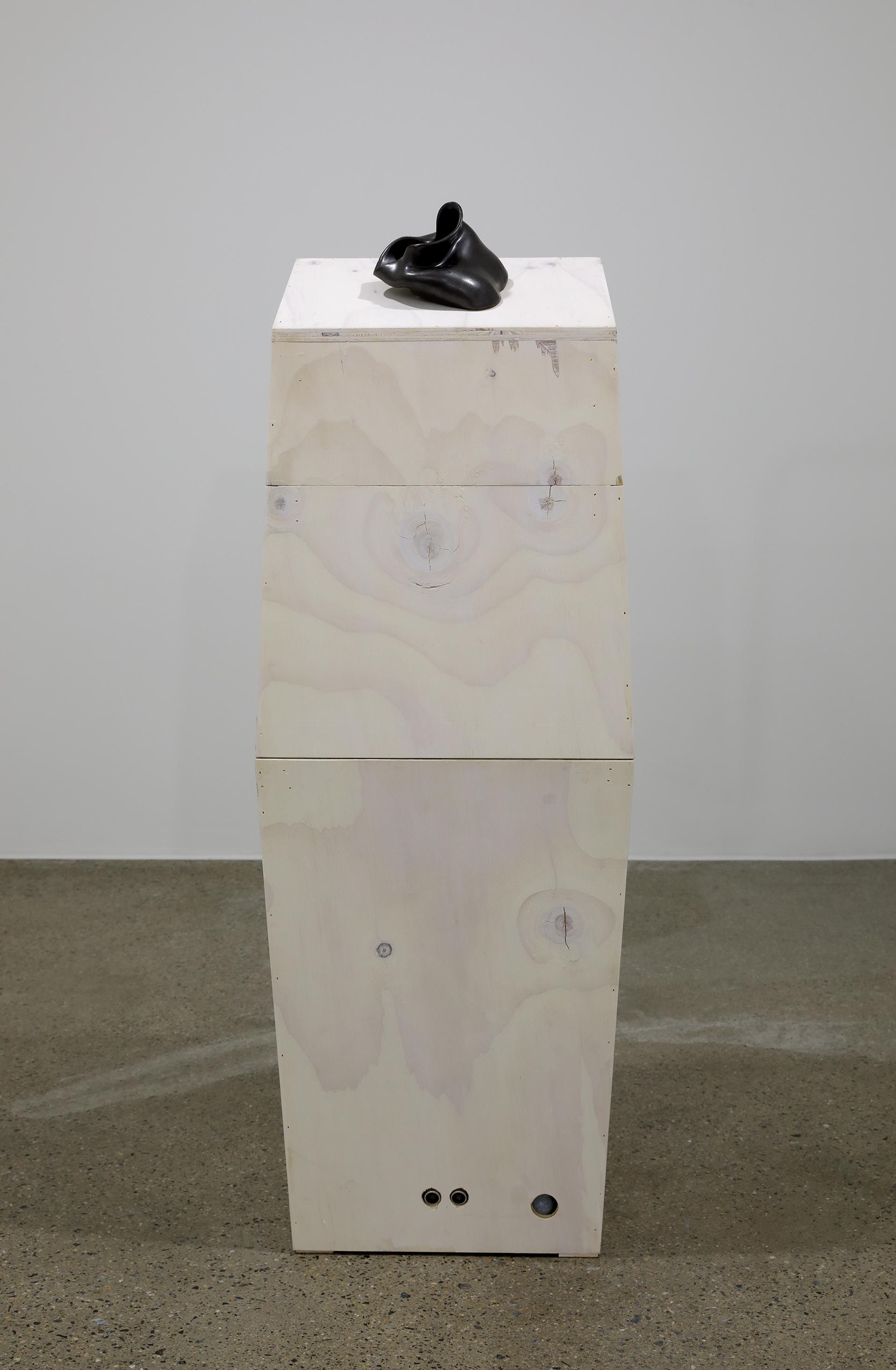 Beginning with the exploration of identity through the materialization and objectification of my memories in both analog and digital formats, I discovered how my own habits - before I started using technology such as computers and cell phones - reflected my personality, desire, and identity. These observations revealed two habits: collecting materials in my own space, especially in the form of a jewelry box, and creating noises such as cracking knuckles.
Image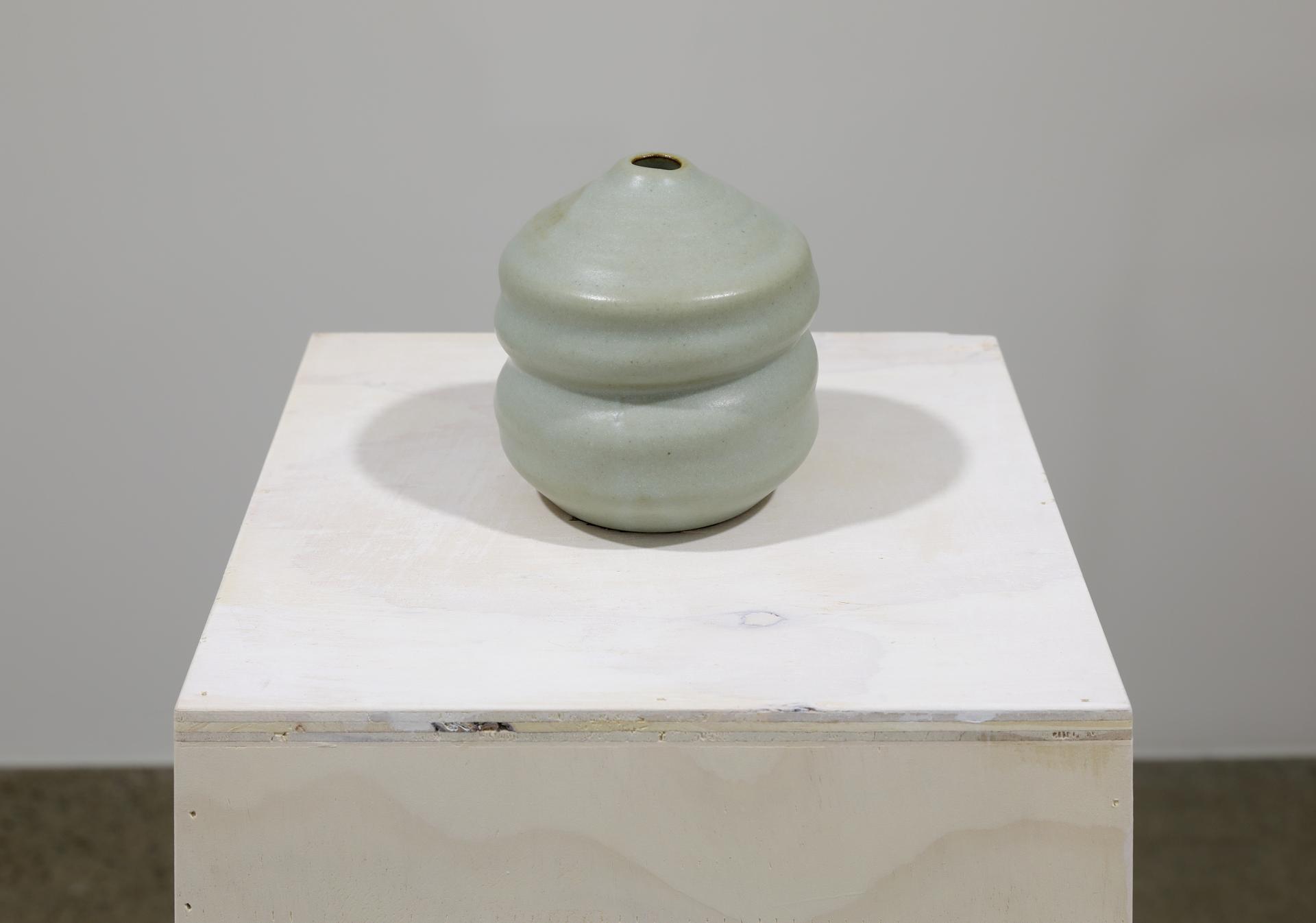 Image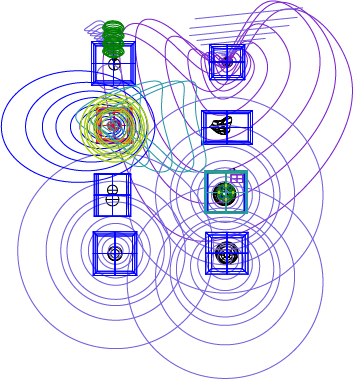 These two habits are similar in terms of their existence in both analog and digital spaces, and their roles as cues for retrieving memories. Just like collecting precious objects to embody memories inside my jewelry box, collecting materials that I find important remains an integral part of how I work with technology. I don't throw away photos, files, or even website tabs.
In order to preserve the sounds I'm obsessed with, I continued my analog habits of collecting materials by preserving these sounds digitally. I have recorded and collected my habits while interacting with technology using videos, but later, I removed the visual cues, which I found distracted me from retrieving the memories associated with my "core" identity. As a container for my objectified "sound memories," I created ceramics that are different from the form of a jewelry box as a container for my collected memories.
Image