Image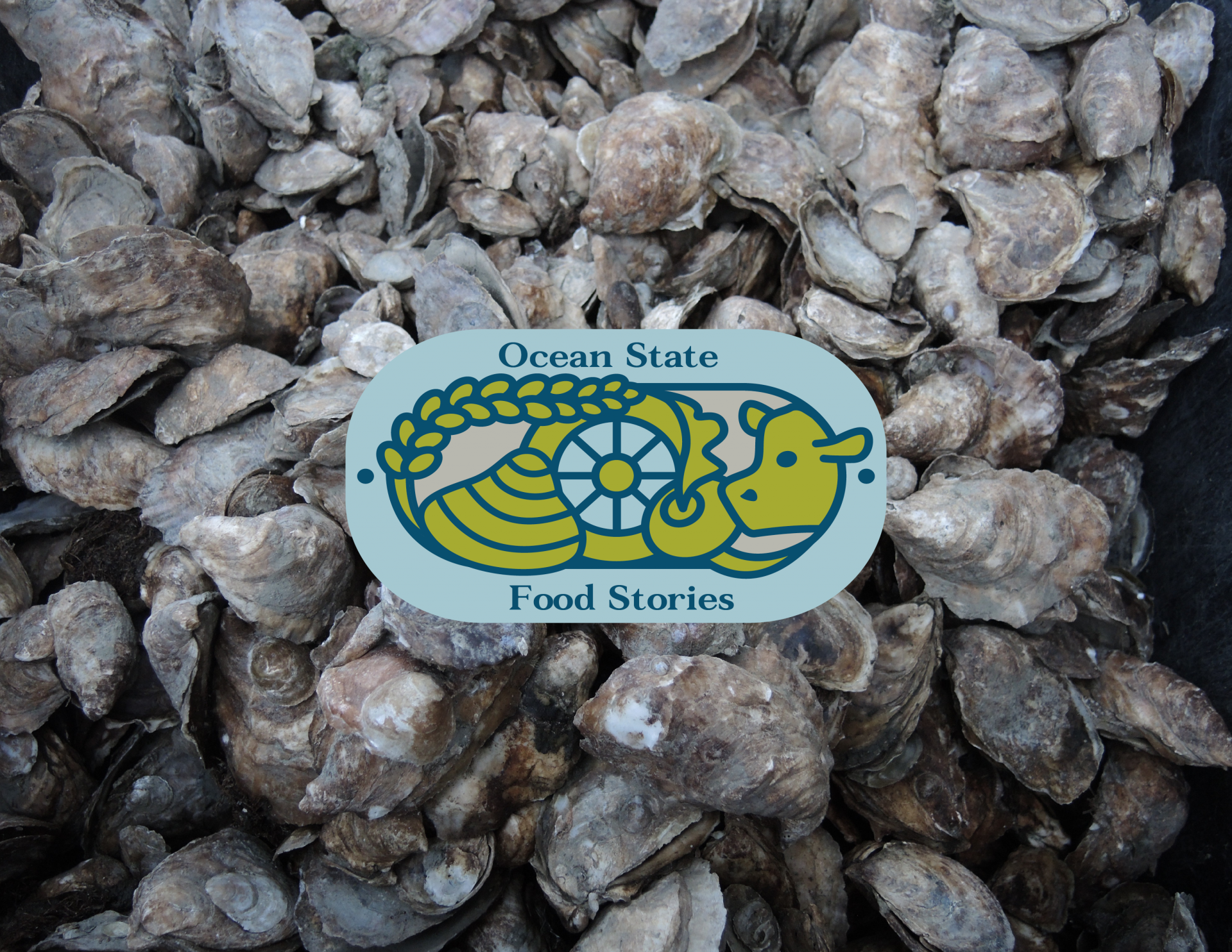 CHARLOTTE CLEMENT
Ocean State Food Stories
Many Rhode Islanders lack access to local food system education. They struggle to connect with local food outlets as well as understand why supporting a resilient local food community matters. Local food producers face great challenges within the system such as finding stable ways to produce, distribute, and sell their merchandise.  In addition, the RI government's agricultural marketing efforts are not innovative and local food-centric nonprofits are swamped with work resulting in the outsourcing of creative marketing jobs that have yielded questionable results. In order to engage with a wider audience, both the government and the non-profit sector need to be more experimental and innovative to increase public awareness. Public awareness, in conjunction with other efforts to increase access to local food, all assist in the greater goal of building a resilient local food system in which there is a healthy demand for a vibrant local food infrastructure as well as space and support to grow local food.
Through a series of designed accessible experiences that engage and inform consumers while providing producers with more economic stability (through increased marketing and community support), Ocean State Food Stories aims to connect the public to the terroir of the Rhode Island region. I have designed free, mobile interactive agrotourism experiences that bring to urban environments key food system updates and  information as well as stories from farmers and fishermen through sensorial play; in doing so, these experiences create a greater sense of place and community for the participants. The use of both senses and storytelling simultaneously creates a more memorable experience which builds a connection to the producers and their processes, which for many is completely unknown. This connection along with the information provided encourages participants to visit the producers'  sites and source their products. Ocean State Food Stories is designed to be a case study that other urban areas can follow.
I am designing and developing agrotourism experiences for local urban environments so Providence region residents can engage with their greater local food system. These experiences are free and accessible. Rhode Island residents and consumers will gain a greater sense of place and community through engagement with the local agricultural environment and key information, both of which will help them feel a little more knowledgeable and connected to their local food system. I am leveraging Rhode Island's deep restaurant identity and combining it with materiality, nostalgia, and novelty to create celebratory moments of public consciousness. My agrotourism experiences are designed to provide selected farmers/fisherman/producers with additional marketing stability, as well as identify where average people hold different scales of power. During my research I have heard many producer stories which have helped me feel excited and connected to my dinner plate, community, and Rhode Island. I am excited to share their stories/livelihood, as well as the rich material experiences that are their professions.
This project is both influenced by my own experiences with agrotourism, as well as research that I have conducted regarding the average Rhode Islander's knowledge of the local food system. I have interviewed Providence region residents who explain that they have difficulty accessing local food, and many of which struggle to understand why supporting a local food community matters. Many of my research participants explained that they would like more education and exposure, beyond the basic infrastructure of access. That infrastructure being semi inaccessible farmers markets, grocery stores, corner stores, government handouts, emails, and word of mouth. The coronavirus has certainly changed some level of local food consciousness and resiliency. I'd like to continue this momentum.
Image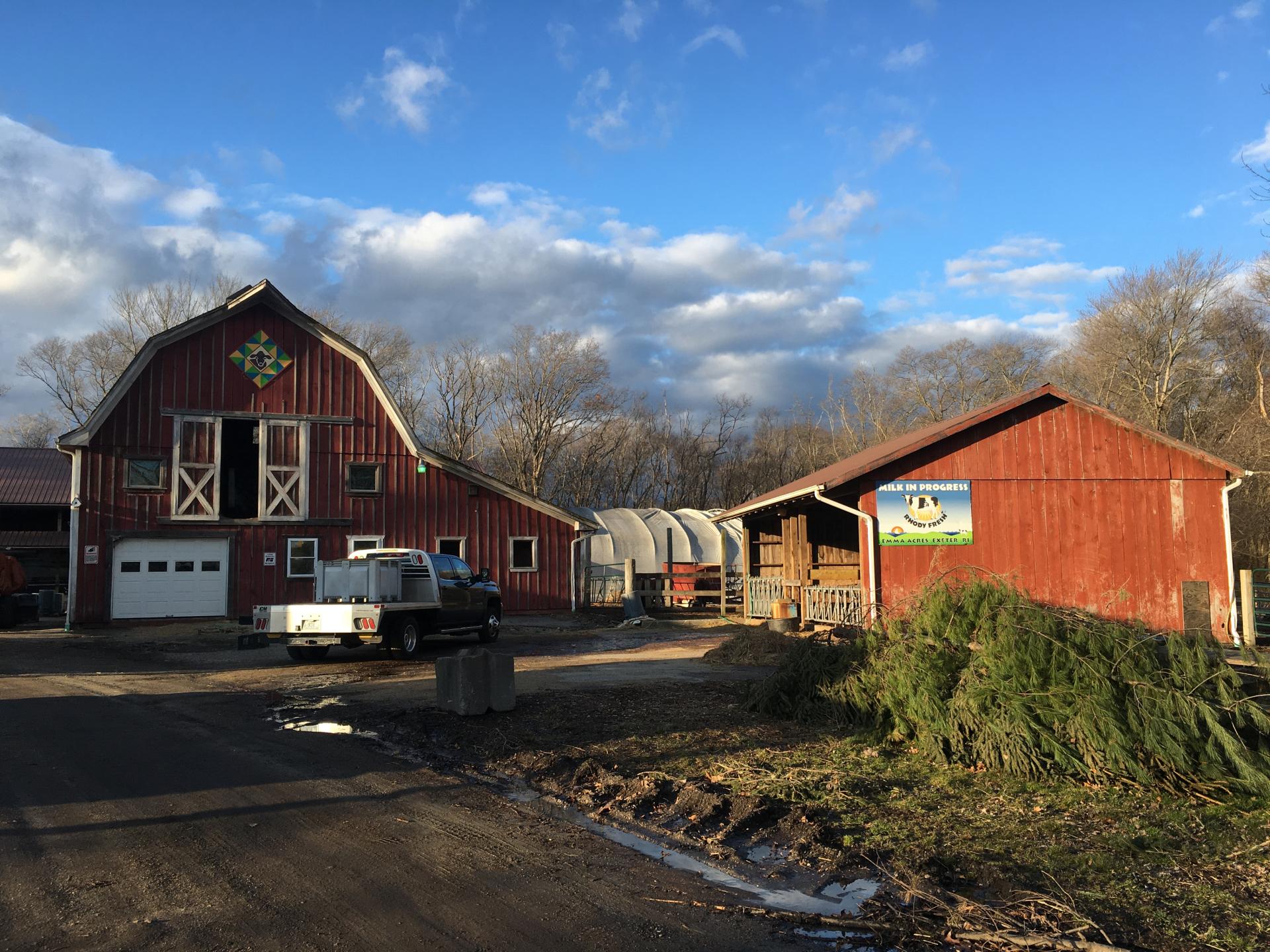 Emma Acres Dairy Farm, Exeter, Rhode Island
Image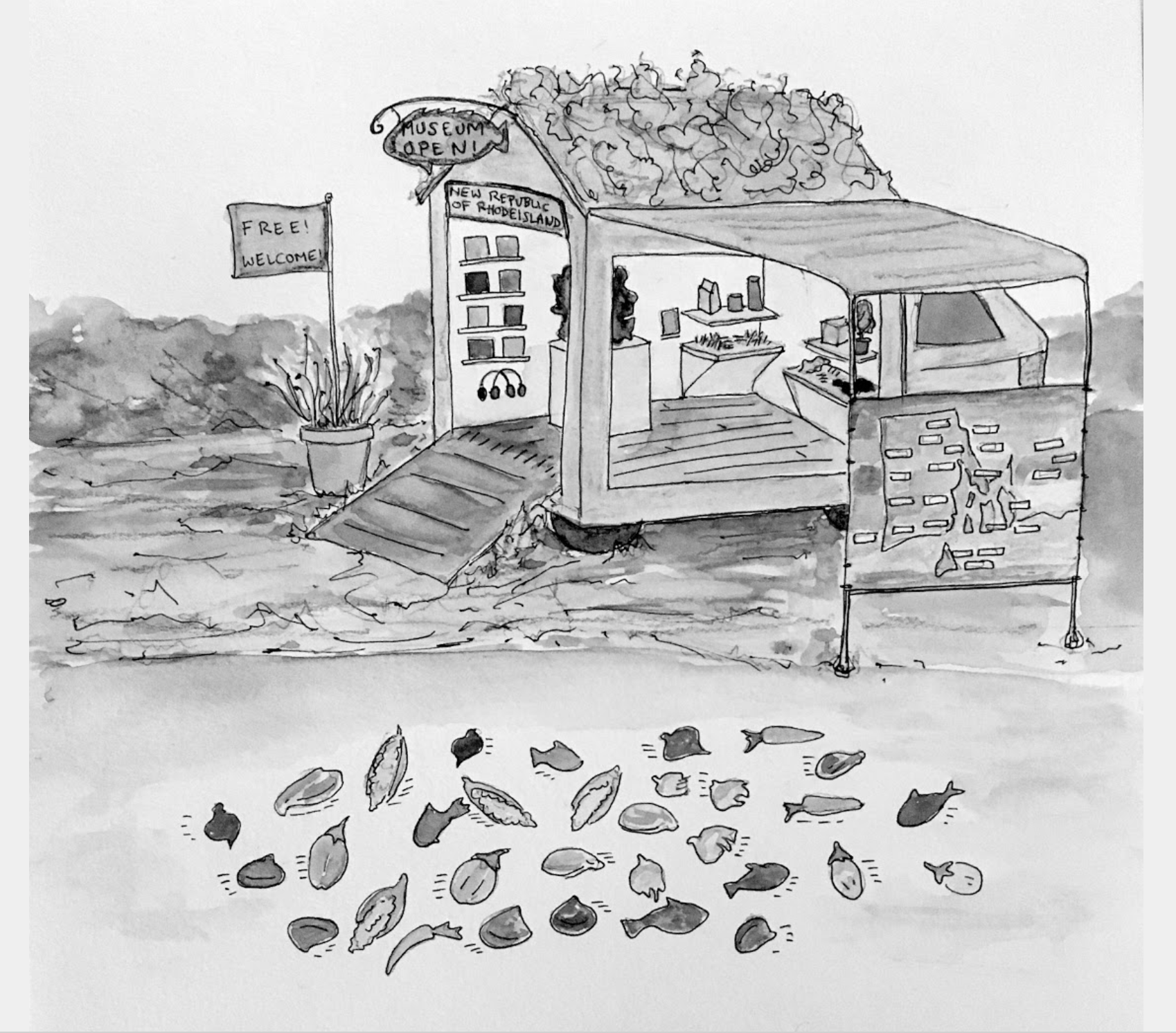 Sketch of exhibit in action with additional programming. 
Mobile Exhibit
The mobile exhibition is ideally built within a vehicle, such as an airstream or box truck, whichever I am able to get a hold of. The exhibition will move from different locations depending on demand/need. It may park in Roger Williams Park one weekend and on Broadway the next. It will exhibit 3 food producers at a time - a produce-focused operation, an animal based operation, and an ocean based operation (for example: a vegetable farmer, dairy farm, and fishery).  Participants will hear stories, learn facts, and engage with sensational tactile and sensory objects designed to be memorable and help describe what it is like to be the producer. These objects are artifacts related to the producer's work, as well as designed objects inspired by our conversations (for example: vegetable harvest perfumes, oyster seedling beds, or a bushel of lambswool). The  exhibited items and experiences are the result of a collaborative design process between myself and the producers. This mobile agrotourism experience is designed to be a future launchpad for other kinds of public engagement and programming. I could potentially exhibit its contents in public libraries or indoor public gathering spaces, as well as outdoors via the mobile exhibition. This exhibition ultimately allows consumers to connect with producers in an alternative manner to typical retail product purchases and tastings. This is designed to connect consumers to a producer's process.
Website
Oceanstatefoodstories.com
Beyond the physical exhibition space, I have built a website exhibiting collected content from each producer, and from the project in general. This acts as a tourism archive for anyone interested in engaging further. I have included podcast-style interviews, photo-journals of the producers' days, and further reasons to head to the producers' farm stands. This website acts as a digital content exhibition, using the sensory imagery and audio to give users a sense of place.The website has become the new anchor for the exhibition project, as it is a great media platform that allows lots of information to be organised and entirely accessible. 
I created this public facing website as a direct response to the stay-at-home Covid regulations. The website enables me to easily showcase a project plan/proposal, to have the public access the mapping project, and to help people interact with both resources and producer information. The producer component pages are designed to be accessed in conjunction with the physical FarmBox prototype. This website will continue to grow and change as I continue to develop and perfect the project.
Image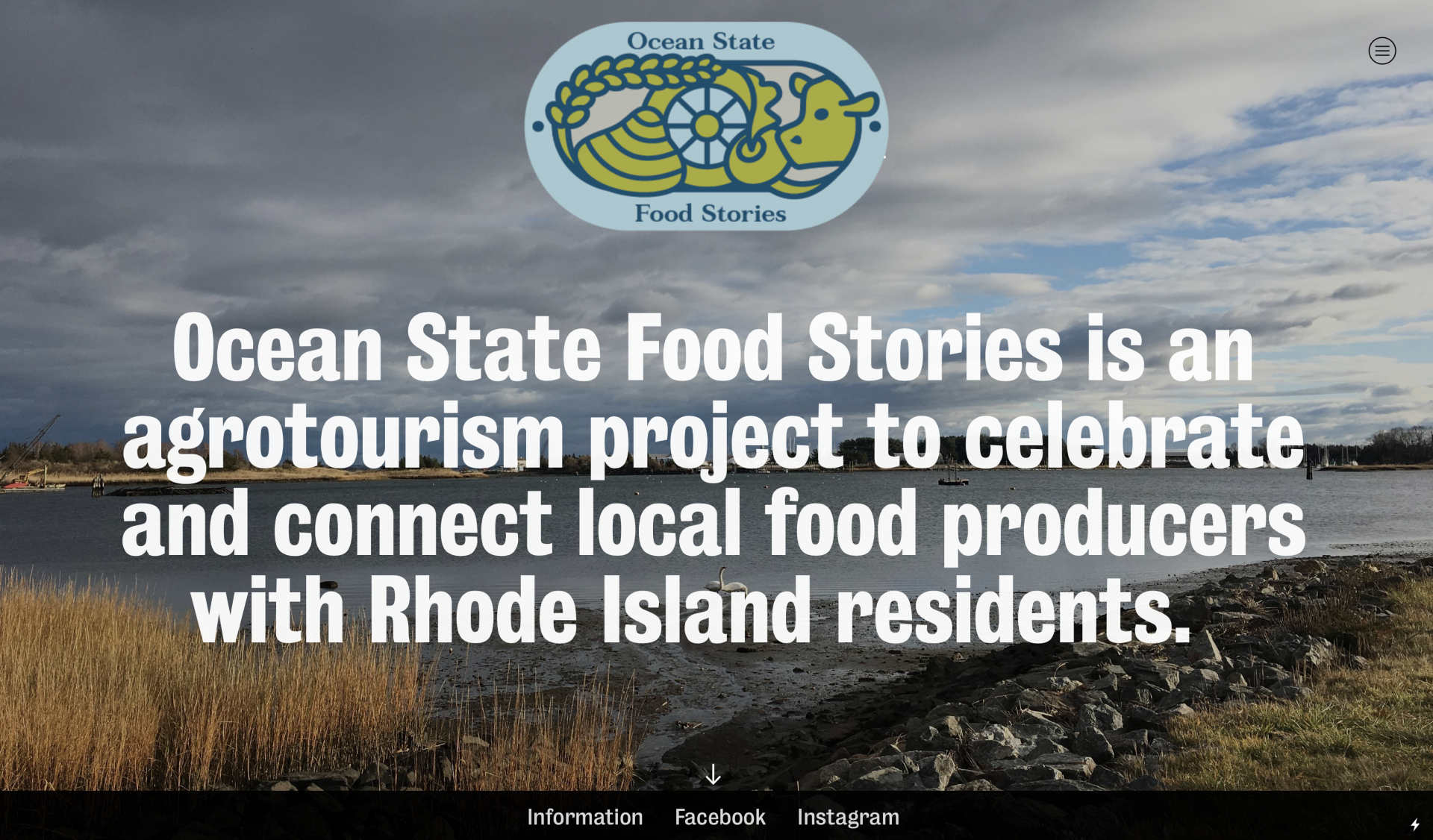 Ocean State Food Stories site home page. 
Image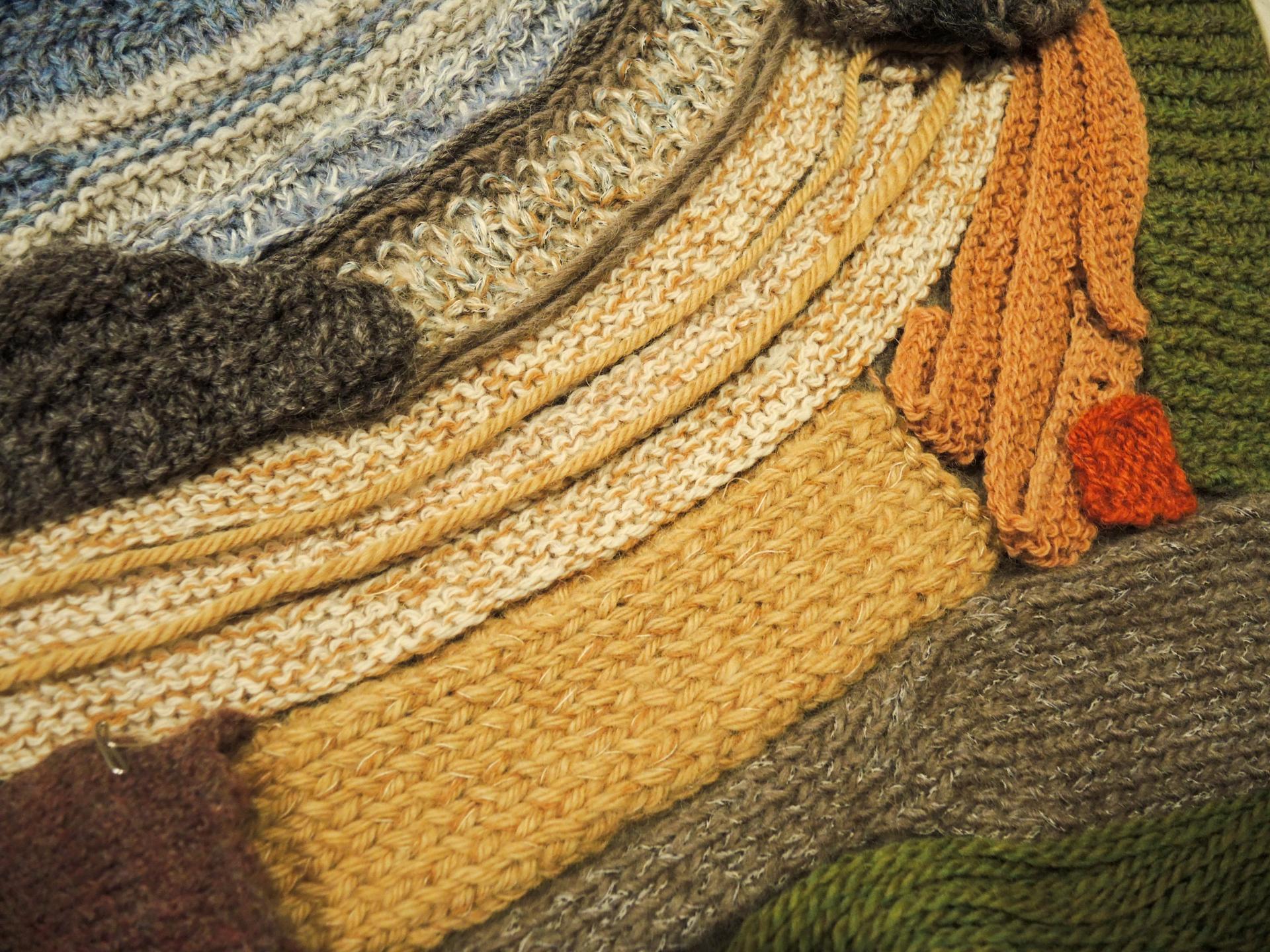 Map
Food experiences are unique, intimate, and vast. I wanted to create a platform where exhibition go-ers can contribute their own stories and personal anecdotes - in part to show producers, to encourage continued communal involvement, and to increase research capabilities built by organisations such as Farm Fresh. Creating an ever-changing map will allow us to collect a vast amount of stories, all data to allow the state to understand people's experiences. These moments encourage consumers to become conscious and excited by their own participation, as well as have a voice in the food system and its changes.
Sensory FarmBox Contents:
An extensive guide book which is connected to the greater project website which features with a podcast style interview with Maggie, videos,  and more information. 

Placemat for activity

Glass jars filled with food and land material (hay, 

silage, calf feed, sod, Exeter soil, and wool)

Hand made perfume designed to smell like the property

Ceramic and metal playful object-replicas

Postcard addressed to Maggie

Logbook

Native wildflower Seeds

Free coupons for milk, cheese, and butter
Image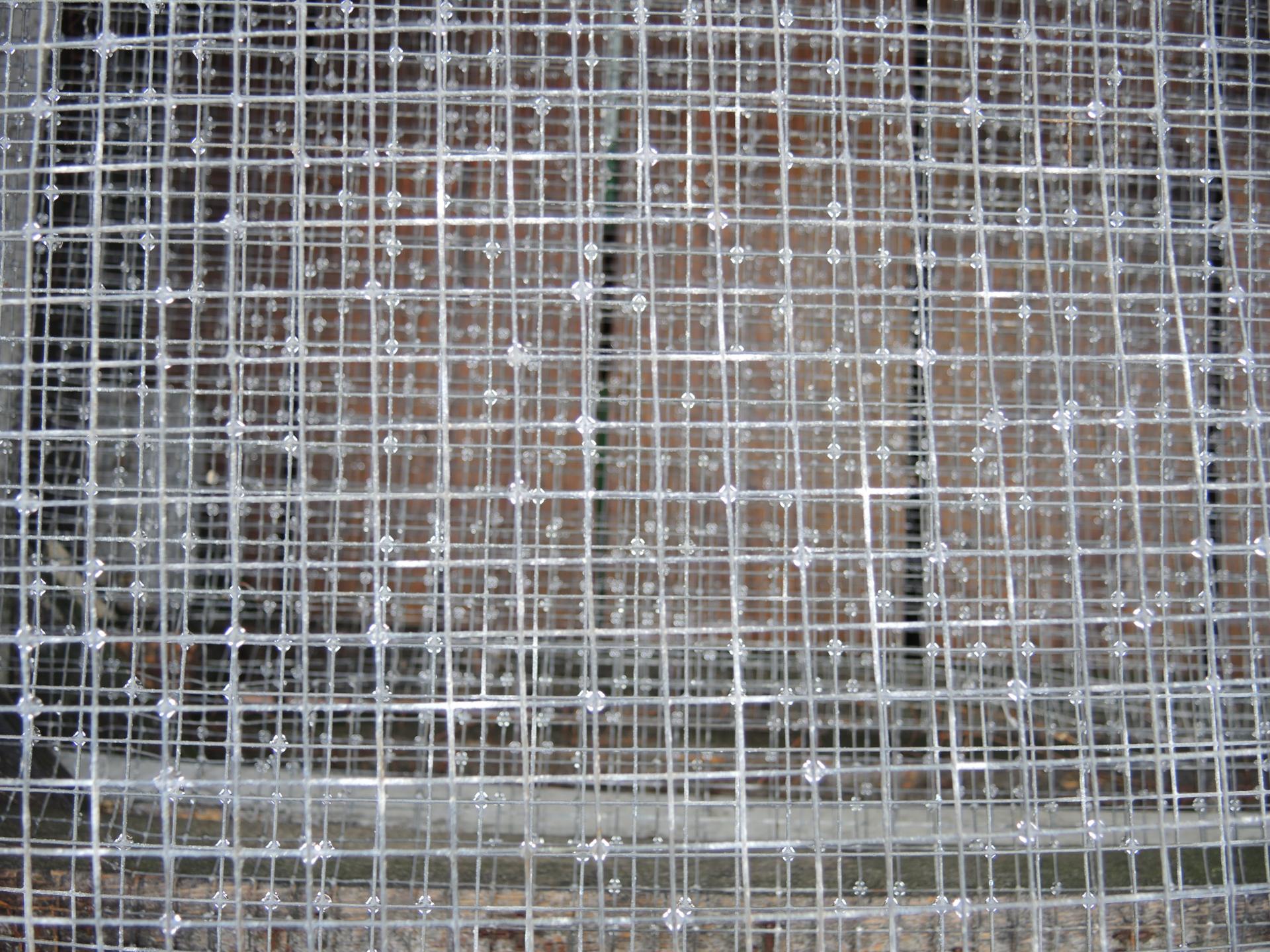 Maggie LaPrise, Emma Acres
Image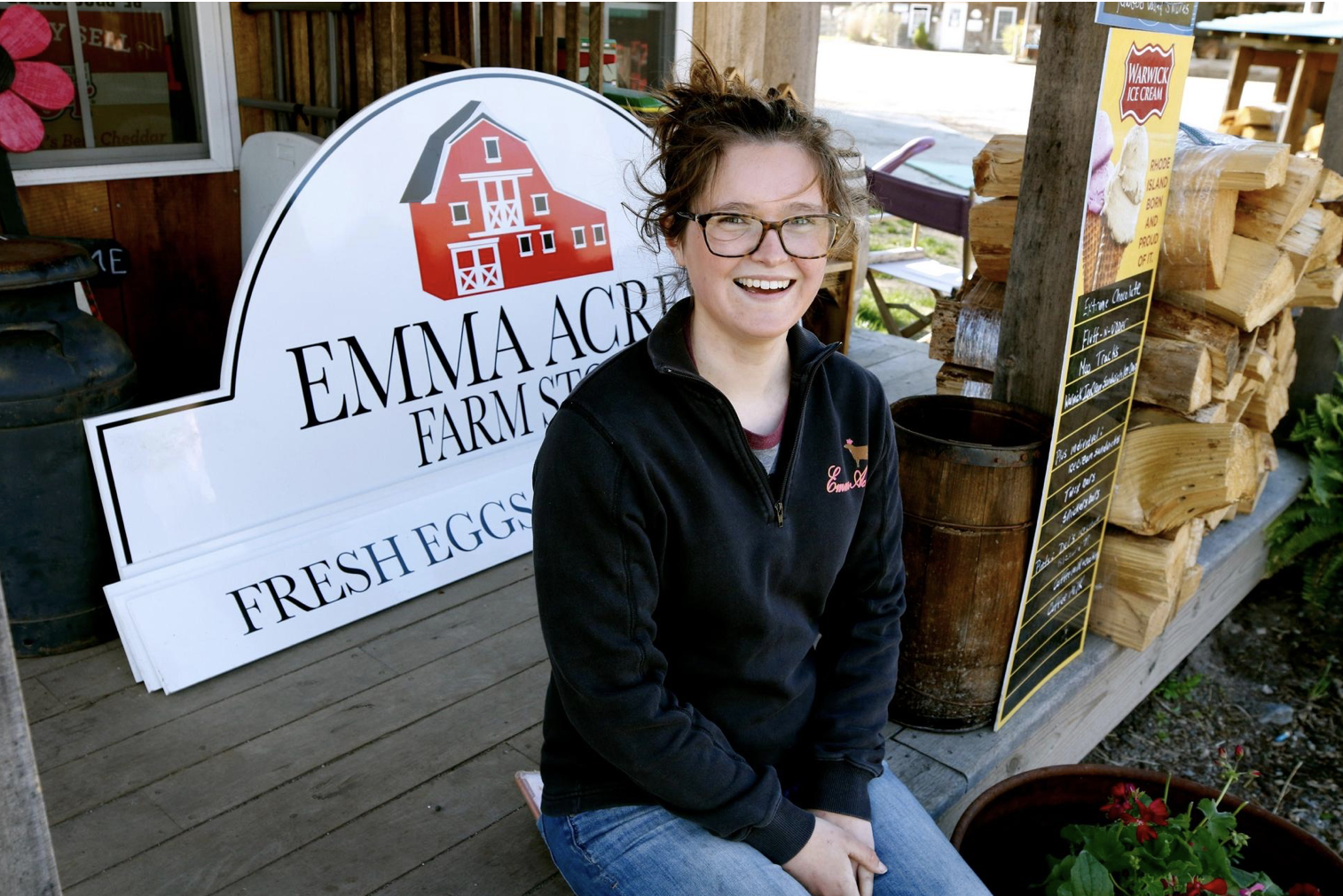 "I see the huge disconnect between the consumers and like the farmers. You're humanizing us, which a lot of people think we're not even human, so many people think that we're these awful people."
Maggie LaPrise
Image: Maggie in her natural habitat, on the porch of the farm store. (Ciampa, 2020)
Image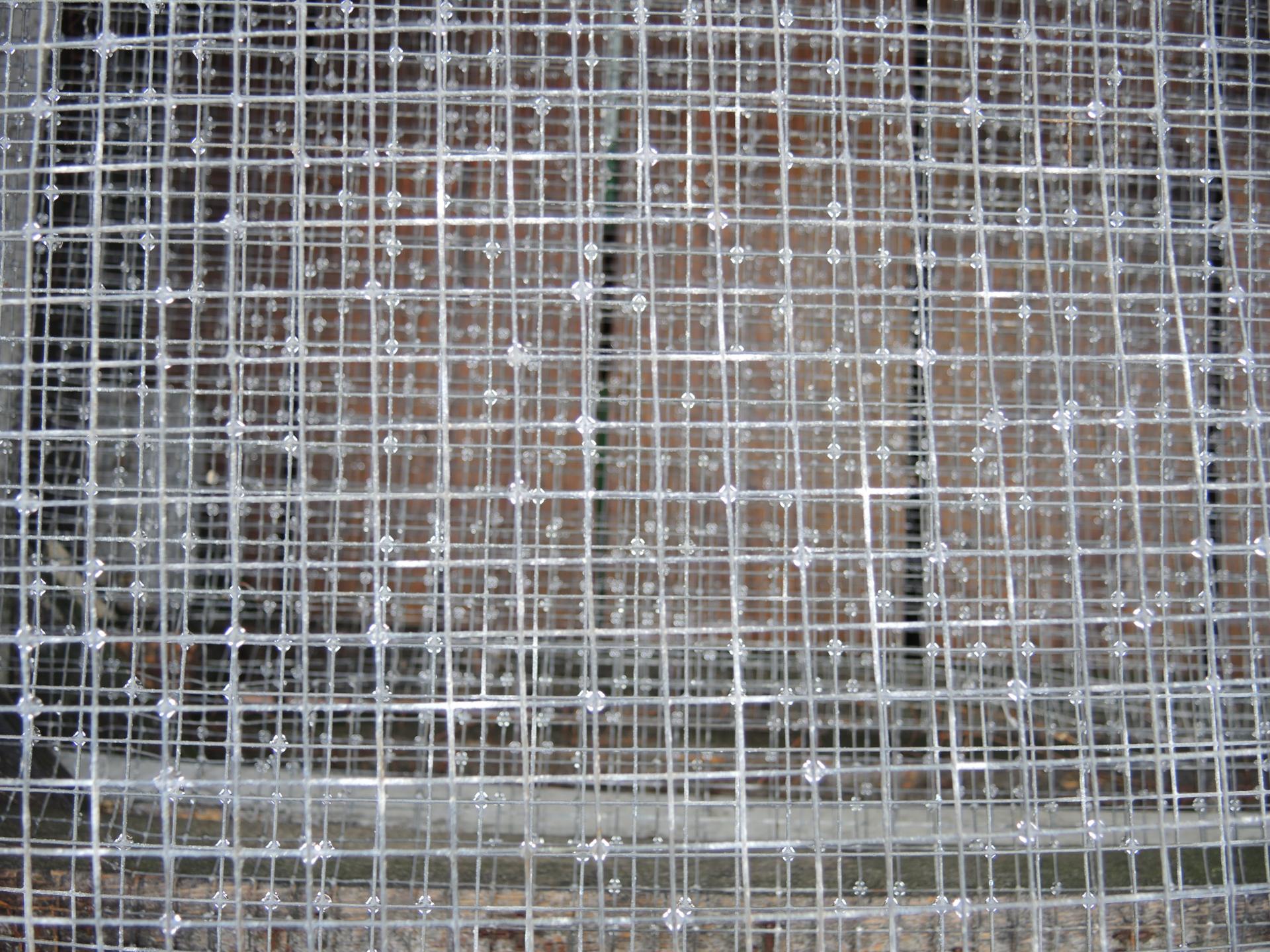 Image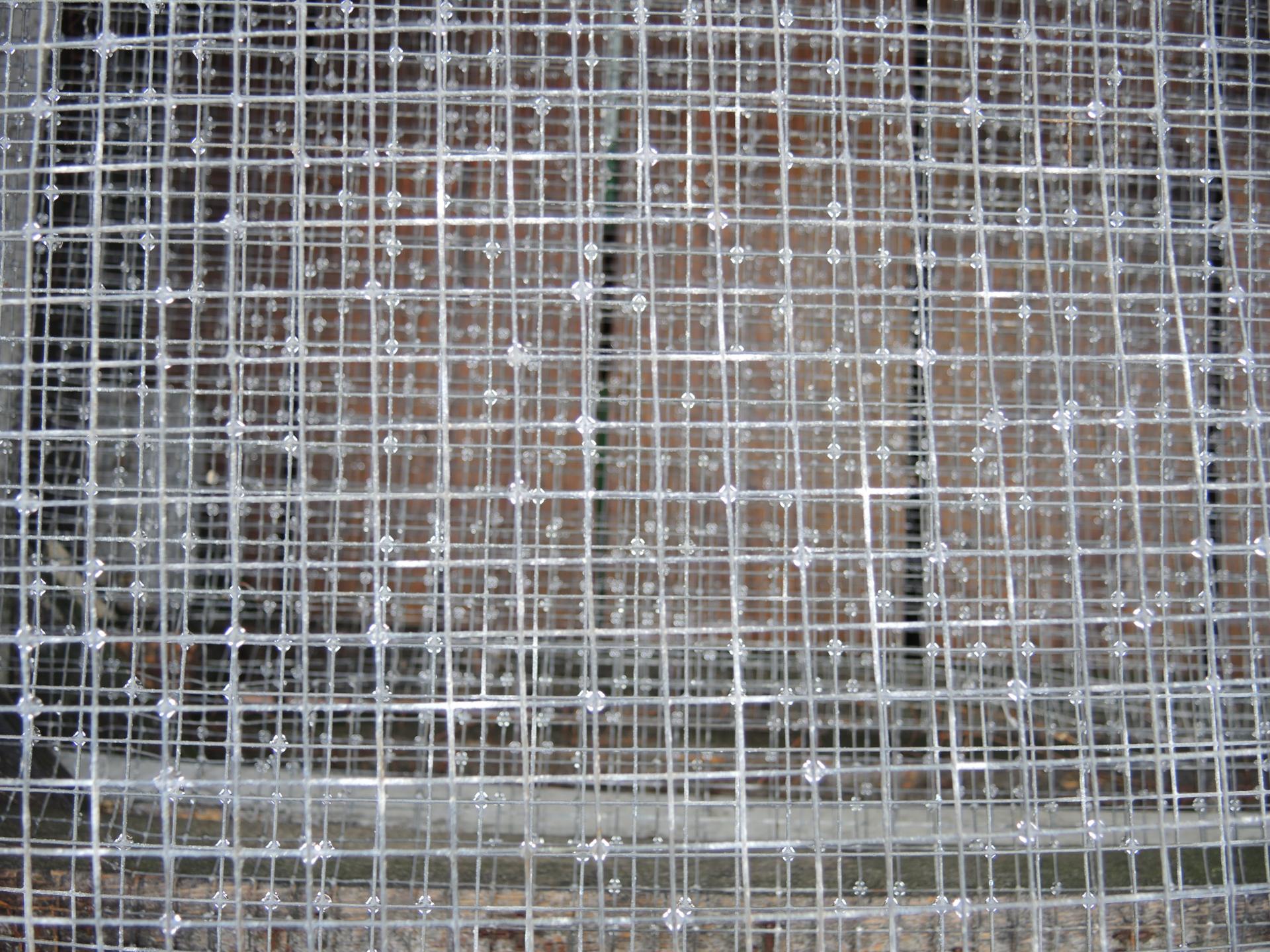 Image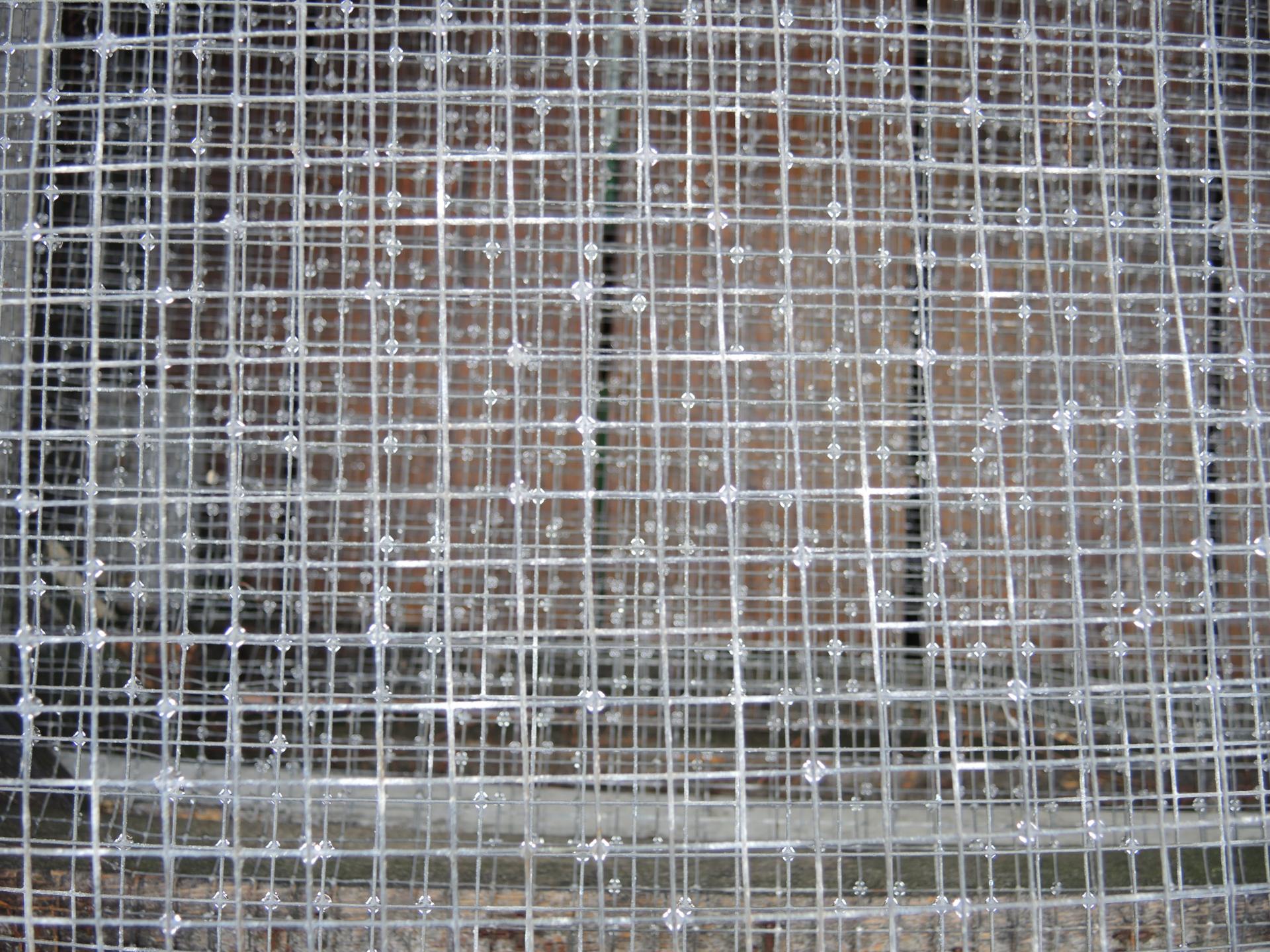 Image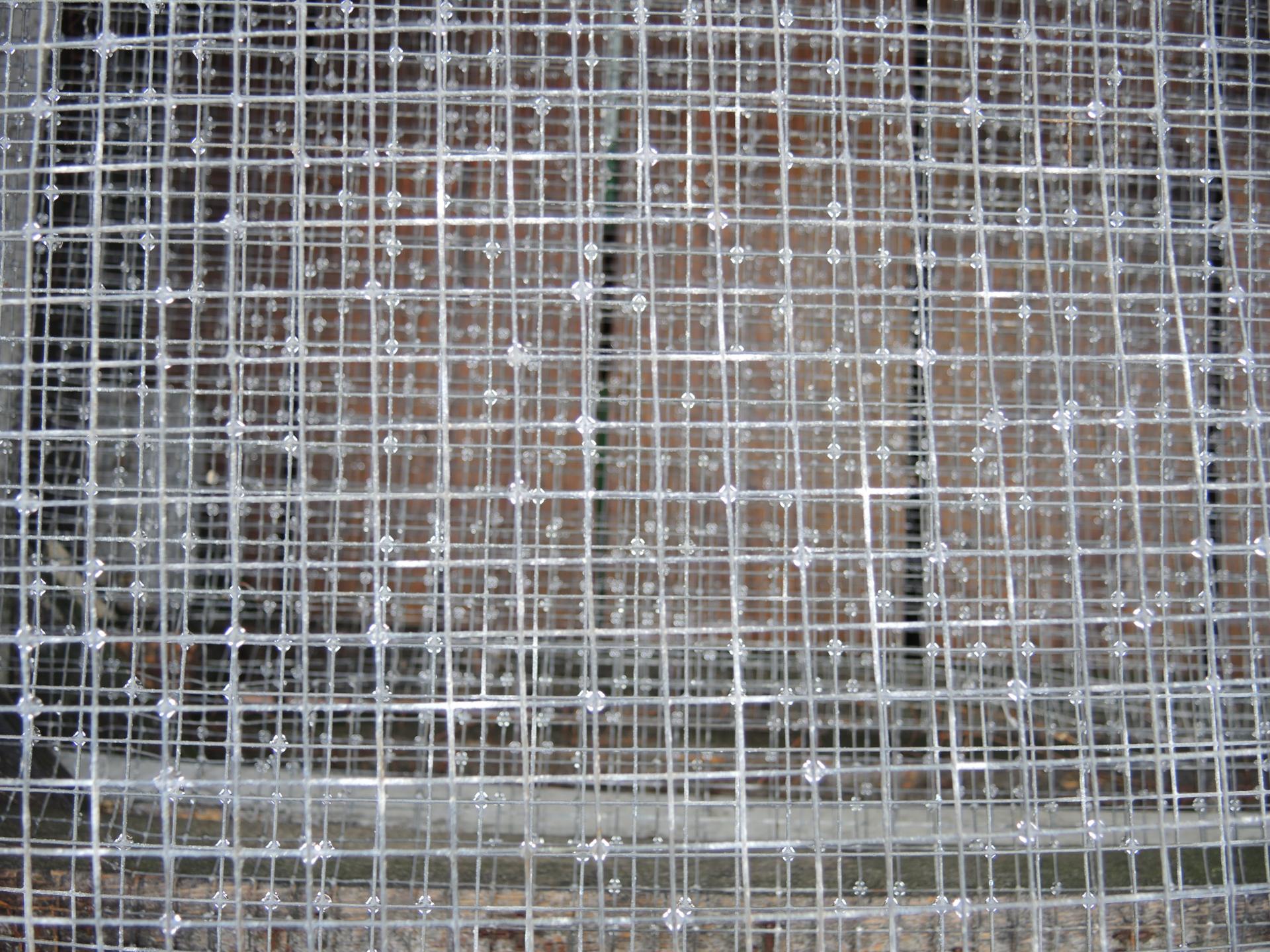 Ian Campbell, Mooresfield Oyster Farm
Image