Image

Image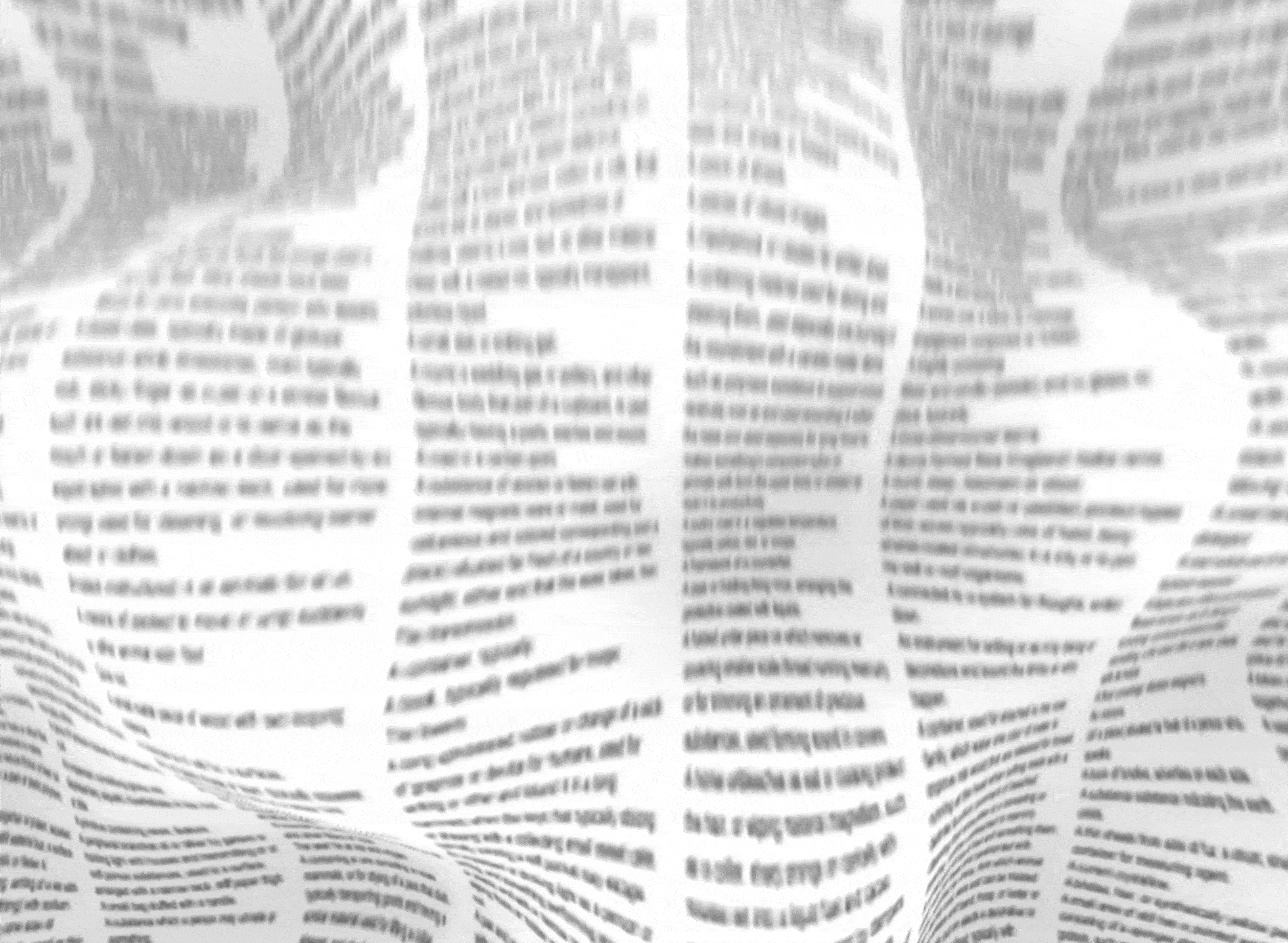 The digital revolution has transformed the world, and today we are drowning in information. We use search engines as an efficient way to access information, and when we search, by connecting, relating, or random recommending, our knowledge network expands from the keyword we put in. With this search engine model, it's easy for us to find what we know we don't know. But it's hard to access things we don't know we don't know. In other words, our past limits our accessibility to information.
In this essay, I attempt to find an alternative way of approaching information in the design process through constructing accessibility to all kinds of possibilities. I propose that we generate knowledge instead of search for it — design in a way where innovation and willingness are not trapped by the past, and allow more people to participate and have fun in the design process. Thus, we can integrate the design process into daily life and, ultimately, build a decentralized design ecosystem for society.
Image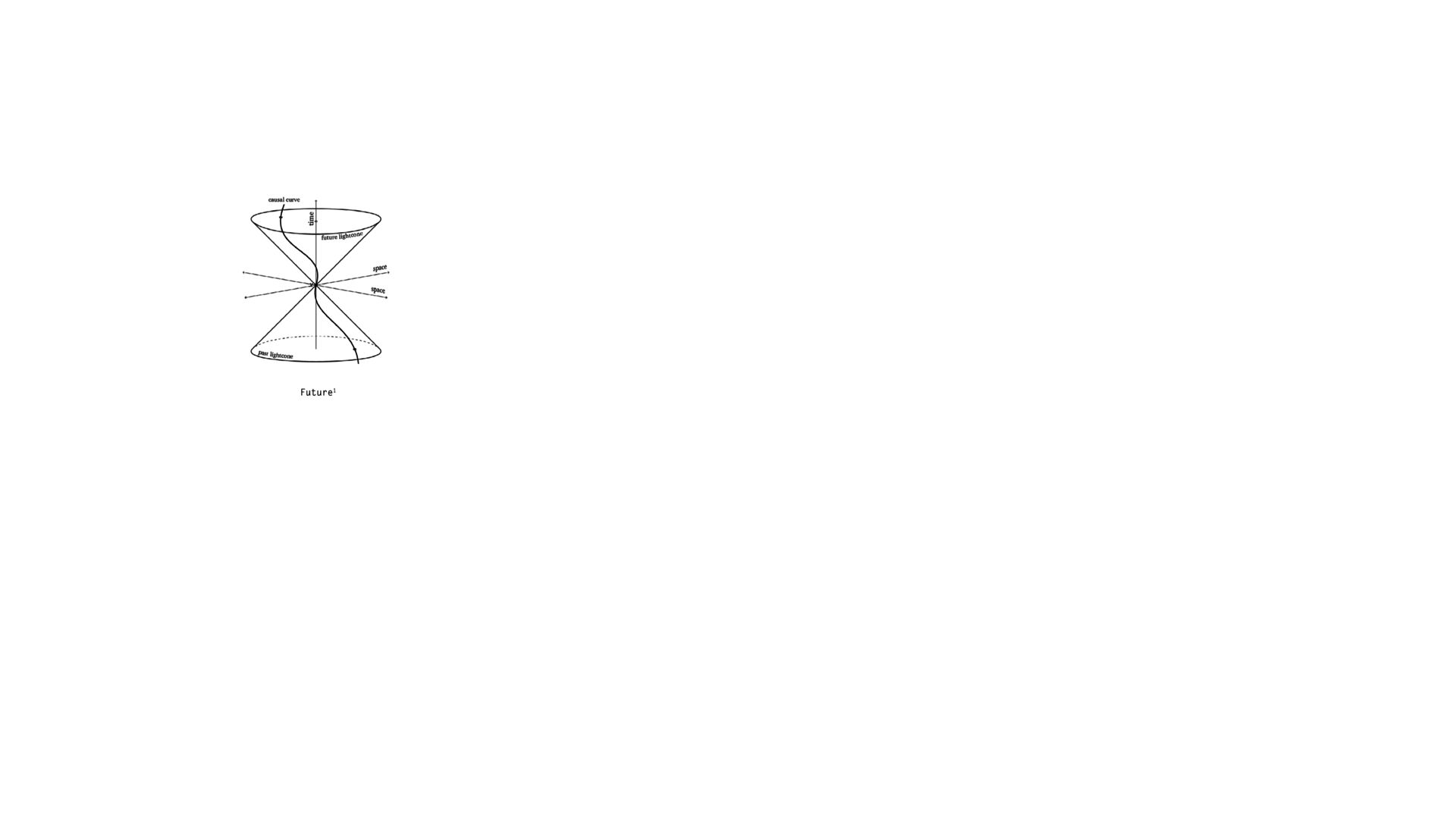 Image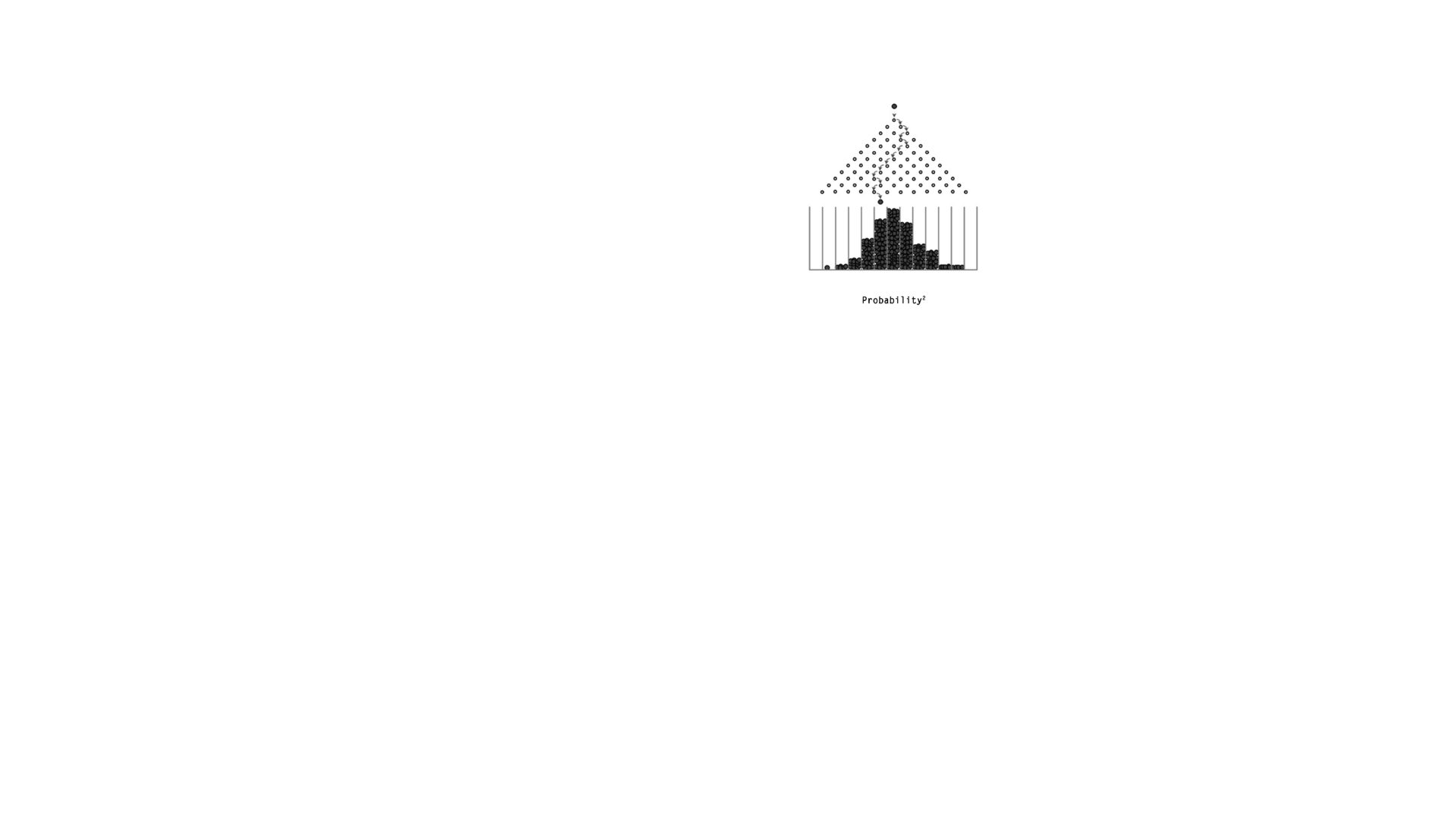 Image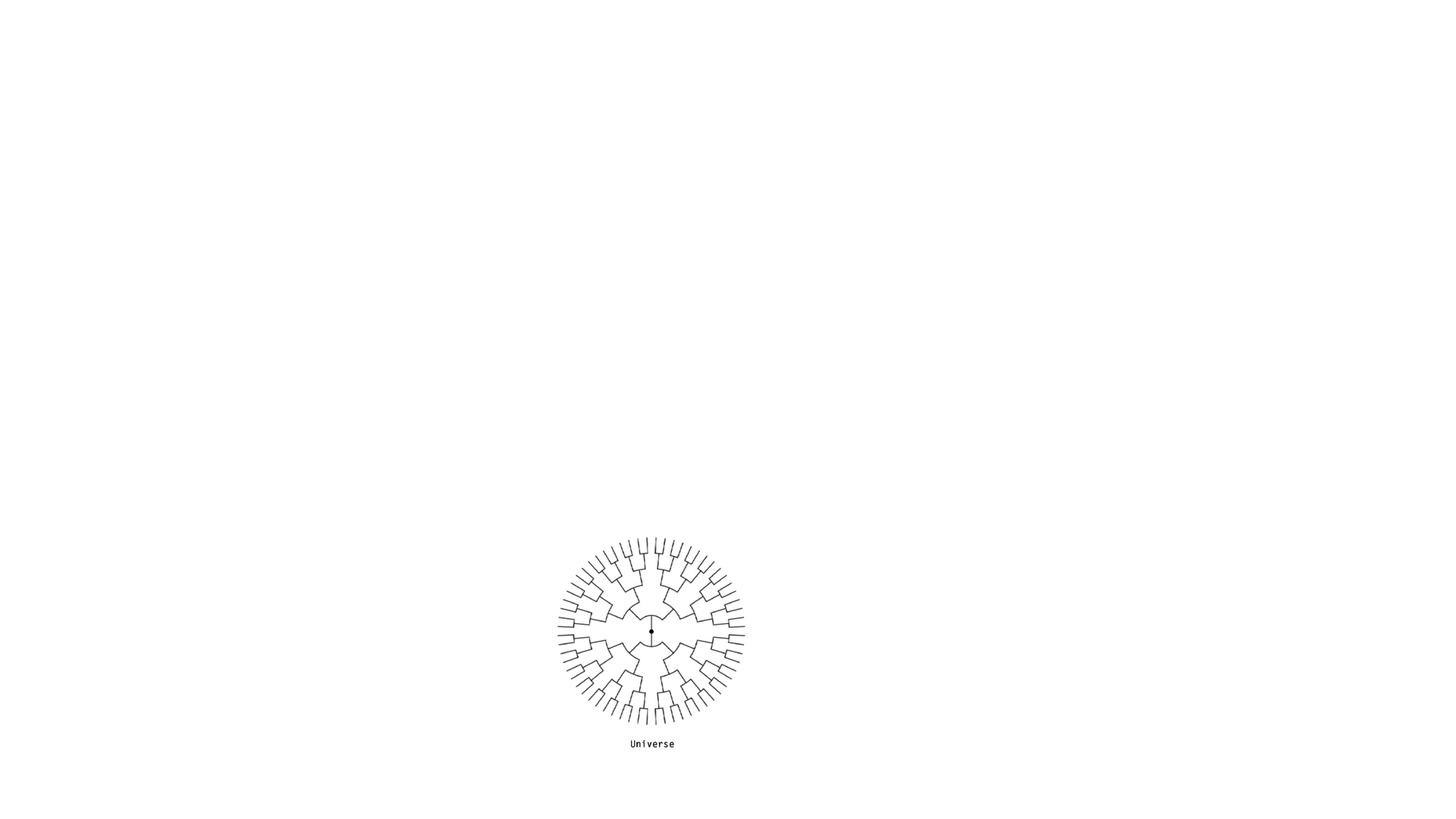 Image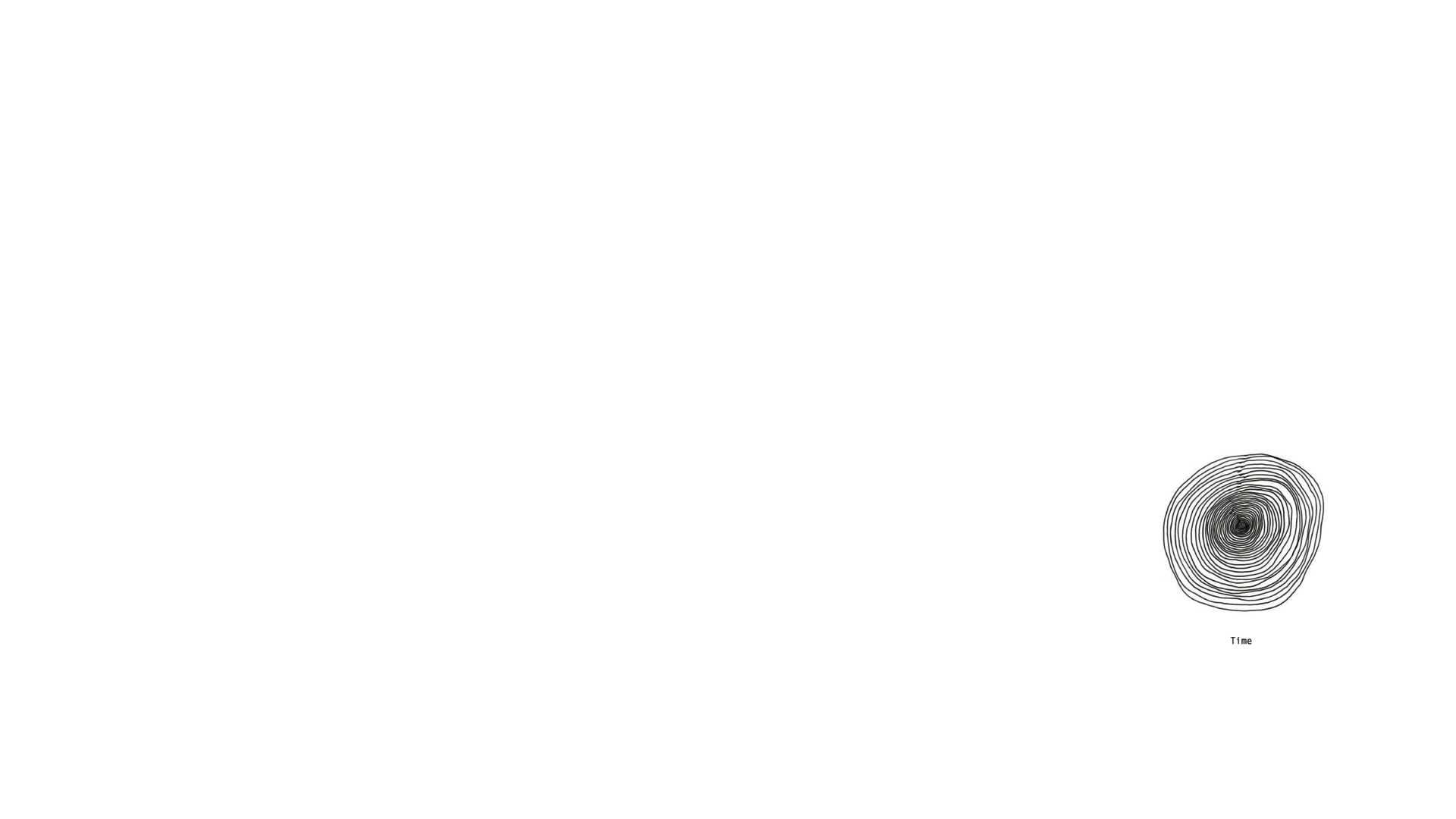 Image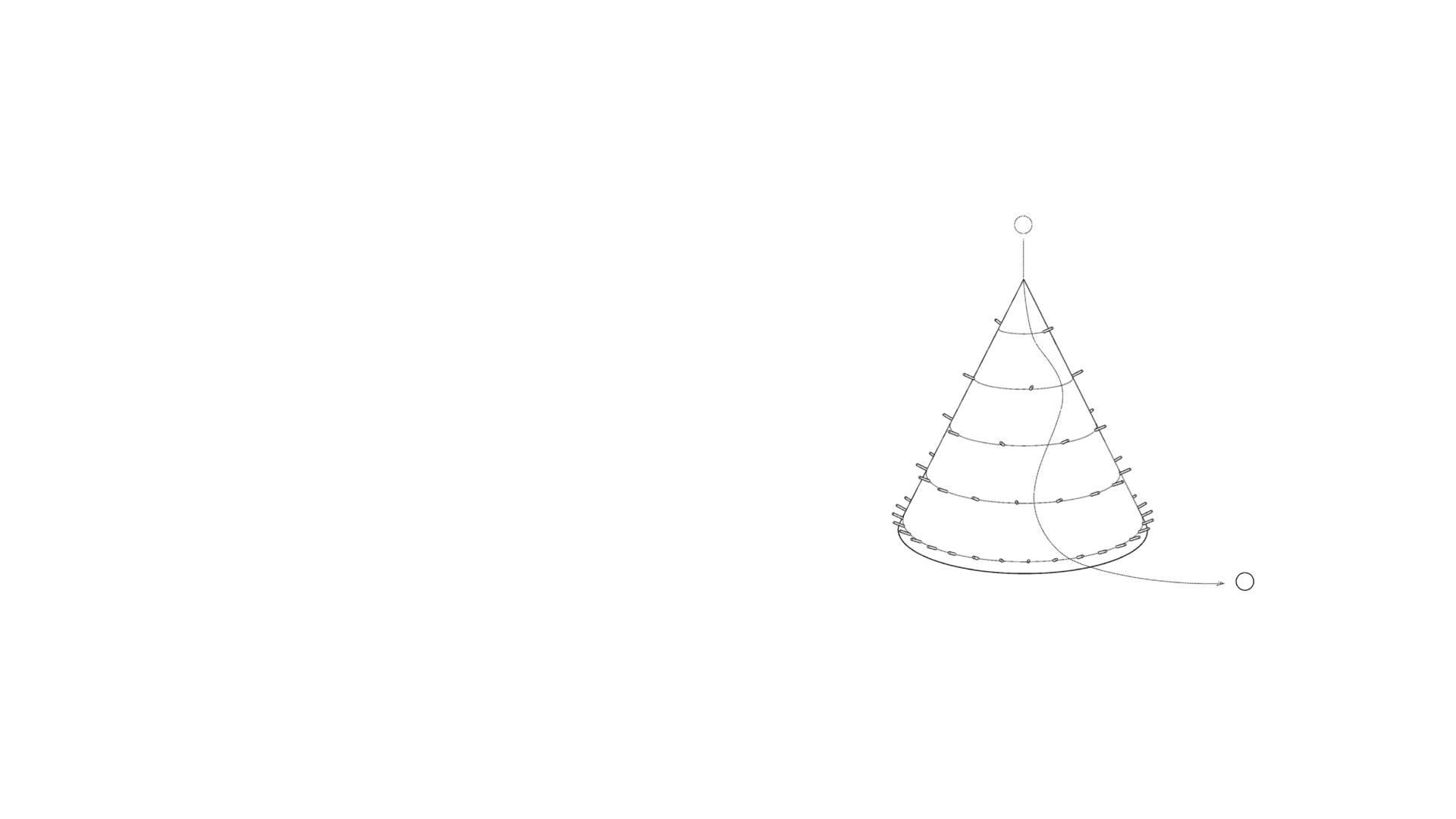 Image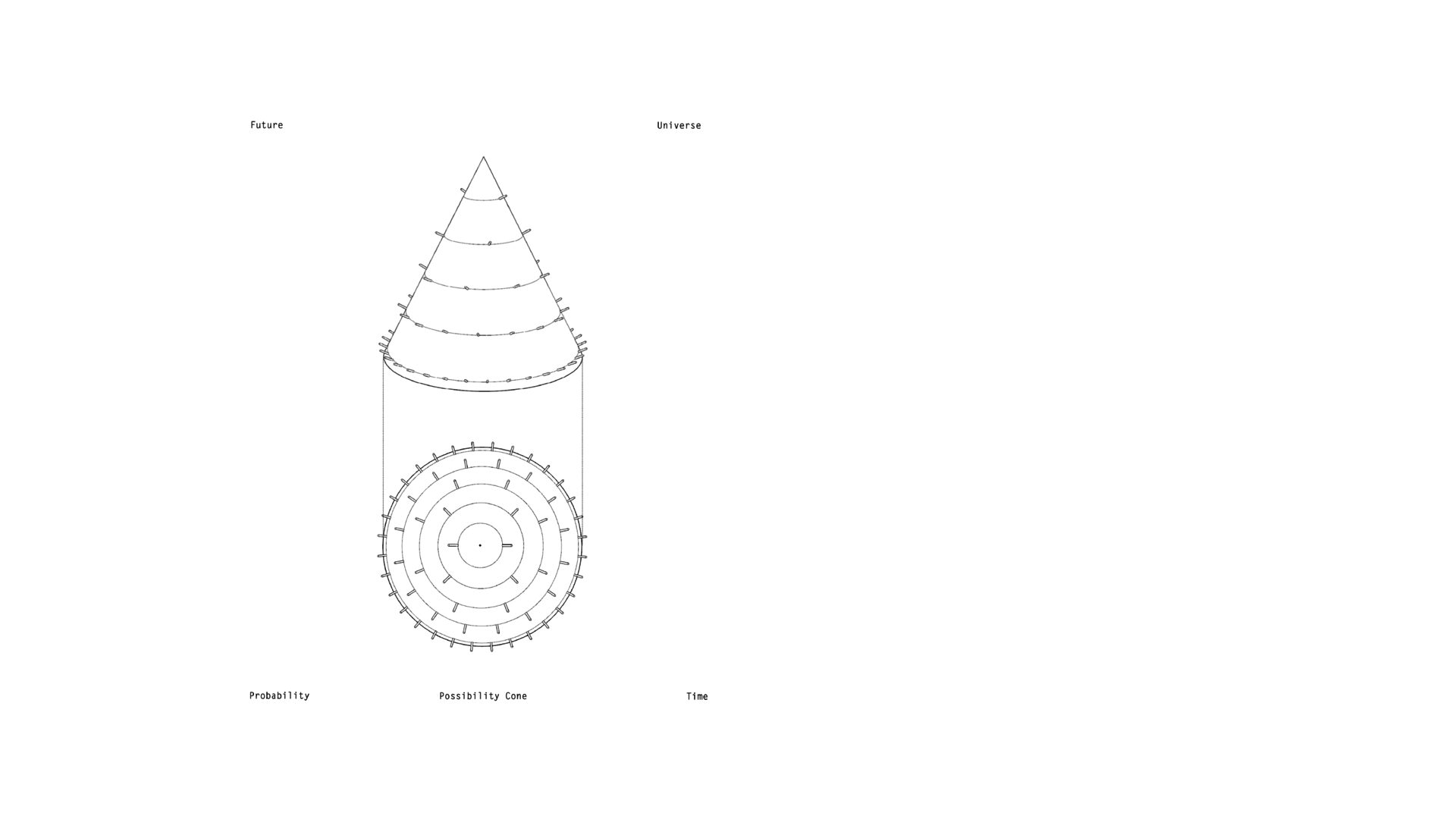 Image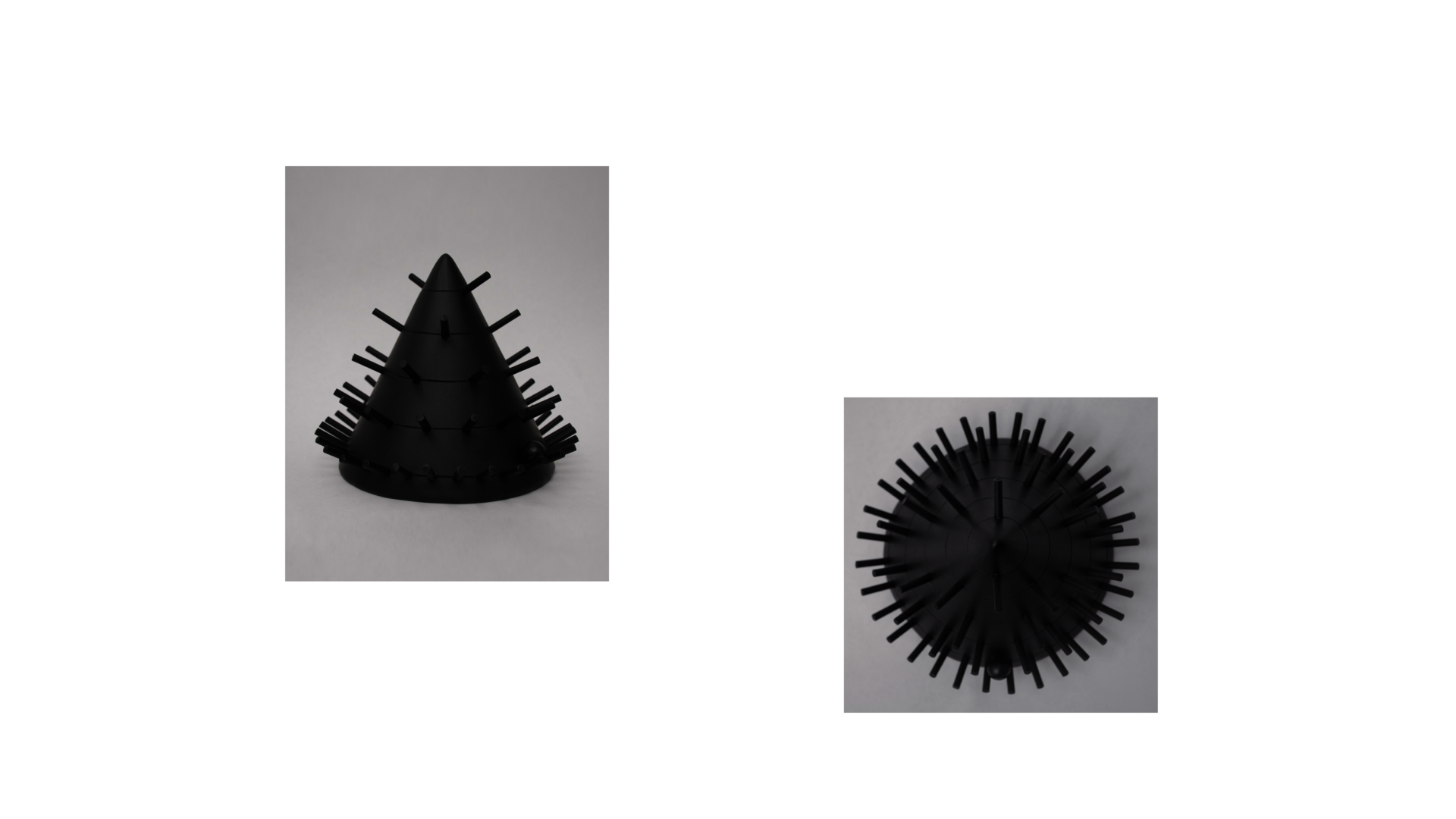 Image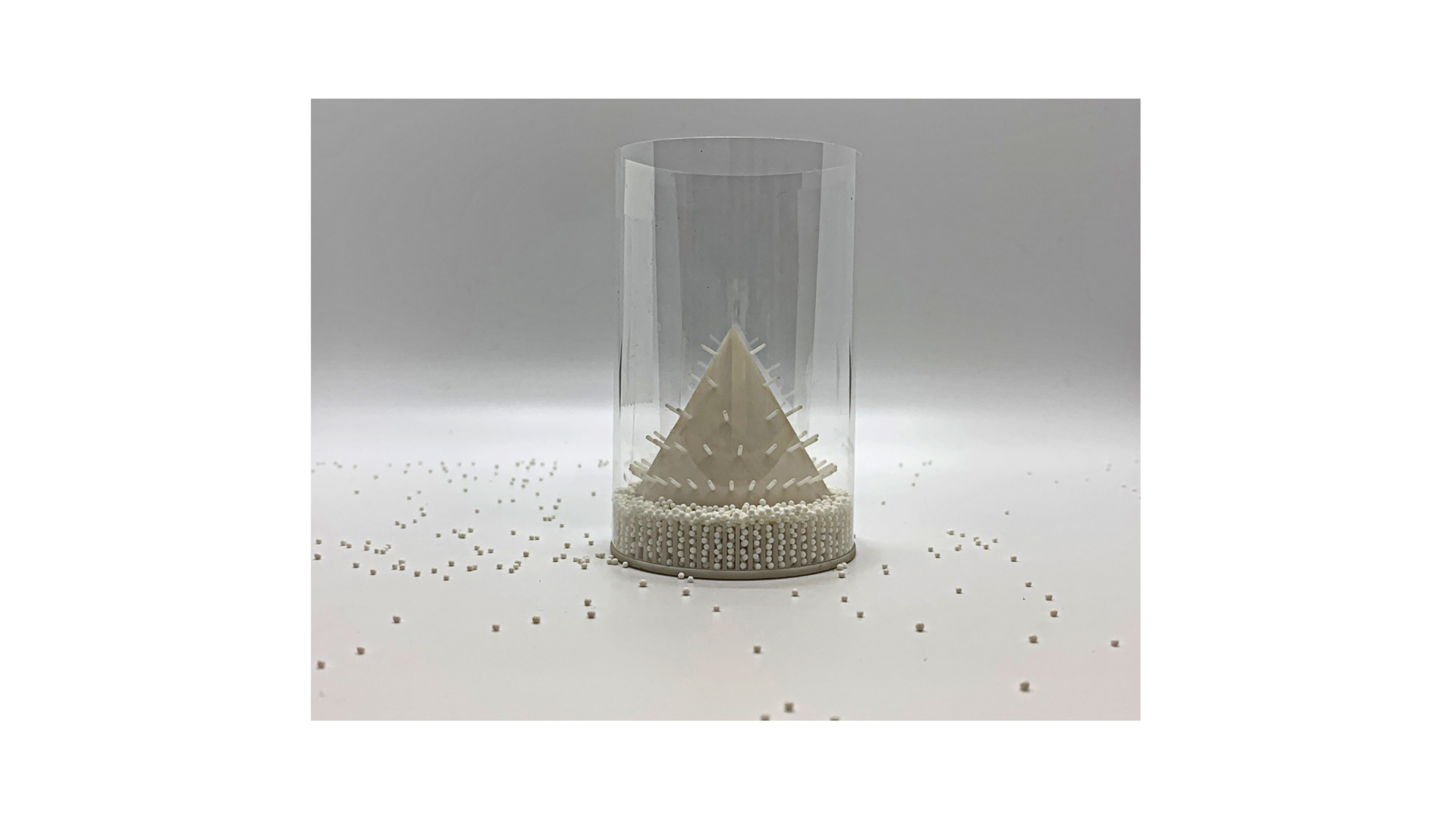 Image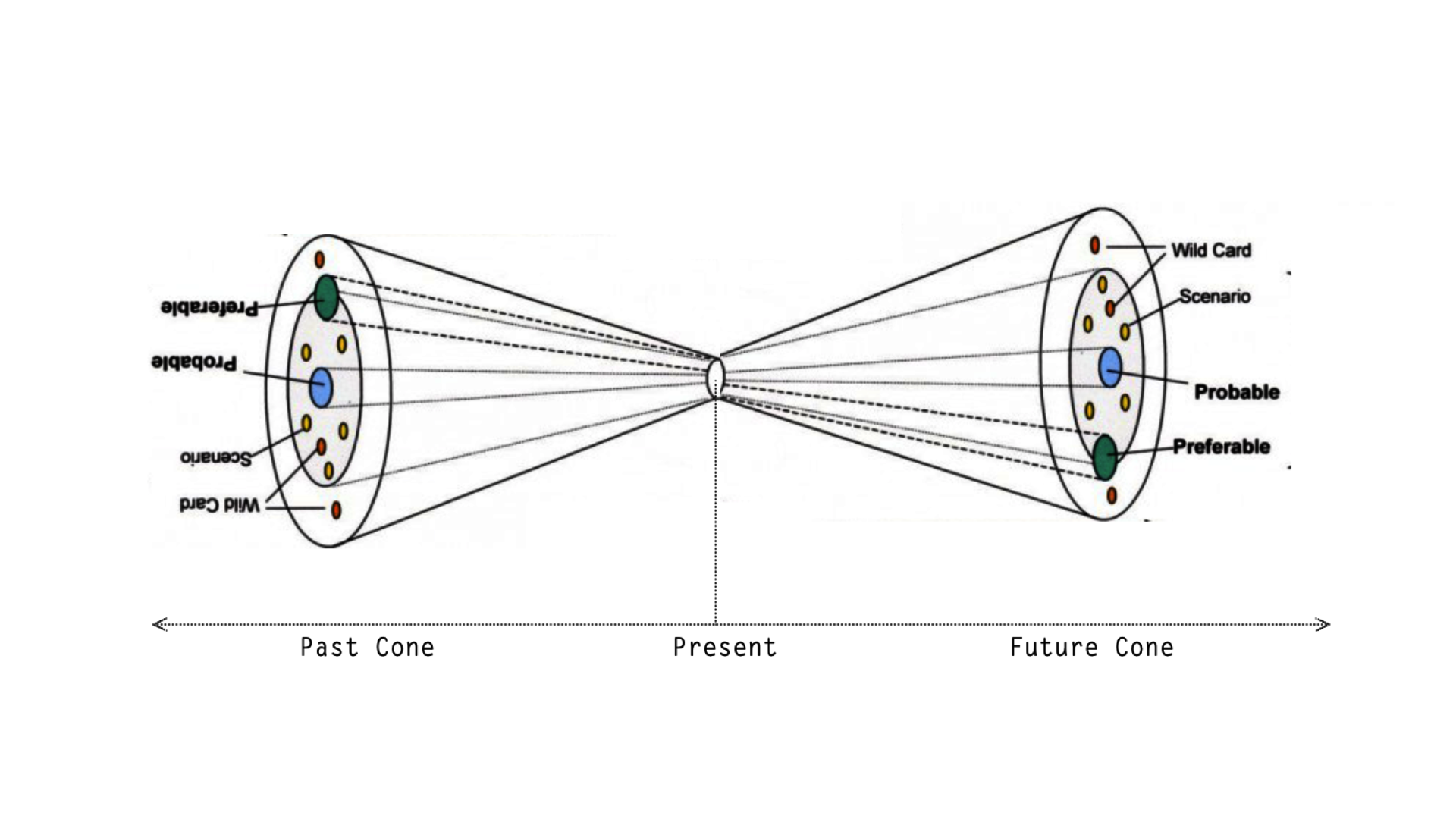 Image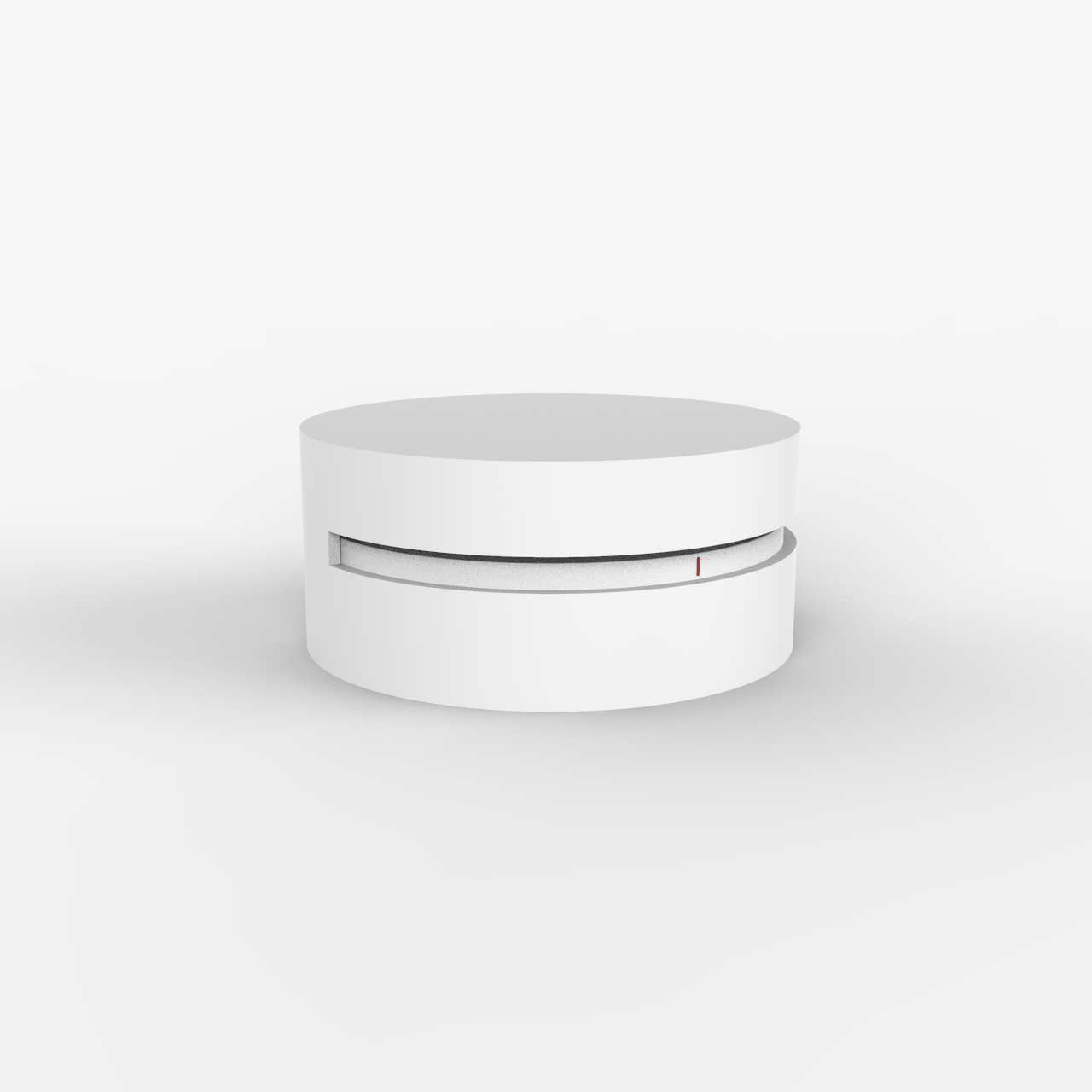 Image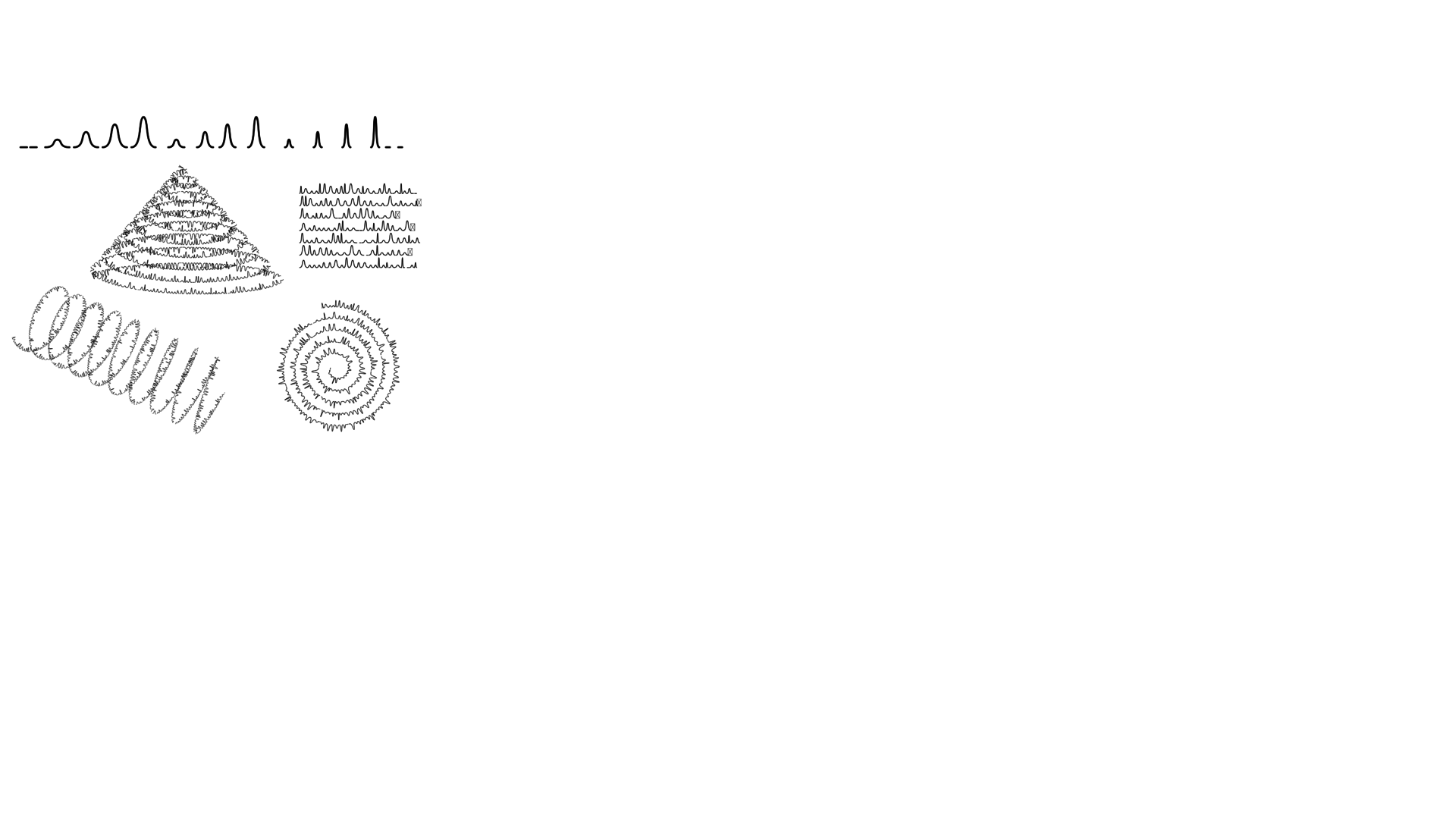 Image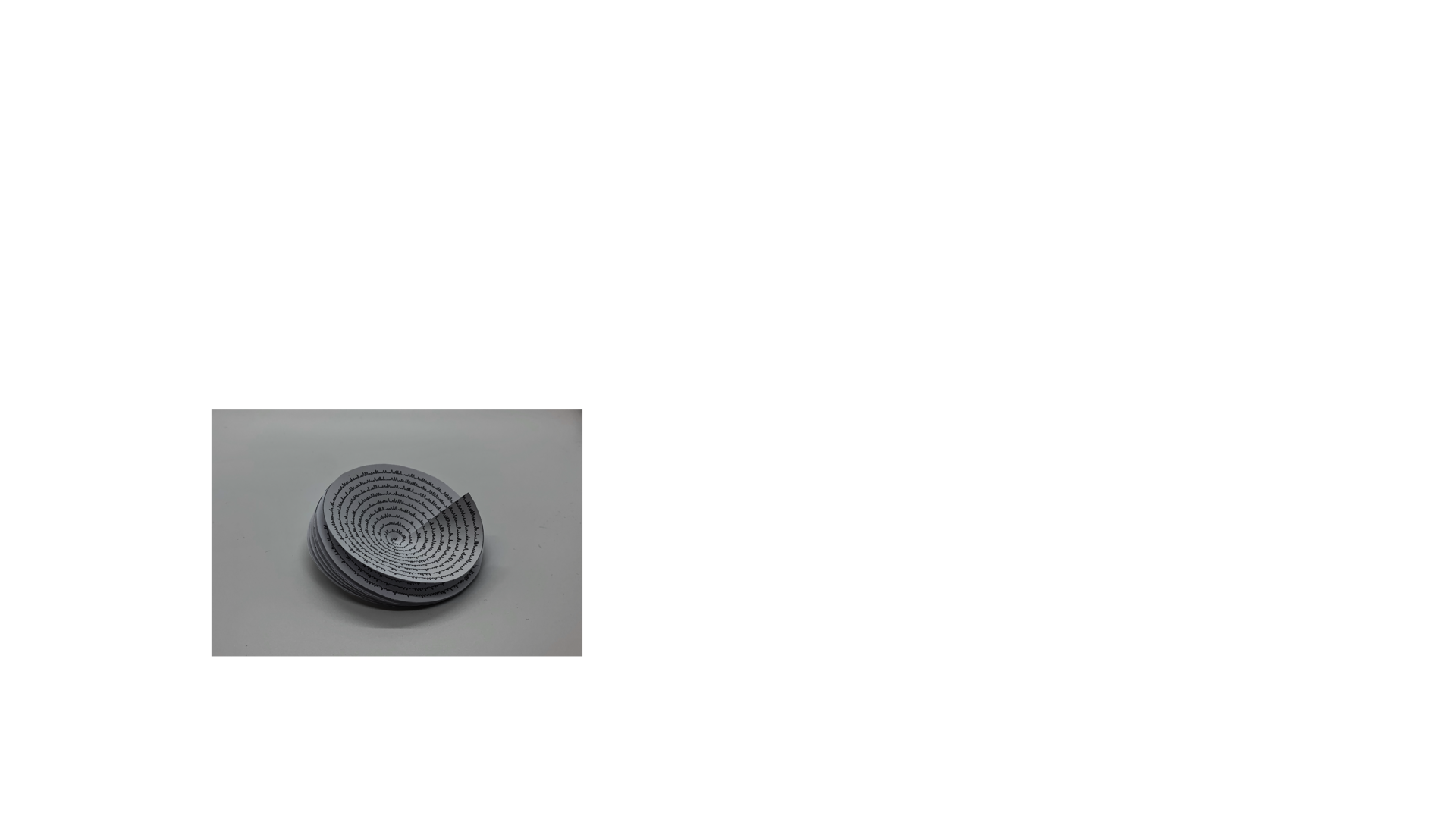 Image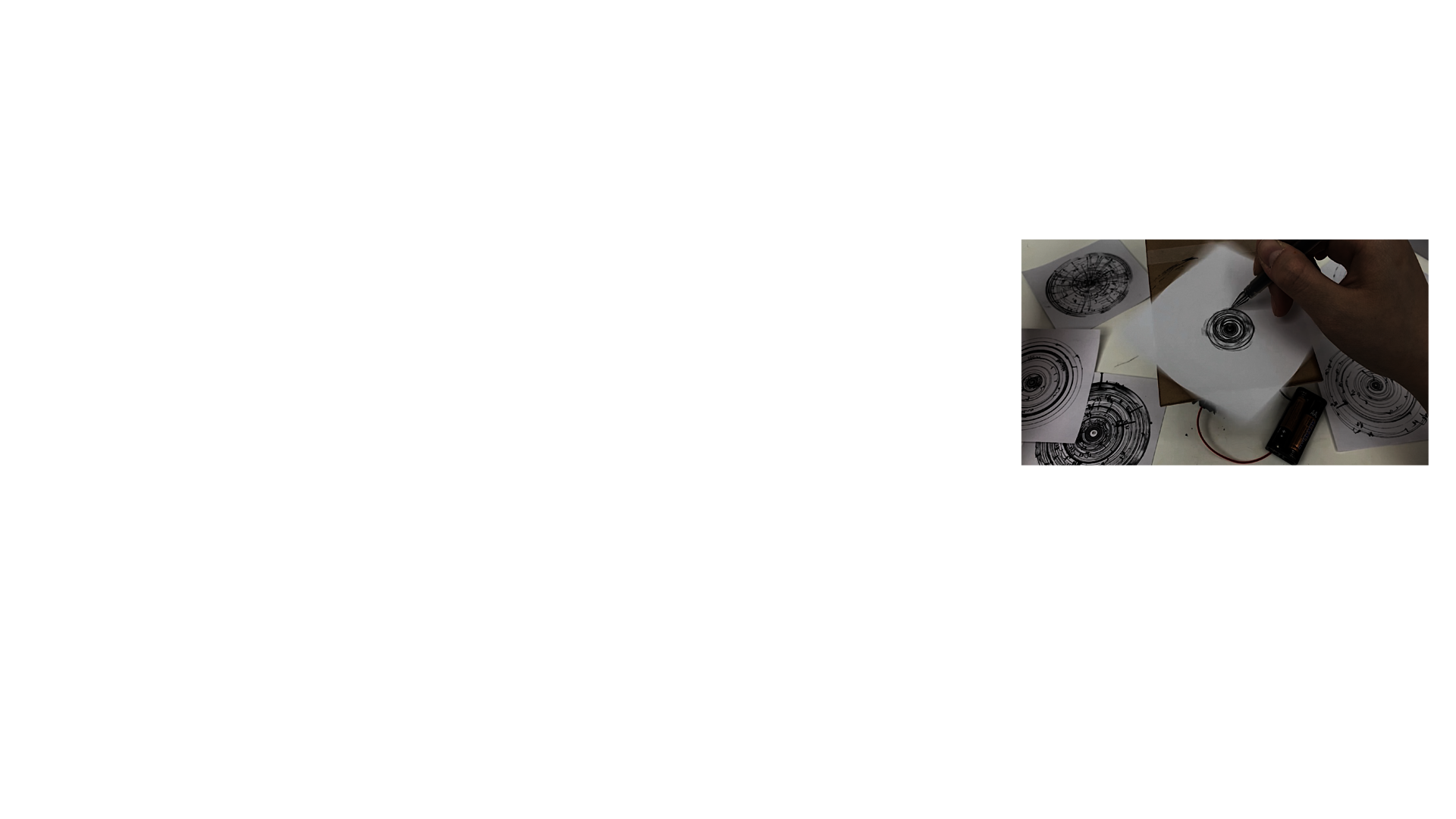 Image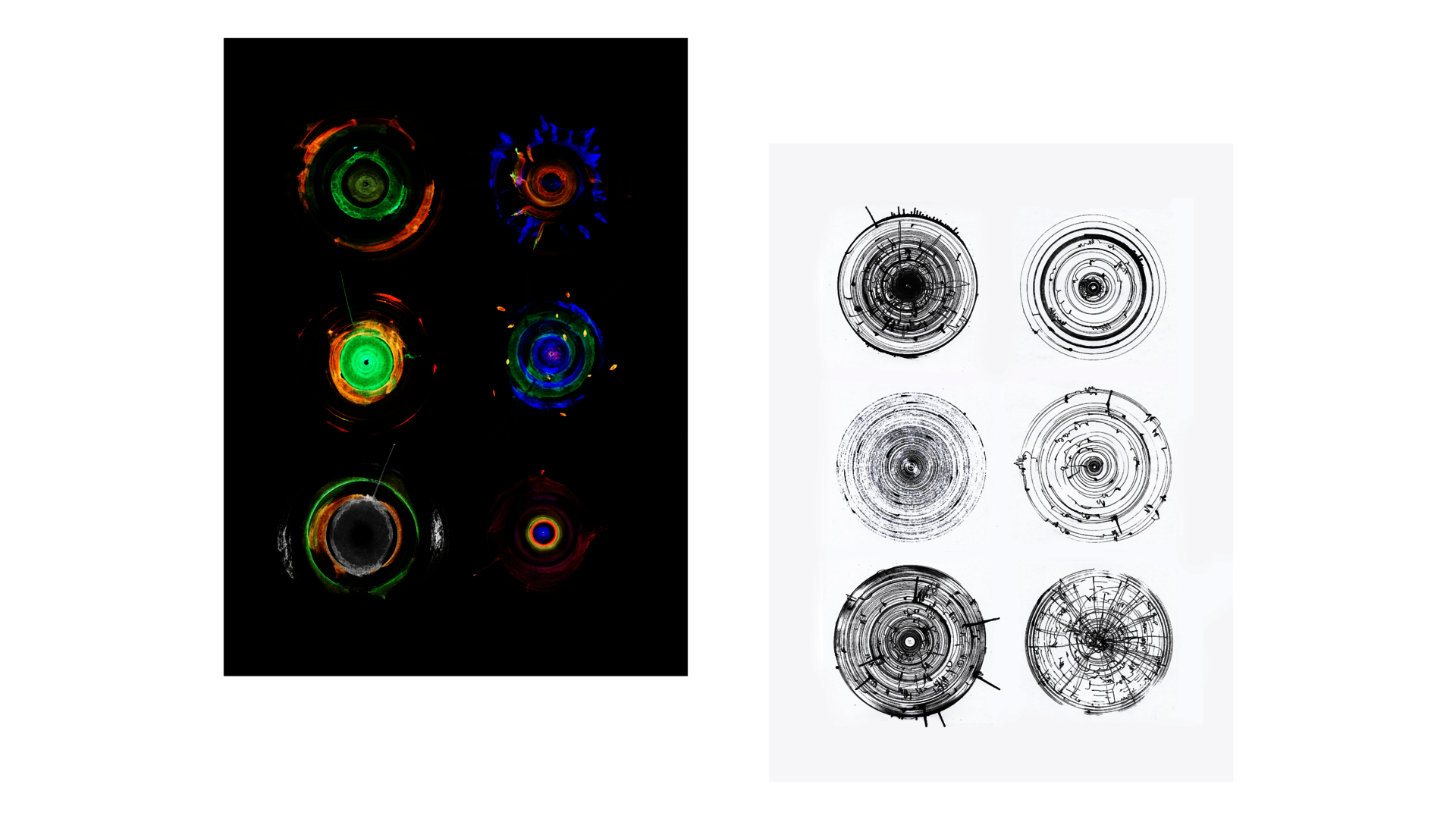 Image

Image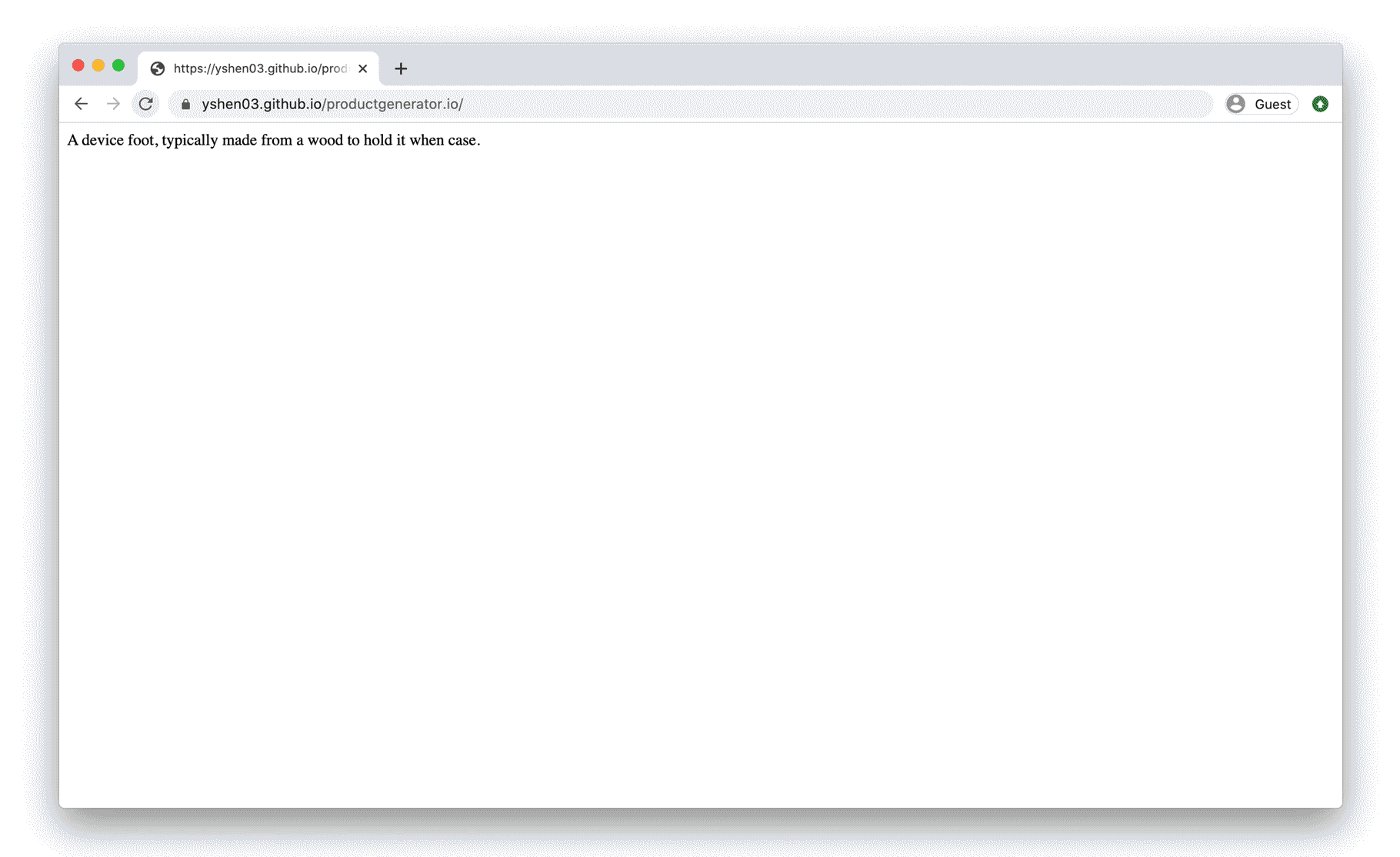 Image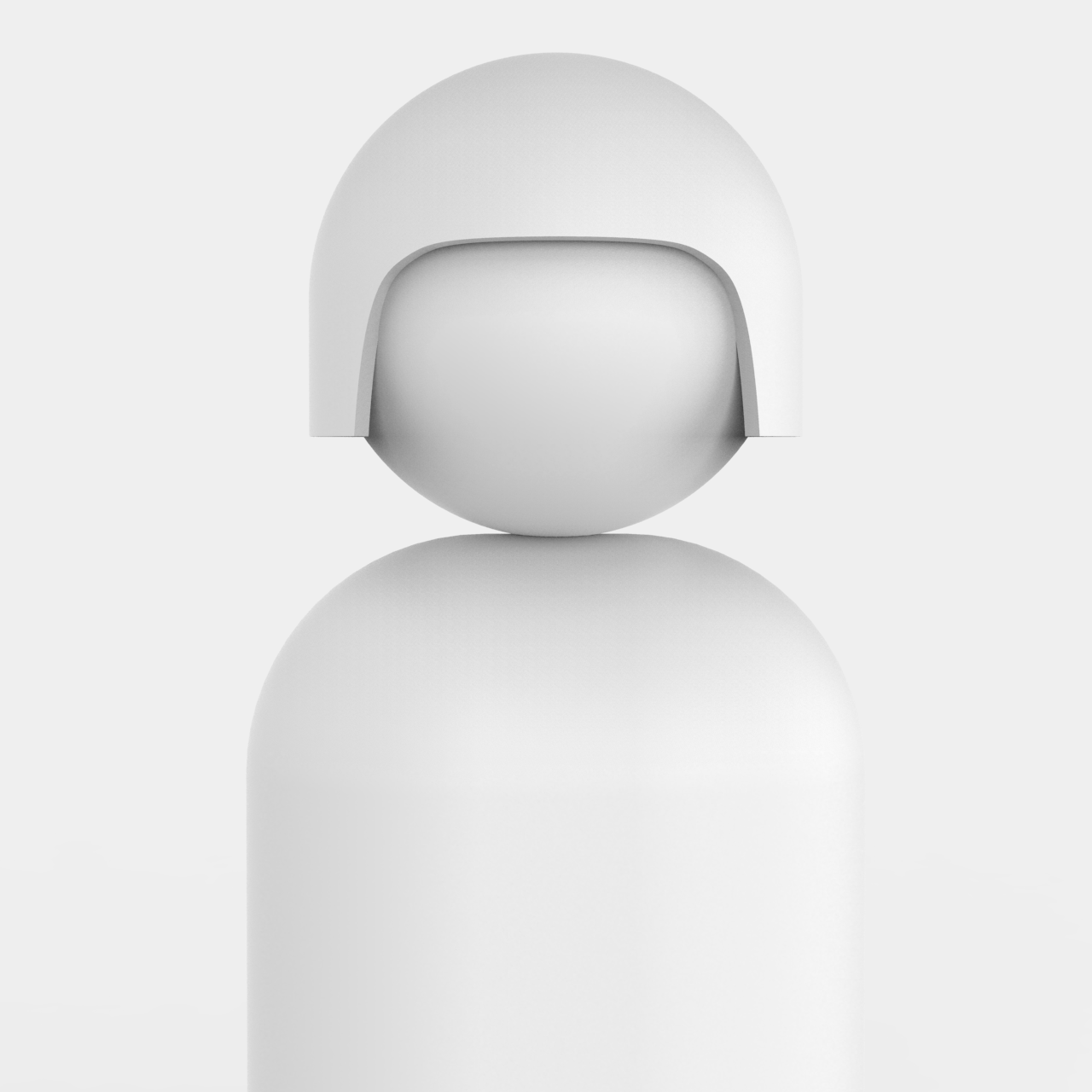 Image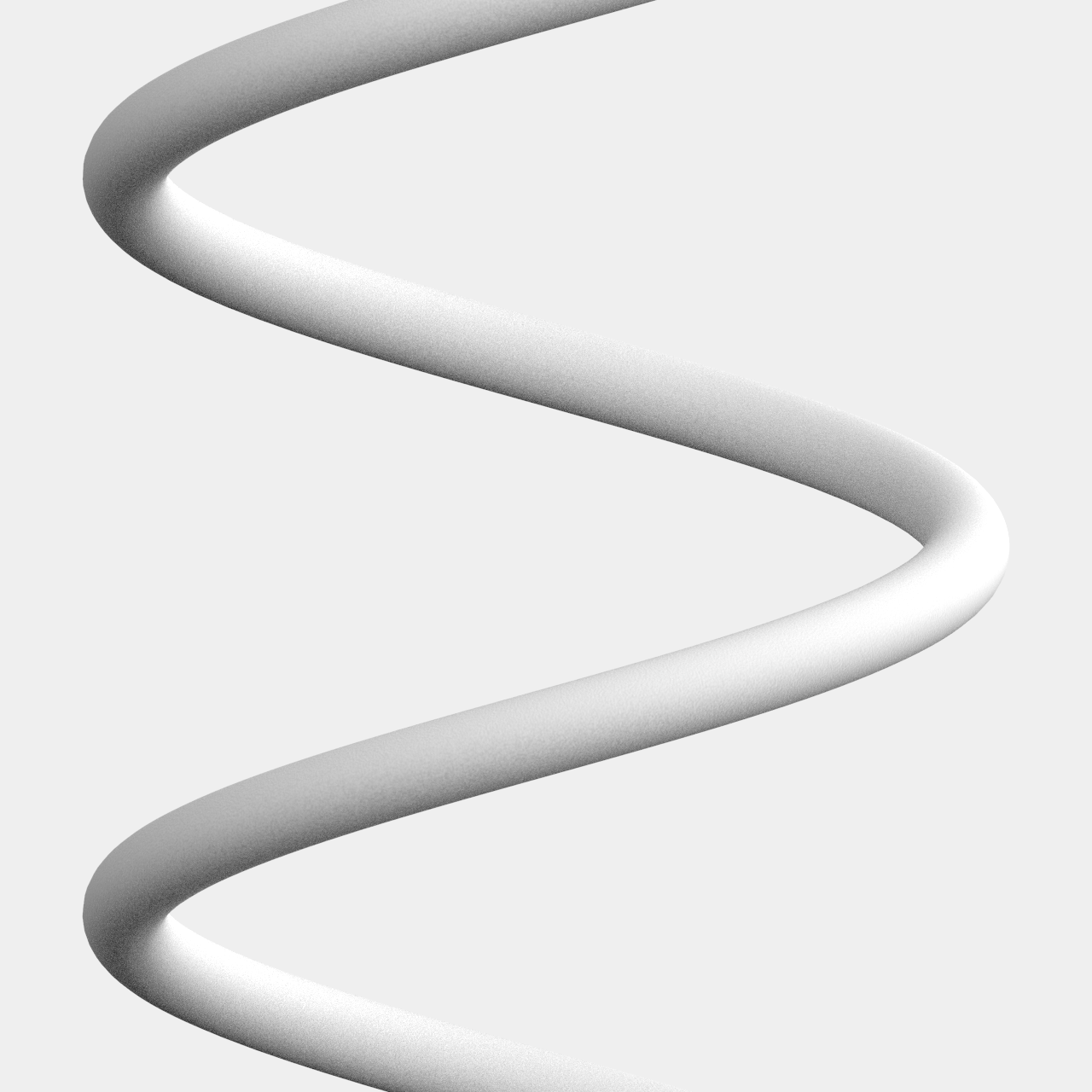 Image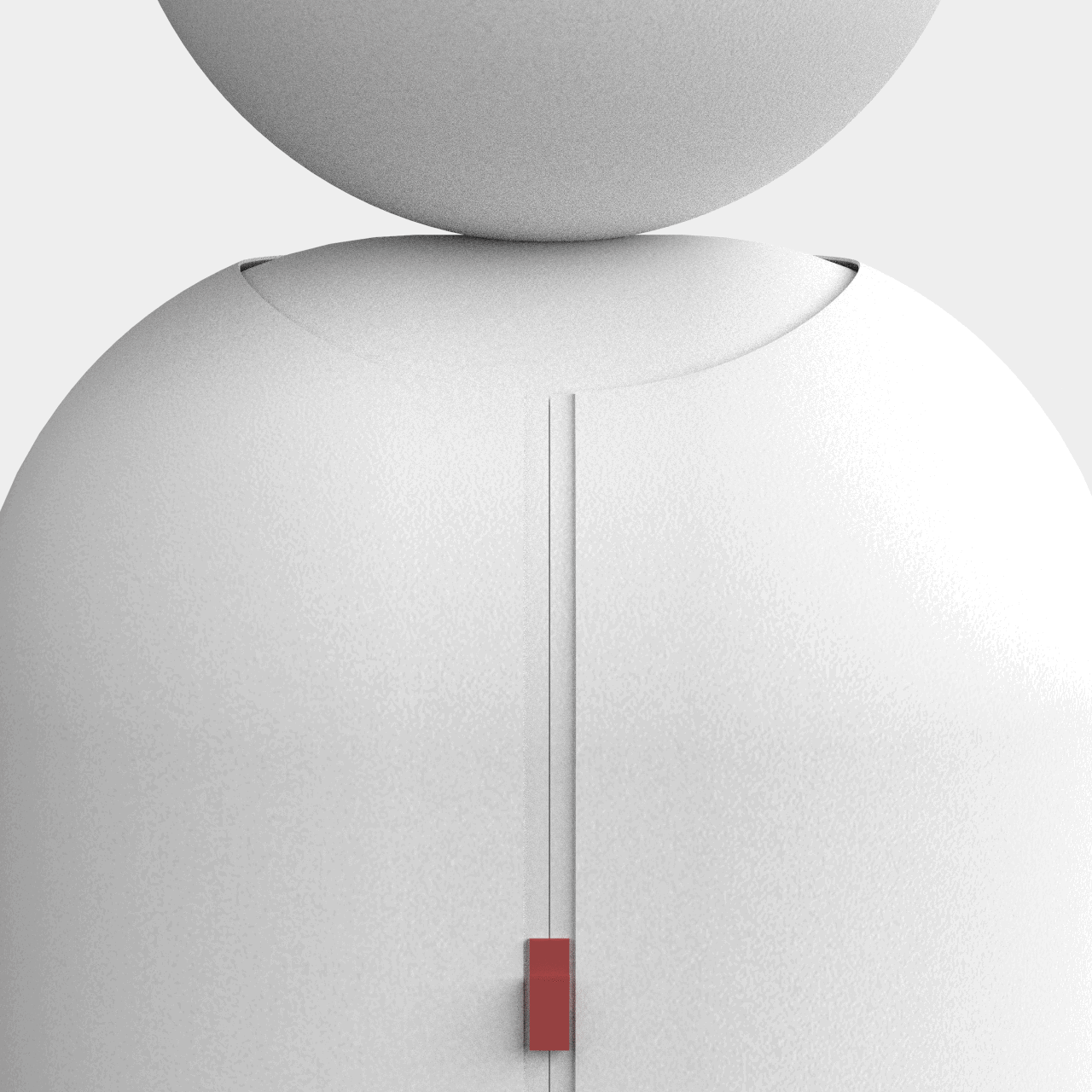 Image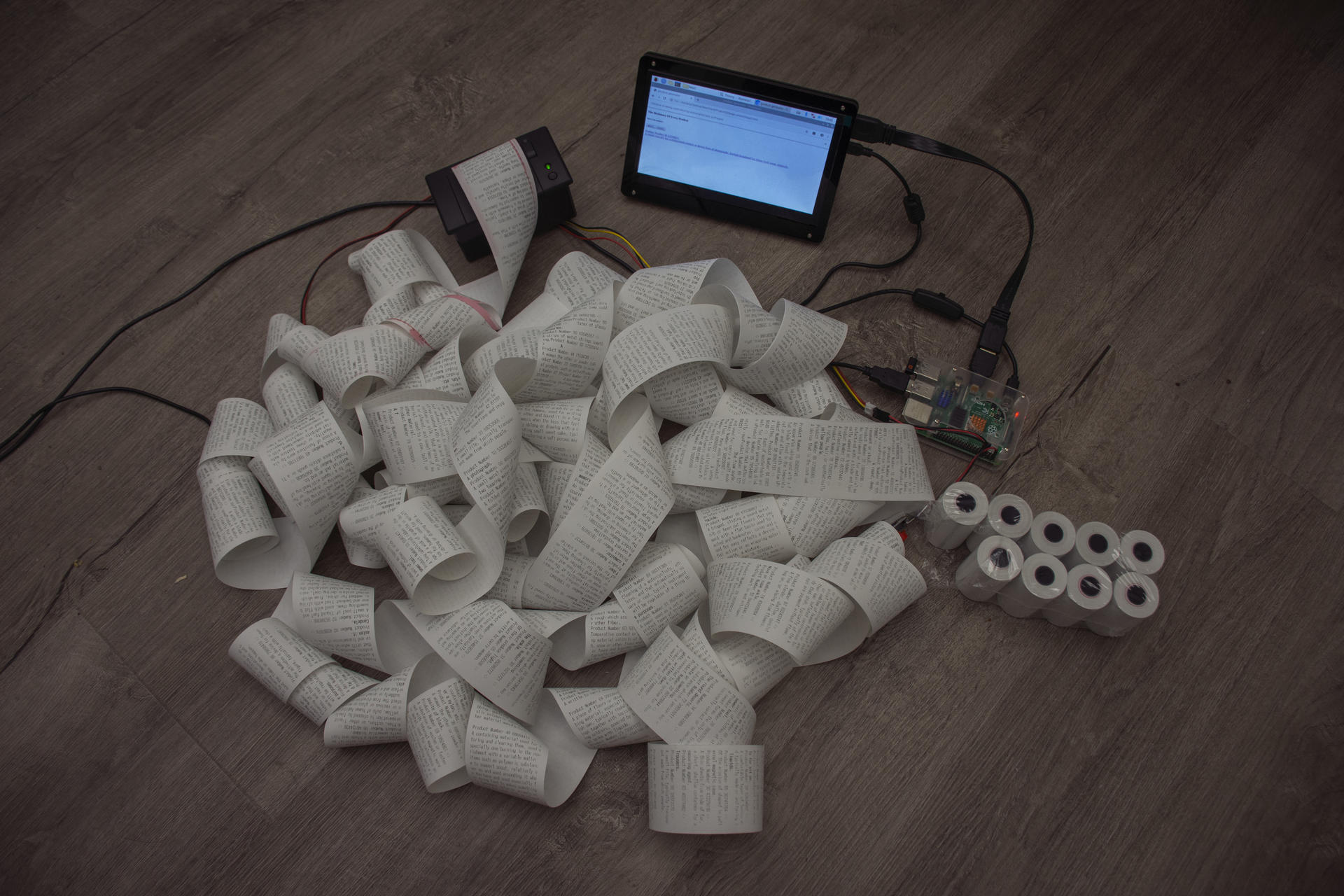 Image

Image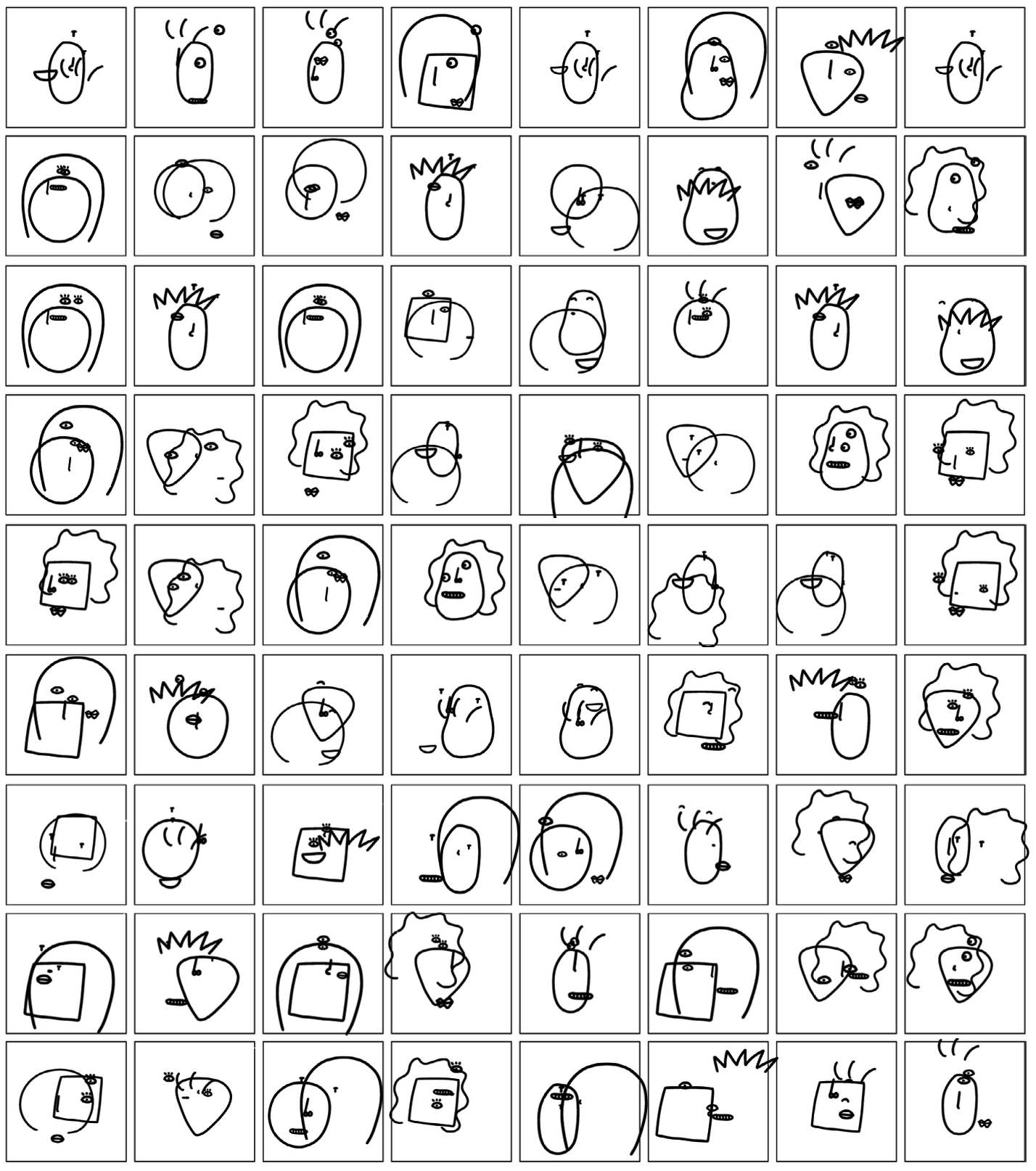 Image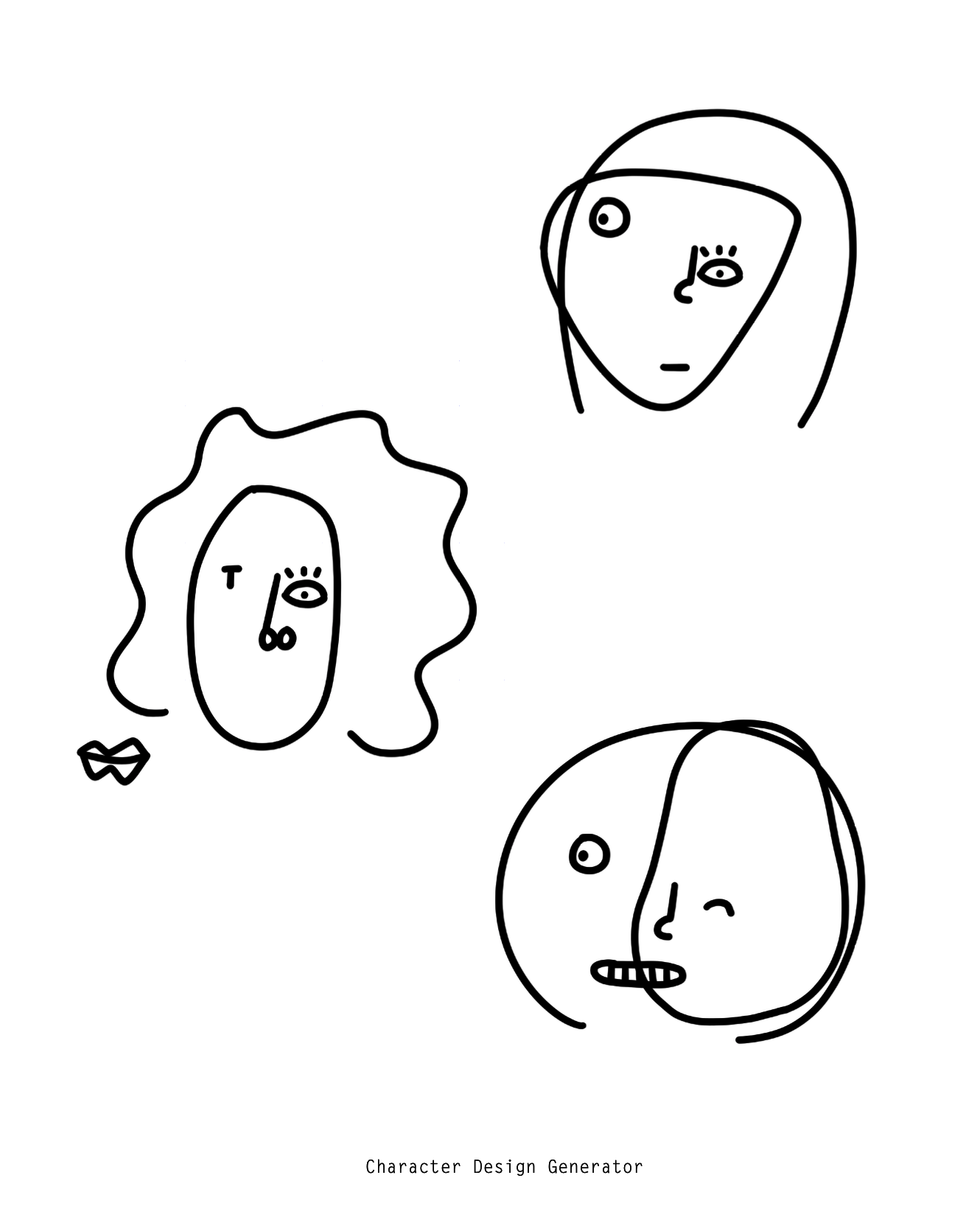 Image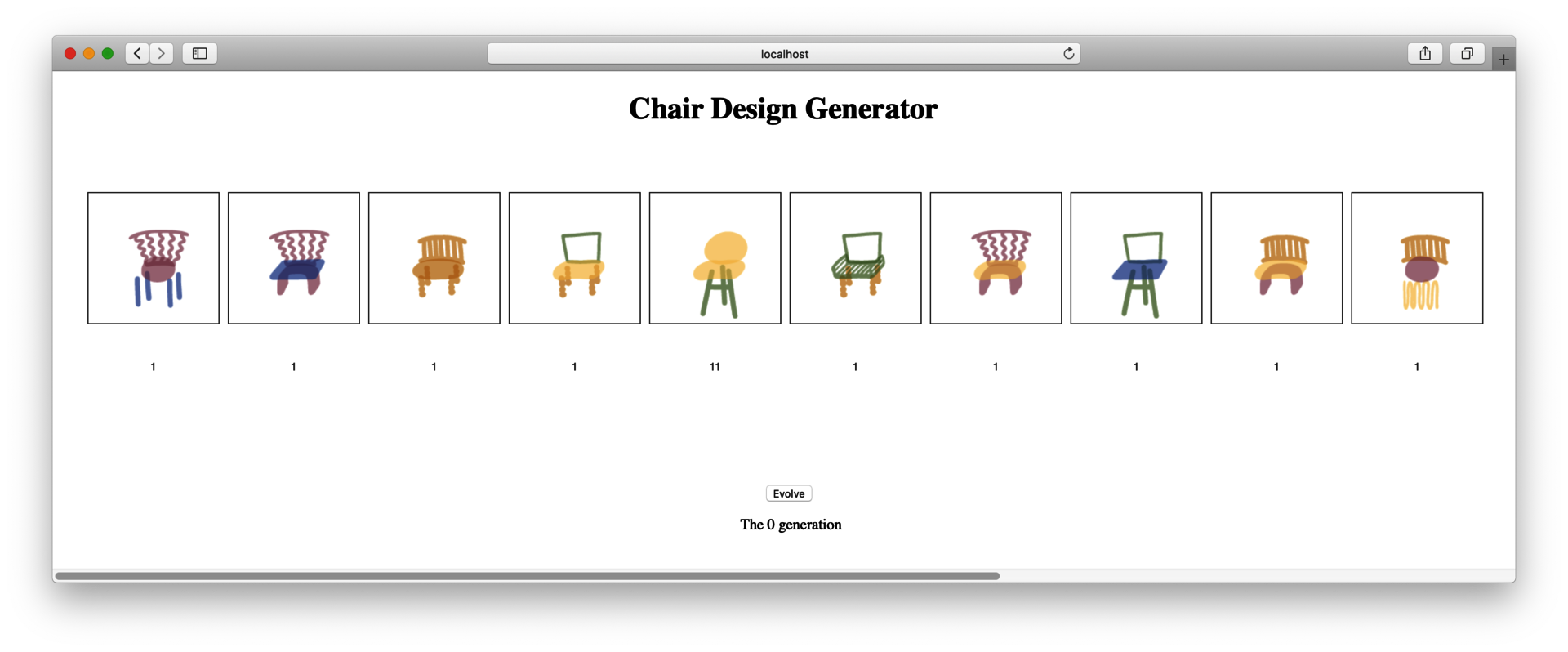 Image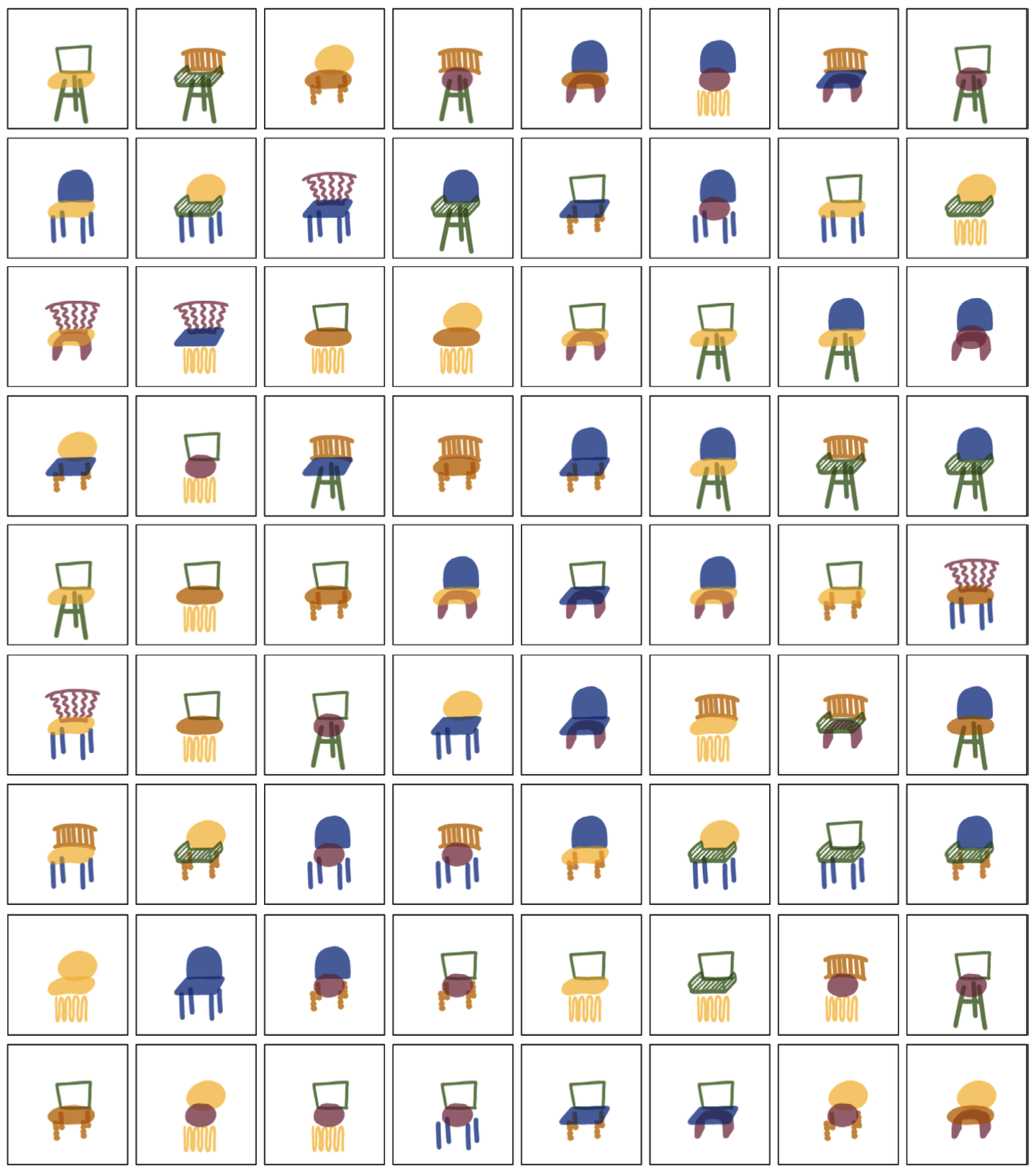 Image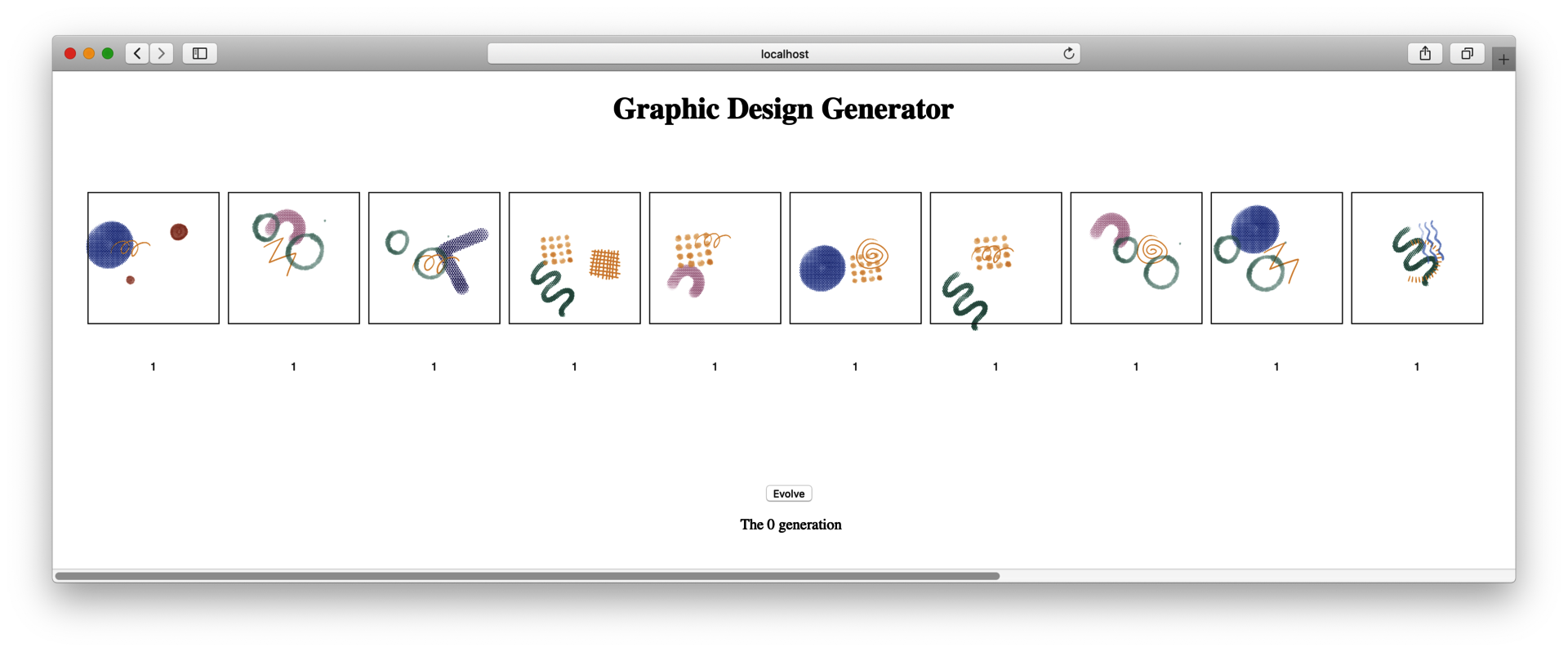 Image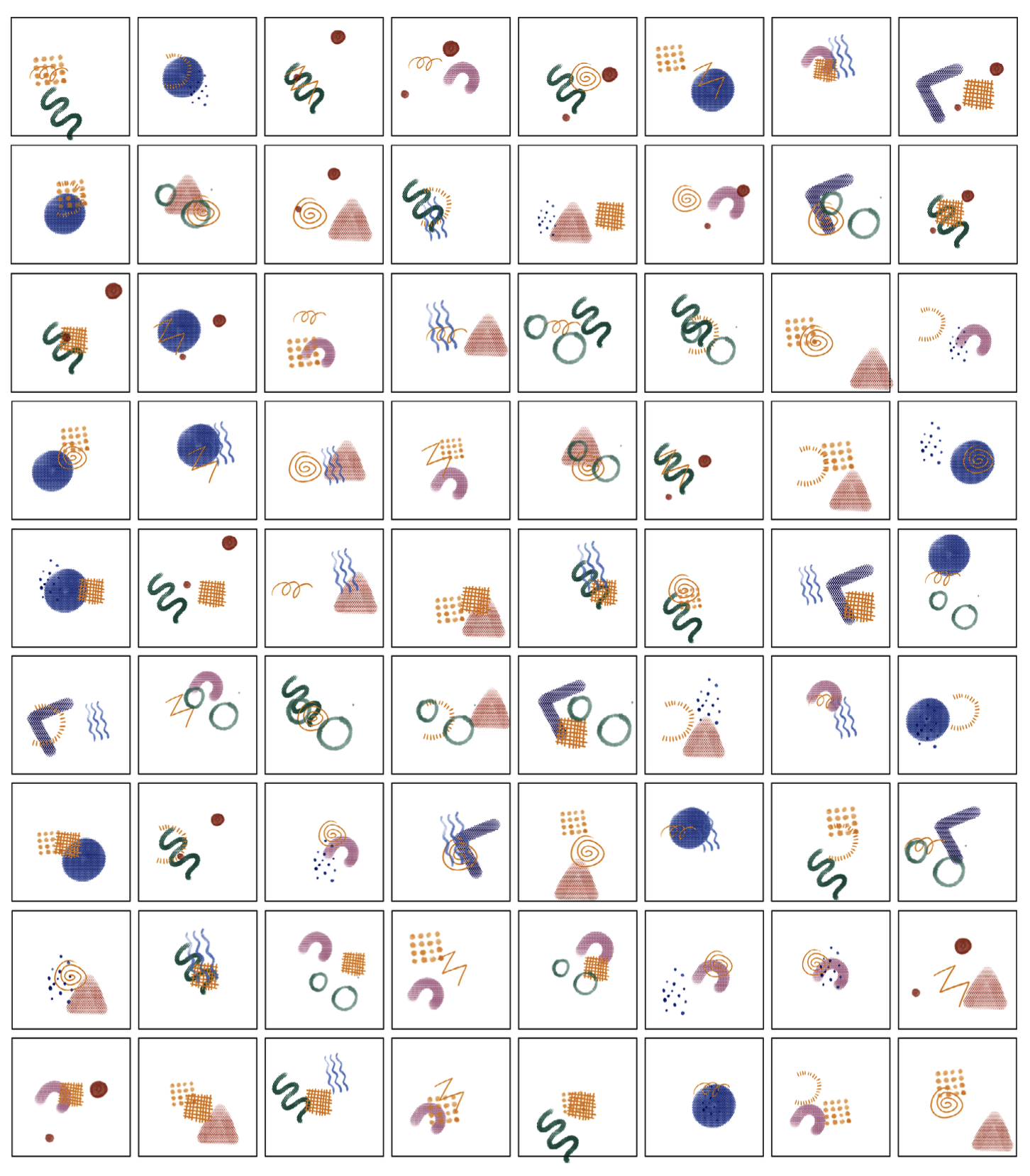 Image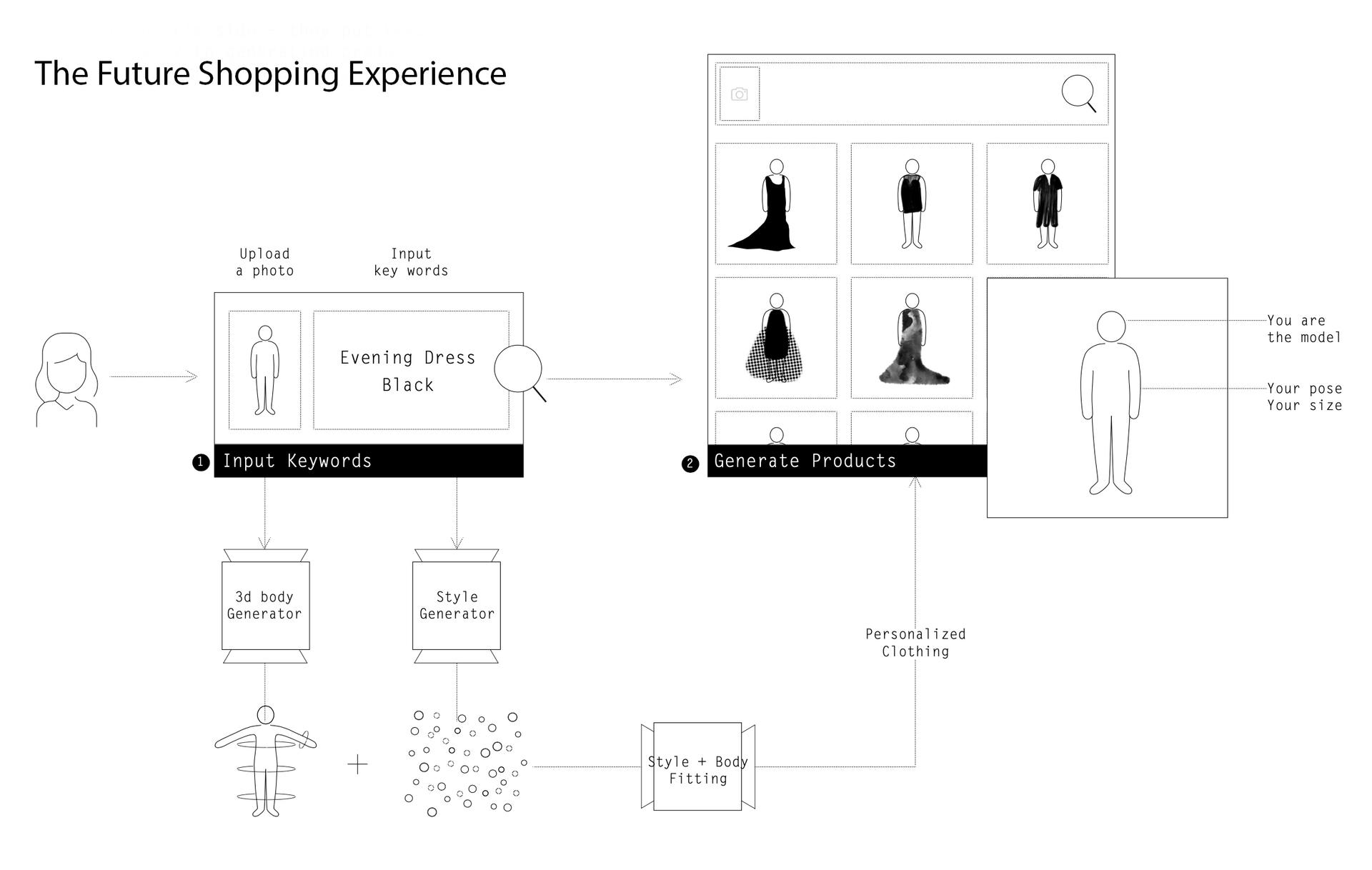 Image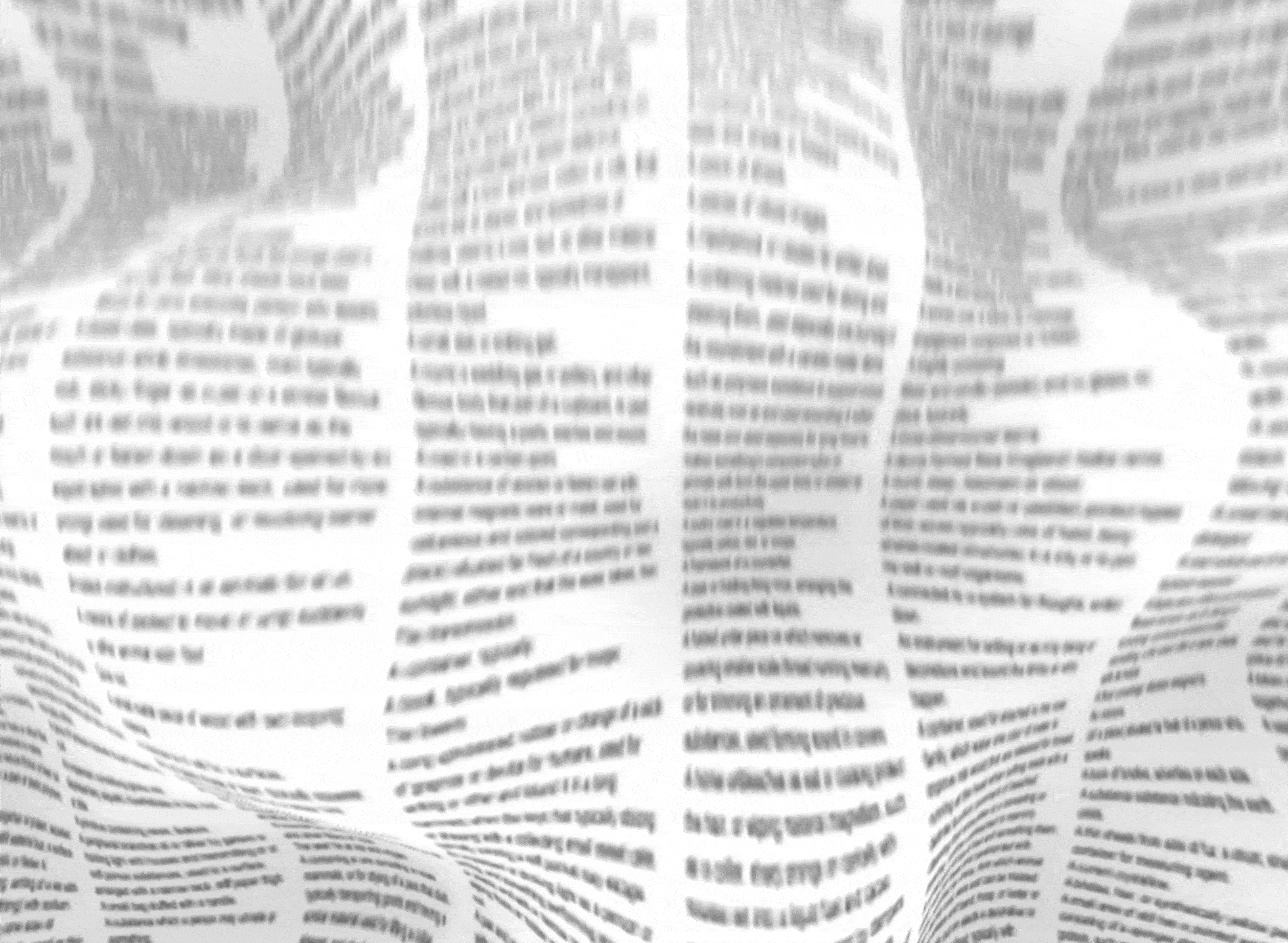 Introduction
Design today is less about ideas, and more about information. More than ever we are addressing the logic, the method, the theory behind the design by applying new design methods that emerged with data technology such as data-driven decision making, computational thinking, and generative design that empowers the traditional design process  and makes it more accurate. However, even with those supports, many designs in the market fail to meet users' needs. The problem here is not the methods. It is us, the designers. We research, we learn, we analyze … We make every effort to understand our users and mold our understanding into a design. But we have overlooked two points: 
1. We can never do research perfectly or fully understand others. 
2. The design process is subjective, and the results of our designs are always biased. 
Therefore, we are now putting more emphasis on mass customization progress, which allows users to have more choices and the right to change products meeting their variable needs at a low cost. The rapid development of 3D printing is a sign. When pushing mass customization to the extreme, users in the future will have the full freedom of personalization for every product. In this time, when the users have the ability to fully customize products, everyone becomes a designer; there will be, then, no designers. Design becomes decentralized. The power of design delivered to every person. We all have the chance to express what kind of product we want and to design it. We together form a blockchain system of design.
Accessibility
Ideally, the more efficient way to design is to let those who are already experiencing under that scenario design things for themselves. The elderly design products for the elderly, disabled people design products for the disabled. Children design products for their peers. The flaw here is obvious: not every user group has the ability to design. That's why we have designers here. 
Designers are the linkers that transfer users' needs to practical products. Their existence is because users do not have the ability and knowledge to access the solutions by themselves. The designer's job is to enhance accessibility, to empower every person to achieve more, regardless of their ability. Rather than saying that the products designed by the designer improve accessibility, it is better to say the designer himself is the accessibility. Thus, an essential way to solve problems is not continuing to design better products to assist users but to improve users' accessibility to solutions. If users can design their products regardless of their ability, everyone can have the most suitable product, and every need will be valued, regardless of the market. Product design will no longer be based on designers' speculation but on the positive result the users give. In the past, we've designed transportation, the Internet, cellphones; we've designed various products to enhance accessibility. In the future, we'll design the way that allows each person to achieve more by themselves—we'll design accessibility.
In this era of information explosion, "search" is an efficient way to access knowledge and answers that we might not get from personal experience. Though it is efficient, it has limitations—the limits of our existing knowledge and the limits of the search pool. When we search for an answer, we suppose we are asking the right question and assume the answer exists. Under this model of searching, we can find what we know we don't know, but it's hard to access things we don't know we don't know1. We always feed into this with the pre-approved results, which becomes a big question. Our thoughts are shaped and constrained by what we search for and what we get. That's why it's hard for us to jump outside of the box. 
Possibilities
To find an alternative way of accessing information, "Generate instead of search" becomes the core idea of my thesis experiments. Rather than finding an answer in an existing knowledge pool, generative design allows us to explore far more possibilities. The Library of Babel explains this idea well: a random and infinite combination of the letters, building up a library that contains every possible book. If we can find basic rules to represent our world, through generation we can have access to every possibility, regardless of our existing knowledge, one's class, region, or race. Everyone has equal access to information. By applying the generation idea in design, everyone has equal access to creative ideas and solutions. The future of everyone becoming a designer comes to fruition. This is not only the case in the design field. Communication between all disciplines will become more fluid because we are no longer limited by existing knowledge. We can think without trapping by our past.
Application
Human brain is designed to be "brilliantly uncreative" (Edward de Bono). Because thinking is a high-energy activity , due to the design of our body, when we think, we try to think as short as possible to save energy. The same idea applies in design — that we tend to rely on familiar assumptions and existing routines. This explains why people usually get sucked into the cognitive inertia and why creative ideas are rare. Therefore, if we want to maintain creativity at all times, then we need access the creativity in a way that does not expend much energy. For example, cooperating with machines. 
The ultimate goal of design is to make us unaware of the existence of design. By cooperating with machines, just as we don't need to understand the mechanism of a car to drive it, perhaps in the future we won't need to know anything about design methods. But design still happens spontaneously in our daily lives, generating personalized products for us.
Through my thesis journey, I was exploring approaches to unconstrained thinking — design in a way where innovation and willingness are not trapped by the past. A past which includes but not limited: history, existing knowledge, experience and rules. These are the boundaries of our thinking box. One of my approaches has been to empower our accessibility to all* kinds of possibilities, therefore allowing people to get ideas out of their box.
I must admit, what an arrogant tone to say "all kinds of possibilities" and "unconstrained thinking", as the idea itself is an outcome of my limited knowledge pool. Every research I did, book I read, suggestion I got, came together building up this thesis, and lead to an inevitably constrained result. 
The point of my thesis is not as much about the idea itself, but this journey to explore, experience, and reflect on how we think.
"Free yourself of the past and imagine alternative destinies. Of course this is not total freedom – we cannot avoid being shaped by the past. But some freedom is better than none."
– Yuval Noah Harari