Image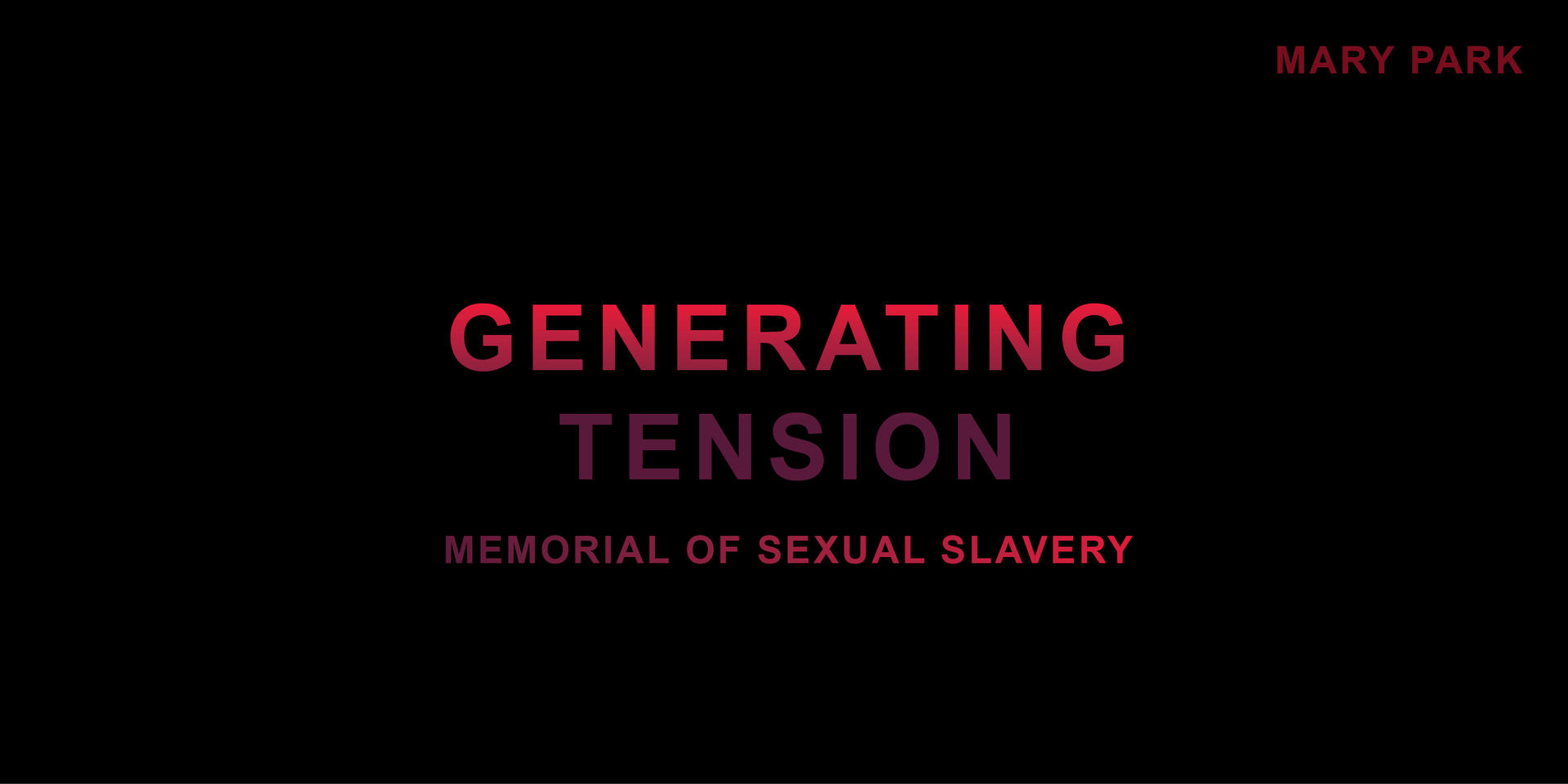 Image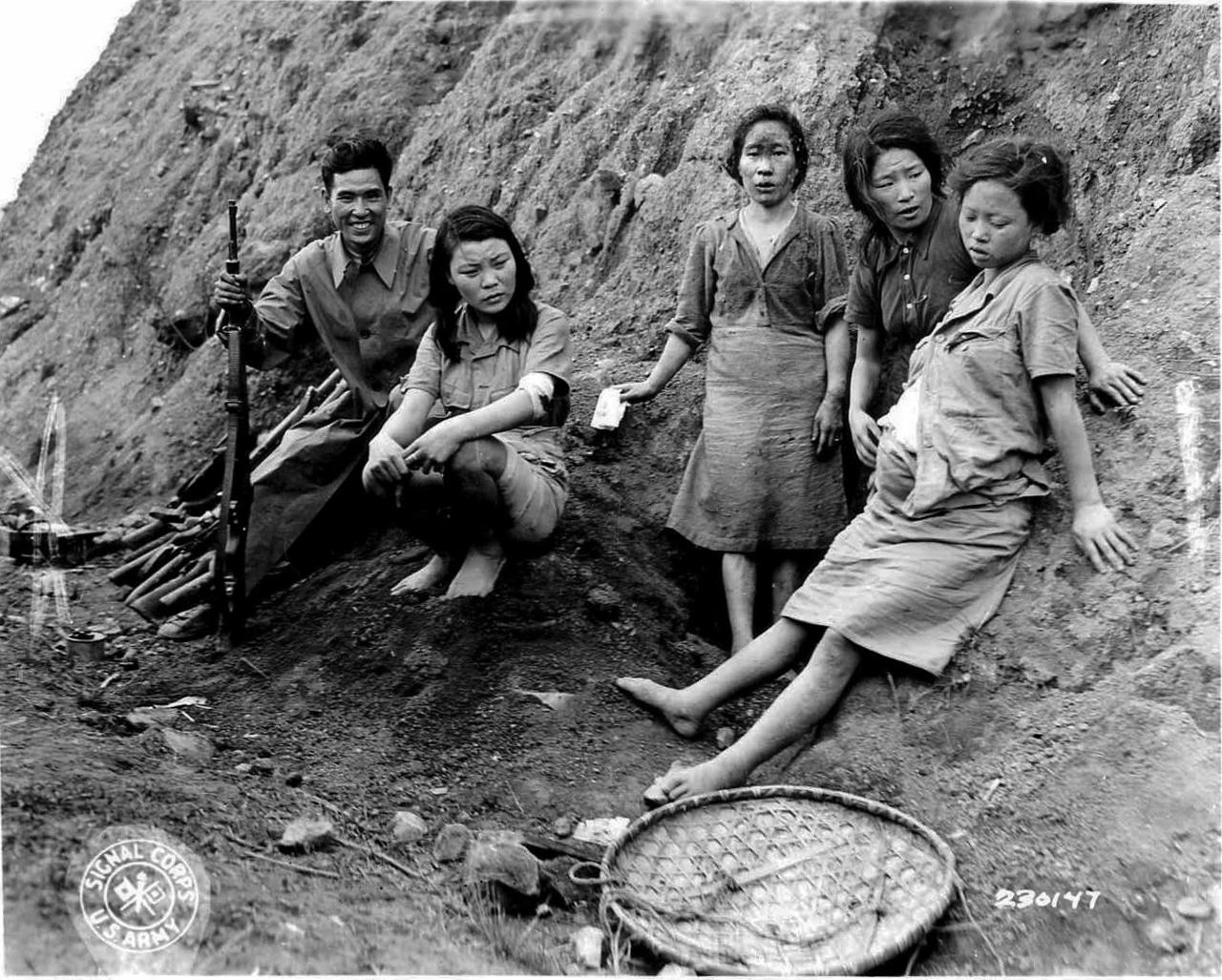 In South Korea, the history of sexual slavery by the Japanese Imperial Army during World War II has been a major cause of anti-Japanese sentiment, leading to international conflict. Since 2011, memorials to the victims of sexual slavery, called Statues of Peace, have been erected throughout South Korea as a call for apology and remembrance of the victims.
The first of these statues, which sits in front of the former Japanese Embassy in Seoul, is where weekly demonstrations have taken place for 29 years.
Such statues commemorating a sensitive memory that involve specific countries can create a site of confrontation. In fact, the presence of the statue and the weekly demonstration halted the reconstruction of the Japanese embassy in 2019.
Acknowledging the state of tension, rather than avoiding it, is the first step in improving the political relationship; and these spaces of confrontation hold real potential. The tension created in the site is not negative energy, but is the fuel that will always facilitate a dialogue.
Image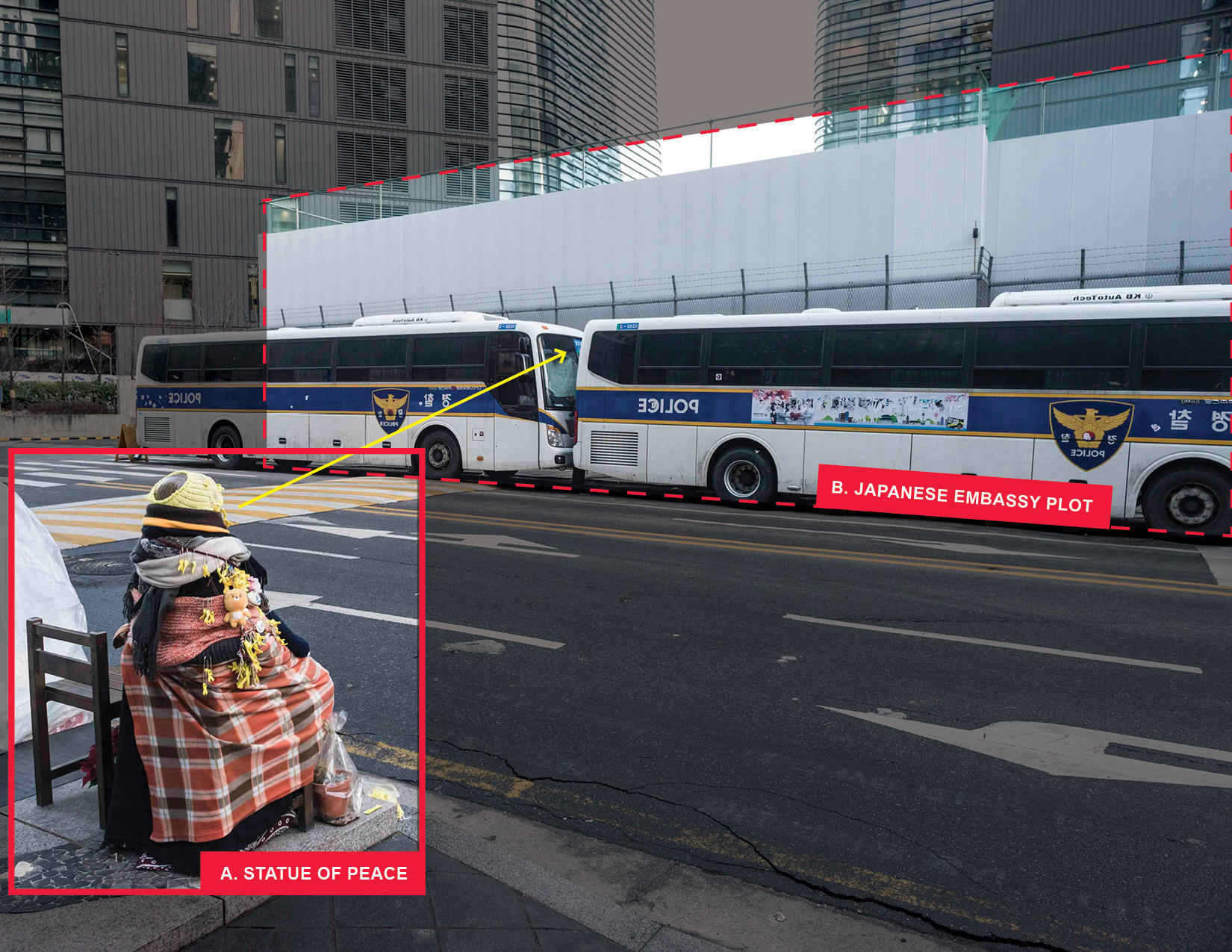 Image

Image

How should one proceed with sensitive dialogue without being so delicate that no progress is made?
As a response, the intervention begins by reconstructing the lost memory, a recreation of the past Embassy building, through re-using the construction fence, and existing political tension as a building material.
Image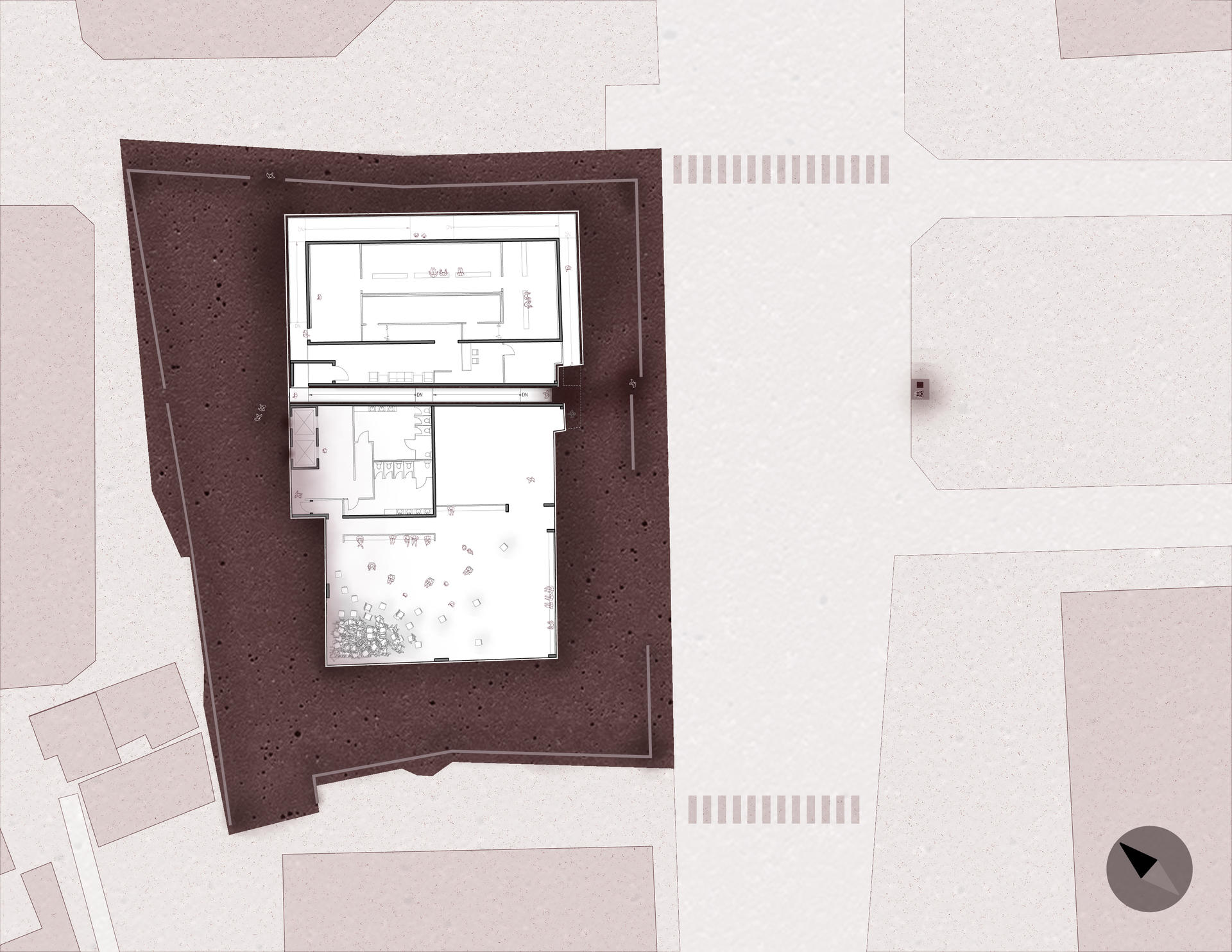 Image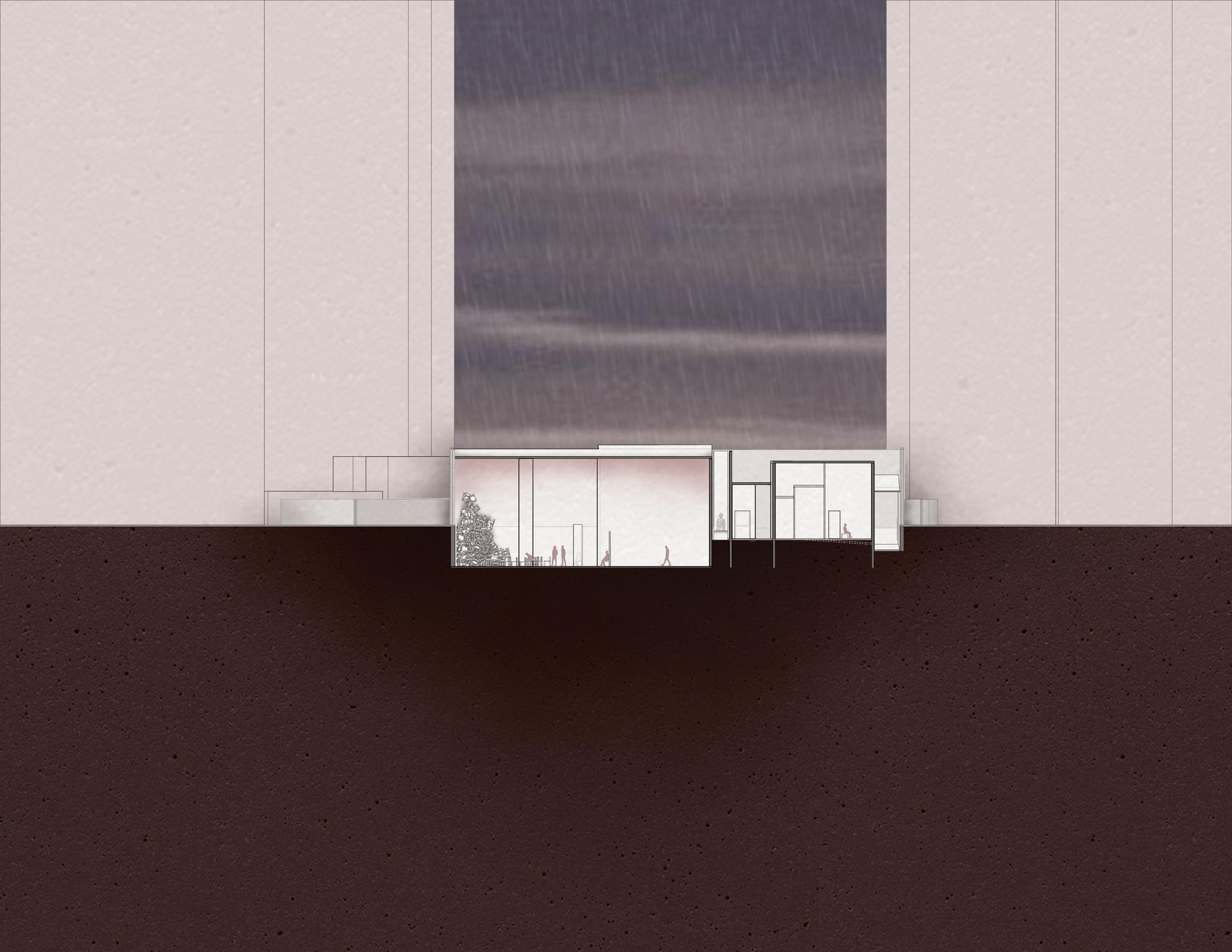 The gaze of the statue, from the other side of the curb, penetrates through the new volume of the Japanese Embassy.
This creates a corridor that invites visitors into the memorial, which itself grows out of ongoing tension.
Image

The intervention creates a monumental space
that starts with the acknowledgment and utilization of the existing political tension as building material to build a different relationship.
Image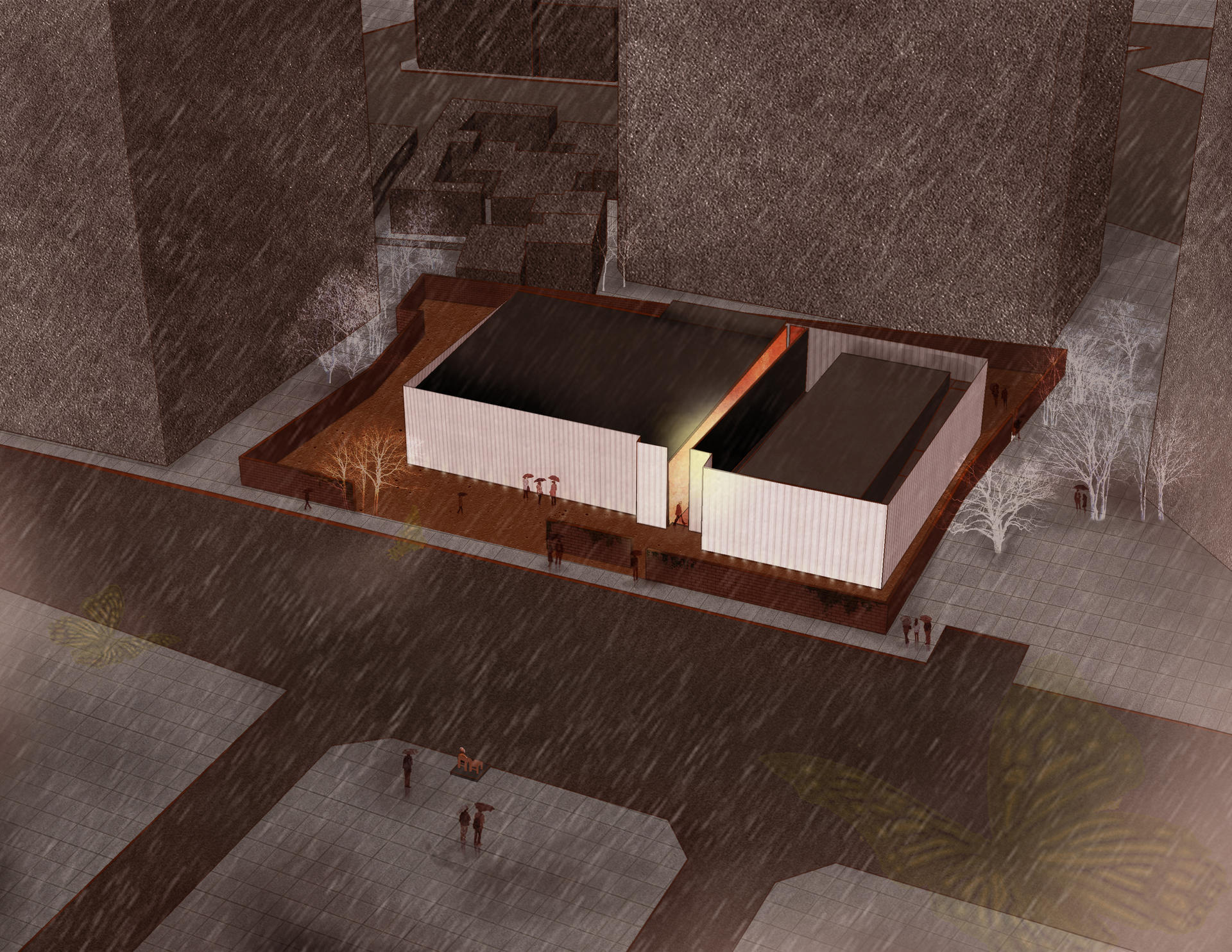 Image
Image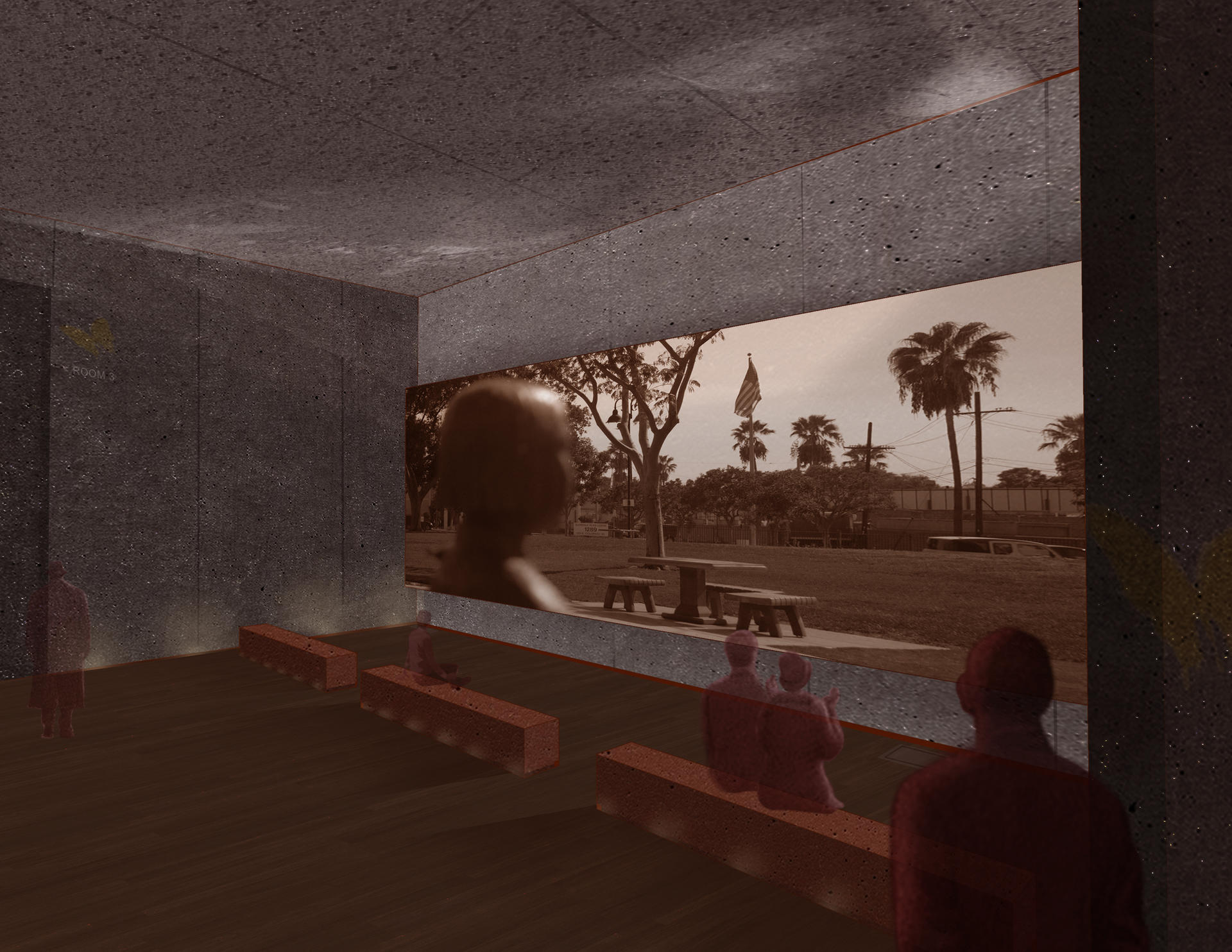 Image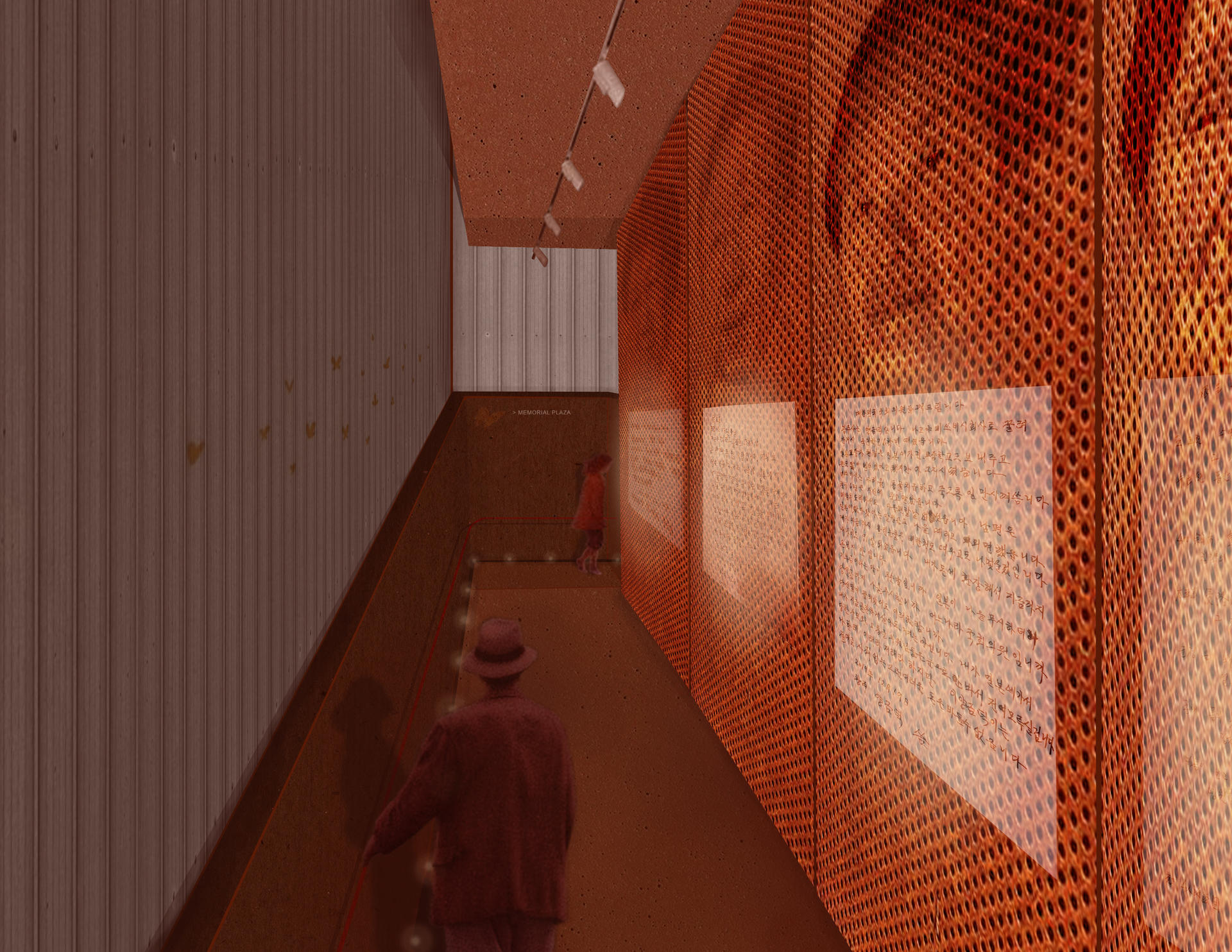 Image