Image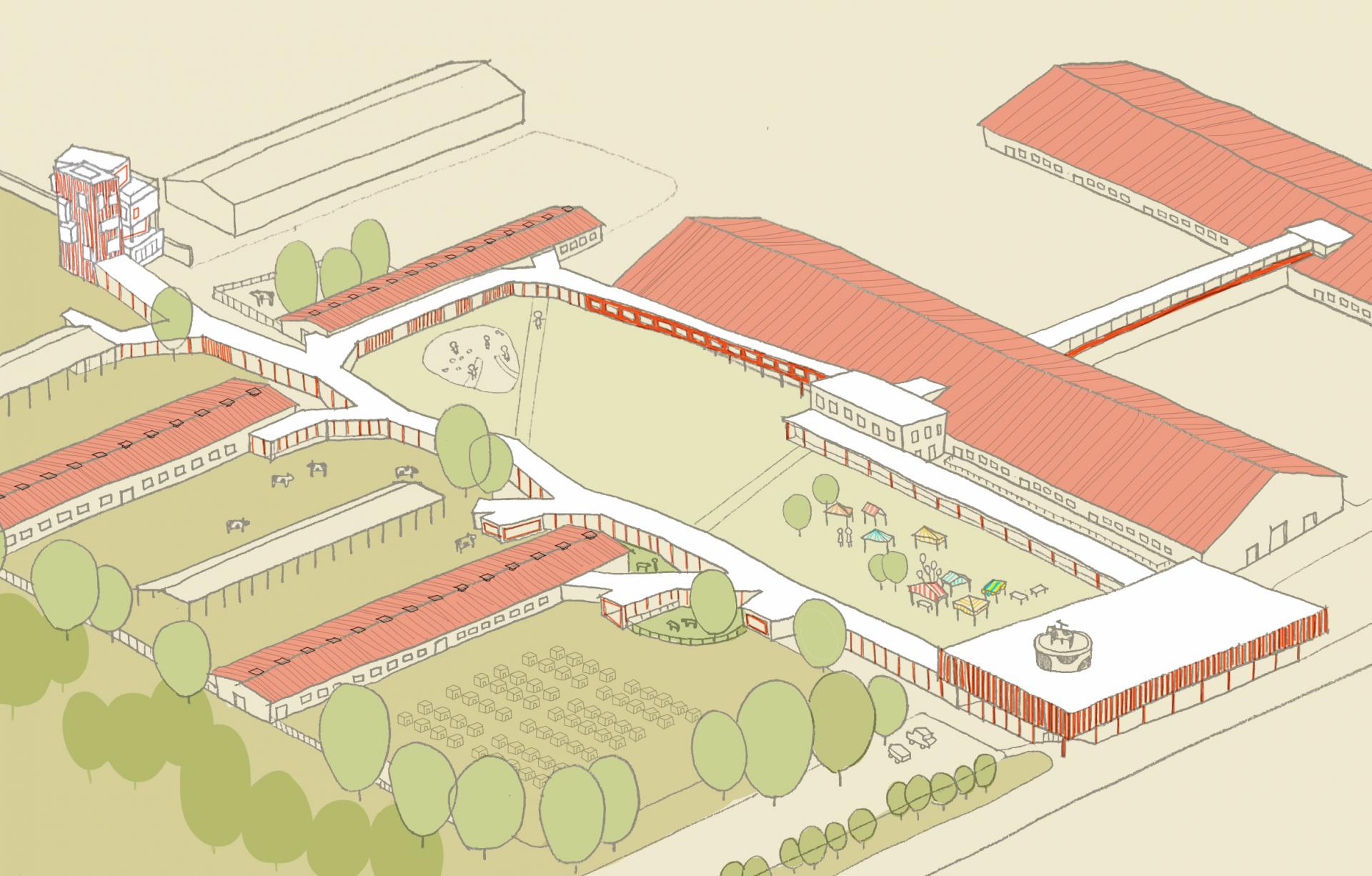 Wanyue Qiao
The Milky Way
Agritourism on a Chinese Dairy Farm
Image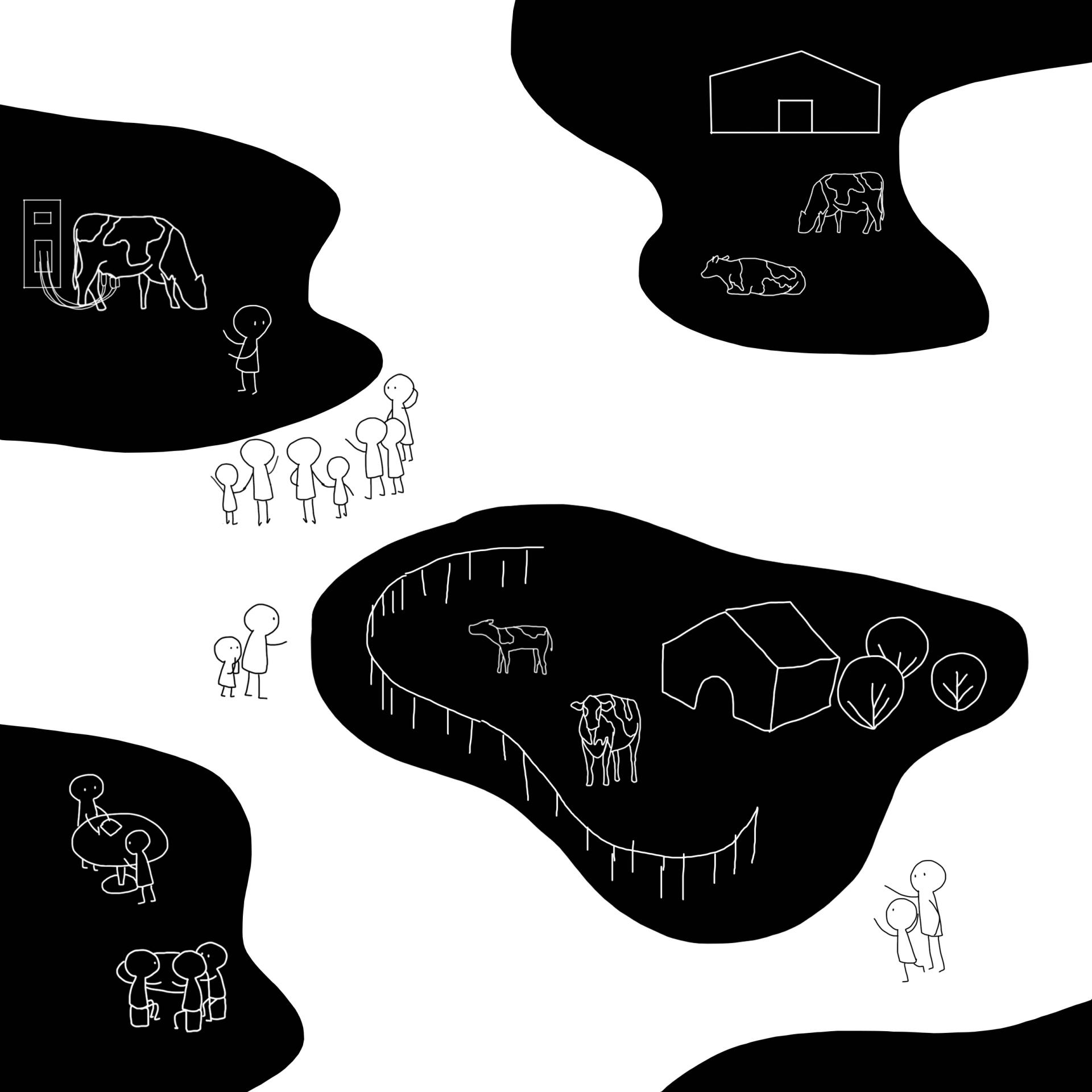 We can easily buy fresh milk in the supermarket nowadays, but have you ever thought about how milk comes from the cow's udder to the bottle in your hand? Today, highly mechanized dairy production facilities are constantly growing in scale with the increasing demand for milk, leading to the changes and decline within smaller farms and surrounding rural communities. Even as these smaller-scale farms struggle, agritourism is gaining popularity as city dwellers swarm into the countryside with a desire to understand the food they eat and reconnect to rural roots.
This proposal explores introducing tourism into a productive medium-sized cattle farm on the outskirts of Beijing. While maintaining active production, the farm transitions this active operation into an educational site for urban families, while properly coordinating the daily dairy production process with the tourism facilities and activities. How do you safely bring visitors into a space entirely designed for efficiency and production? Starting from the new visitor center, an interpretive path travels through the production facilities, branches to the satellite buildings scattered in the farm while smoothly linking each specific visitor perspective and stopping point. The new structures are shaped by the inserted circulation between selected experiences and views. A series of activities conducted in different places explain the farm in an immersive way. Visitors see the cattle from a human perspective and build empathy, not only looking and observing remotely but being involved.
The farm transitions into research and education alongside production, while it also opens up new possibilities for small-scale farms seeking new additional opportunities other than production. The public is invited into the fascinating dairy world to rebuild the connection between consumers and food production, humans and animals, nature, and industry. A series of hands-on workshops, tours to the cowsheds and milking robots, and other activities, allow visitors to experience and understand the origin and production of milk. With raising awareness of the value and respect of domestic animal life, tourism brings new vitality to the farm and surrounding rural community.
Image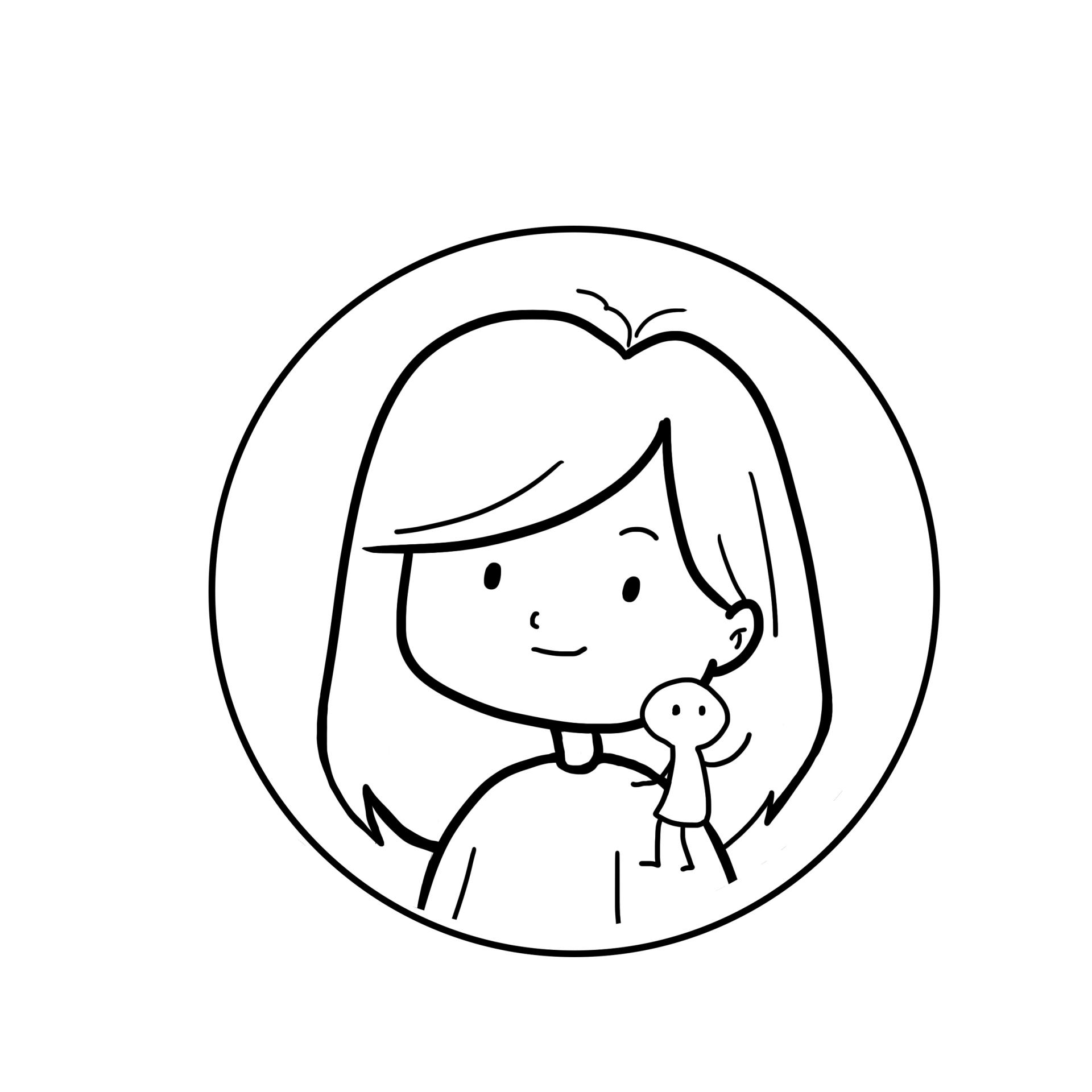 Copyright © 2020 Wanyue Qiao
All rights reserved.