Image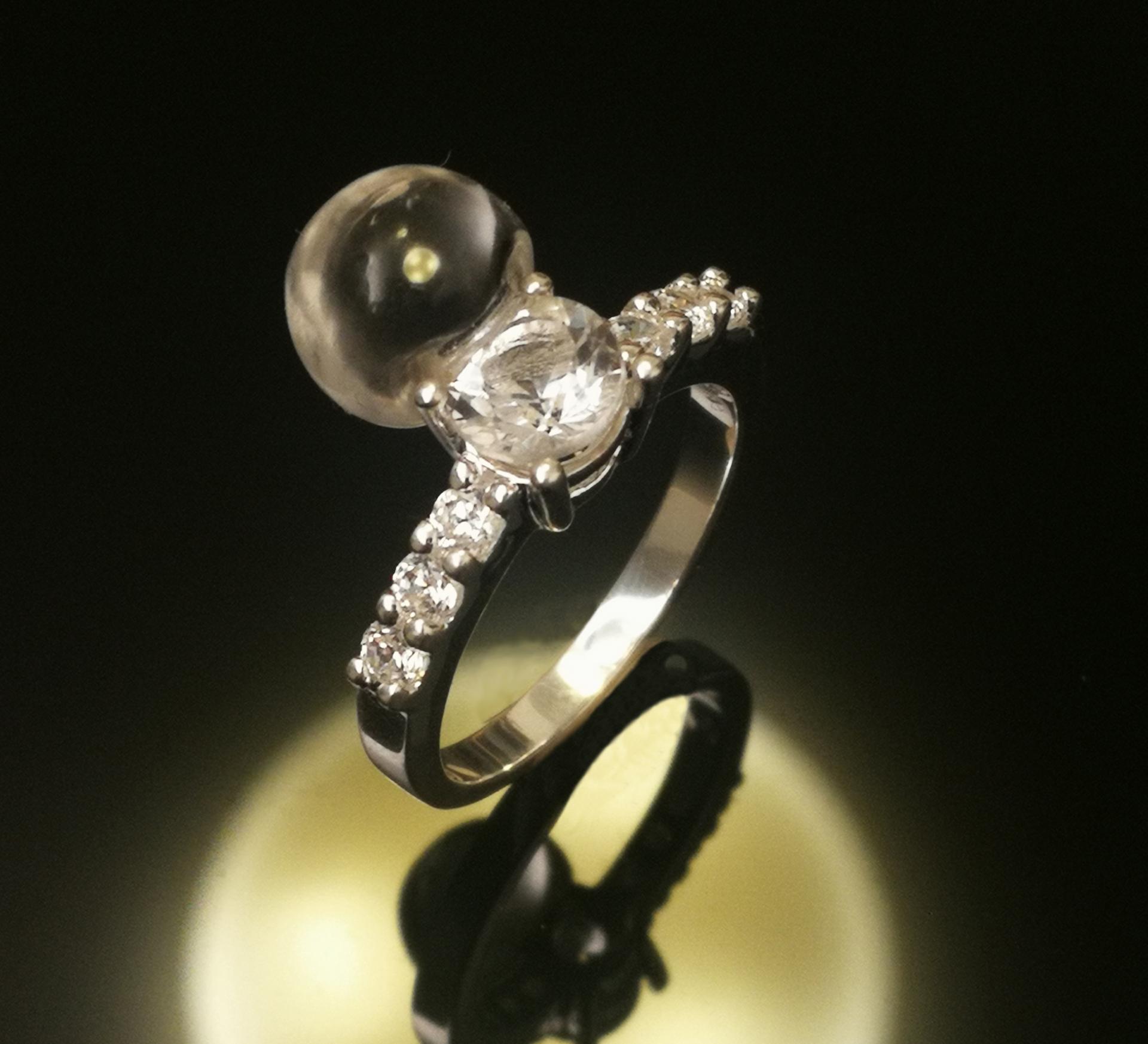 Sterling Silver, Rock Crystal, Topaz, CZ,
12*21*27mm
Ring
2020
xiaoran liu
A Space for Reconciliation
One Perspective Image--Elongate 1
Image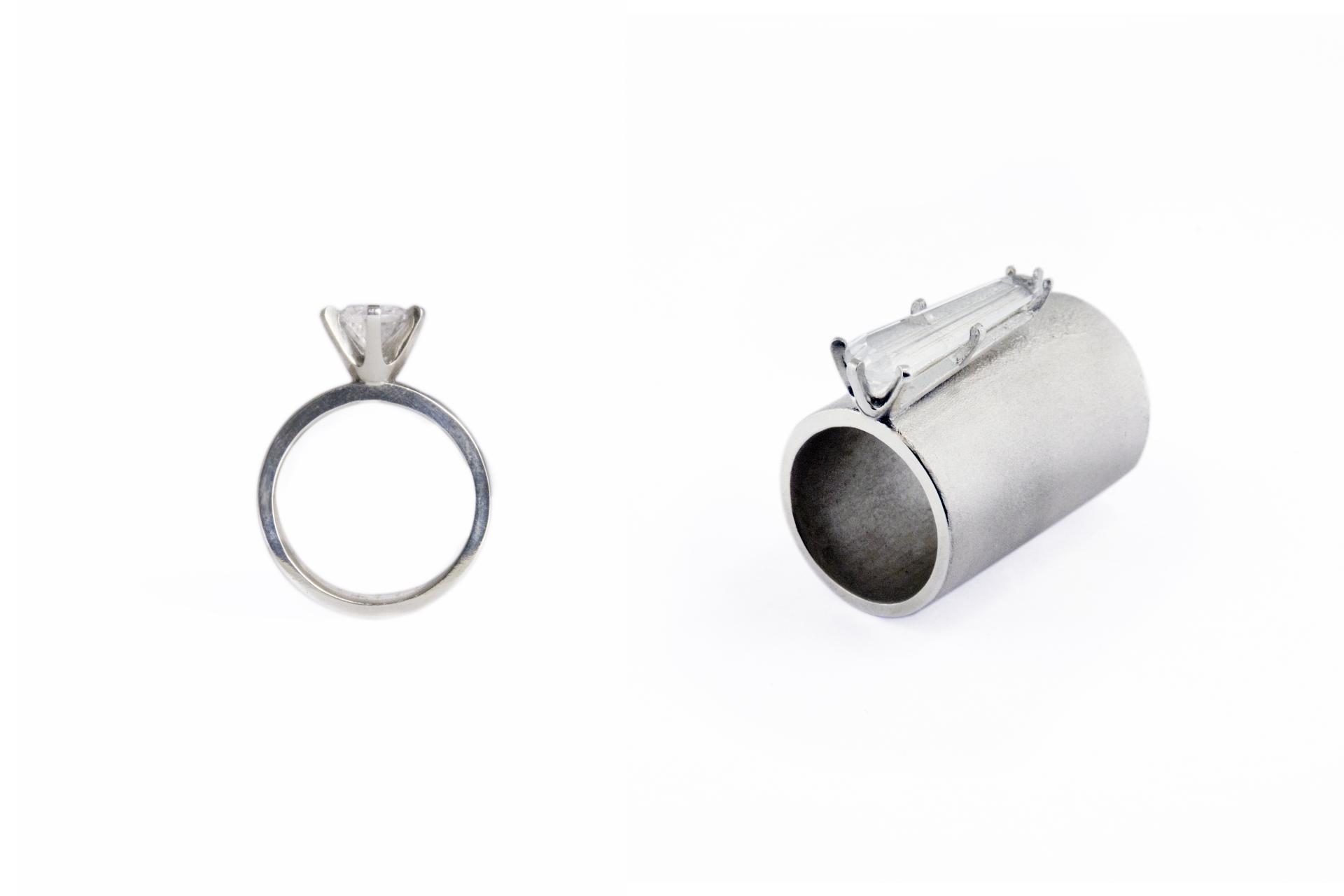 One Perspective Image
The main idea of One Perspective Rings is that when viewers look at these rings from a specific perspective, they would see the classical figure of an engagement ring usually shown on advertisements. However, along with the transformation of perspective, the perception of the work would be totally different. When I provide a picture taken in a specific perspective as a popular ring, most people see the complete form in their mind based on experiences, since engagement rings have a formed and common definition known through images and advertising slogans.
One Perspective Image--Separate
Image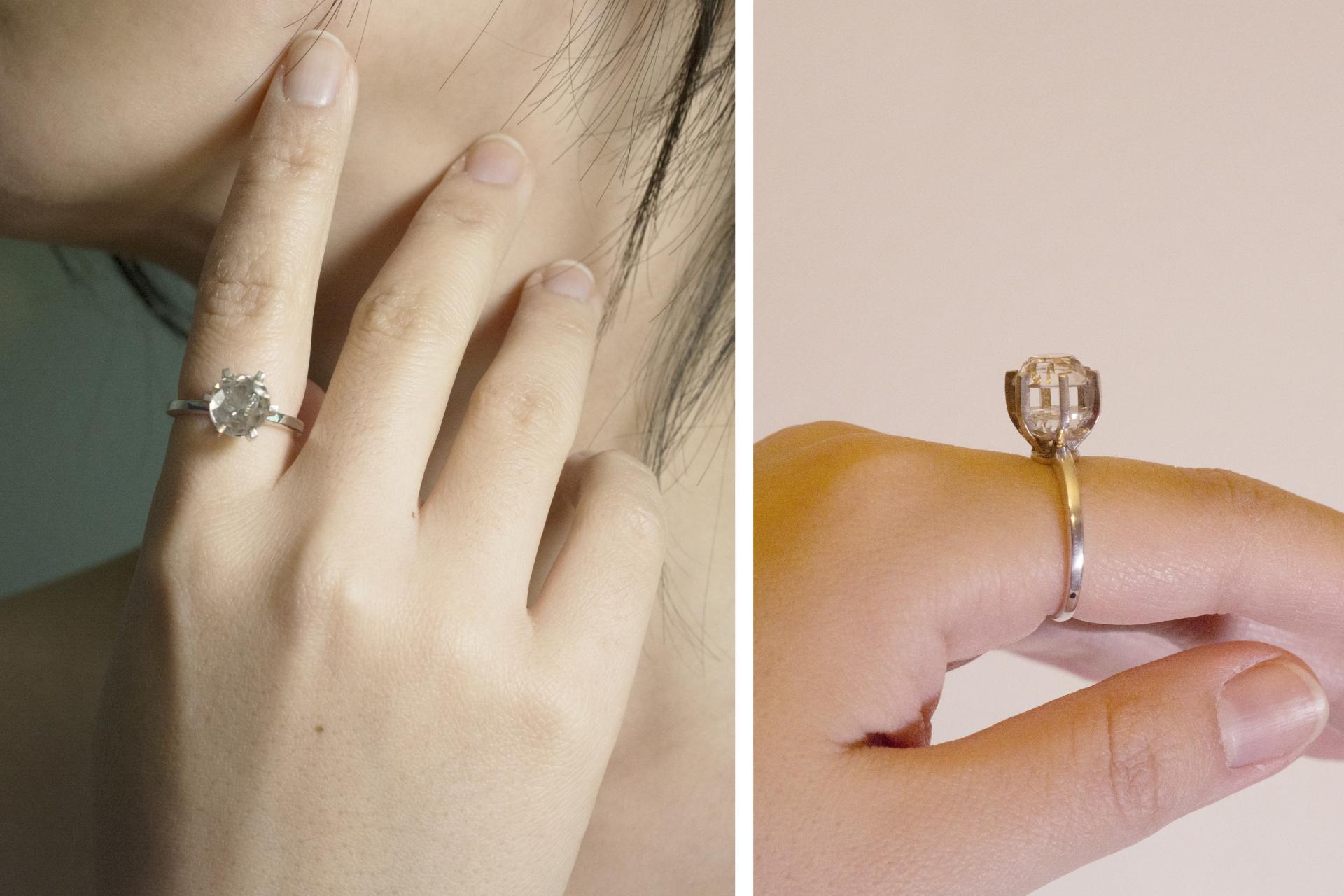 One Perspective Image--Elongate 2
Image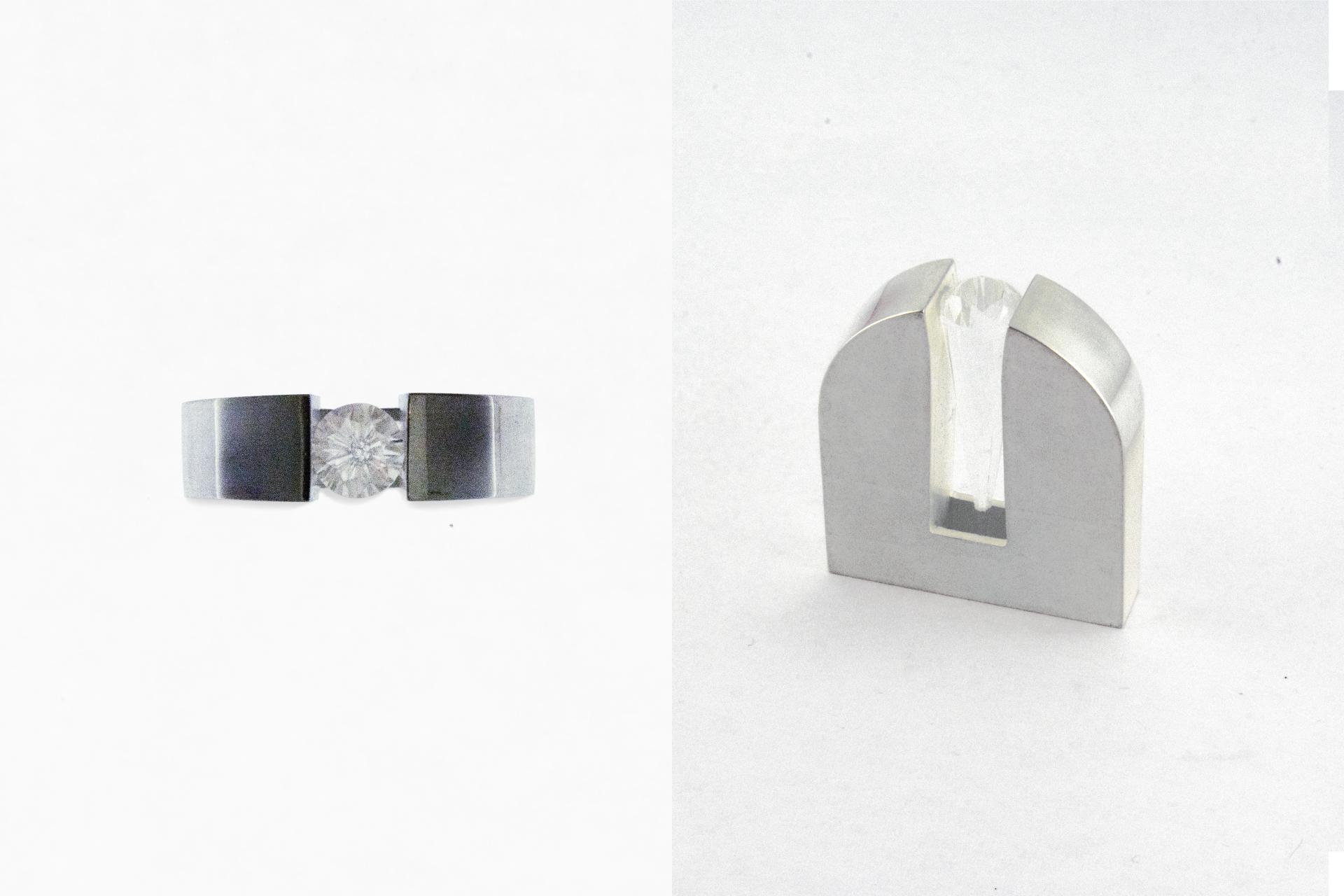 One Perspective Image--Split
Image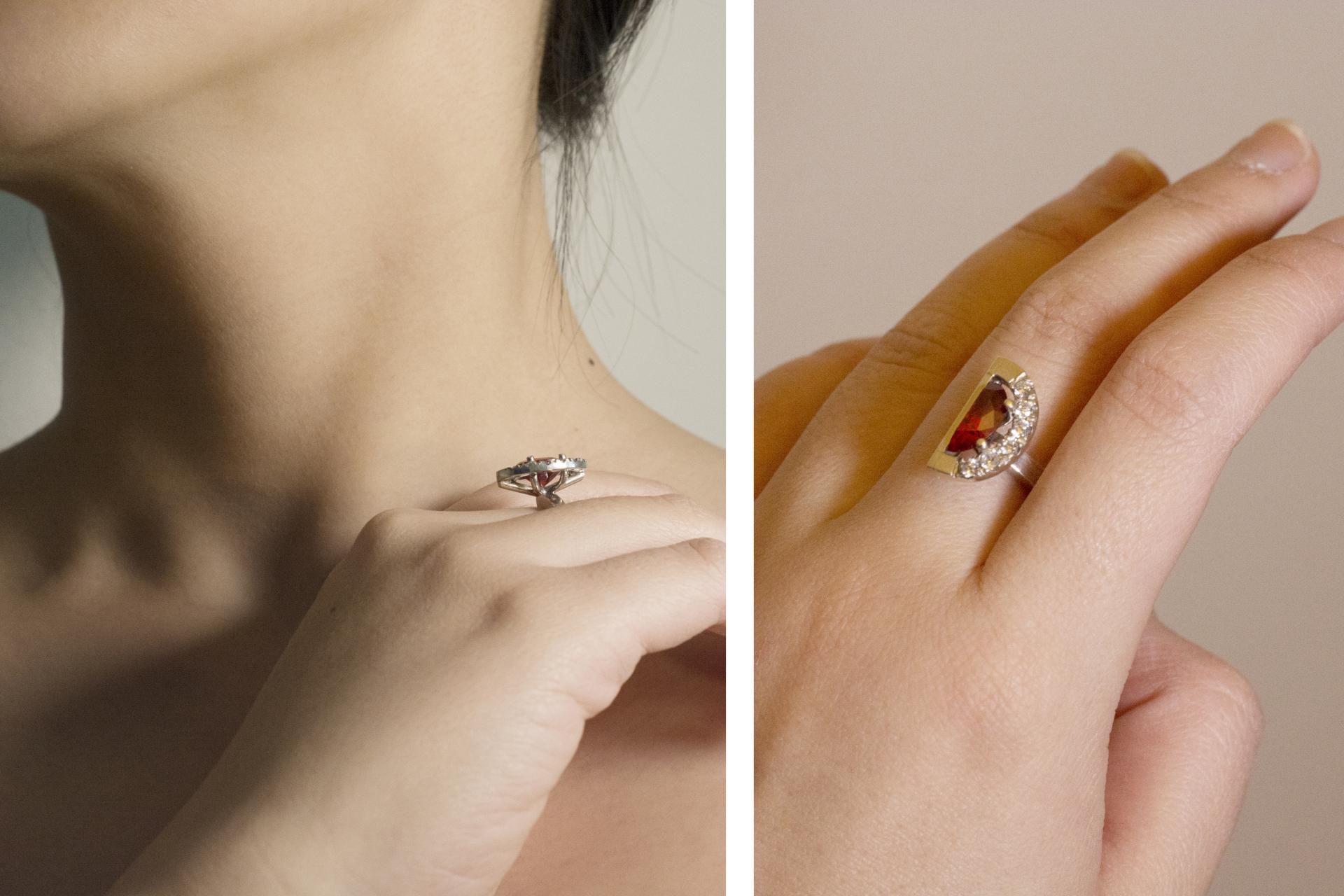 One Perspective Image--Elongate 3
Image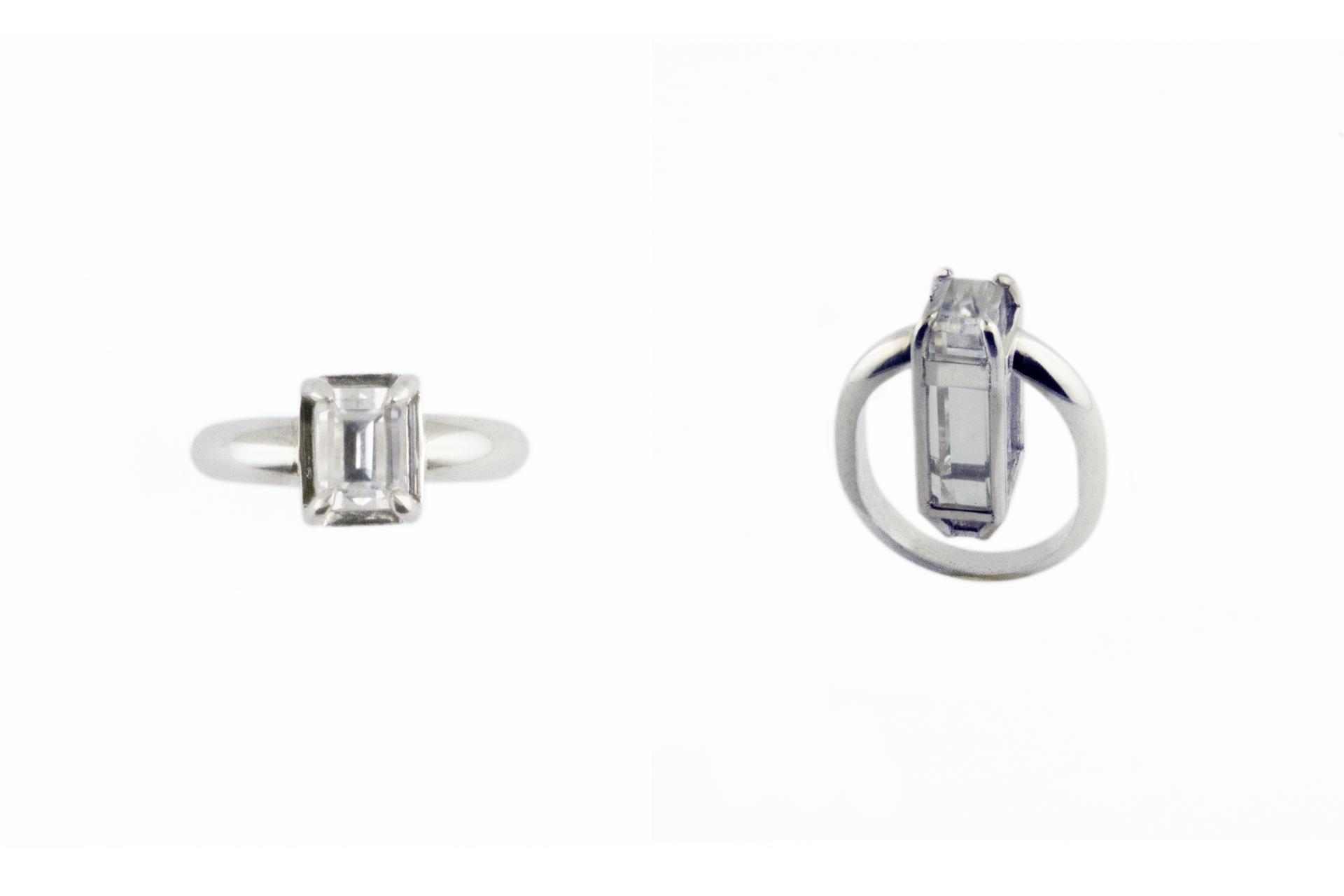 One Perspective Image--Elongate 4
Image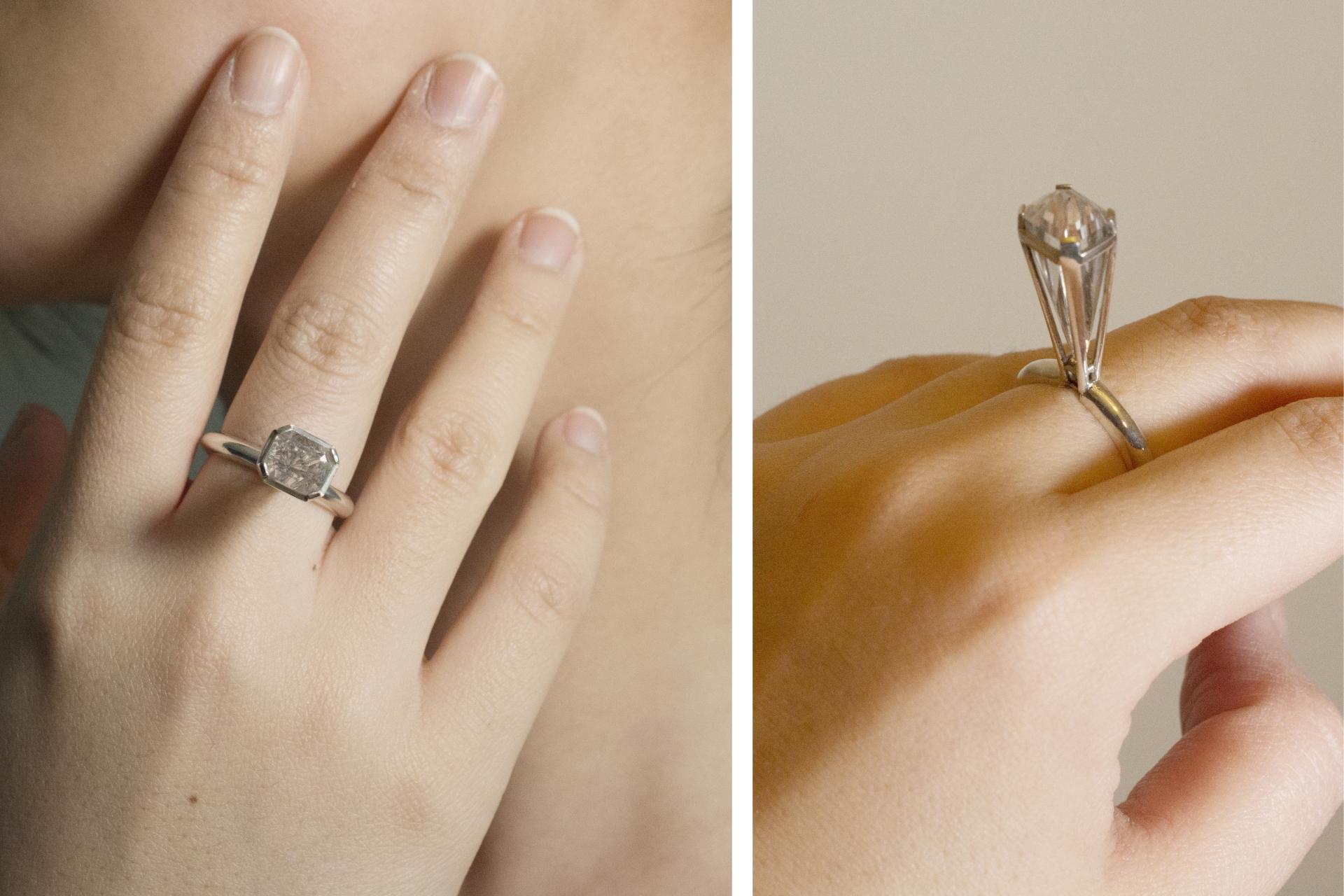 Juxtaposition 1
Image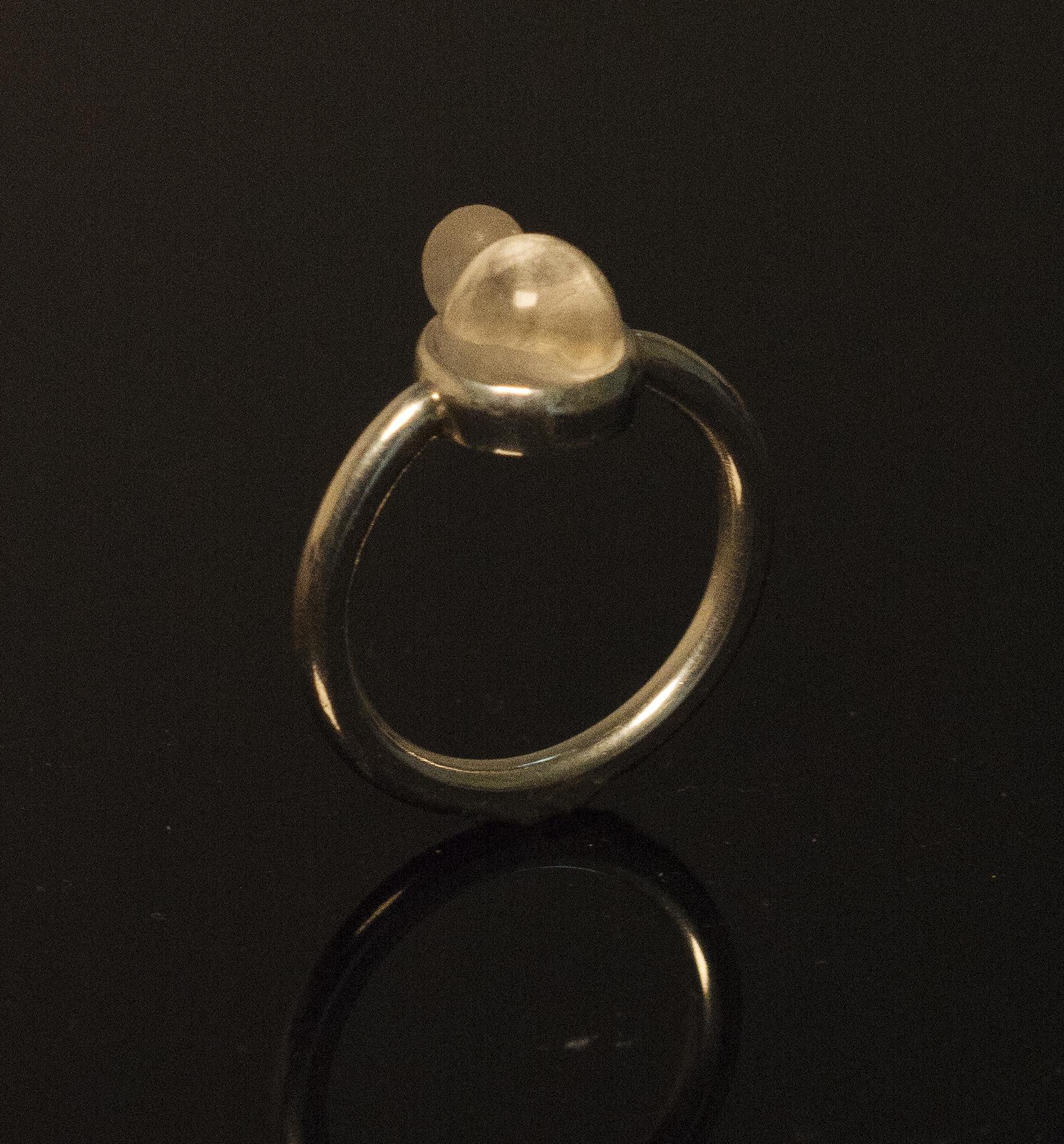 Reconciliation& Juxtaposition
Living in society, especially in China, we have to reconcile identity into the group under collectivism. Sacrificing individuality for the uniformity sounds like a sad story, but I do not think personality is lost in this condition, especially for the younger generation. Instead, they express themselves implicitly. What interests me is how individuals develop compromising approaches in positioning themselves into a collective condition. Creativity is generated when people try to find a balance between breaking limitations and integrating themselves into the community.The strategy of injecting conceptual content into conventional formats allows jewelry to act a medium to engage the masses, and in doing so, cause a change in how the public perceives rules and standards.
Juxtaposition 2
Image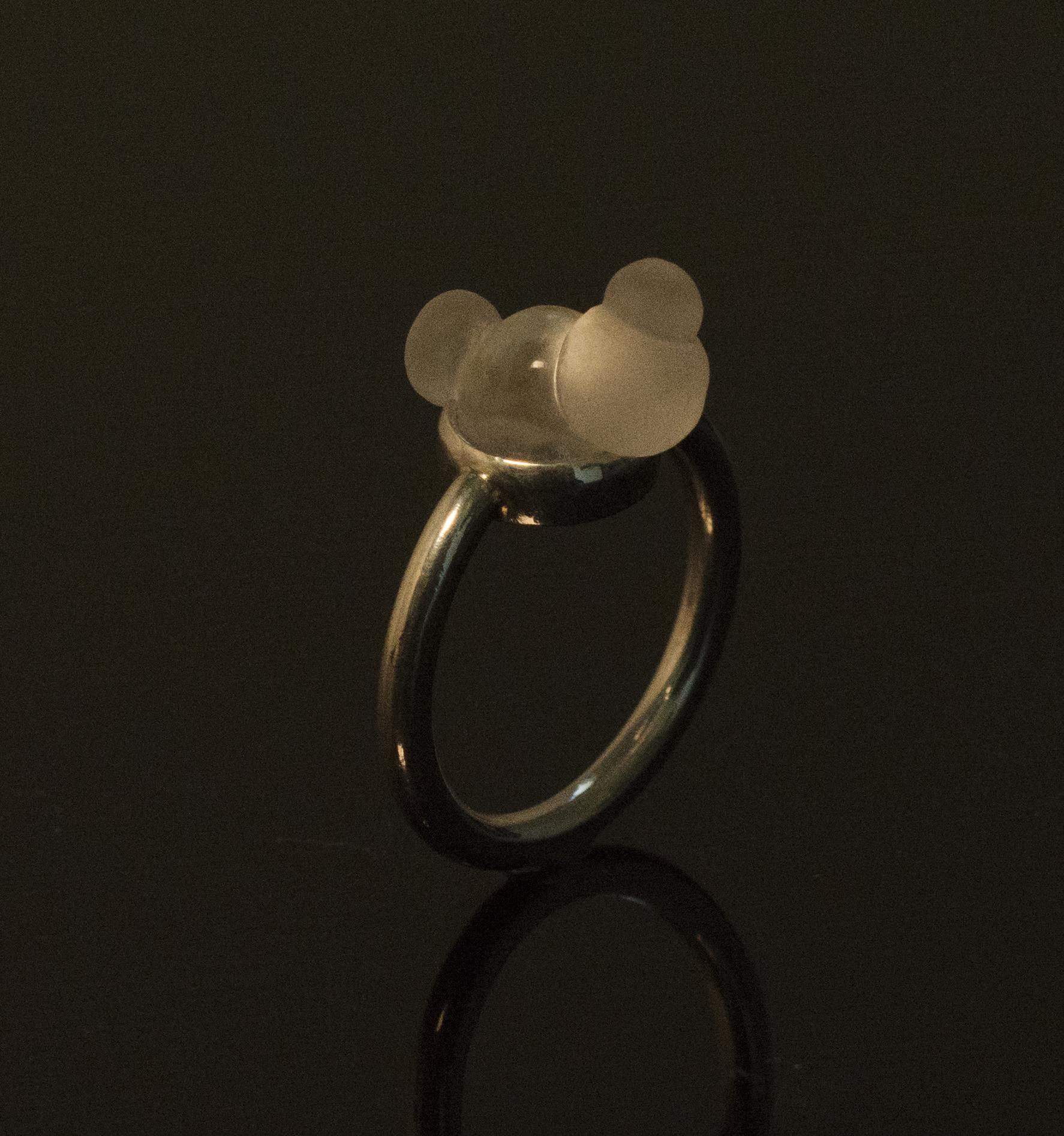 Sterling Silver, Rock Crystal Ring, 2020
Image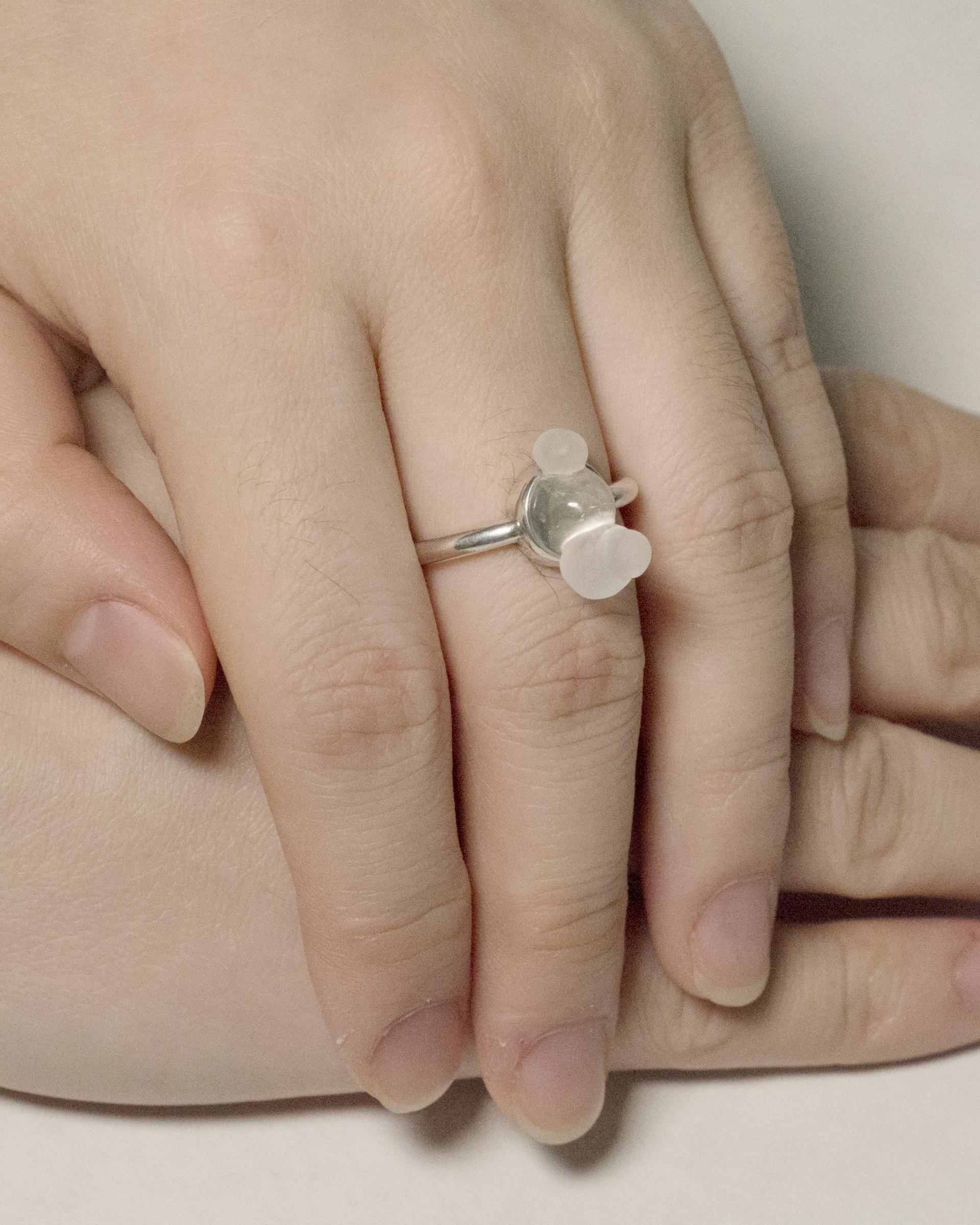 Juxtaposition 3
Image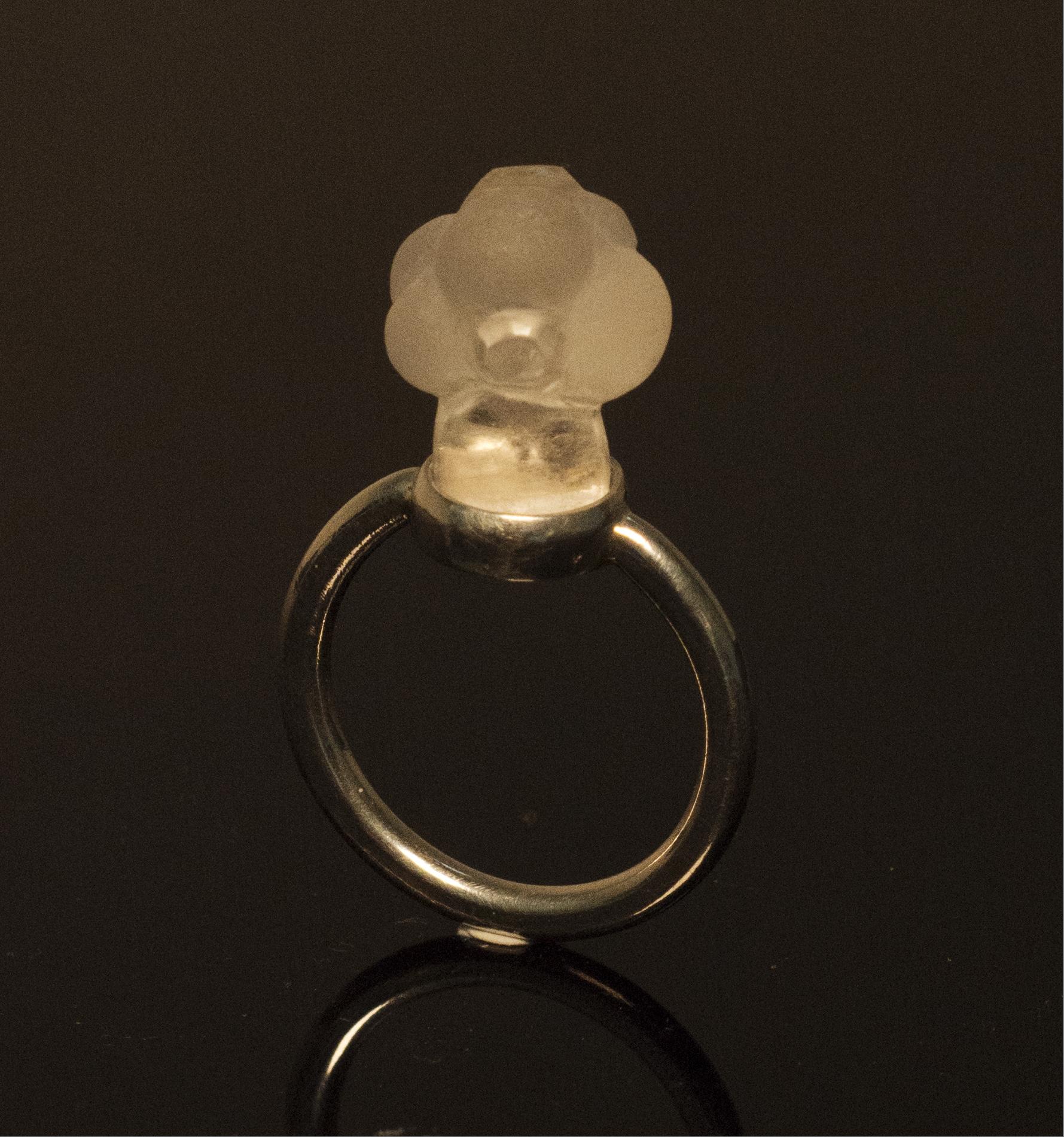 Sterling Silver, Rock Crystal Ring, 2020
Image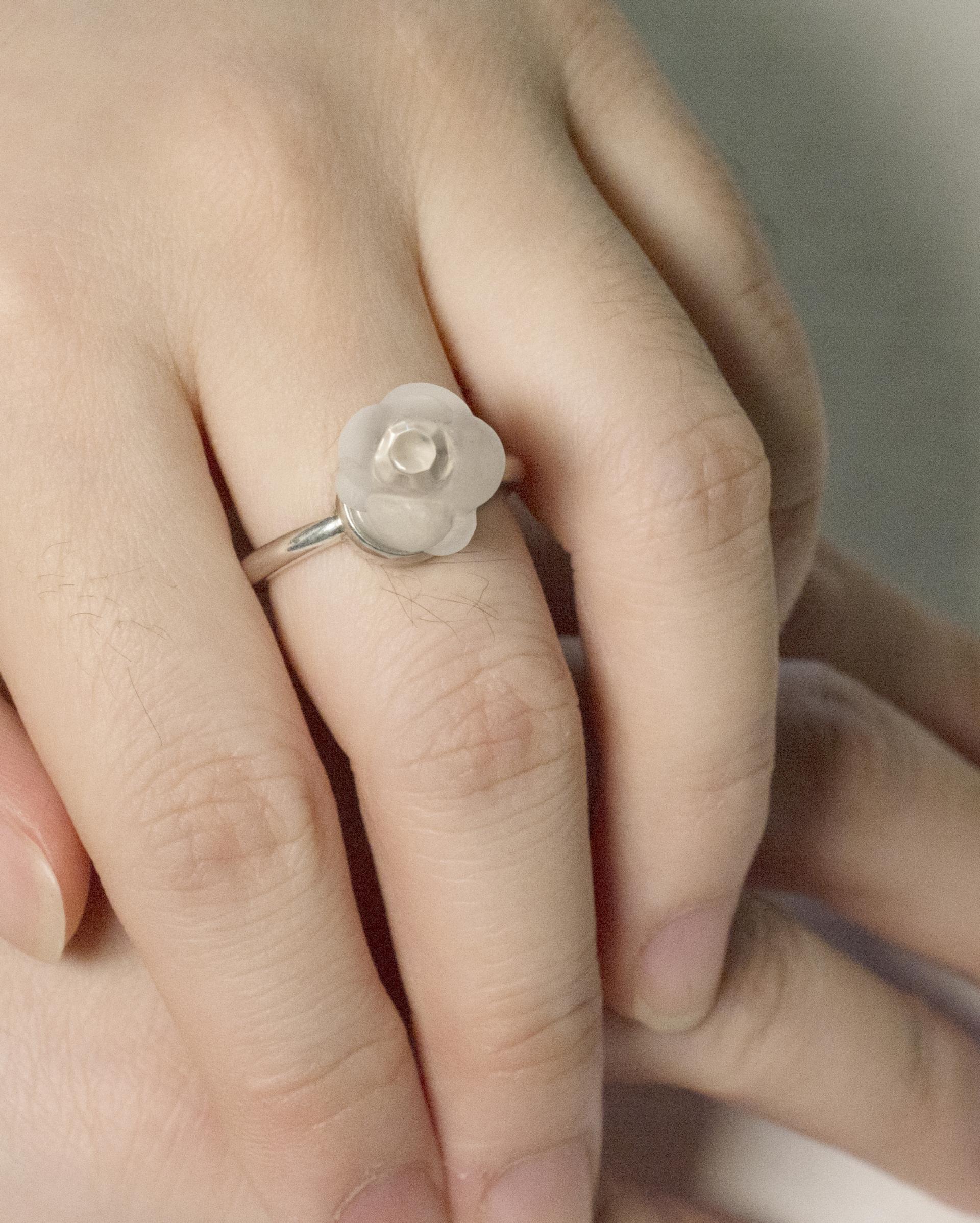 Juxtaposition 4
Image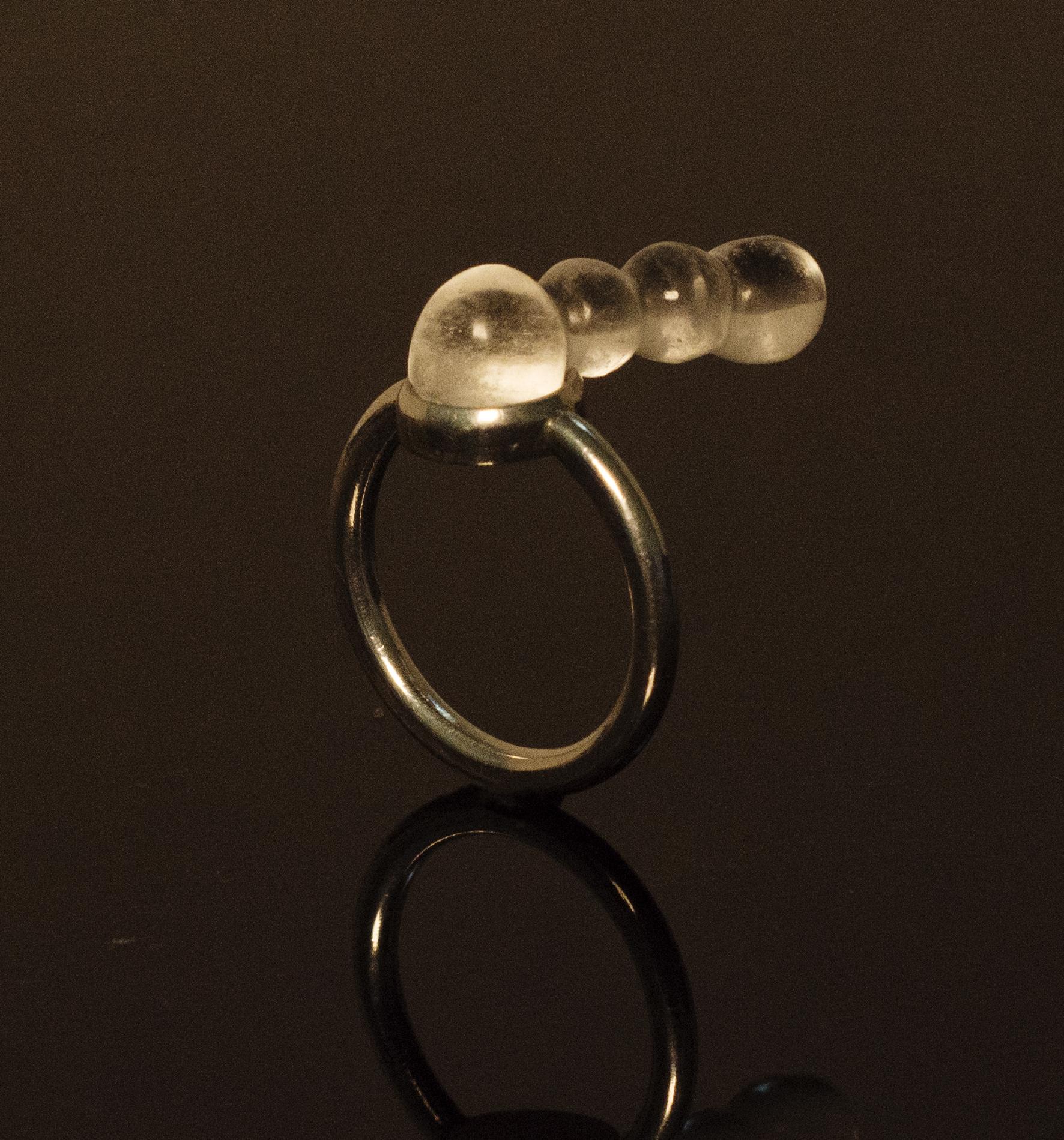 Sterling Silver, Rock Crystal Ring, 2020
Image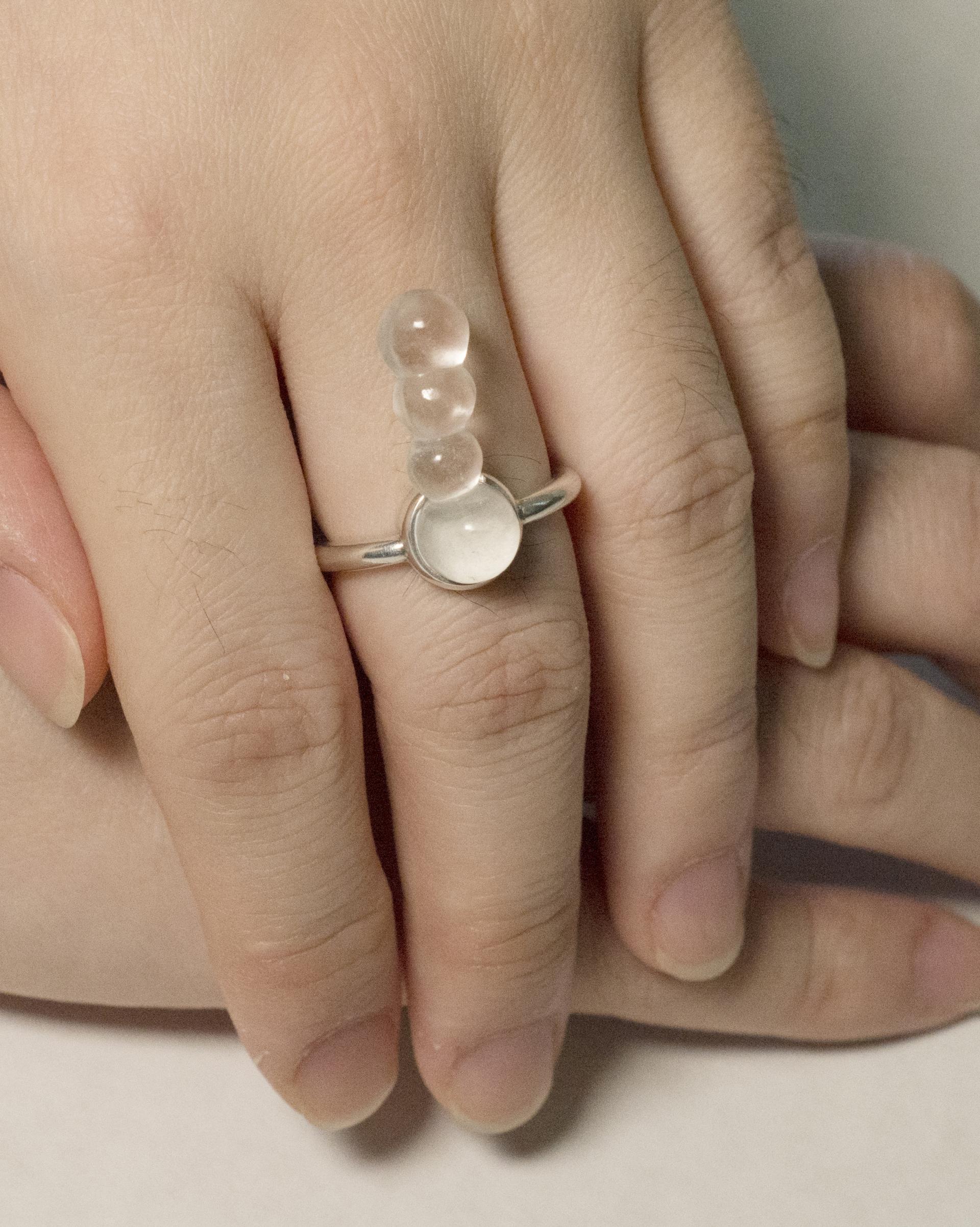 Reconciliation 1
Image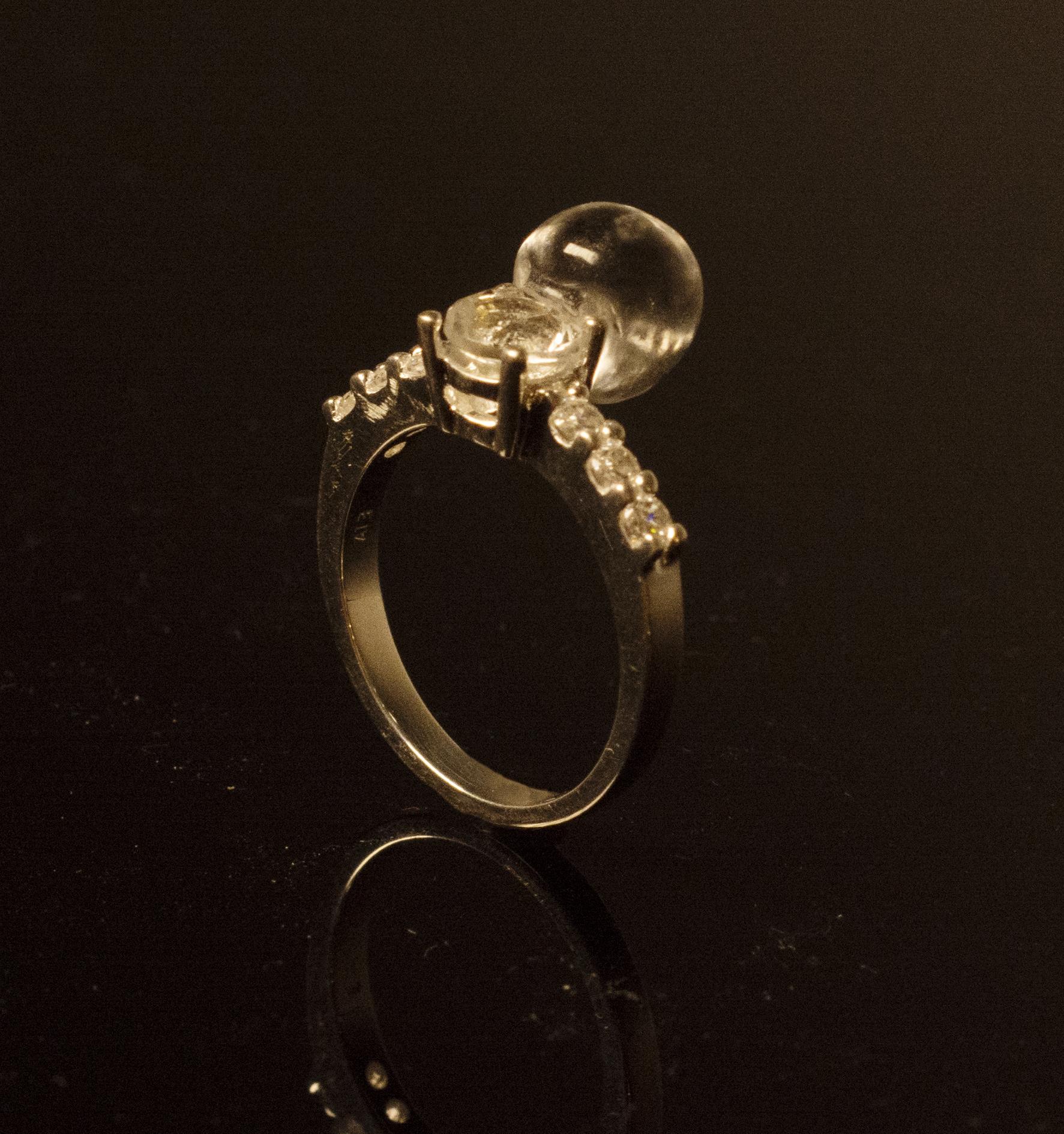 Reconciliation 2
Image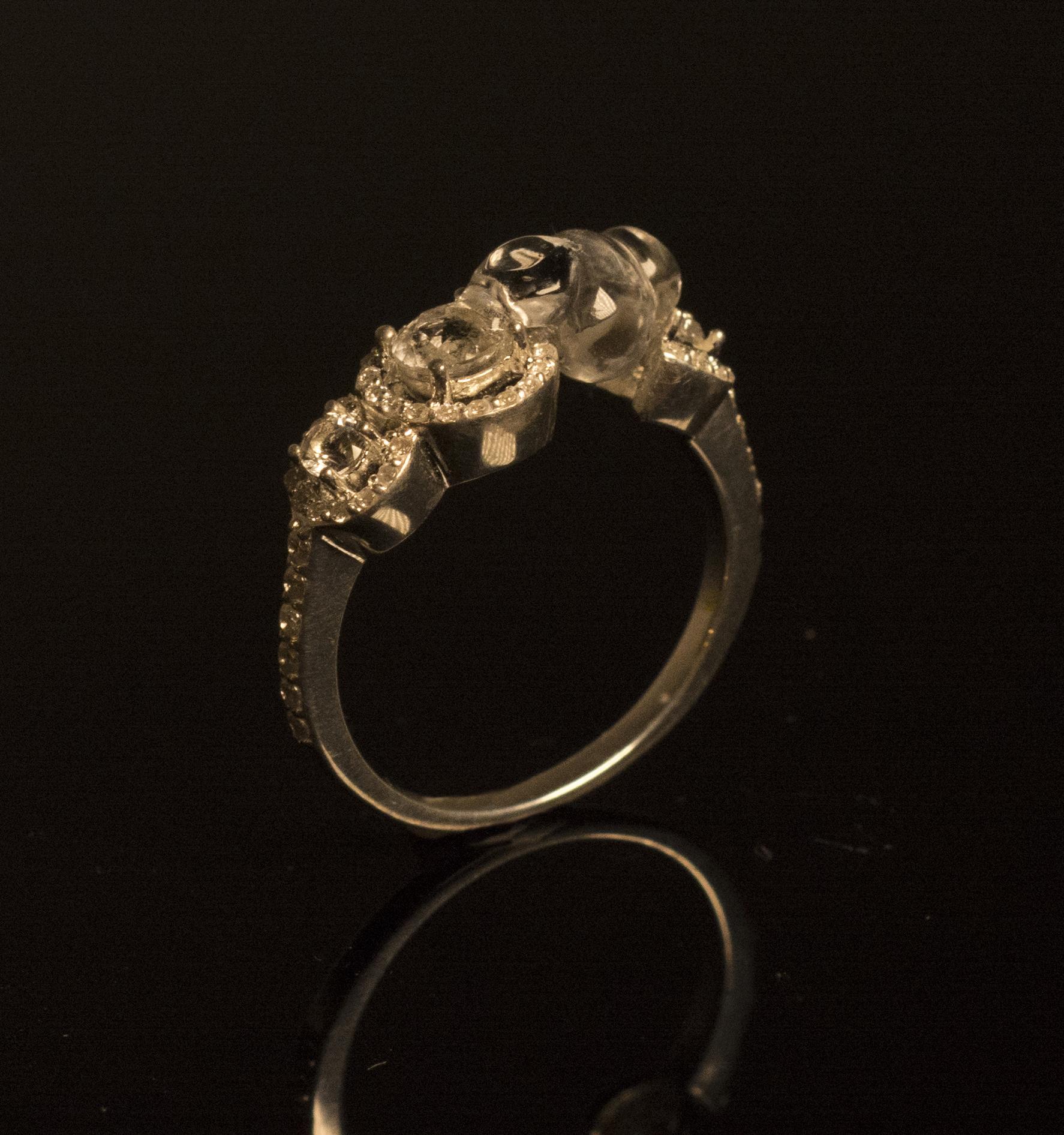 Reconciliation 2
Image