Image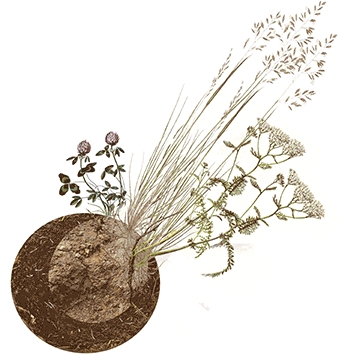 Image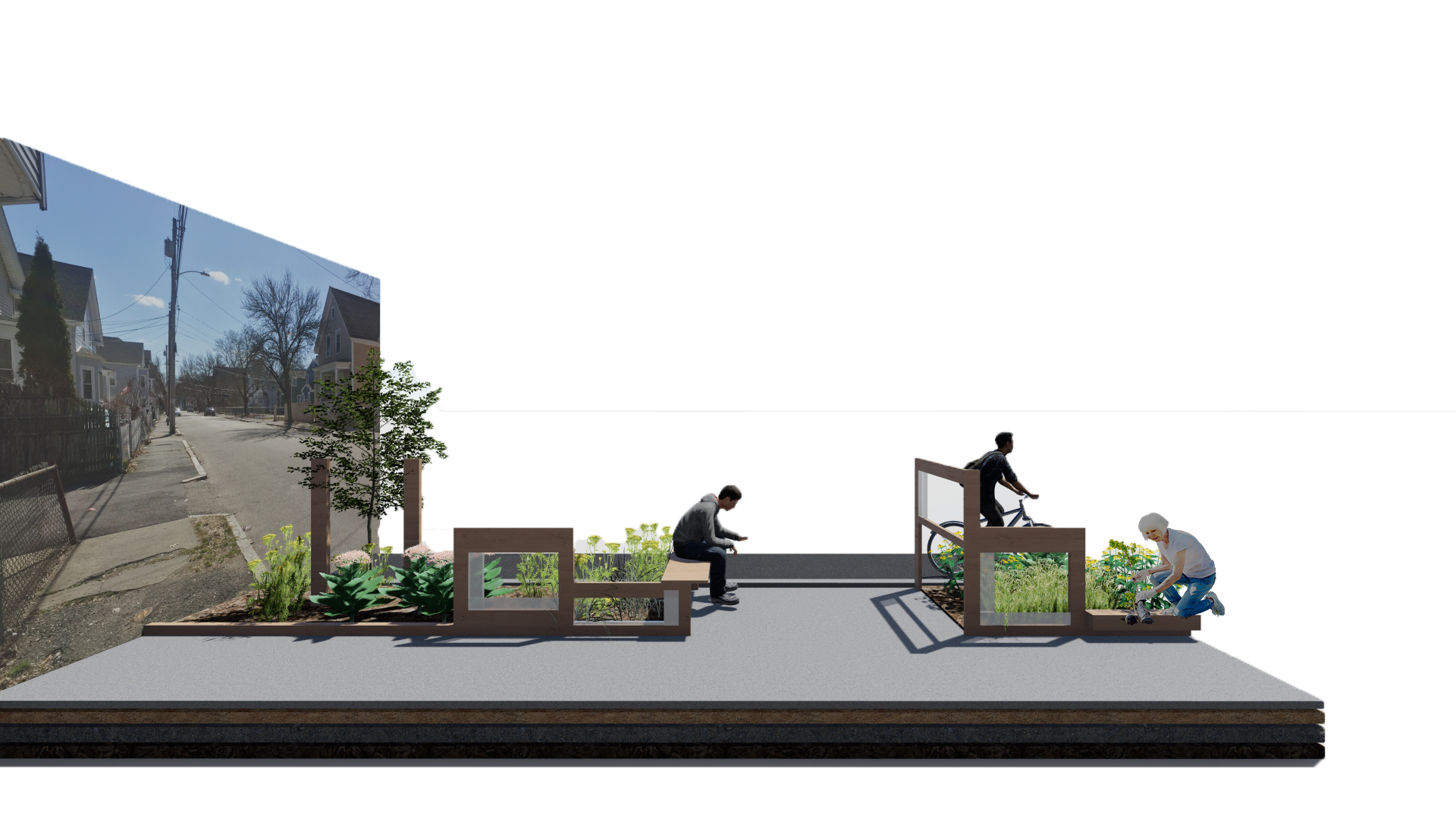 Generative Landscapes 
Successional and Equitable Plant
Production on Rhode Island's Public Lands
This project is about participating in the life cycles of plants in order to generate more resilient and equitable landscapes. This project proposes fun, inclusive ways for a cultural shift toward taking care of our landscapes and expanding, diversifying and deepening them. From educational programming, to seed bomb tosses, invasive scavenger hunts, named tree posts, hell strip garden beds, and more, the intent is to make land management shared, productive, and scaled to the emergency of climate change and environmental inequity.
Image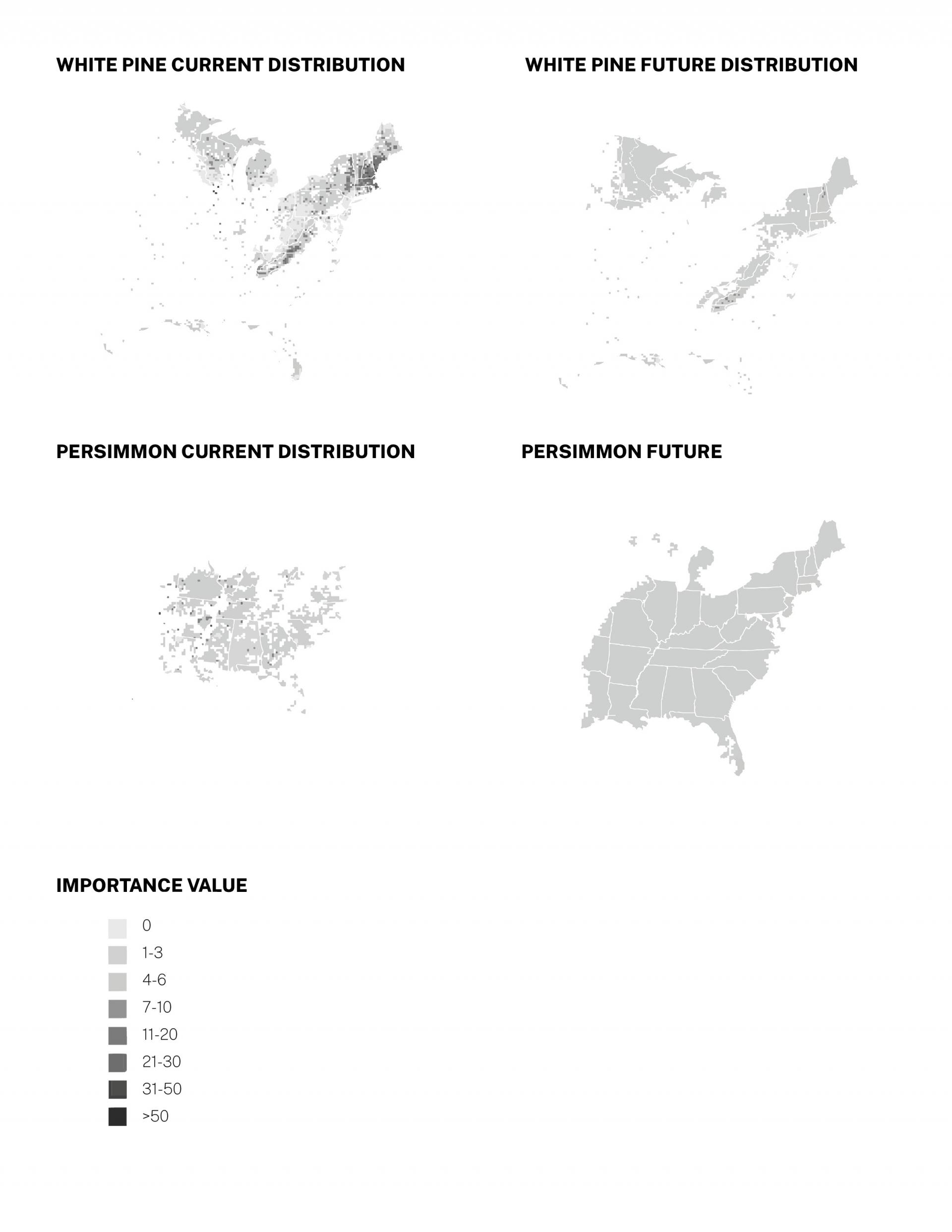 Climate change will dramatically shift planting conditions in the next 50-100 years, causing broad scale species loss if we do not act. 
Image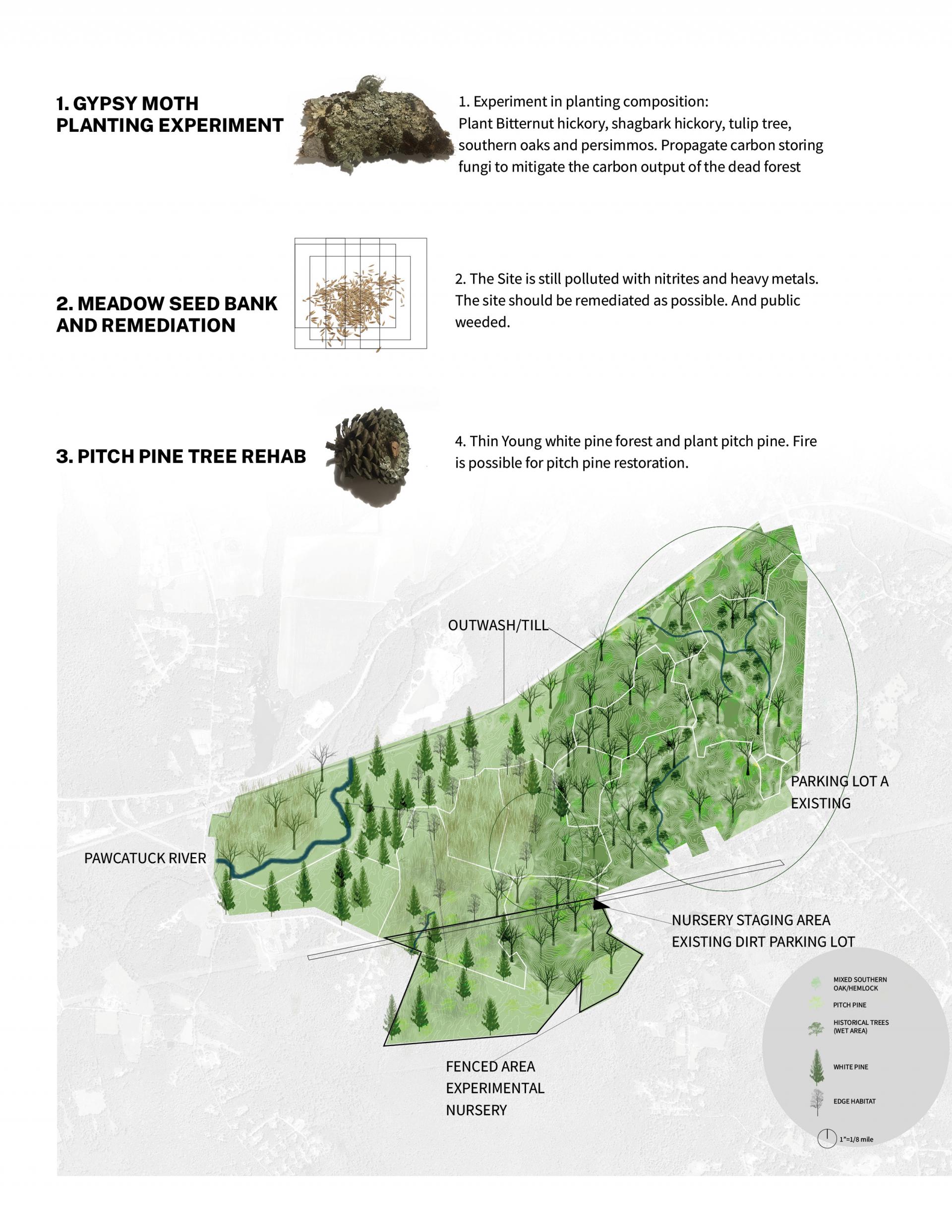 Community led disturbances and planting while on hikes could transition ecosystems using seed collecting, dispersal and invasive weed scavenger hunts while also encouraging people to look closer, and notice their natural areas.
Tree nurseries along the edges of places like the Woonasquatucket Greenway could create adapted trees to local conditions while also creating a spatially dynamic park to bike through.
Image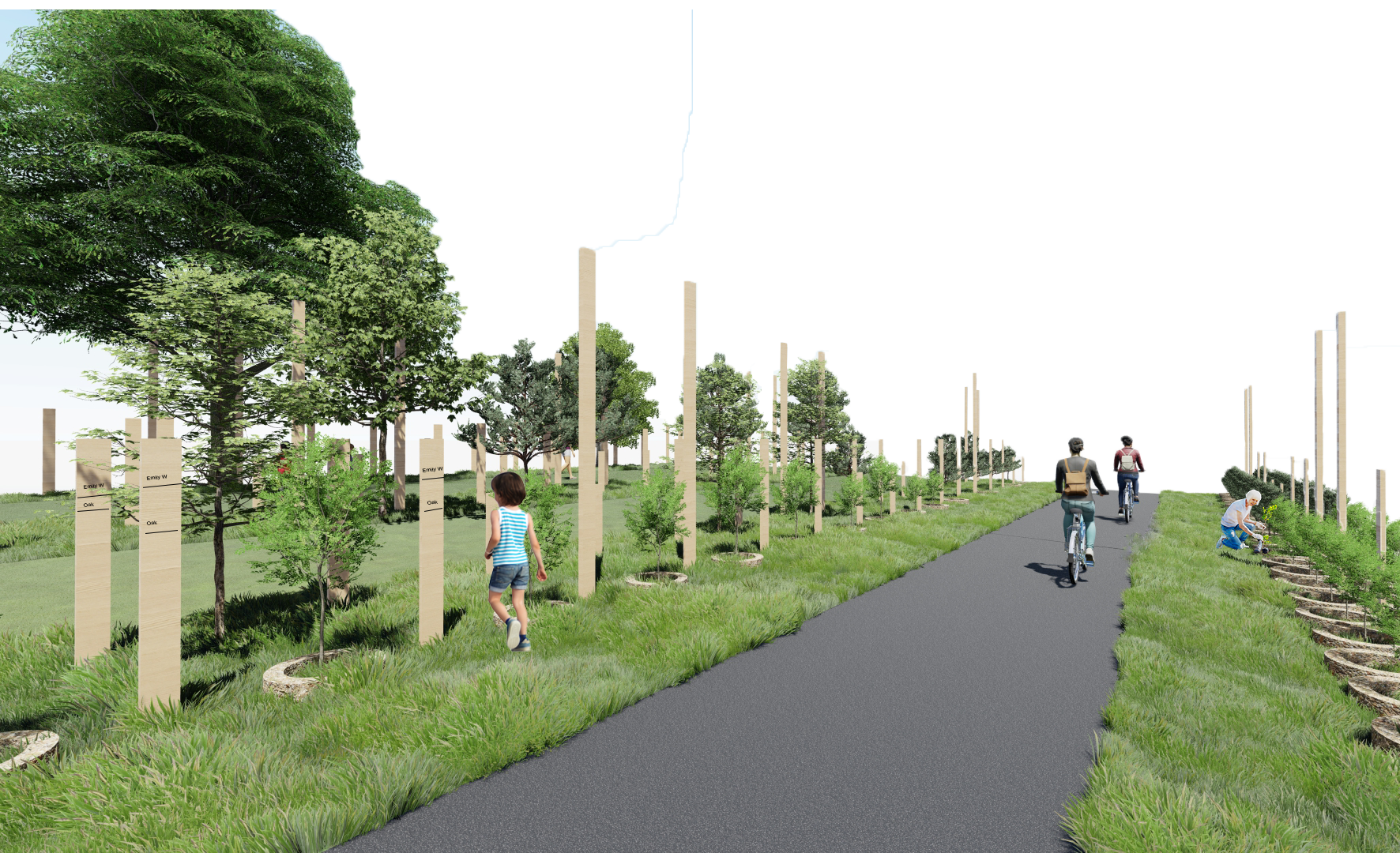 Image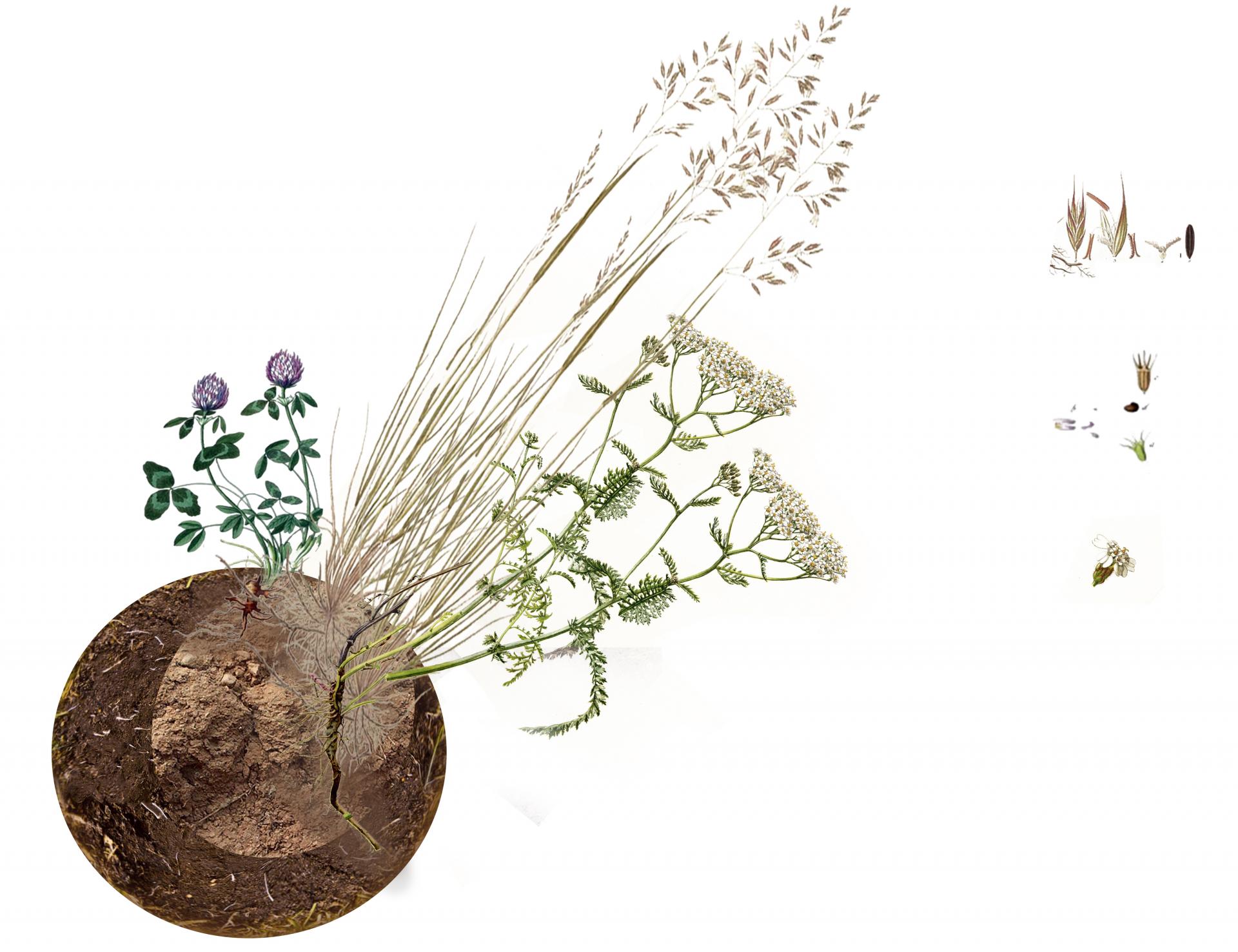 Image
Image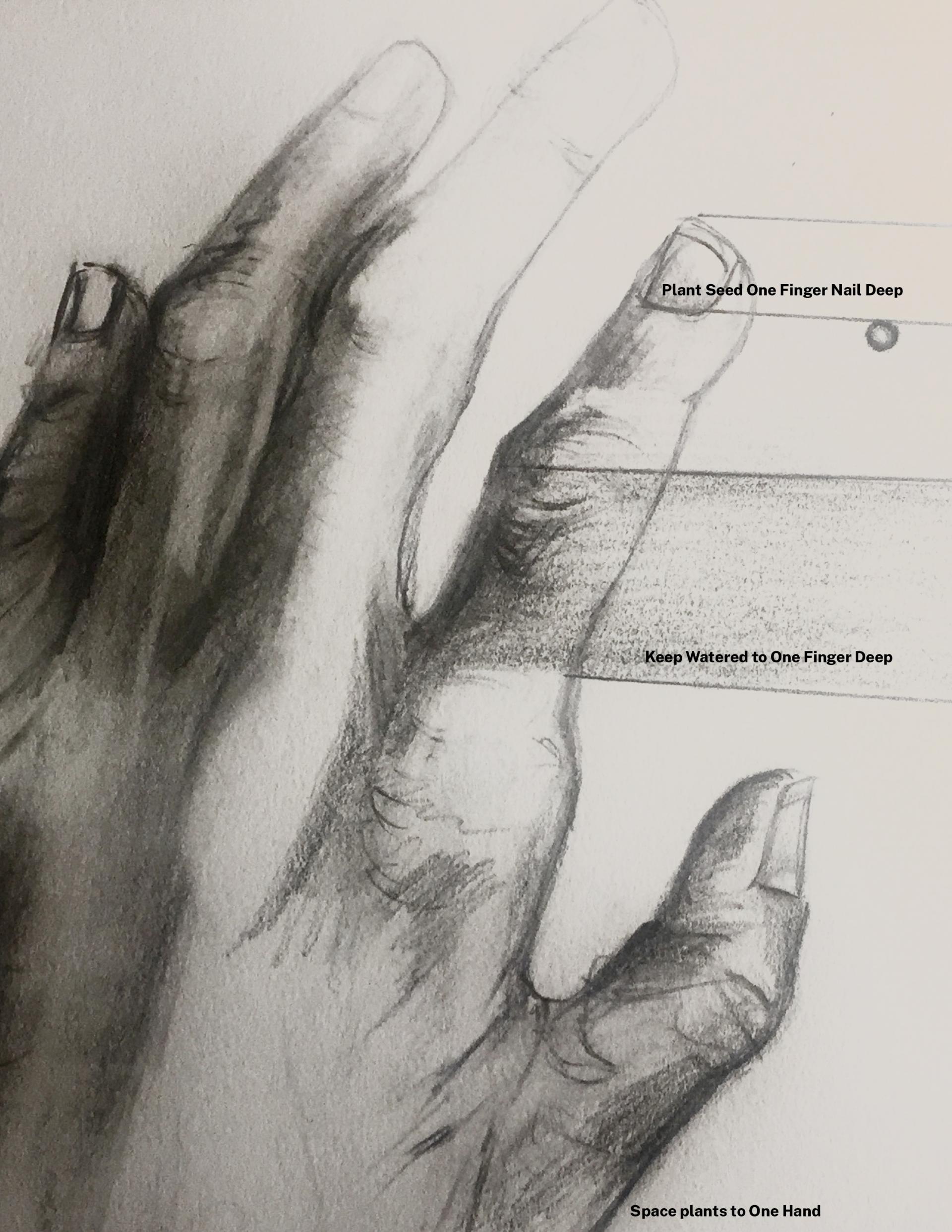 We need to begin embodying the changes of the natural world in order to learn about and care for it.
Lizzie Hunt has a background in history and gardening. She came to landscape architecture with an insatiable curiosity for the relationship between people and plants and intends to spend her life learning about community agency, ecological systems, and the relationship between the two.