Image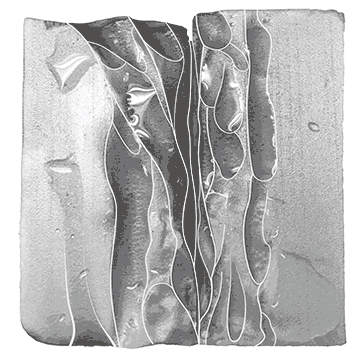 Image

Mountanous City 
My thesis studies how glaciation and vegetation systems define the landscapes of Mount Gongga, and asks how these and their modes of relation and zonation might provide a model for more sustainable and fully adaptable structures to support urbanism. Using mountain systems as the metaphor, I proposed a mountainous city model focusing on efficient urban ecosystems and spontaneous human activities. By the methods of deconstructing and mimetic modeling, they triggered a series of rethinking about the formation and relation of urban spaces. The mountainous city has four distinctive vertical layered zones, which integrated with hydrological and ecological systems and vertical ductile matrix.
Image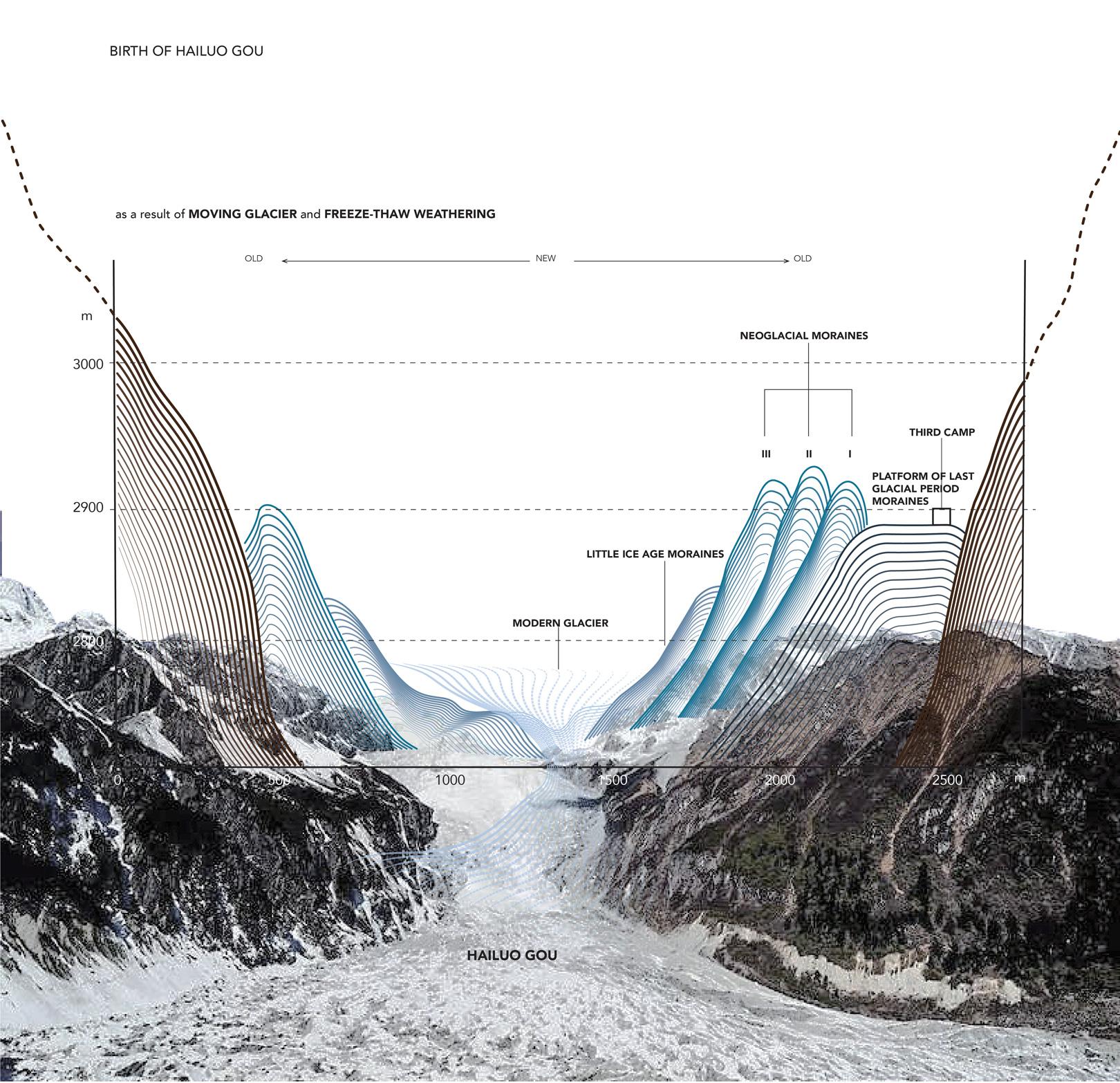 Image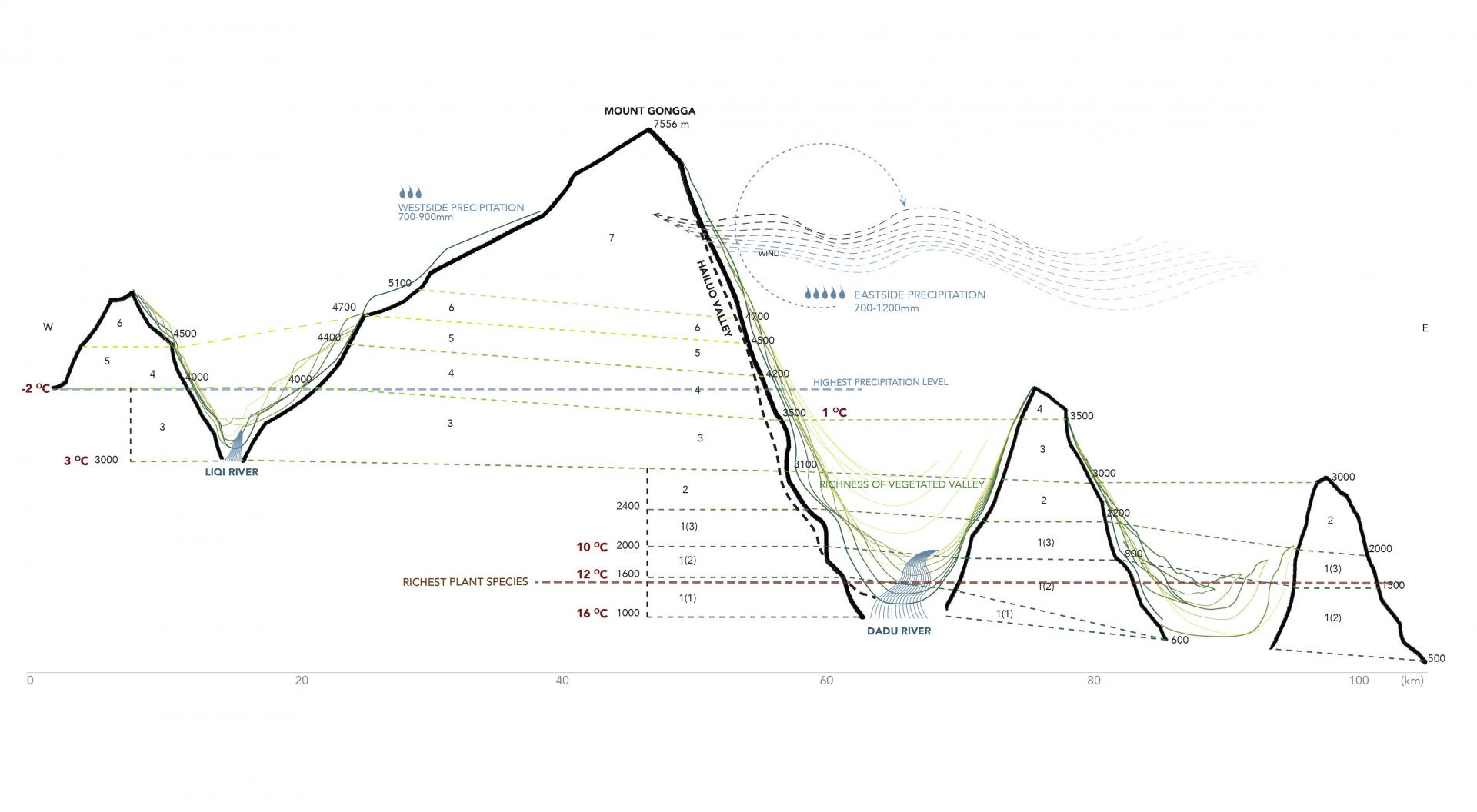 Image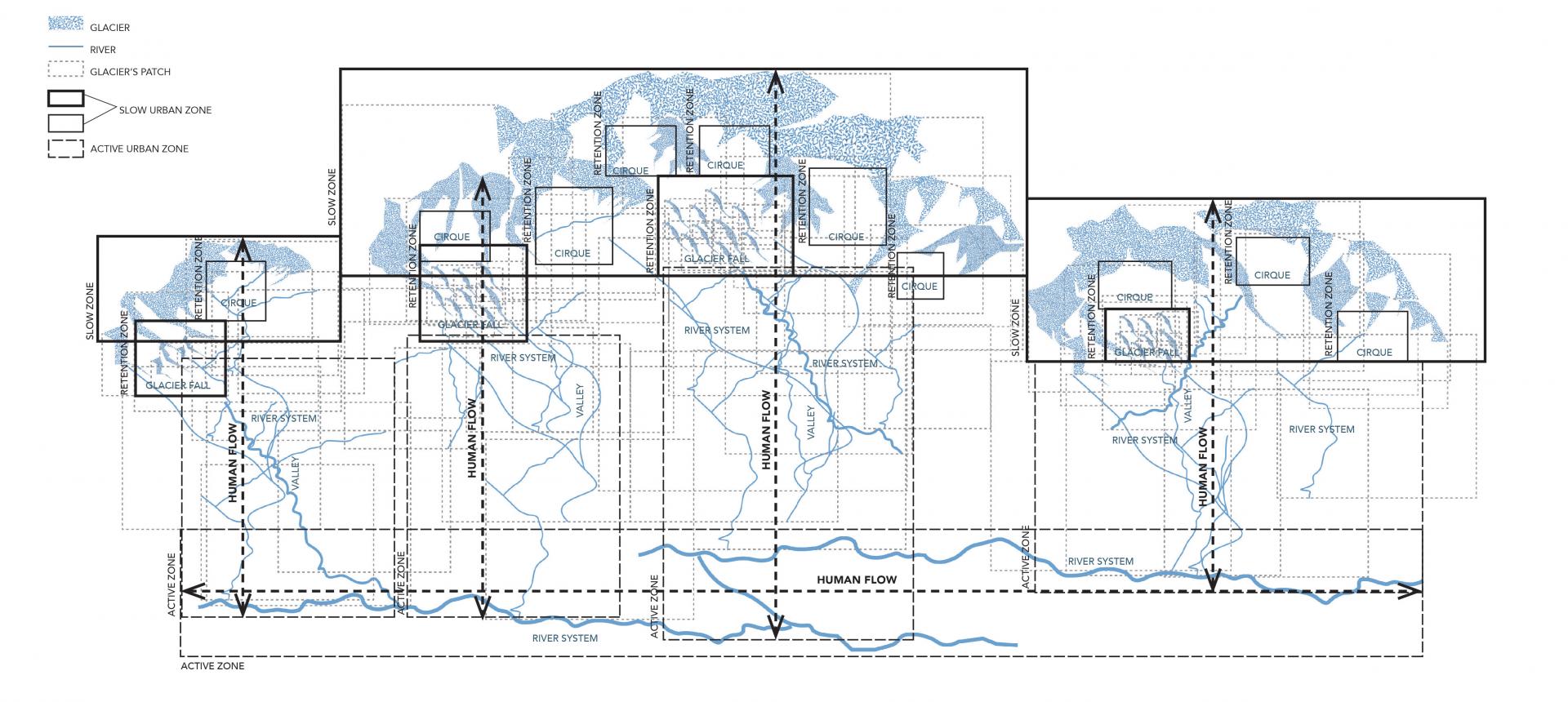 Dynamics of mountainous city flow
Image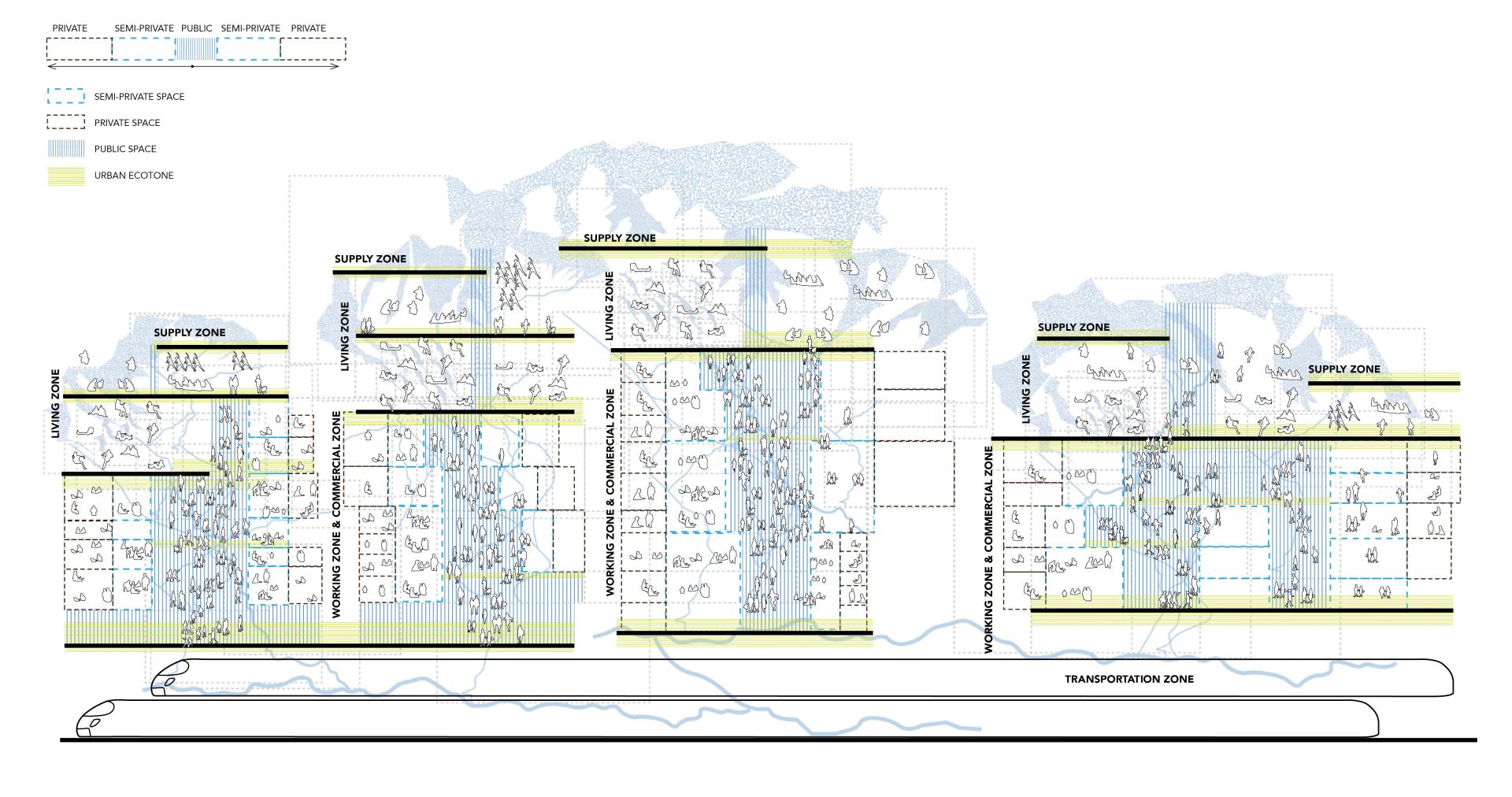 Horizontal zonation of mountainous city 
Image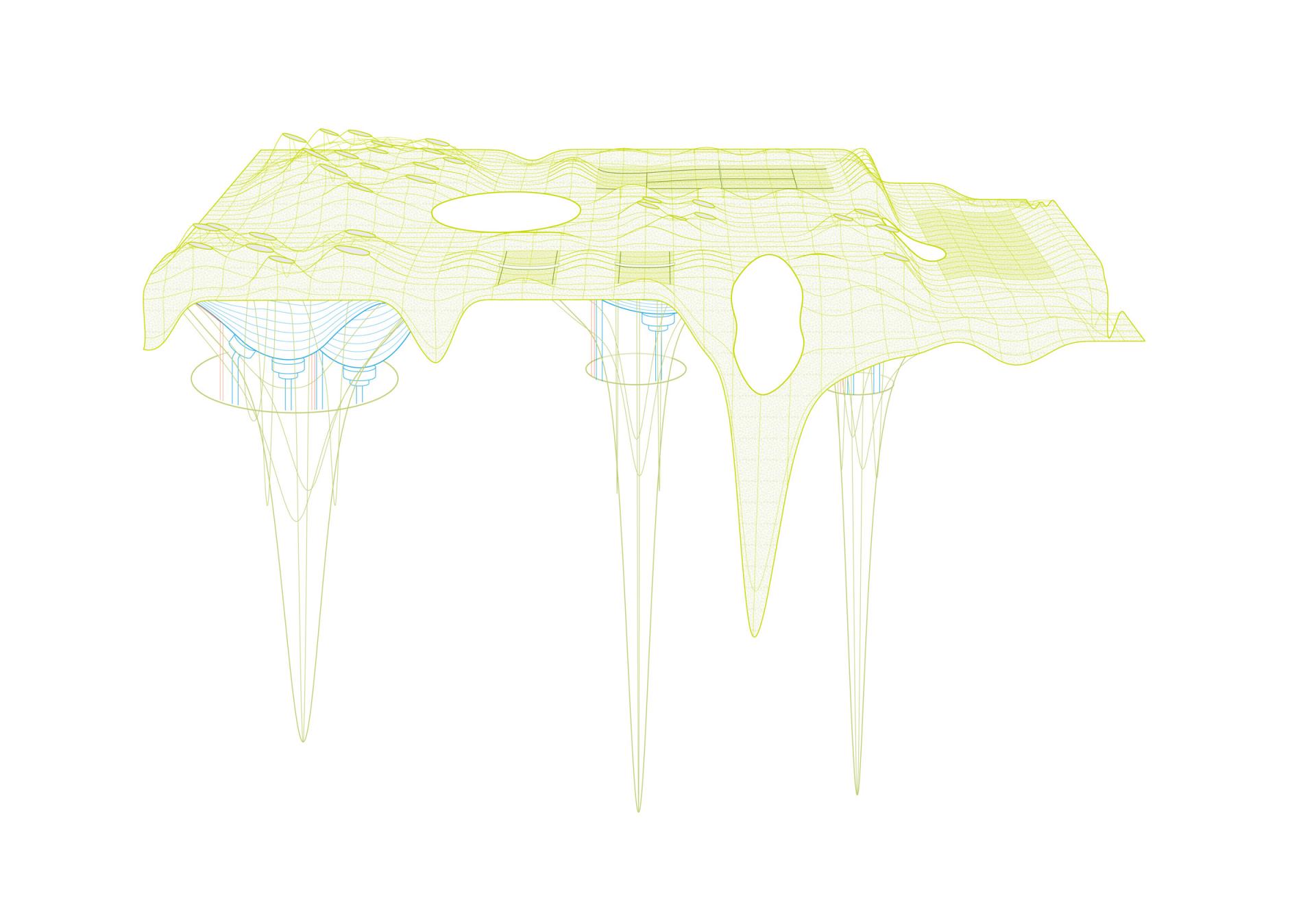 Rooftop in mountainous city
Image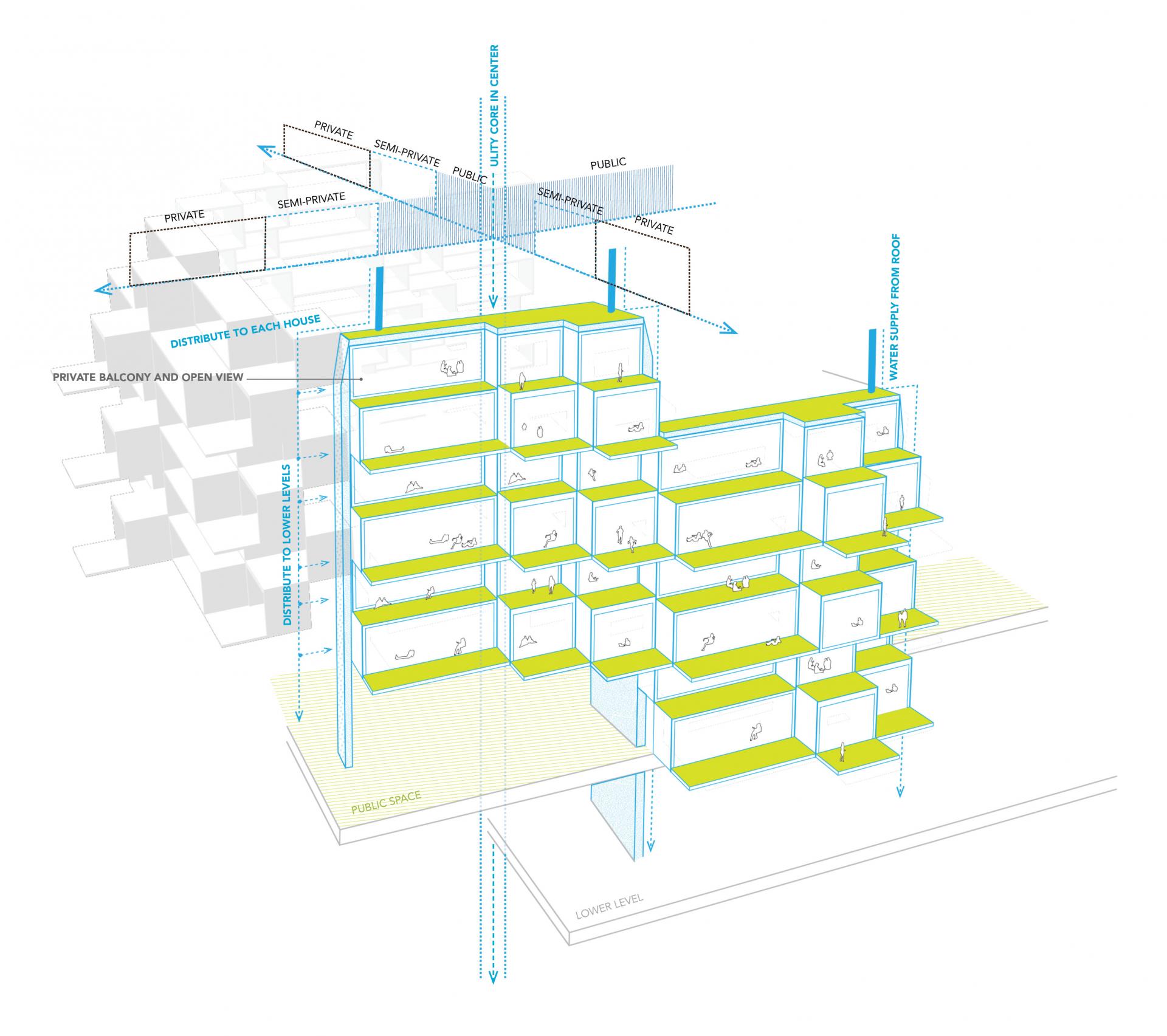 Living zone in mountainous city 
Image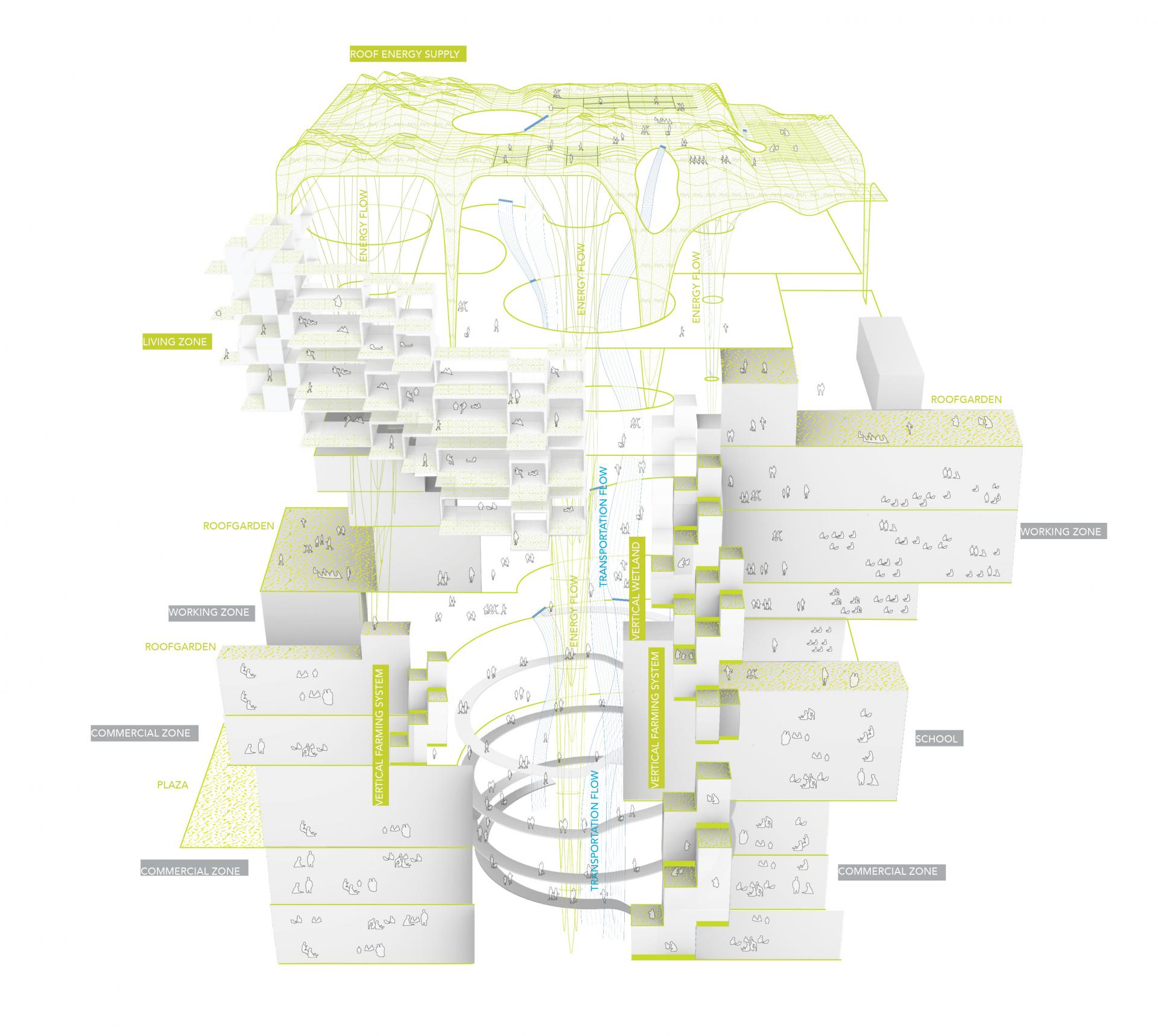 One block of mountainous city
Yixuan Hu has her background in Environmental Art Design before came to RISD. Her interests in landscape architecture from the interpretation of natural phenomenology, ecological revolution, environmental issues to urban design in multiple scales. She's committed to express her ideas through multidisciplinary work and experiments in landscape, architecture, installation, sound, and vision.