Image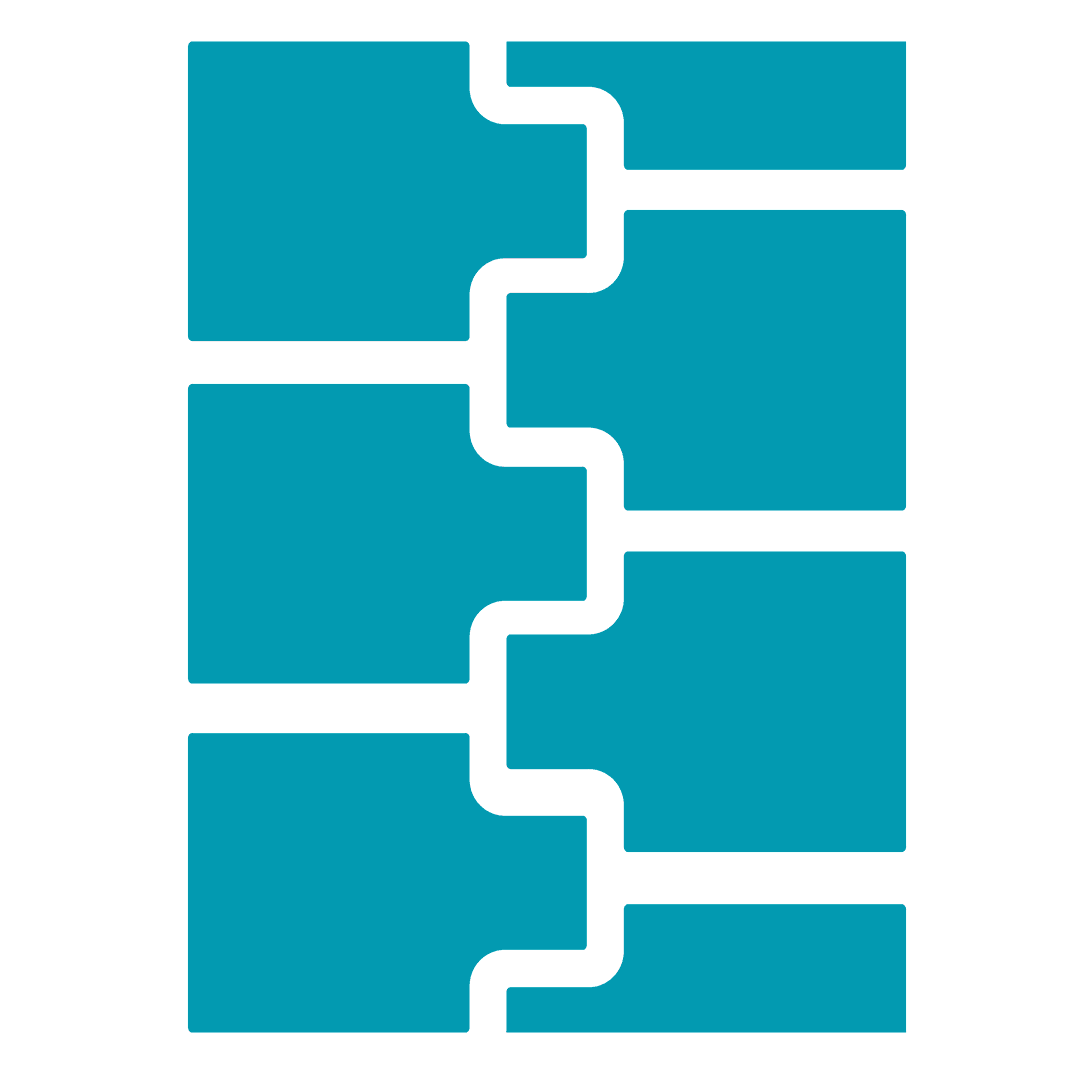 Image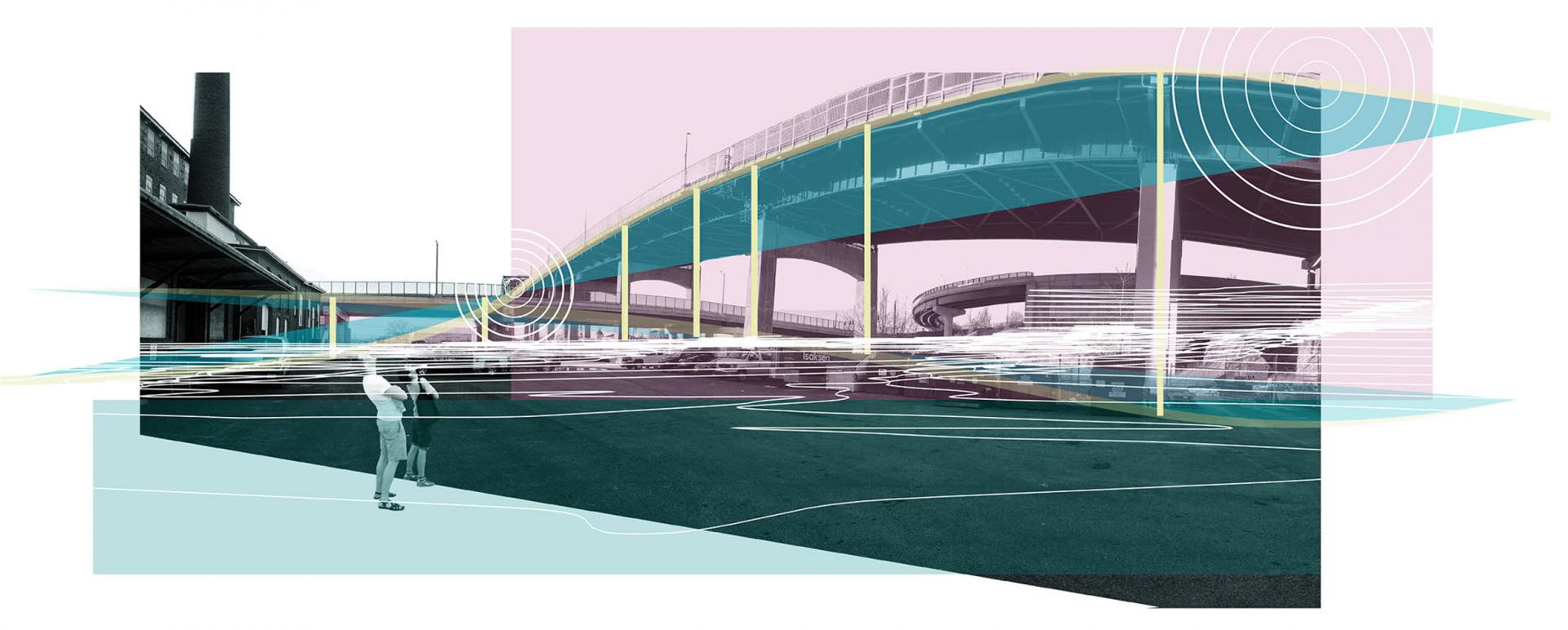 Discovering the Potential of
the Public Realm
Discovering the Potential of the Public Realm 
Revitalizing Dead Zones in Fall River, Massachusetts
Throughout the intensive investigation of this thesis, understanding the existing ecological underpinnings of the city and its urban fabric is essential in order to explore the potential of dead zones in the public realm. Starting with my own experience and combining an understanding of the relationship between the urban space of big cities and the communal of small cities, this thesis discusses solutions to the emergence of dead zones resulting from the urbanization of Fall River. In particular, this discussion addresses the critical issues of the relationship between dead zones and the city's urban fabric, which relate to the city's physical, economic, political, and ecological state. The investigation indicates the complexity of this relationship and the extent to which addressing its accompanying issues requires a deep understanding of both the context of Fall River's dead zones and the urban fabric of the city itself.
Image

Analysis of relationship between existing dead zones and urban fabric
Image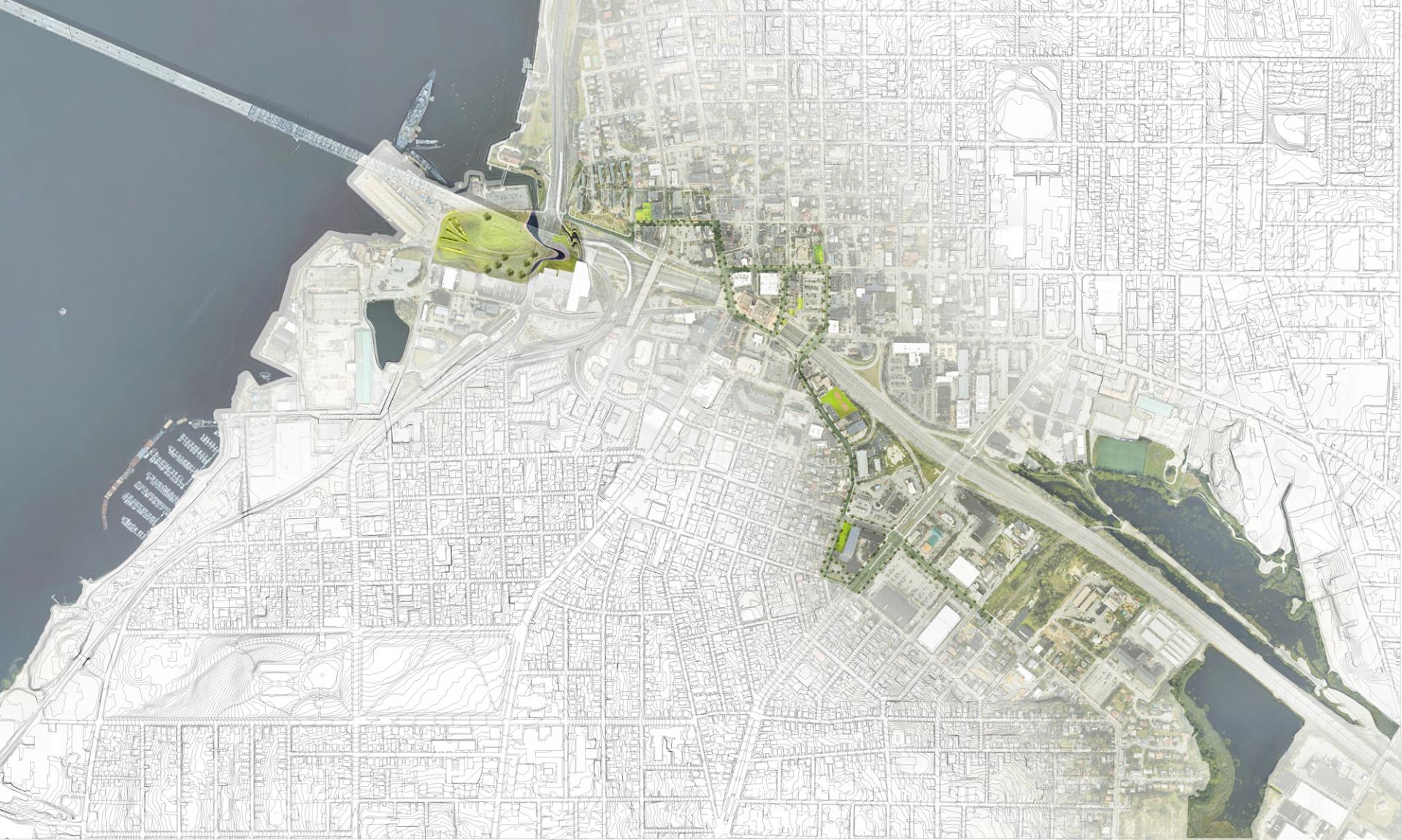 Turning Dead Zone Space Into Place
Image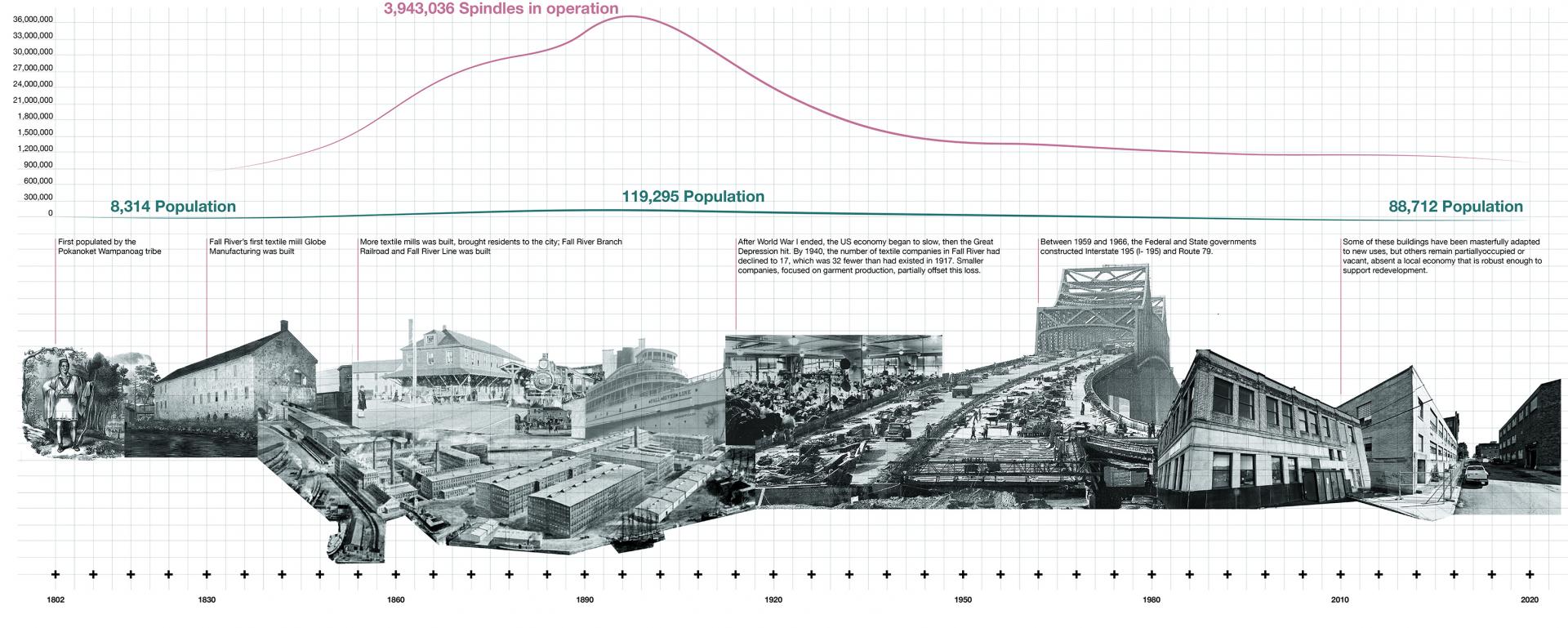 Historical Changes in Fall River
Image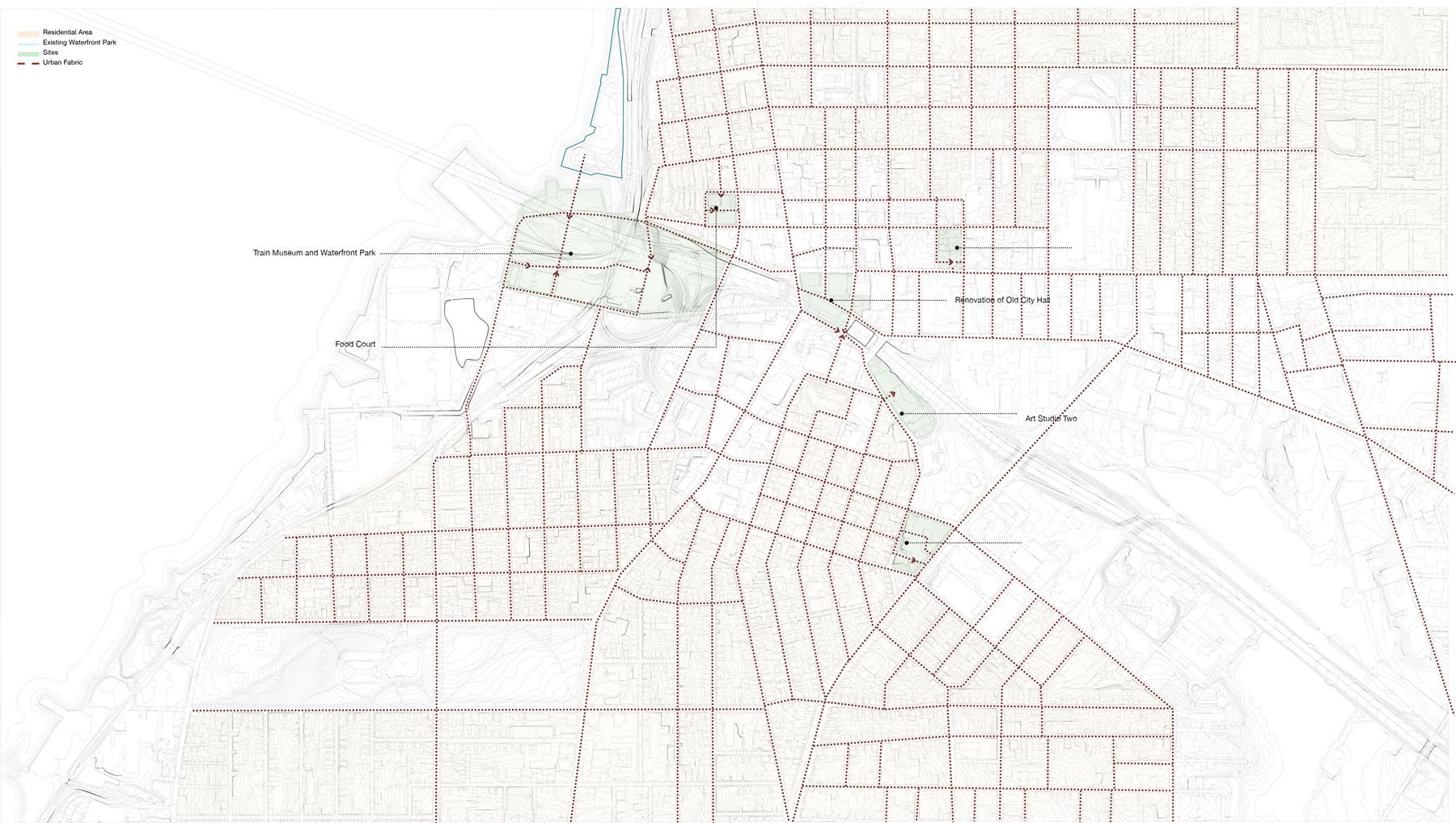 Image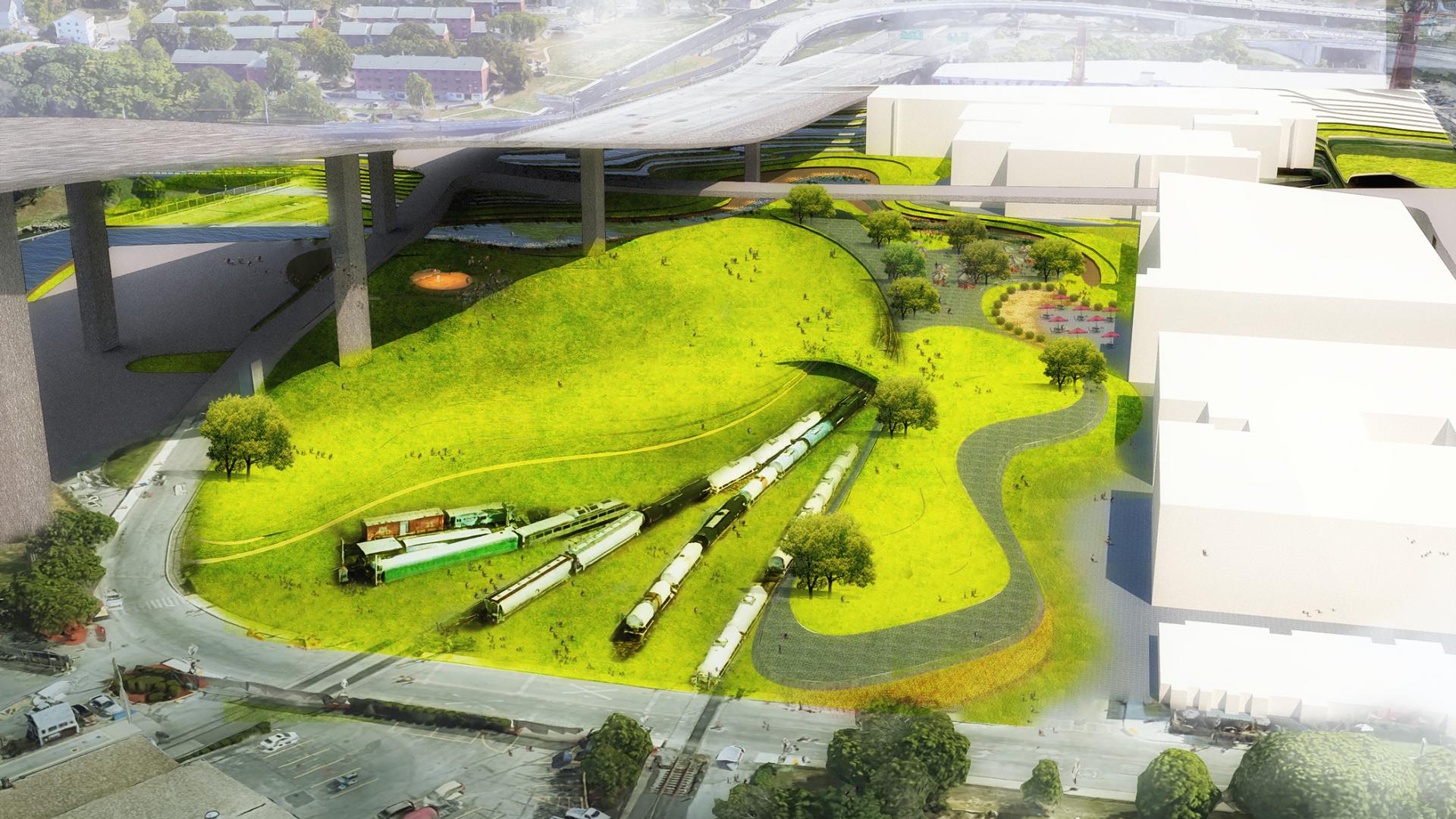 Bird's eye view of Train Museum and Waterfront Park
Image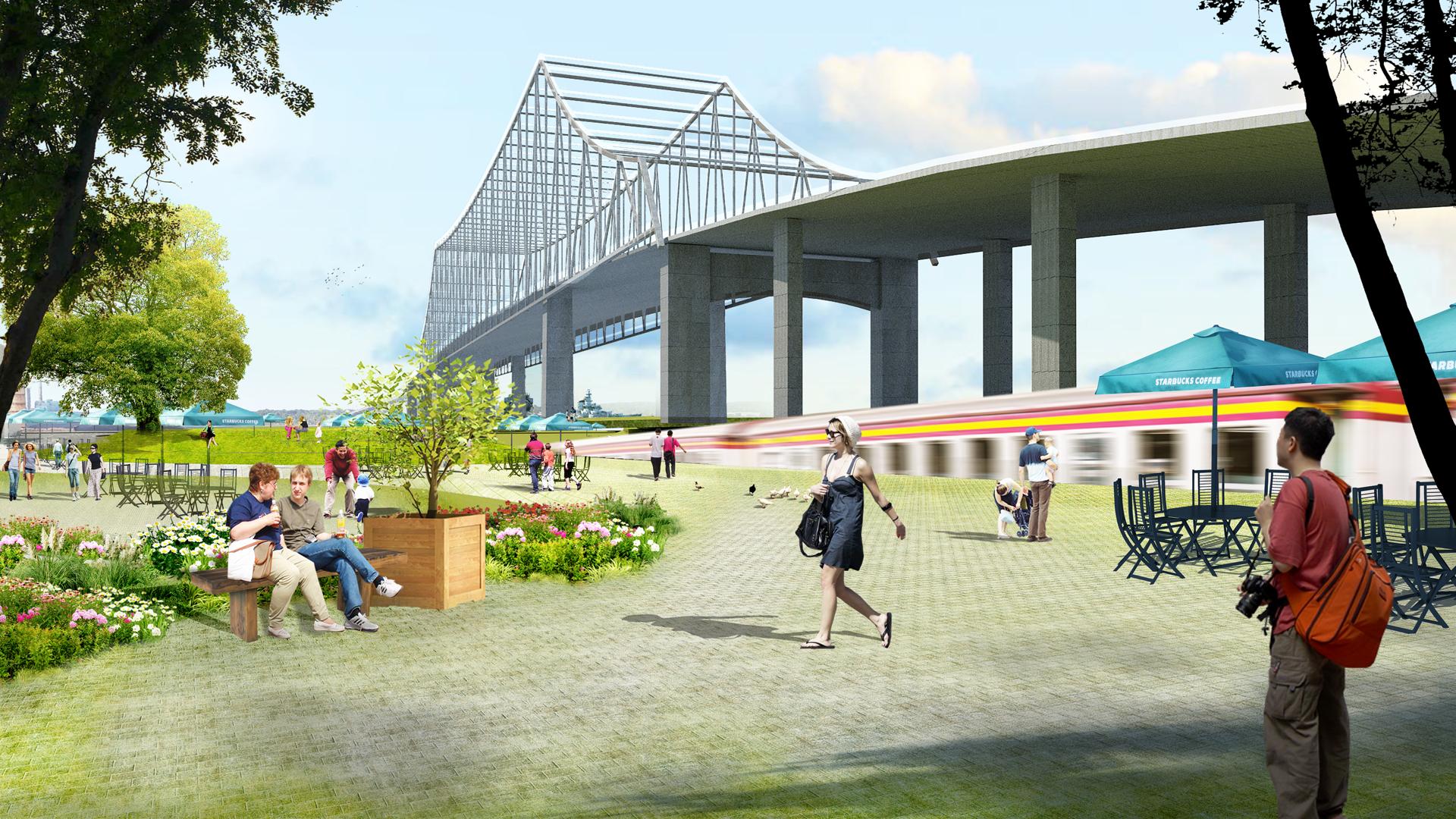 Perspective rendering of Train Museum
Image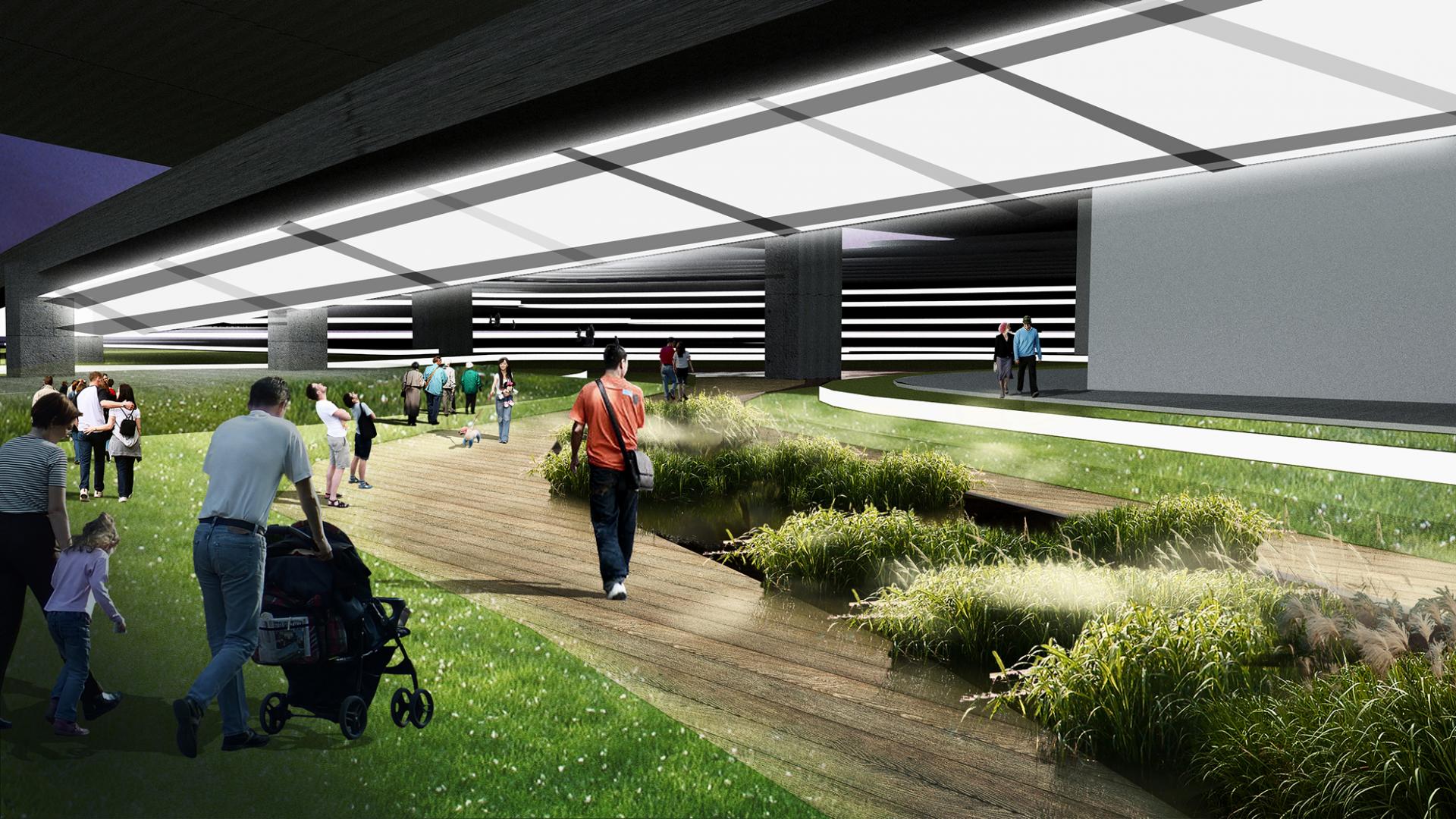 Perspective rendering of Waterfront Park
Rui Xie is a graduate student in landscape architecture at the Rhode Island School of Design. He originally from Suzhou, China, and received a bachelor's degree in landscape architecture at Iowa State University. During the five years of study, he buildt a strong foundation as a landscape architect. After finishing his five years at Iowa State University, he decided to pursue a master degree at the Rhode Island School of Design. "Design for people" has always been the core design concept that he firmly believes in, and it is also carried out in his work.