Image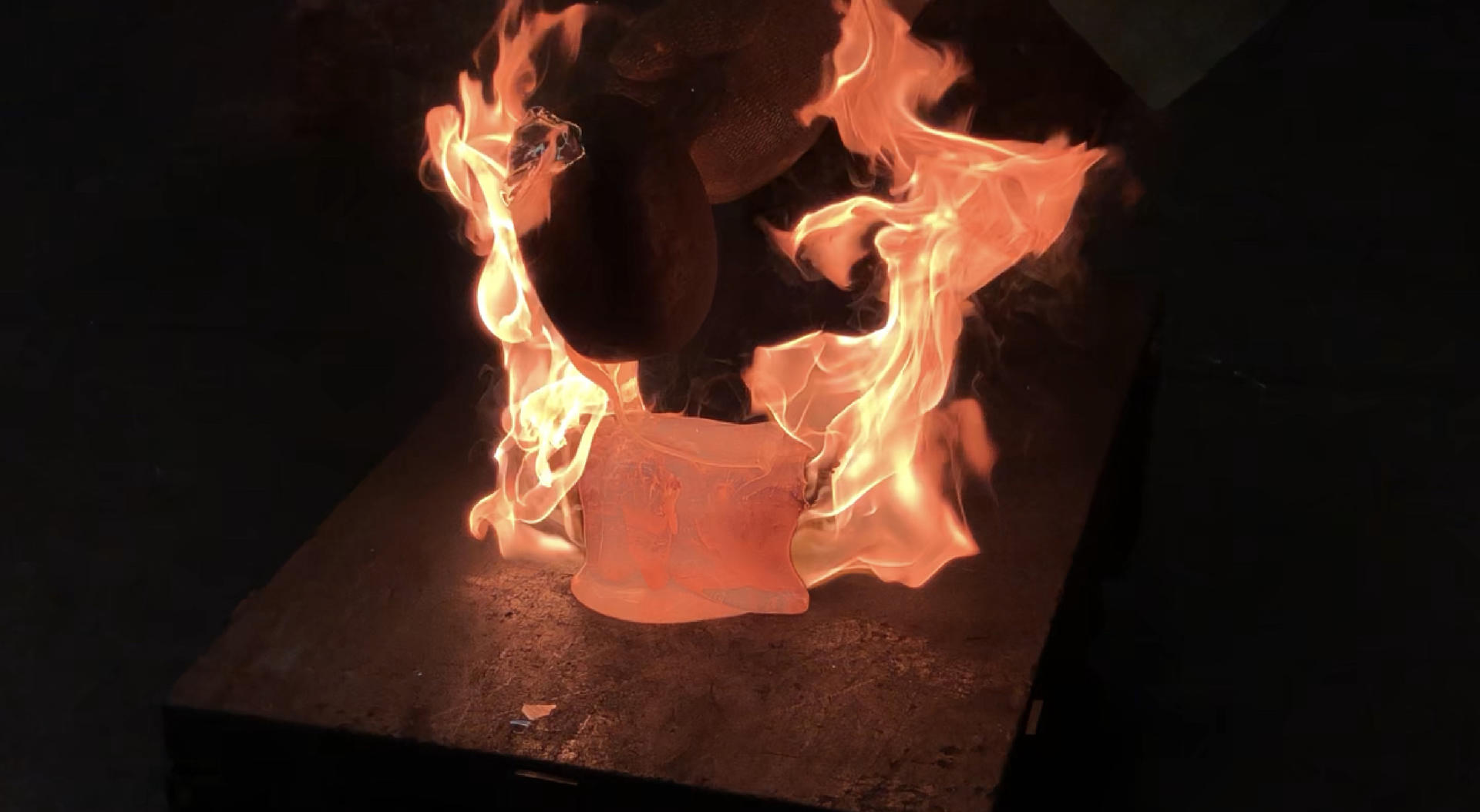 Image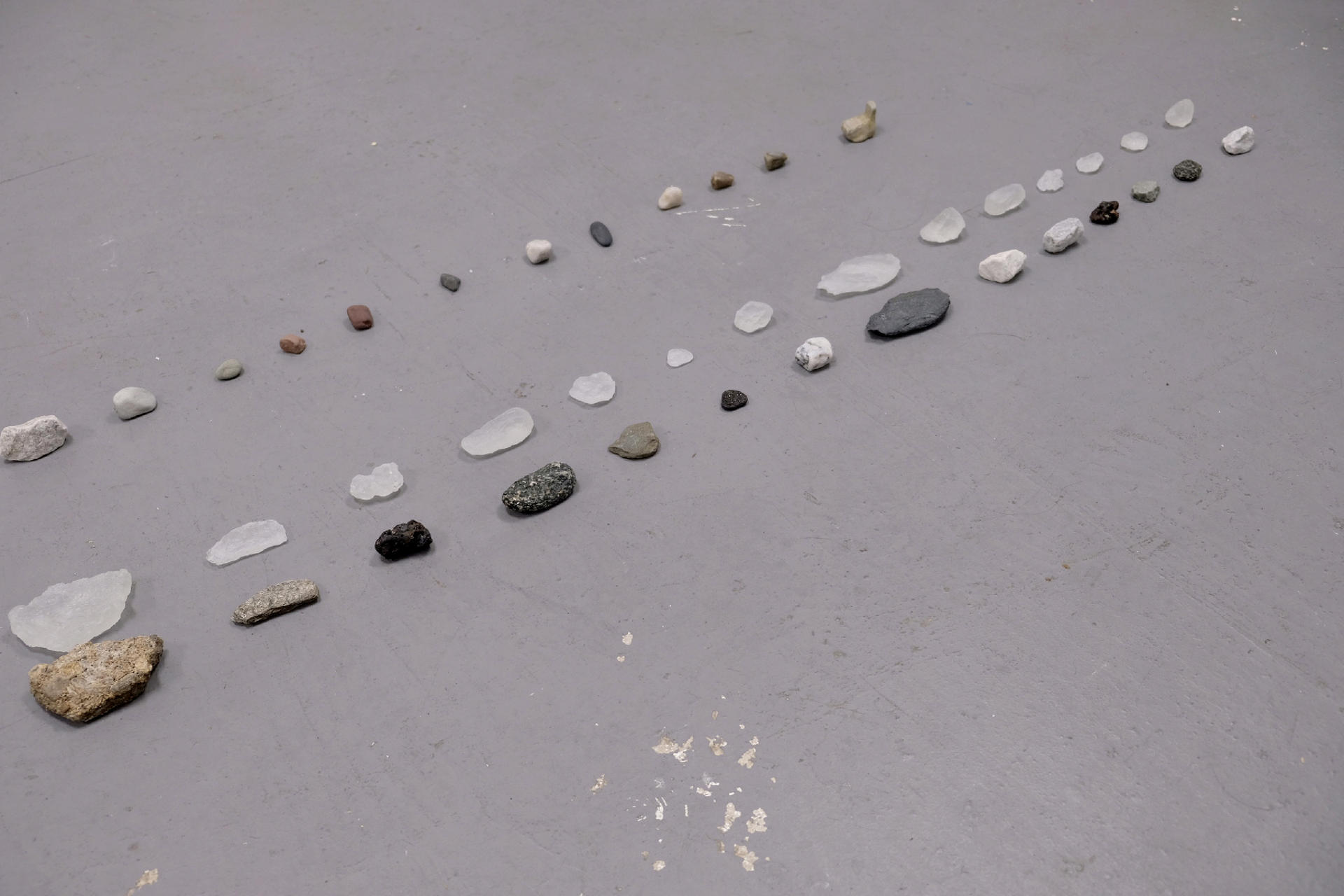 TEXT 001
Every day I spend thirty minutes, or one-forty-eighth of a day, fleeing from reality.
I leave my Providence, Rhode Island apartment in the morning and walk west along Power Street to the end of South Water Street. Providence River is right in front of me. I usually stop by the river for ten minutes to see the water. Then I set off to my studio located downtown.
I am motivated by the environment. I like places with water. Whether it is a pond, swimming pool, river, or sea, I can feel the water around me. I even imagine being surrounded by trees, and the constant murmur of the wind blowing through the branches, to me as quiet as underwater. Imagine feeling the flow of water underwater. Whenever I look at the water, it always calms me down.
The water in each place is different. Different states, colors and appearances, tastes and odors, and the directions of the wind also makes the same area show different waves. When I took a sample of this water from its original source and put it in a glass it was just a transparent substance. I could not recognize any of its personality. It seems recognizable, but not. This suggests to me the matrix concept often discussed in printmaking. The printmaker regards the result of each printing as a copy. In fact, each print is not an exact copy, but represents the matrix again and again.
Image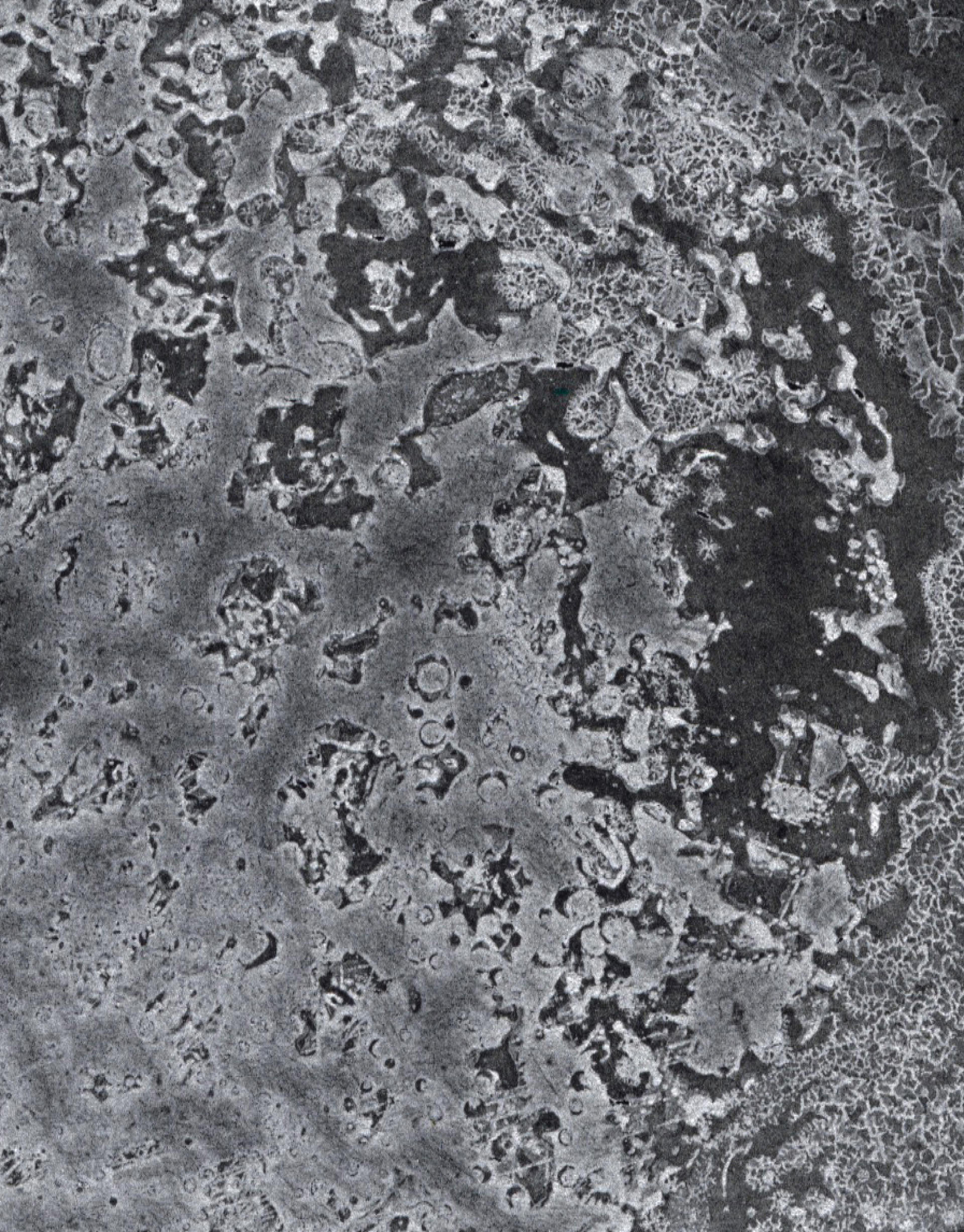 Image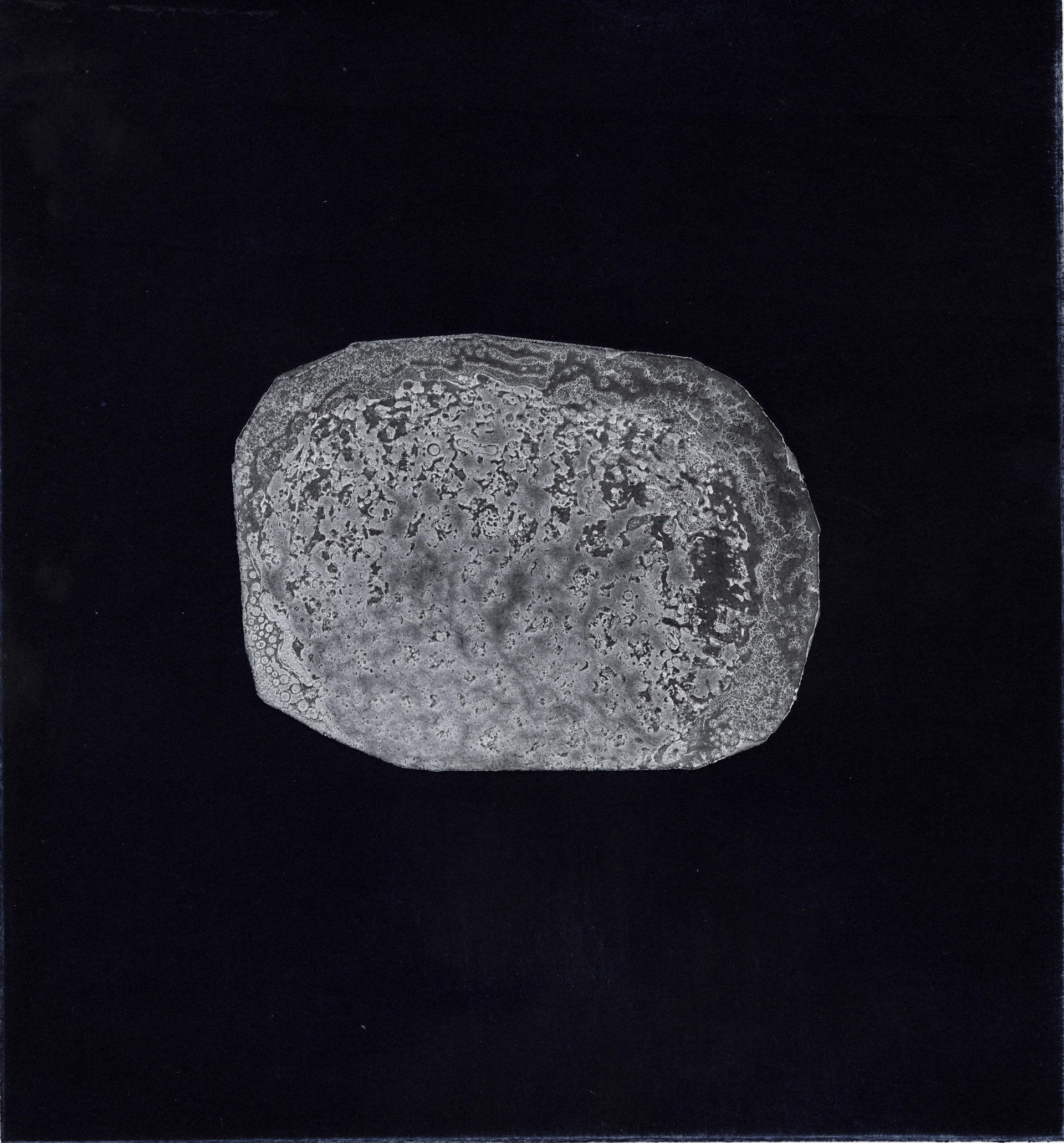 Image
notitle
Image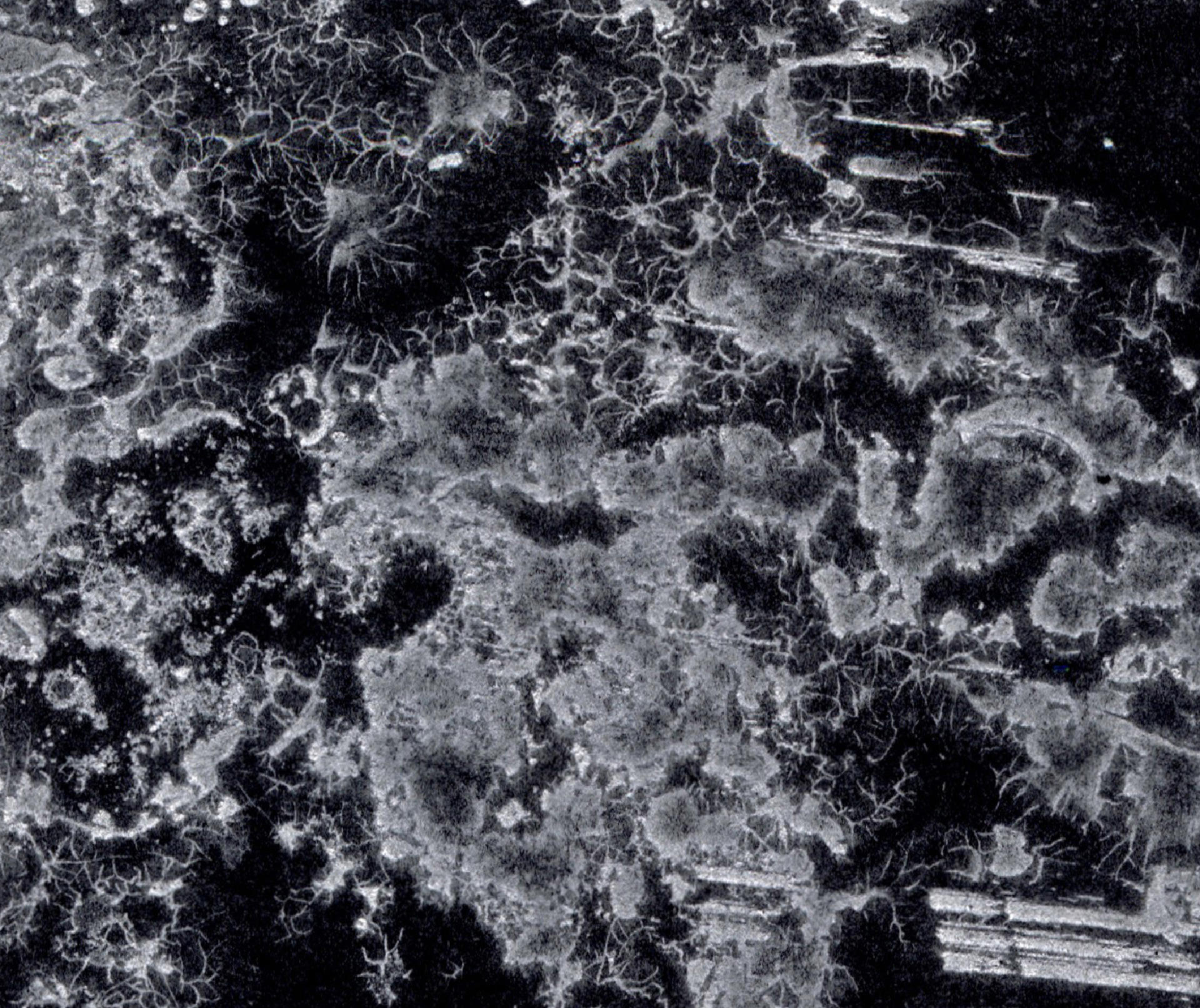 Image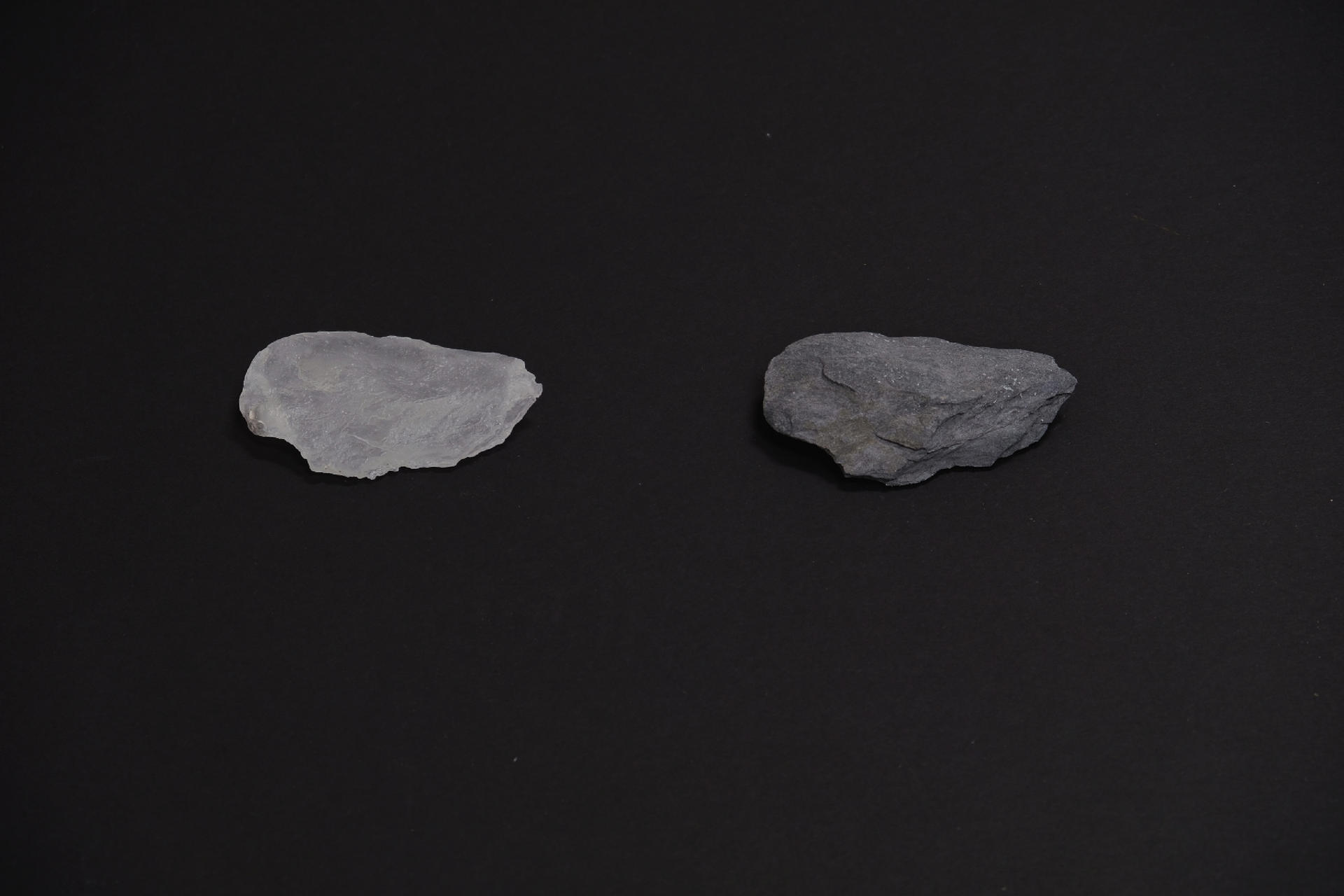 Images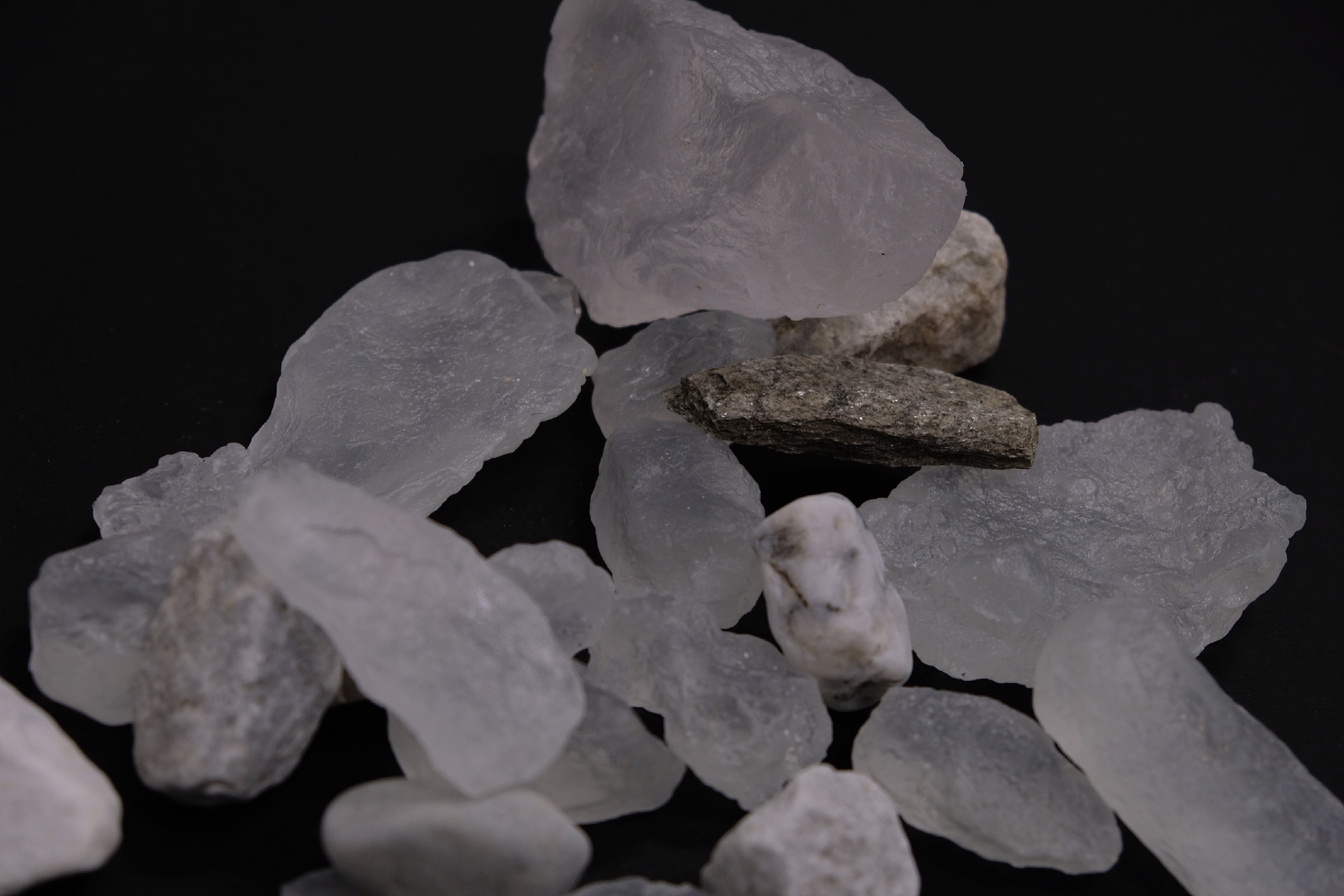 Footer - RISD Senior Show 2020 - Printmaking Students