EPISODE 2
kei soares cobb
Image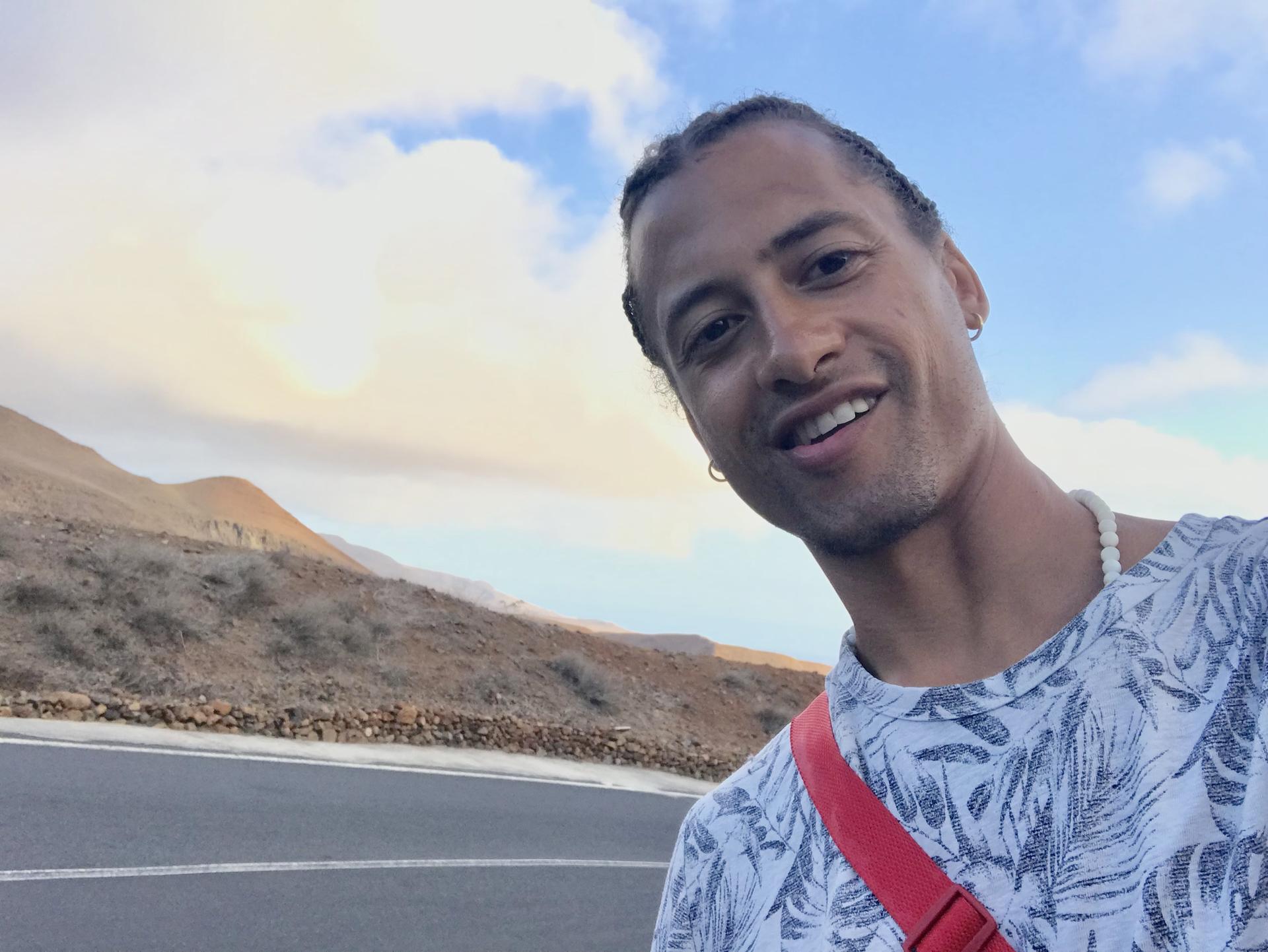 Photography by kei soares cobb
kei soares cobb is a cape verdean-american artist +healer working in collaboration with synthesizers, interstitial fluids and the emergent forest for the liberation of all beings. kei's work has been featured at the risd museum, trinity repertory theatre, as220 and is currently on world tour with zimbabwean choreographer, nora chipaumire.
Get some bodywork w/kei!
 
kei soares cobb's Somatic and Healing Practice:
EPISODE NOTES
Cultural references mentioned [starting at 2:36]
Busta Rhymes, "Put Your Hands Where My Eyes Can See" [2:44]
Bathing Ape [7:44]
Noise Music [8:26]
Scholars/ Experts Mentioned [starting at 11:40]
yaTande Whitney Hunter, Ph.D [11:47]
nora chipaumire [12:18]
Bayo Akomolafe, Ph.D., Fugitivity [15:40]
Explore more on Fugitivity (resource) :
Stefano Harney & Fred Moten's, The Undercommons: Fugitive Planning and Black Study
Frank B. Wilderson III, Afropessismism [16:58]
Chinua Achebe, Things Fall Apart [25:08]
Learn more about:
Basso continuo (term) [26:06]
Myth of Narcissus and Echo [26:11]
Ego Death [29:59]
See kei this fall in nora chipaumire's Nehanda [35:36], presented at Montclair University, NJ and the Quick Center for the Arts, CT in addition to other venues!
© THE BLACK ARTIST PROJECT 2022
Attach a Drupal Library