Image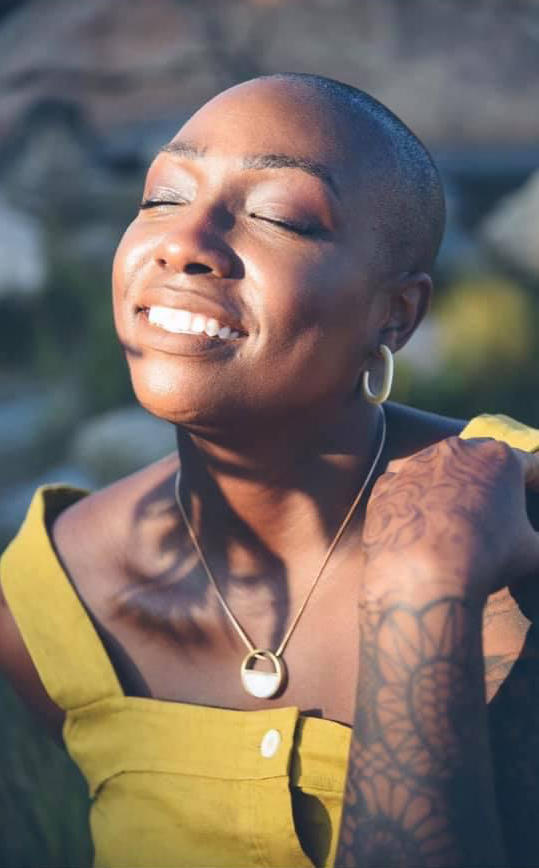 Photography by Jaclyn Altieri
Quinn Bryan (she/her) was born in Brooklyn, NY and raised in Providence, RI. Bryan earned a BA in Studio Art from Rhode Island College in 2009.
Since childhood Bryan has been surrounded by artists: from the stunning poetry of her father to the textiles and designs made by her mother and grandmother.
Bryan's focus is to bring light and life to Black and brown people through her art, which spans from the funny and thoughtful to the serious and restrained.
© THE BLACK ARTIST PROJECT 2022
Attach a Drupal Library