Image
Leilei
Xia
I am from Guangzhou, China. Recently really like eating tofu.
Frame
Video, live performance
3840*1080P
A multimedia performance about a documentarian who just can't capture the most important footage attempts to capture the essence of death.
Massage Theatre (preview)
Image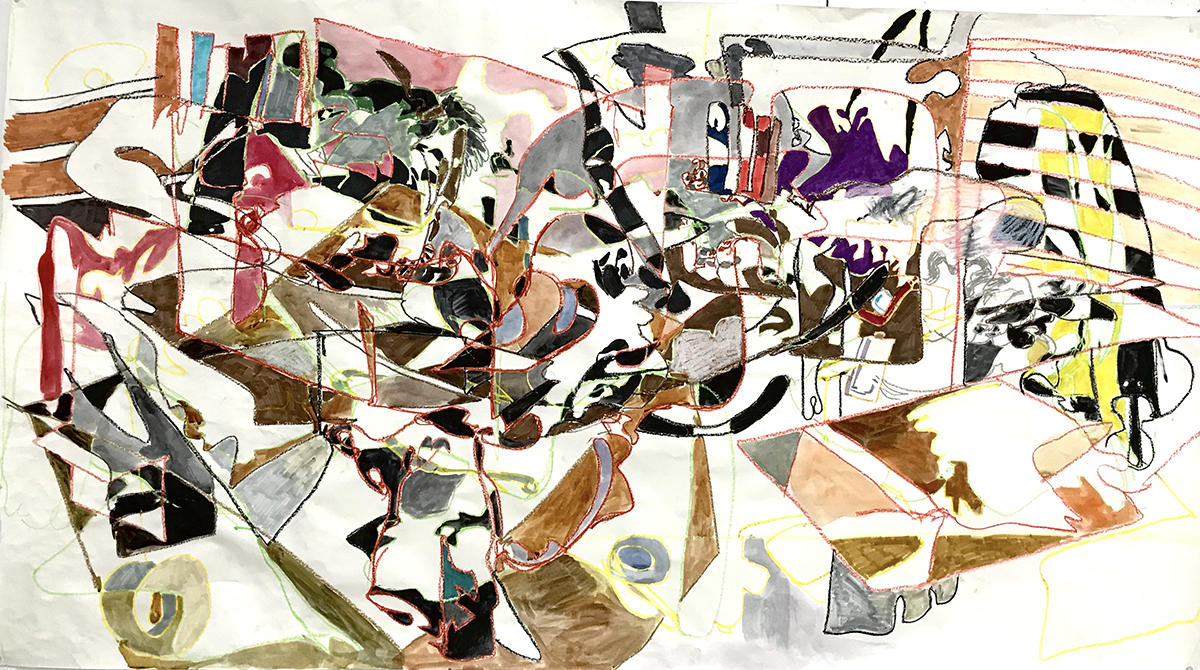 Roomate's Room
markers, crayon and water color on paper
60*40 in
Attempt to create an alternative space in my roomate's room
Scar
Video
1980*1080
Scratches on paper, traces of live, seemingly useless but still shed light.
Image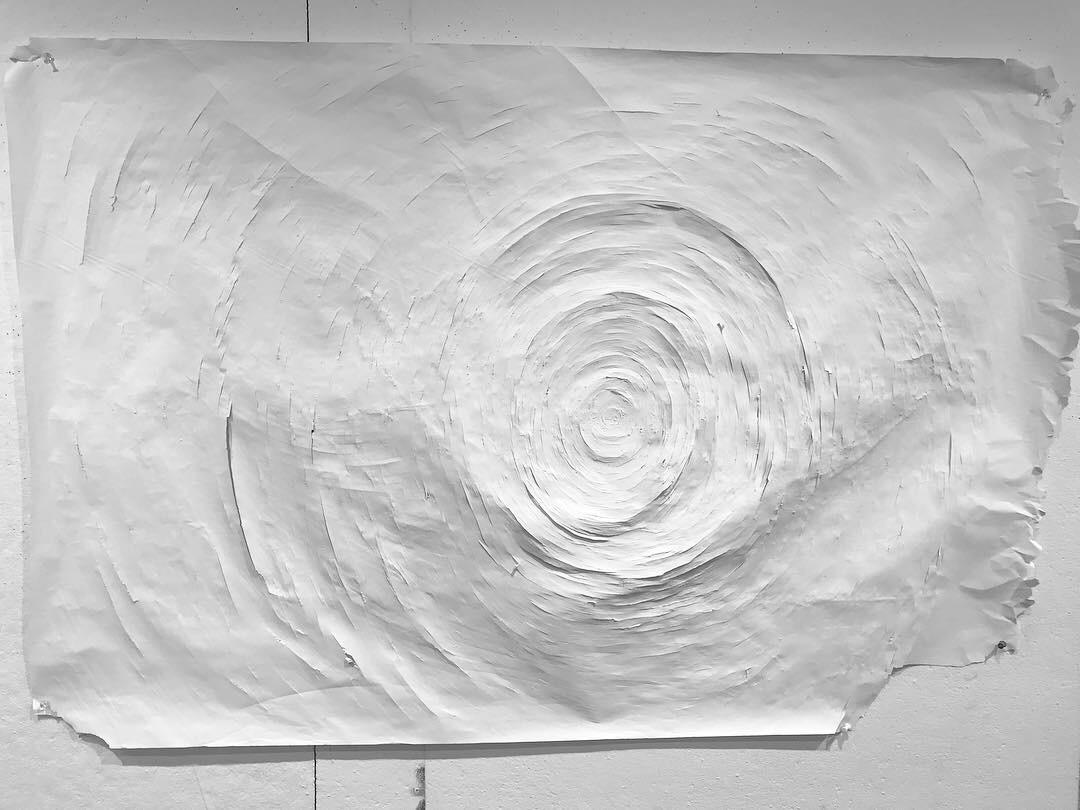 Echo
Paper
60*40 in
Using needle to scratch on paper, and made a drawing with useless effort.
Rotten Girl's Love
Video
1980*1080p
A "fujoshi" (girls who are obsessed with gay romance) fell in love with a gay man, and started questioning her identity both as a heterosexual female and as a "fujoshi".
Image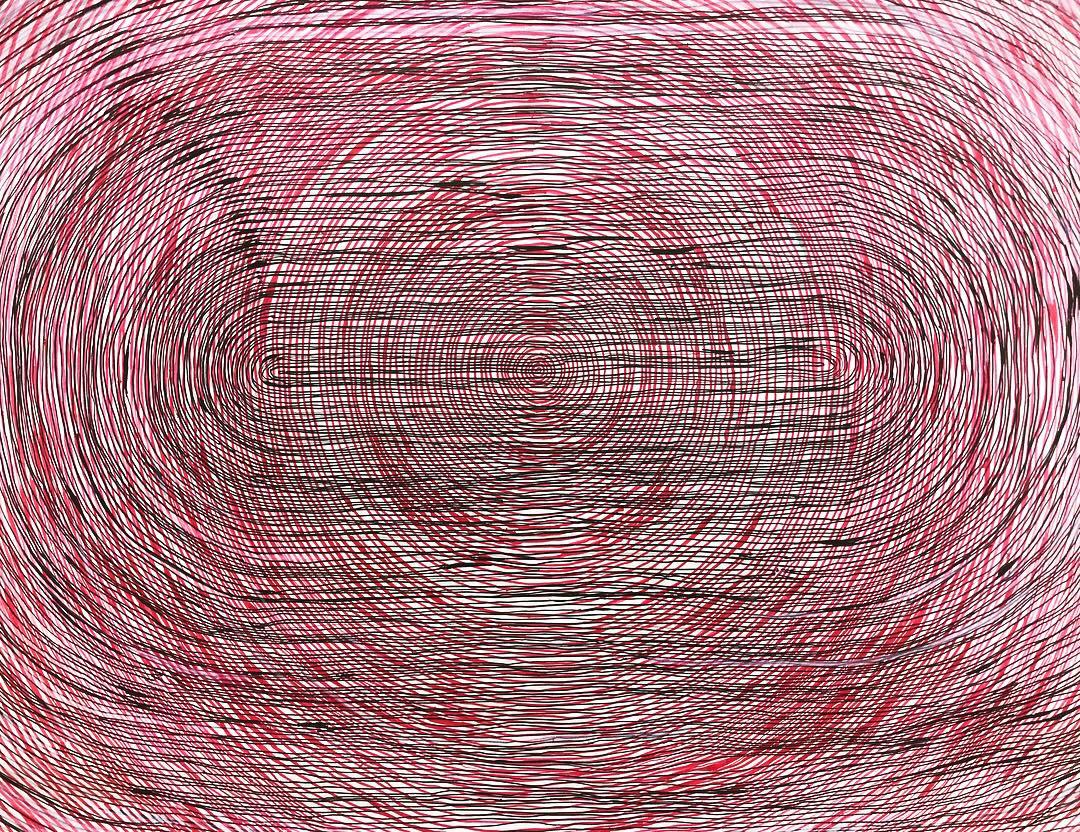 Running Field
Paper, marker
60*40 inches
Running in a field
Run
Video
1920*1080 P
Racing makes me feel as dizzy as looking at morie pattern.
---
Ligia Carabarin-Amiguet

Oliver Carr

Stella Collins

Karen Darias

Noah Gallagher

Chelsea Garvey

Ade Gee

Afi Goncalves

Emily Jiang

Da Won Kim

Minseok Kim

Nick Knezevich

Chanel Lee

Sasha Lee

Zhiyi Li

Rachel Liu

Fred Mathelier

Haille McKenzie

Gordon Moore

Connor Parsley

Danielle Schmidt

Eric Steinberg

Jordan Thomas

Yisuo Yang

Autumn Yarmosh

Hannah Yi

Ziyi Zeng