Image

Yihan
Wang
Yihan Wang is a 2020 graduate from Rhode Island School of Design. She double-majors in Film/Animation/Video and Illustration Departments. Growing up in Shanghai, China and in Auckland, New Zealand, Yihan sees culture and nature as sources of inspiration. She is interested in studying the transient yet universal emotions from everyday life and people. Many of her works blend traditional animation and drawing techniques with the new. She enjoys telling stories through visual and sound to both children and grown-ups. 
Image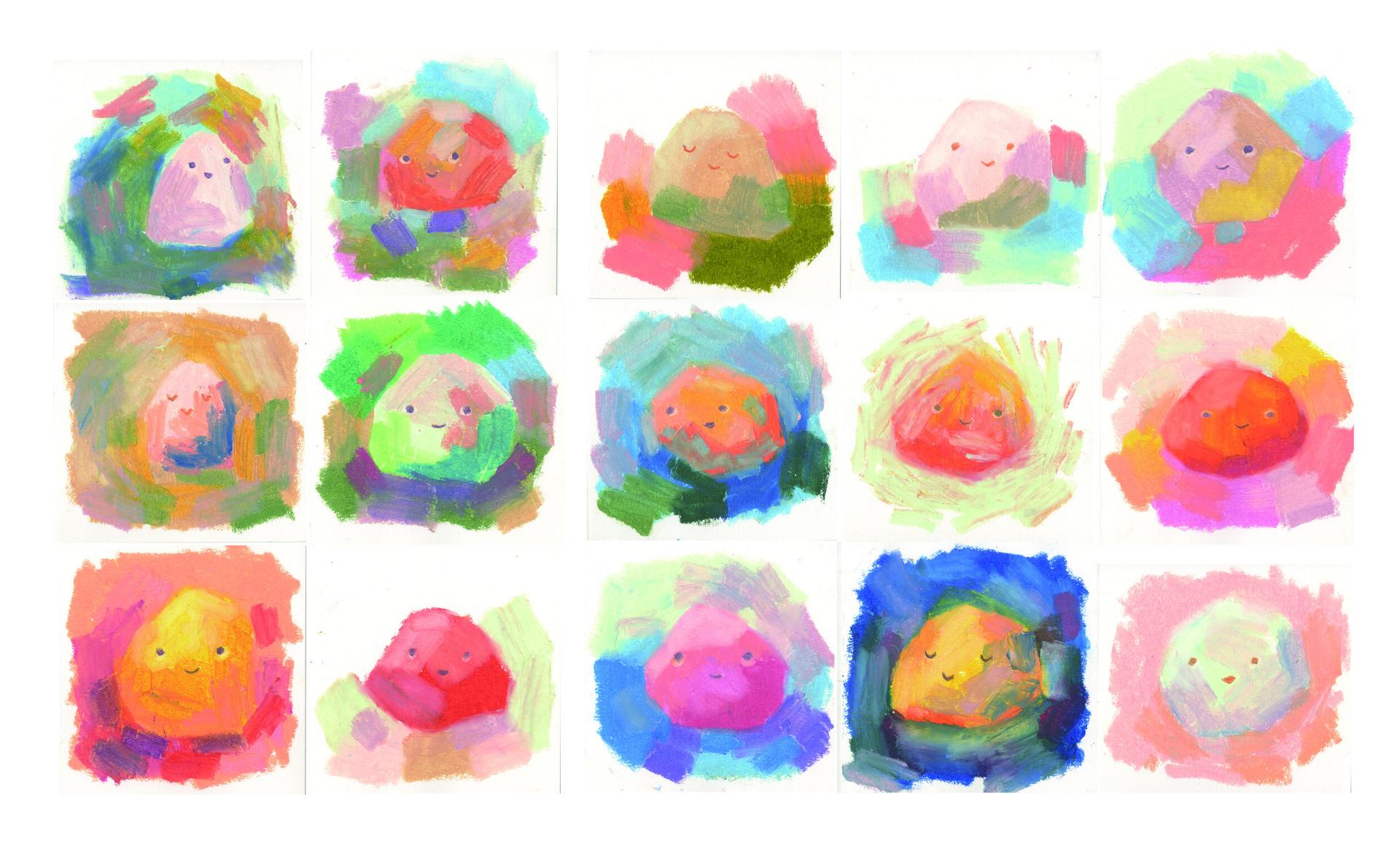 88 Rocks
Oil pastel
5"x5" each
A little rock watches the world goes by around him. Deers, leaves, stars. He wonders what it would be like, if he were them.
Grandpa's Favourite Origami
Stop-motion Animation
While playing with his granddaughter, a grandfather experiences an internal journey, traveling back to his childhood.
Image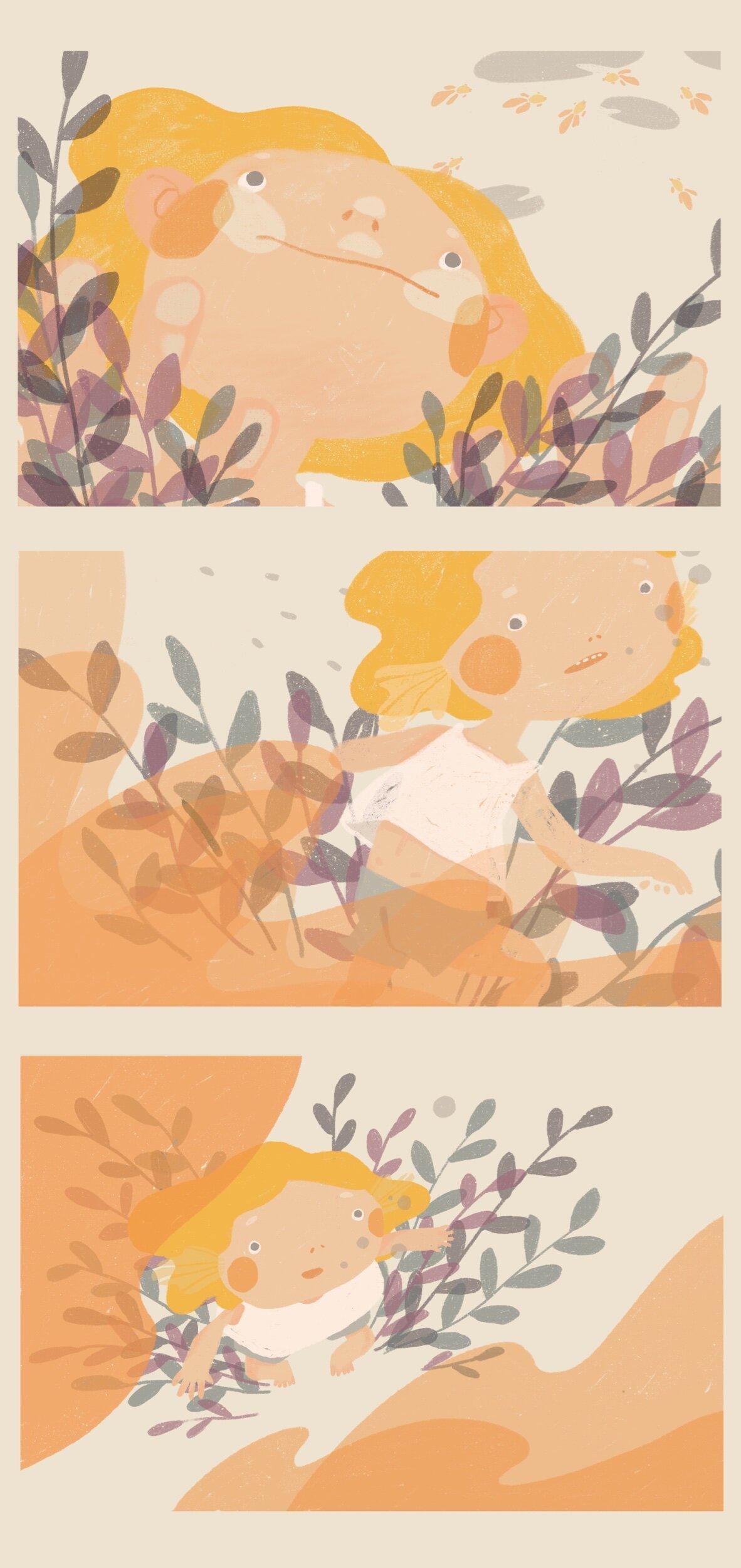 Image
Ginkgo Flower
Animation
I heard Ginkgo blooms beautiful white flowers at night. So I went looking for the flowers.
Image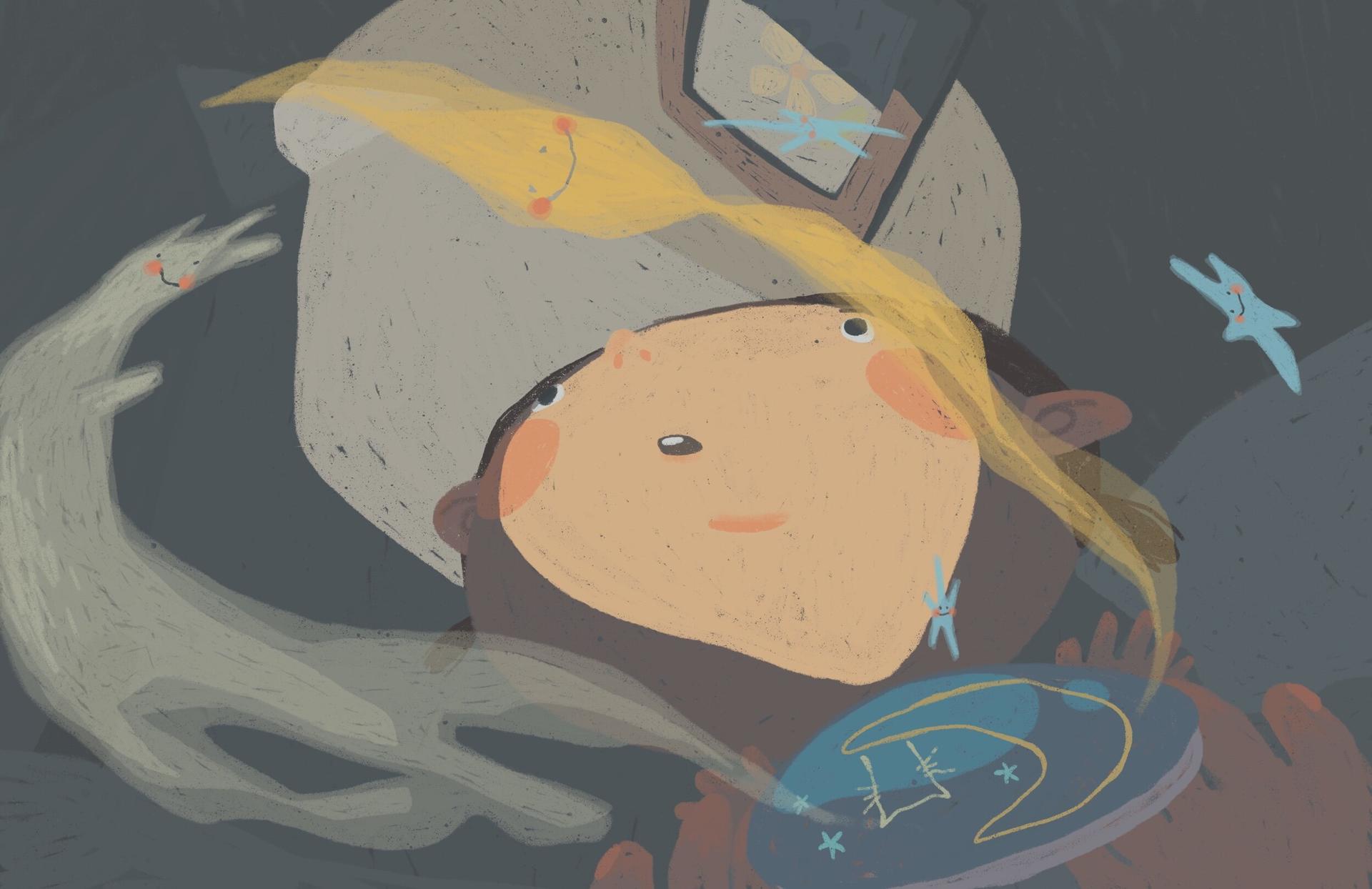 Image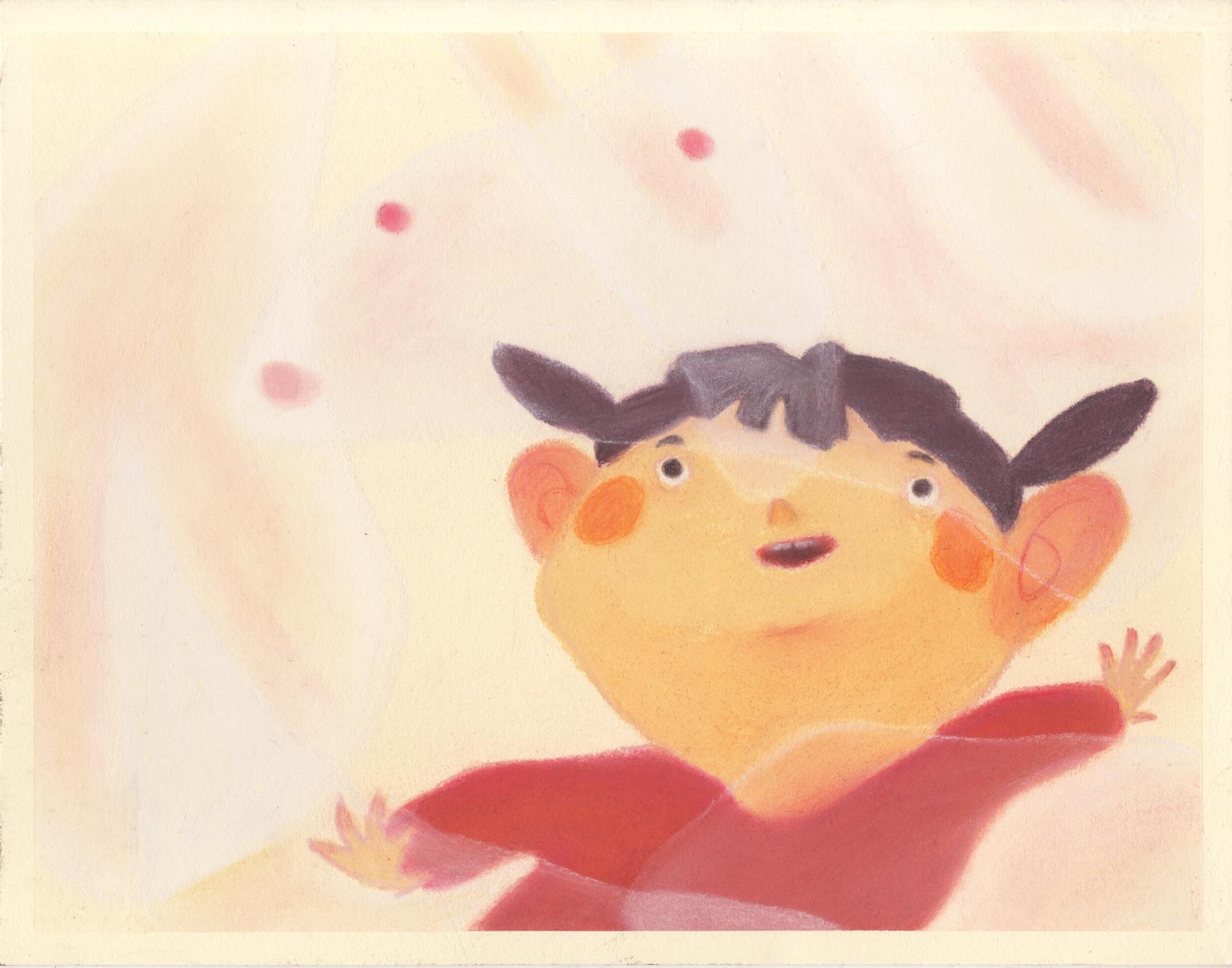 Rabbit Lantern
Pastel
8.5"x11"
Image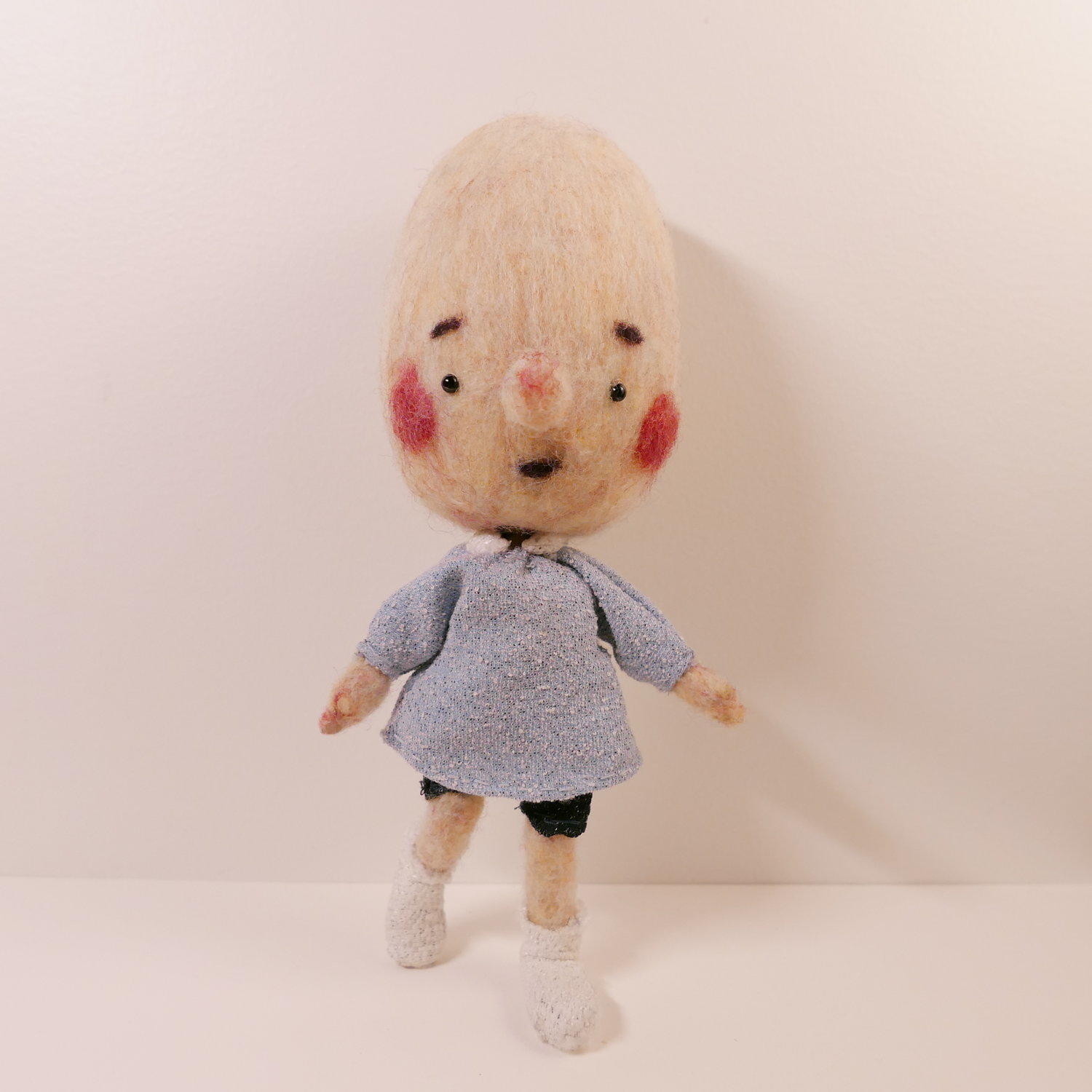 Sunny
Felt, fabric, foam, wire
9" tall
Sunny is a rigged stop motion puppet, inspired by the shape of an egg.
---
Ligia Carabarin-Amiguet

Oliver Carr

Stella Collins

Karen Darias

Noah Gallagher

Chelsea Garvey

Ade Gee

Afi Goncalves

Emily Jiang

Da Won Kim

Minseok Kim

Nick Knezevich

Chanel Lee

Sasha Lee

Zhiyi Li

Rachel Liu

Fred Mathelier

Haille McKenzie

Gordon Moore

Connor Parsley

Danielle Schmidt

Eric Steinberg

Jordan Thomas

Yisuo Yang

Autumn Yarmosh

Hannah Yi

Ziyi Zeng