Image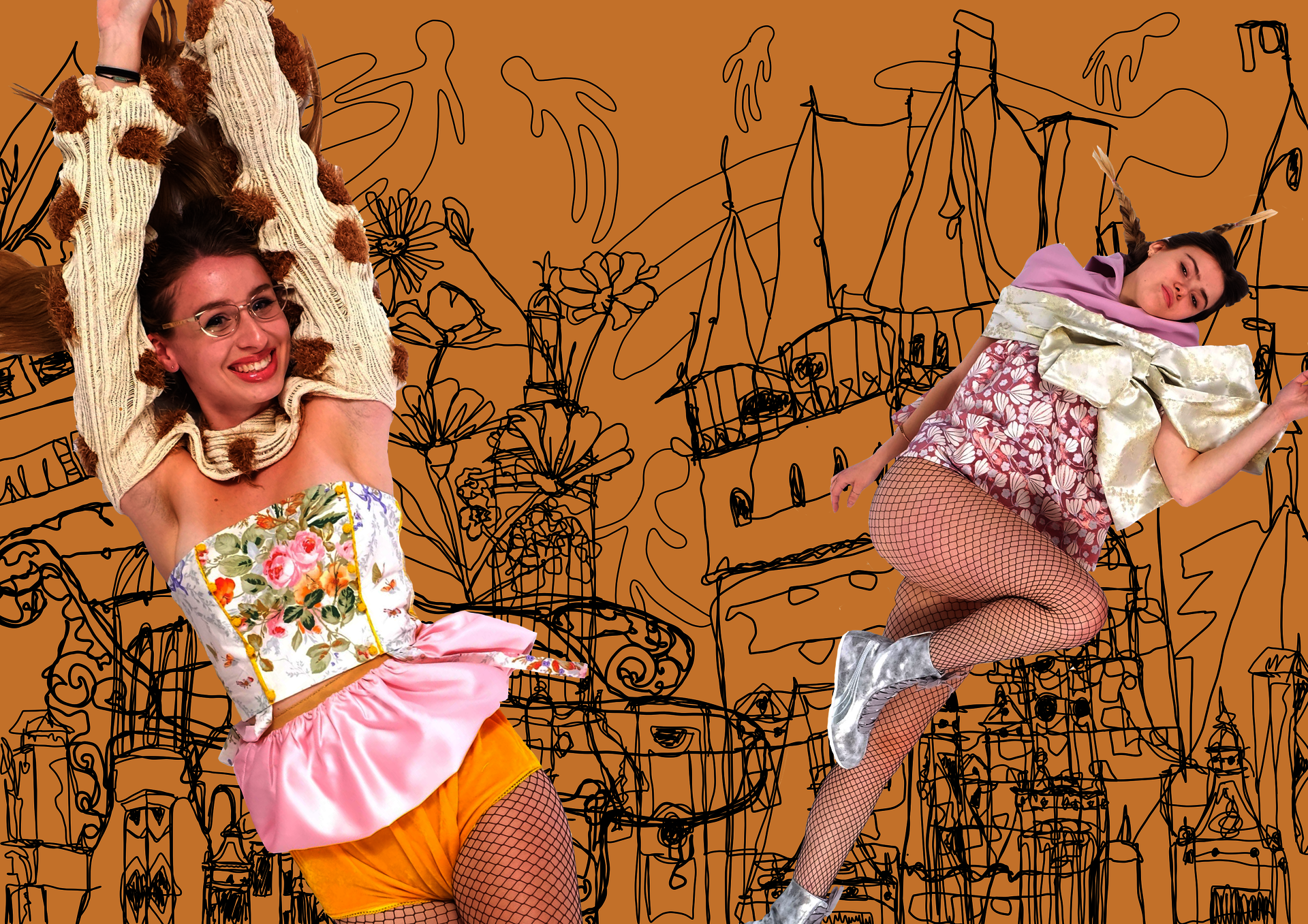 Allie
Koltunov
Uncomfort is important. 
Uncomfort is about living by balancing two opposing ideals. 
Uncomfort is wearing mostly conservative clothing but to have one shamelessly slutty aspect to your outfit.
Uncomfort is about making serious work that can still make you laugh. 
Uncomfort is putting yourself out there. 
Uncomfort is living in the real world but embracing fantasy and getting caught up in it from time to time. 
Uncomfort is about stopping and relishing for a moment when your heart beats a little faster when something makes you nervous. 
Perfection is unnecessary.
Why strive for something unattainable.
It is ok to be unkempt.
Wear loose knickers with your fancy dress. 
Not everything has to be so serious.
Work can be fun and should be fun. 
Work can have joy and humor.
Princess and the Meadow
AfterEffects, Photoshop, Fabric Yarn
This collection is based off fairytales and my version of a princess. My Princess knows she's a tantalizing, sultry being but feigns innocence to her advantage. She is smart, serious and goal orientated but can still find the humor life. She is zesty and joyful and is focused on making sure she is happy which explains her proclivity of wearing bright yellow granny panties.
Image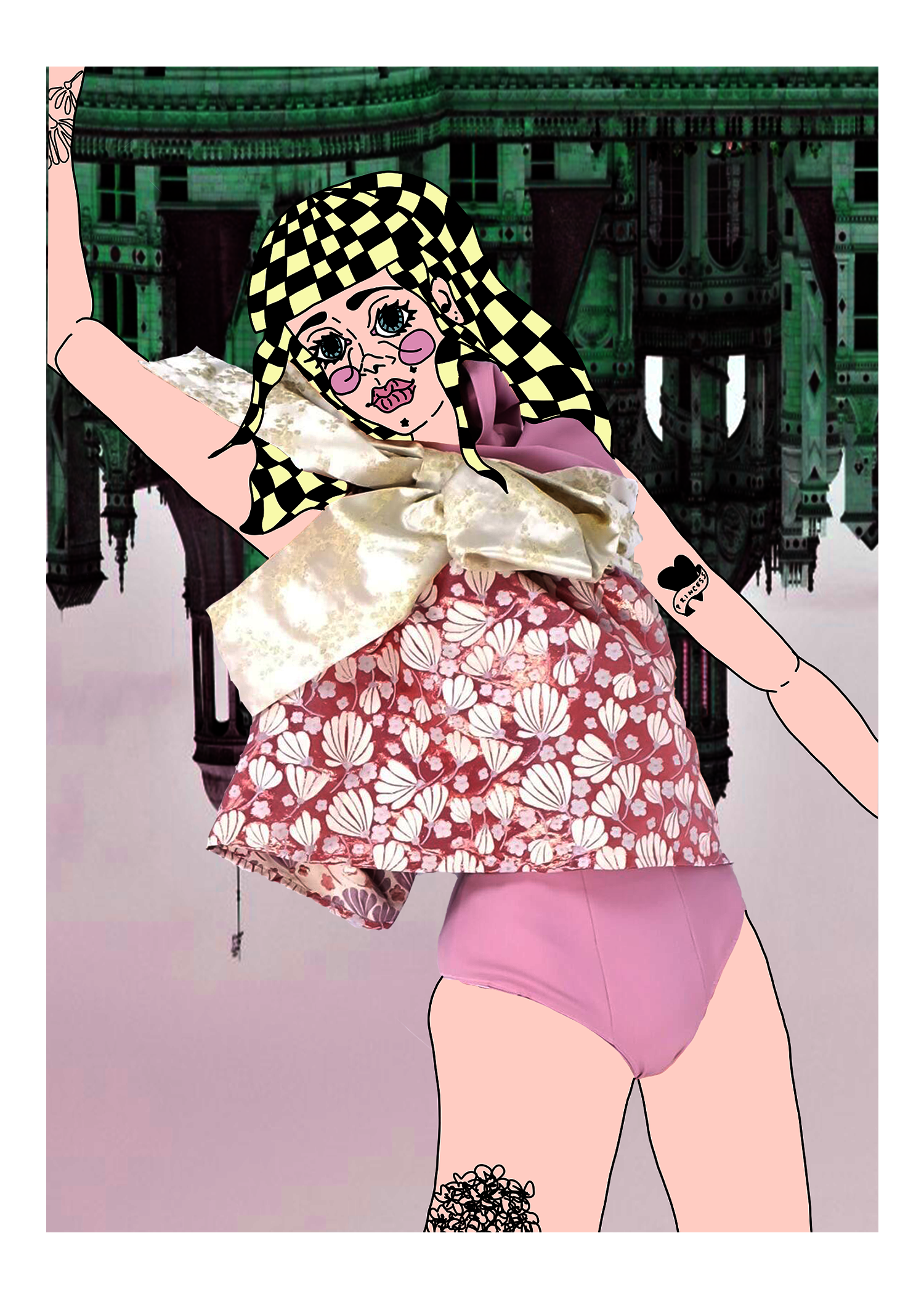 Bow Dress
Brocade, Scuba Material
This dress is a modern day take on the classic princess dress
Image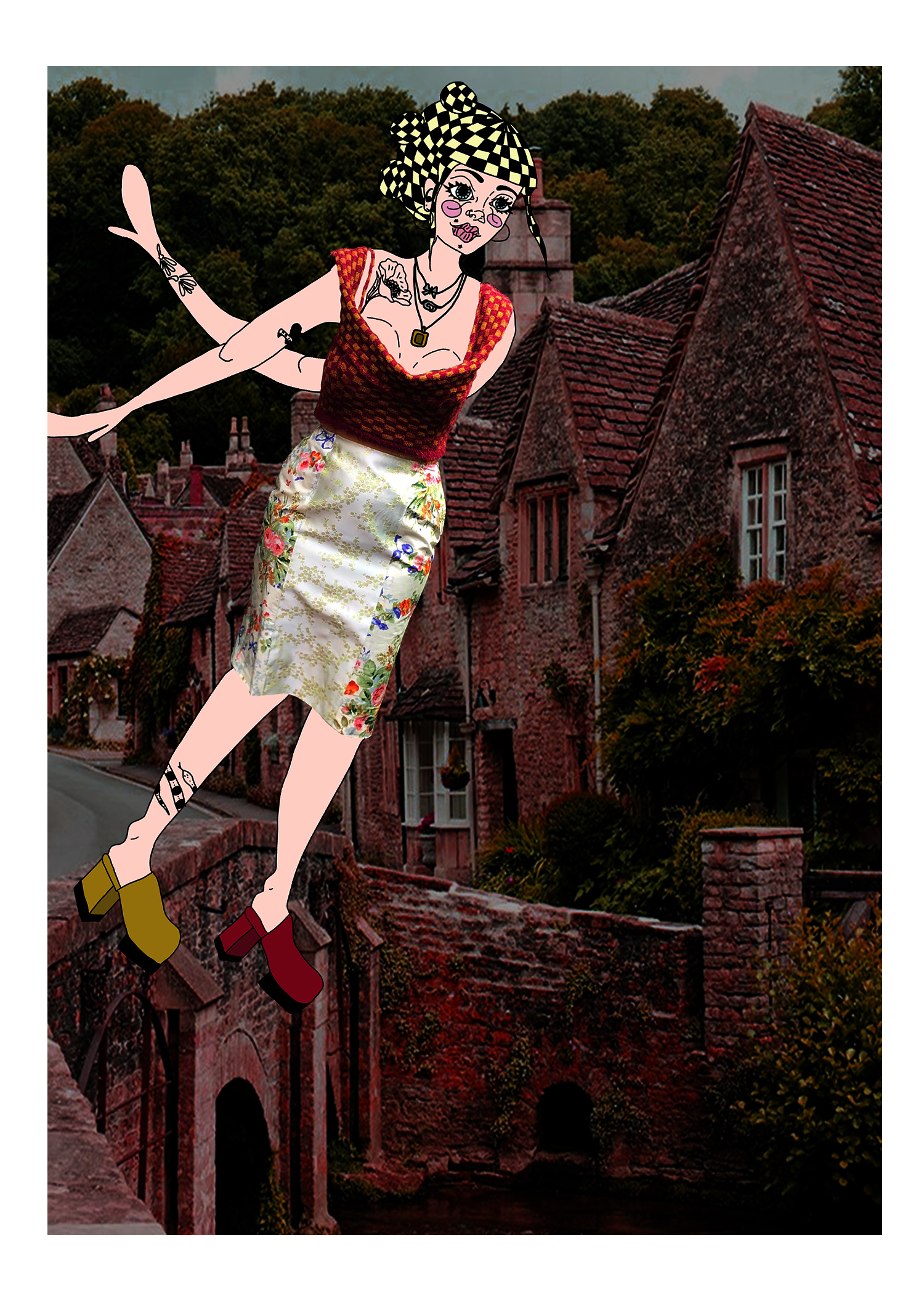 Checkered Knit Top
Yarn, Brocade, Cotton
This top is a fully fashioned machine knit garment that is hand sewn together. The checkered pattern is used to reflect the style of hair in the Princess illustration.
Image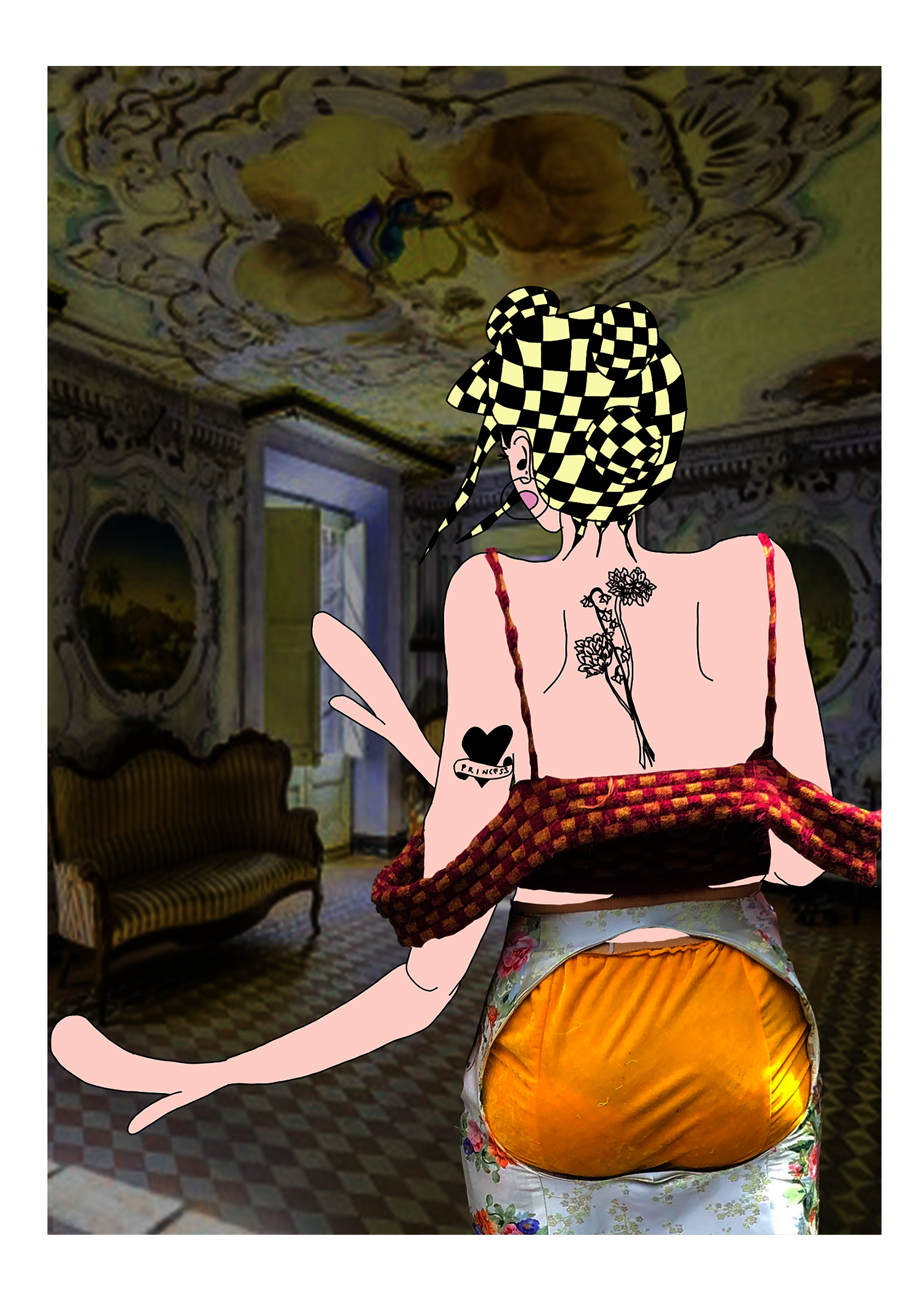 Heart Booty Skirt
Brocade, Cotton, Yarn
The skirt was made to seem somewhat conservative from the from while having the surprising aspect of revealing the wearer's bottom in the back.
Image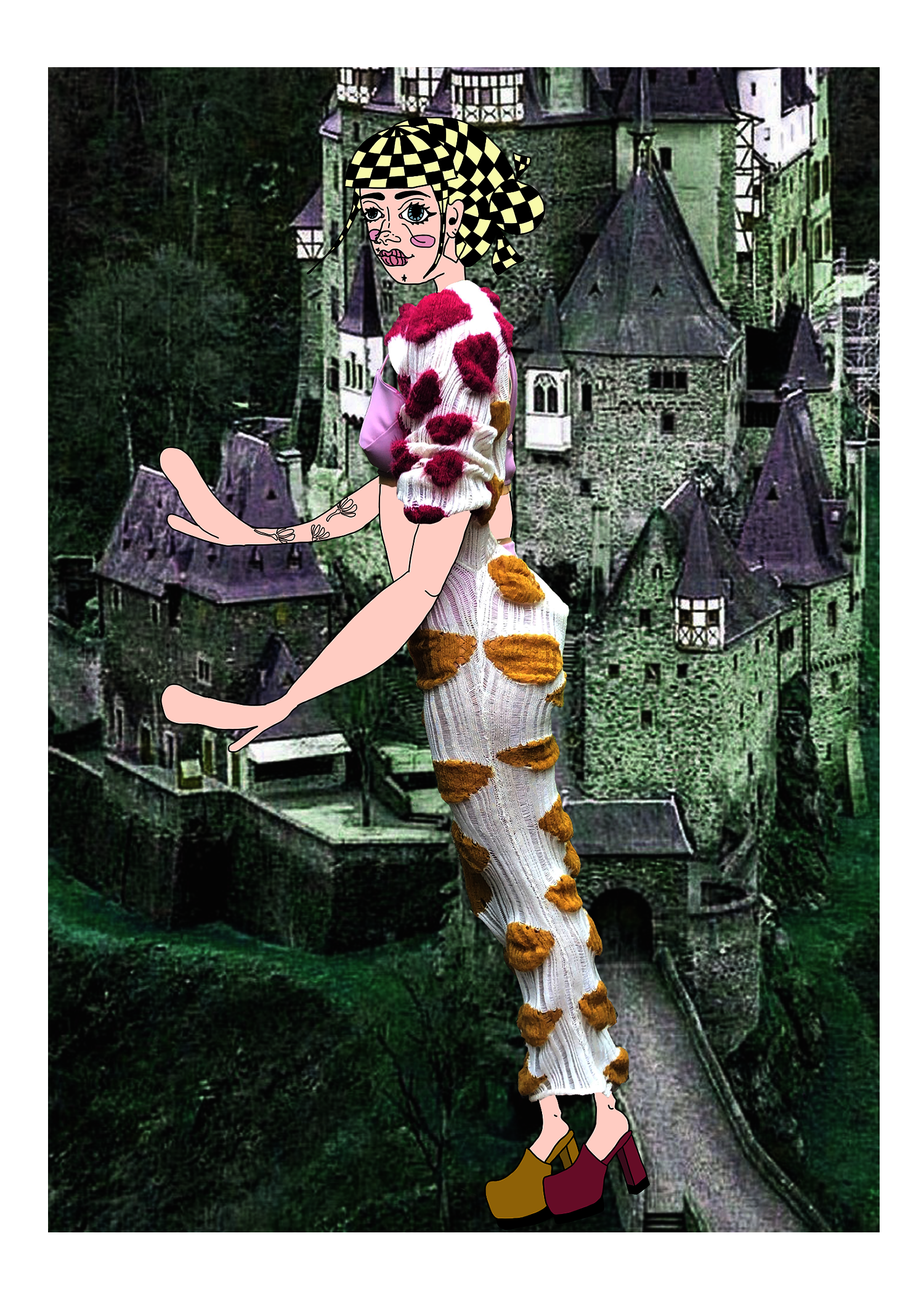 Knit Cowl Dress
Yarn, Scuba Fabric, Silk
This is a fully fashioned machine knit dress that is hand sewn together. It is meant to highlight the female form in a perfectly imperfect way.
Image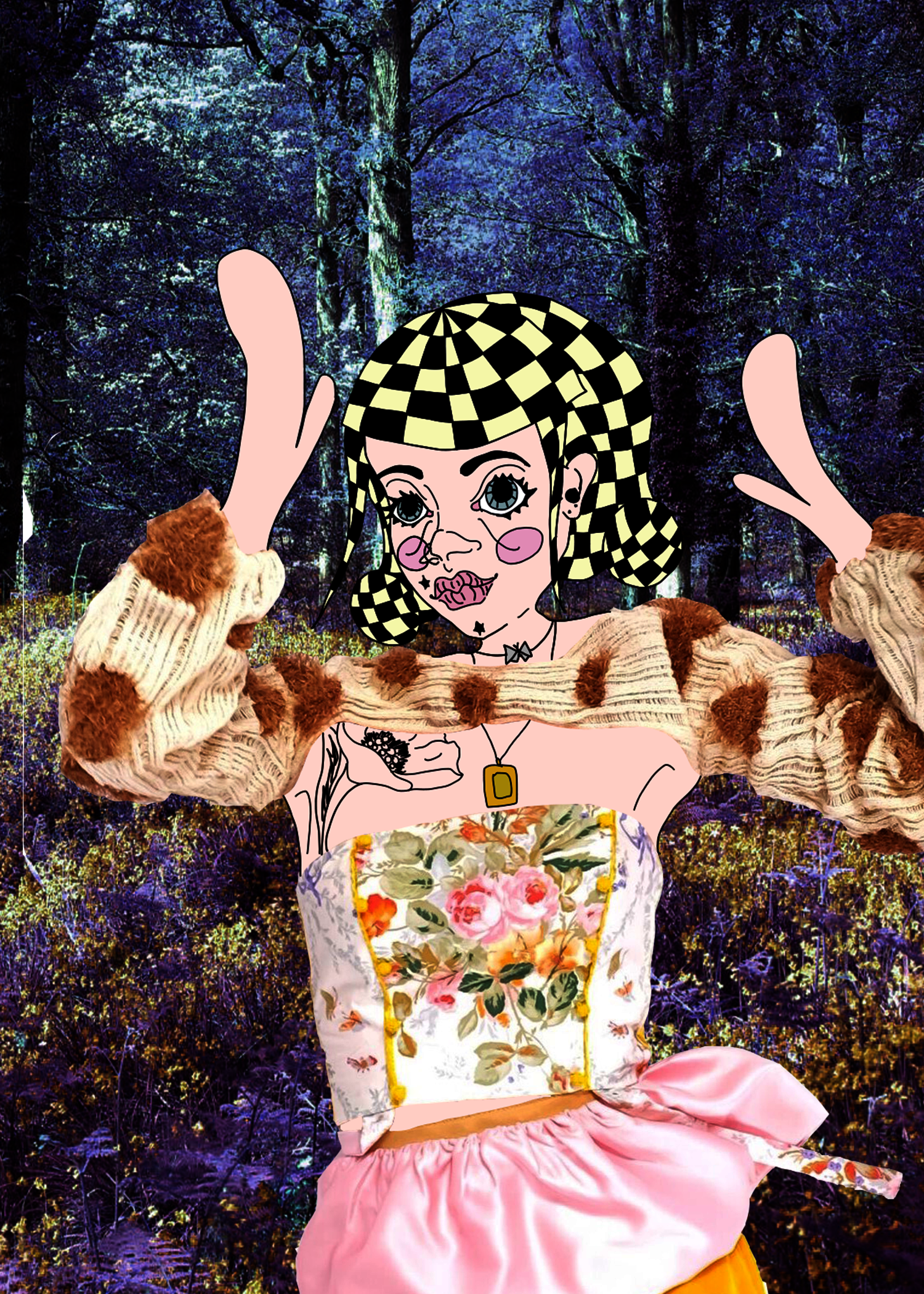 Knit Cowl Shrug
Yarn, Cotton, Velvet
This shrug is a fully fashioned machine knit garment that is hand sewn together. It is meant to be a sister piece to the Knit Cowl Dress.
Image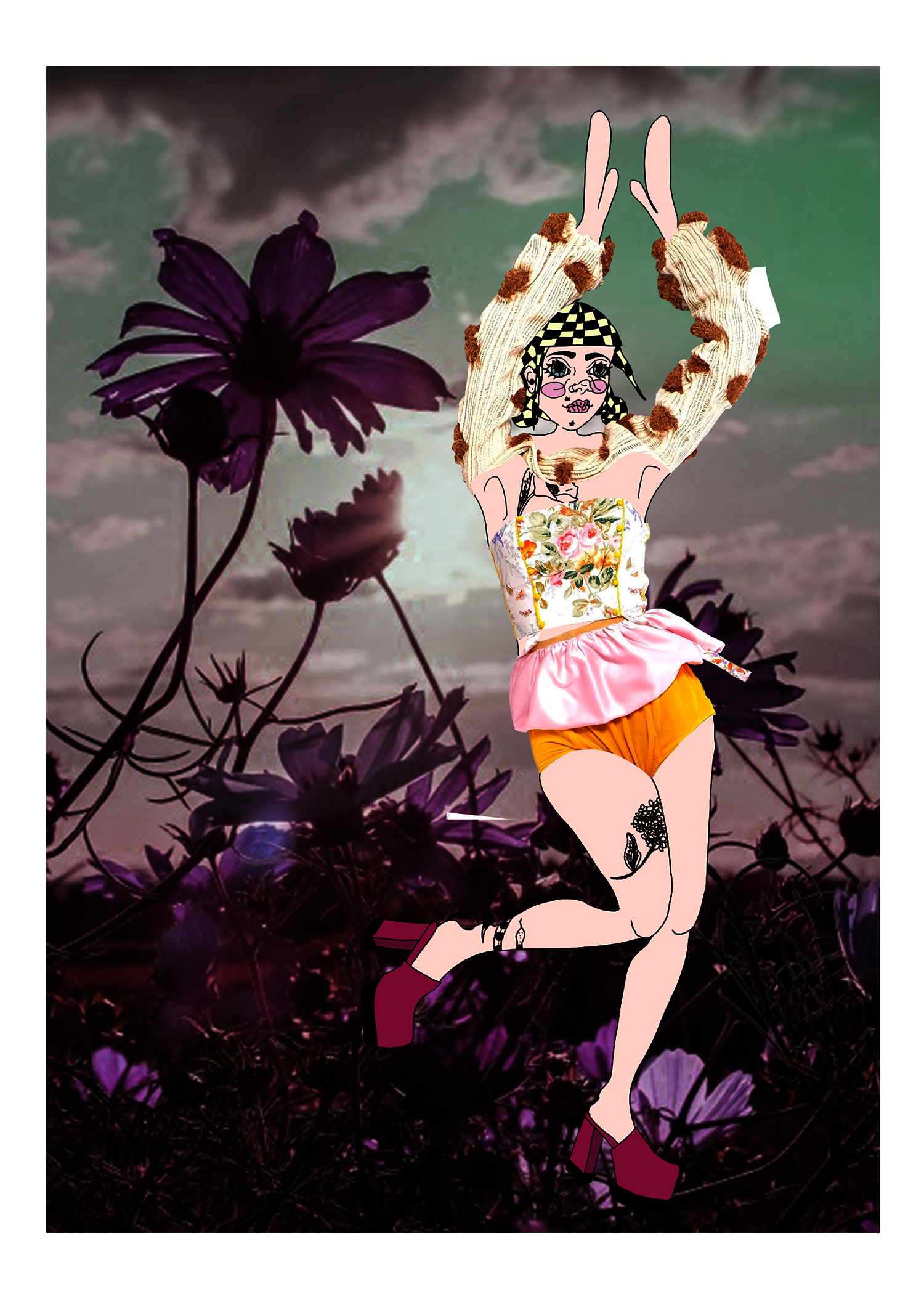 Mini Garter Top and Sunshine Granny Panties
Yarn, Coton, Velvet
This look was meant to reflect classic lingerie items but with a twist. The shape of the top is based off a garter belt while it is constructed like a mock corset top. The knickers are a sexier more sumptuous version of the granny panty.
Image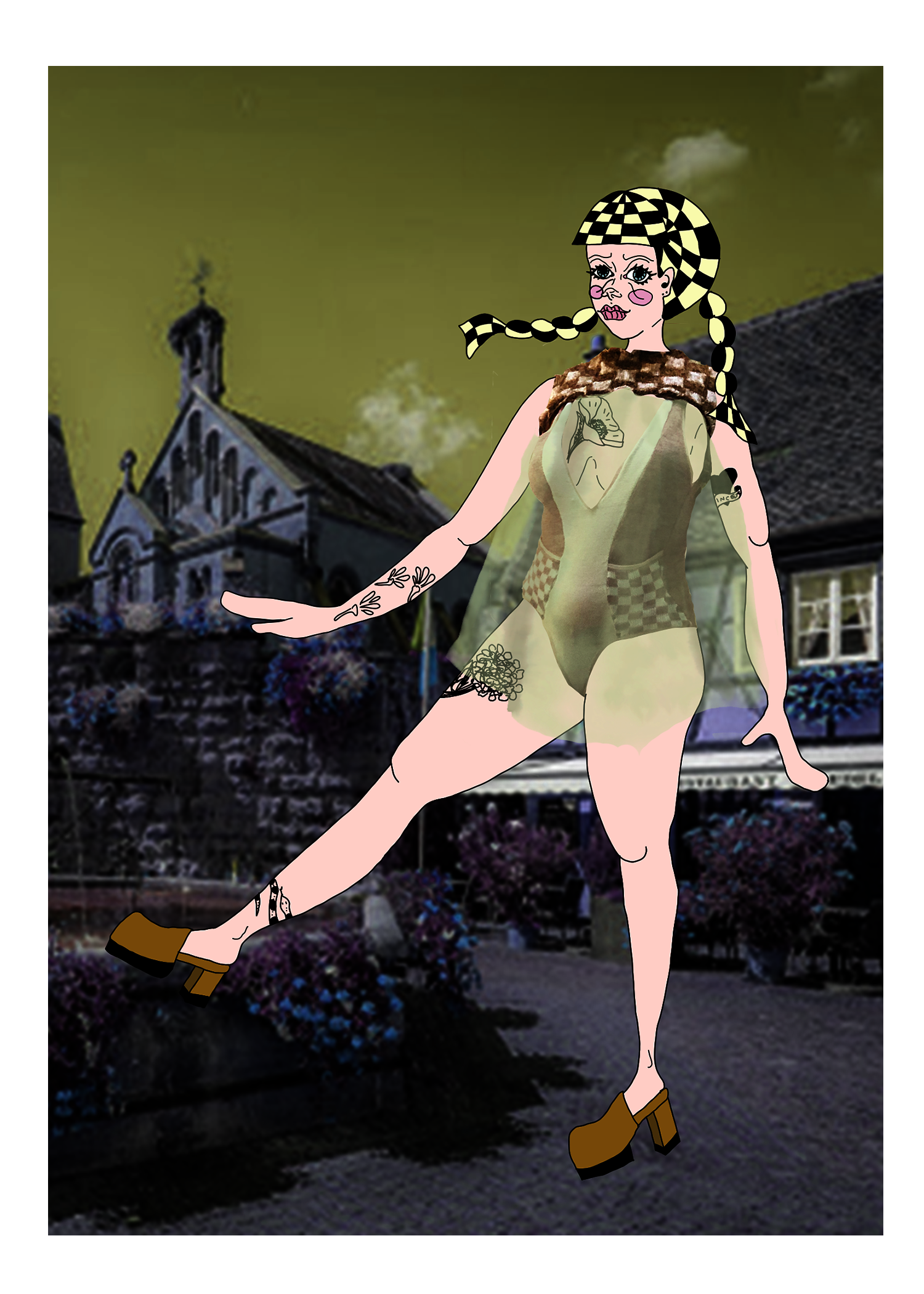 Smock Dress
Yarn, Silk
The bodysuit is a fully fashioned machine knit garment that is hand sewn together. While the dress on top is inspired by smocks but the main body is sheer to show the figure. The bodice of the dress is a cut and sew machine knit and the bottom is sewn on the openings in the side seams to access the pockets in the body suit.
Image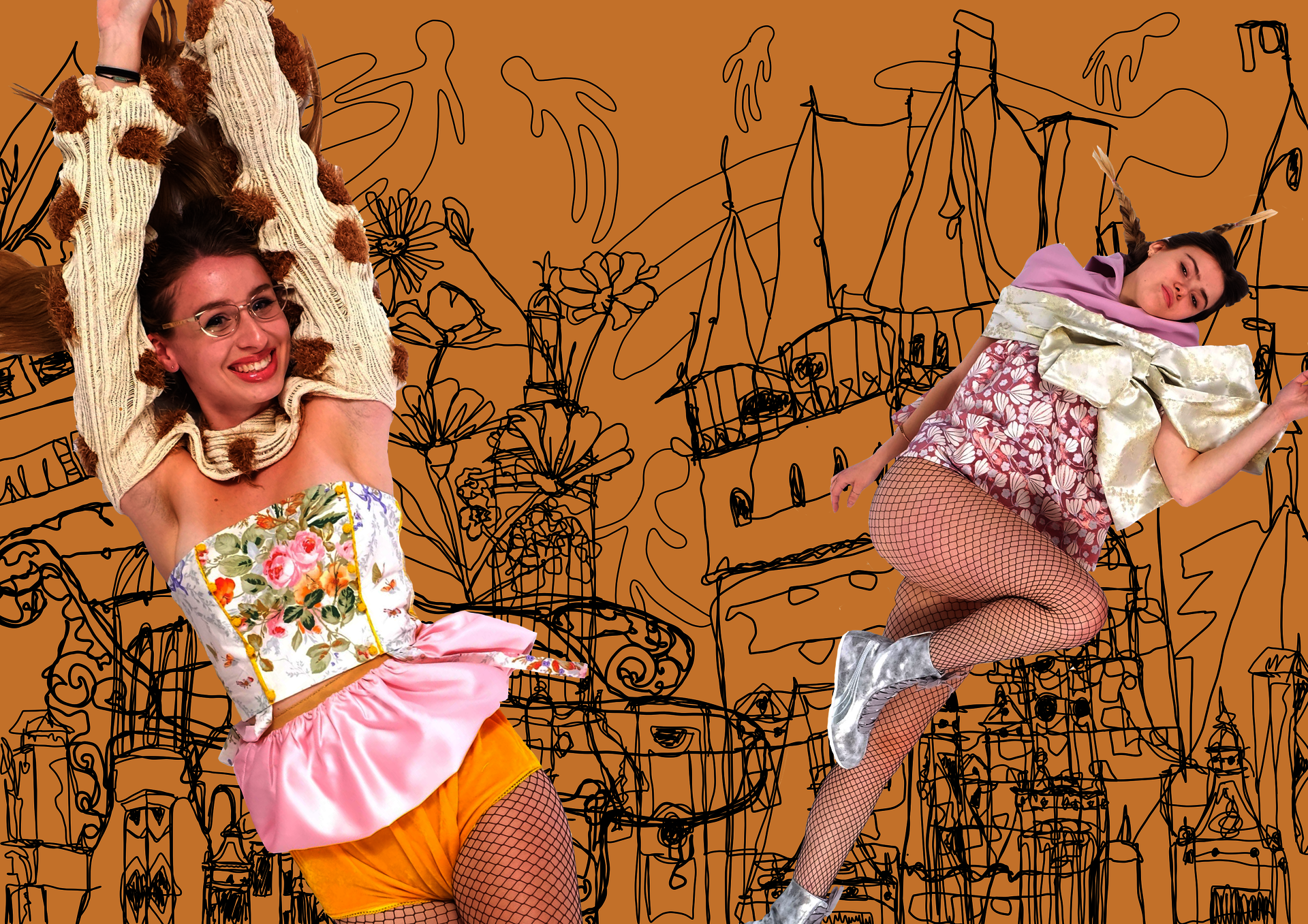 ---
Ce'ce Chen

Ezzy Goncalves

Lucian Jessel

Ashley Ma

Chloe Mario

Francesca Matarese

Nathan Miller

Maxime Mulder

Thomas Sheen