Image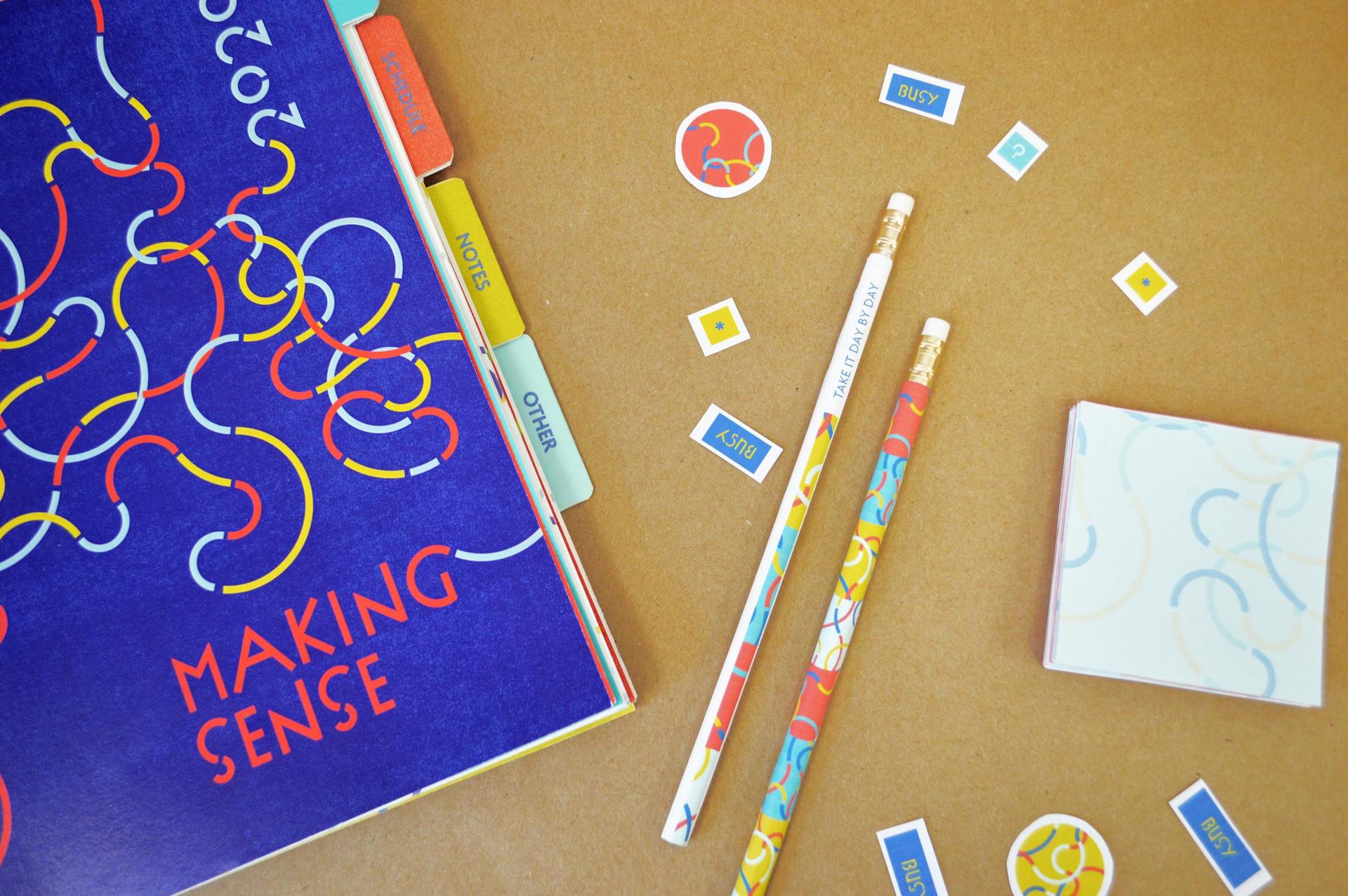 Emily
Mahar
Image
Trend-itional
Paper, laser jet, saddle stitch binding
9" x 6"
A booklet and essay created as the culmination of research, critical thinking, and self-reflection on graphic design and my personal practice. This design of this booklet represents my tentative implementation and exploration with trend and convention. The essay and commentary functions as its content.
Image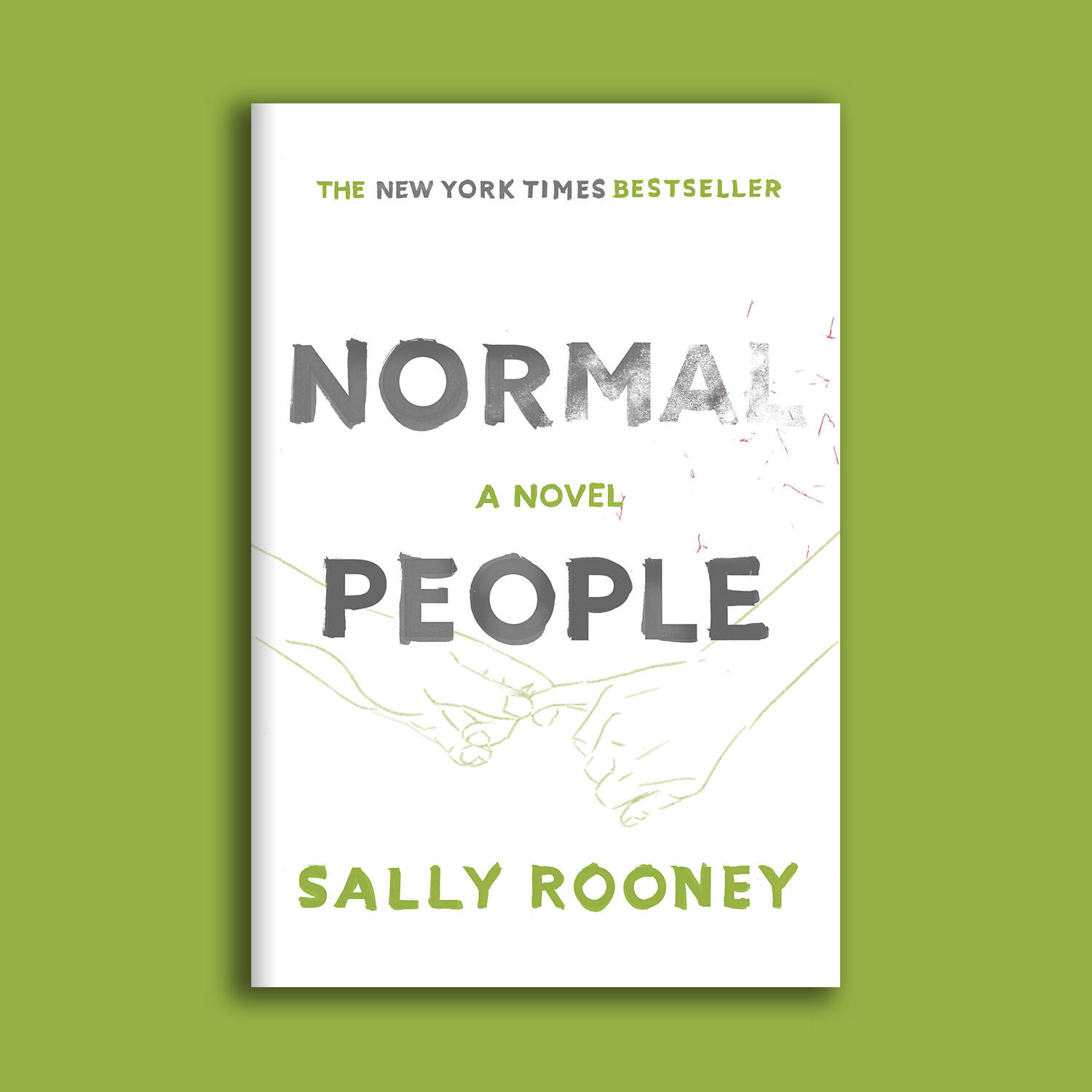 Normal People Book Cover, Lettering & Illustration
Adobe Photoshop, InDesign
9" x 6"
Image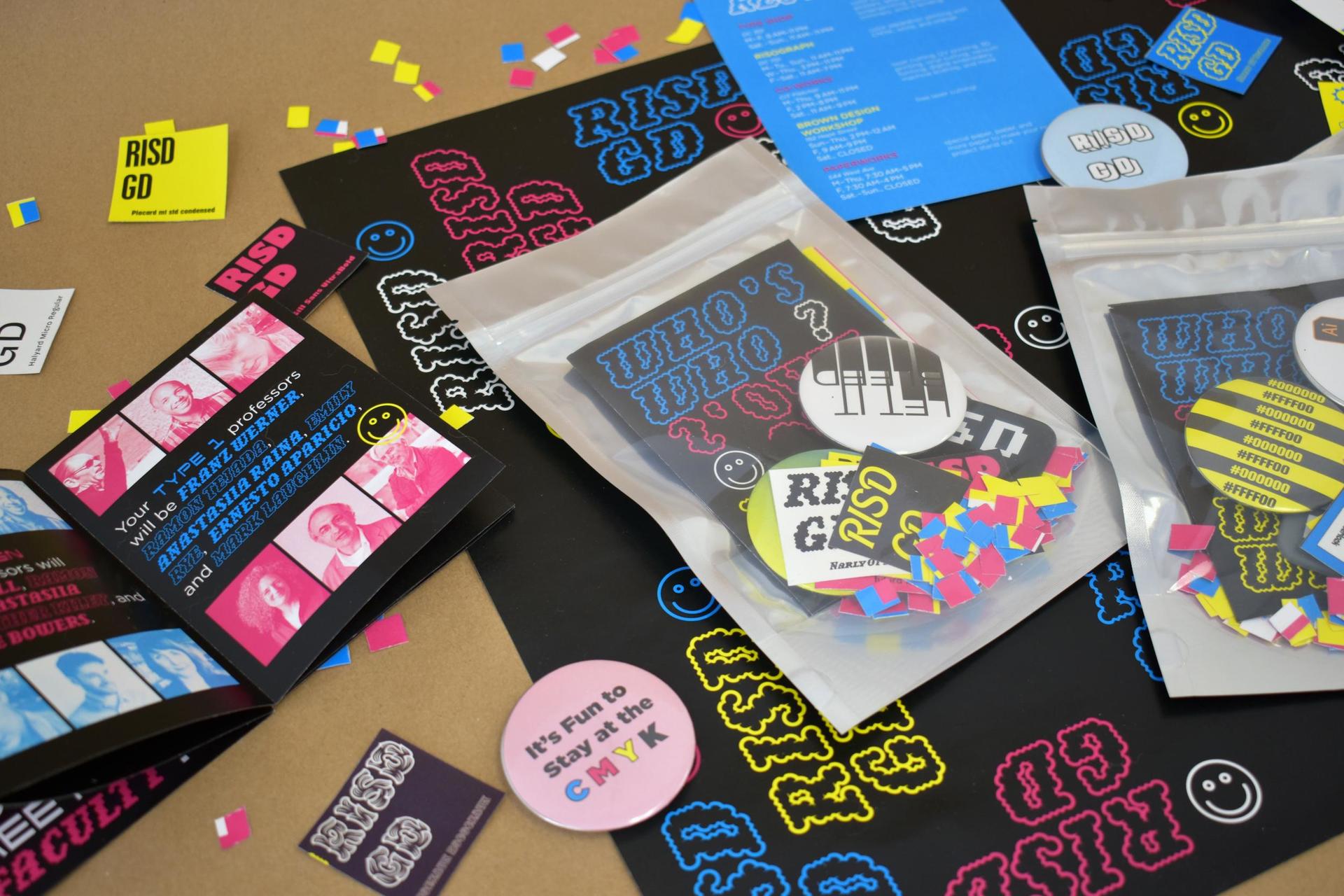 RISD GD Starter Pack
Paper, laser jet, buttons, stickers
Tasked to make an "offering" to RISD's Graphic Design community, this collaborative project took shape to become a fun and informative "starter pack" for new students joining the Graphic Design major.
Image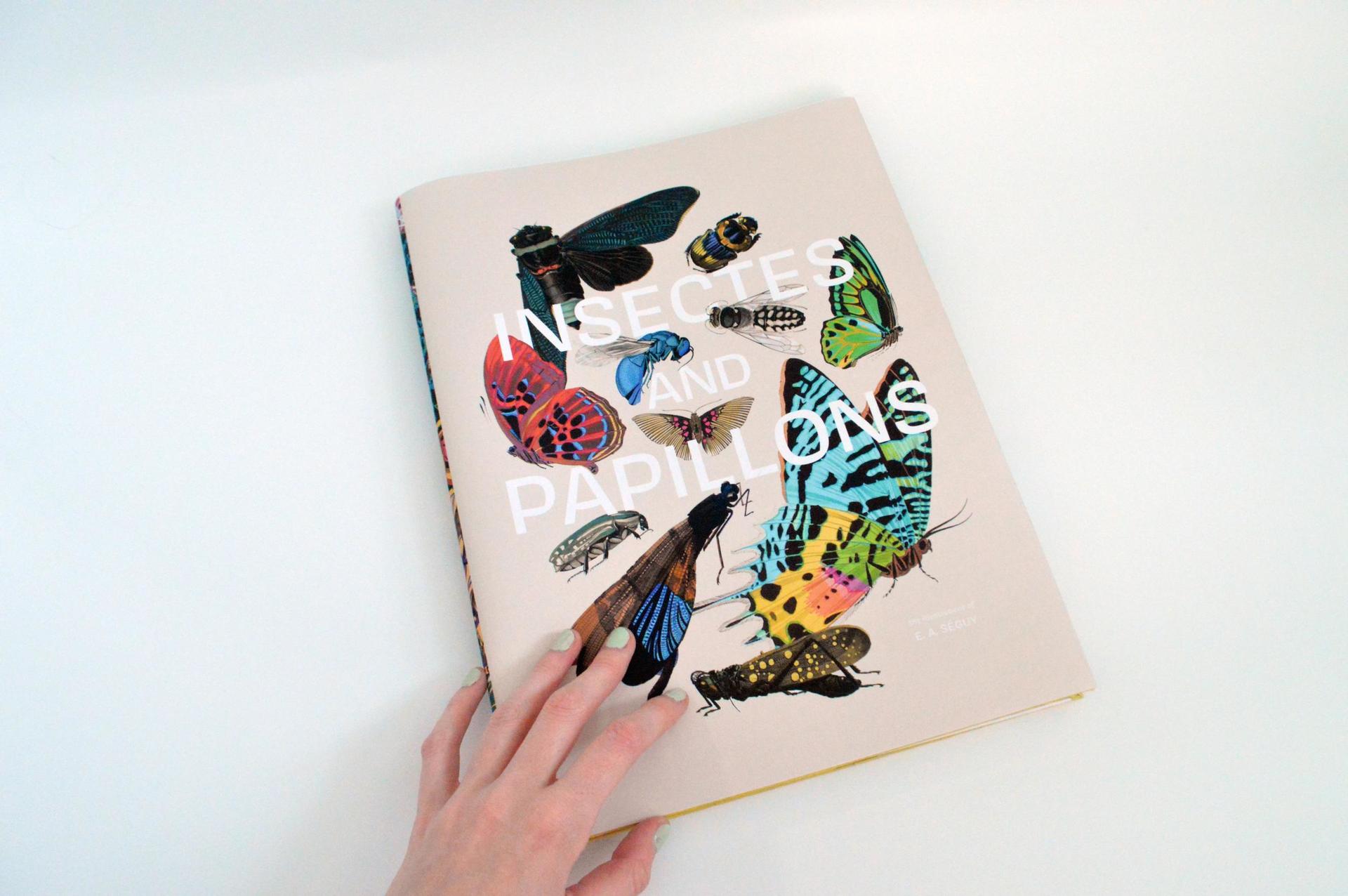 Insectes and Papillons
Paper, ink jet, binding thread
12" x 9"
Art book cover and interior design created as a homage to the illustration and textile design work of E.A. Séguy.
Image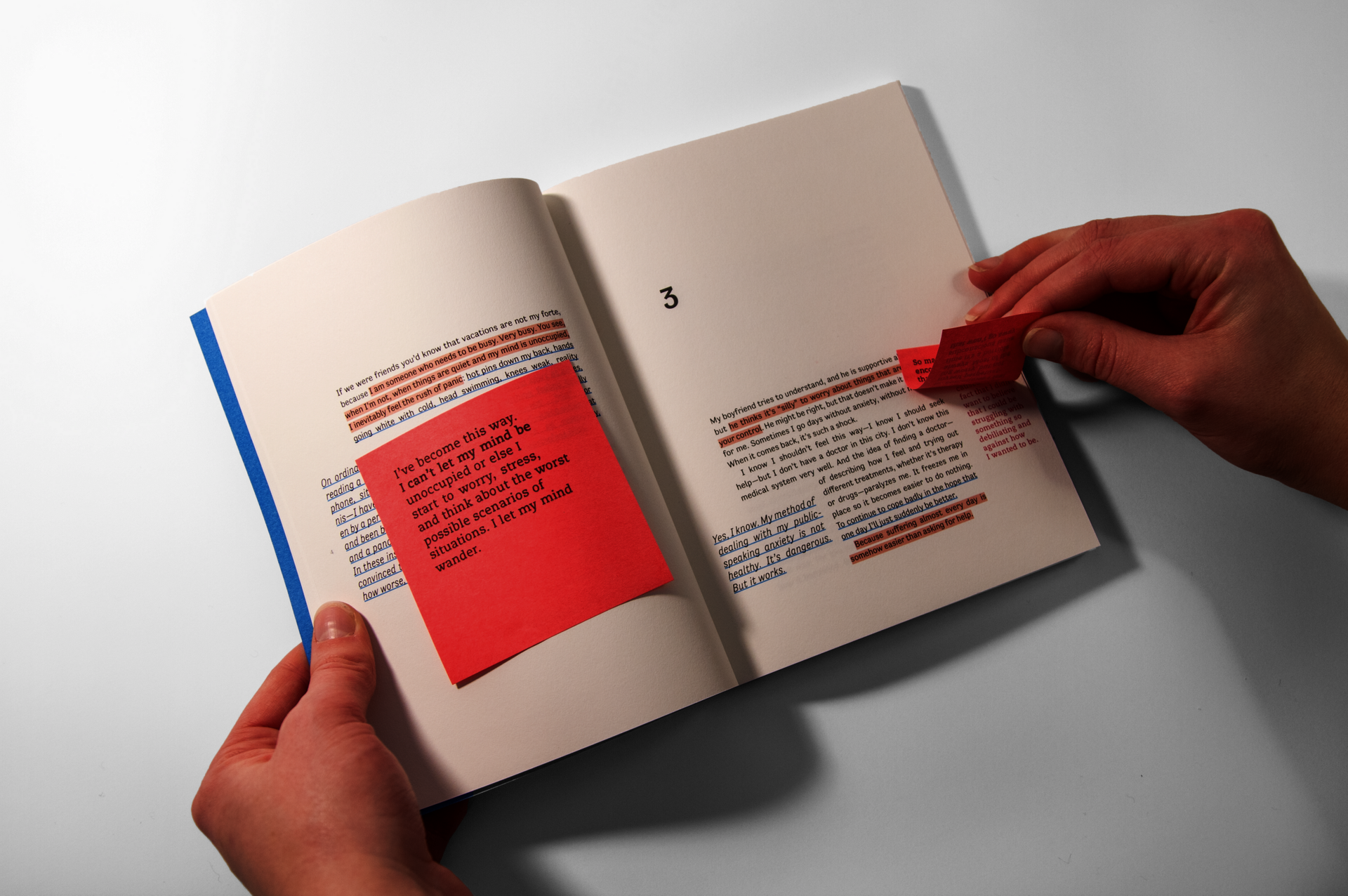 Anxiety Narrative
Paper, ink jet, post-it notes, glue
7" x 5.5"
Prompted to construct a narrative through multiplicity of situations, I chose to focus on my own struggles with anxiety, creating a book. My personal remarks are included on post-it notes throughout the book. The idea to use these removable post-its, and emphasize annotative qualities in the design came from my process of printing out the articles to read.
Image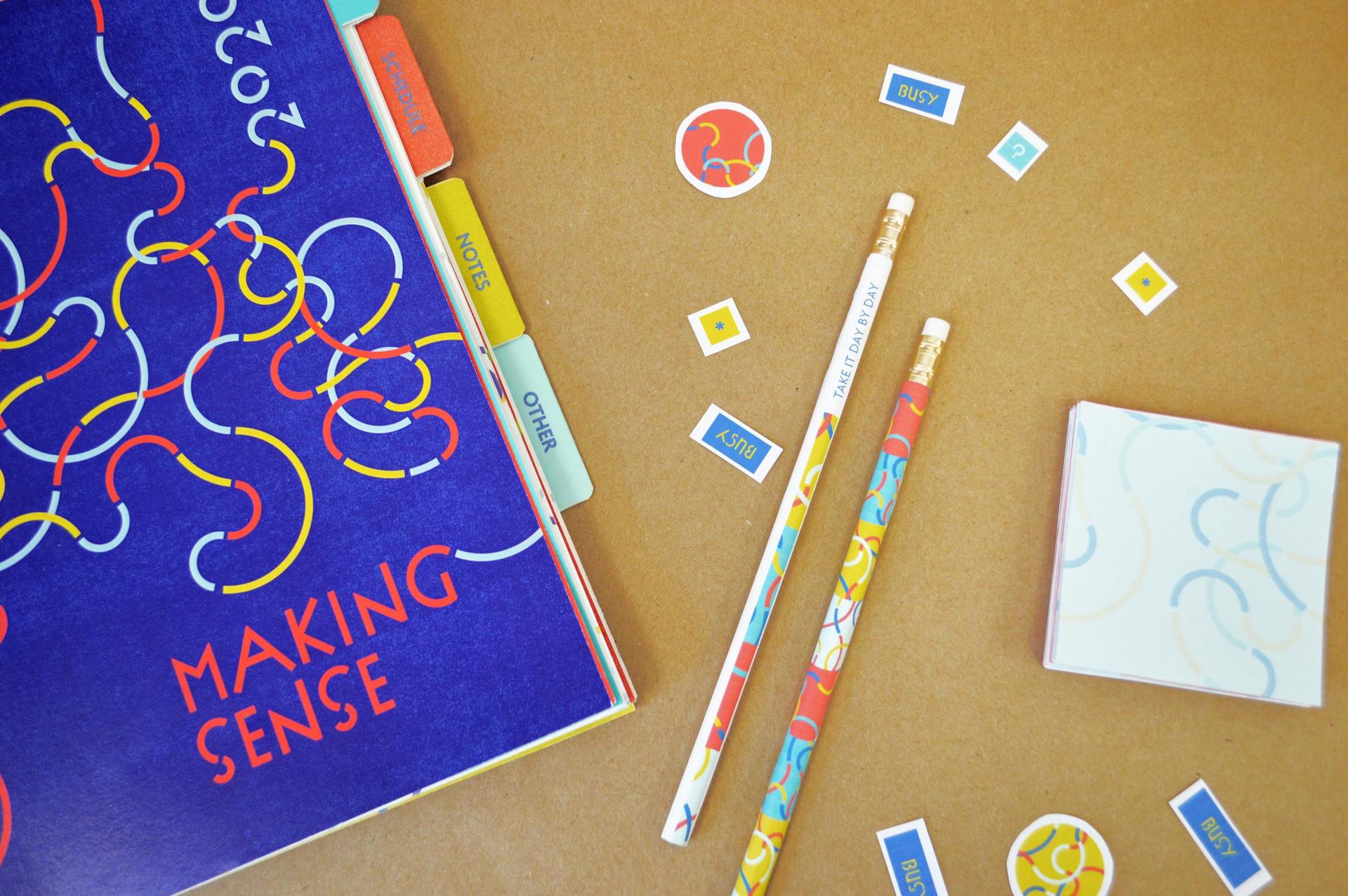 Making Sense 2020 Planner
Paper, laser jet, wire-o, stickers
11" x 8.5"
"Making Sense" is a planner kit formatted and designed in a way that emphasizes time management and organization.
Image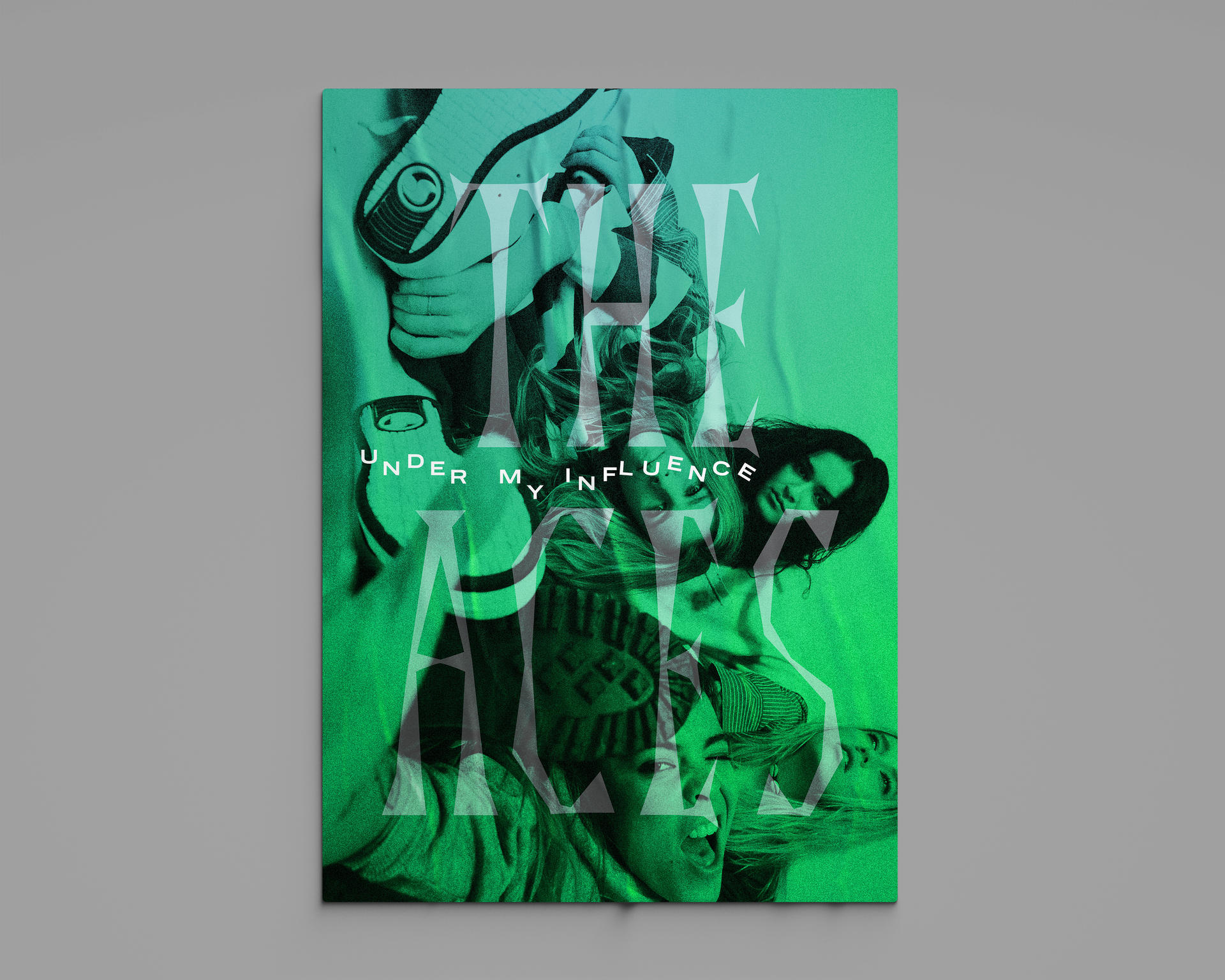 Frosty Display Face Band Poster
Adobe Photoshop, InDesign
36" x 24"
A band poster designed to highlight the use of my custom display face, "Frosty," the semi-transparent lettering on this design.
Image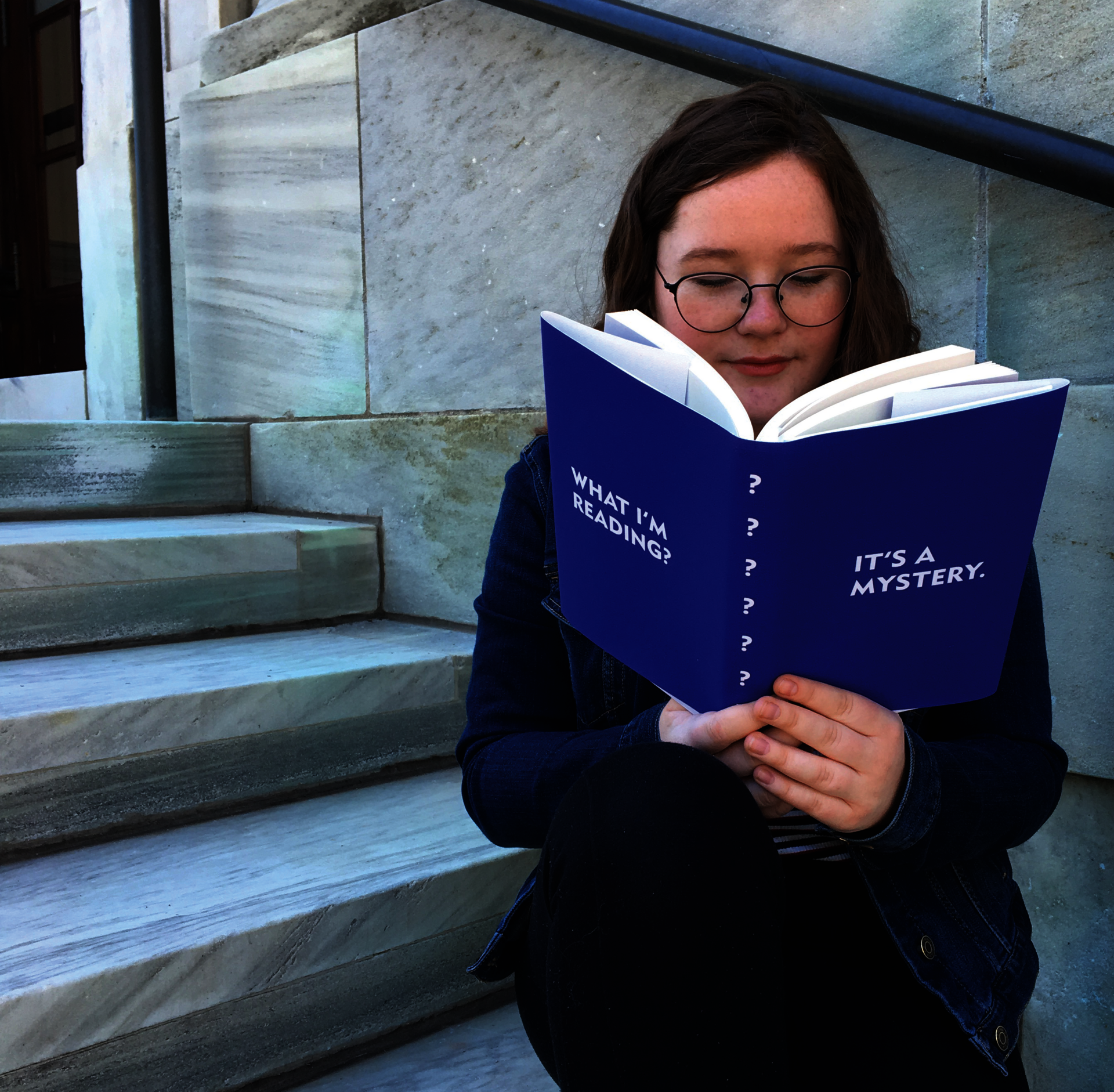 Book-Bosomed Book Jackets
Canvas, ink jet
9.25" x 21"
A product that implements cheeky phrases to spark conversation, or even just a chuckle, for those reading in a public space.
Image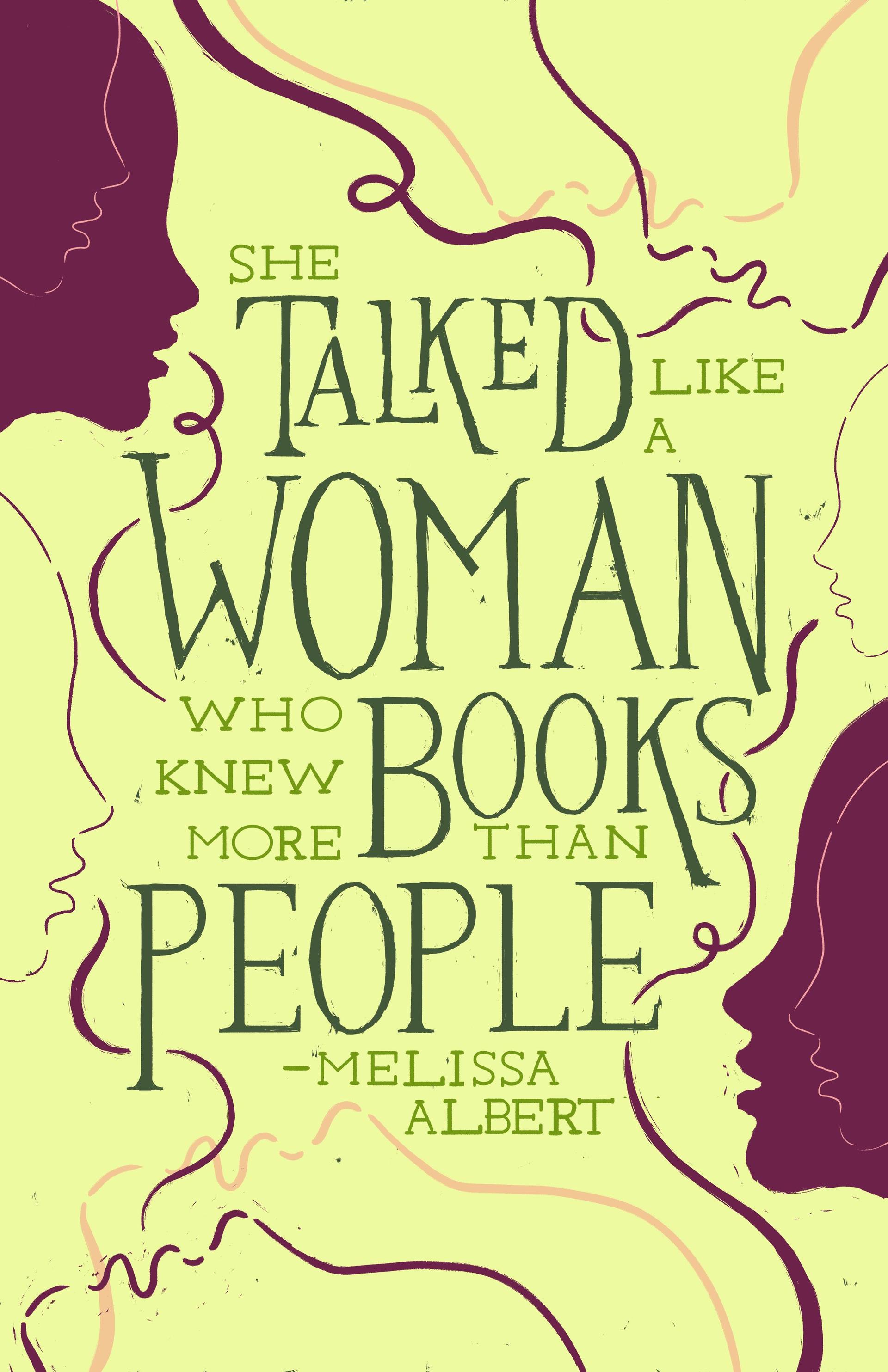 Illustrated Quote
Adobe Photoshop, pencil
---
Lulian Ahn

Brian Bailey

Pooja Cavale

G Hong Cha

Carolyn Chen

Hye Jin Cho

Hye Won Choi

So Young Chun

Isobel Connelly

Hideo Iwanaga

Ju Eun Jeon

Jennifer Joung

April Kim

Jae Won Kim

Young-Eon Kim

Jun Ko

Keun Yub Lee

Sara Martinez

Tarelle Parker

Jeffrey Tang

Madeleine Teh

Cooper Thompson

Ga Hyun Yoo