Image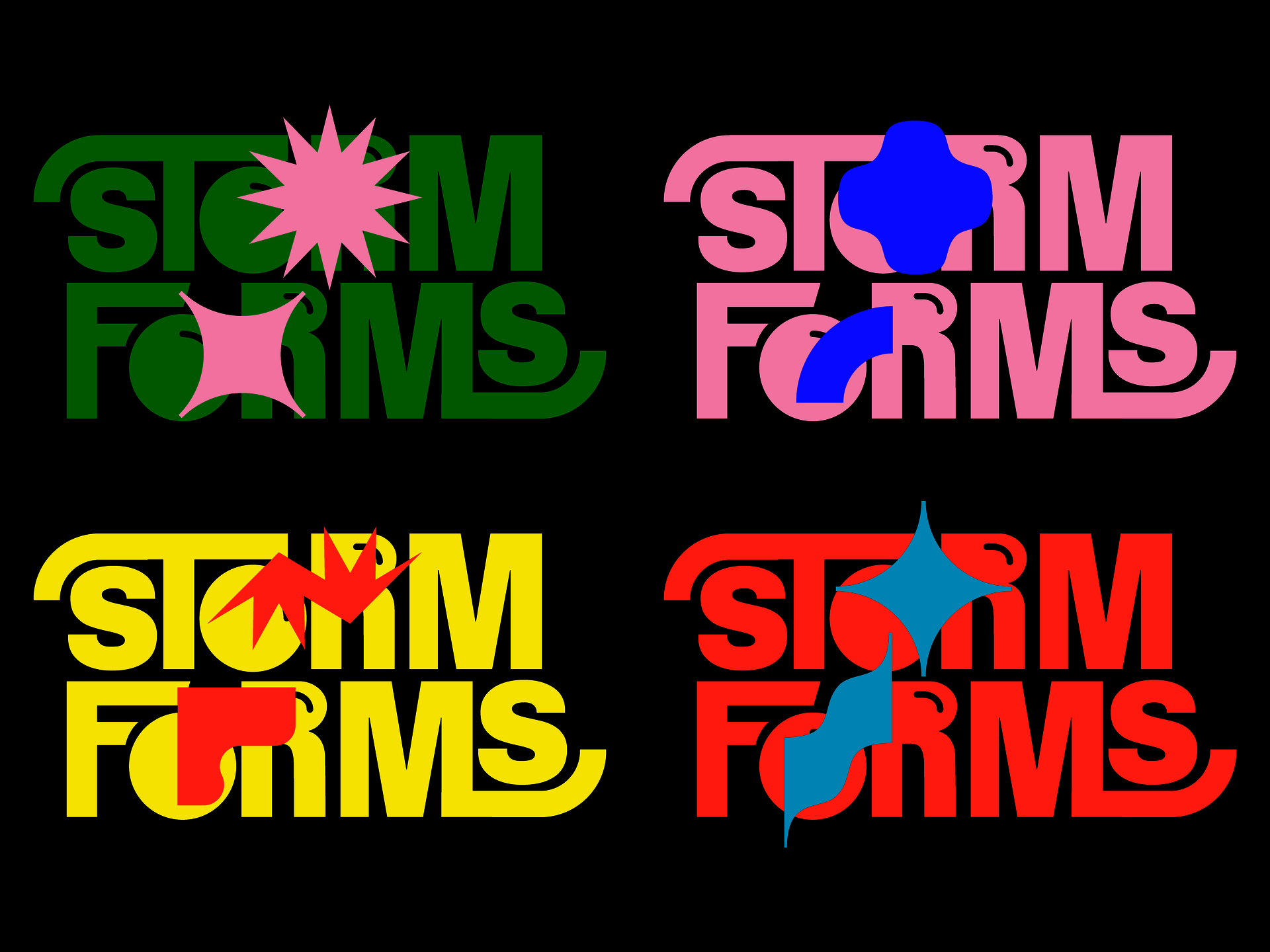 Pooja
Nitturkar
Hi! I'm Pooja.
I am a multidisciplinary graphic designer currently studying at RISD. My work explores narratives and voices various perspectives through identity systems and experience design.
My design process is informed by comprehensive research integrated with experimentation in form. Through my design practice, I am interested in the intersection of design, technology, and entrepreneurship.
Image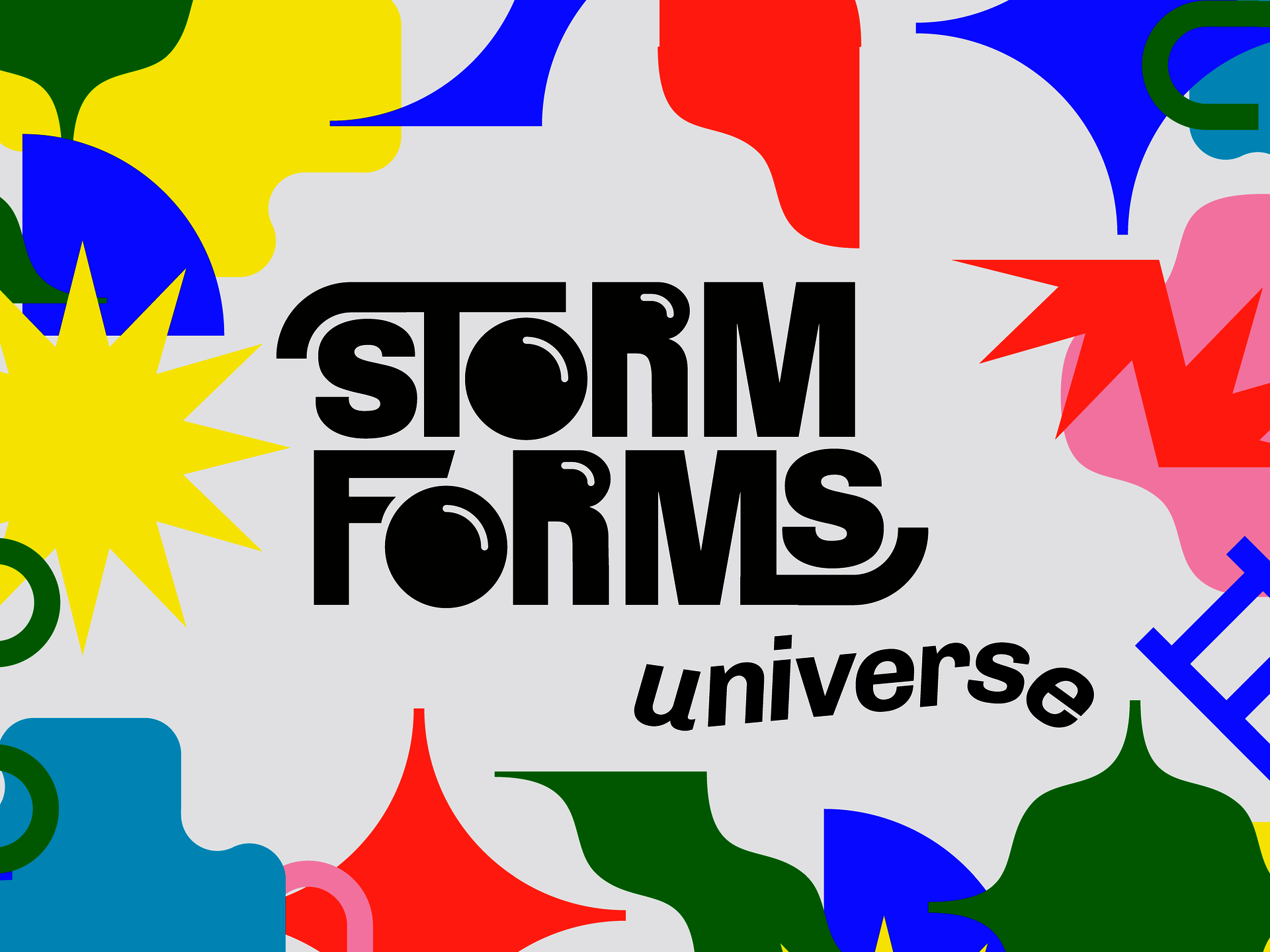 StormForms
PLA, TPU
StormForms is a modular long-form play system to be used in a classroom or group setting. Created for 8-12 year olds, it is designed to inspire curiosity and divergent thinking, and build entrepreneurial skills at a young age through the StormForms marketplace.
Image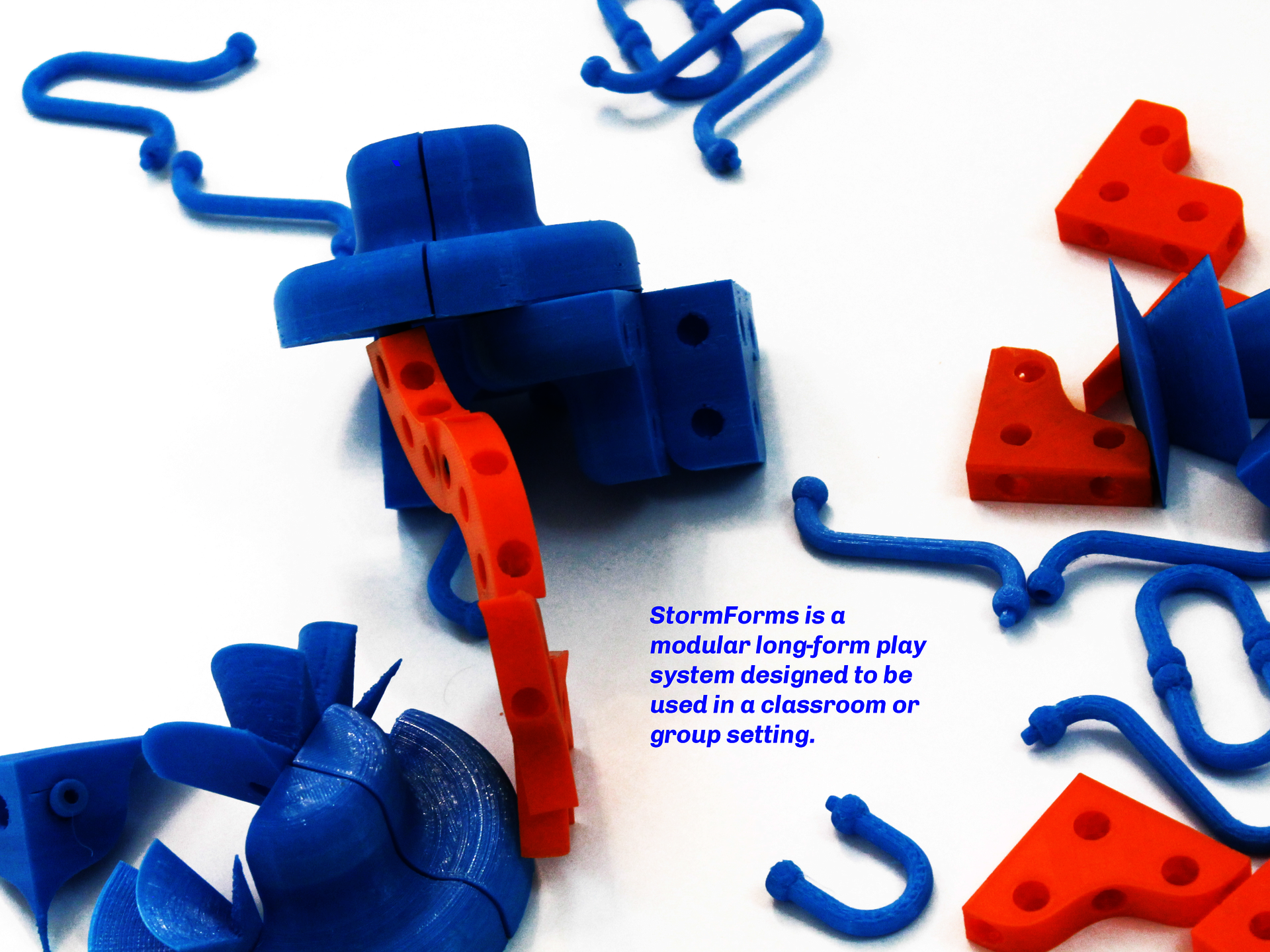 Image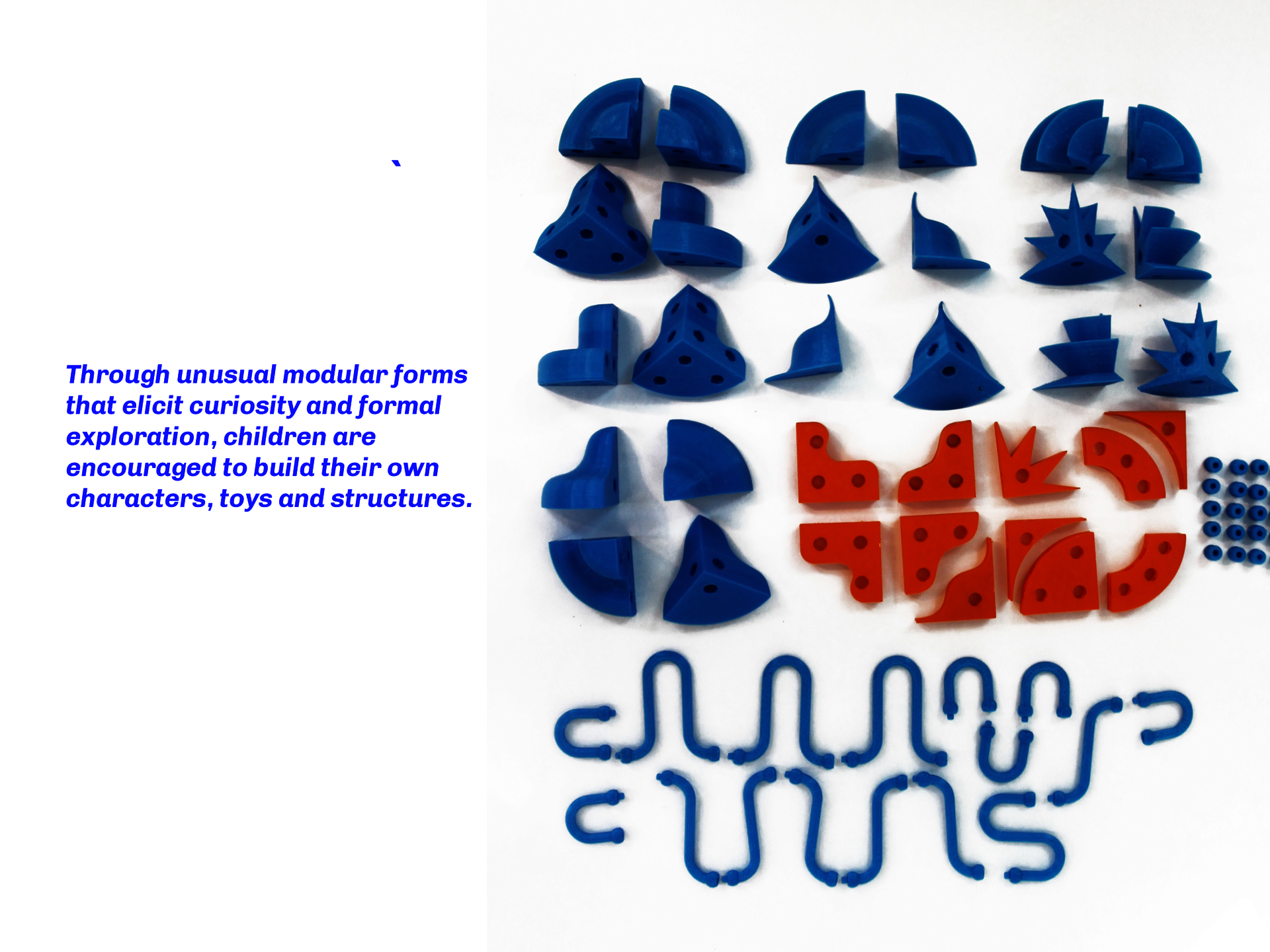 Image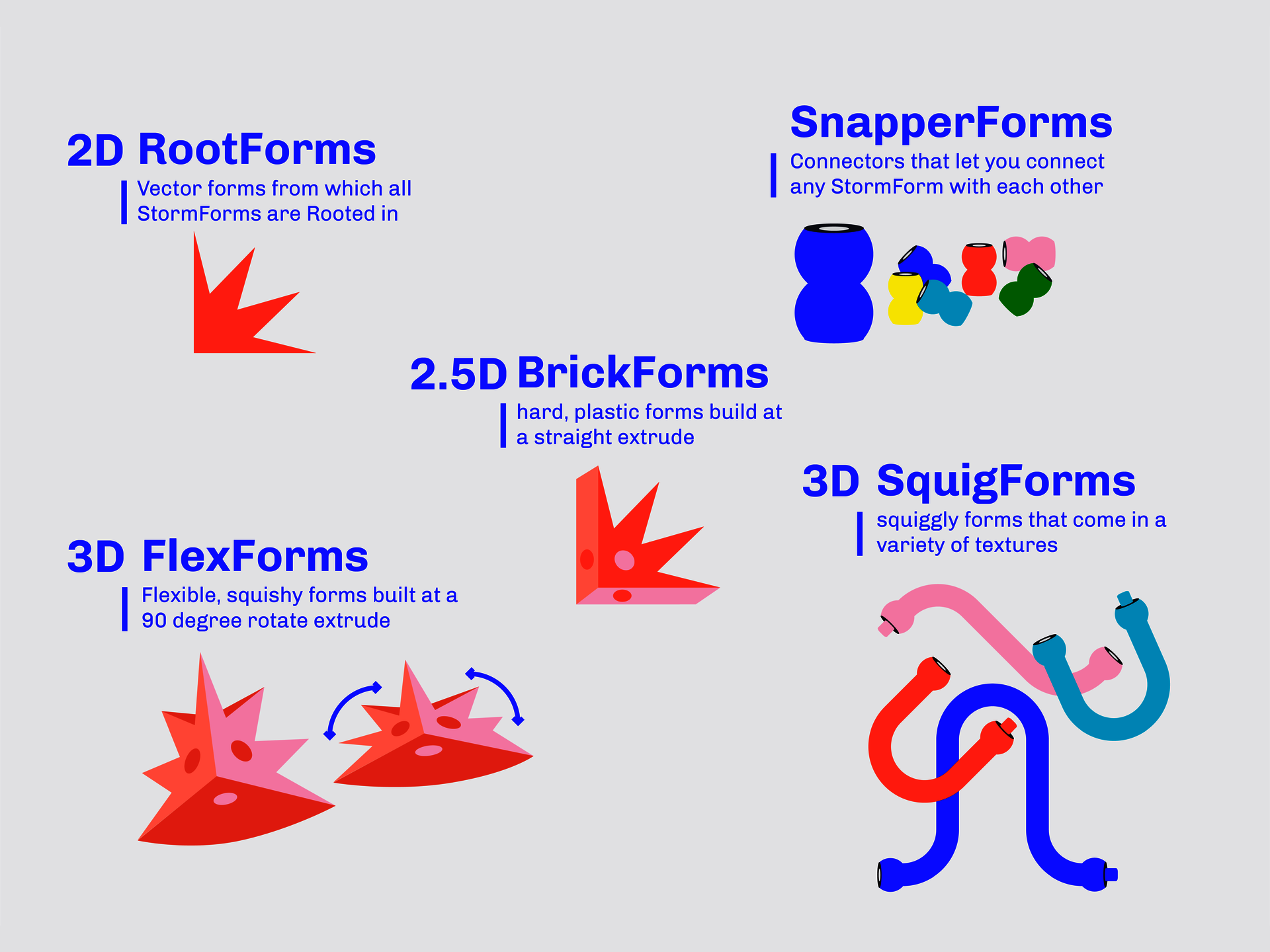 Image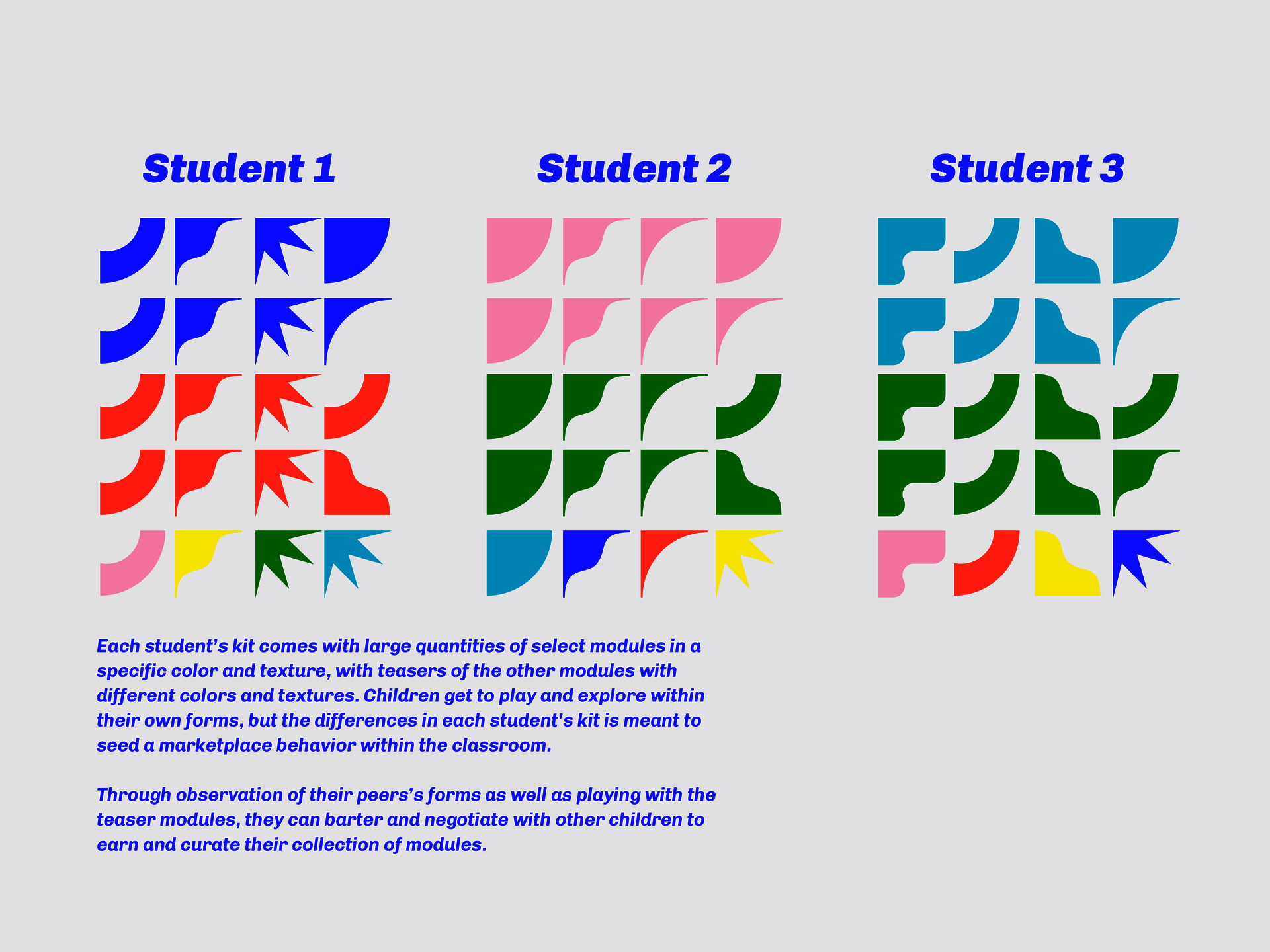 Image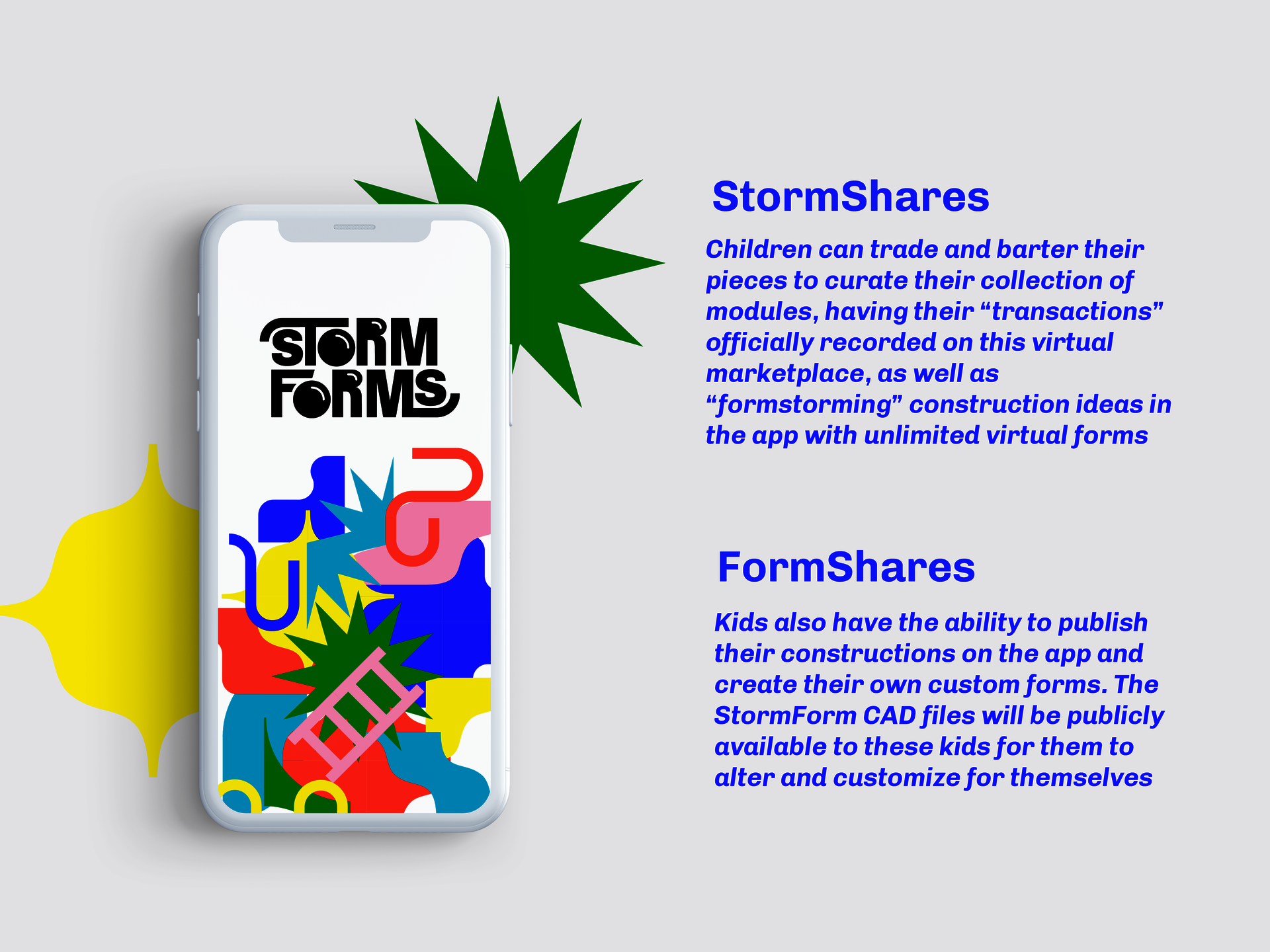 Image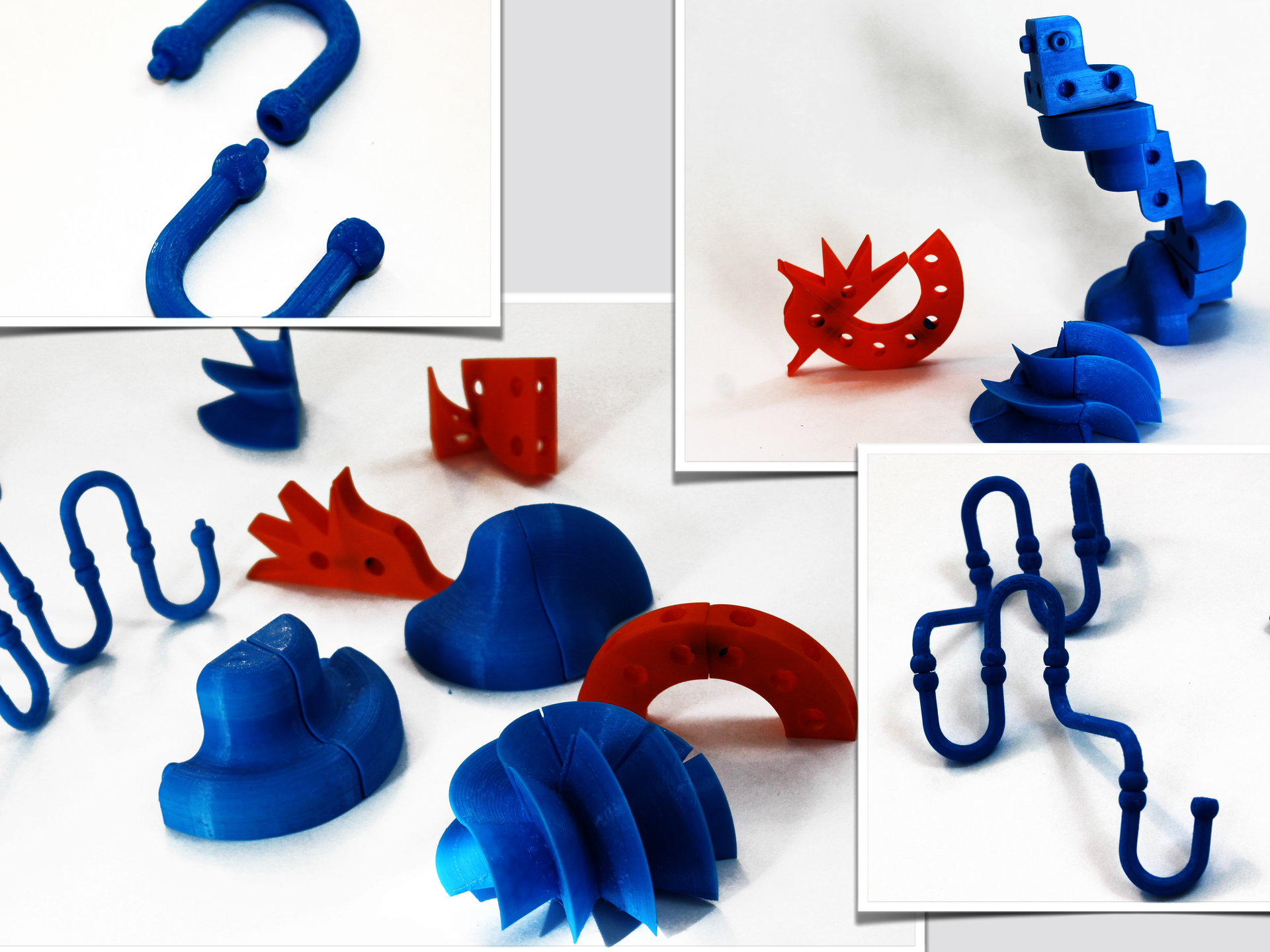 Image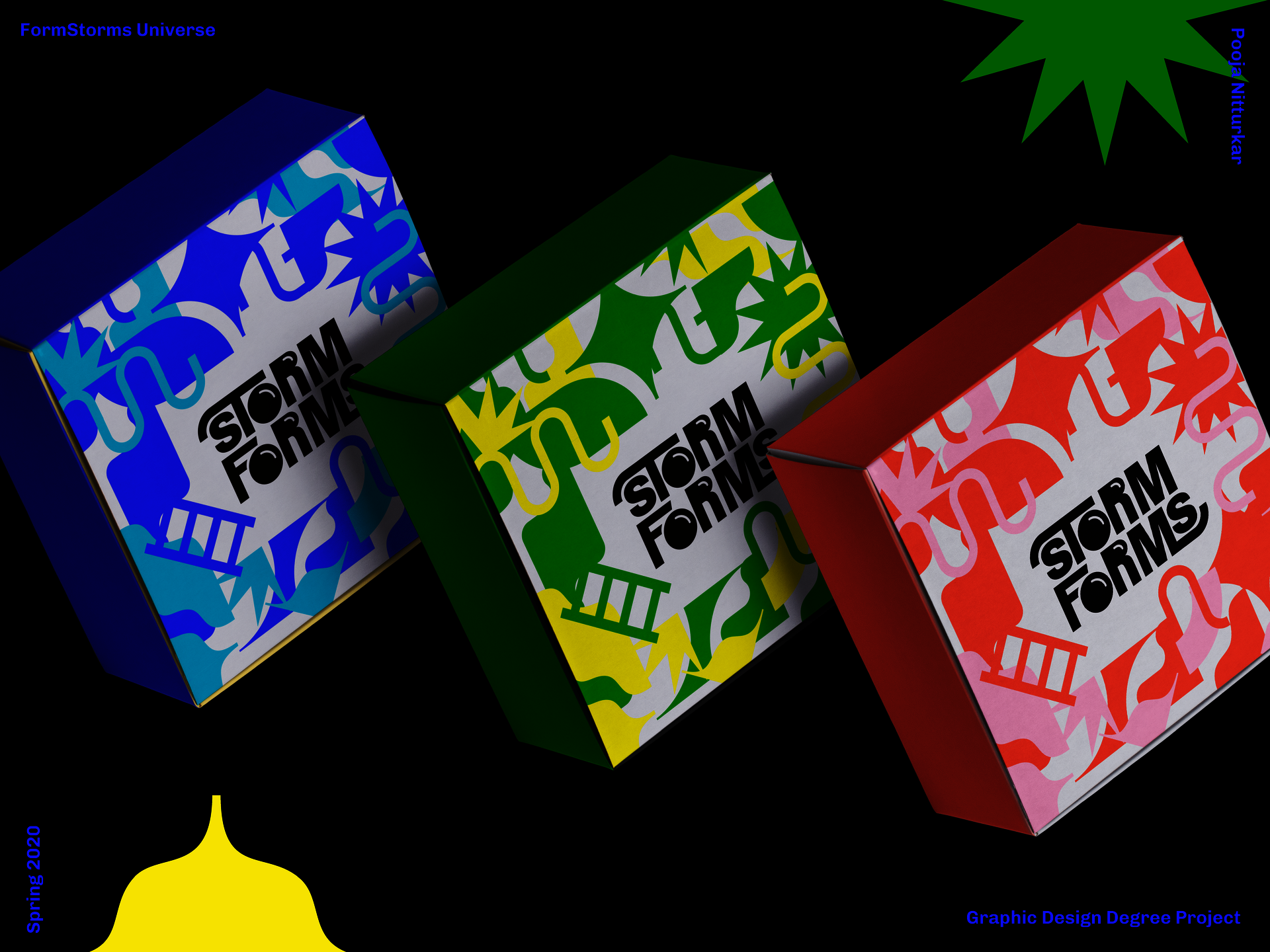 Image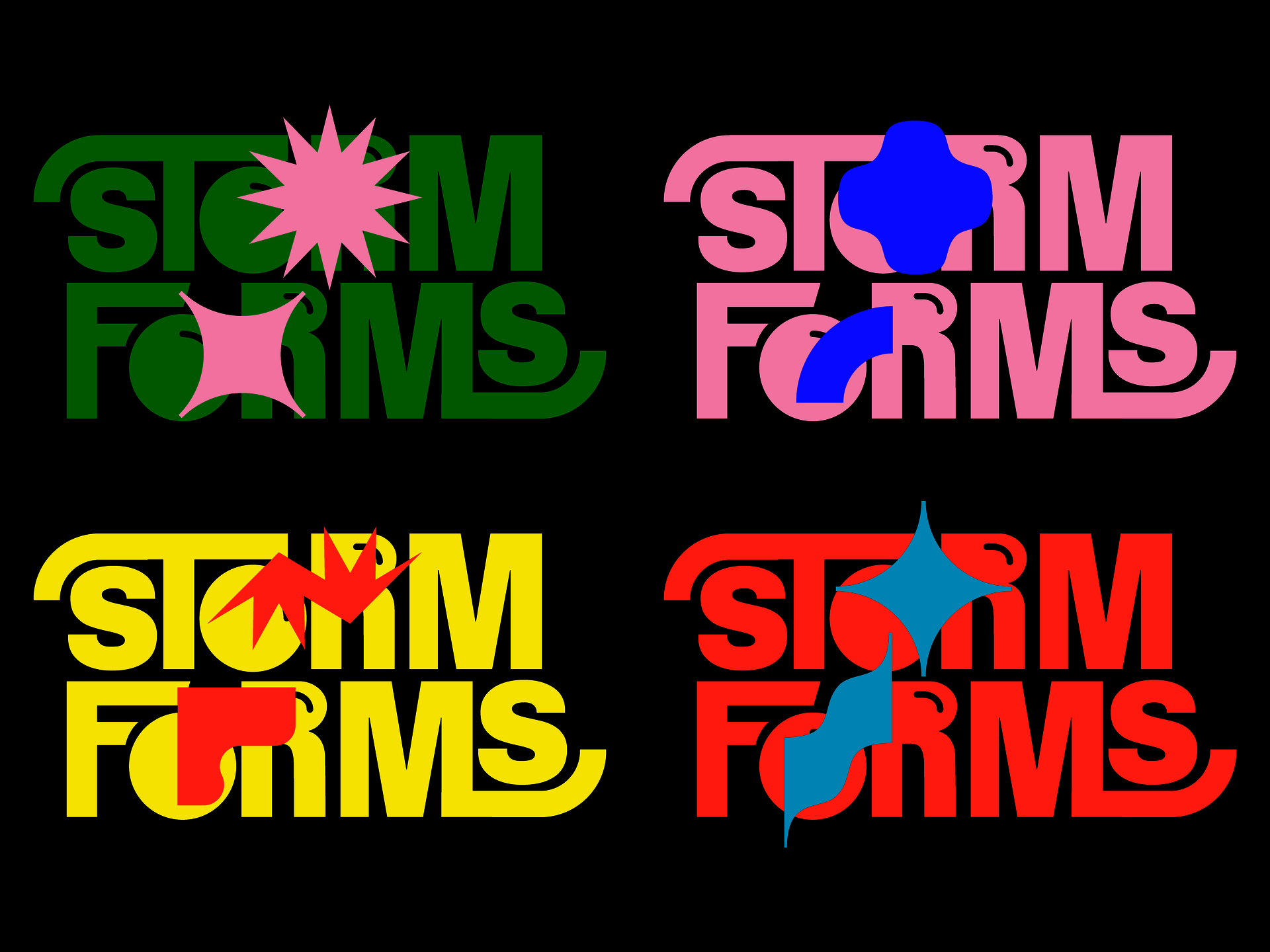 ---
Lulian Ahn

Brian Bailey

Pooja Cavale

G Hong Cha

Carolyn Chen

Hye Jin Cho

Hye Won Choi

So Young Chun

Isobel Connelly

Hideo Iwanaga

Ju Eun Jeon

Jennifer Joung

April Kim

Jae Won Kim

Young-Eon Kim

Jun Ko

Keun Yub Lee

Sara Martinez

Tarelle Parker

Jeffrey Tang

Madeleine Teh

Cooper Thompson

Ga Hyun Yoo