Image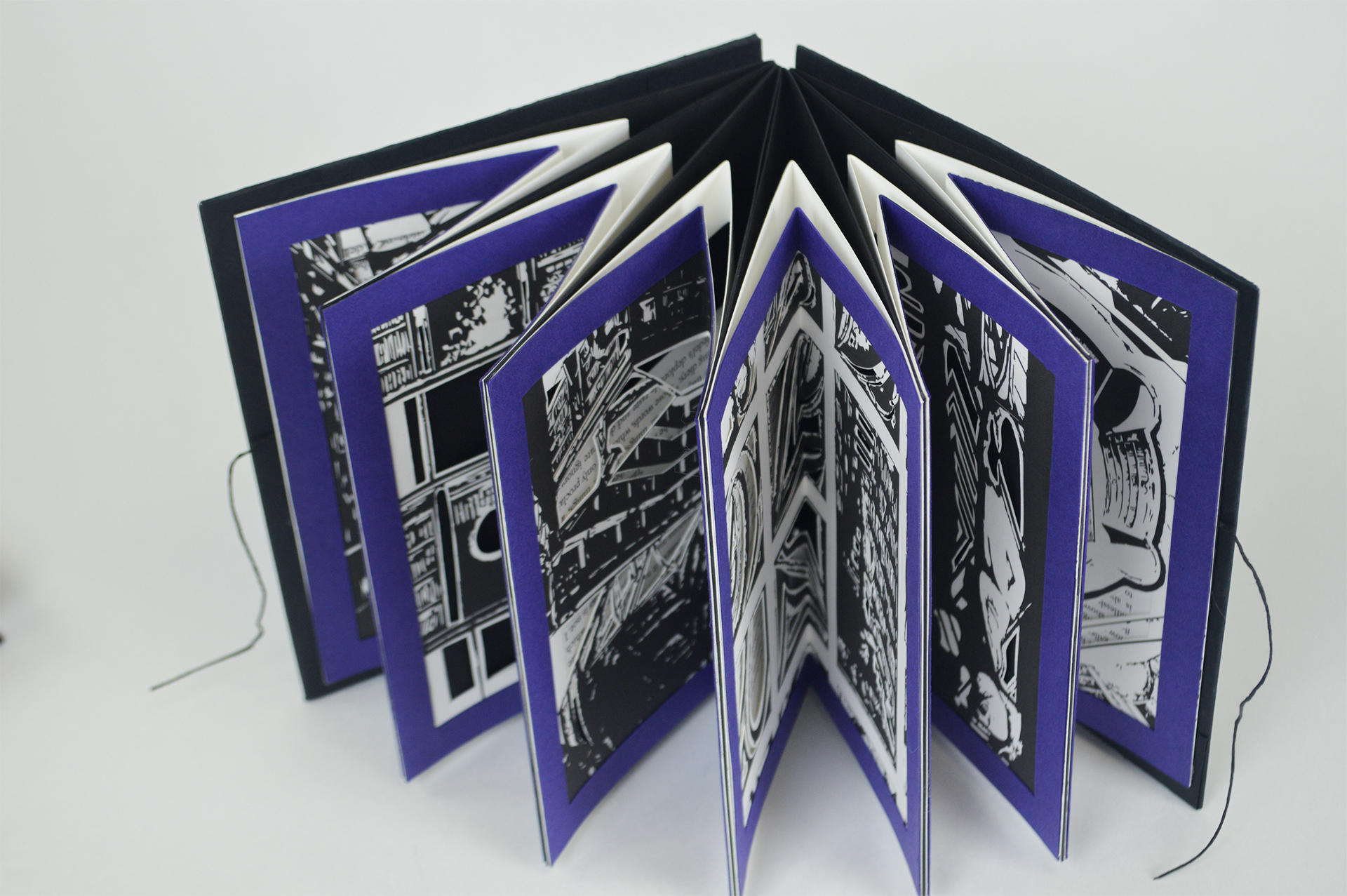 Serena
Cabido
Image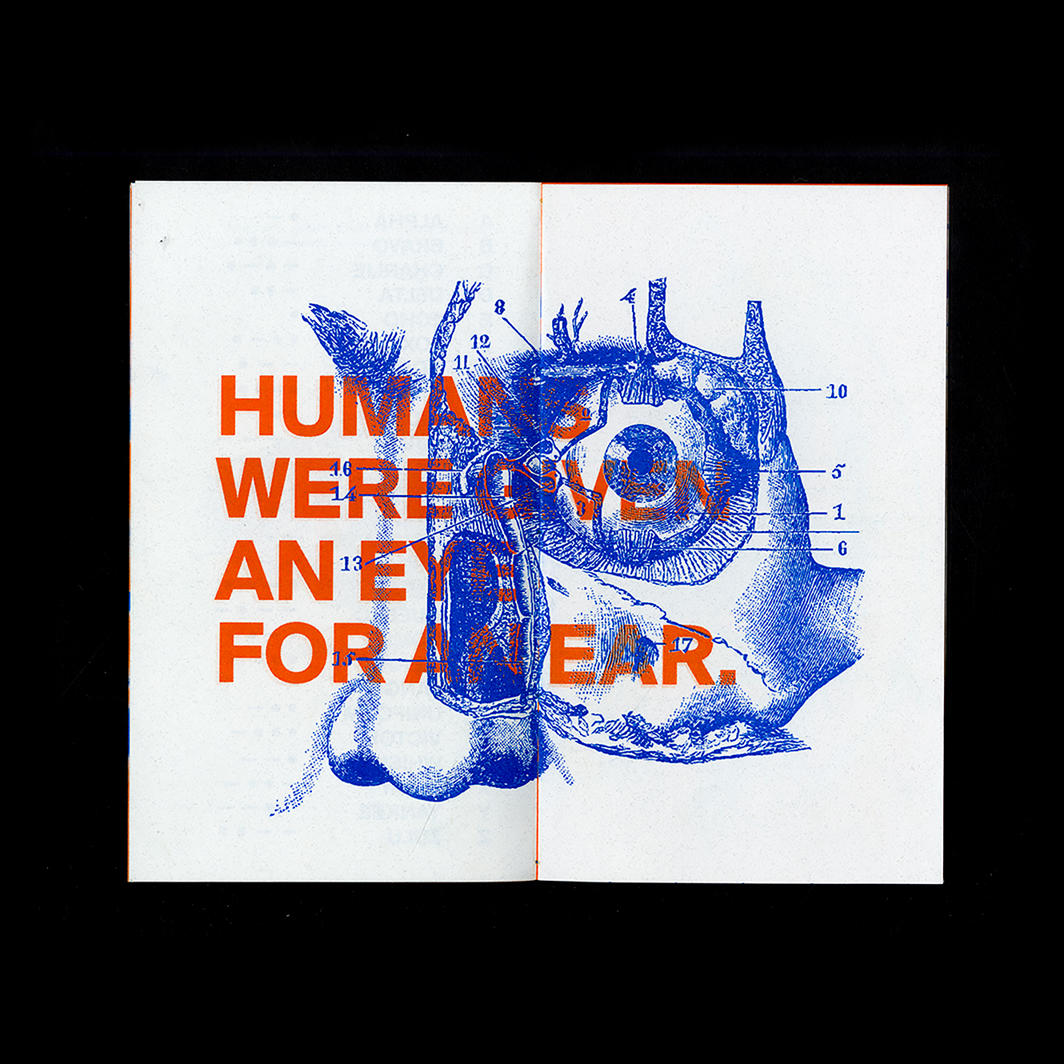 The Medium is the Message
Risograph printed book
8.5" x 5"
Redesign of Marshall McLuhan's 1964 book.
Image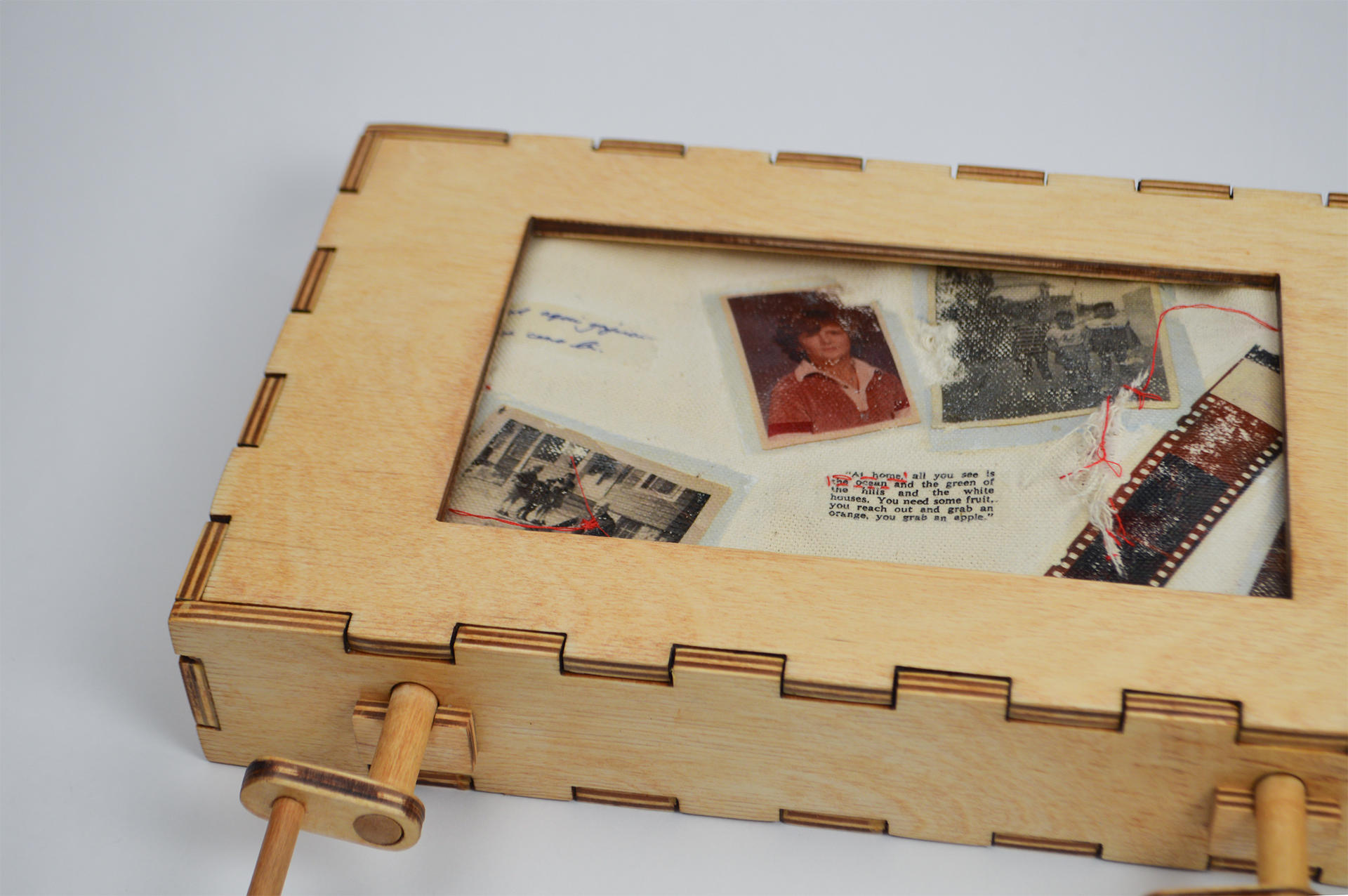 The Passage of Time, in a box
Birch plywood, canvas, sewing thread
1" x 10.5" x 7"
The immigration of my family from Portugal to America, captured in a box.
Image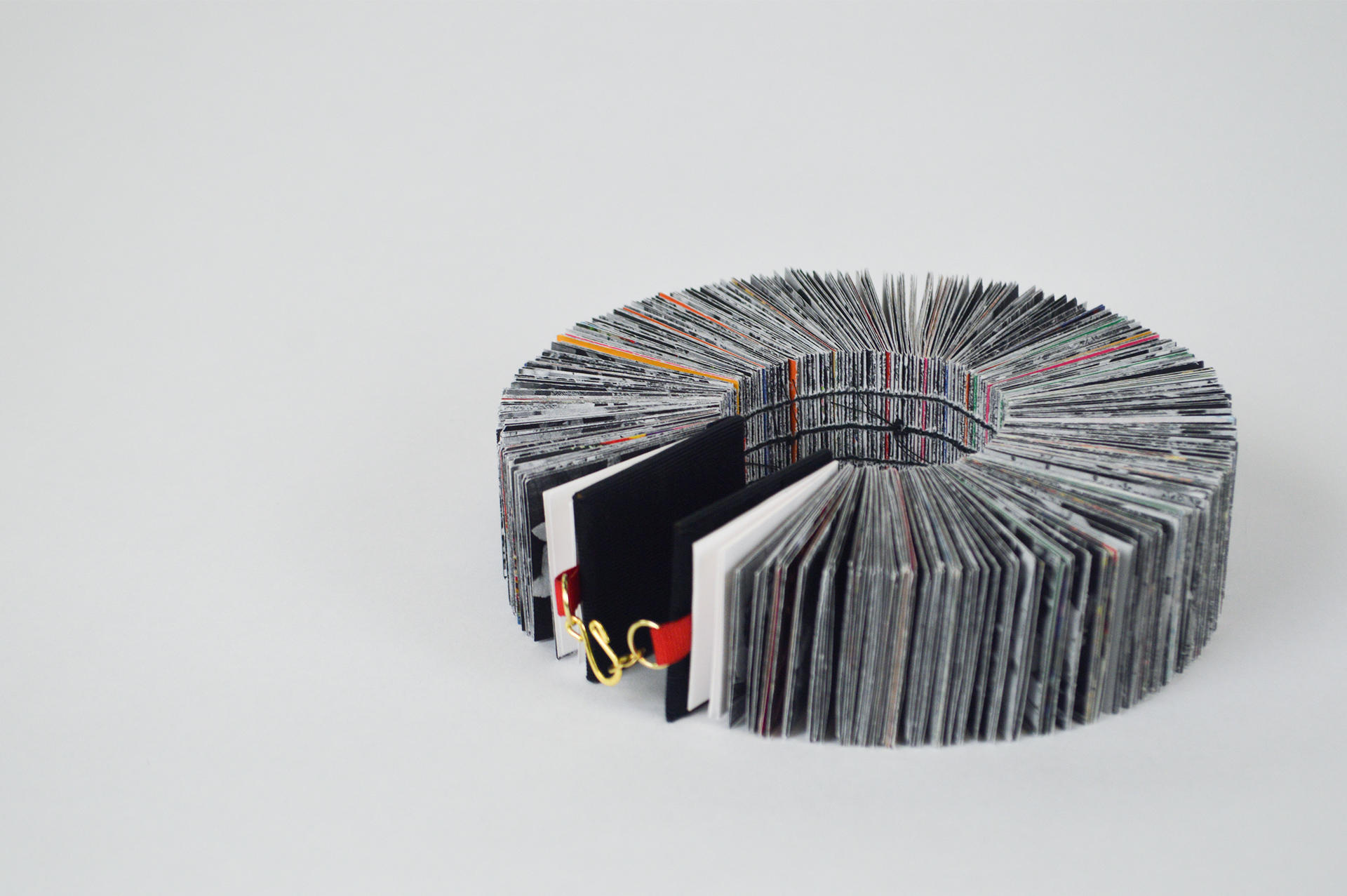 Folk Dancing
Paper, sewing thread
7" x 1.875" x 1.5"
Book bracelet inspired by Portuguese folk dancing.
Image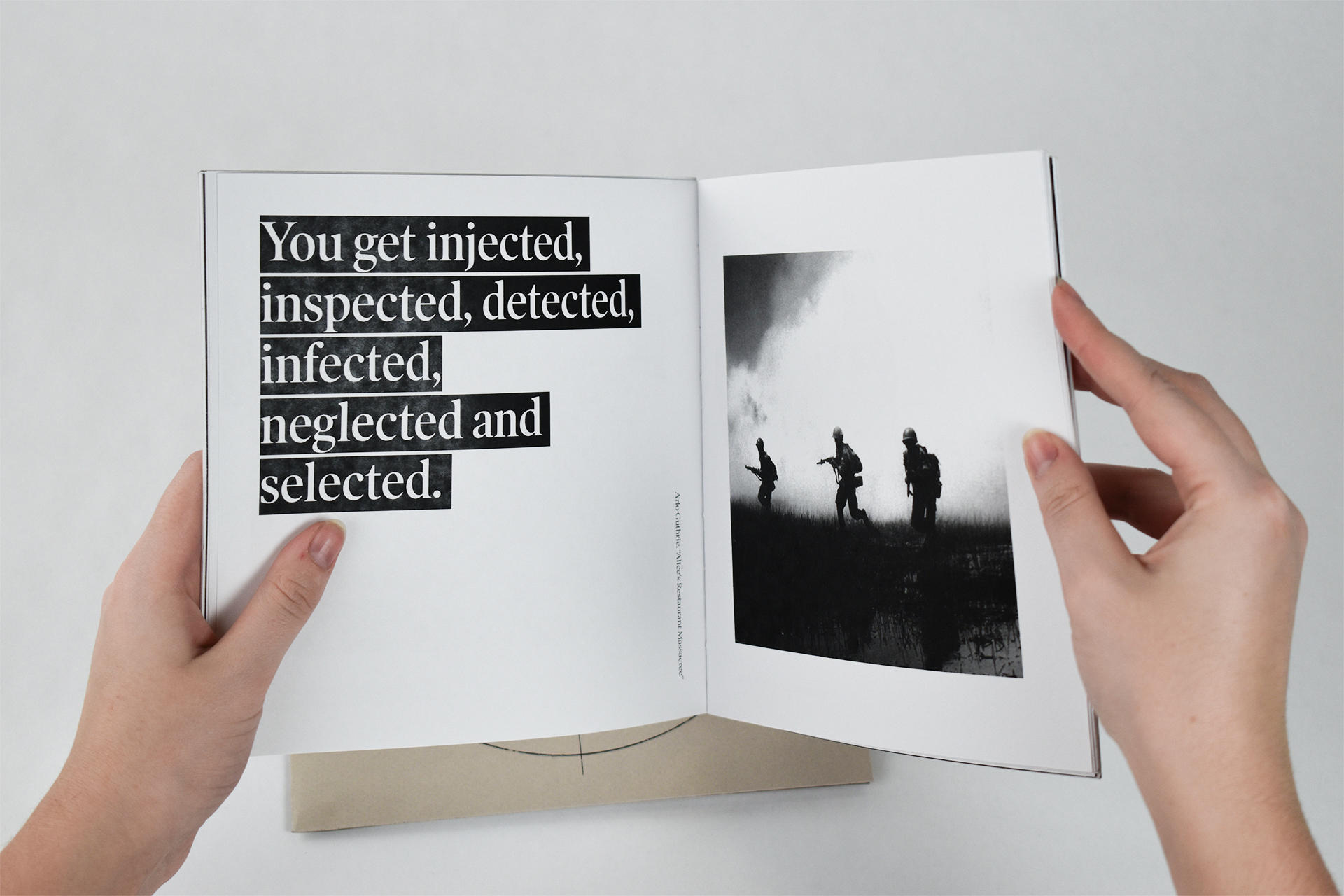 War In Words
Paper, sewing thread
7" x 7"
Book inspired by protest songs written during the Vietnam War.
Image
What We See When We Read
Paper
10" x 8"
Redesign of Peter Mendelsund's 2014 book.
Image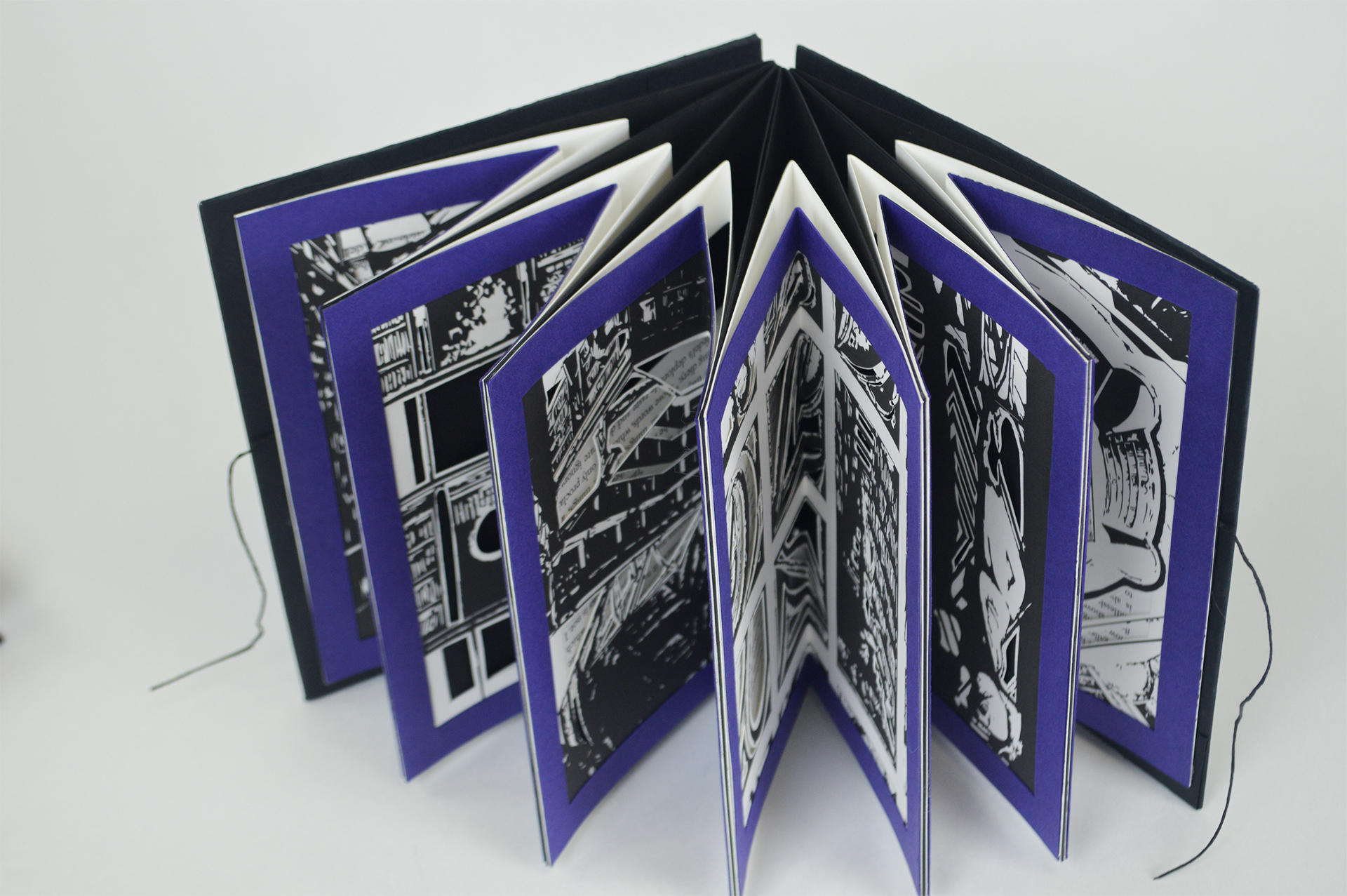 Cyclicality
Paper, book board, sewing Thread
8" x 8" 1.5"
Carousel book depicting scenes of "The Library of Babel" written by Jorge Luis Borges.
Image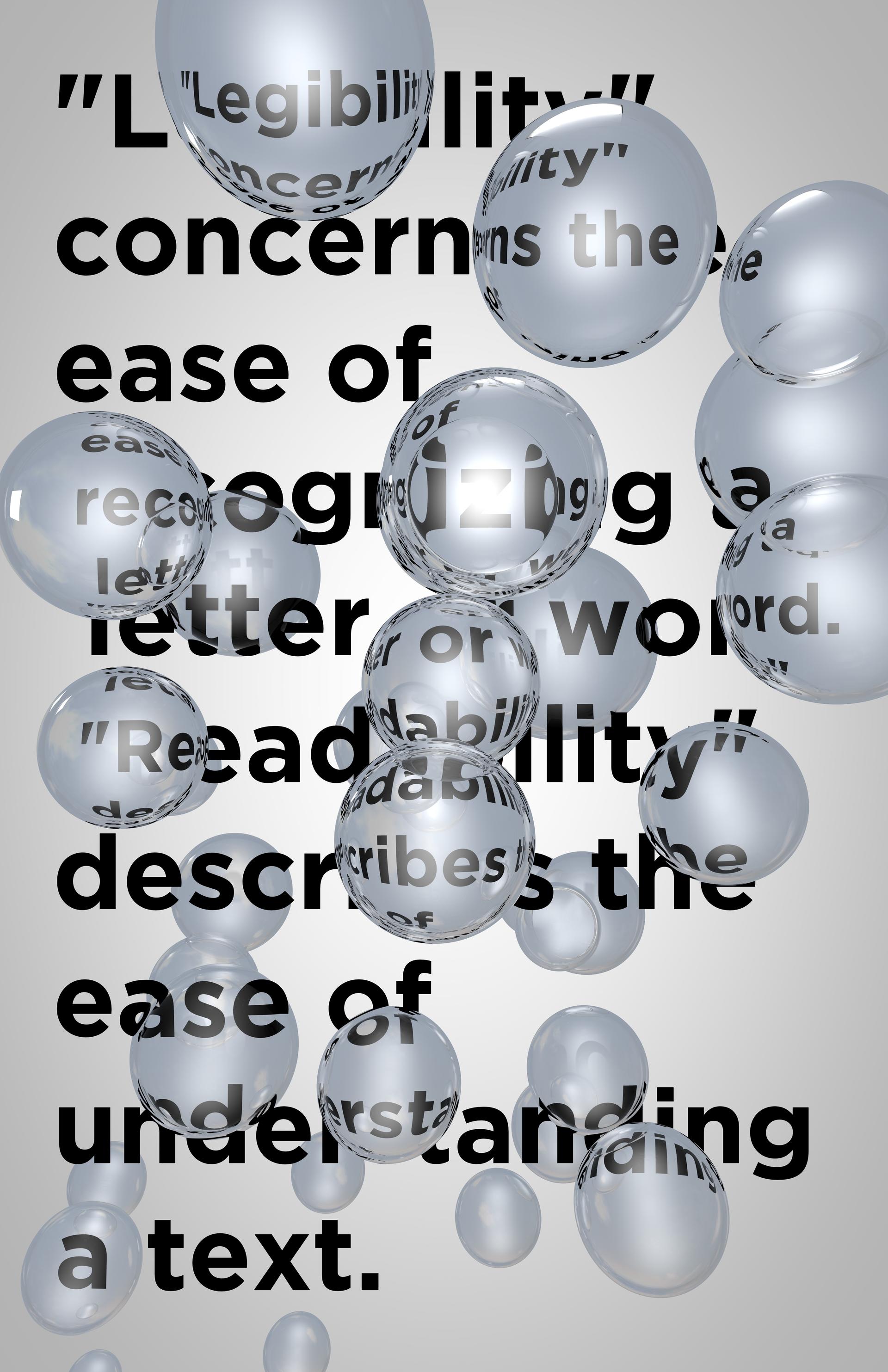 Readability / Legibility
Cinema 4D
Typography poster inspired by Ellen Lupton's "The Science of Typography".
Image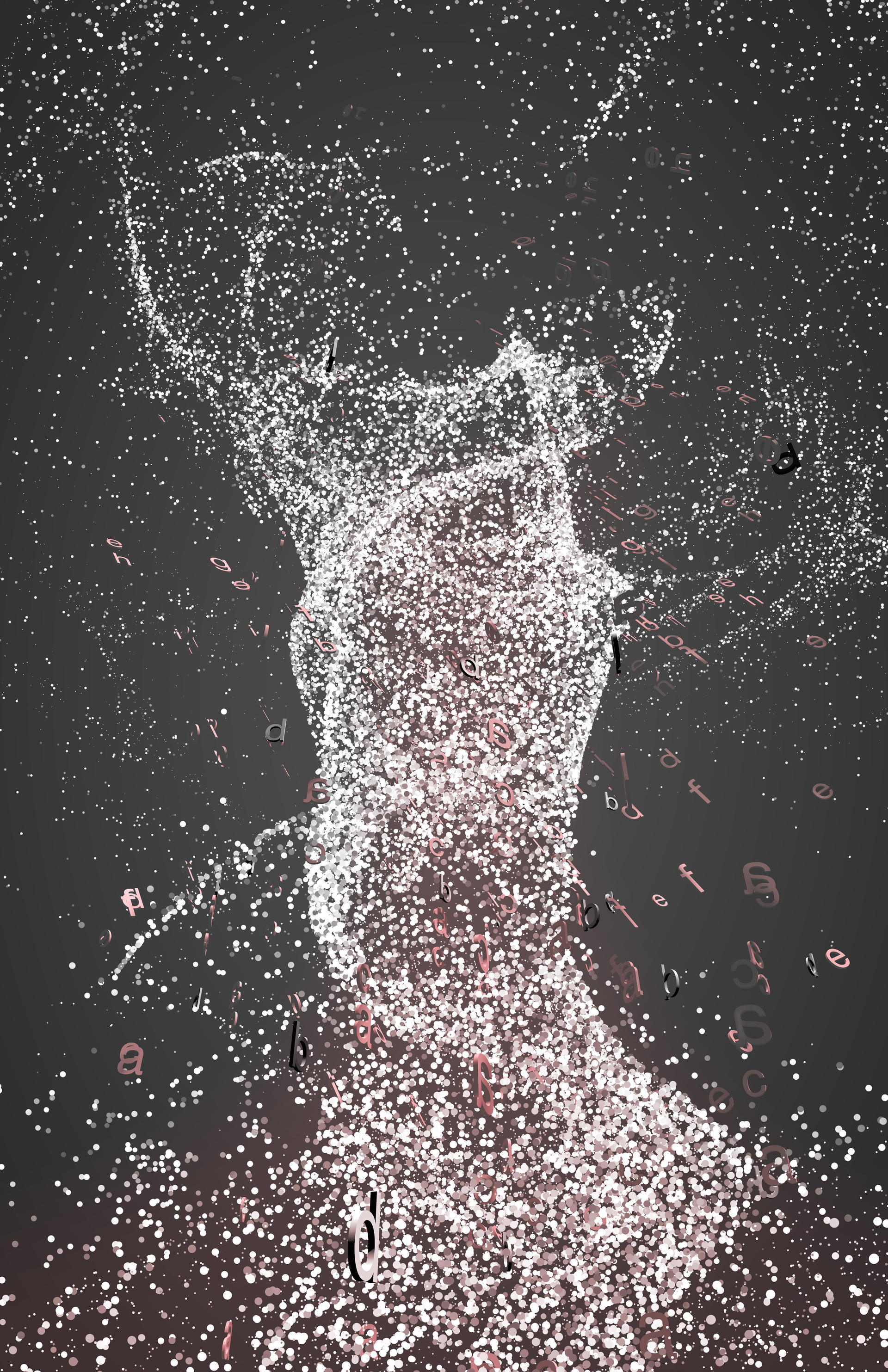 Type Tornado
Cinema 4D
Typography Poster created using X-Particles in Cinema 4D.
---
Lulian Ahn

Brian Bailey

Pooja Cavale

G Hong Cha

Carolyn Chen

Hye Jin Cho

Hye Won Choi

So Young Chun

Isobel Connelly

Hideo Iwanaga

Ju Eun Jeon

Jennifer Joung

April Kim

Jae Won Kim

Young-Eon Kim

Jun Ko

Keun Yub Lee

Sara Martinez

Tarelle Parker

Jeffrey Tang

Madeleine Teh

Cooper Thompson

Ga Hyun Yoo