Image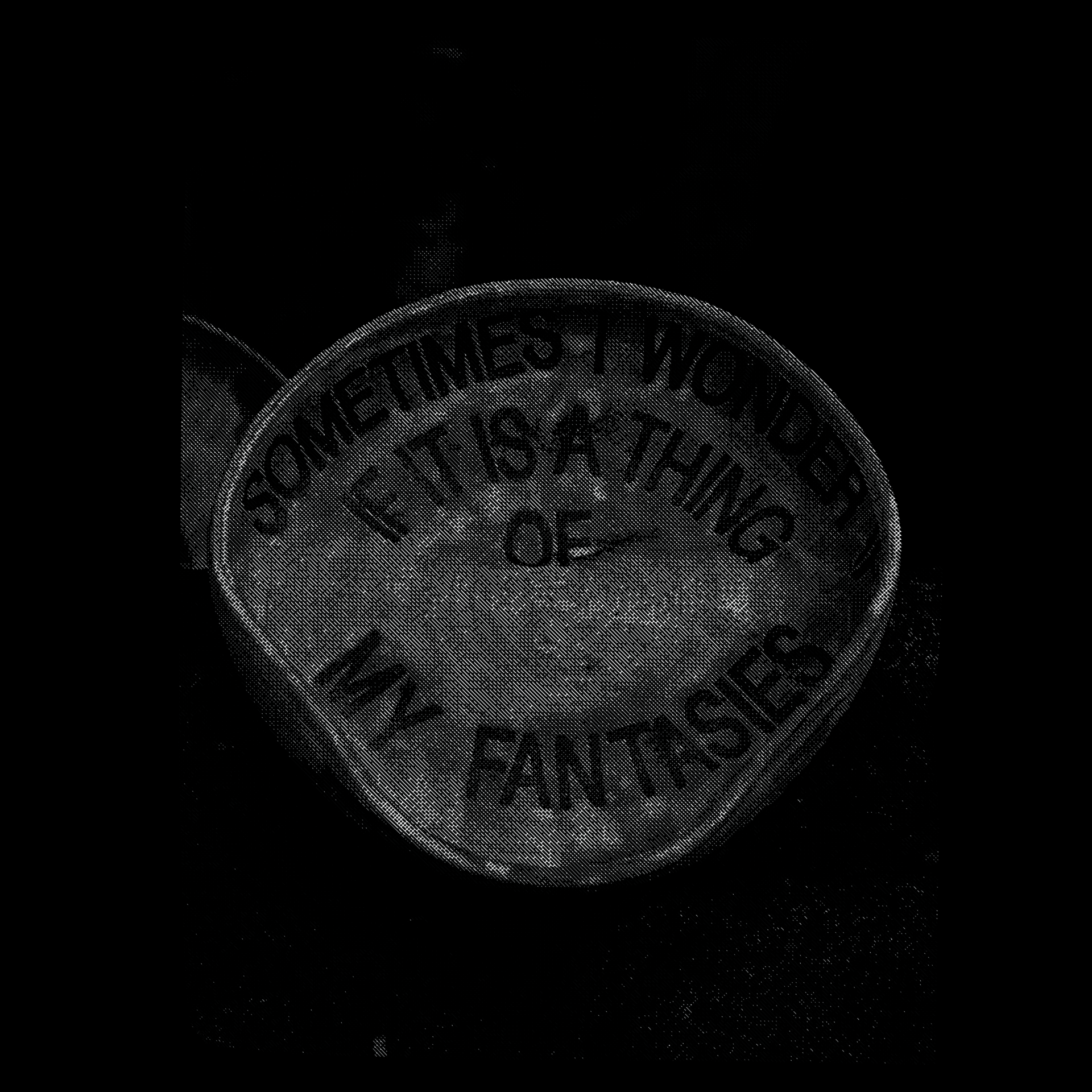 Sara
Park
My degree project, "World Building, Ontology and Poetics" encapsulates my work and research from my senior year at RISD. It utilizes nature, science, and philosophy to build new narratives and worlds. As an amateur and non-scientist taking it upon myself to study other organisms found within nature, I hope to validate non-traditional forms of inquiry, knowledge production and remove the barrier between daily citizens and those in white lab coats. I hope to facilitate a community science that requires public participation through the means of poetry and handmade artifacts. As the language and vessels express these topics within my thesis, I hope they can allow for healing and a greater understanding of our relations to one another.
Image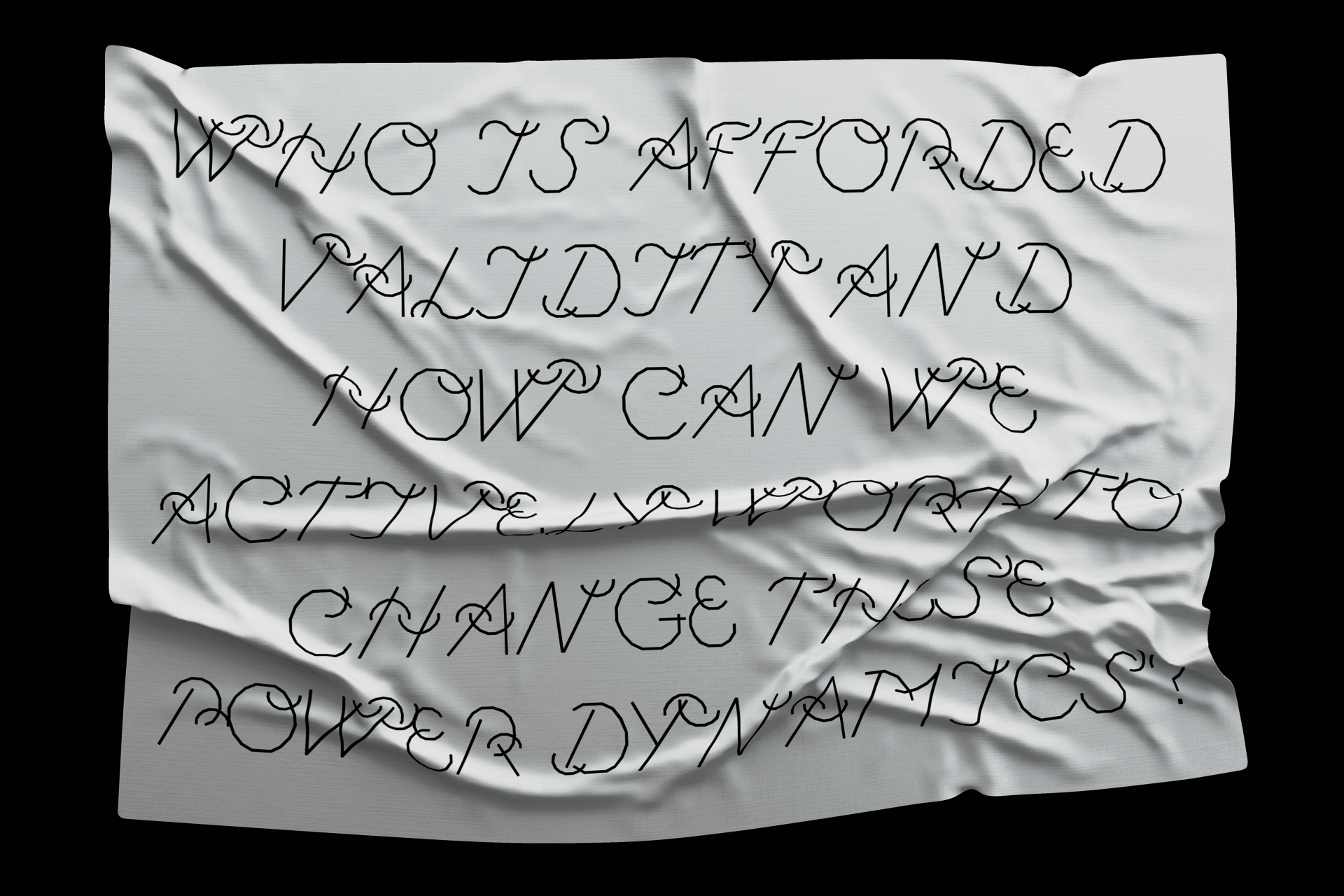 Democracy
Digital
"Who is afforded validity and how can we actively work to change these power dynamics?" a question from my opinion based essay on creating art based on science and nature. Essay link: https://sarapark.me/ONTOLOGY
Image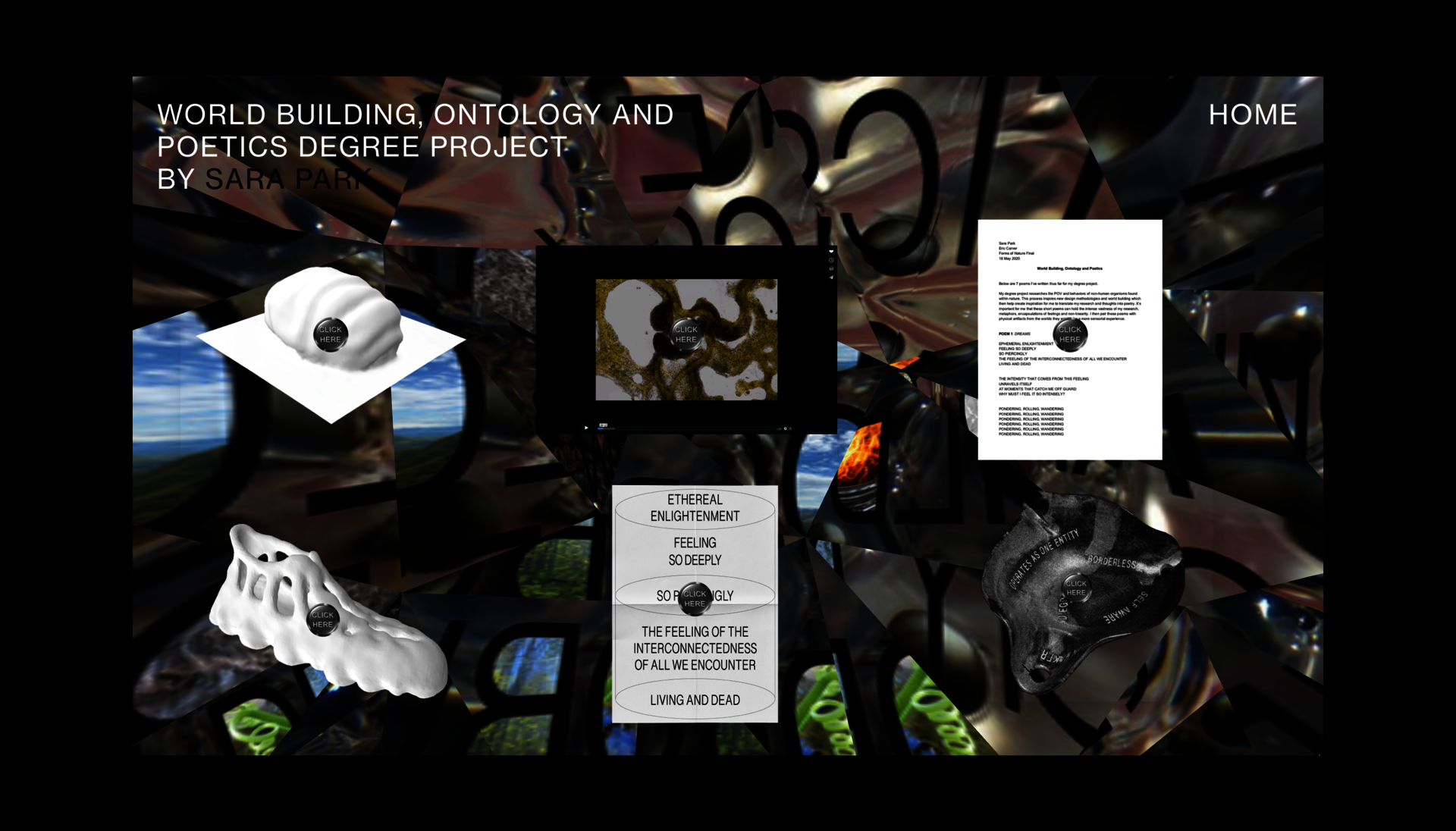 Image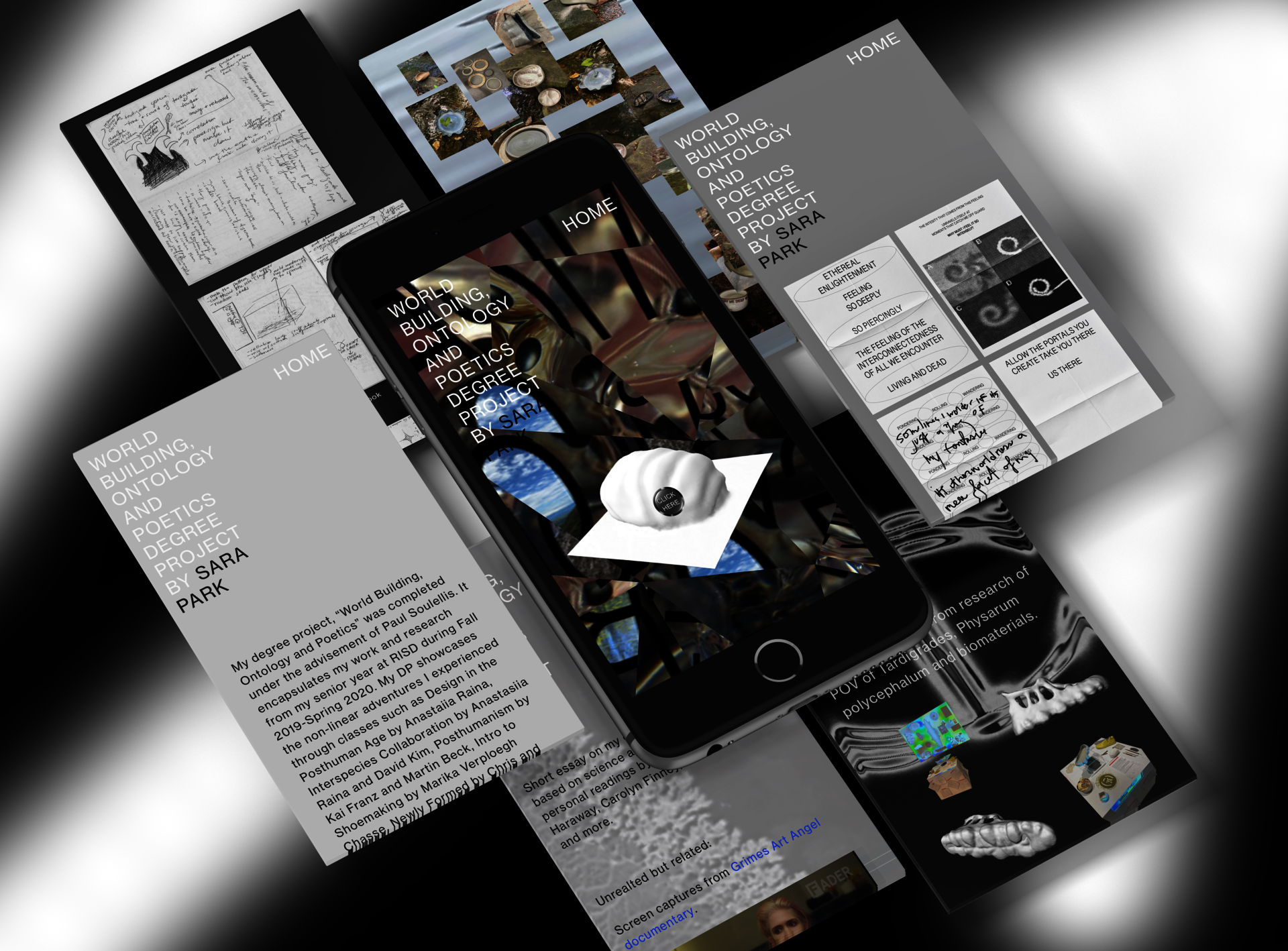 Image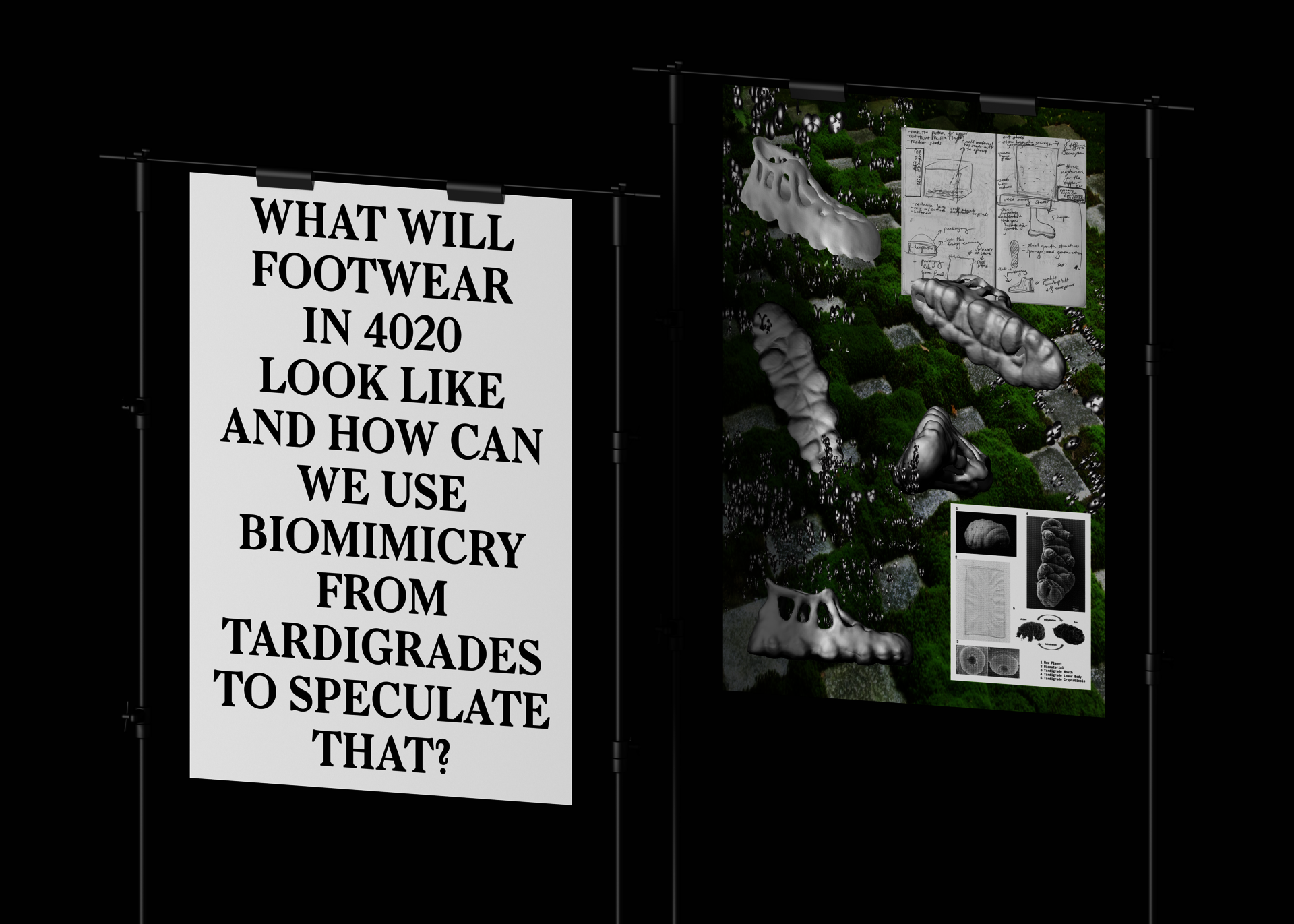 Future Footwear
Digital
What will footwear in 4020 look like and how can we use biomimicry from Tardigrades to speculate that? Link to more info: https://sarapark.me/shoes
Image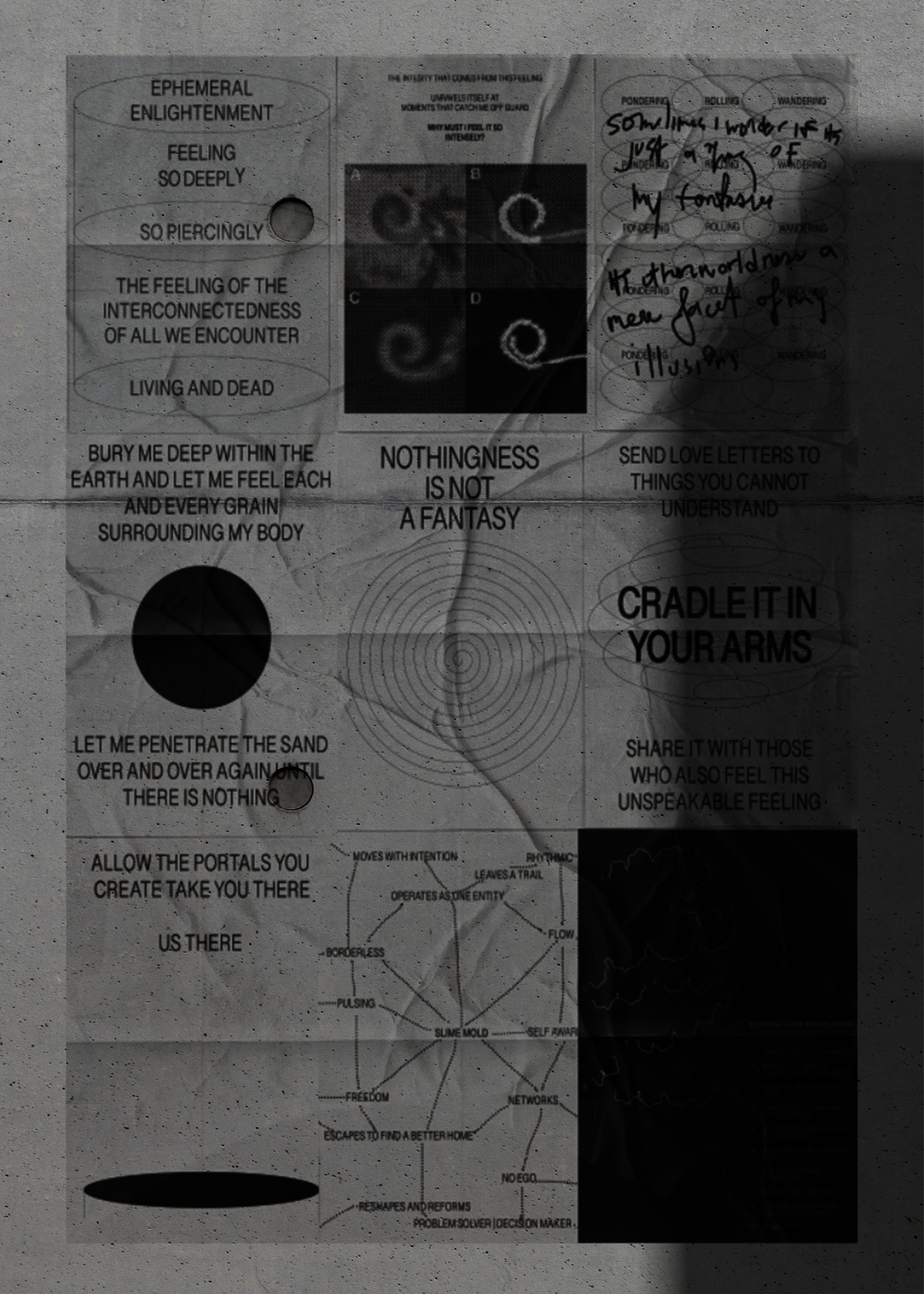 To All Things Alive and Dead, To My Feelings, Your Feelings, Us
Digital
Us as in you, me, the living organisms within this universe, the decaying leaf, the book collecting dust, the portals that take you to other worlds, the things you cannot explain.
Image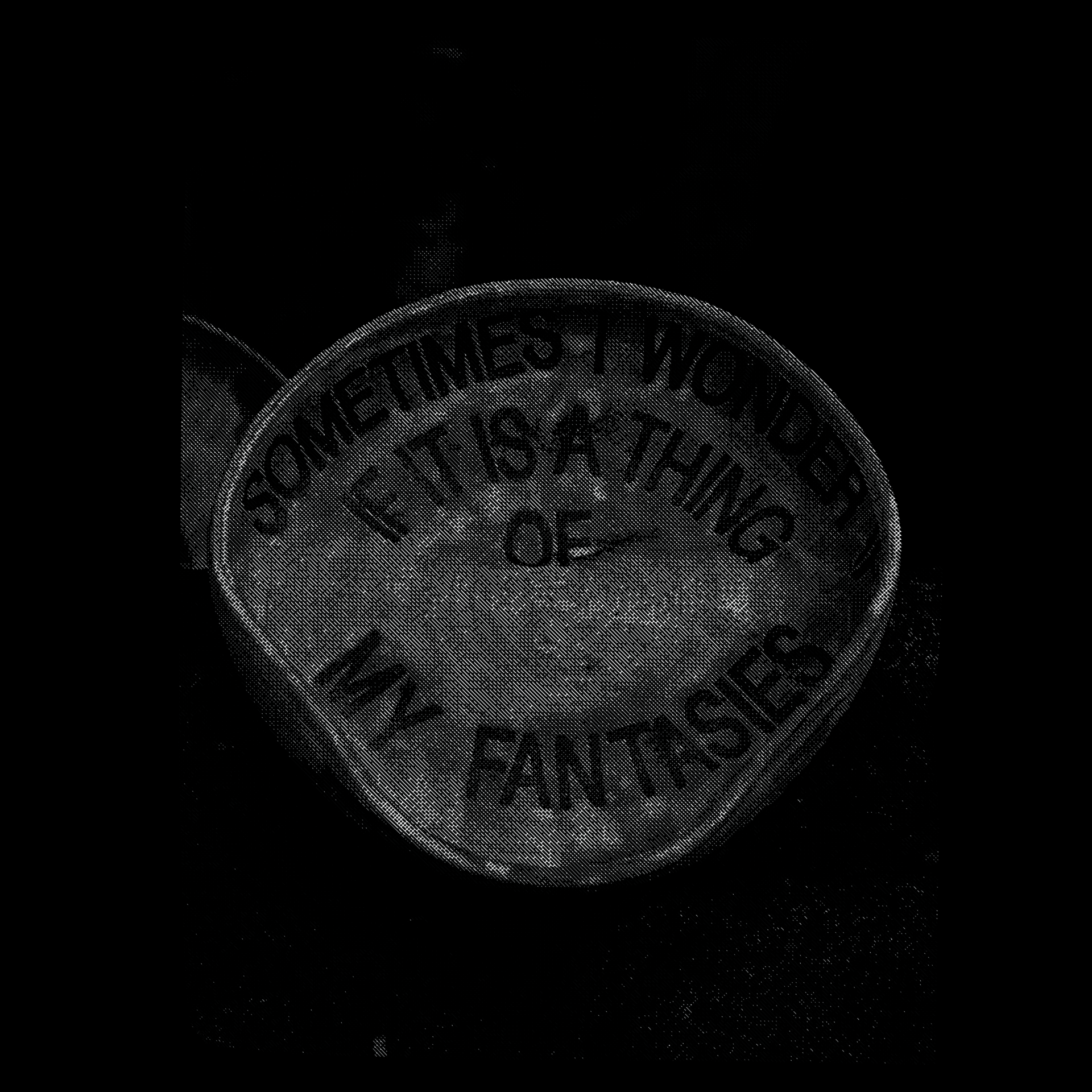 Fantasy Vessel
Ceramic
5" x 9" x 4"
This vessel is one of the many I made in collaboration with my mother post relocating to Atlanta, GA from Providence due to COVID-19. They explore a small walking path near our residence and uses both the objects within it to shape to them as well as utilize other handmade organic forms. For more visit: https://sarapark.me/Vessels
Image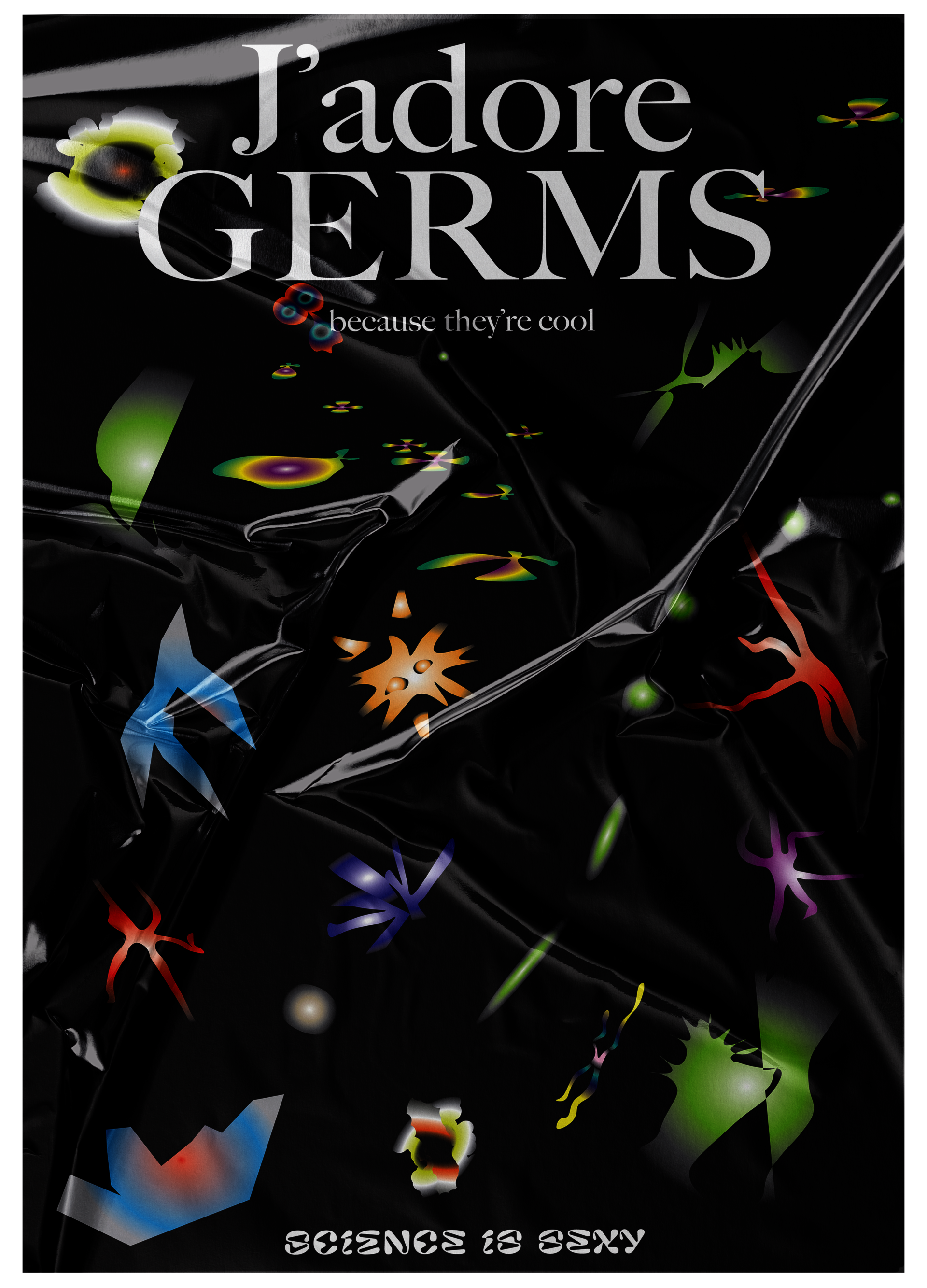 Friendly Germs
Digital
18" x 24"
Poster inspired by images from Brandon Broll's "Microcosms" book with images supplied by The Science Photo Library.
Image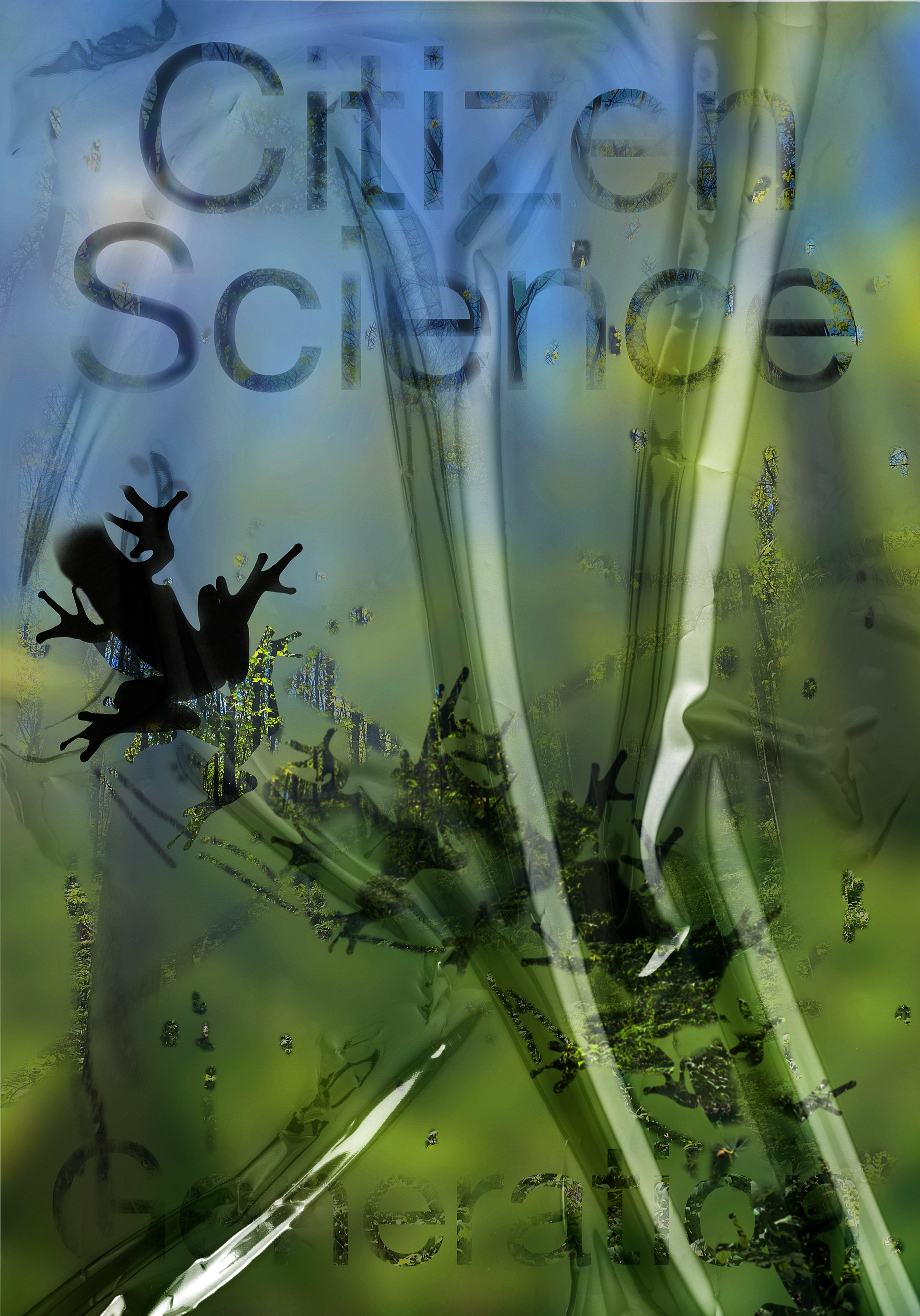 Science For All
Digital
18" x 24"
It is clear now more than ever, that we as a society need to take more proactive measures in stressing the importance of science and making its information widely accessible and approachable. Citizen science allows for public participation and serves the interests of a broader community.
---
Lulian Ahn

Brian Bailey

Pooja Cavale

G Hong Cha

Carolyn Chen

Hye Jin Cho

Hye Won Choi

So Young Chun

Isobel Connelly

Hideo Iwanaga

Ju Eun Jeon

Jennifer Joung

April Kim

Jae Won Kim

Young-Eon Kim

Jun Ko

Keun Yub Lee

Sara Martinez

Tarelle Parker

Jeffrey Tang

Madeleine Teh

Cooper Thompson

Ga Hyun Yoo