Image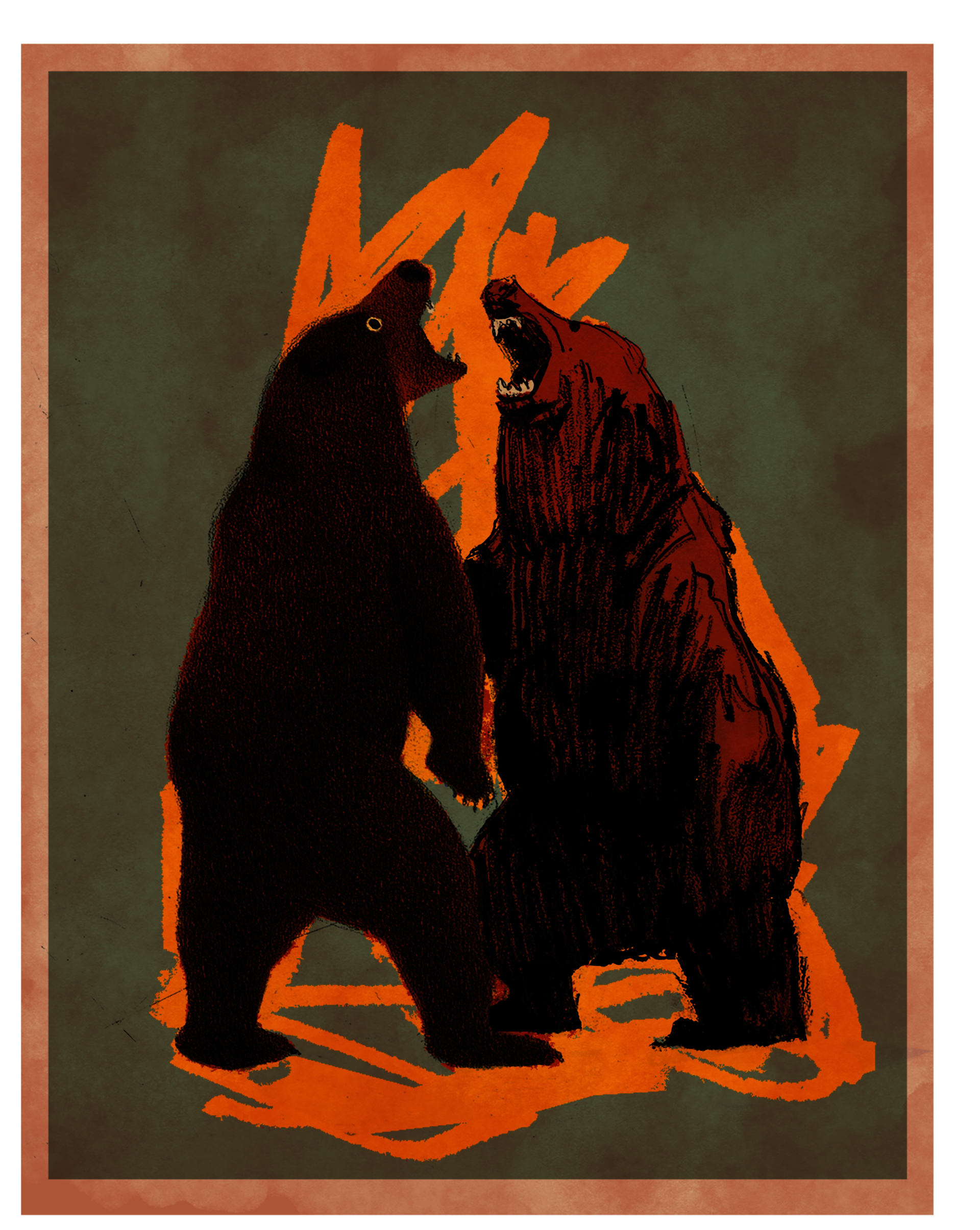 Connor
Robinson
Connor Robinson is an illustrator based out of Providence, Rhode Island. His work draws inspiration from comics and historical icons. When not drawing, he enjoys watching movies, drinking coffee with oat milk, and trying to perfect his sourdough technique.
Image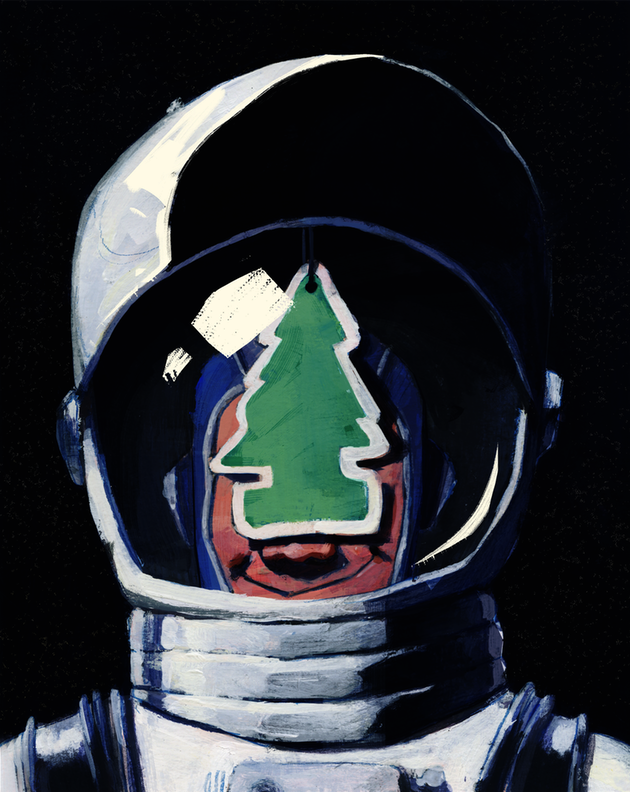 Making Space Smell Like Home
Gouache, digital
11 x 14 in.
Image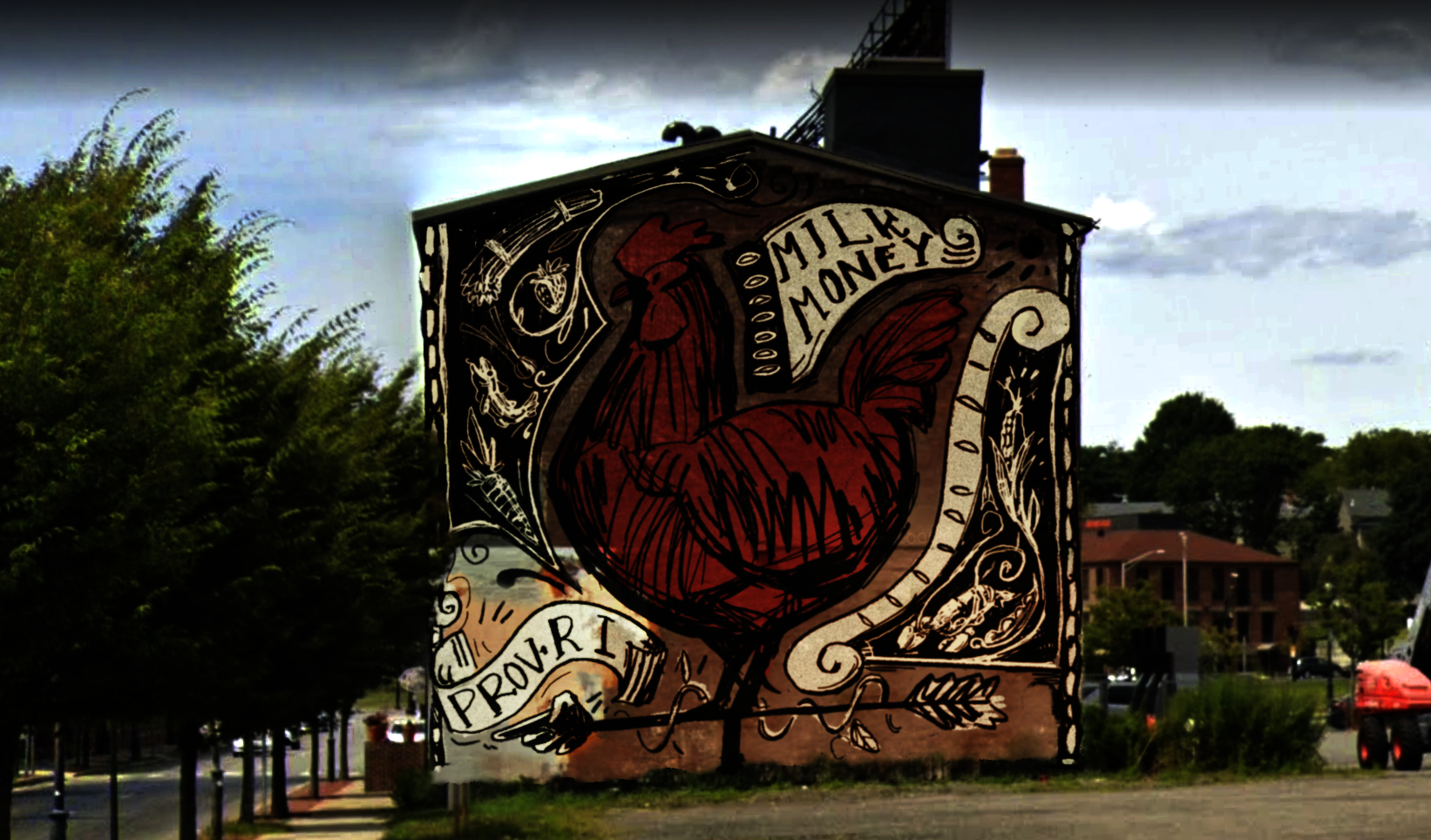 Milk Money Mural Proposition
Digital
Image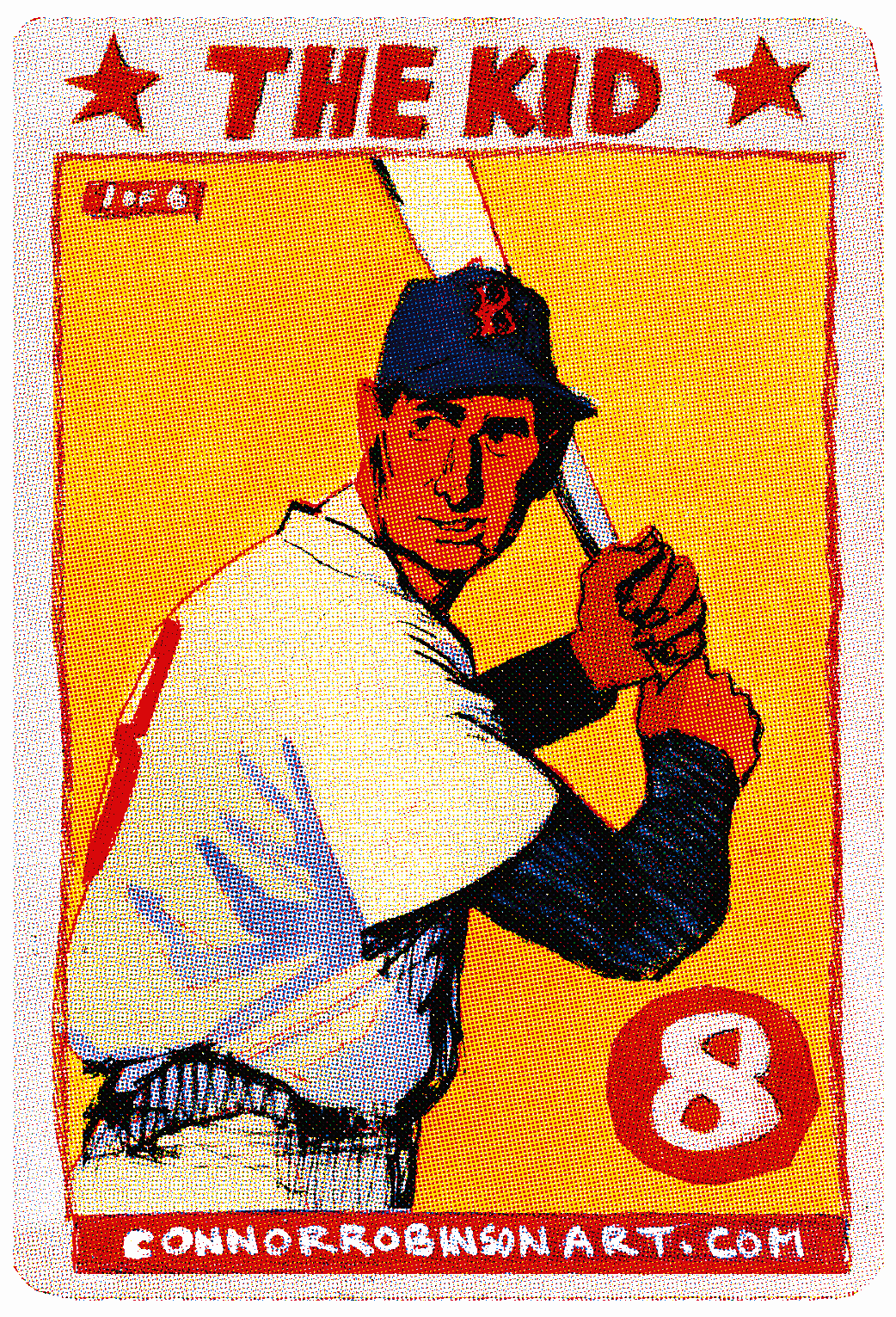 Ted
Gouache, digital, colored pencil
5 x 8 in.
Image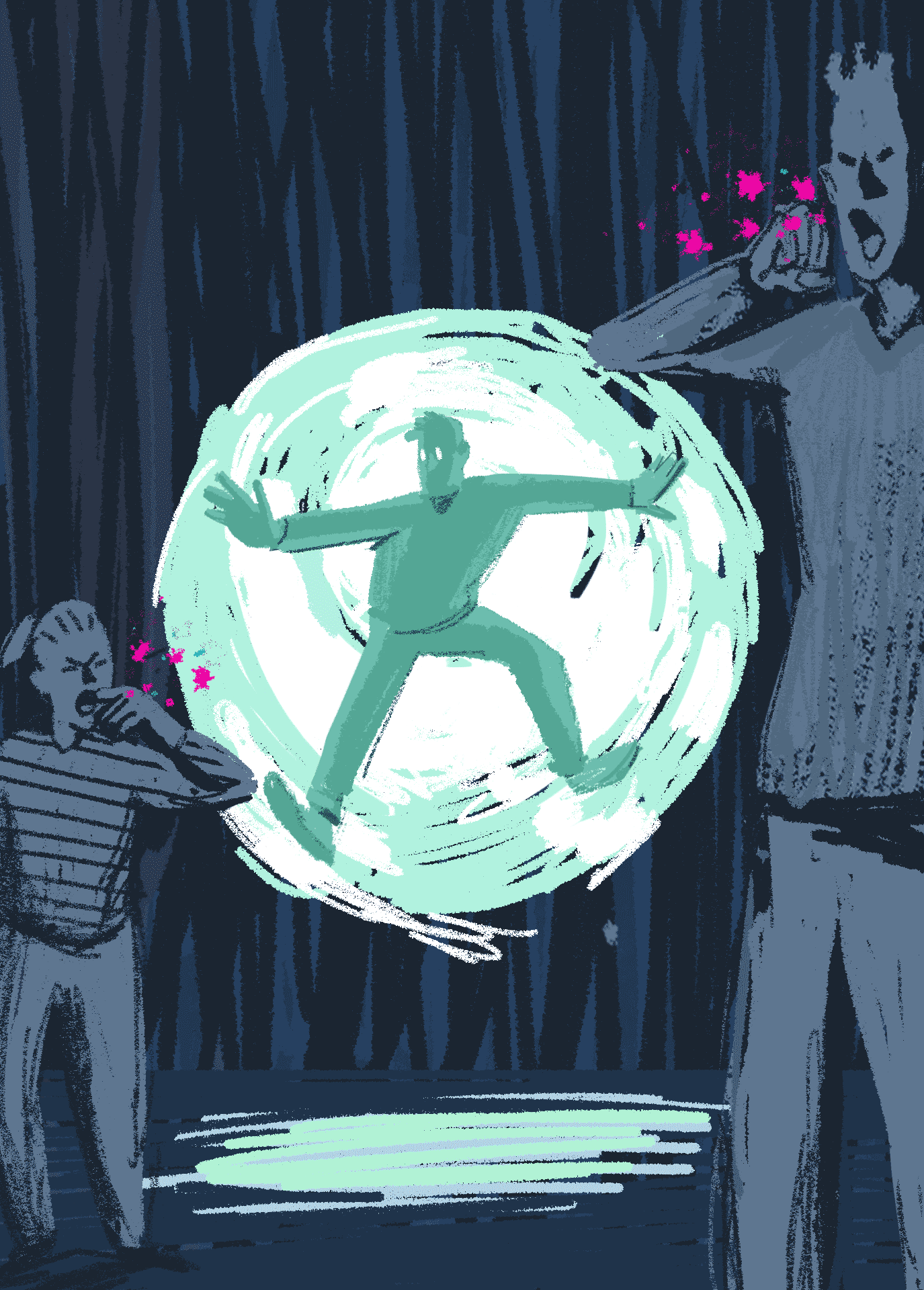 Superpowers I Wish I Had During COVID: Forcefield
Digital
Image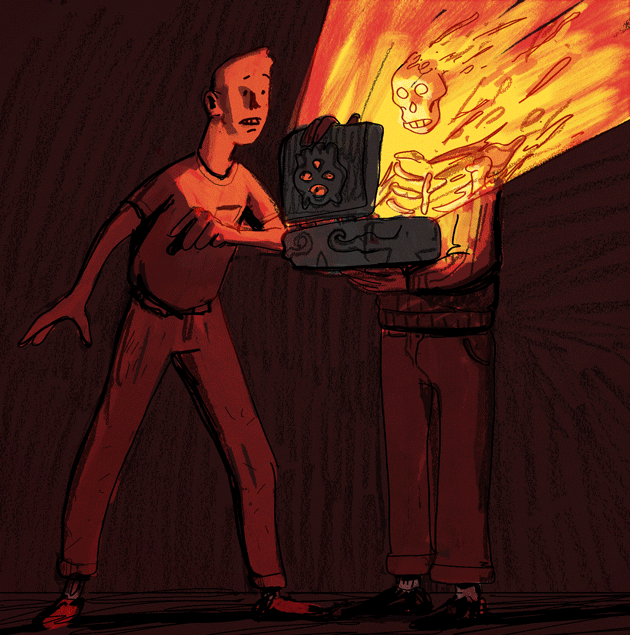 Image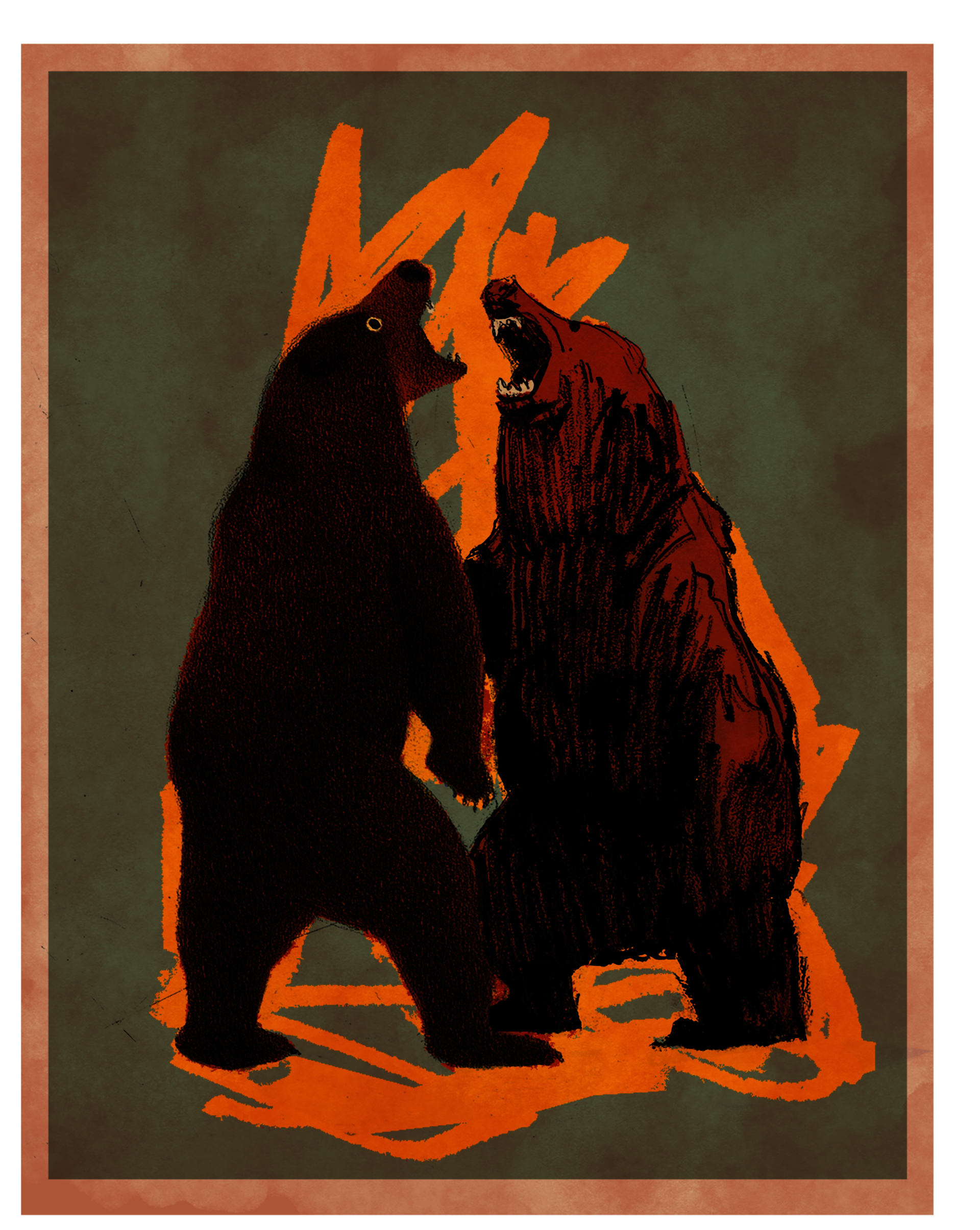 Bears (Collaboration with Katie Kwak)
Mixed media
 
Image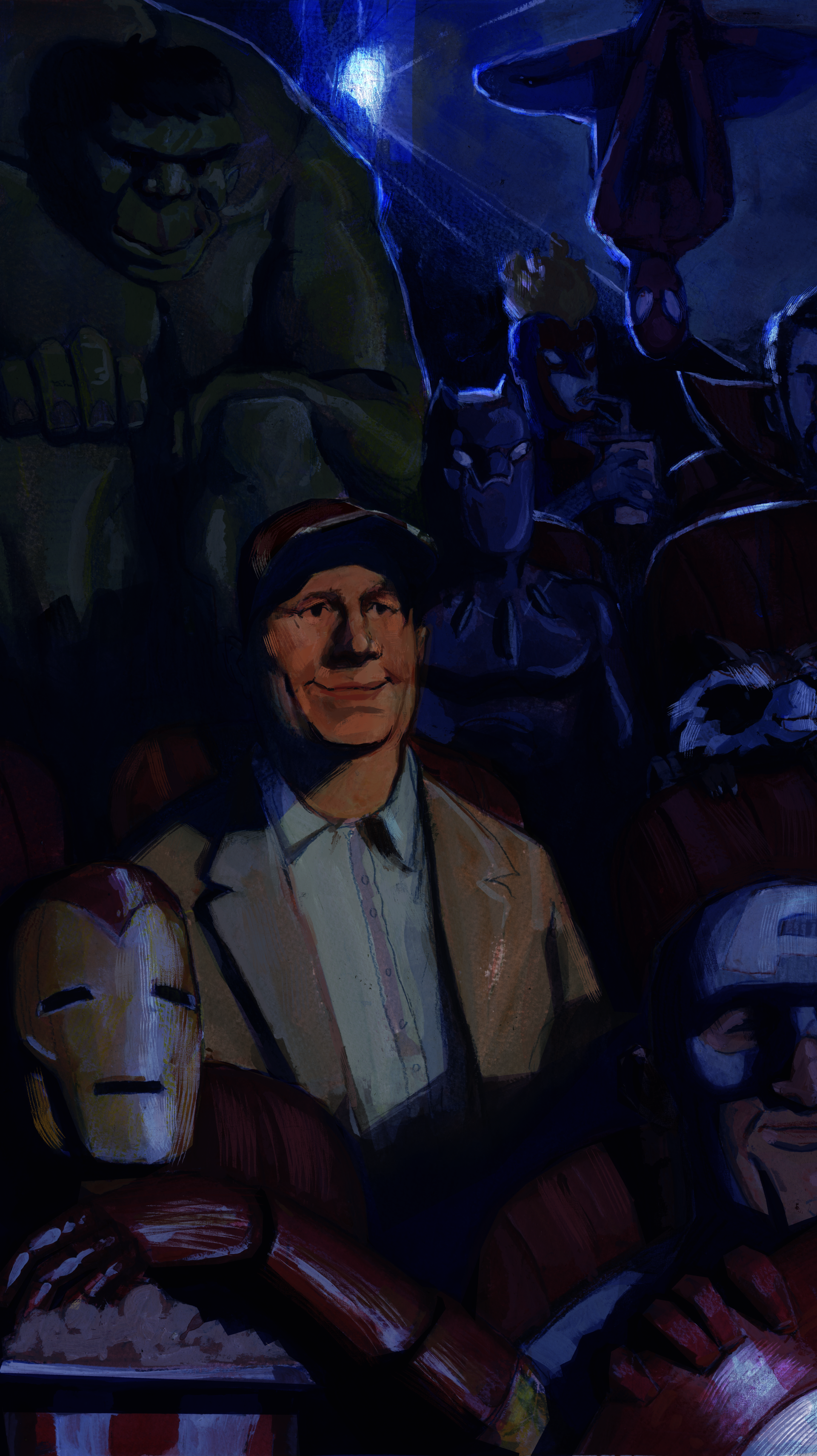 Kevin Feige Portrait
Mixed media
11 x 19 in.
Image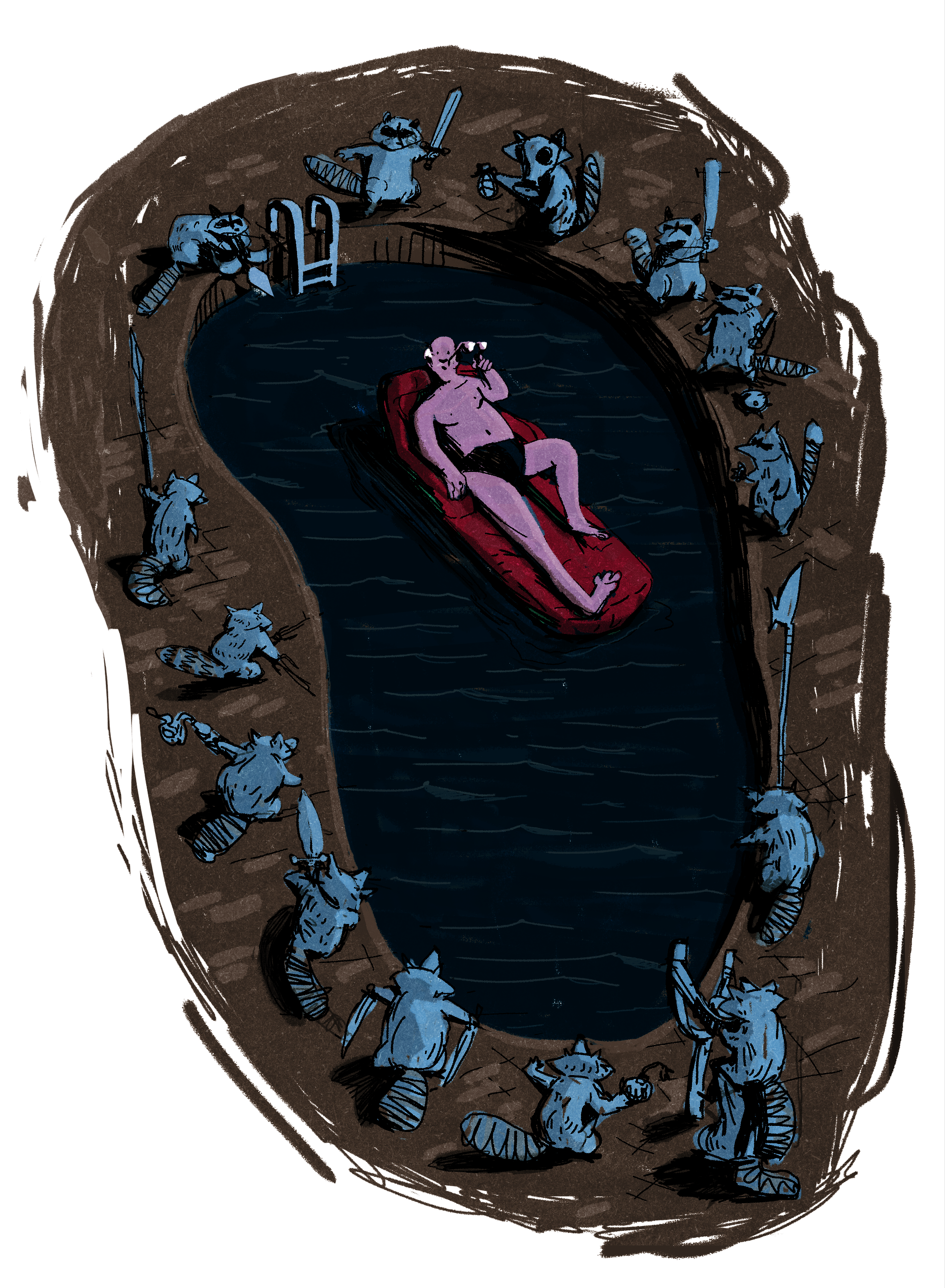 Image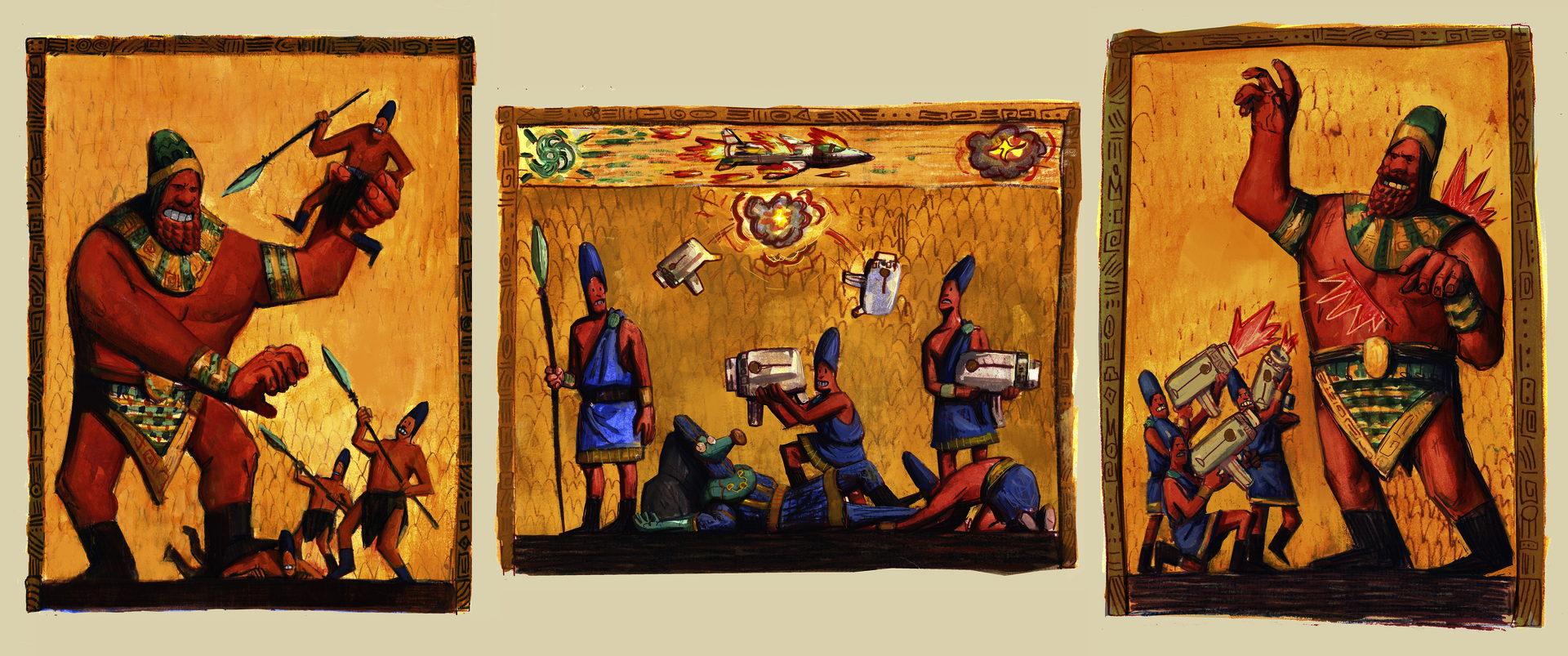 ---
Sam Berenfield

Tristan Blum

Riley Brown

Celine Chandra

Vienna Gambol

Yilan Gao

James Gately

Nadia Lahlaf

Eric Lee

Angel Liu

Jillian Marzec

Sophie Morse

Jonathan Muroya

Han Park

Alex Pourvali

Brendan Shaeffer

Becki Shu

Jenny Wang

Jiahui Xu