Image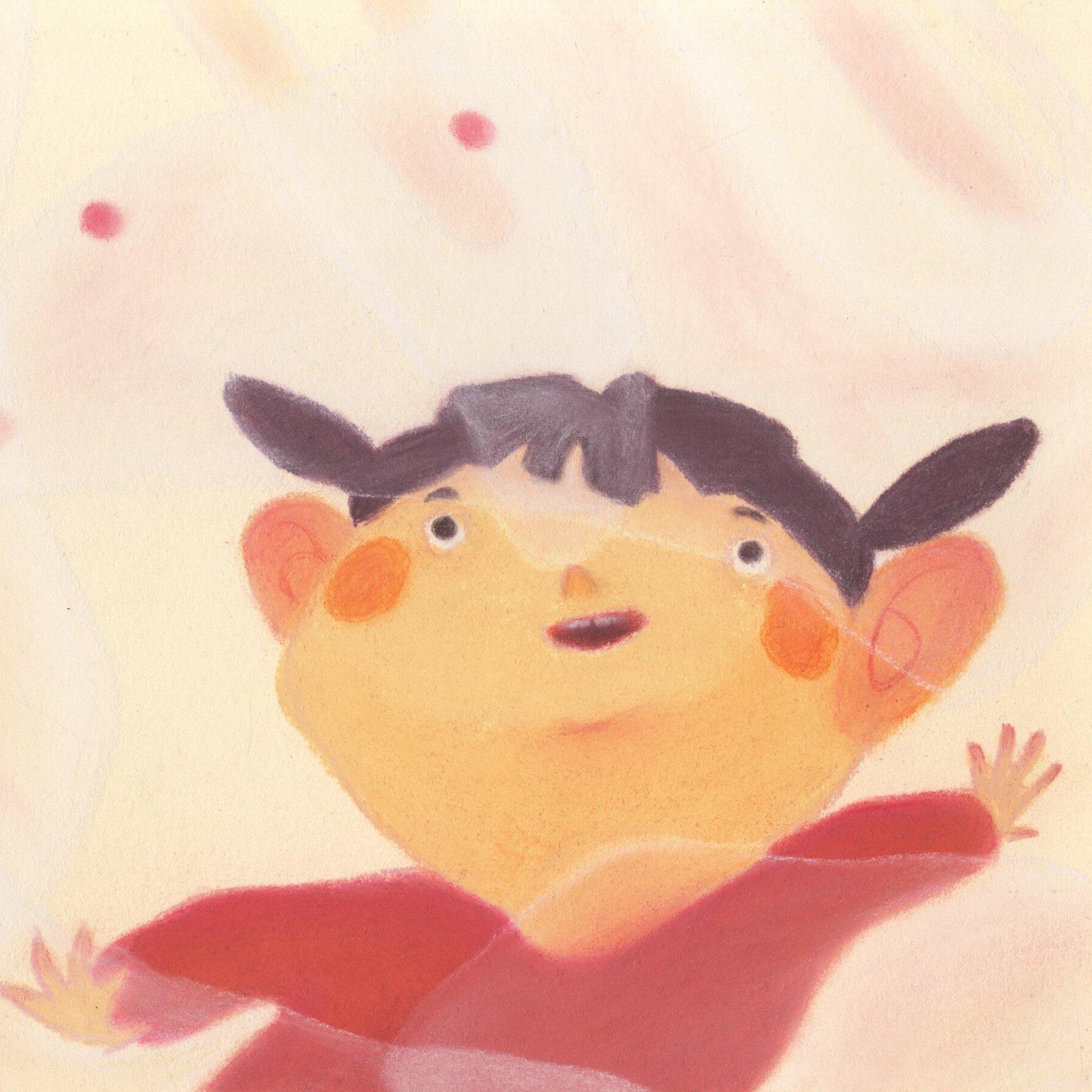 Yihan
Wang
Yihan Wang double-majors in Film/Animation/Video and Illustration Departments. Growing up in Shanghai, China and in Auckland, New Zealand, Yihan sees culture and nature as sources of inspiration. She is interested in studying the transient yet universal emotions from everyday life and people. Many of her works blend traditional animation and drawing techniques with the new. She enjoys telling stories through visuals and sound to both children and grown-ups.
Image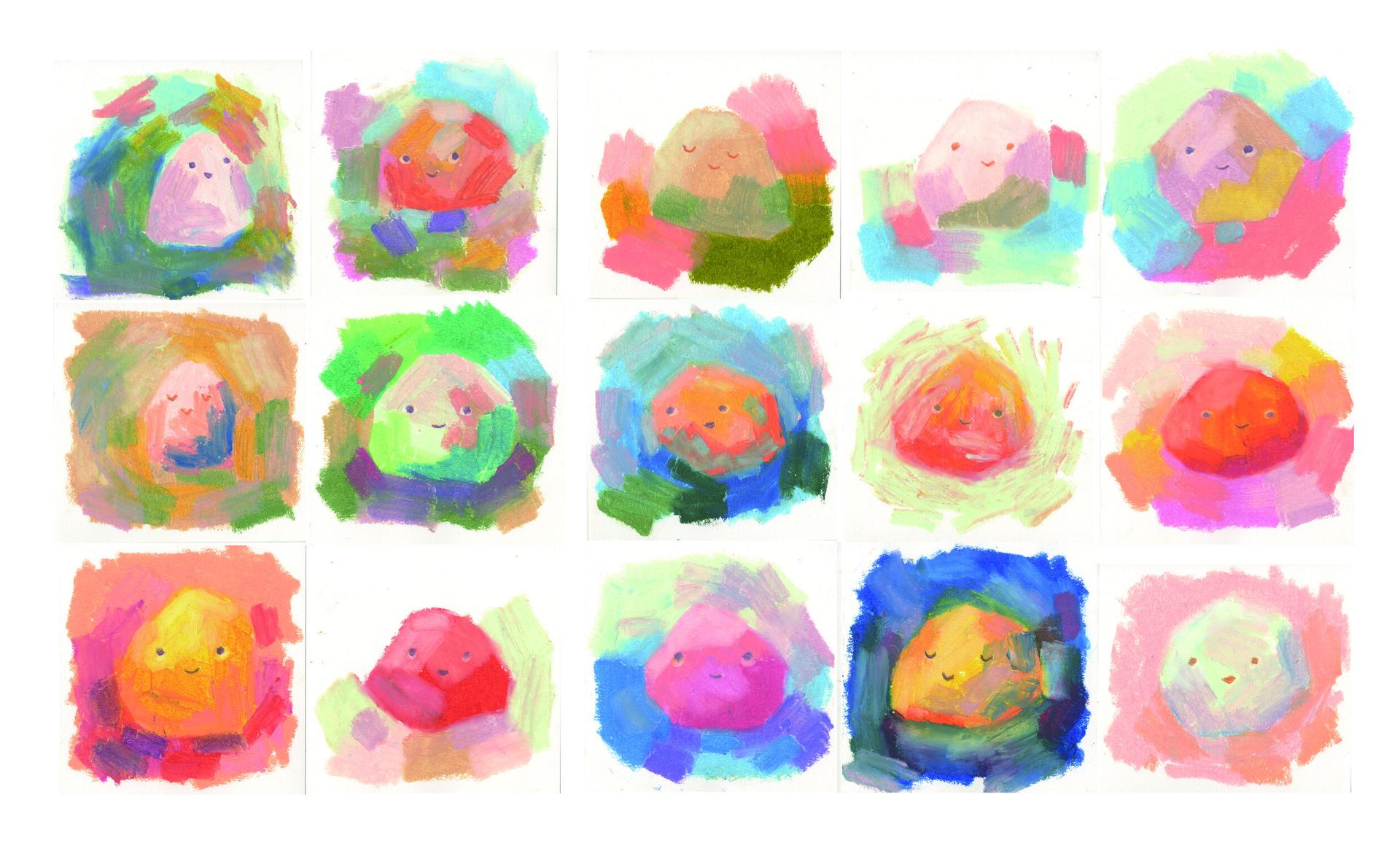 Image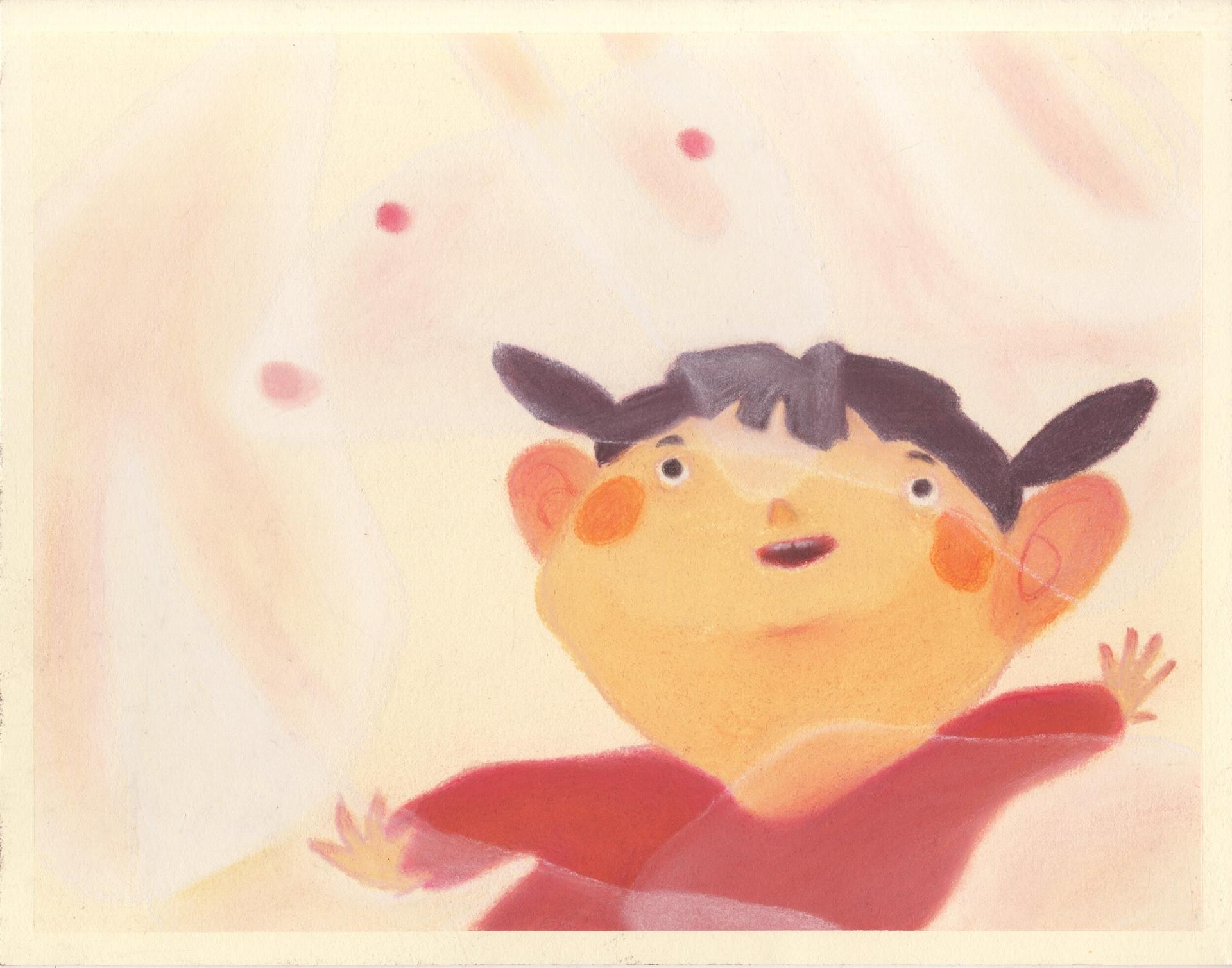 Image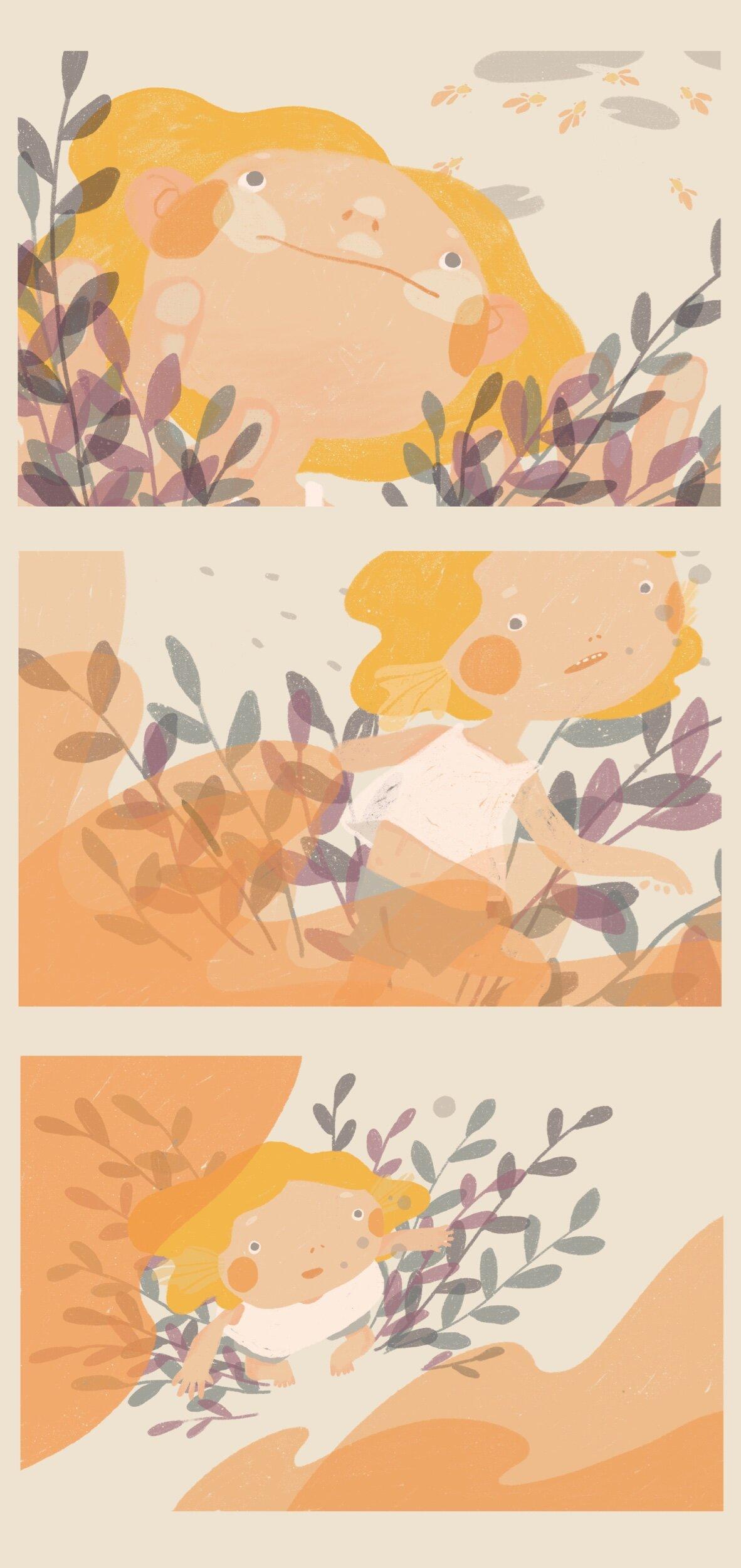 Image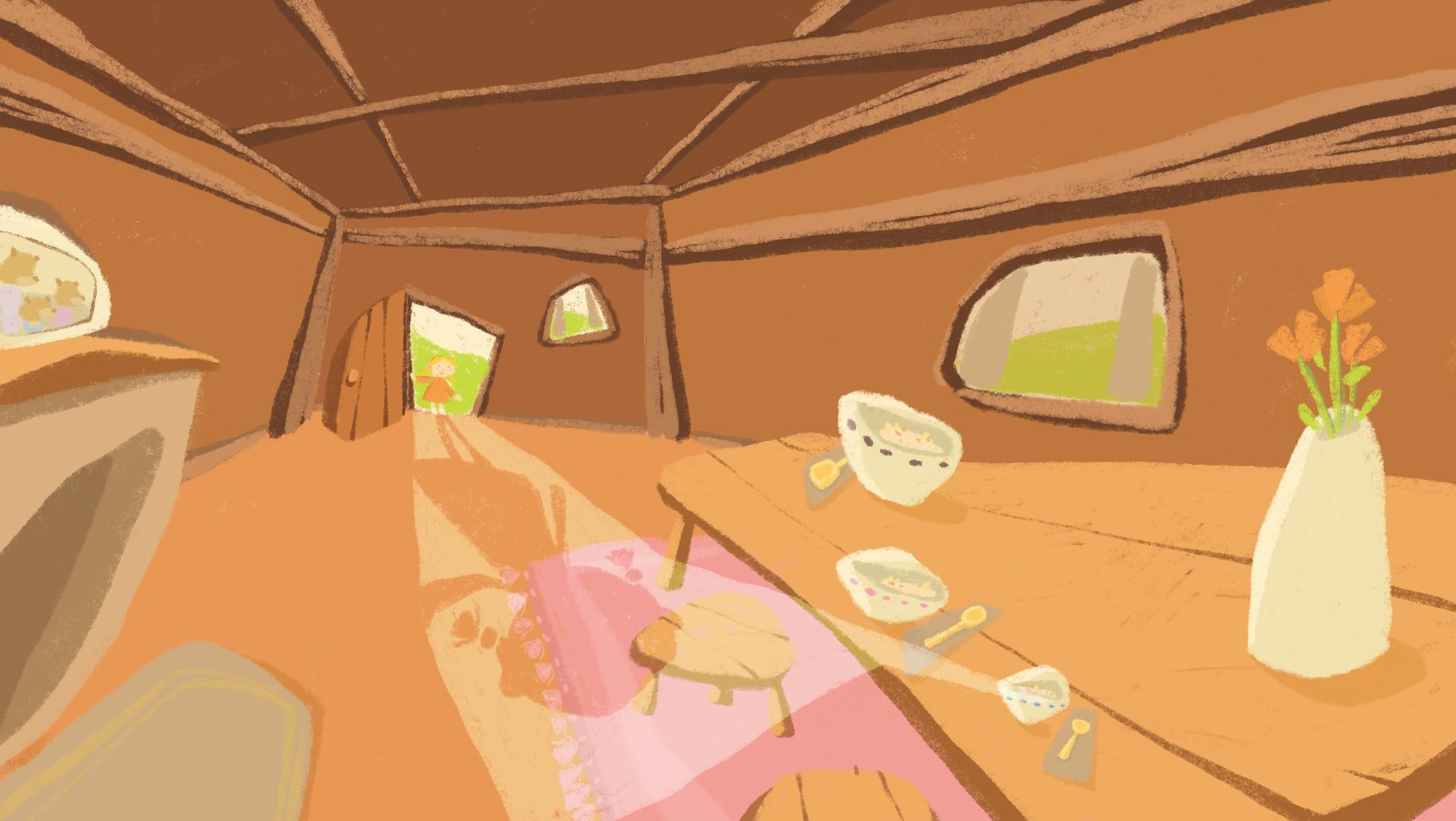 Image

Image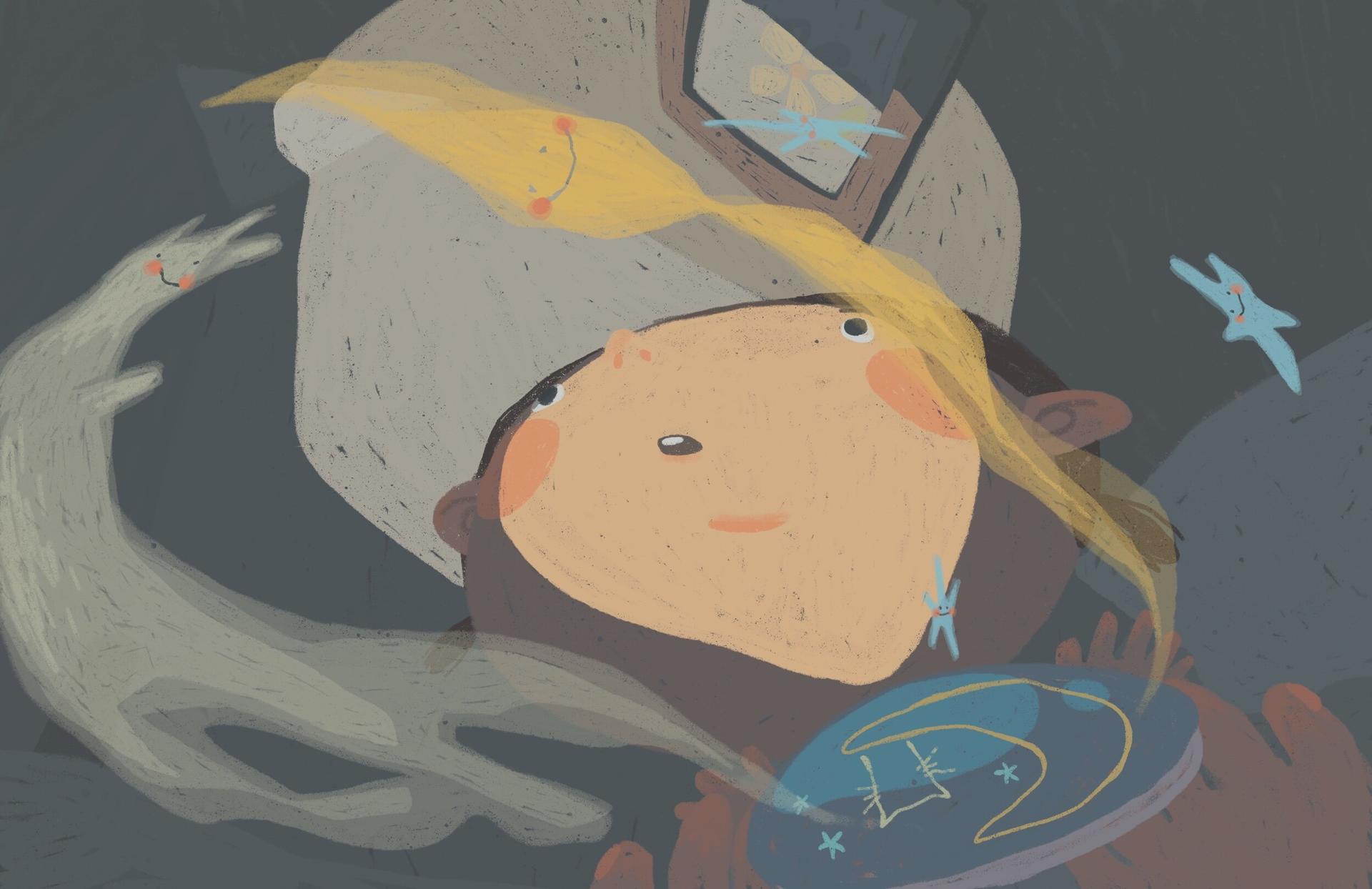 Image

Over In The Kitchen
Children's Book Dummy
Ginkgo Flower
Animation
I heard Ginkgo blooms beautiful white flowers at night. So I went looking for the flowers.
Grandpa's Favourite Origami
Stop-motion Animation
While playing with his granddaughter, a grandfather experiences an internal journey, traveling back to his childhood.
---
Sam Berenfield

Tristan Blum

Riley Brown

Celine Chandra

Vienna Gambol

Yilan Gao

James Gately

Nadia Lahlaf

Eric Lee

Angel Liu

Jillian Marzec

Sophie Morse

Jonathan Muroya

Han Park

Alex Pourvali

Brendan Shaeffer

Becki Shu

Jenny Wang

Jiahui Xu