Image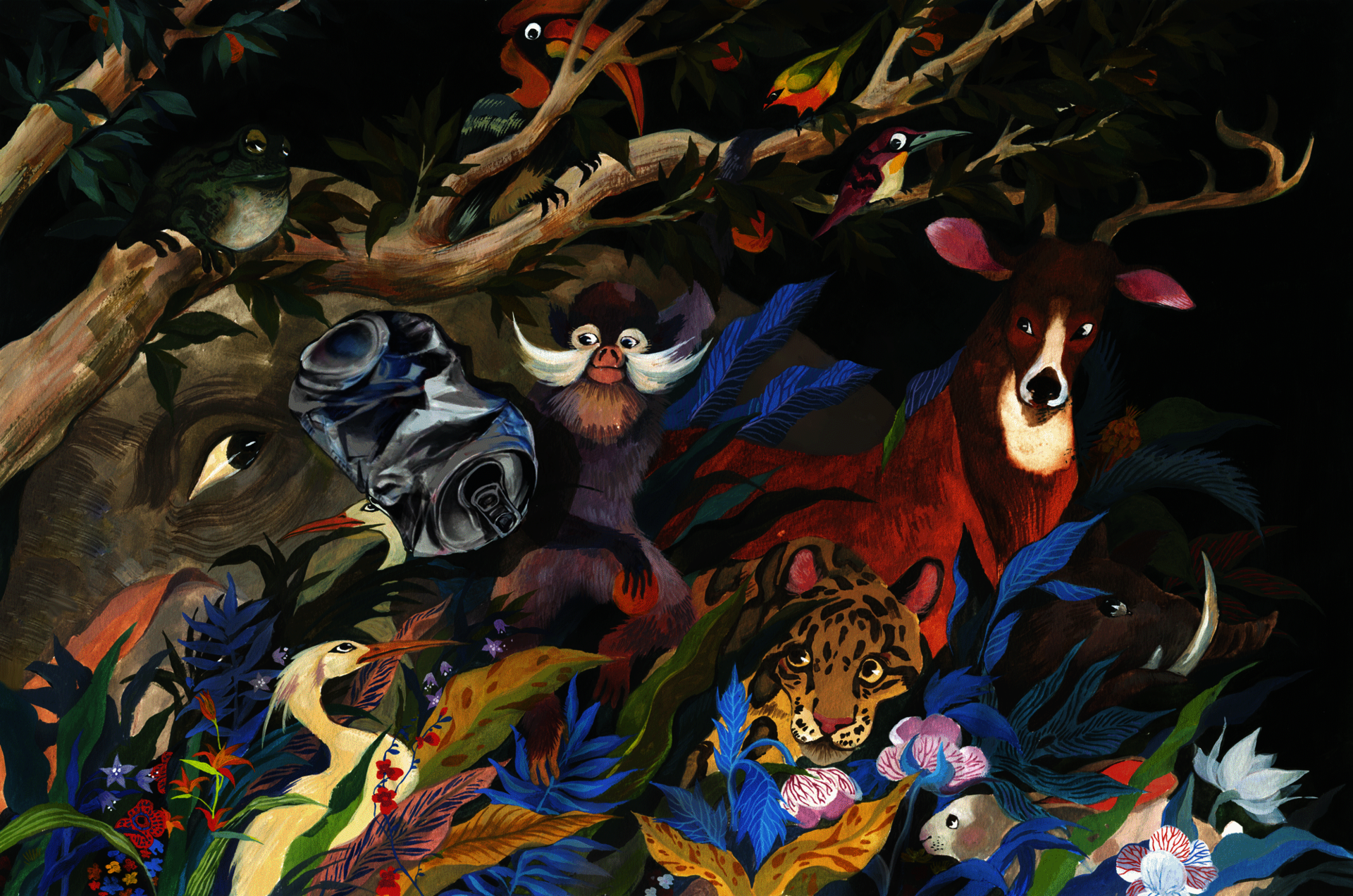 Daimei
Wu
Image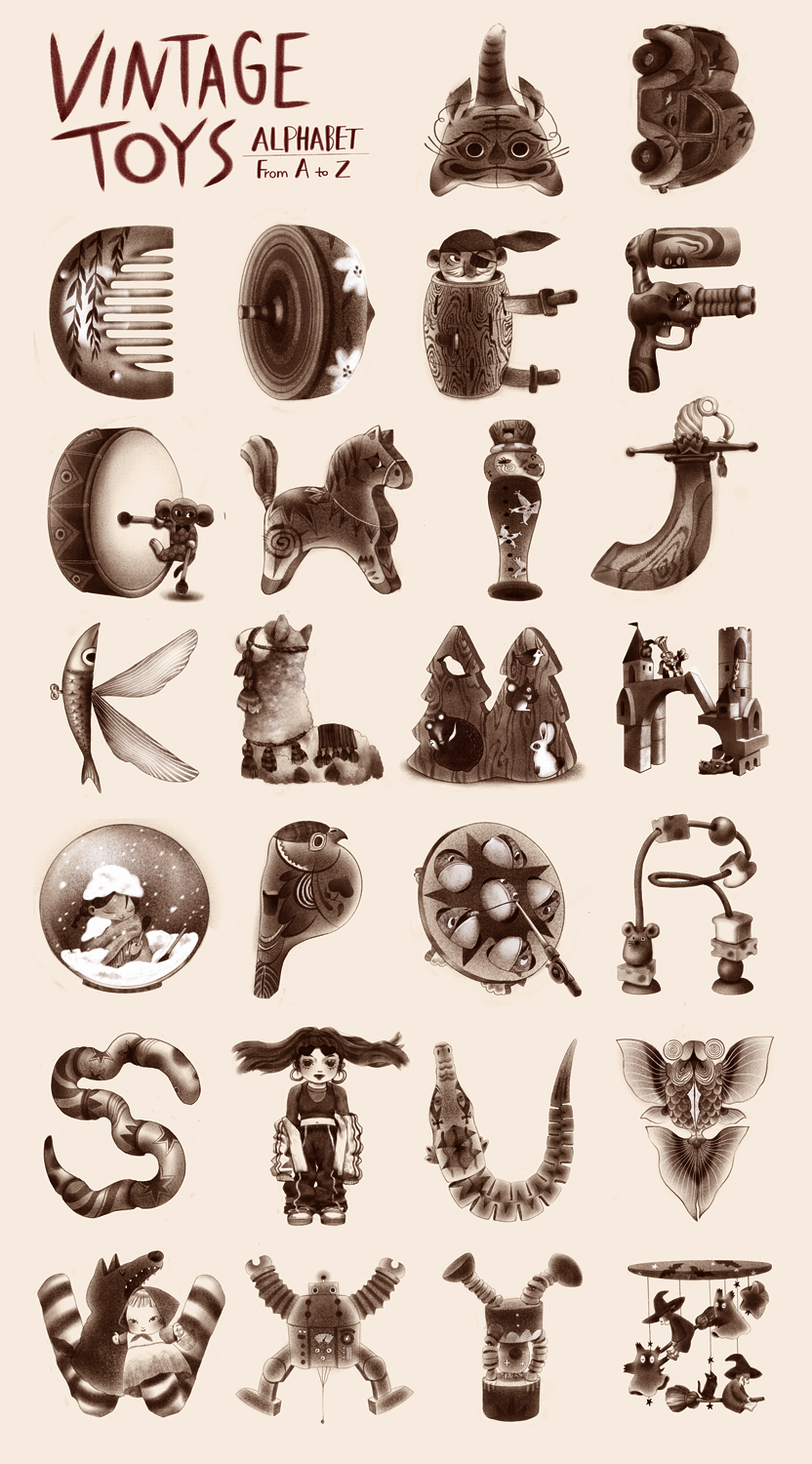 Vintage Toys Alphabet Poster
Digital
Image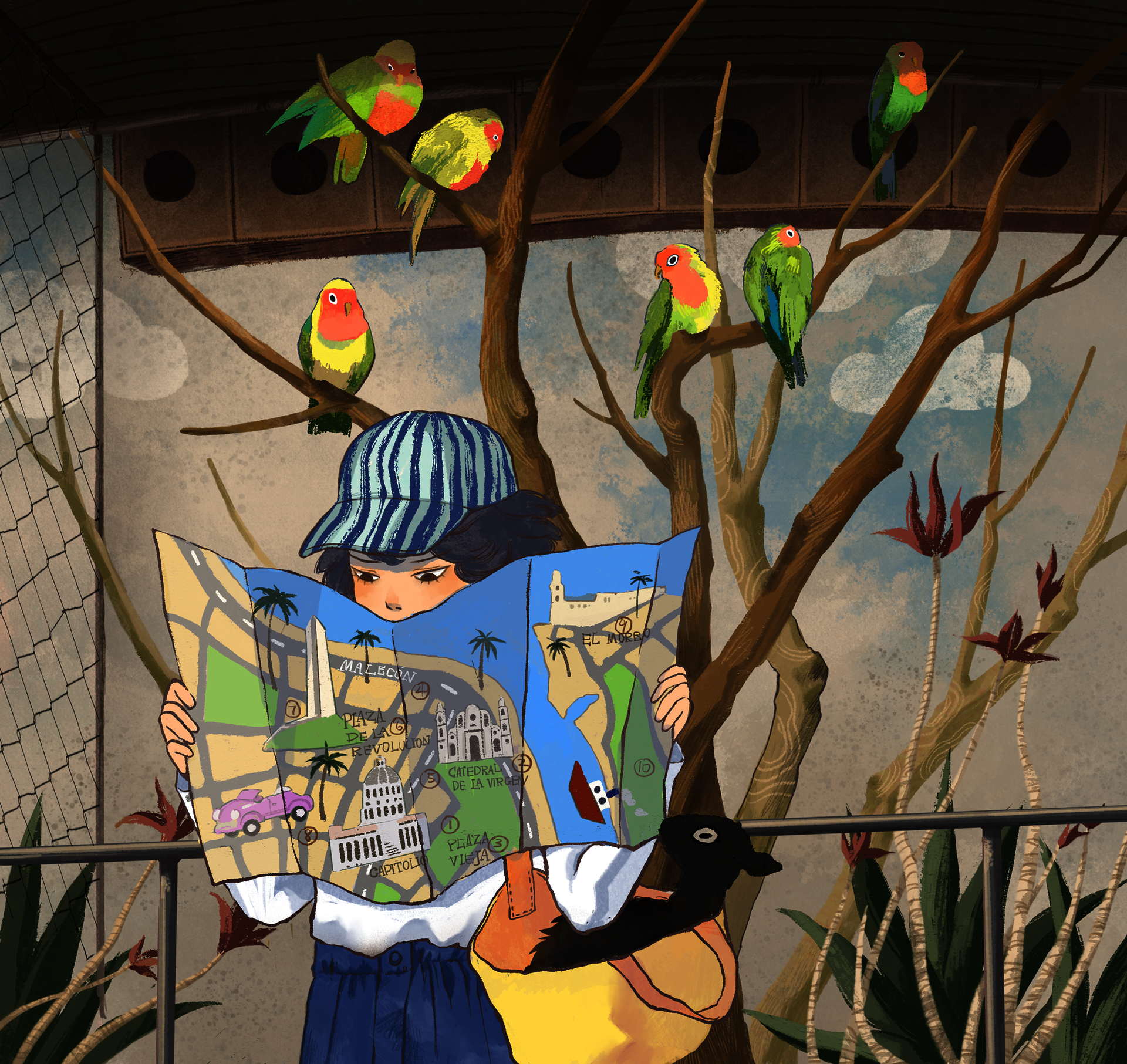 Trip to Cuba | Zoo
Digital
8.5" x 9"
Image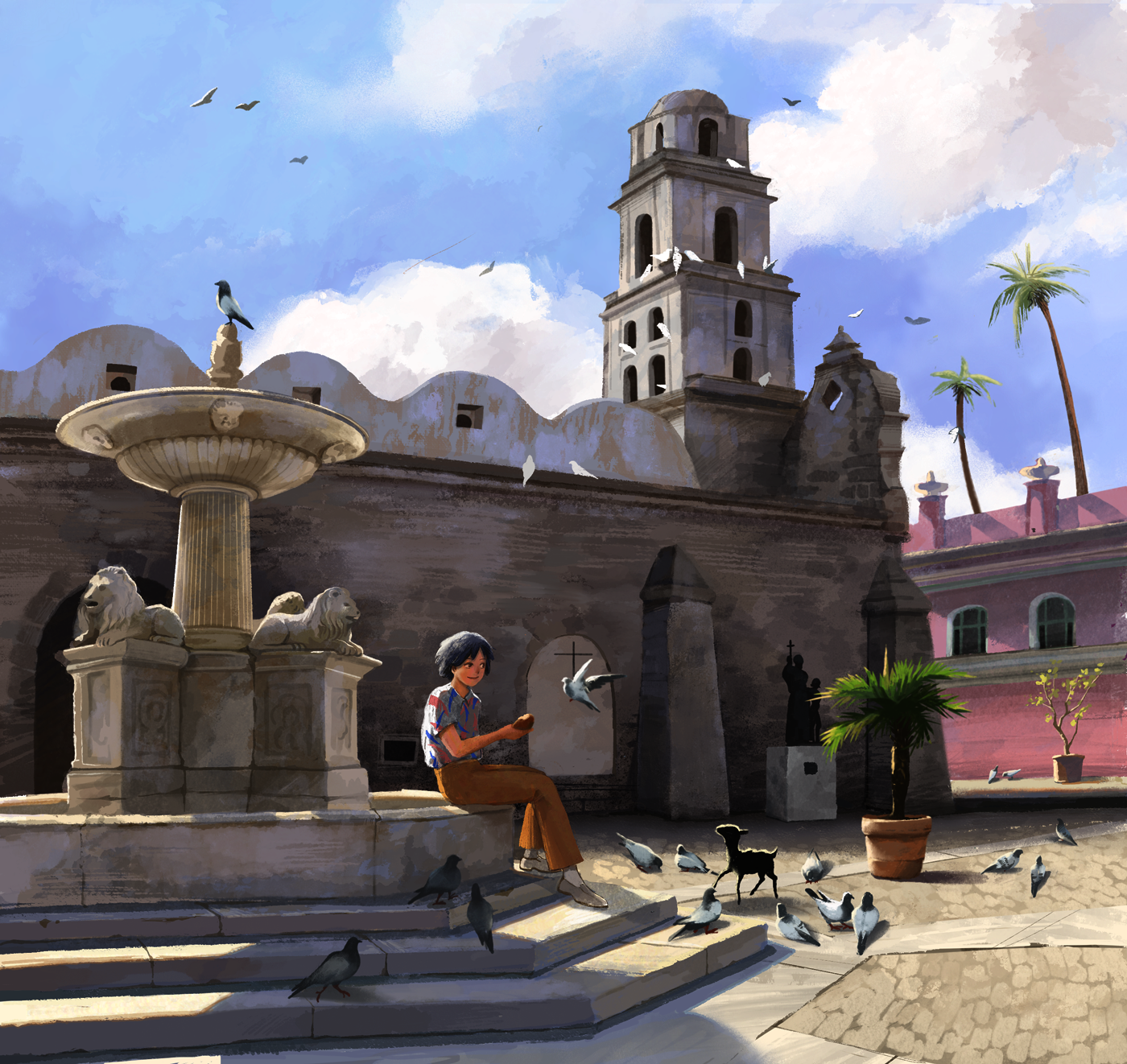 Trip to Cuba | Plaza de San Francisco
Digital
8.5" x 9"
Image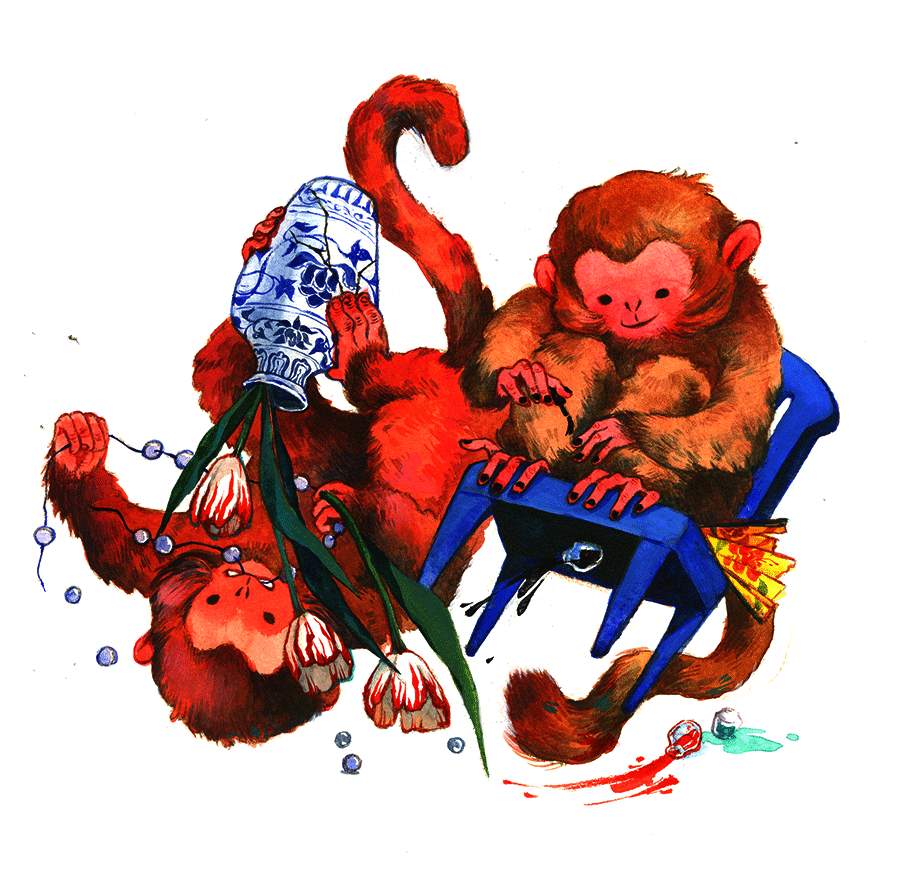 Monkey Business
Watercolor
12" x 8.5"
Image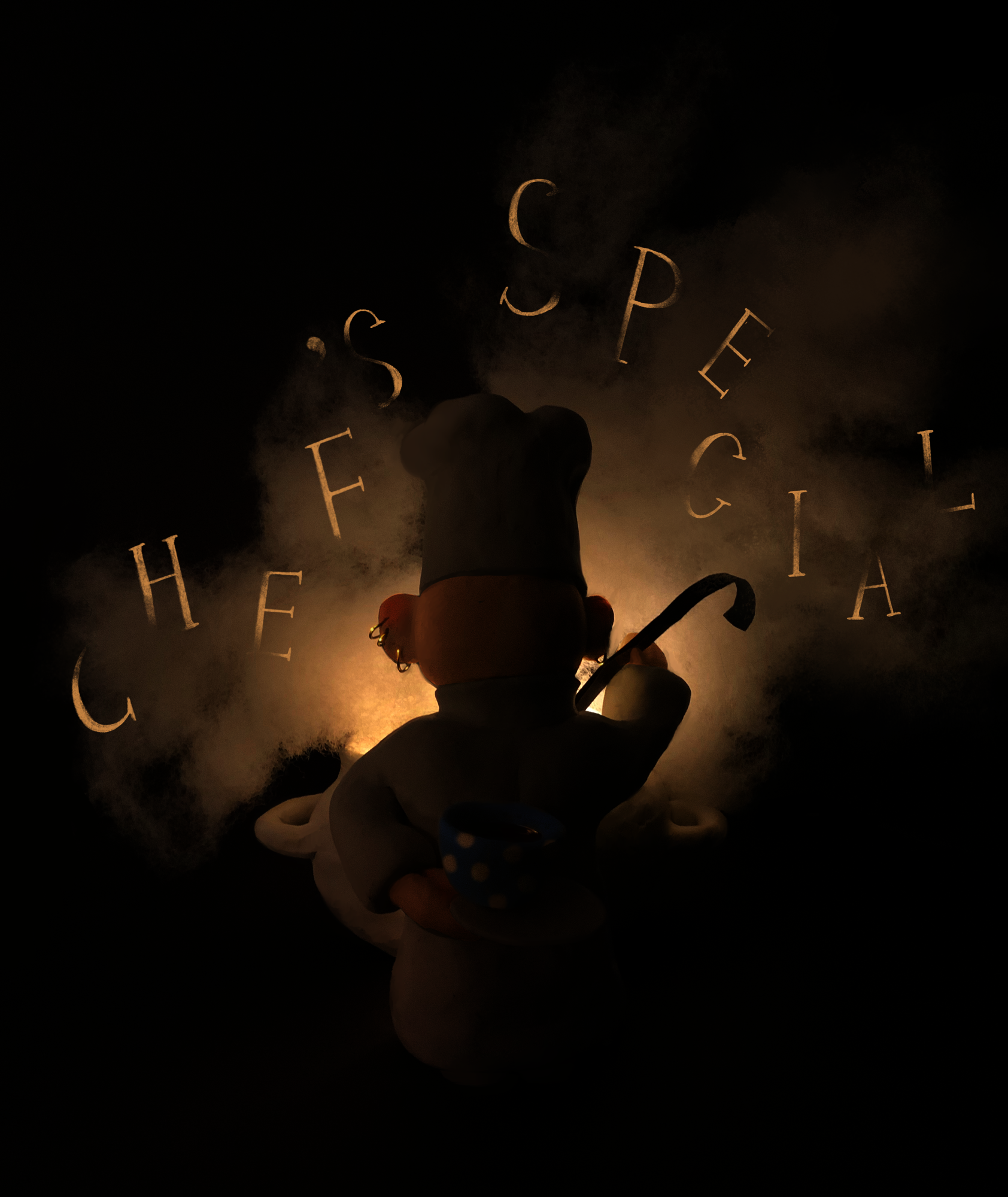 Chef's Special
Polyester, Clay, Digital
Image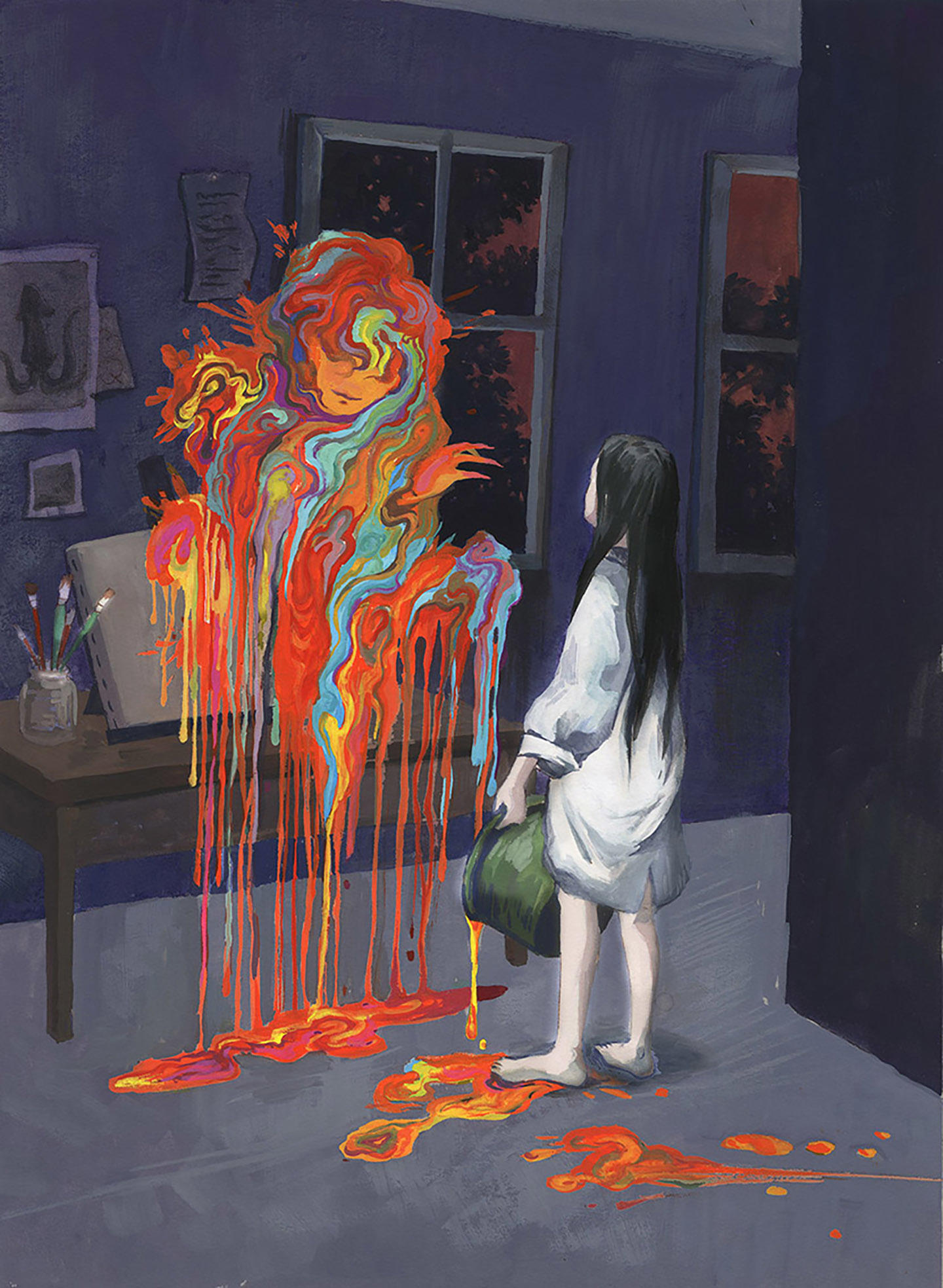 Splash
Gouache
12" x 9"
A piece about a mysterious creature enters the real world through the oil paint splash on wall
Image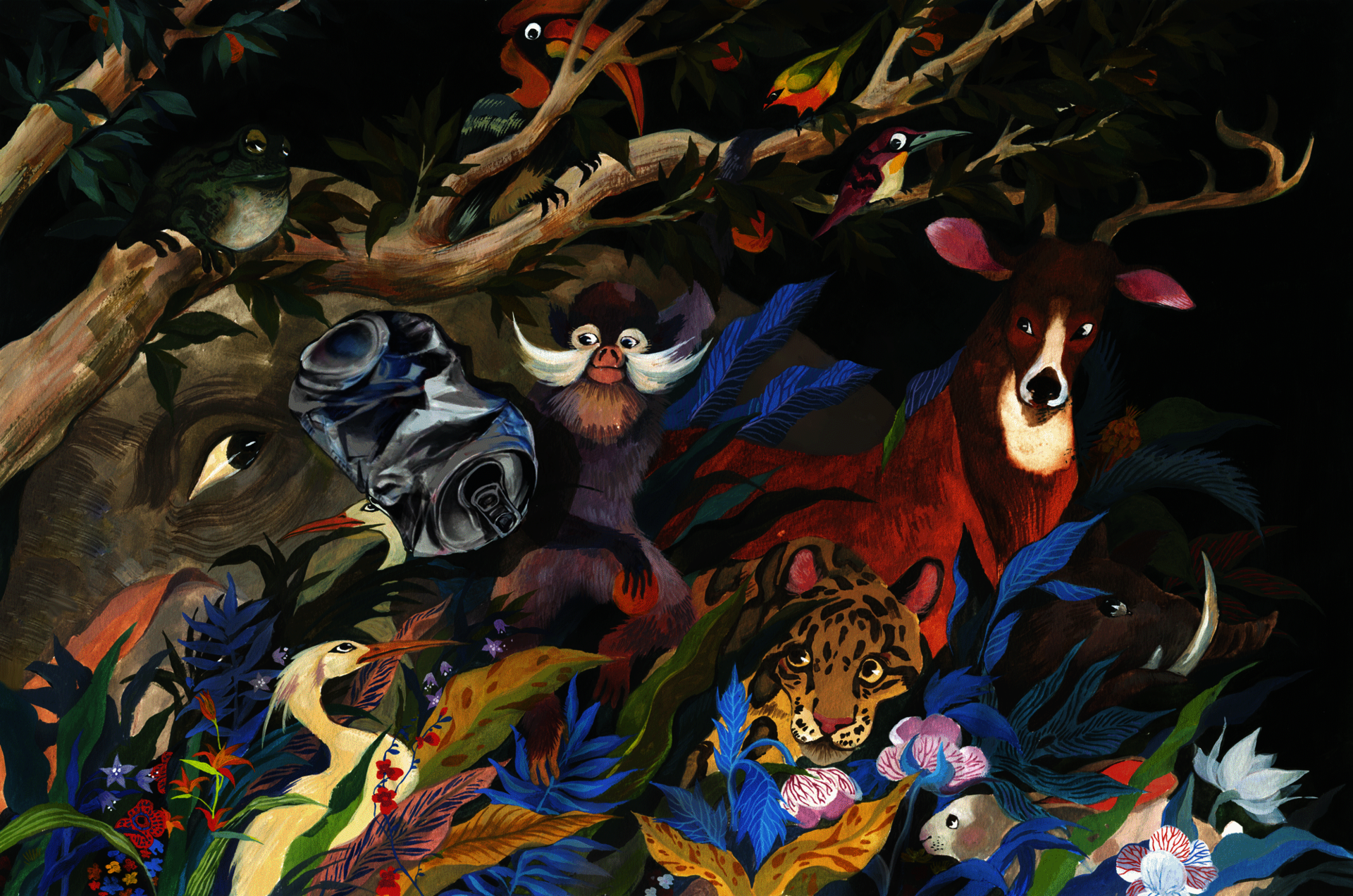 Pick up a Piece Everyday
Gouache
10" x 16"
A simple step will make the planet cleaner. The litter should not end up in the beautiful nature.
Image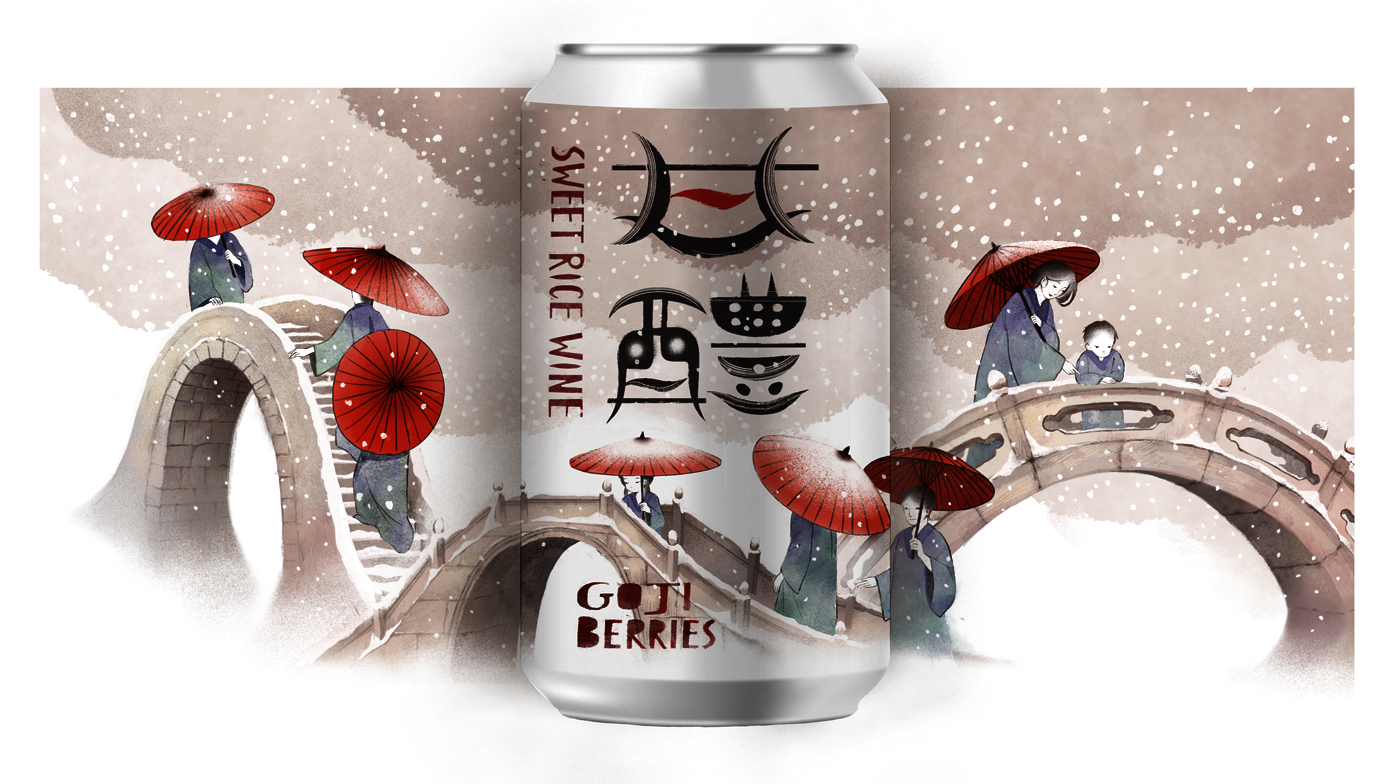 Sweet Rice Wine
Digital
Packaging design for Sweet Rice Wine.
Image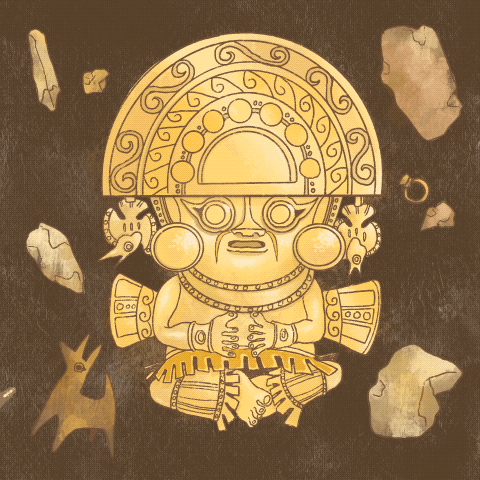 Magic of Gold
Digital (Gif)
83 x 51 x 10 mm (3 ¼ × 2 × ½ in.)
A personal project for the episode How Gold Works from the podcast Stuff You Should Know.
---
Sam Berenfield

Tristan Blum

Riley Brown

Celine Chandra

Vienna Gambol

Yilan Gao

James Gately

Nadia Lahlaf

Eric Lee

Angel Liu

Jillian Marzec

Sophie Morse

Jonathan Muroya

Han Park

Alex Pourvali

Brendan Shaeffer

Becki Shu

Jenny Wang

Jiahui Xu