Image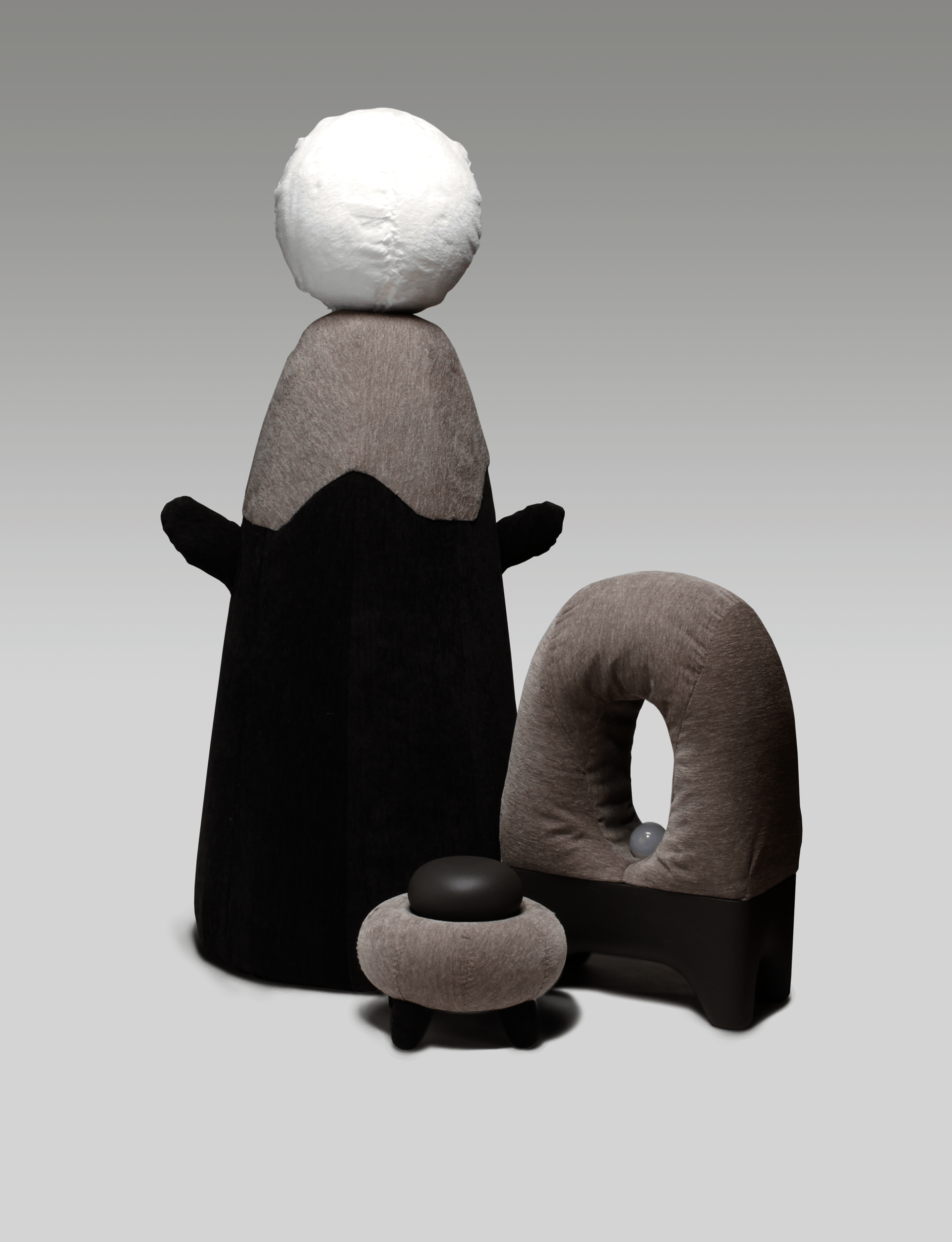 Jason
Chang
Hello! I'm Jason and I'm an industrial student studying at the Rhode Island School of Design. I love to work with my hands and fabricate, but I've always had the urge to learn new things and explore other paths that have not so tangible final results. Design to me is a never-ending adventure, it lives off of the old, the new, the challenges, and most importantly, the people. Please let me know what you think of my work and don't be a stranger! Feel free to contact me if you have any questions!
Image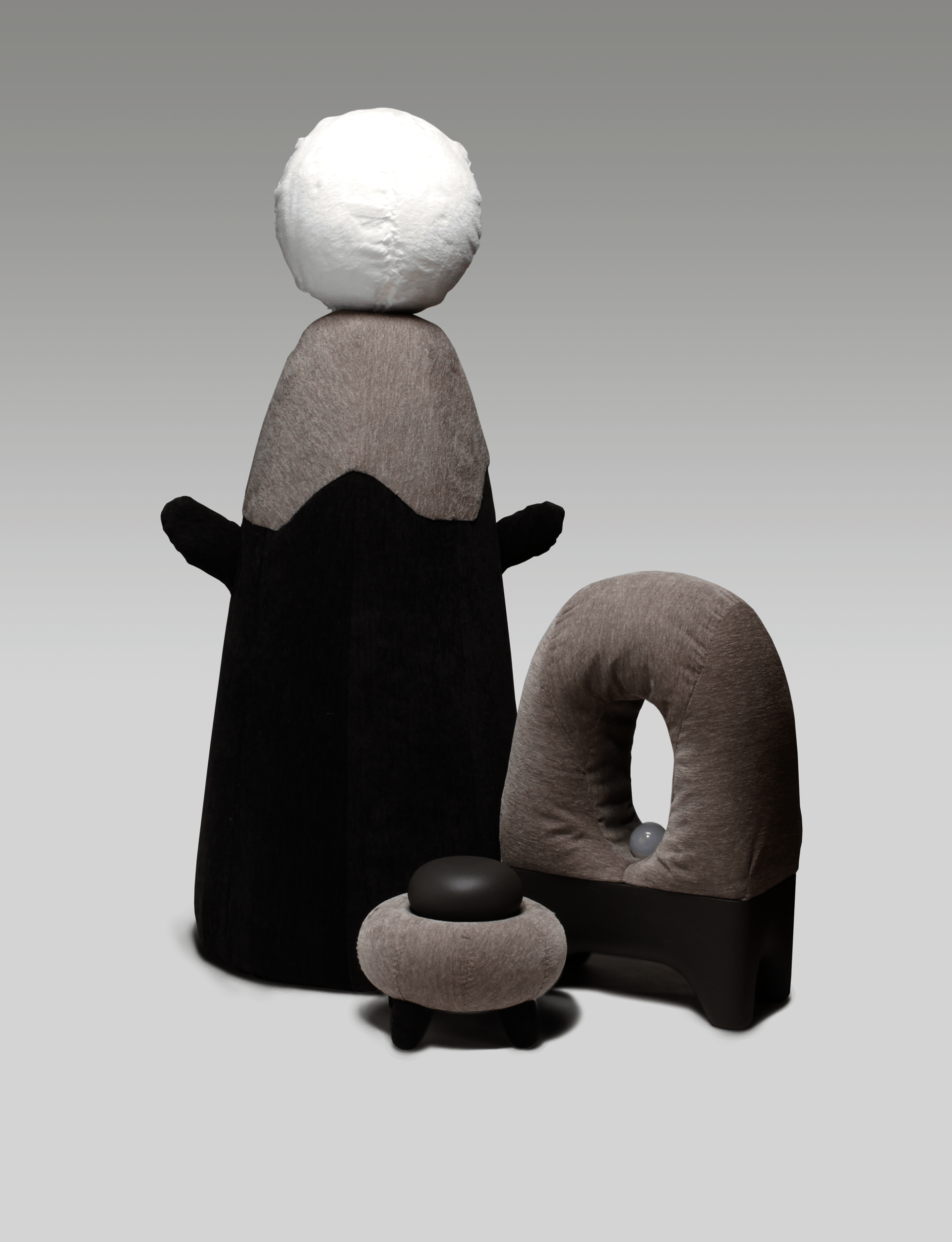 Pebbles
Foam, Wood, Fabric
Pebbles brings a new perspective to the traditional mental health device. With is earth-toned color contrasting its playful form, Pebbles established a new typology of office design. Containing mental health devices involving light, noise, and touch, the pebbles line brings an uplifting quality to any office.
Collaborators: Cicy Zhu
Image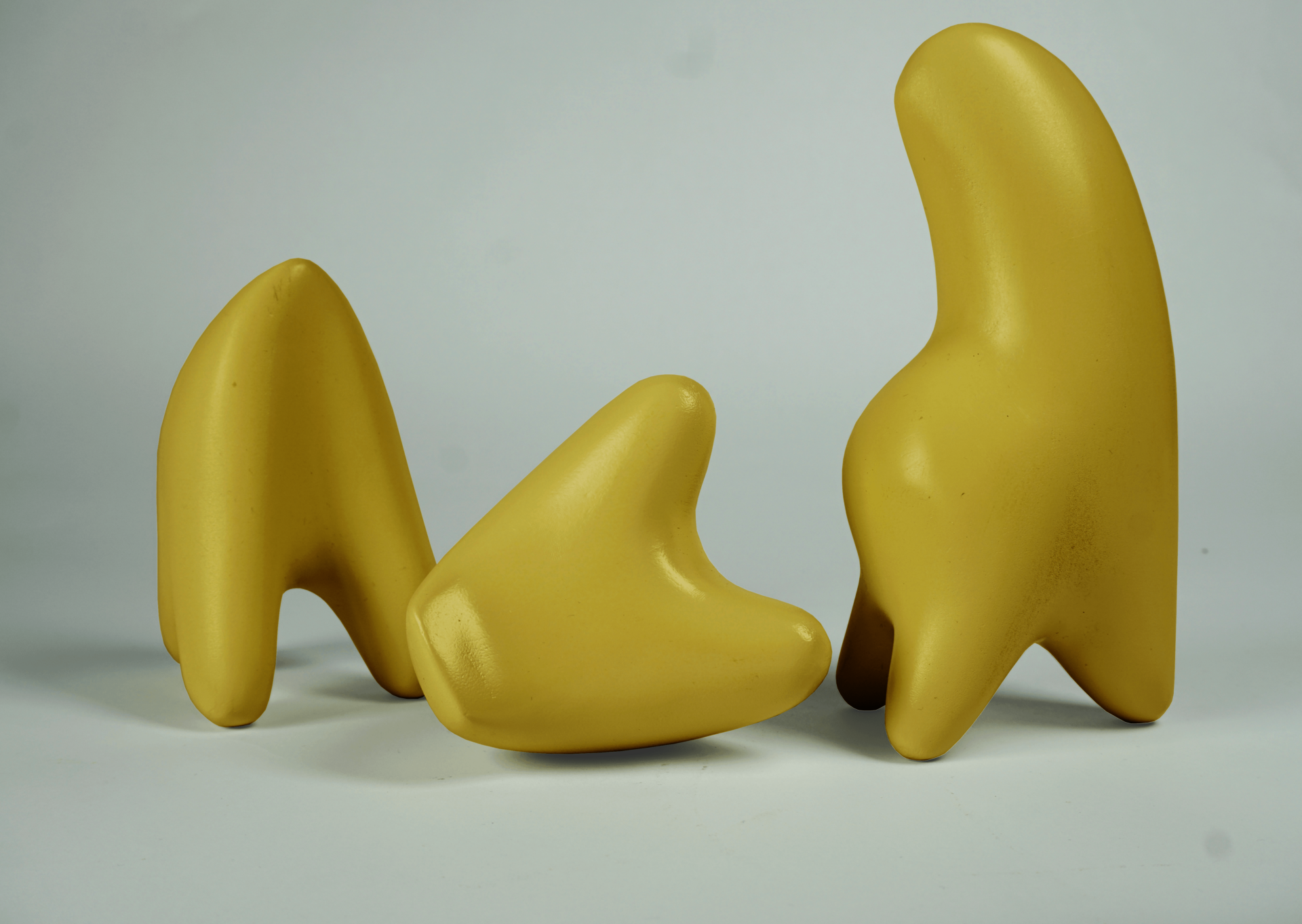 Butters
Foam, Joint Compound, Paint
Made in my prototyping form class, the assignment was to make a series of shapes that related to a word that you were assigned. The forms had to be made out of blue foam and finished with spray paint. Having the word "playful" I chose to carve round creature like shapes that were painted in a fun yellow color.
Image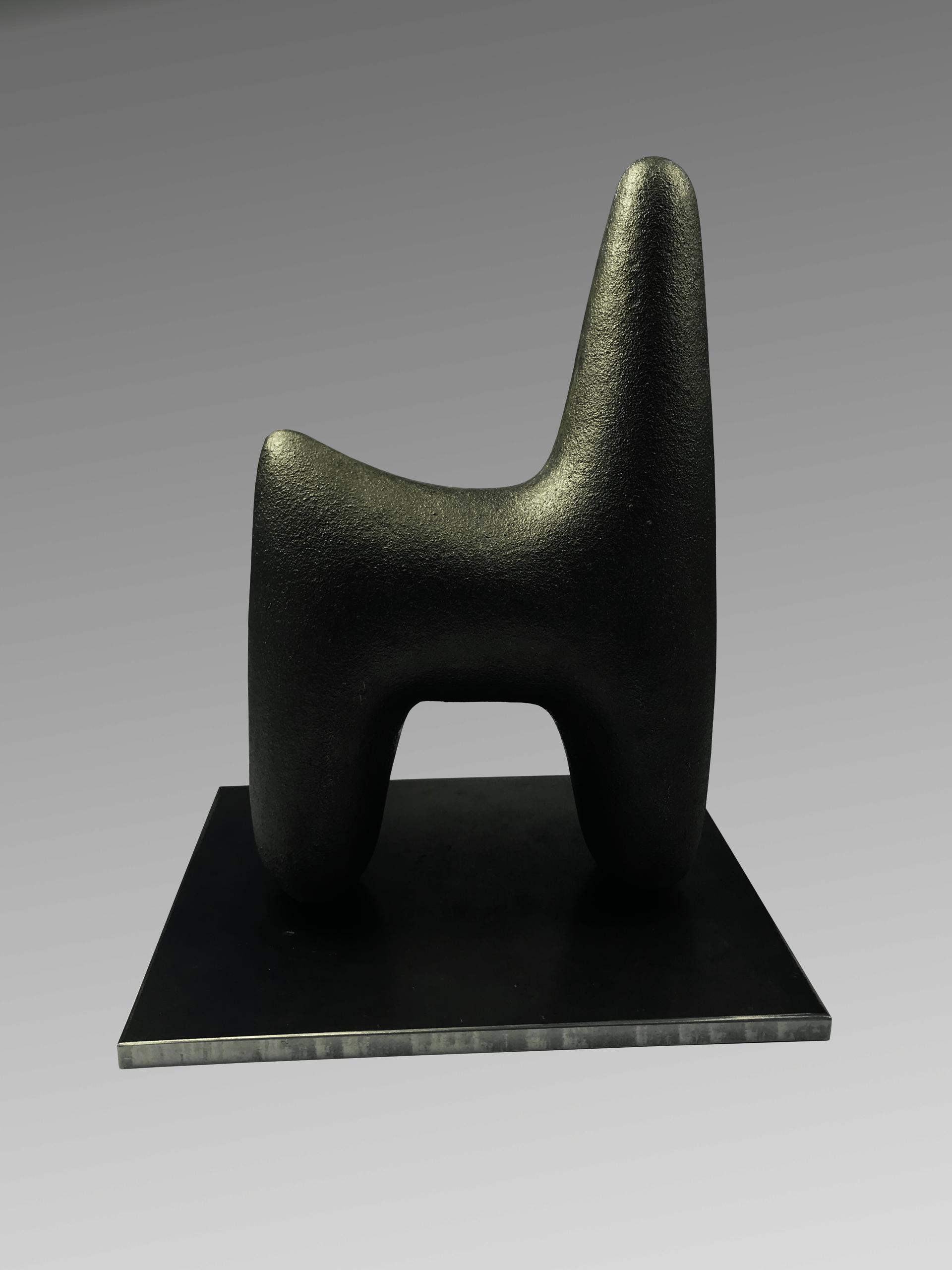 Cast Iron Llama
Cast Iron
Sand-cast locally at Cumberland Foundry, a third-generation foundry, the llama weighs in over 80 pounds and is completely solid throughout.
Image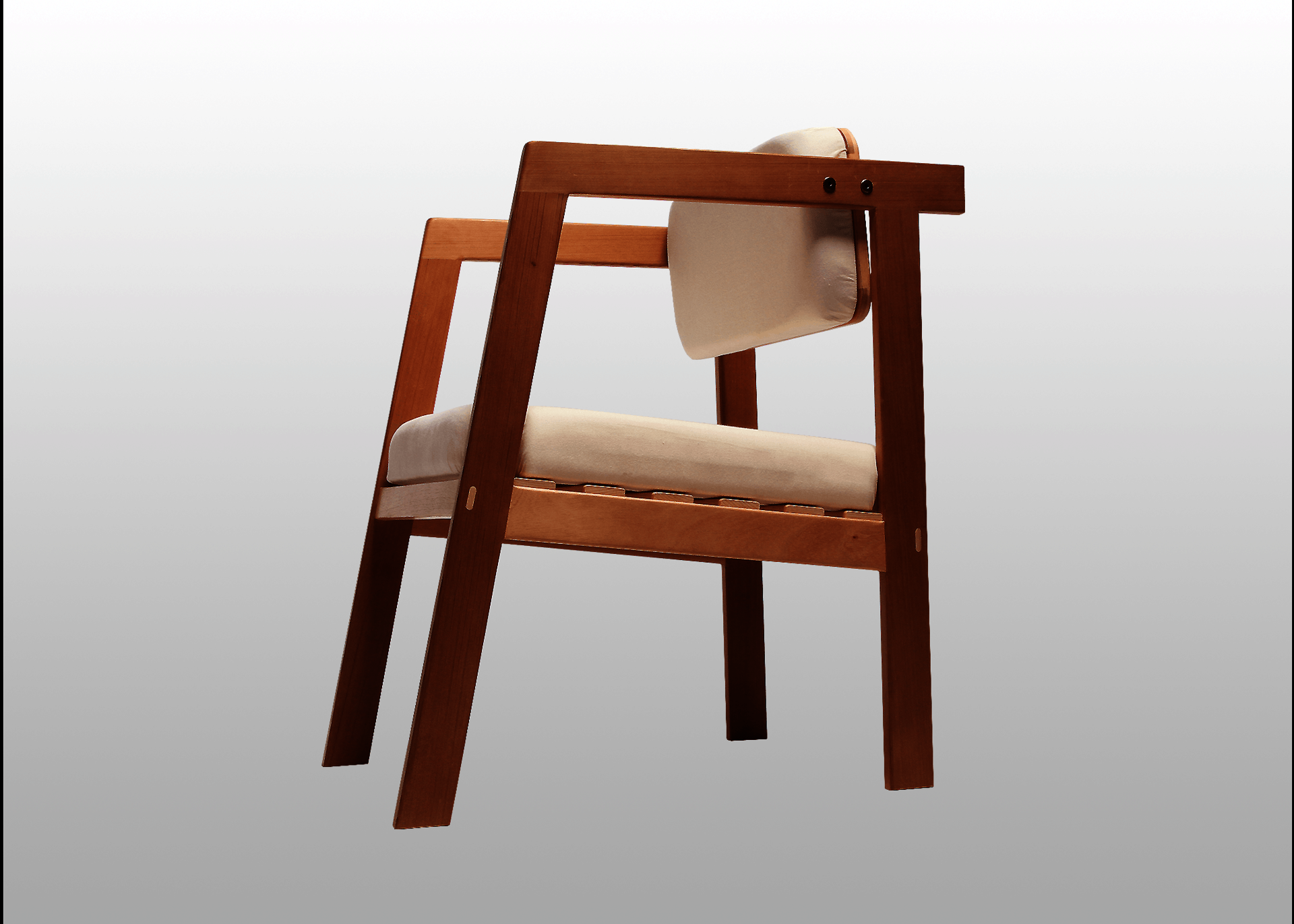 Laun
Wood (cedar), Metal, Foam, Fabric
Laun is a lounge chair inspired by lawn furniture and living room furniture. I wanted something that could be rugged yet modern, but most of all comfortable.
Image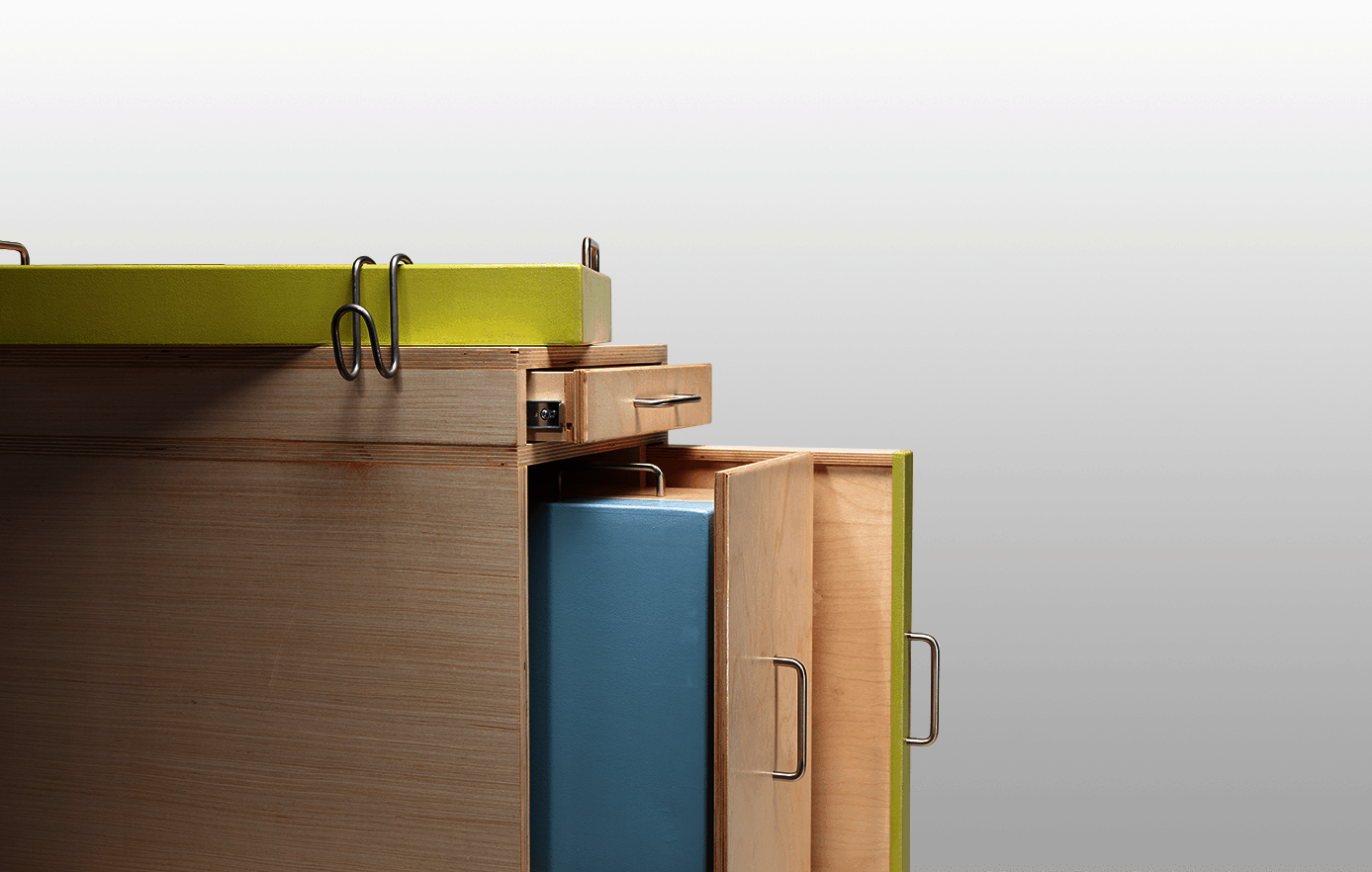 Cubby
Plywood, Metal
The Cubby is a desk storage unit designed for my industrial design building. The Cubby unit features many space-saving and agile designs to make the workplace more efficient.
Collaborators: Sean Elrifai
Image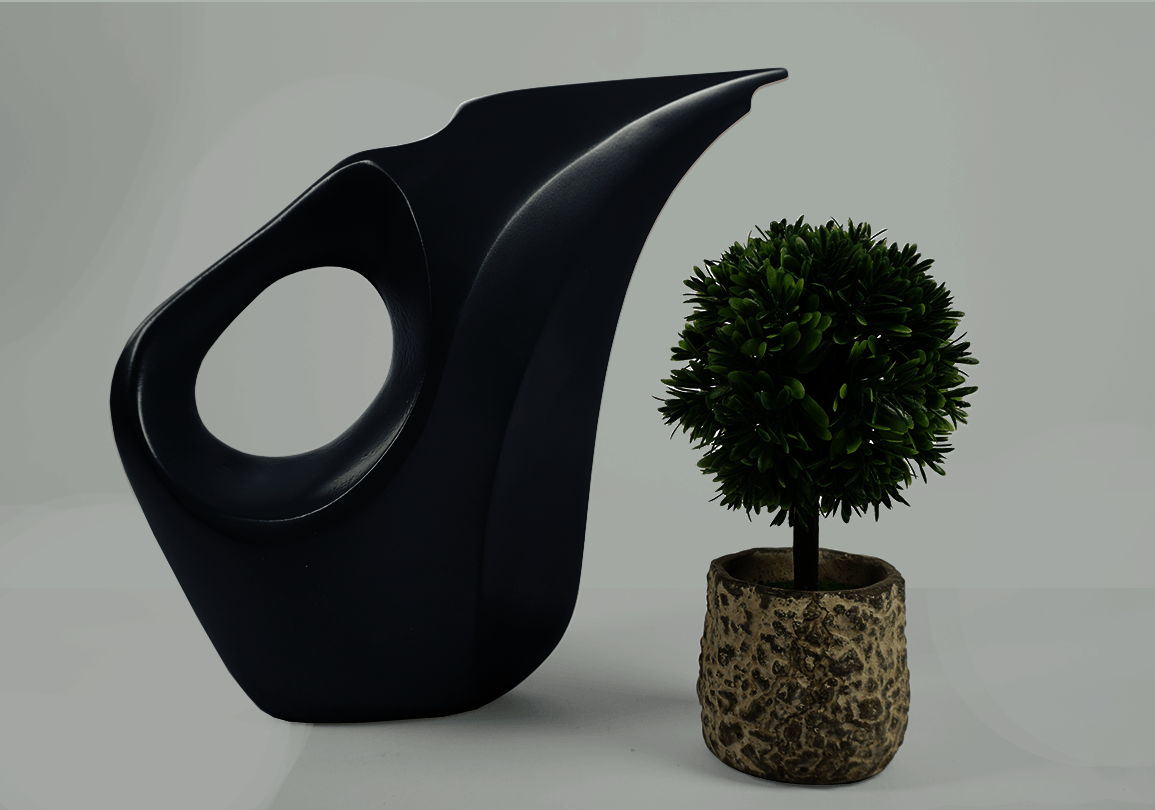 Volvo Watering Can
Foam
A project for my prototyping form class, the prompt was to make a watering can that was inspired by a certain company. The goal was to learn how to design and construct a product to fit into that aesthetics of said company.
---
Priyanshi Bareja

Shelby Bernard

Ruby Booz

Oswaldo Chinchilla

Jooyeon Cho

Alyssa Colon

Sean Elrifai

Diego Espinoza

Mimi Faulhaber

Carter Green

Cyrin Gutmacher

Yolanda He

Jess Hile

Oliver Hsu

Jin Yong Jeong

Riya Kesari

Bona Kim

Harrison Kim

Janice Koo

Austin Kuo

Danny Lee

Tae Sam Lee Zamora

Austen Li

Hyunjee Min

Eve Moelis

Grace Oh

Shreeya Rajgarhia

Louis Selby

Inbo Shim

Colly Smith

Gyong Lime Song

Hayley Stringer

Sonia Wang

Xiaoben Wang

Abel Yan

Tracy Yu