Image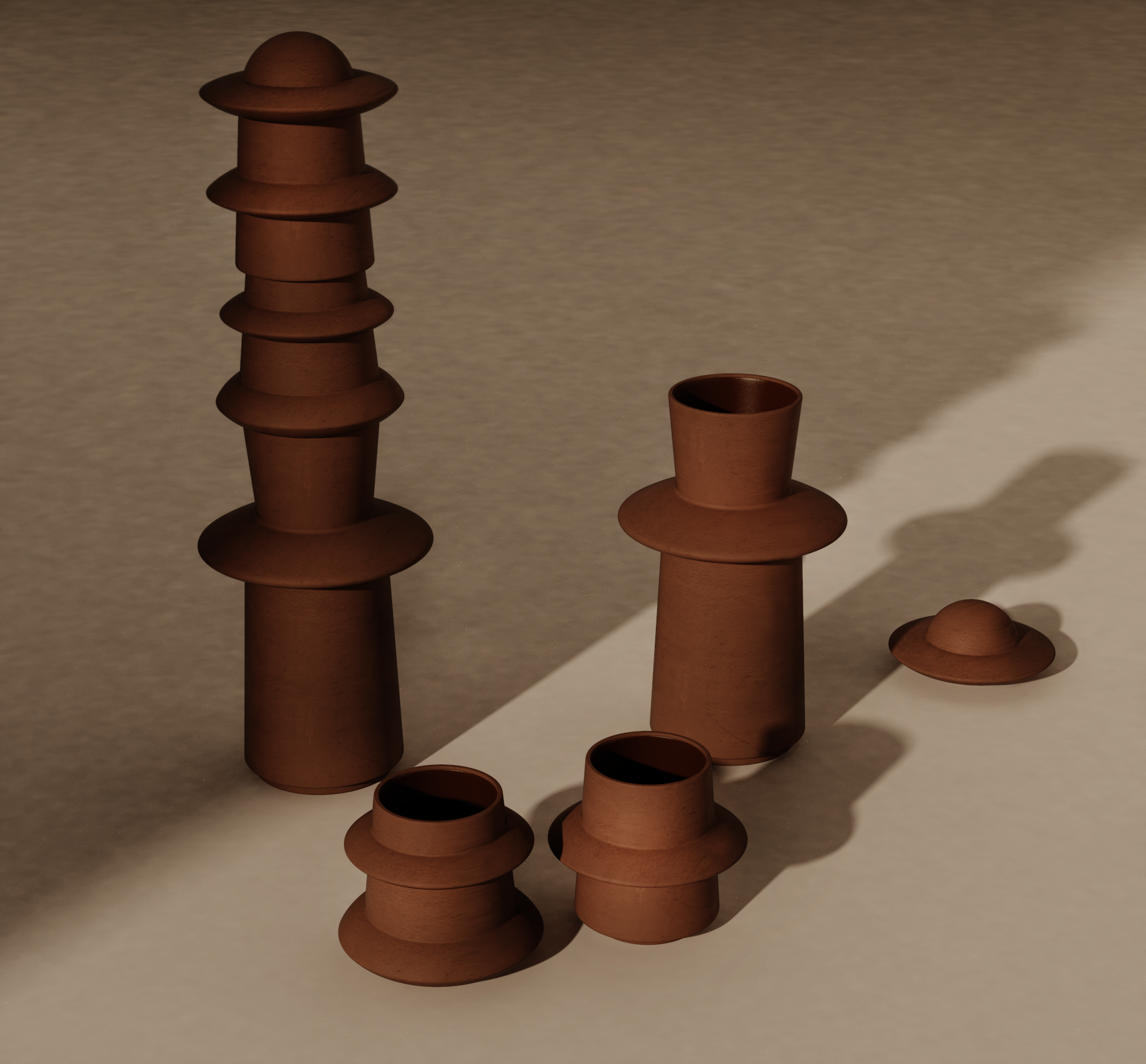 Sharon
Tung
In my projects, I start by considering the path a person will go on when using the product. What will they feel when they first see it? How can I add in elements to make them want to use the product ⁠— hold it, touch it, or click it? By asking questions along the way of designing, I mold the aesthetics and usability for a product to facilitate the user's life.
Image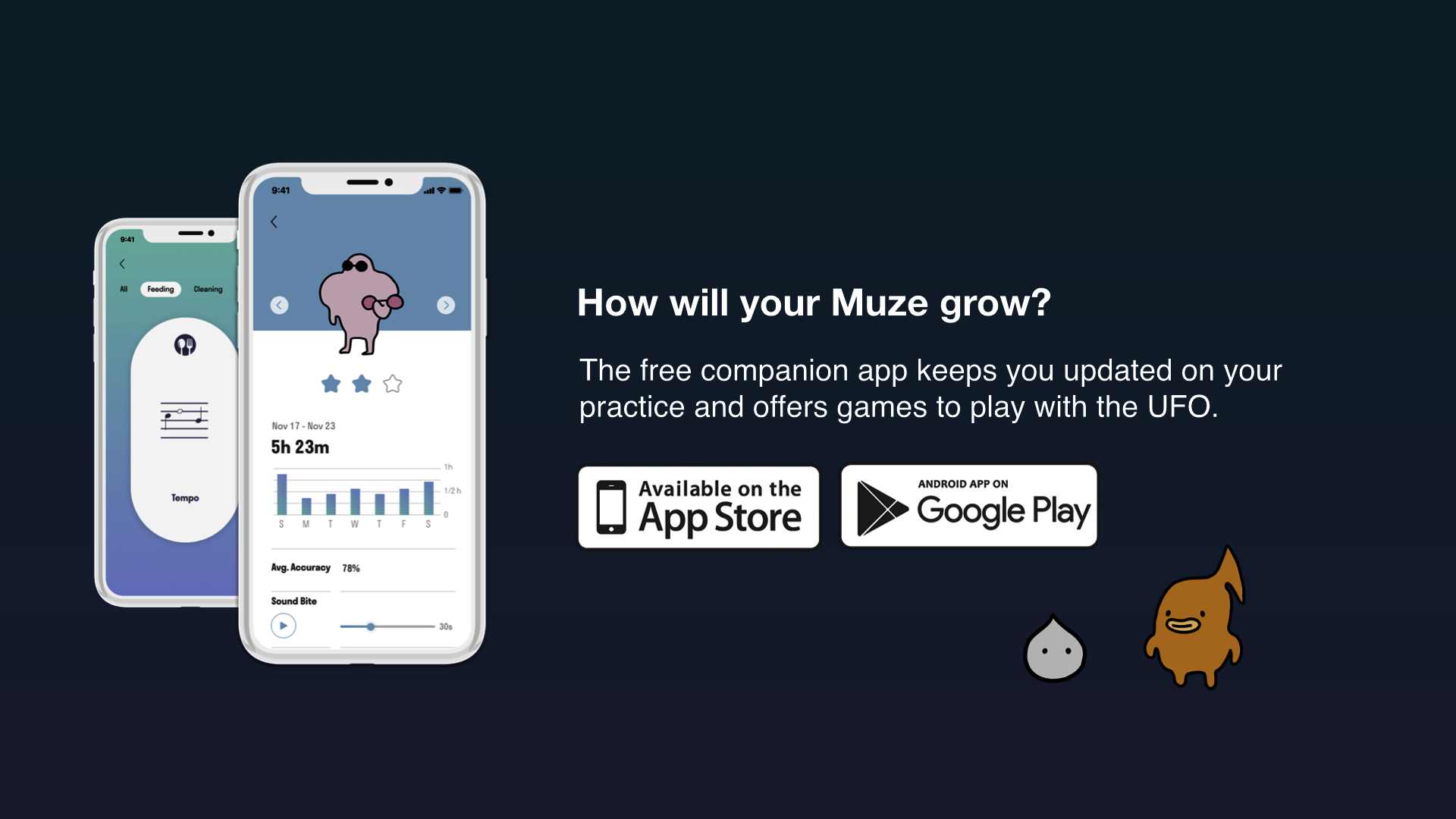 Muze
Figma, Silicone
Take care of Muze, a little alien from a faraway planet, by feeding it music notes! Play games on the app by practicing hand dexterity on the U.F.O., the portable silicone pad, for a fun way to improve your piano playing skills. (In collaboration with Maggie Guo)
Image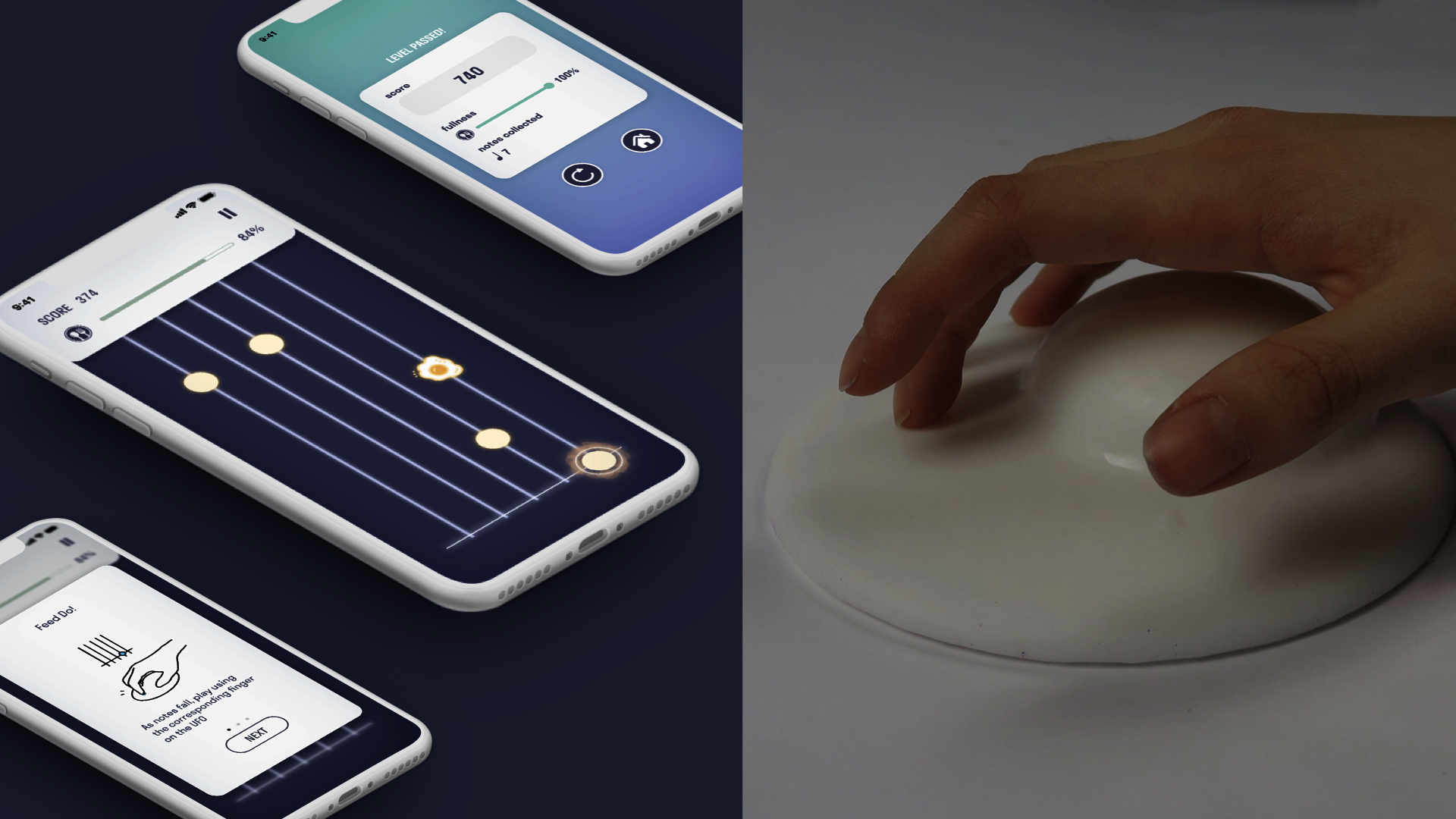 Image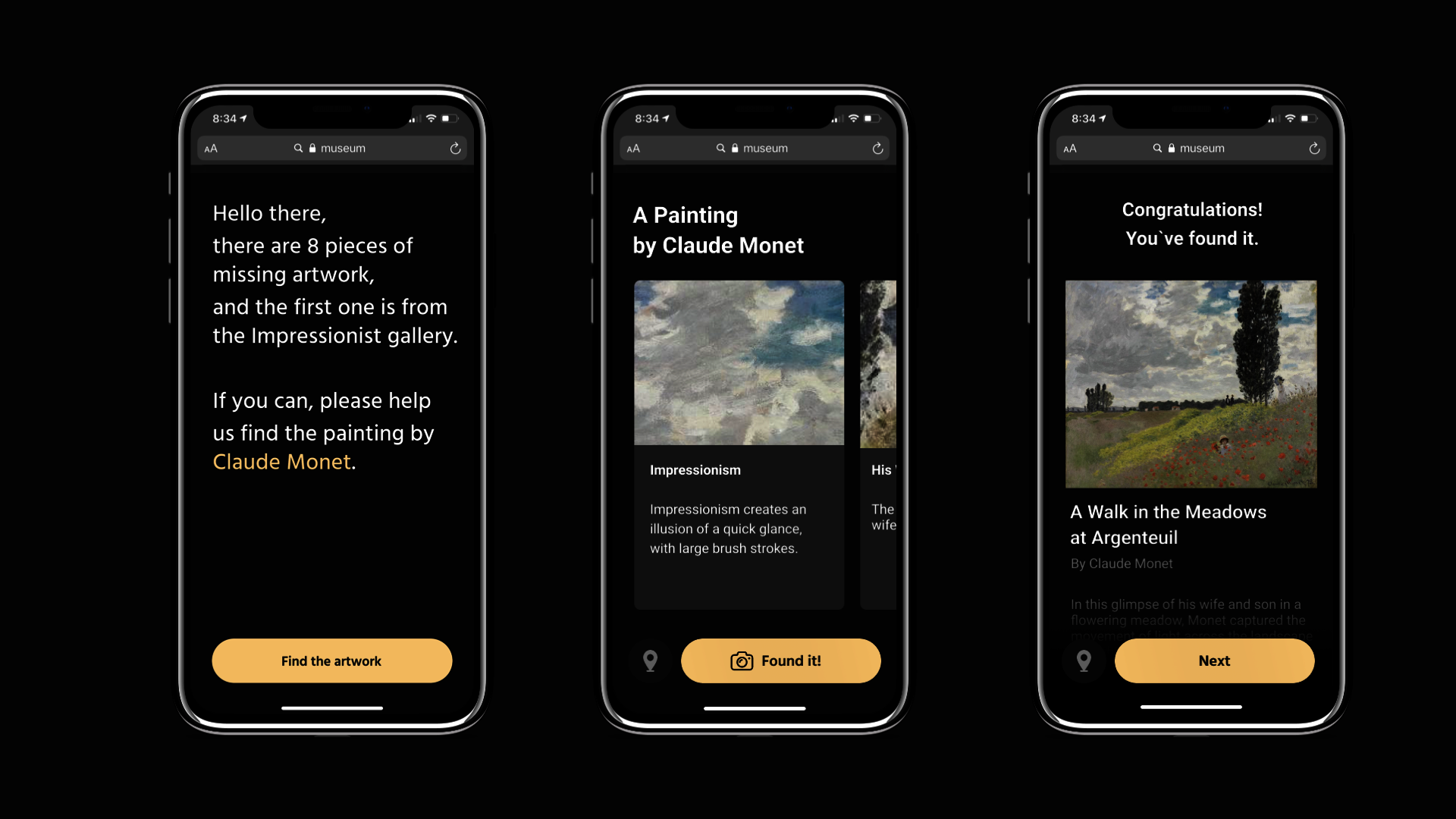 MMap
Figma
Museums rely on little placards to convey information about the works on display. What if there was a new game to help people learn about the artworks they are viewing — in a fun, artwork-finding journey? (In collaboration with Maggie Guo, Janice Koo & Xiaoben Wang)
Image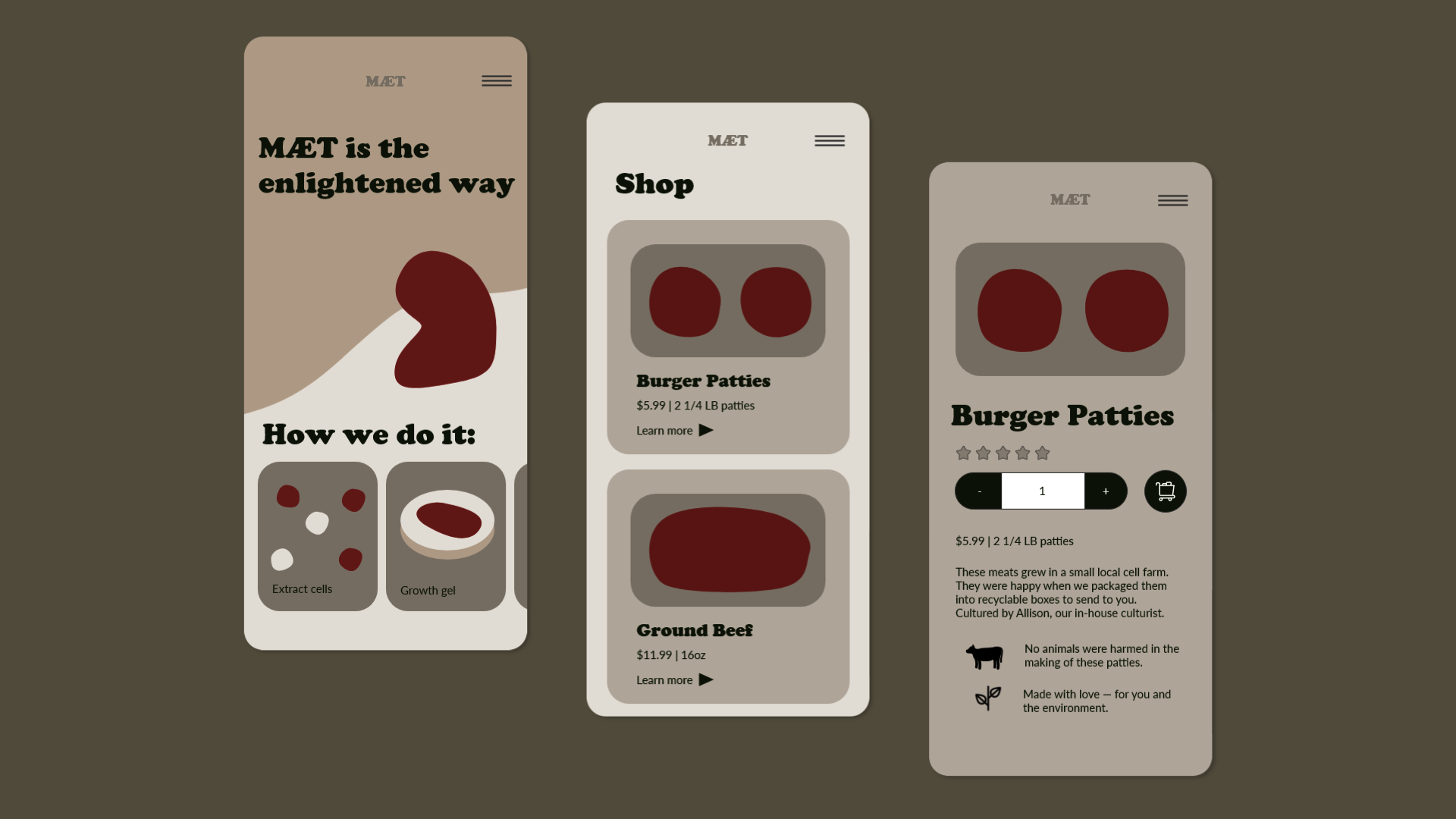 Maet
Adobe XD
Lab-grown meat has a bad rep ⁠— People get images of eerie, sterile petri dishes. Maet is a fictional company aimed to change the perceptions of cultured meat through branding.
Image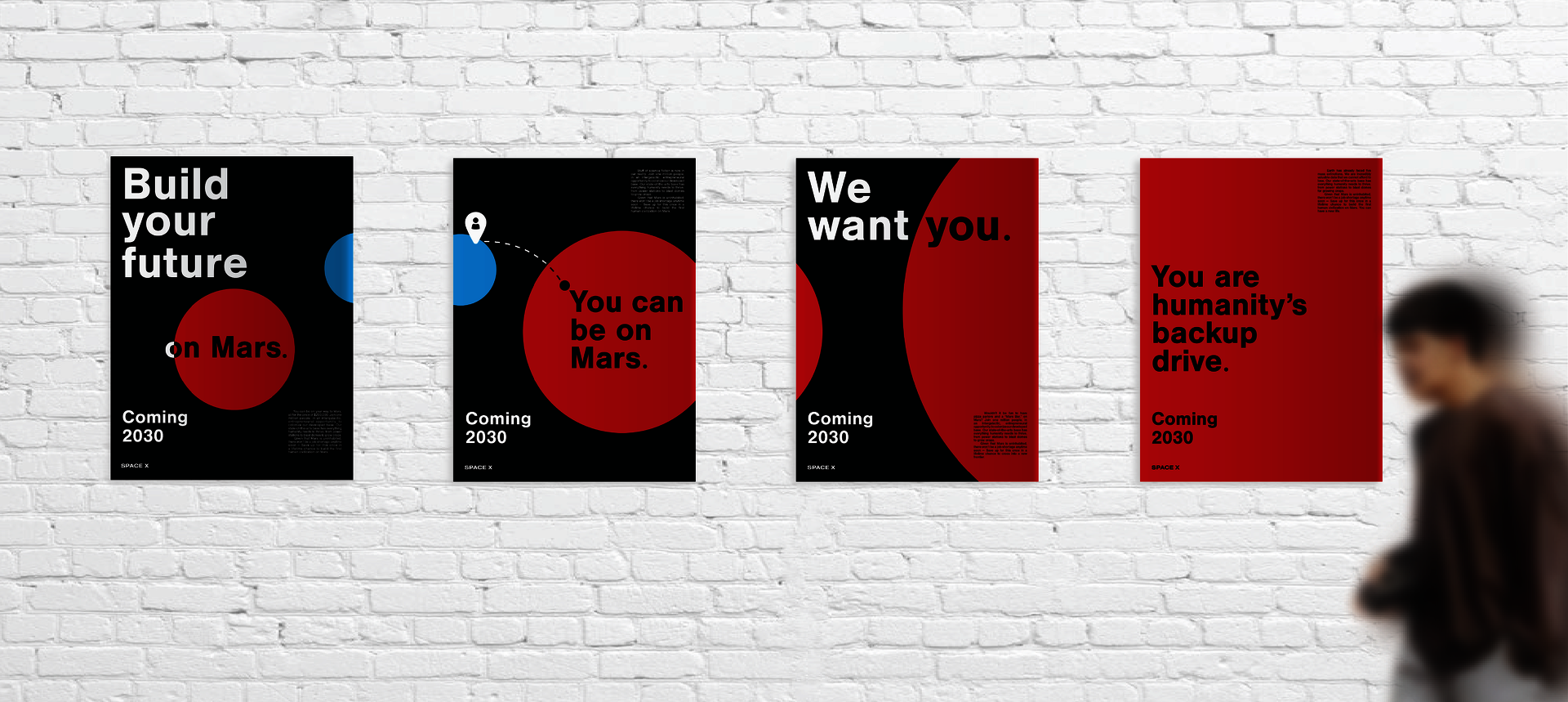 SpaceX Poster Set
Adobe InDesign
24" x 36"
Elon Musk said he wants 1,000,000 people on Mars by 2030, so these posters are supposed to be placed in colleges, work offices, etc. to entice people to save up money to travel.
Image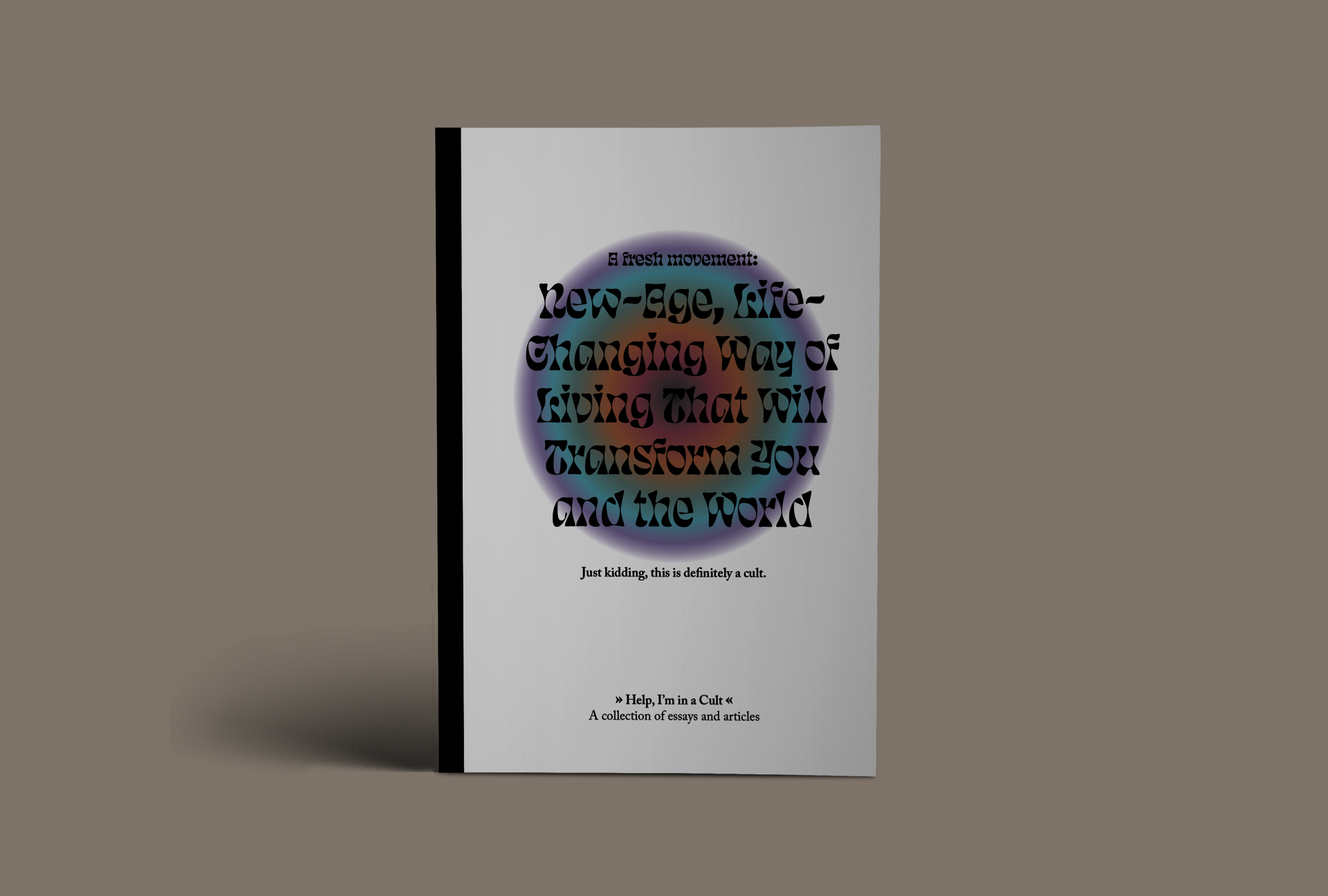 Help, I'm in a Cult
Adobe Indesign
5" x 8"
Cults are often misunderstood, and people are more susceptible to cult-ish thinking than they might believe. I wanted to create an informational book to educate people on the dangers of blindly following a group.
Image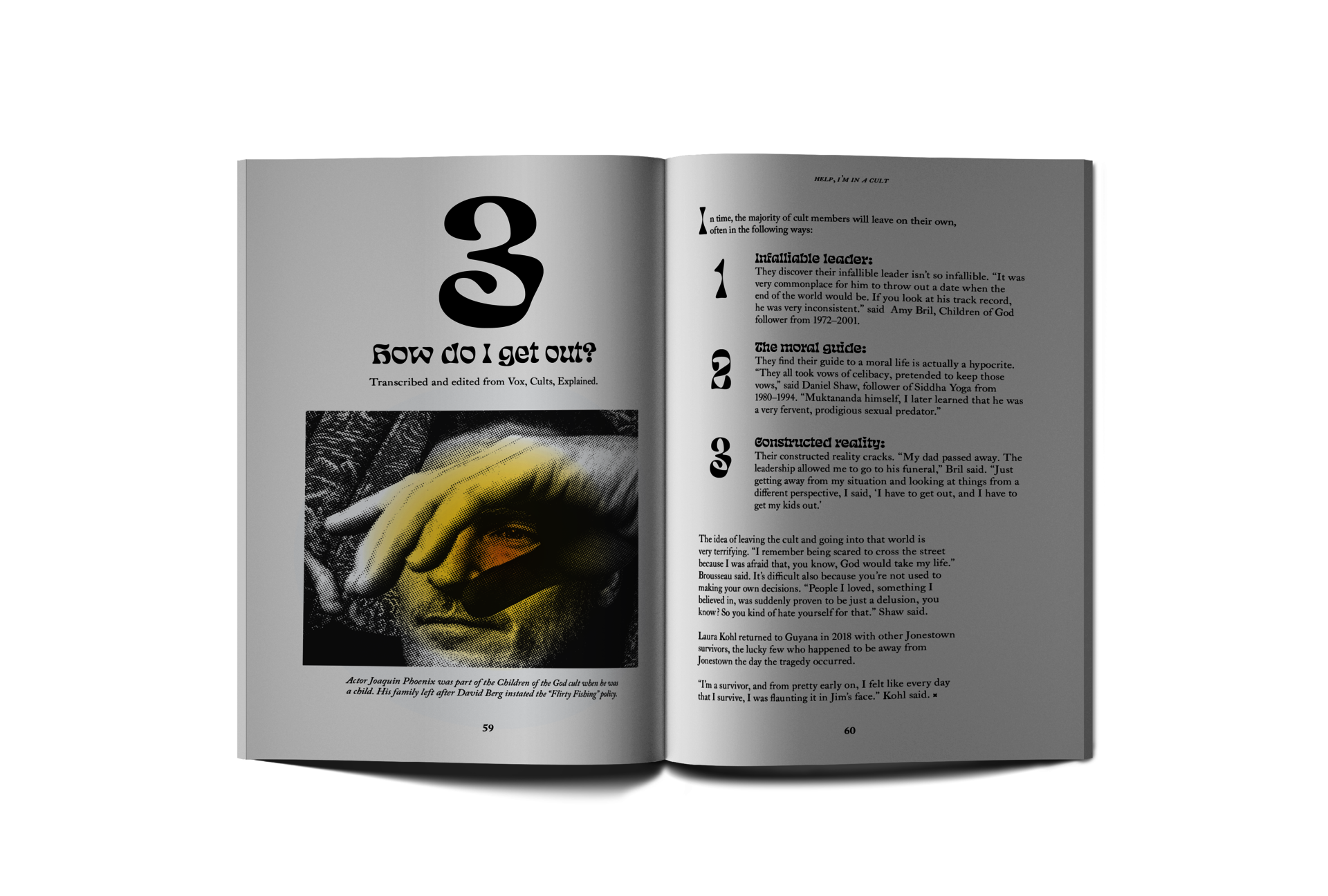 Help, I'm in a Cult
Adobe Indesign
5"x8"
Image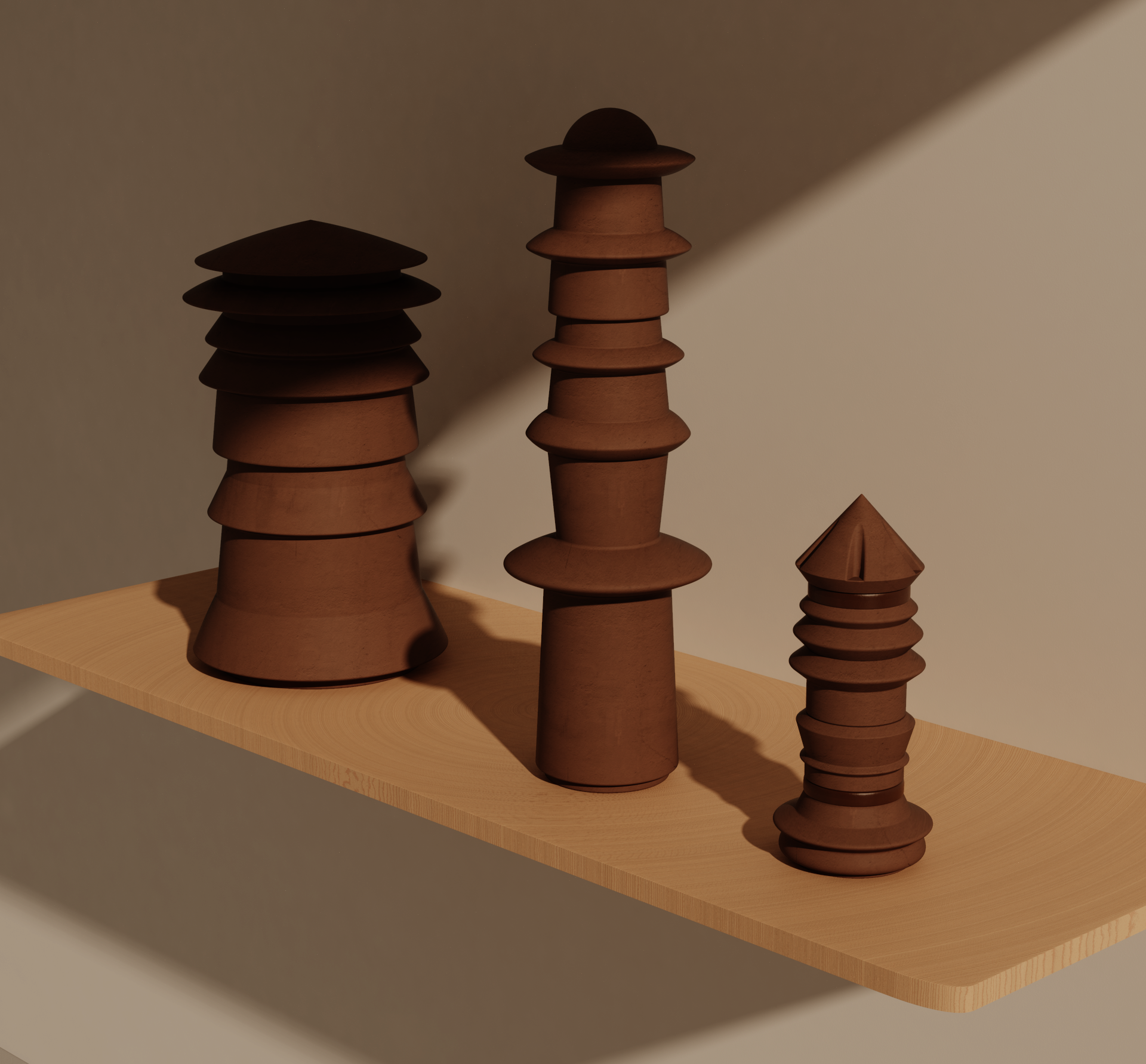 Brutish
SolidWorks, KeyShot
Brutish is a collection of stack-able kitchenware inspired by Brutalist architecture. The collection includes: grain storage, carafe and cups, and spices set.
Image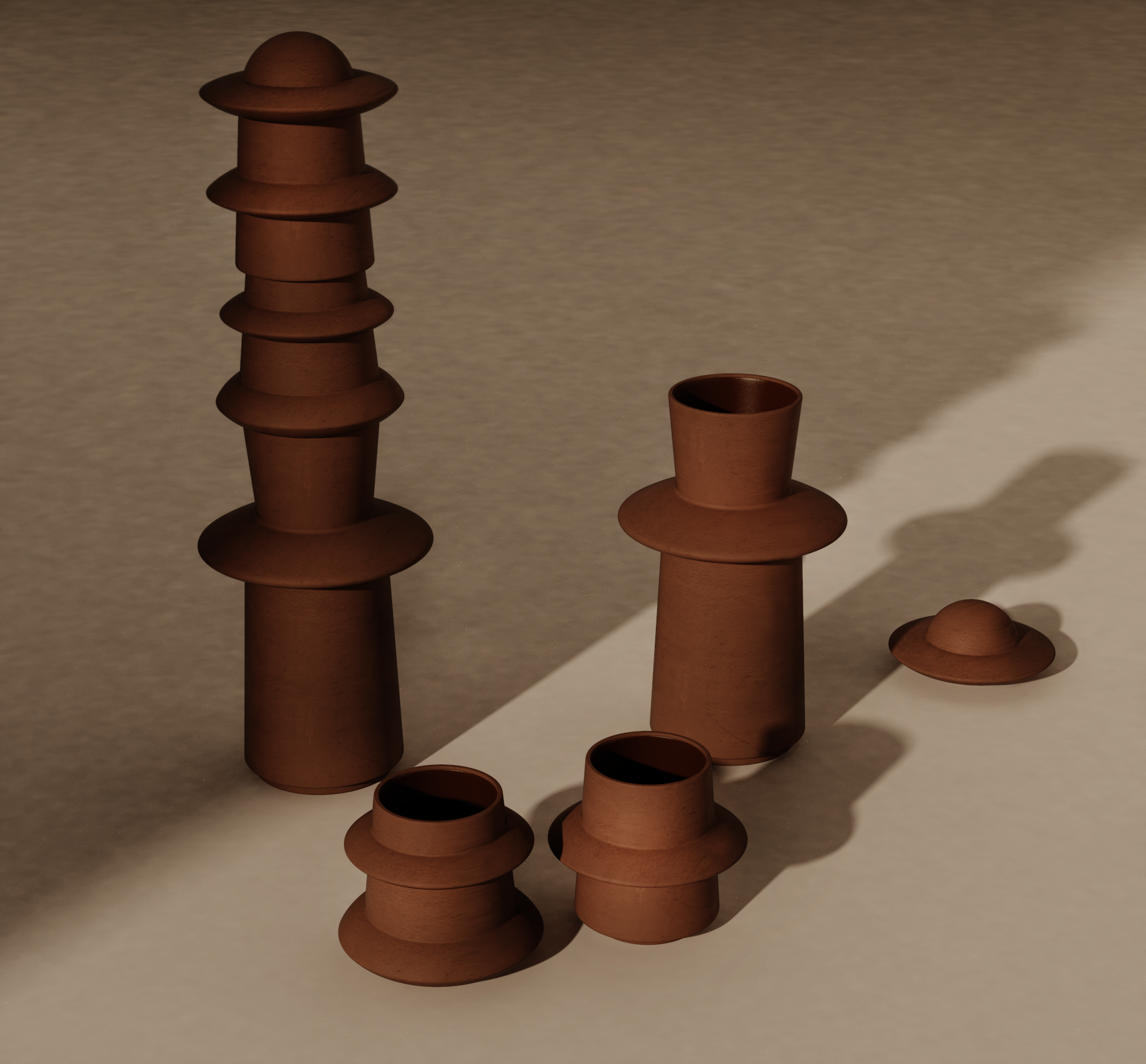 Brutish
SolidWorks, KeyShot
---
Priyanshi Bareja

Shelby Bernard

Ruby Booz

Oswaldo Chinchilla

Jooyeon Cho

Alyssa Colon

Sean Elrifai

Diego Espinoza

Mimi Faulhaber

Carter Green

Cyrin Gutmacher

Yolanda He

Jess Hile

Oliver Hsu

Jin Yong Jeong

Riya Kesari

Bona Kim

Harrison Kim

Janice Koo

Austin Kuo

Danny Lee

Tae Sam Lee Zamora

Austen Li

Hyunjee Min

Eve Moelis

Grace Oh

Shreeya Rajgarhia

Louis Selby

Inbo Shim

Colly Smith

Gyong Lime Song

Hayley Stringer

Sonia Wang

Xiaoben Wang

Abel Yan

Tracy Yu