Image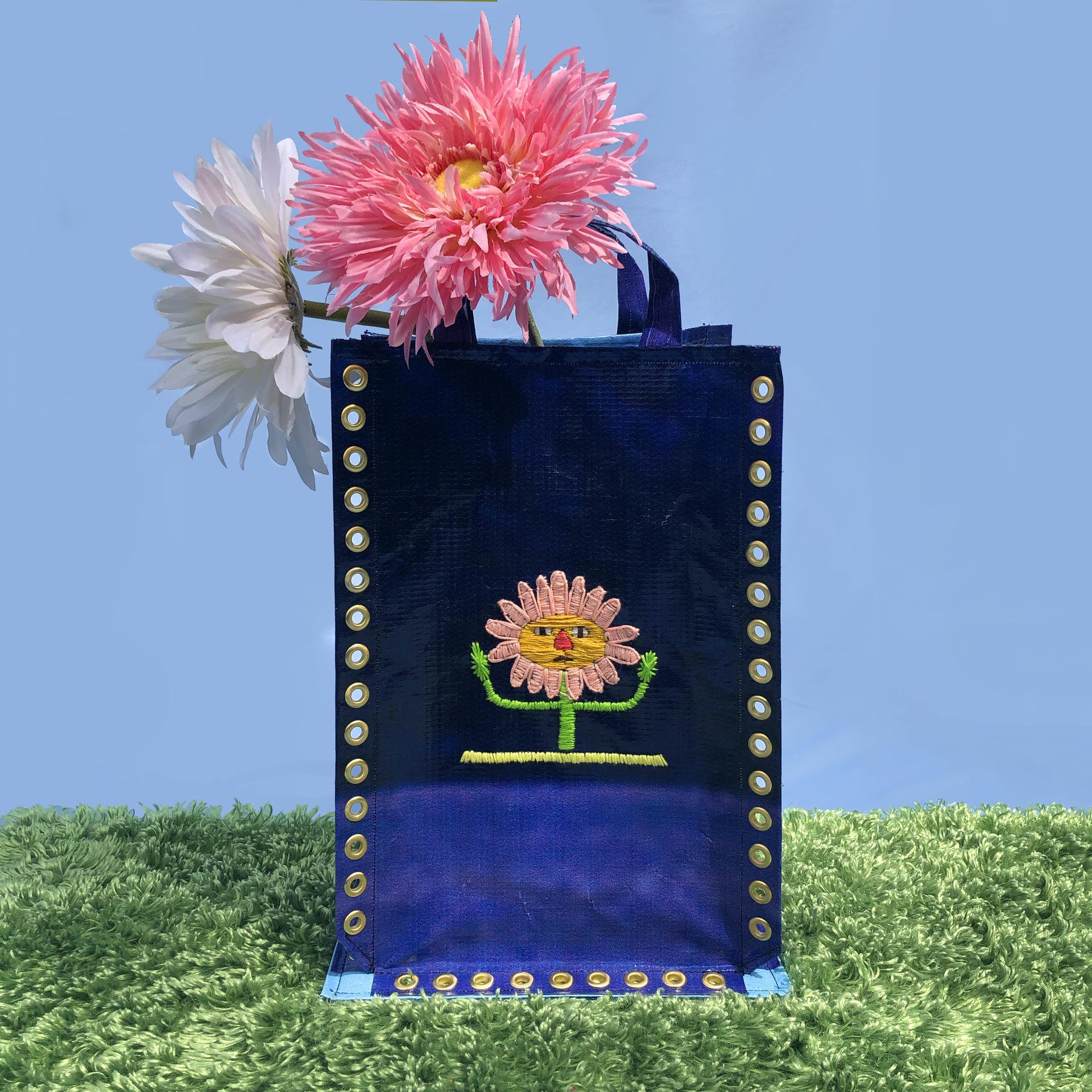 Hali
Barthel
Hali Barthel is a furniture designer inspired by object ontology and humor of objects. She works with themes of secrecy, deceit, satire, and irony in her practice. Hali's work combines materiality with whit to create objects that subvert ideas of greenwashing and "recycled design". She seeks to question the motives for recycled design, by injecting objects made using recycled materials secretly into the design market.
Image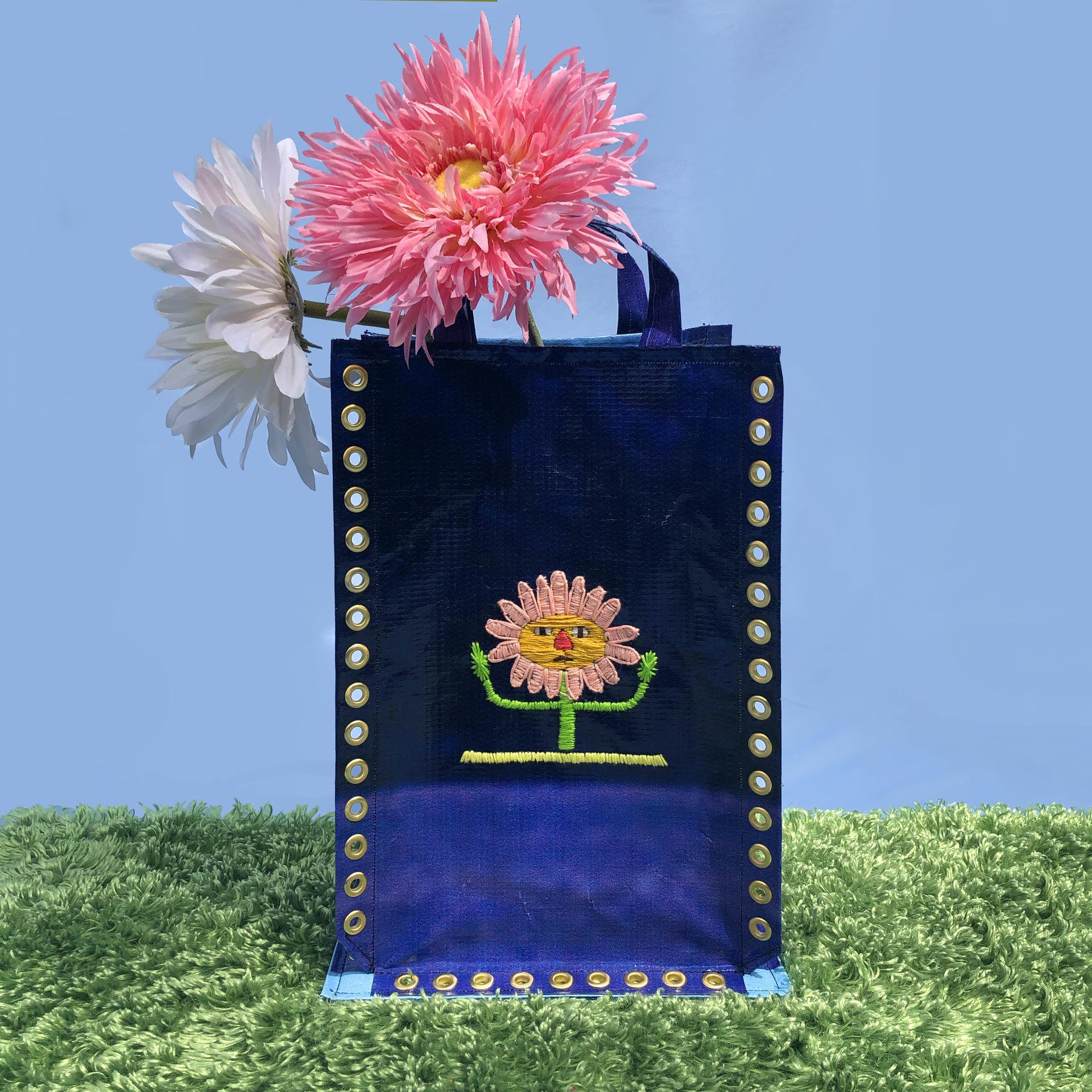 Daisy Bag
Recycled billboard vinyl, Embroidery
8"X9.5"X15"
Image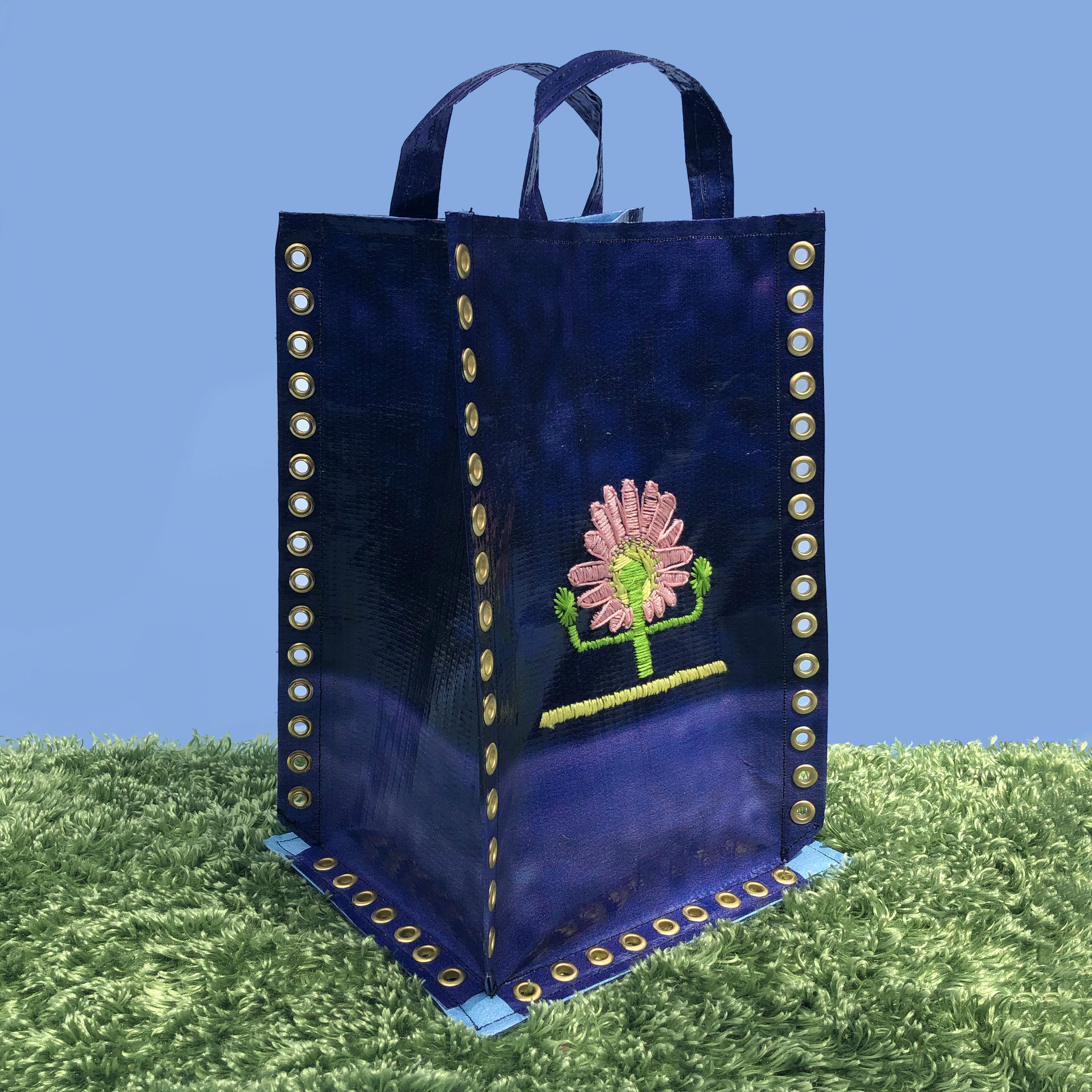 Image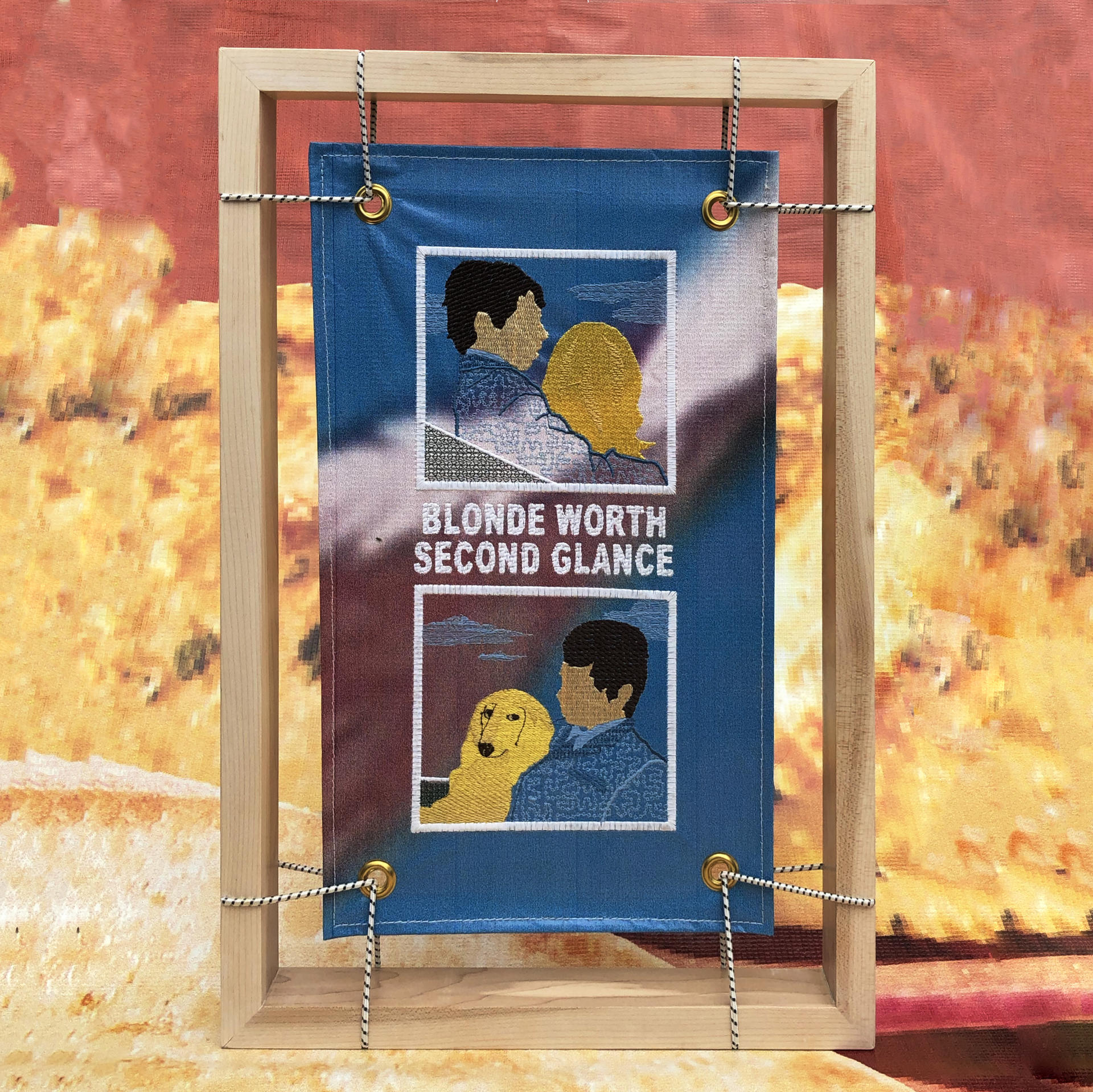 Blonde Worth Second Glance
Billboard vinyl, embroidery, wood
16"X10"X1.5"
Image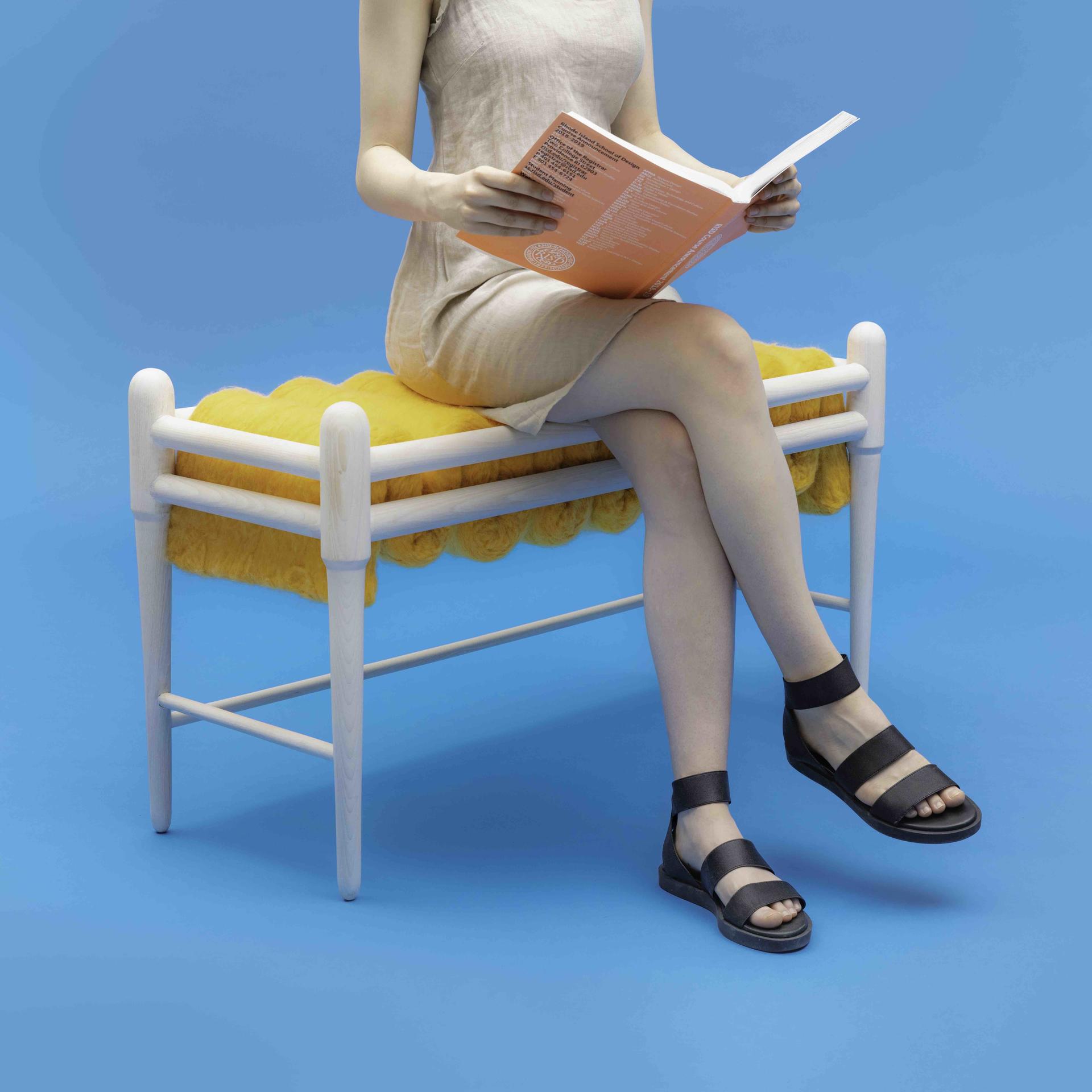 Squiggle Bench
Roving wool, wood
18"X72"X18"
Image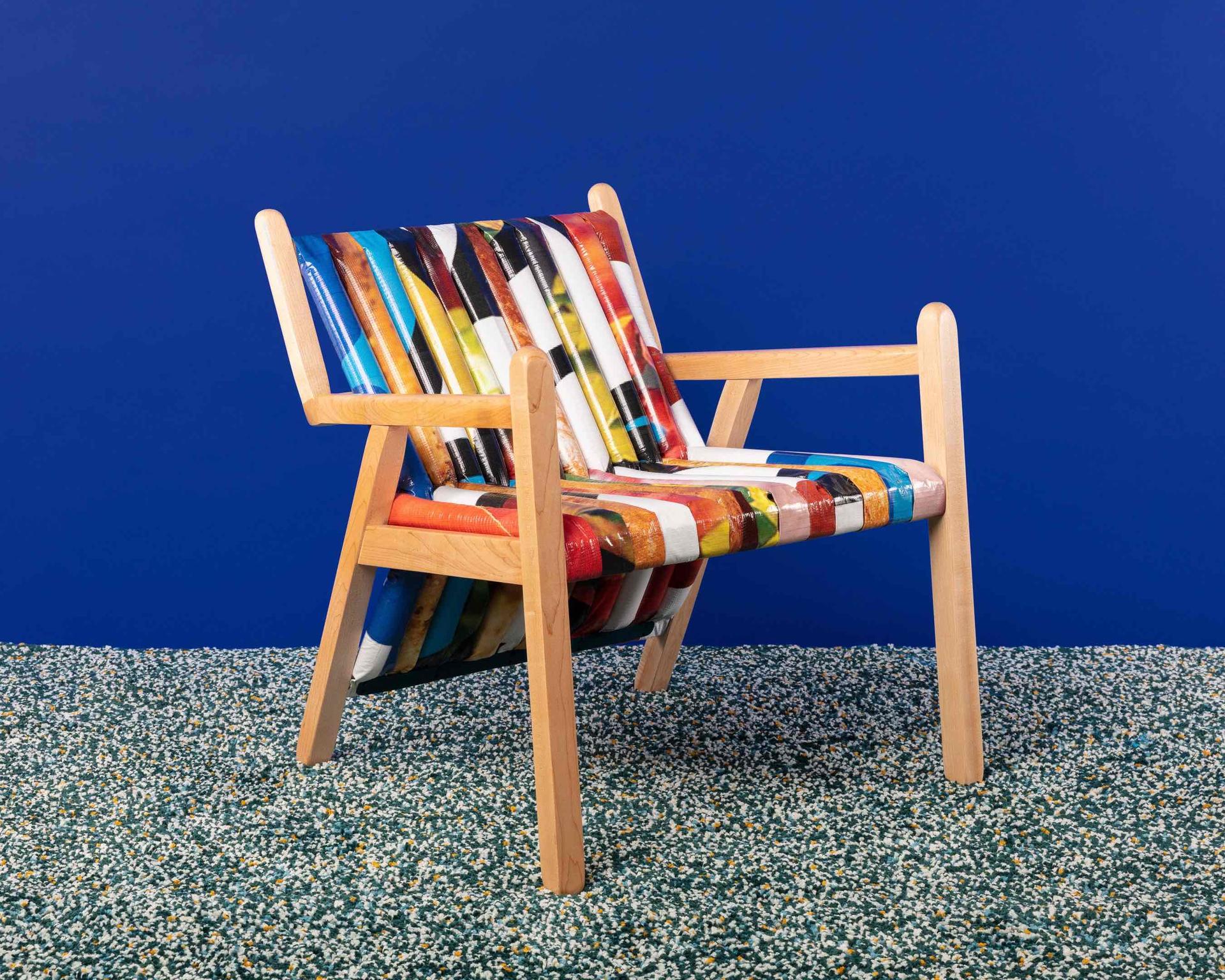 Show me a Sign
Recycled billboard vinyl
Inspired by the massive images on the pieces of vinyl, they were cut and collaged into strips that were sewn and used as upholstery. This was in an effort to disguise the source material by removing and distorting the image associating the material with its use.
Image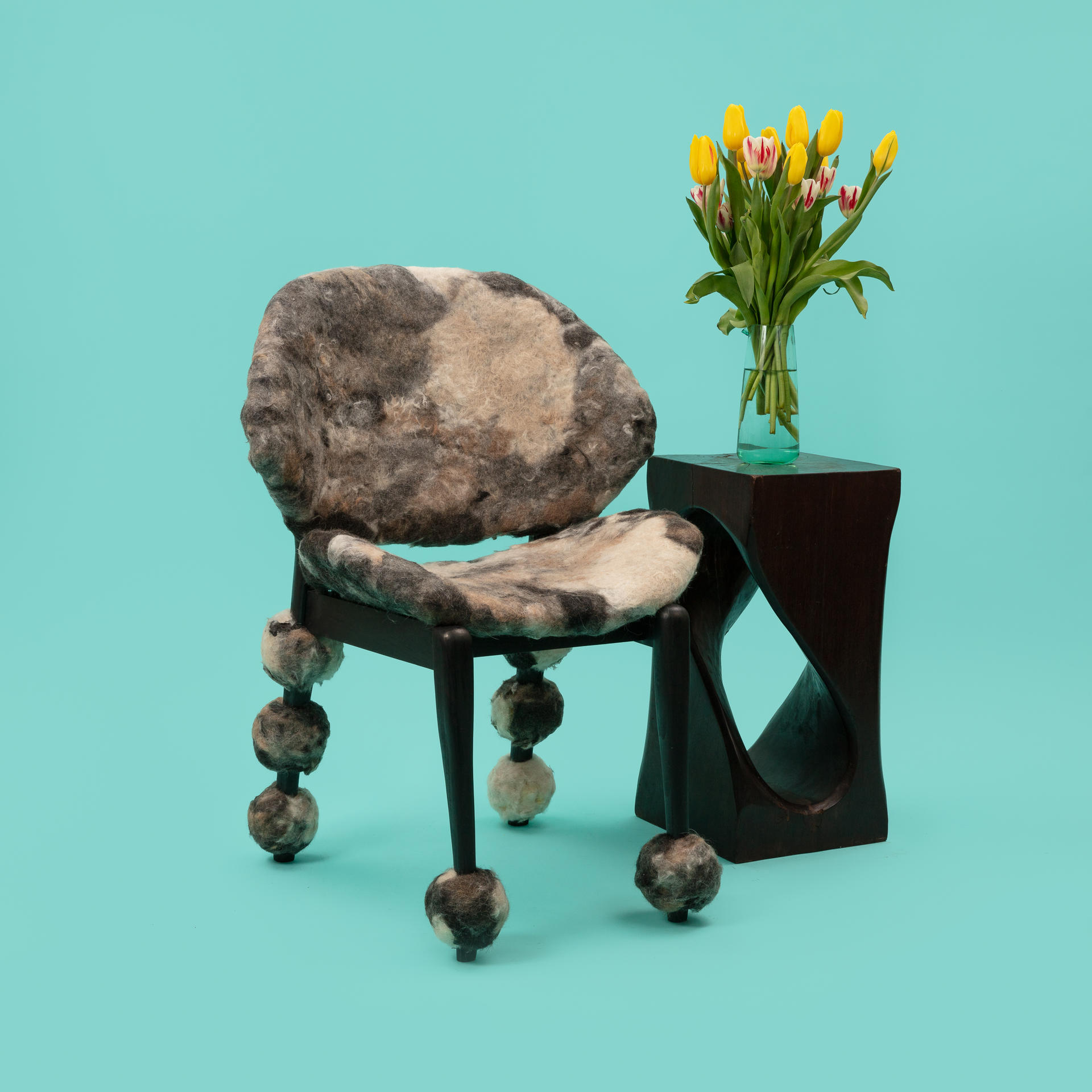 Sit Max!
Wood, dog hair felt
32"X23"X17"
Wooden chair upholstered with handmade felt made from dog hair.
Image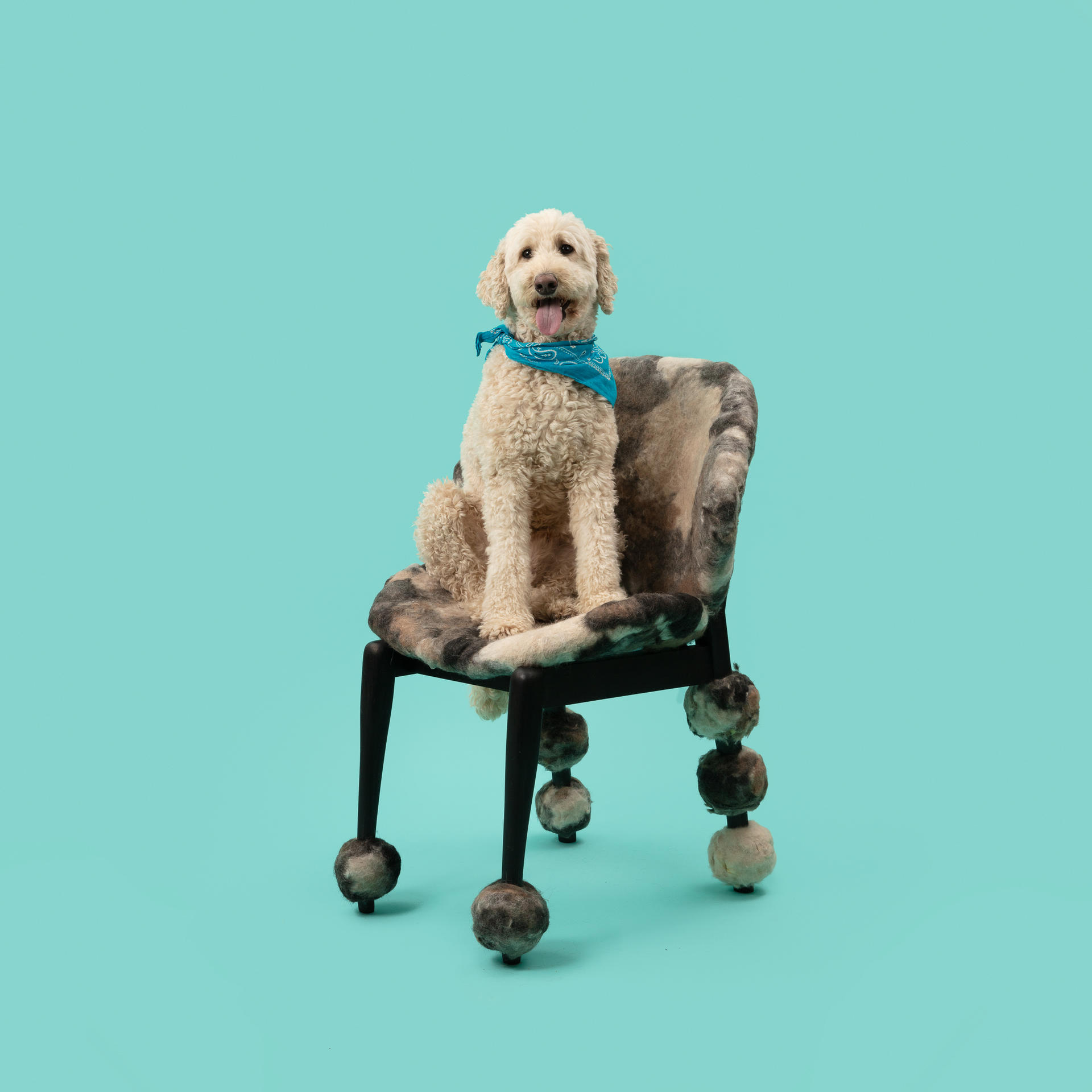 Image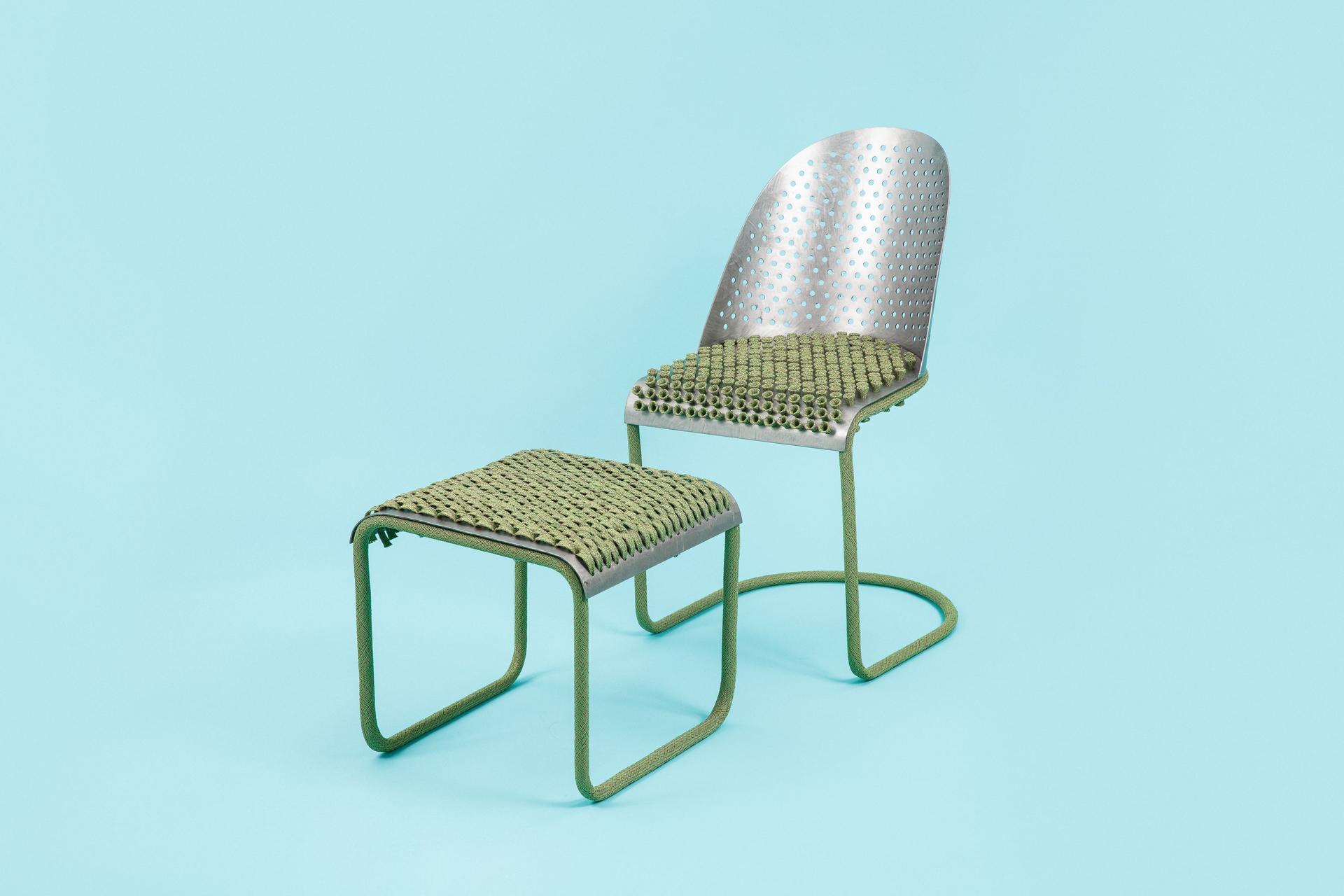 Cable Chair and Footrest set
Steel, braided cable tubing
32"X17"X20"
Image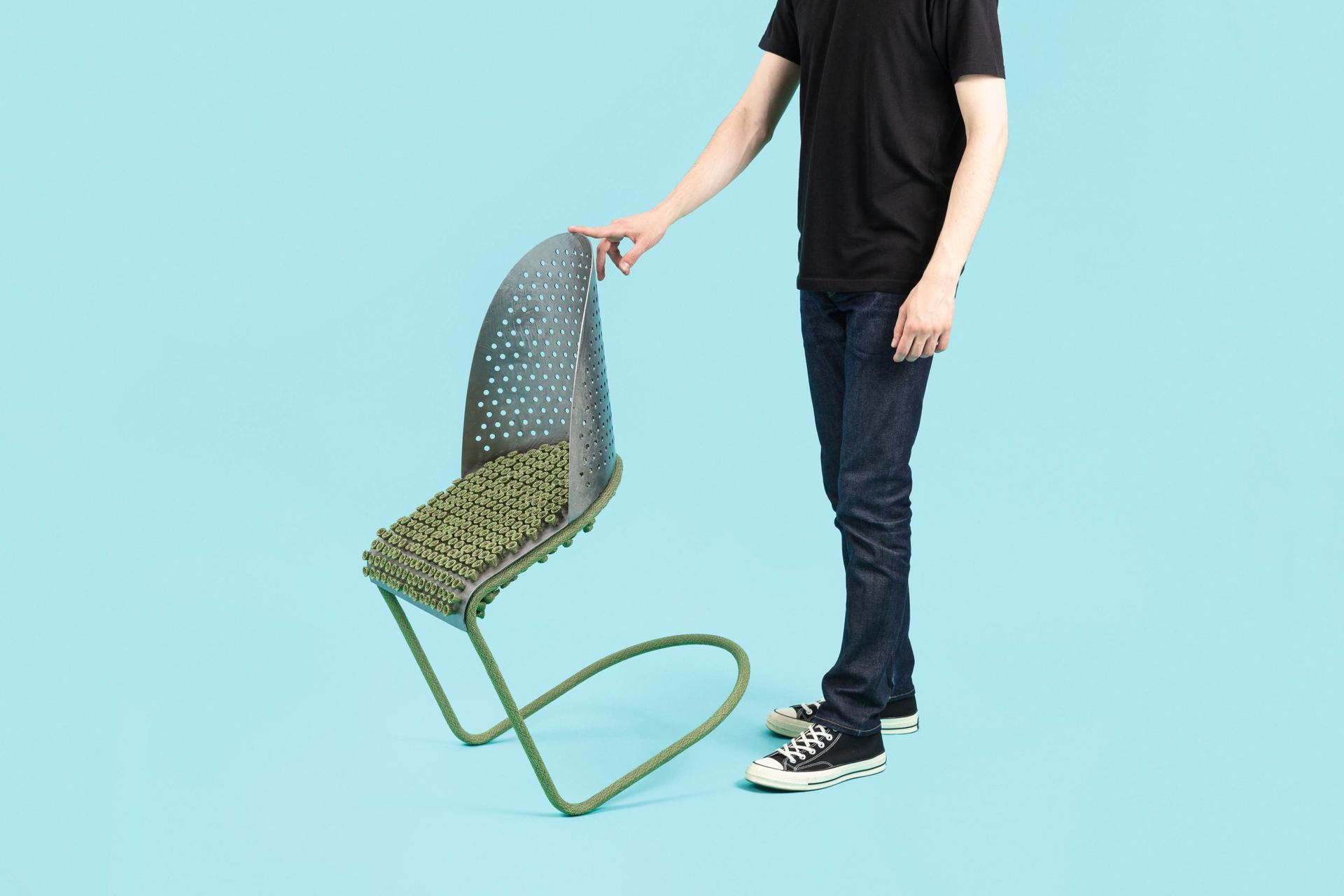 ---
Asher Gillman

Dan Mitrovic

Isabel Rower

Allie Venegas