Image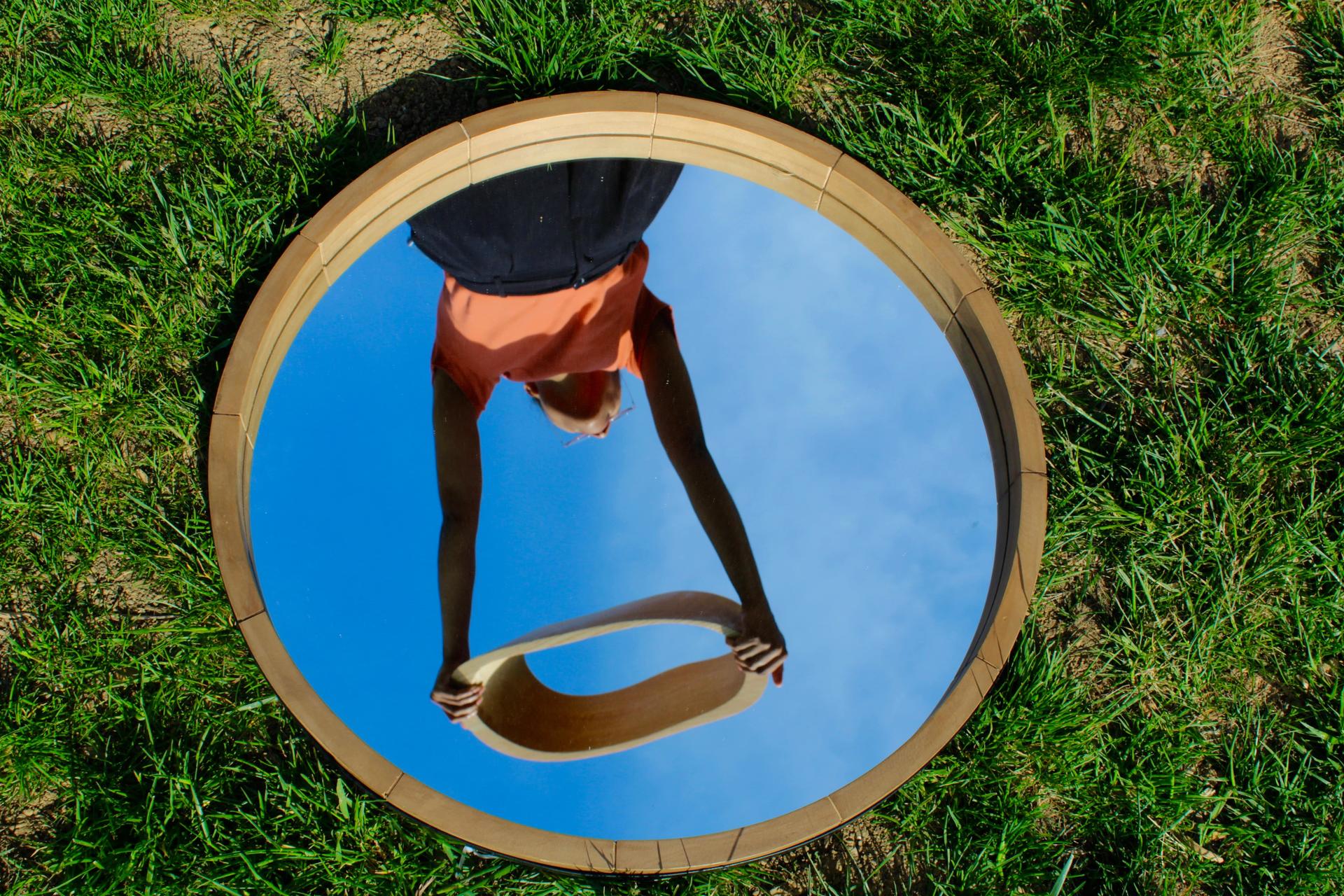 Tiarra
Bell
The core of my work is an external reflection of my internal thoughts. As a black girl from the ghettos of Philadelphia, I'm striving to find the meaning of life. I'm interested in making furniture that doesn't only focus on aesthetics, but rather creating a body of work that tells a story and communicates a message. I express the inexpressible by using my biblical beliefs as a premise for my artistic expression.  I'm able to translate those verbalized beliefs into something that is visual and tangible. I'm intrigued by how something that's not visual, such as words, ideologies, or ethics can become something that you can plainly see, and touch.
Image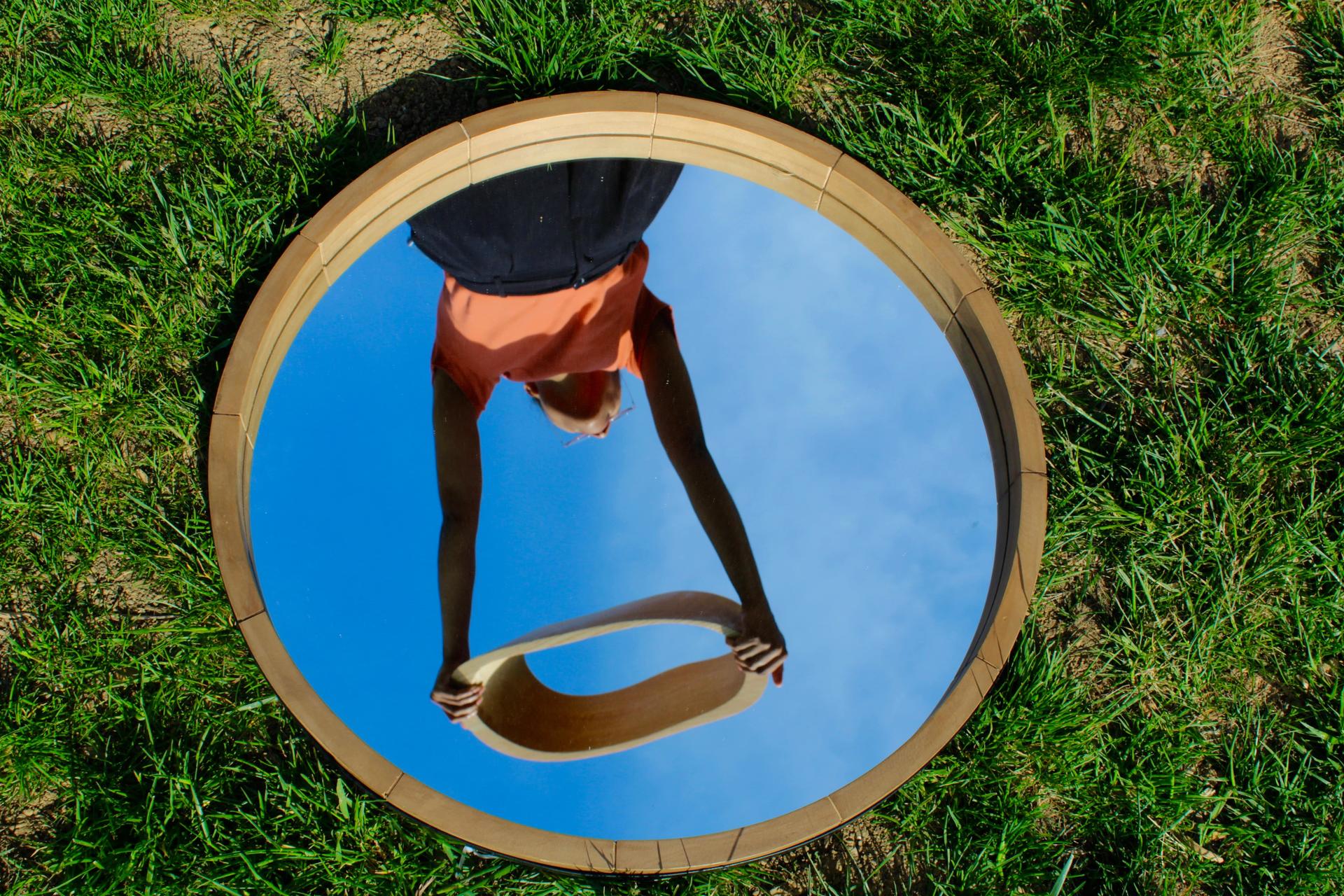 Look To God Object #1
Red Oak Wood
34" x 14" x 5"
Billions of graves are filled with people who never discovered their purpose. People waste their lives doing things other than their destiny. They worked 9-5 jobs all their lives but when it comes time to take their final breath, there's still a sense of unfulfillment, not certain why they were placed on the earth.
Image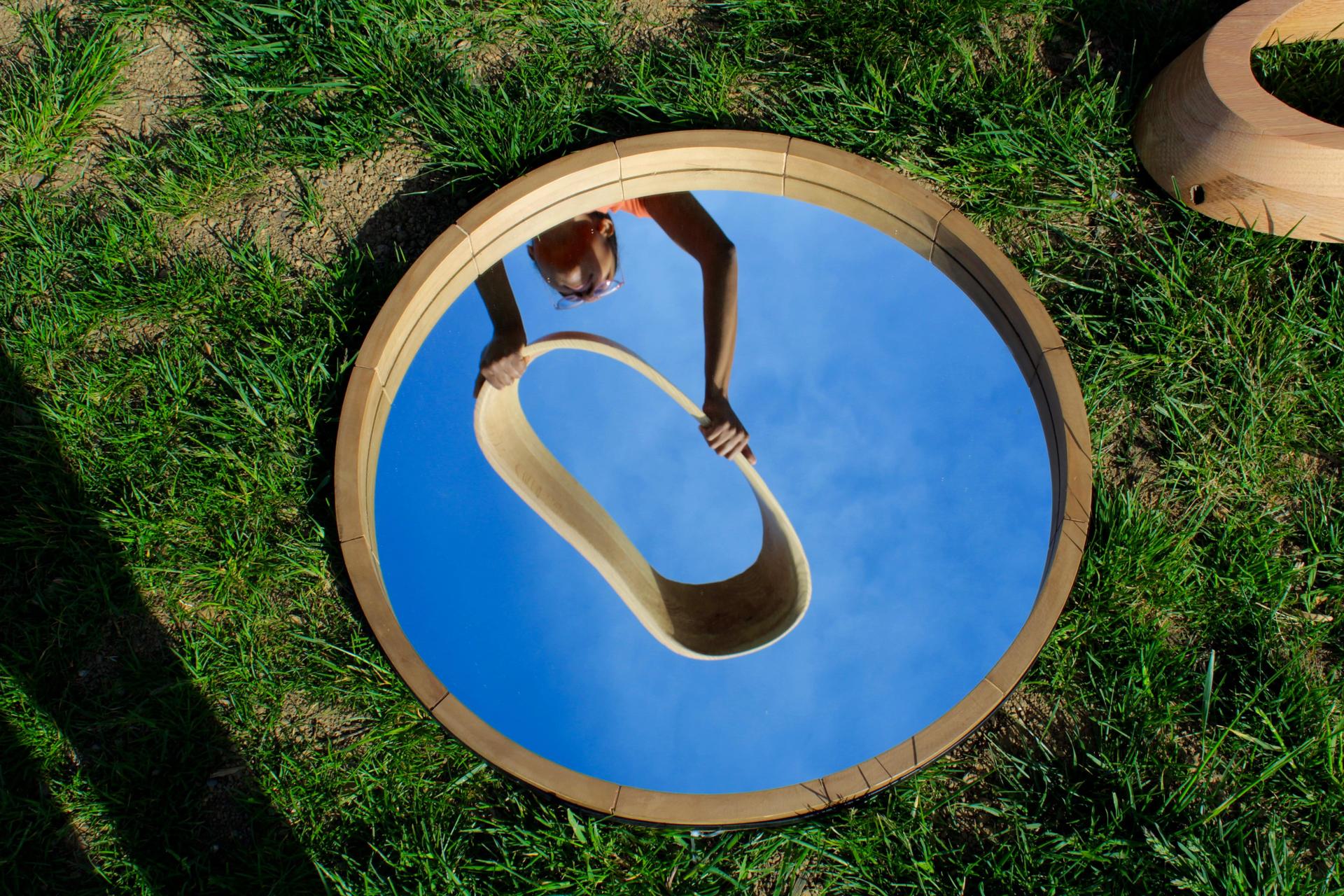 Look to God (Object # 2)
Red Oak
28" x 11" x 5"
Your purpose is linked to your gift. Your gift is something that can't be taught. It comes naturally. Adam's purpose was to tend the garden of Eden but God didn't tell him how to do it. He just told him to tend it. Adam tended the garden but no one taught him how to do it. Why? That was his purpose. He didn't need instructions because God placed that gift inside him.
Image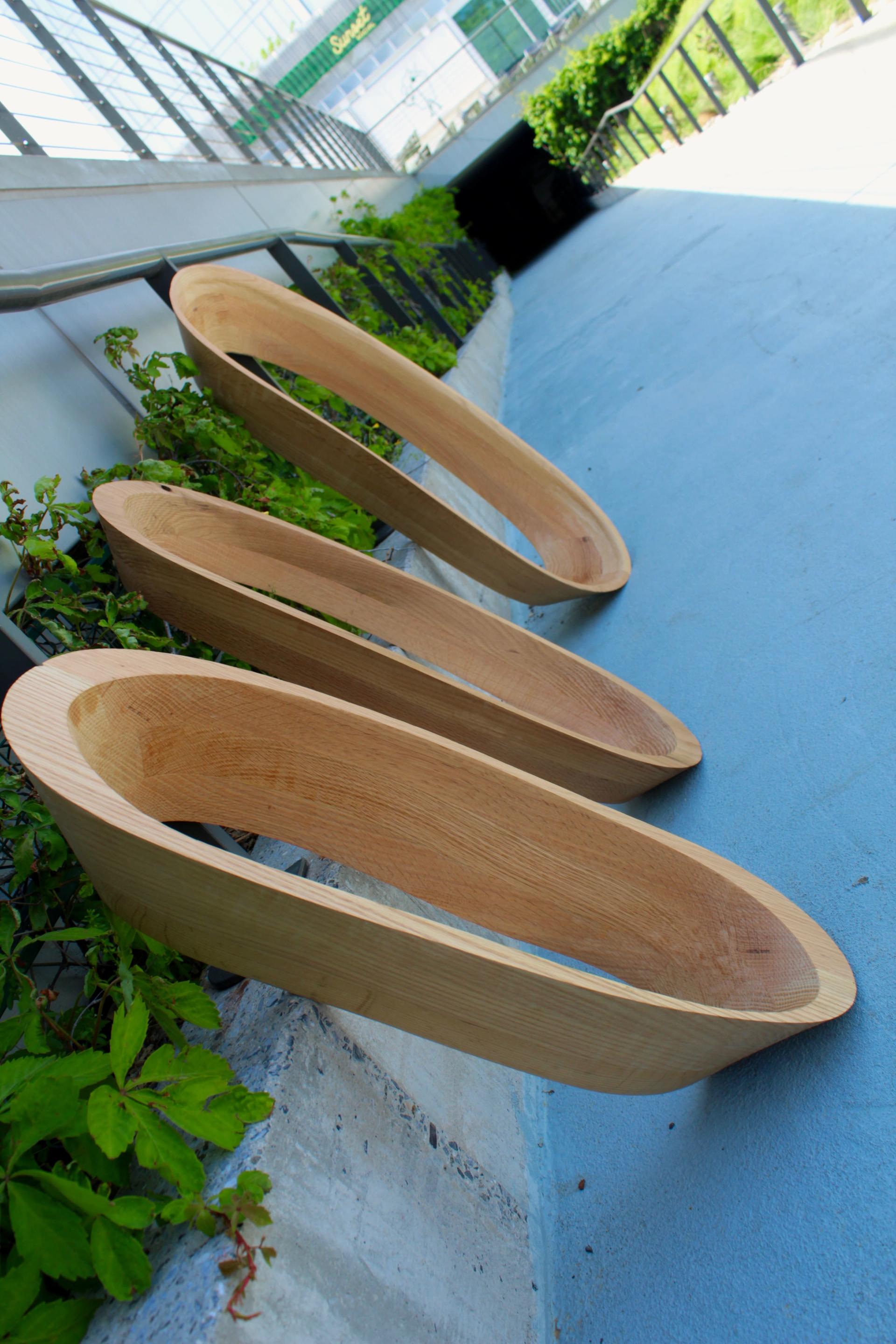 Look to God (Object #3)
Red Oak Wood
24" x 9" x 5"
Your gift is inside you but it's your job to pull it outside of you and walk into your destiny. And the only way to find that gift is by knowing who gave you that gift. That's God. The person who made the toy is the only one who can write the instruction manual. So God is the only one who can tell you what your gift is and how to use it. Therefore, look to God.
Image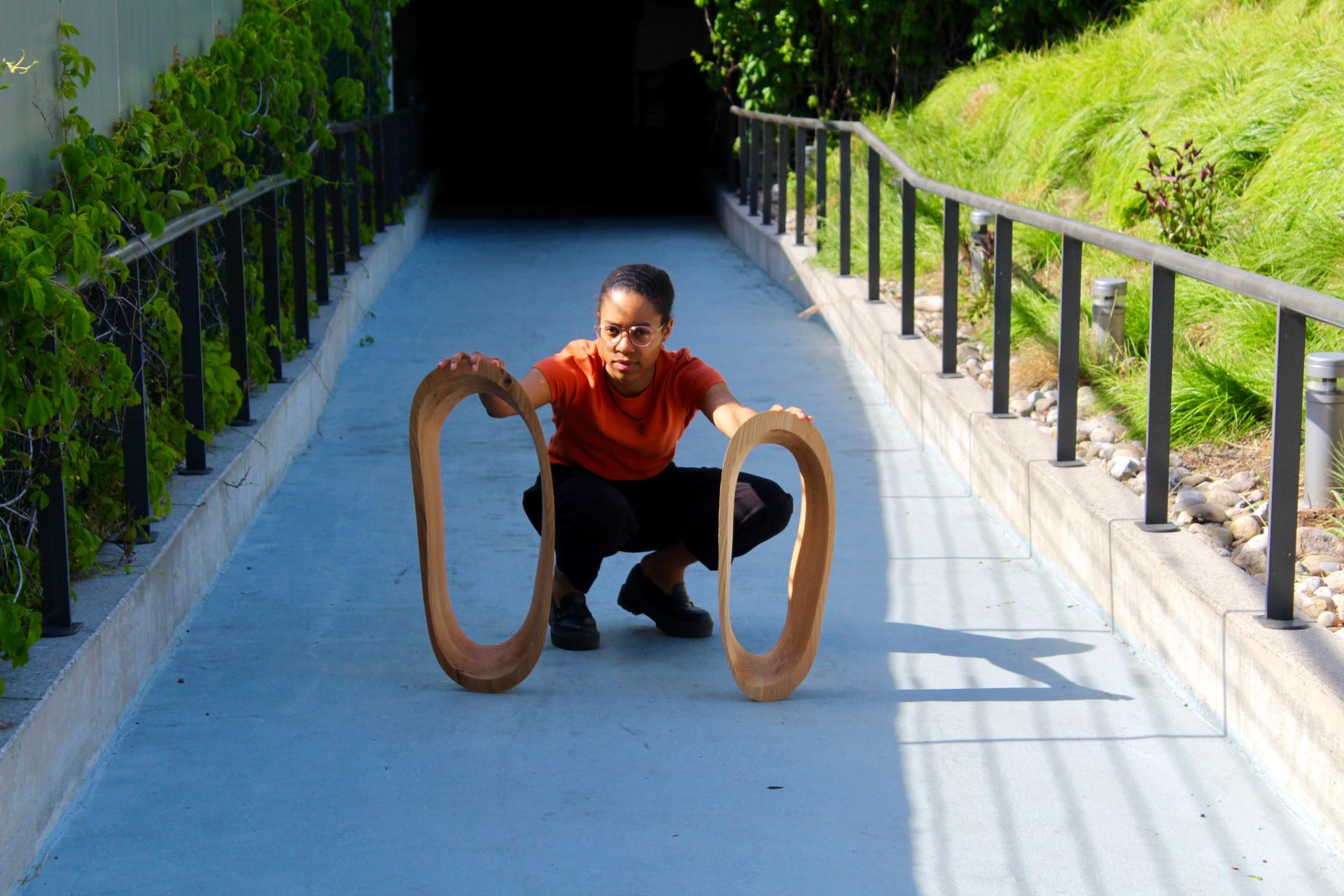 Image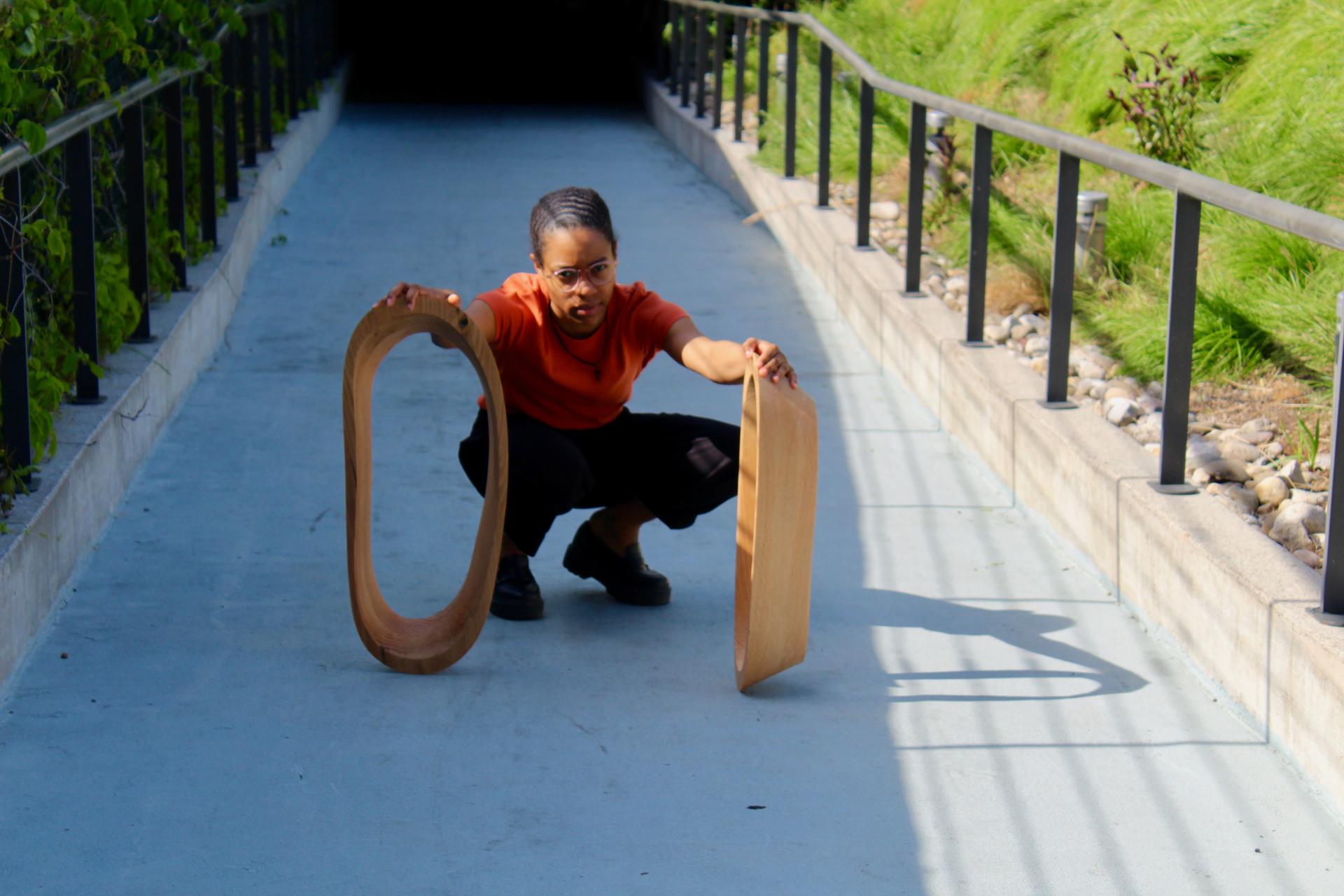 Image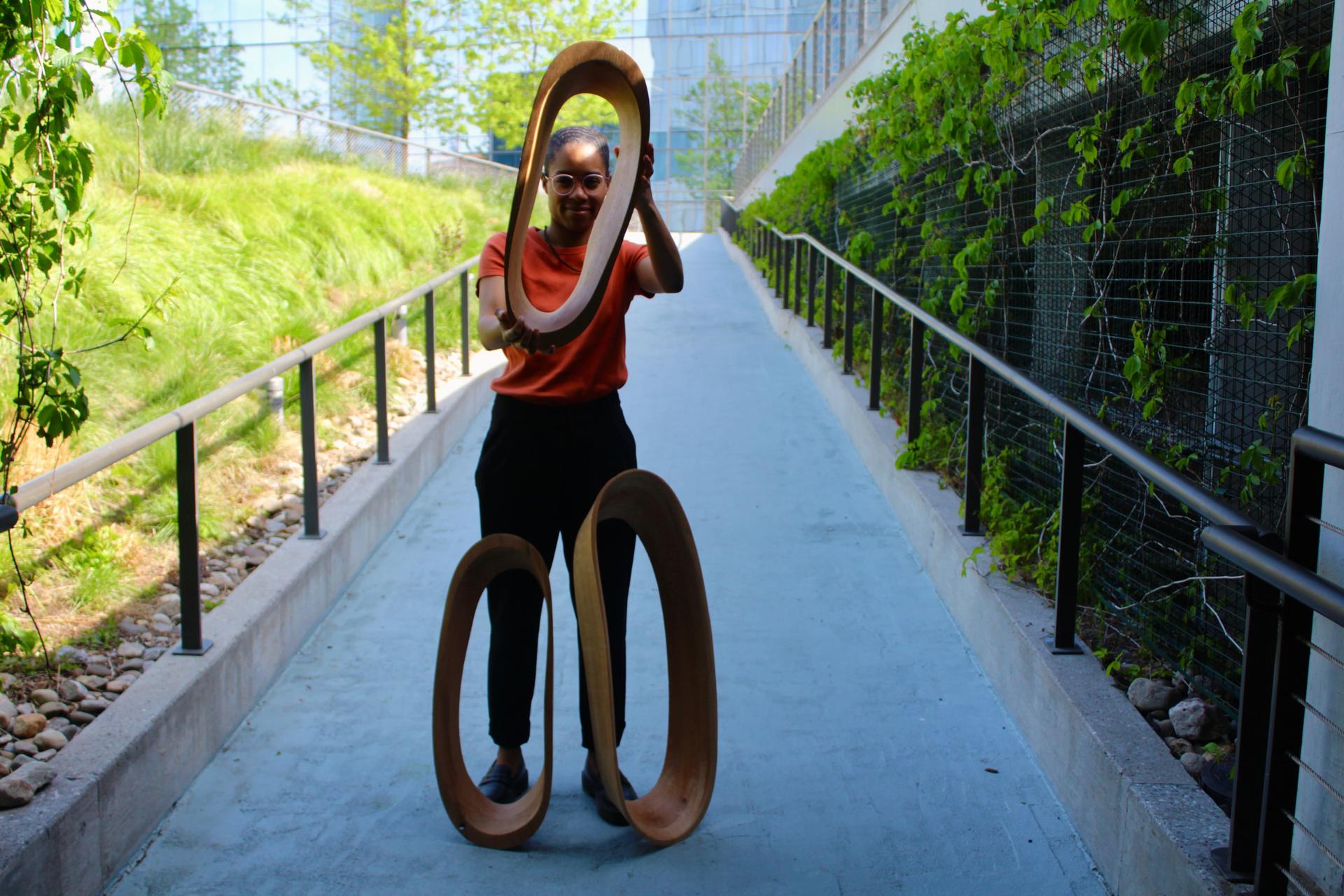 Image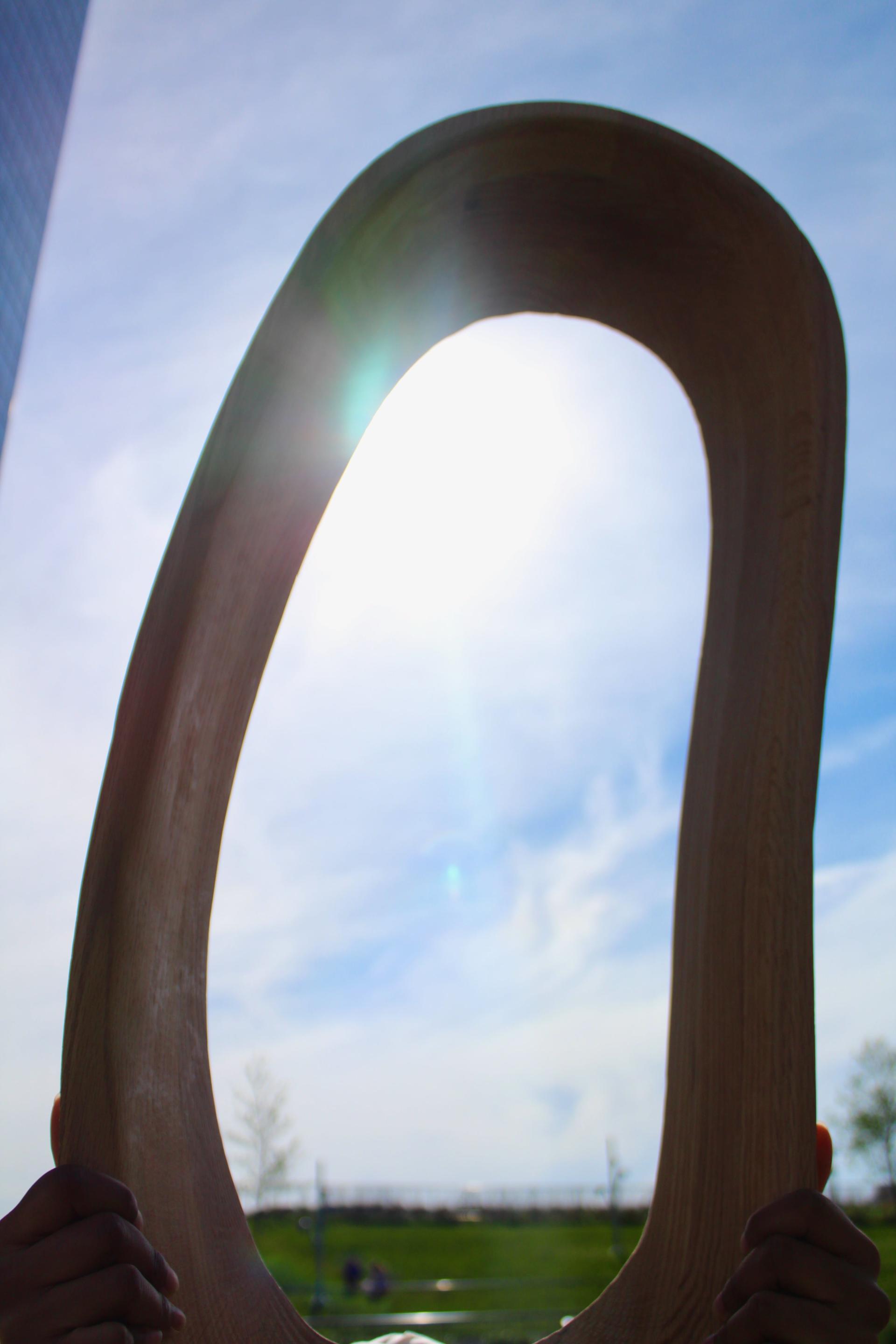 ---
Asher Gillman

Dan Mitrovic

Isabel Rower

Allie Venegas