Image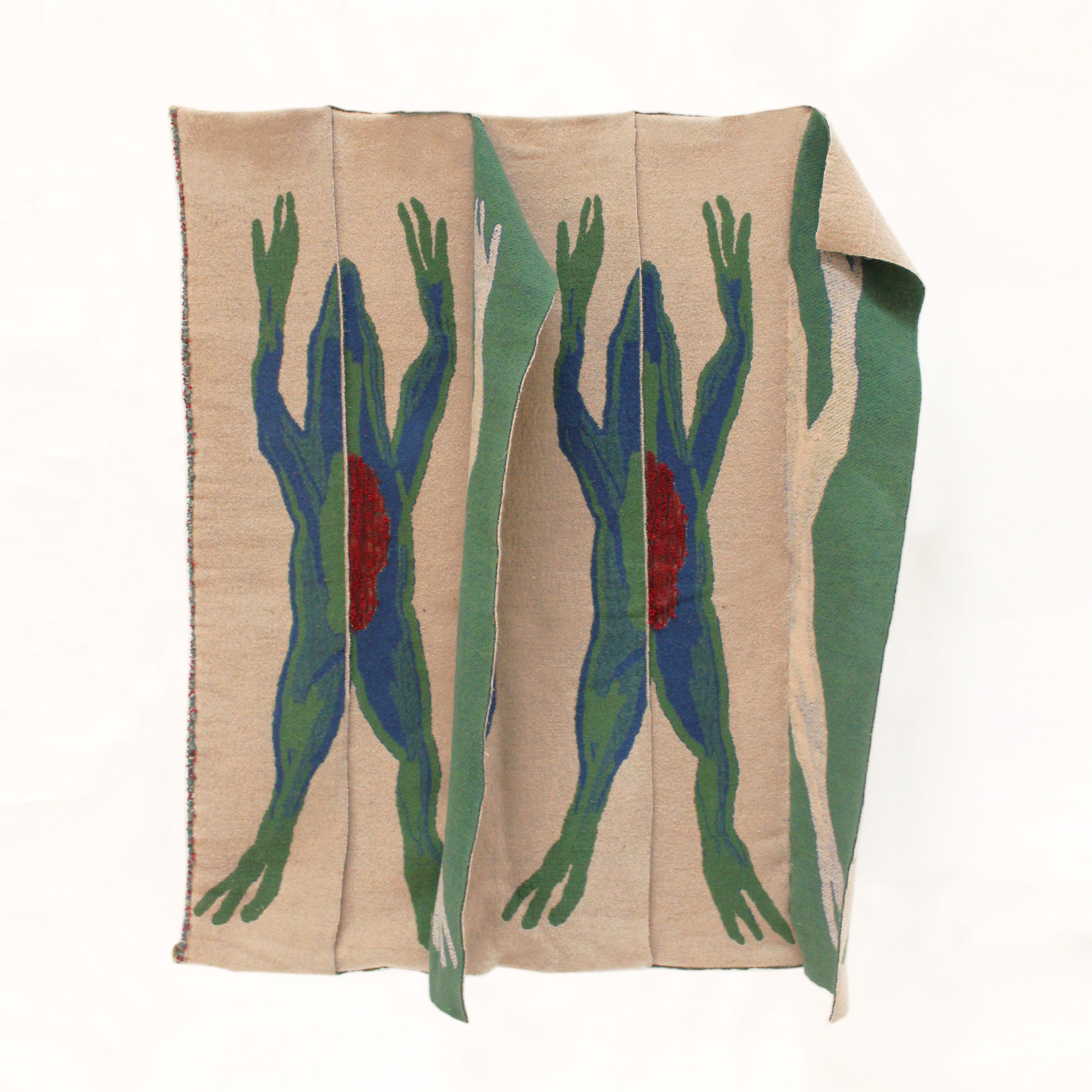 Ian
Danner
"Hot Shivers"
No one noticed the troll in the tree as he cursed the sun for his blindness after staring into its light. It's getting harder for him to remember the times he was admired for his disheveled hair and smile. And for these words to give him warmth.
The devil can't ever touch the sun, but its heat still scorched his heart and even though the angel can fly far beyond that star, its heat never touched him.
Ian Danner
February 10, 2020
I am hoping to bridge my textile designs with my furniture and apparel designs to create a strong dynamic between function and spatial orientation in a way that further describes my ideas on pairings, partnership, history, balance, melancholia, privacy, and intimacy, while also articulating a larger queer narrative.
Image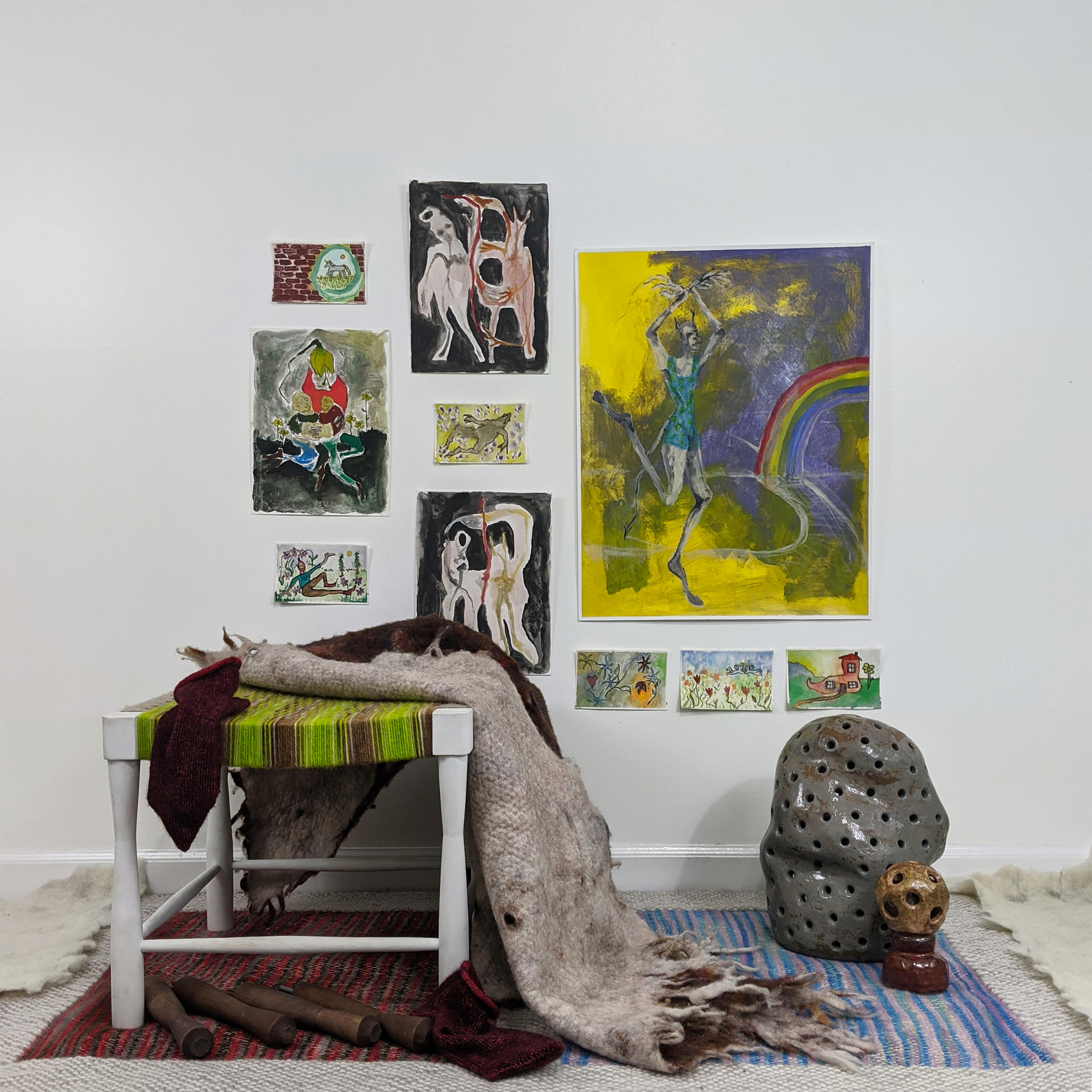 UNTITLED (Objects)
Poplar, wool, paper, ceramics
N/A
Image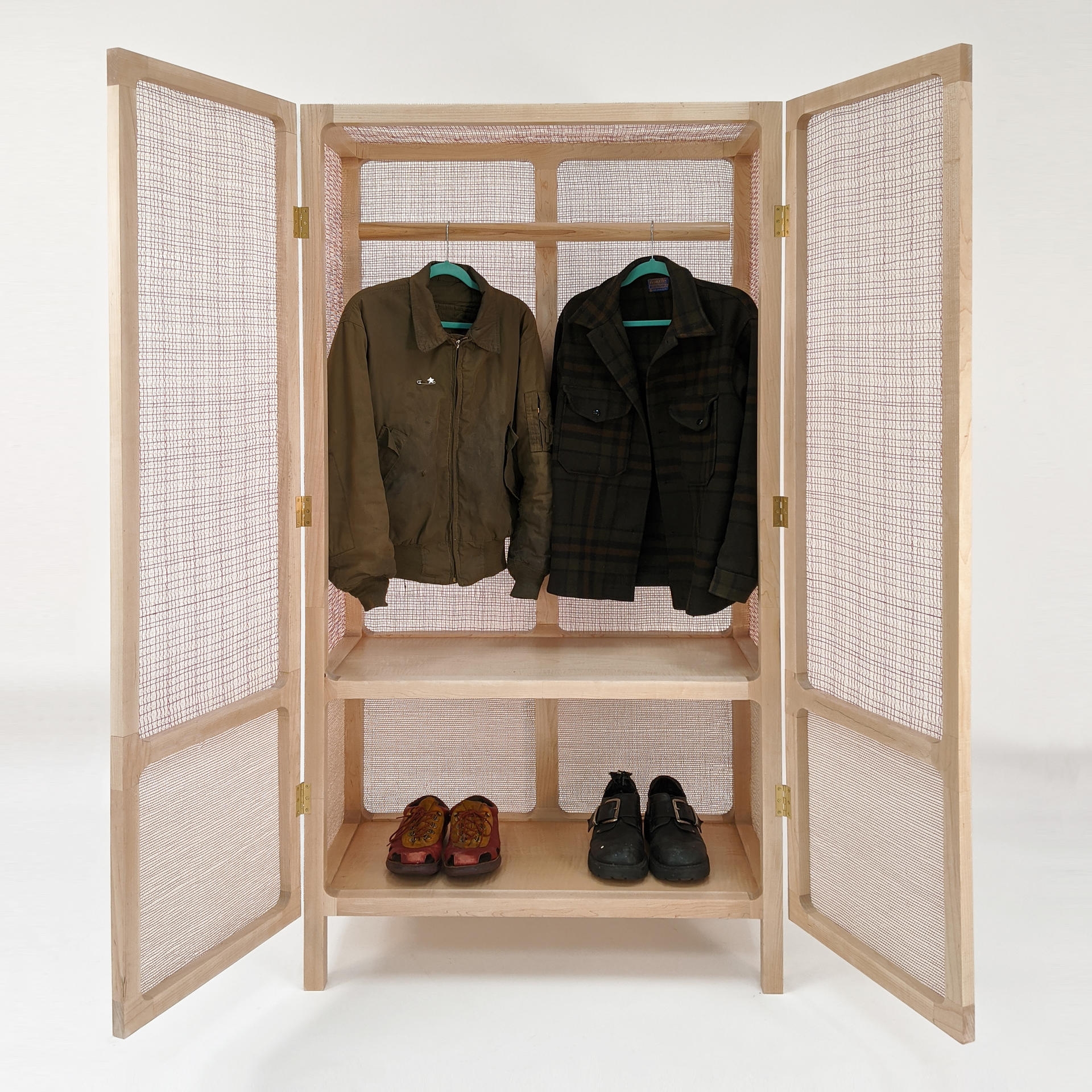 UNTITLED (Wardrobe)
Maple, paper
72" x 36" x 18"
Image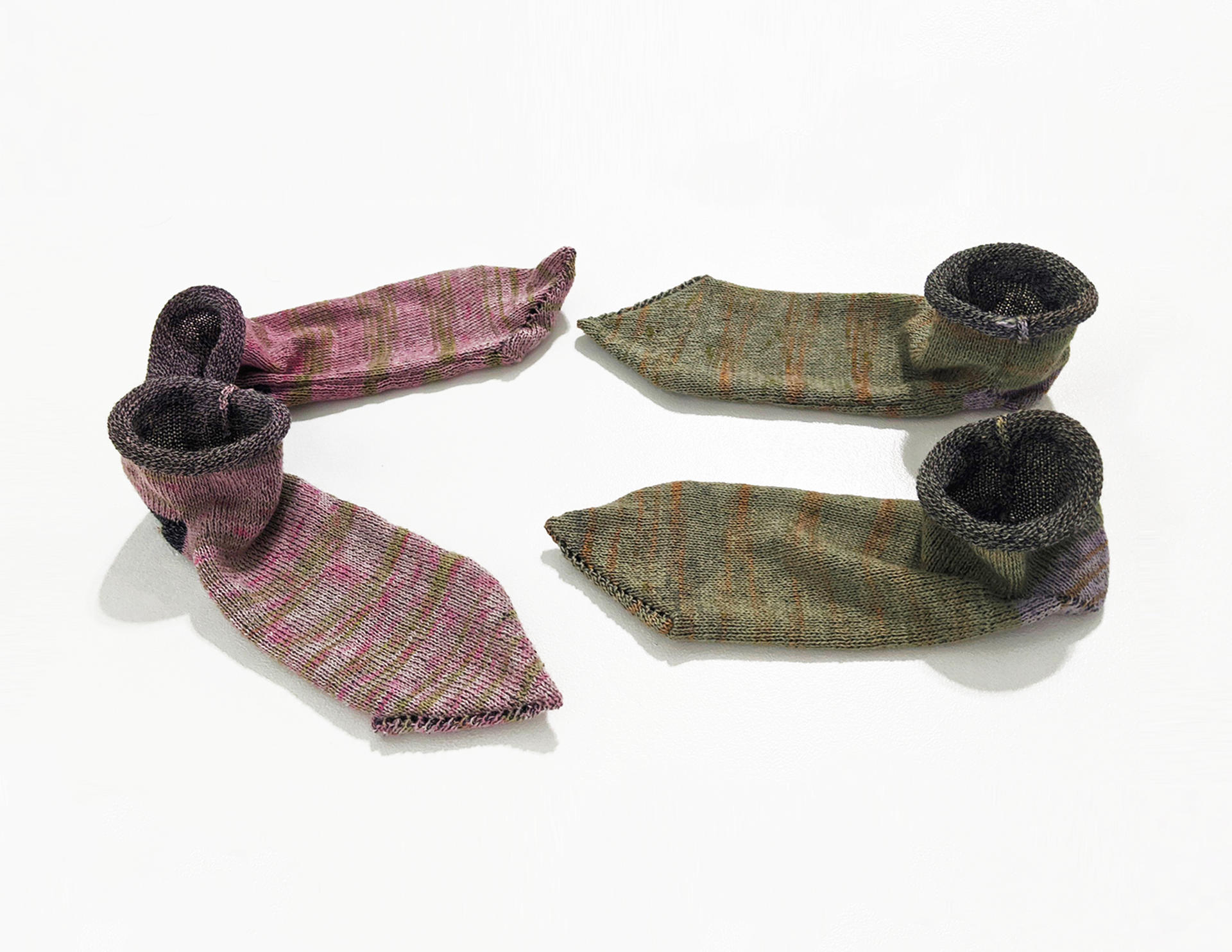 UNTITLED (Socks)
Wool
N/A
Image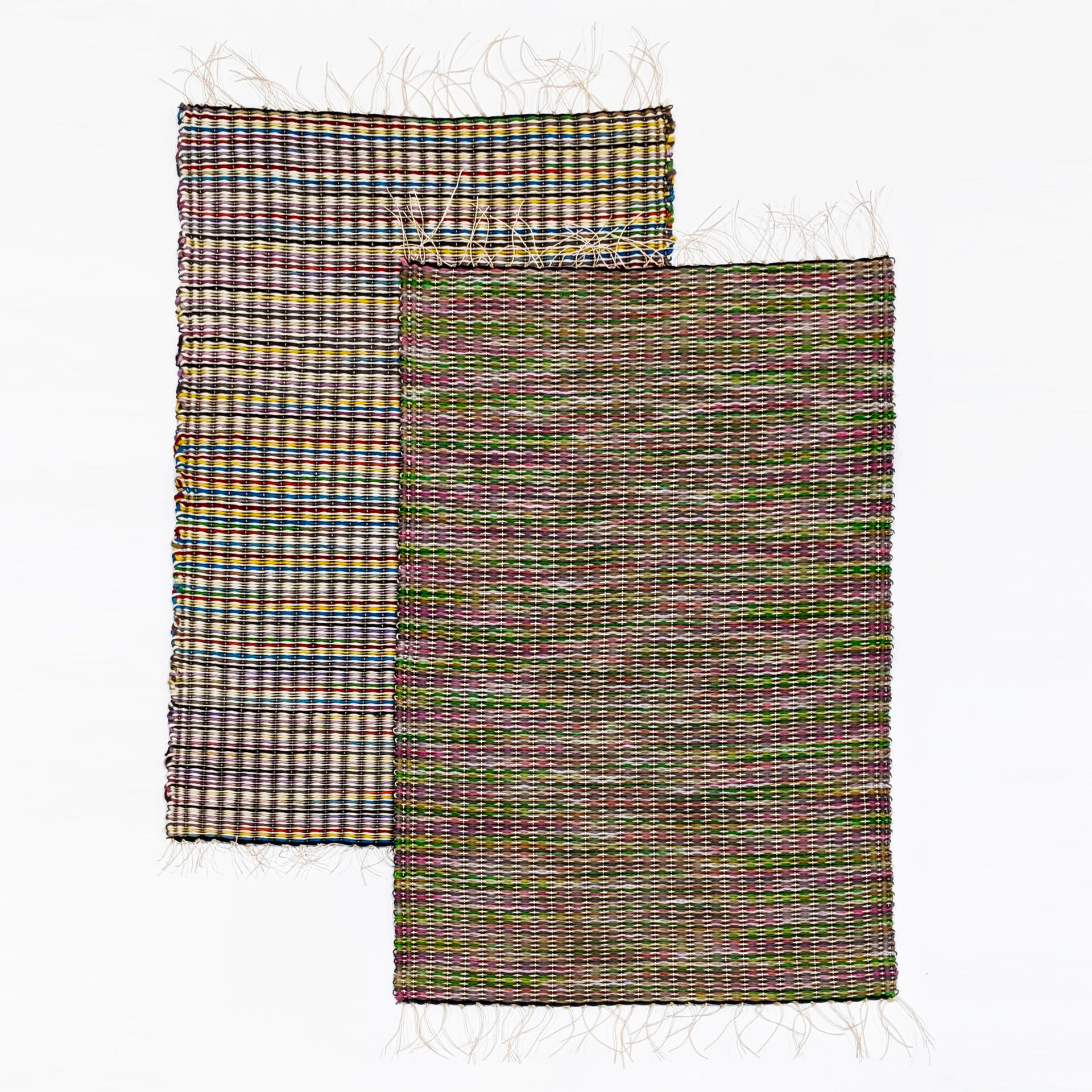 UNTITLED (Rugs)
Wool, paper
33" x 22"
Image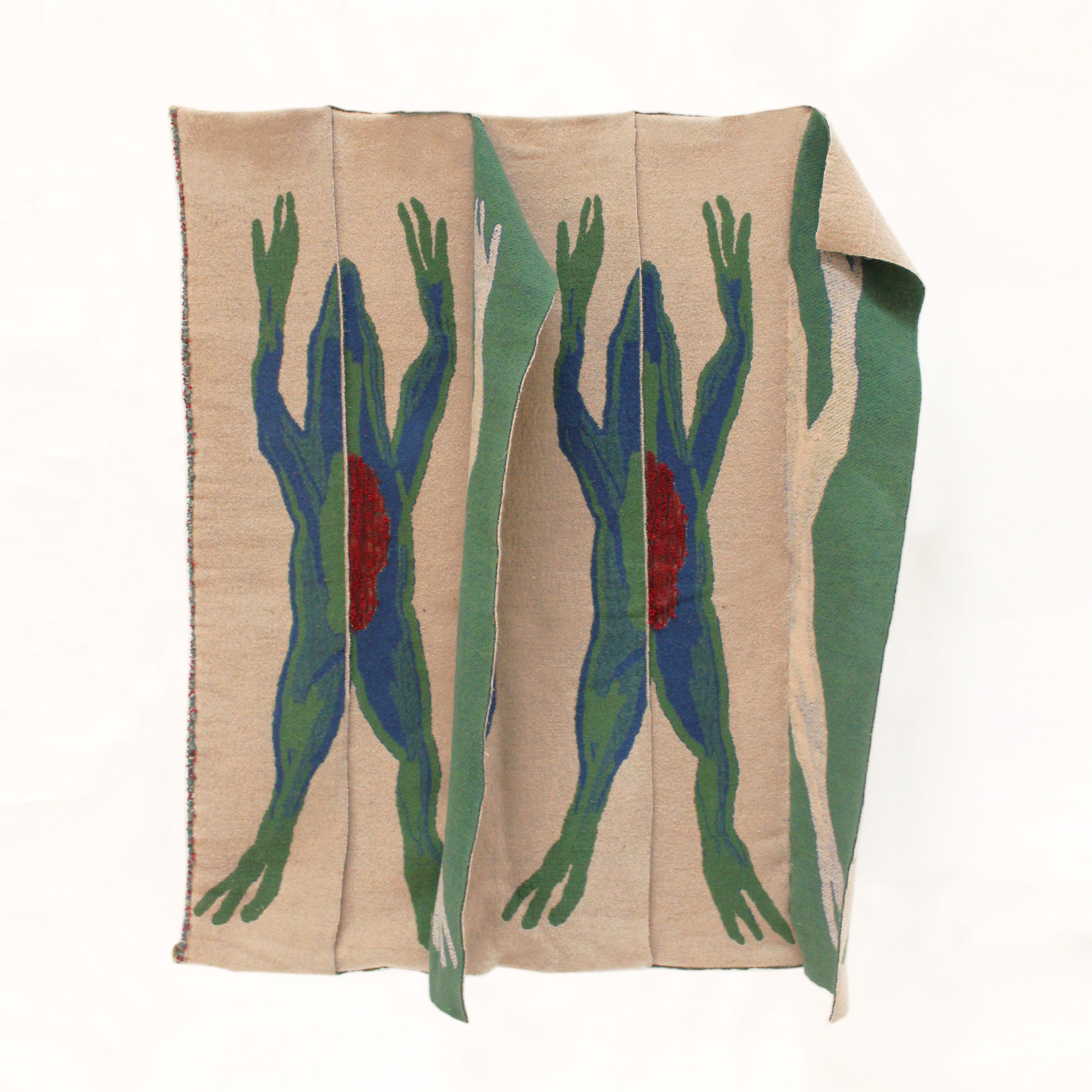 Two Frogs
Wool, rayon, cotton
48" x 36"
Image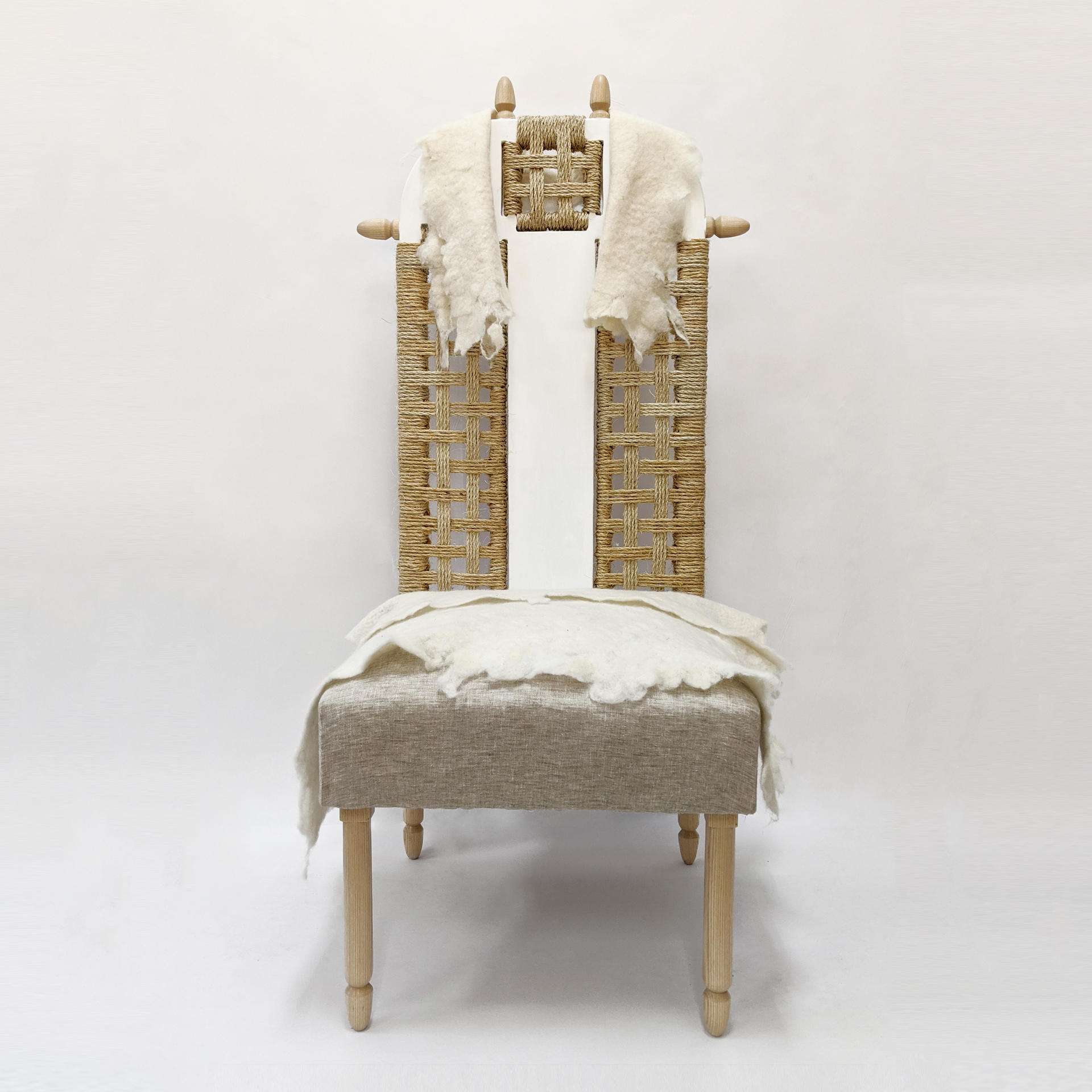 UNTITLED (Chair)
Ash, wool, sisal
54" x 21" x 22.5"
Image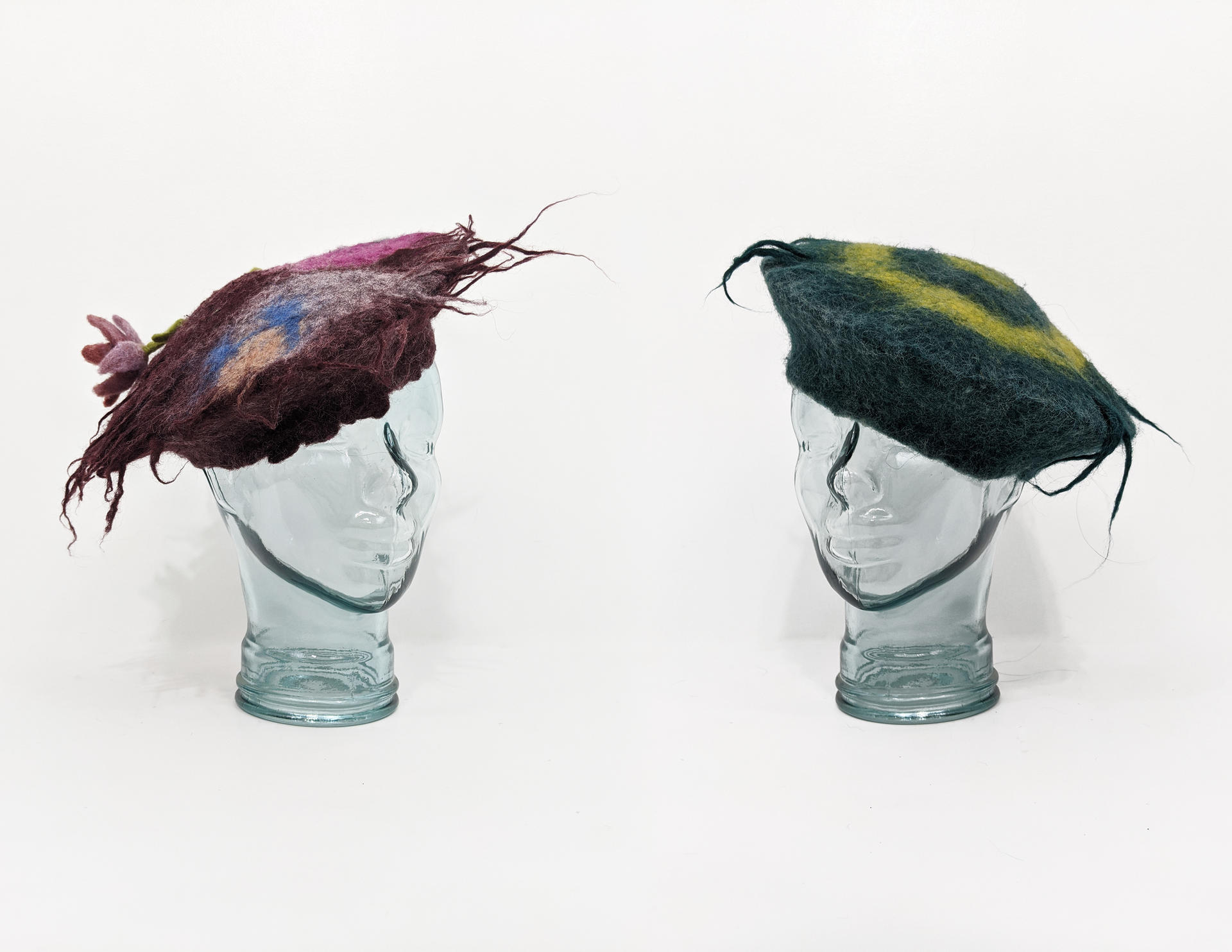 UNTITLED (Berets)
Wool
N/A
Image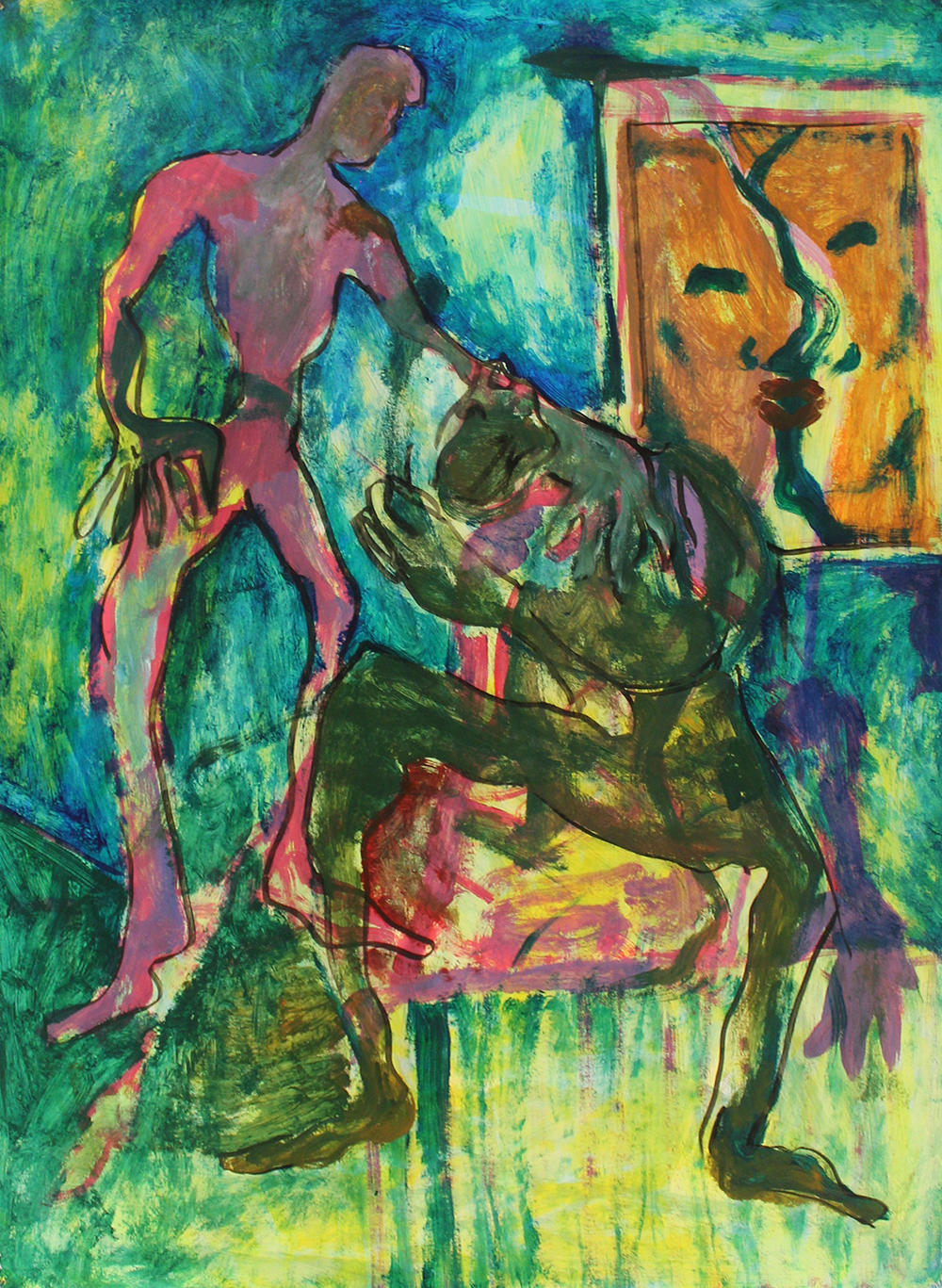 Man and Frog
Acrylic, charcoal, paper
40" x 30"
Image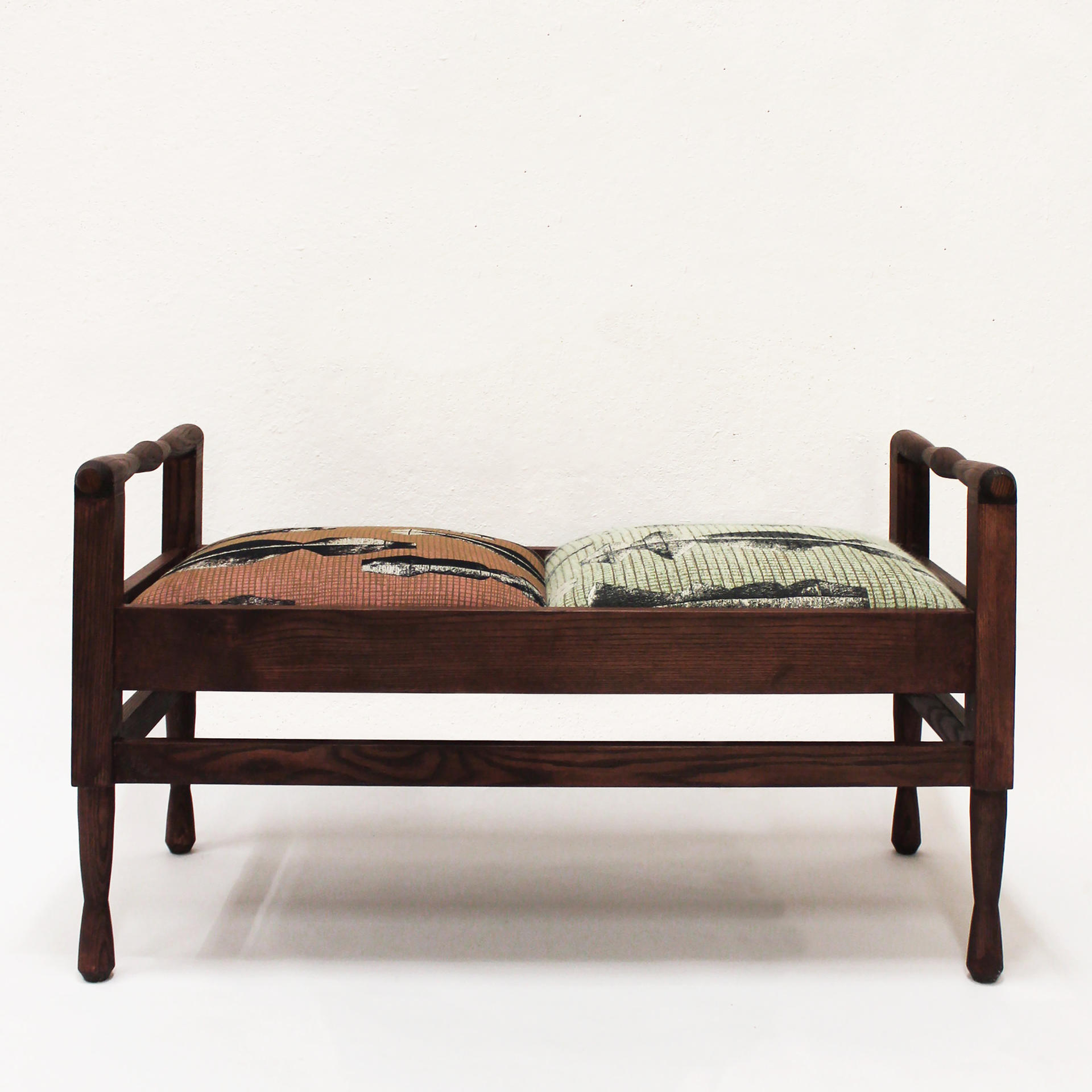 UNTITLED (Bench)
Ash, mohair, polyester, cotton
24" x 39.5" x 17.5"
Ash bench upholstered with original jacquard fabric
---
Ingrid Matison

Nick Raley

Morgan Watson