Image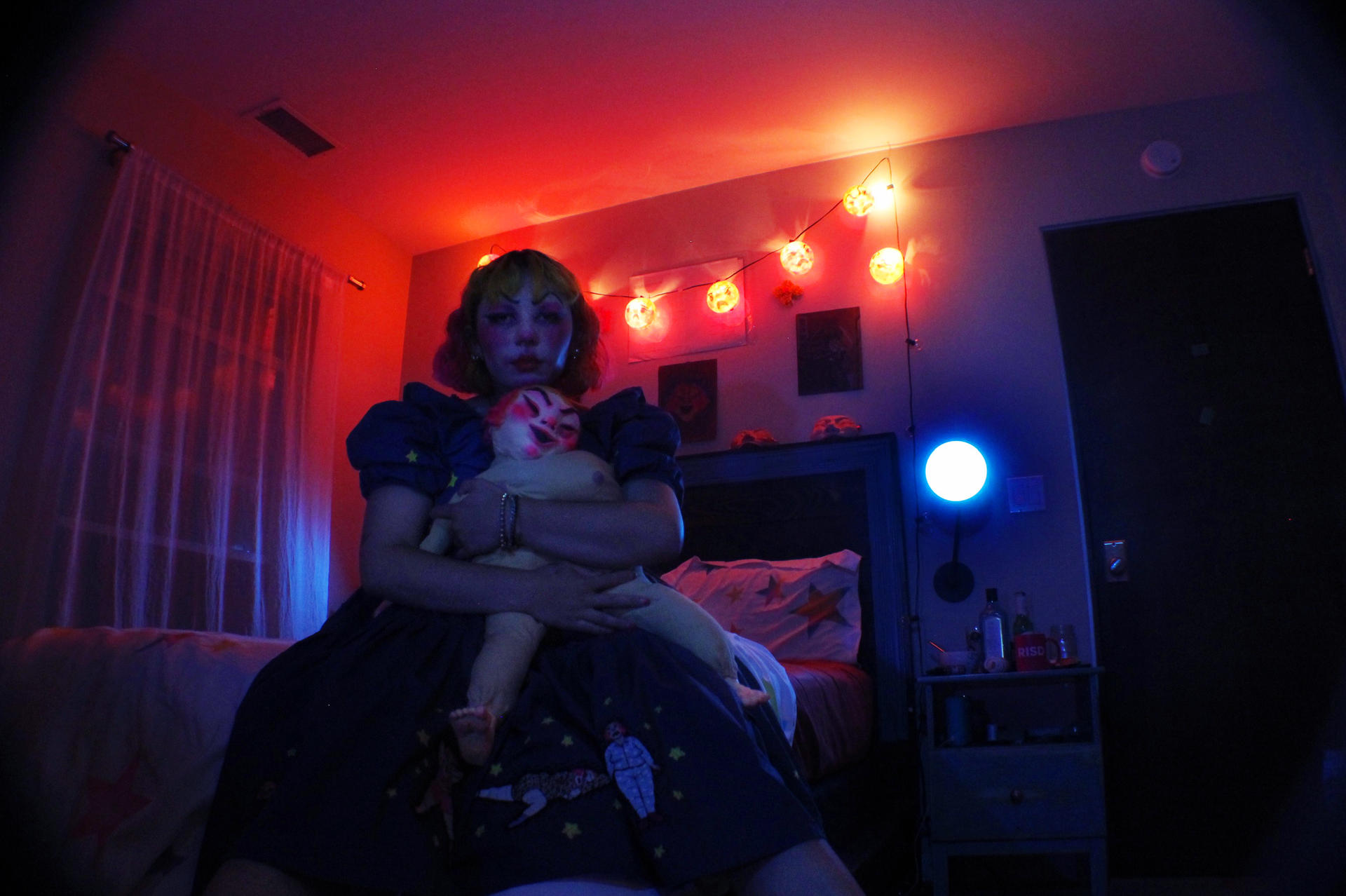 Olivia
Bangham
As an adult, I have struggled with anxiety and depression as manifested in many ways but the most prominently present vehicle being insomnia. My work aims to address the mental and emotional state of this insomnia as it pertains to my own insecurities and fears. I hope to shed light on the complex relationship between family, culture, and mental health. As children, we are allowed to be emotional and wild, outbursts and tantrums at every corner but as adults this is not so acceptable. This Project uses the vehicle of a childlike whimsy and charm to discuss dark and personal topics, melding together a hyper saccharine aesthetic with more adult content. In making work about this subject I have created a Deity of mental health for myself.
 
Image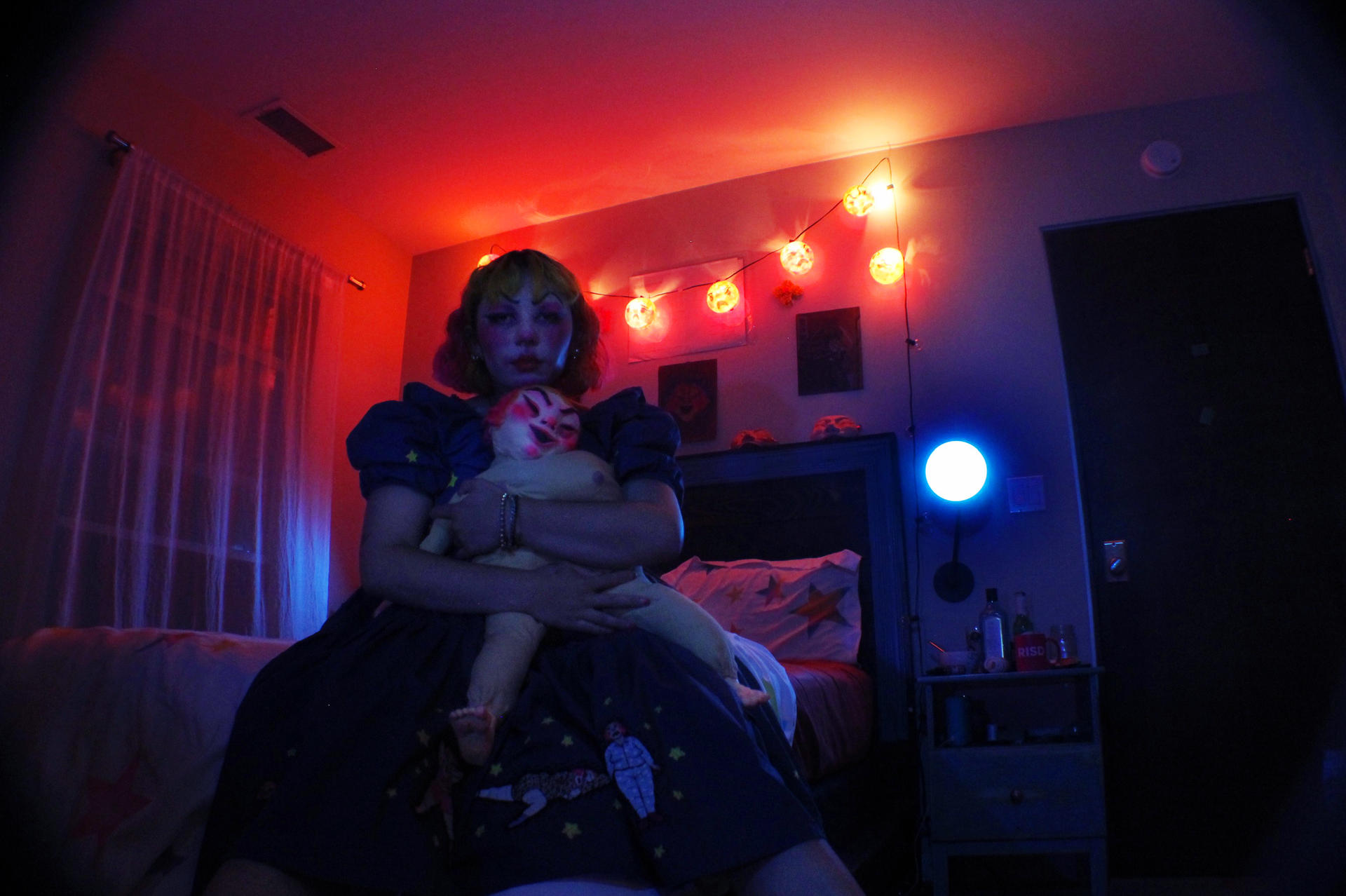 Go To Sleep
Photo
N/A
Installation/Collection of items pertaining to the overlap of adulthood and childishness when addressing mental health. This Project Creates a Nightmare Land of Mania and Insomnia. 
Image
Story Time Nightgown
Embroidered Cotton Fabric
36"x 42"
Embroidered nightgown depicting various stages of sleeplessness. 
Image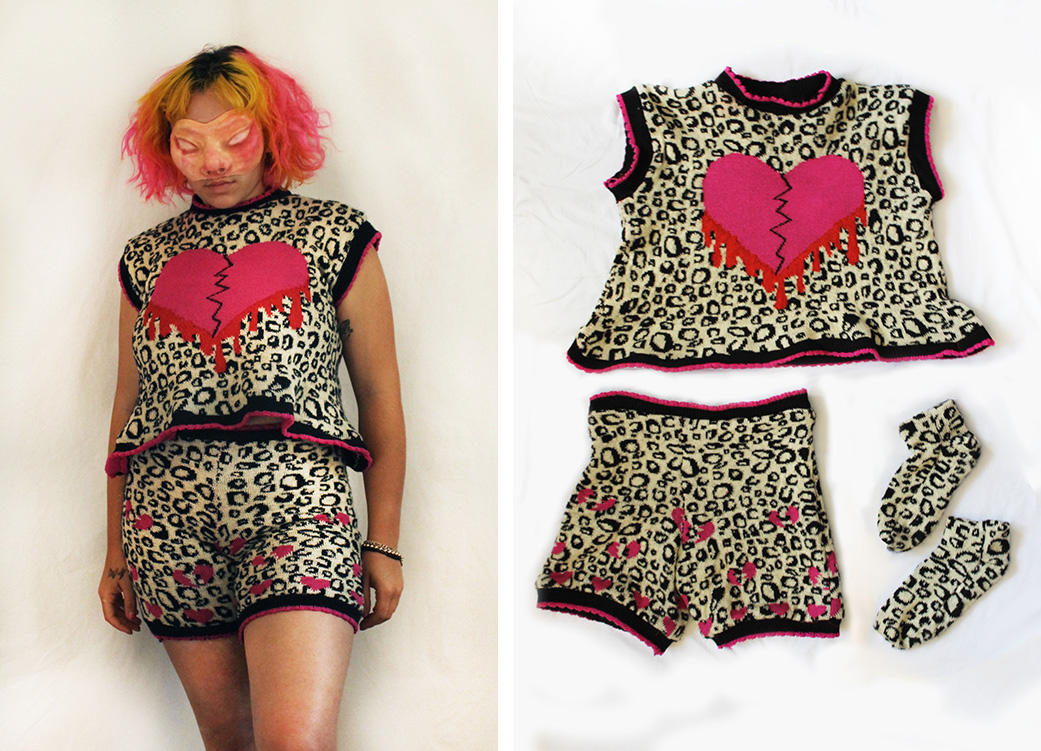 Cheating Heart Pijamas
Knit
N/A
Image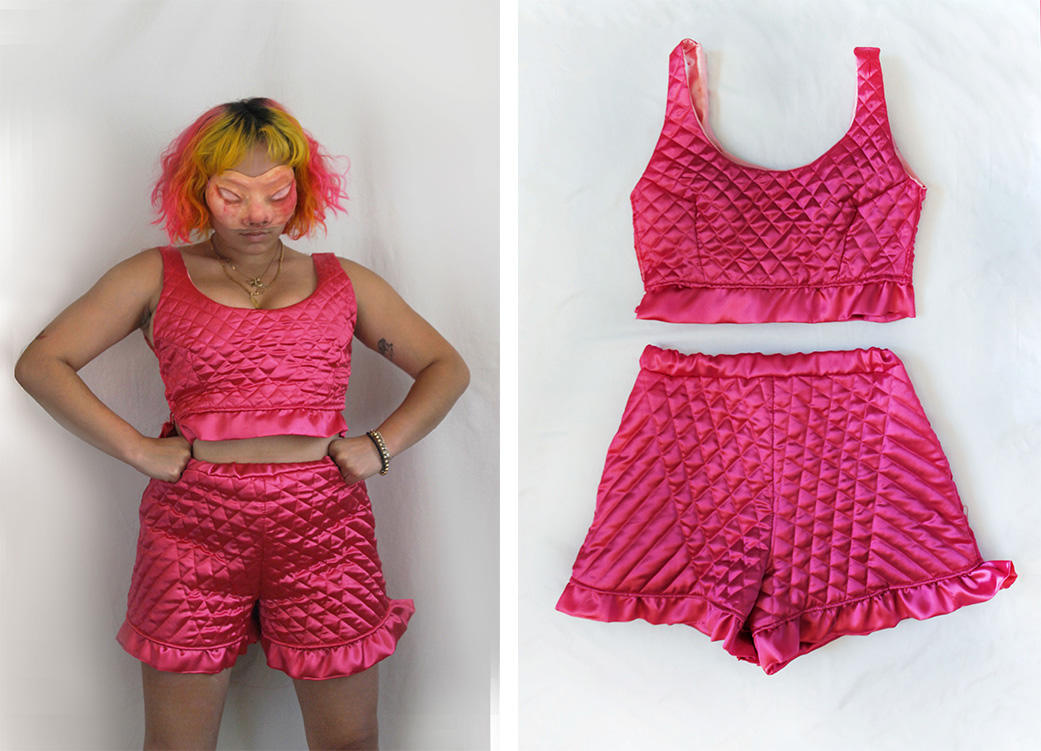 Satin Nightmare
Quilted Satin 
N/A
Image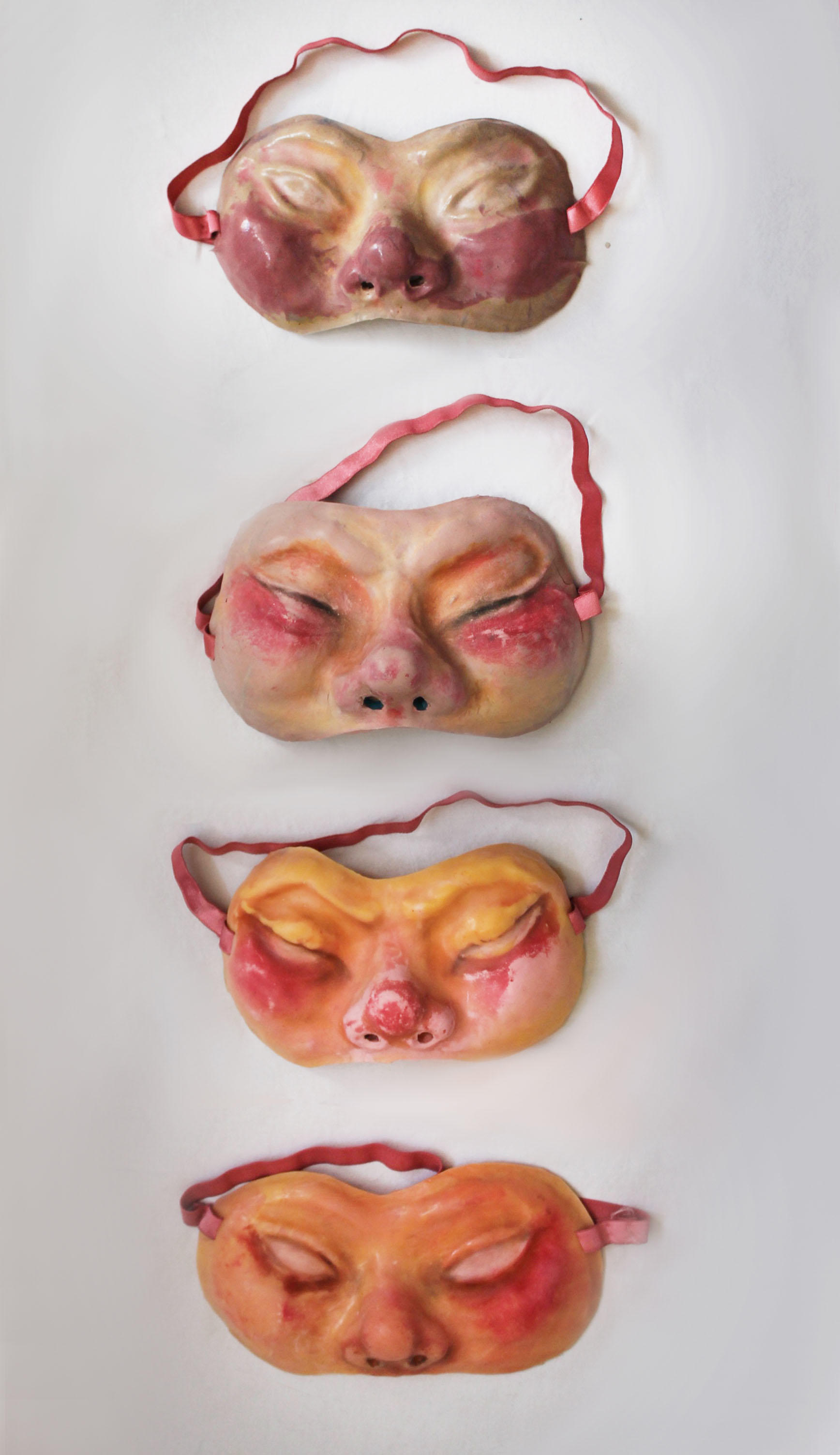 Sleep Masks
Silicone
4"x7"
Image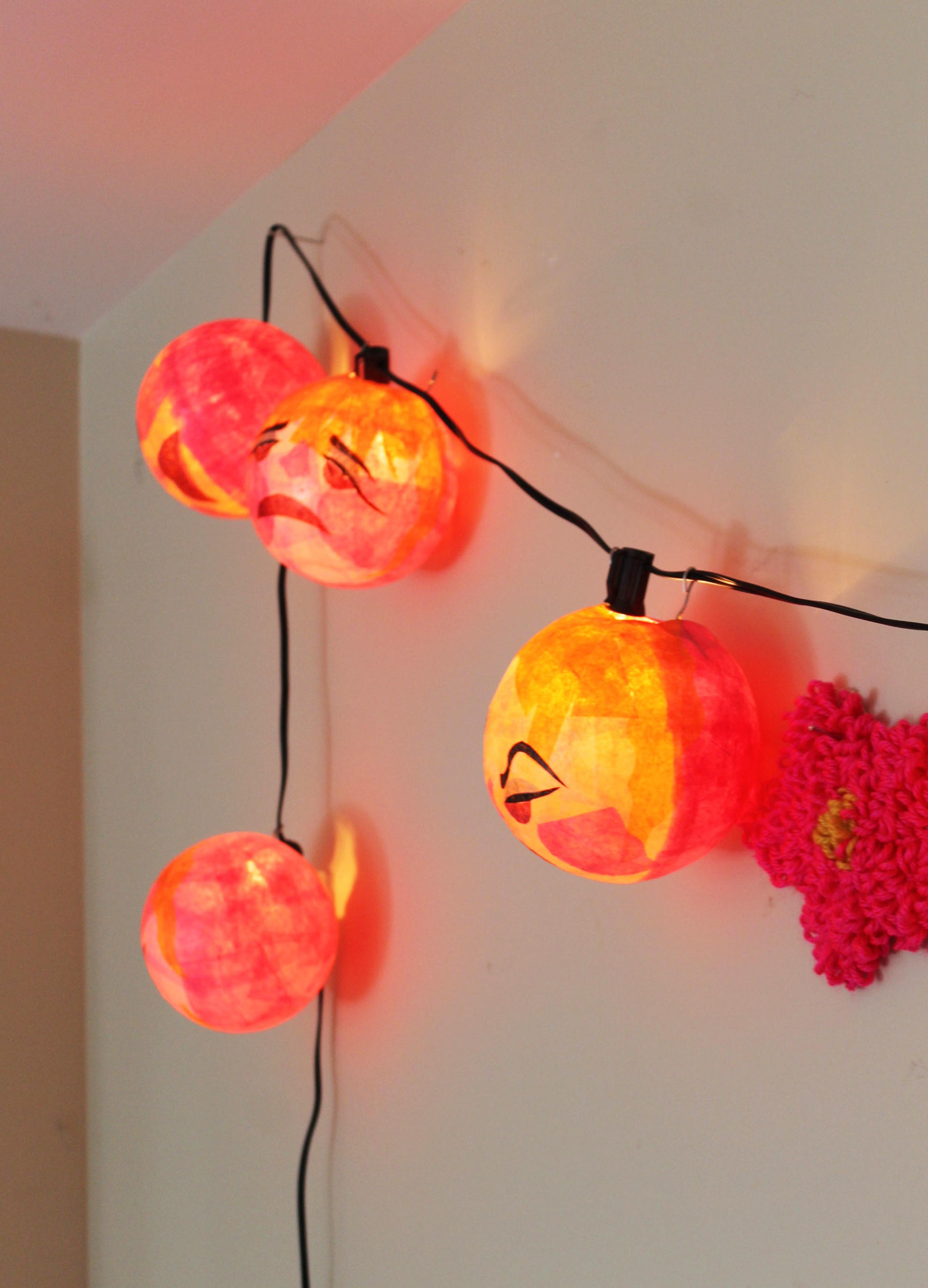 Shrunken Heads Night Light
Paper Mache
6"x 96"
Image

Dolls
Clay, Acrylic, Linen 
24"x12" 6"
Image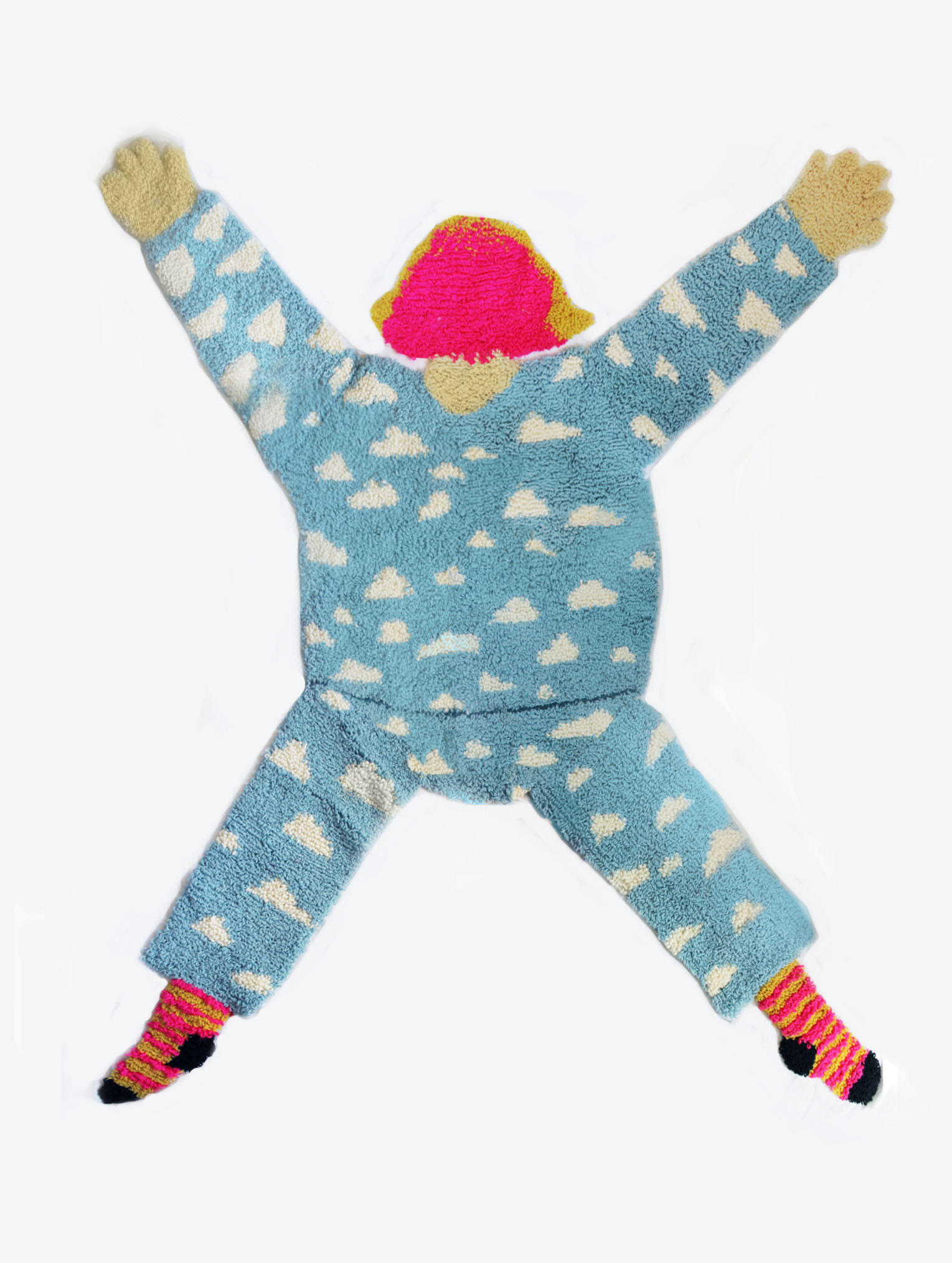 Me Skin Rug
Wool Tufting
84"x 48"
Image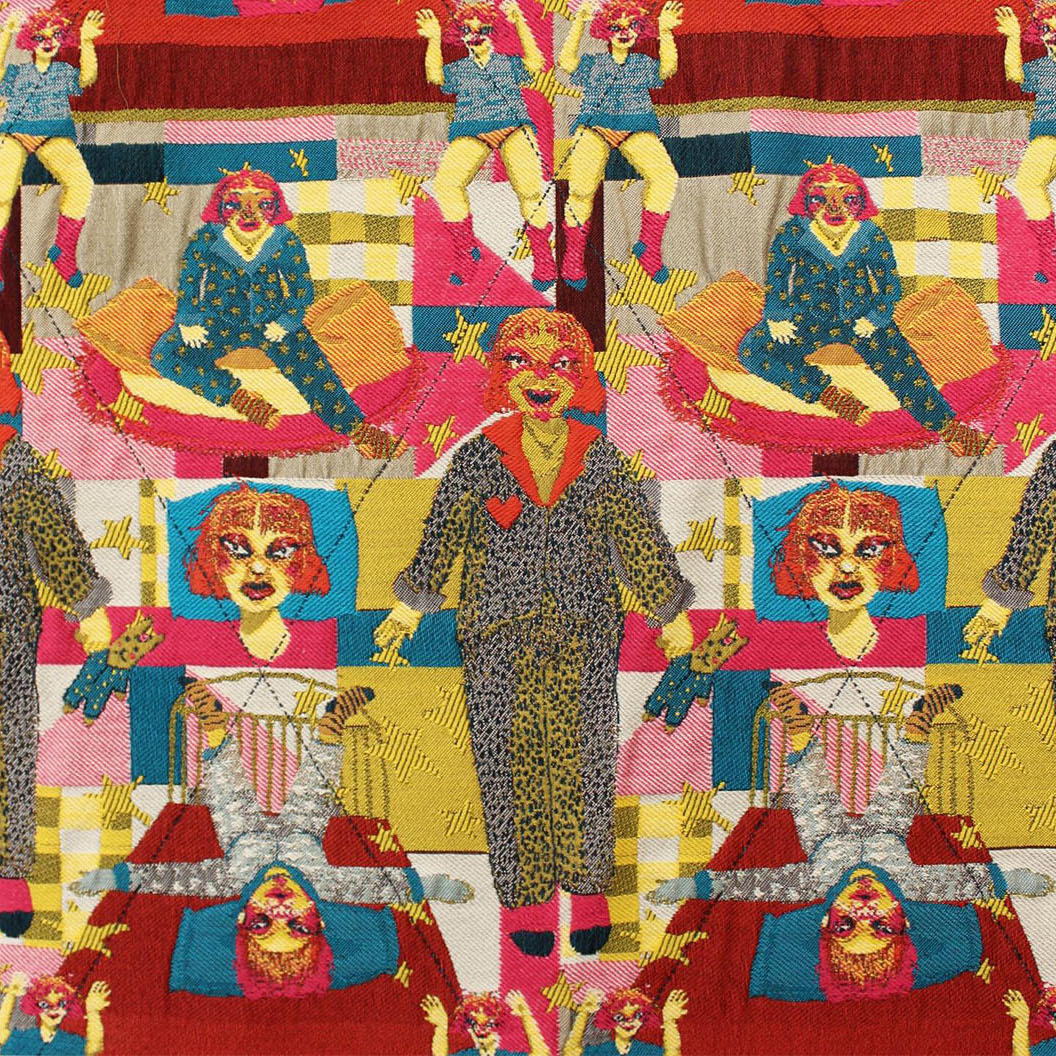 Insomnia Jacquard
Jacquard Woven
56"x 72"
---
Ingrid Matison

Nick Raley

Morgan Watson